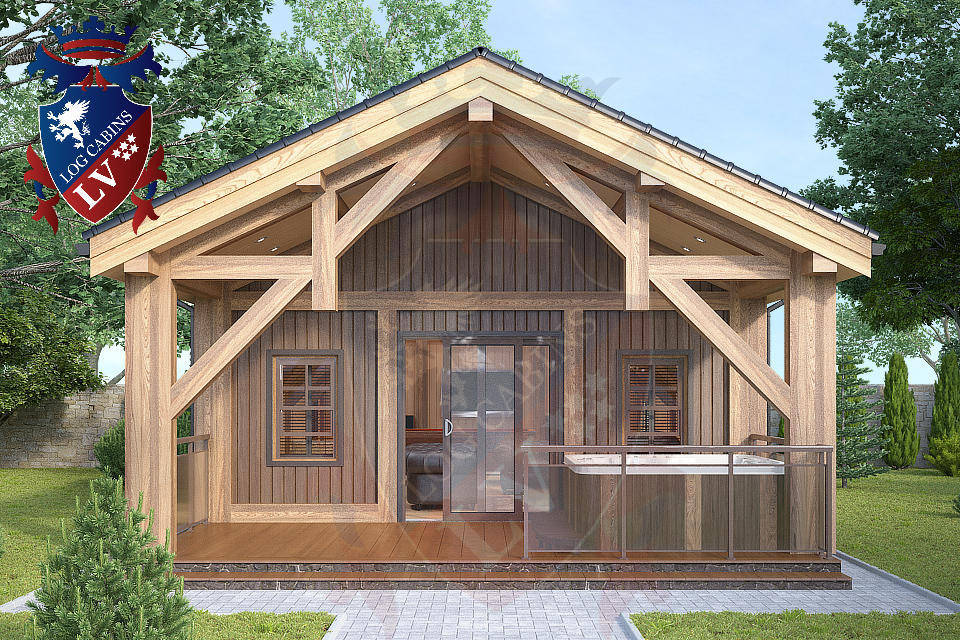 Hi and Welcome to our new range of Lodges for Residential Park Home  living.
Once again we bring to market a quality looking building that stands apart from anything else in the market to date!
Our motivation on producing better daily is the reason why logcabinslv.co.uk is the people choice, and also why we are on every continent on the planet.
Our new Masters Log Cabins design,  residential cabin, is made from laminated timber frame, larch, spruce or pine and the wall inserts are sectional, timber frame. This kind of construction is incredibly new to the UK and as we have one of the largest manufacturing Mills in Europe solely manufacturing Laminated beams, for log cabins, sectional housing, laminated purlins, public swimming baths, ( pic below) we feel we are the customers choice. our expertise in structural designs, amounts to us leading the field daily, monthly, yearly!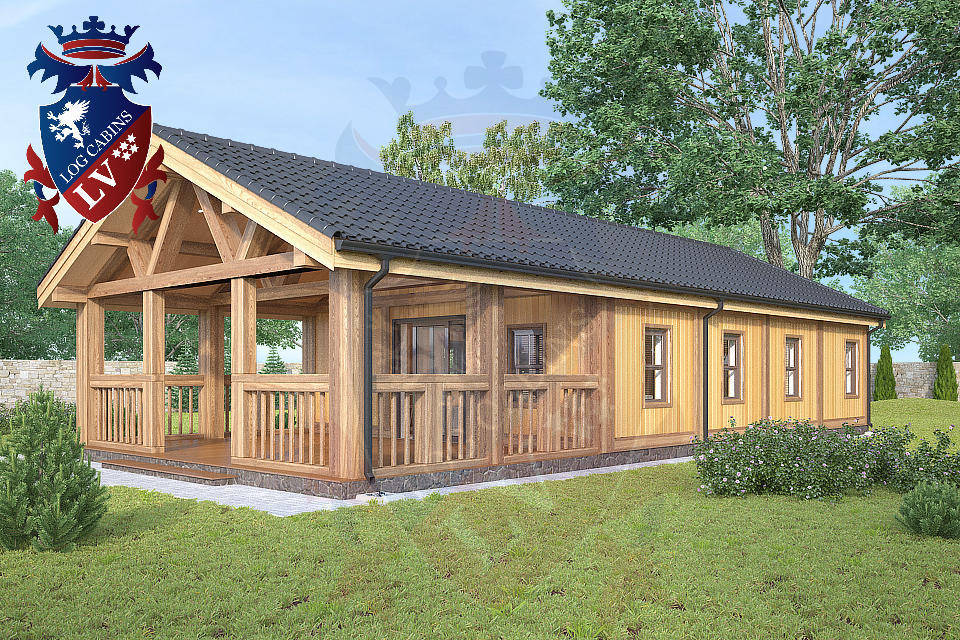 Please press here to enter our website