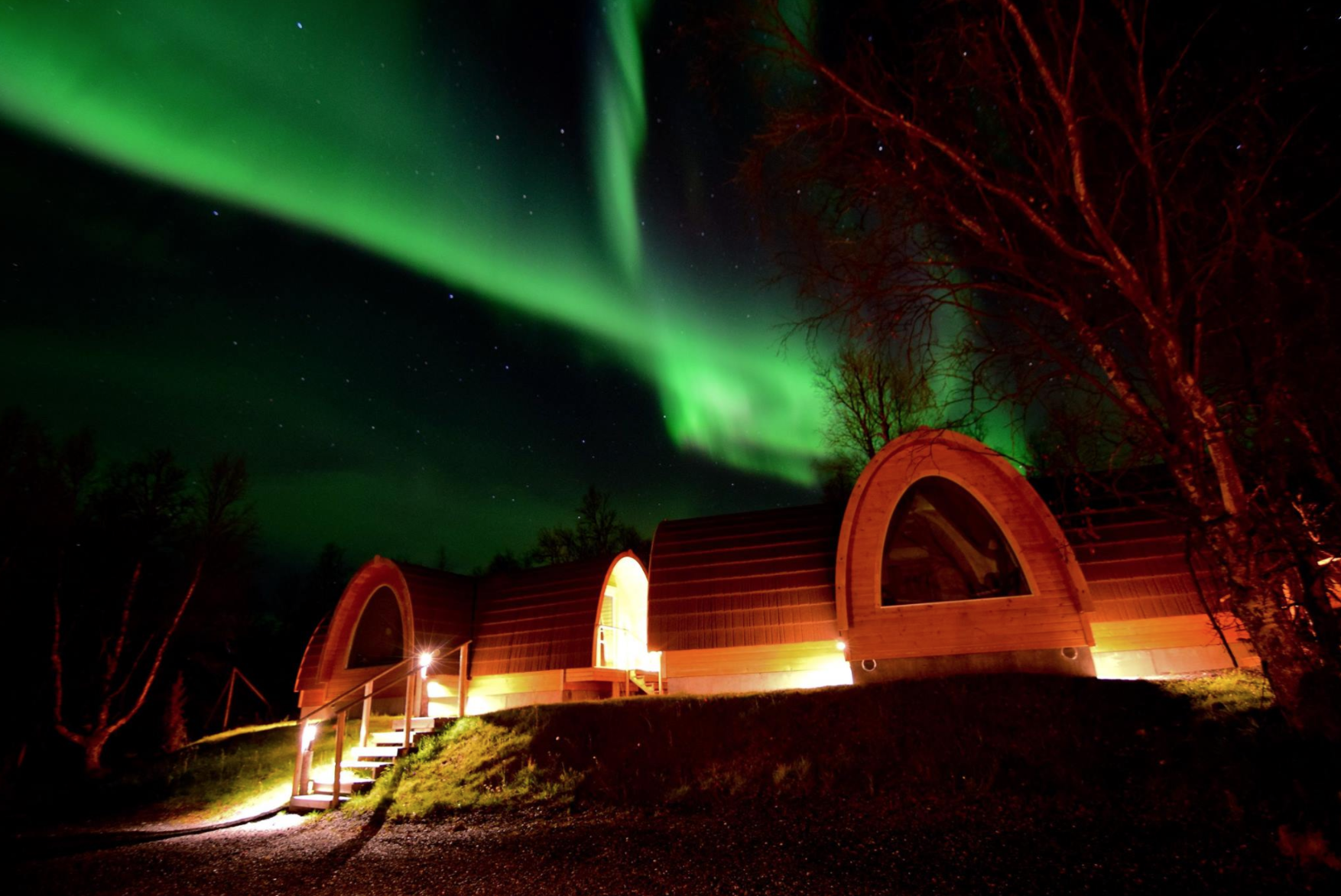 Are you looking for the best camping pods in the industry, seriously amazing camping pods that put the glamour and glamping into your park, hotel, or field?
The LV Camping Pods are manufactured to such a high level; it leaves all others in the industry way behind, which is why most of them have given up and have asked us to manufacturer for them.
The first thing you need to ask yourself is, what kind of specification are the lv pods made to? Well, we can honestly say, we are the market leaders in the strength of design, a lot of camping pods, glamping pods are extremely aesthetic internally and externally, however you would want the structure to be built by a qualified, house manufacturer, which we are, our LV pods are strong, and highly insulated, plus the LV camping pods are fitted with CE , Trada certified windows and doors. ( fire and theft)
The LV pods have two types of fire-resistant insulation, and the quality fireproof metal shingles manufactured in the UK are guaranteed for 40 years. And not forgetting, our LV camping pods are all hand built. Engineered Glulam framework,
If you want to feel as snug as a bug in the coldest of late winter, then lv pods are perfect for minus 30, and unlike the inferior pods on the market, which tend to heat up in the summer, actually making the pods more akin to a Sauna, then be assured, an LV pod is fitted with foil back insulation which stops that effect, and keeps the pods cool throughout the day.
Windows and Doors are critical, and sadly there are companies out there, that have copied our unique style of camping pod, but you will find that their windows and doors are not certified, and are in fact not fit for purpose. Our windows and doors are all fitted with micro openings; this allows any dangerous gases to escape. We do not advocate putting any gas appliances in an LV pod, but if you must, then our windows are a great way of helping prevent problems that may arise. Also, we insist that all LV pods are fitted with fire and gas alarms.
And because of our exceptional quality, and our competitive pricing we were chosen from all other manufacturers to build for Manor Adventure Ltd over 100 camping pods for the two largest pod parks in existence. Manor Adventure work with hundreds of schools and academies which offer children adventure week, and weekends away. Our pods had to meet exceptionally high-quality standards, but as always we were up to the challenge.
Please have a look at our 4.8 x 4m pods, and our 4m x 7.2m pods, with fully fitted, kitchen and bathrooms, and ample space, plus a ceiling height of 2.8m, these are now the choice of many parks, zoos, and hotels. Gone are the days of small cramped, pods, no more feeling confined, hello open plan glamping.
If you are looking for the next generation of Pods, then please go to our new range of Qubix. As most of you will know, our forte is in design, and we took over a year of trial and error to create the Qubix, which is the next generation of  deluxe, glamping camping.
IMPORTANT NOTICE 

2020
All our Log Cabins, are delivered to our Sussex Undercover bonded warehouse.
There is a reason we have chosen East Sussex. Because it is nearest to the ports of entry to the UK.
All companies offer free delivery, which we all know is a lie, nothing, especially haulage is free. And what we have found is that most companies do not have the ability to offer Hiab or Moffatt mounted forklifts because 99.9% of companies do not own this kind of Hi End Expensive Equipment. This being the case most companies add X to cover their delivery costs to the cabin, so if your 5 miles down the road or 100 miles you're paying the same price.
And if you read most companies talk about hand balling off the logs from the truck etc, which really hard work, and they will charge for an extra set of hands, which not very good. Also having the ability to use a Moffett (a detachable forklift) which means we can park our trucks at the top of a lane where trucks can't pass, go, and drive a Moffett with your log cabin either as a forklift or a sideloader version, to your garage drive, or garden with ease. Please call us for more info.
Next, 'which is super important" we will give you a direct price for delivery, so you get a real time price from us to you without any guess work or over payment.( this will be a first) In essence we are bringing prices down' drastically", offering a better more effective delivery pricing service. And as we have our own fitting teams that can do everything, from base to roofing so a full turnkey service which will be second to none, so pick your cabin, order and we do the rest all at the lowest prices available. www.logcabinslv.co.uk the leaders in log cabin sales in the UK, and our prices and quality will not be beaten.