Hotel Accommodation, The Needed One Bedroom in the Garden, Quality Fully Insulated Glamping Camping, Luxury Accommodation, The Granny Flat, Student Accommodation, Spare Room in the Garden, and The Garden Studio Room, Plus available Bespoke Garden Rooms in this same unique style. Only from logcabinslv.co.uk
Logcabins.lv  One Bedroom Lodge is great for those sleep over's when family or friends come to stay!
If your looking for something totally different, that will make your garden a talking point of all your neighbors, if your looking for that luxury extra room in the garden that will keep your guests in 5 star accommodation. If you're looking at turning your camping site, or Holiday Park into something unique, to stand out among the crowd, then this amazing unit and others to follow will put you on the Map!
Soon to come, all our cabins will be fitted with the latest Solar Shingles from America!
Logcabins.lv, the number one company in the World for log cabins.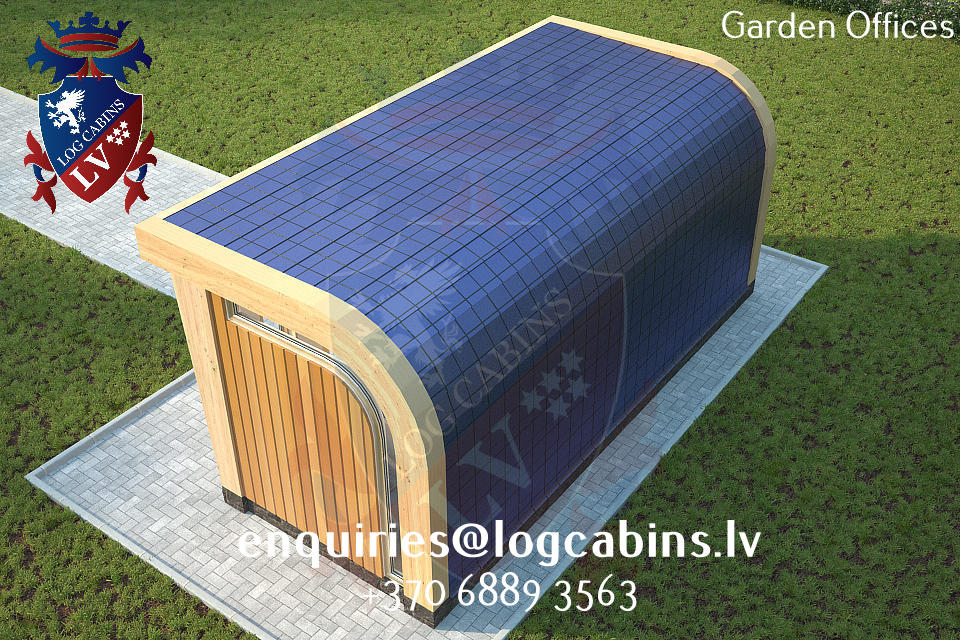 Please visit us on Face Book — https://www.facebook.com/logcabinslv