Our Design Teams at LV take inspiration from the garden market and just make it better!
Here is a fantastic new little garden log cabin  3.5m x 3.5m that defiantly deserves a second look.
Manufactured with the only certified double glazed tilt and turn residential windows and doors in the business as standard.
Our Deluxe Range of Log Cabins are with out doubt the most over spec'd under priced cabins on the market, and with the range just getting bigger and bigger we feel you will find a cabin in this range to meet your needs, if not, then please feel free to use our bespoke service, or choose a cabin from our older ranges and just ask our dealer-partners for it in the Deluxe Specification.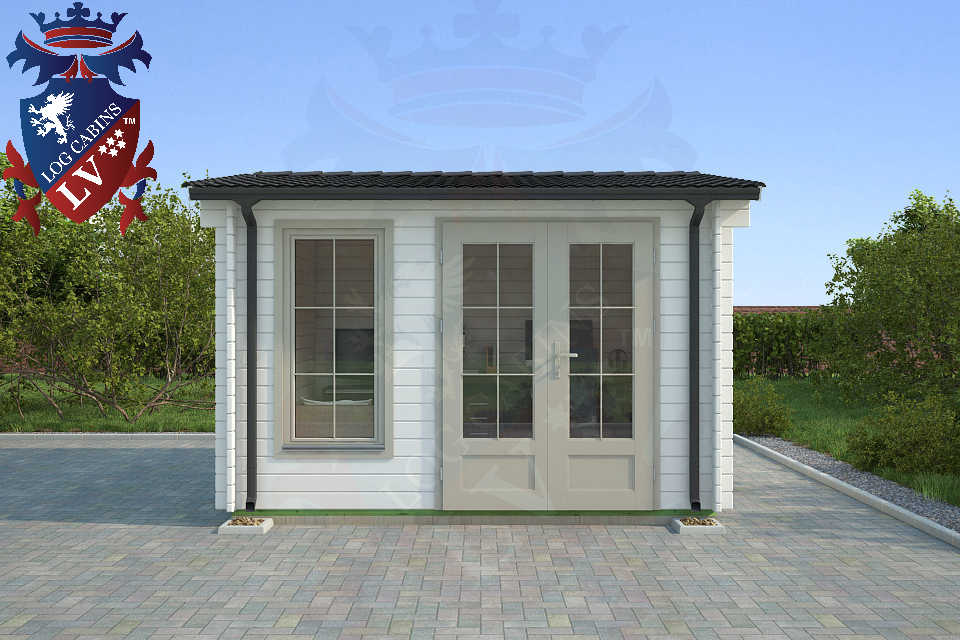 At log Cabins LV we always try and bring each day, week, month, year a fresh approach to the industry, always trying to move forward, sometimes we hit a bump in the road, but with our drive and experience we are the brightest light in the Log cabin industry by far!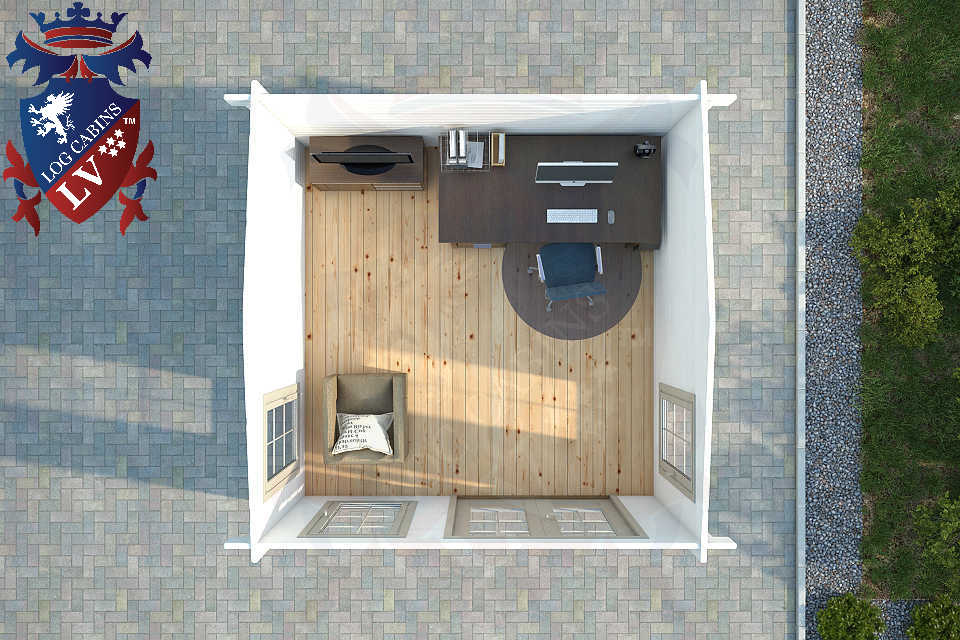 If you are looking for a quality log cabin, that really will last the test of time please send us an email or give us a call.
Log Cabins LV the sensible choice!
Please visit our Web site..Click Here..