Over the many years we have been in the Log Cabin and Timber frame building market, we have tried to up our game each and every year.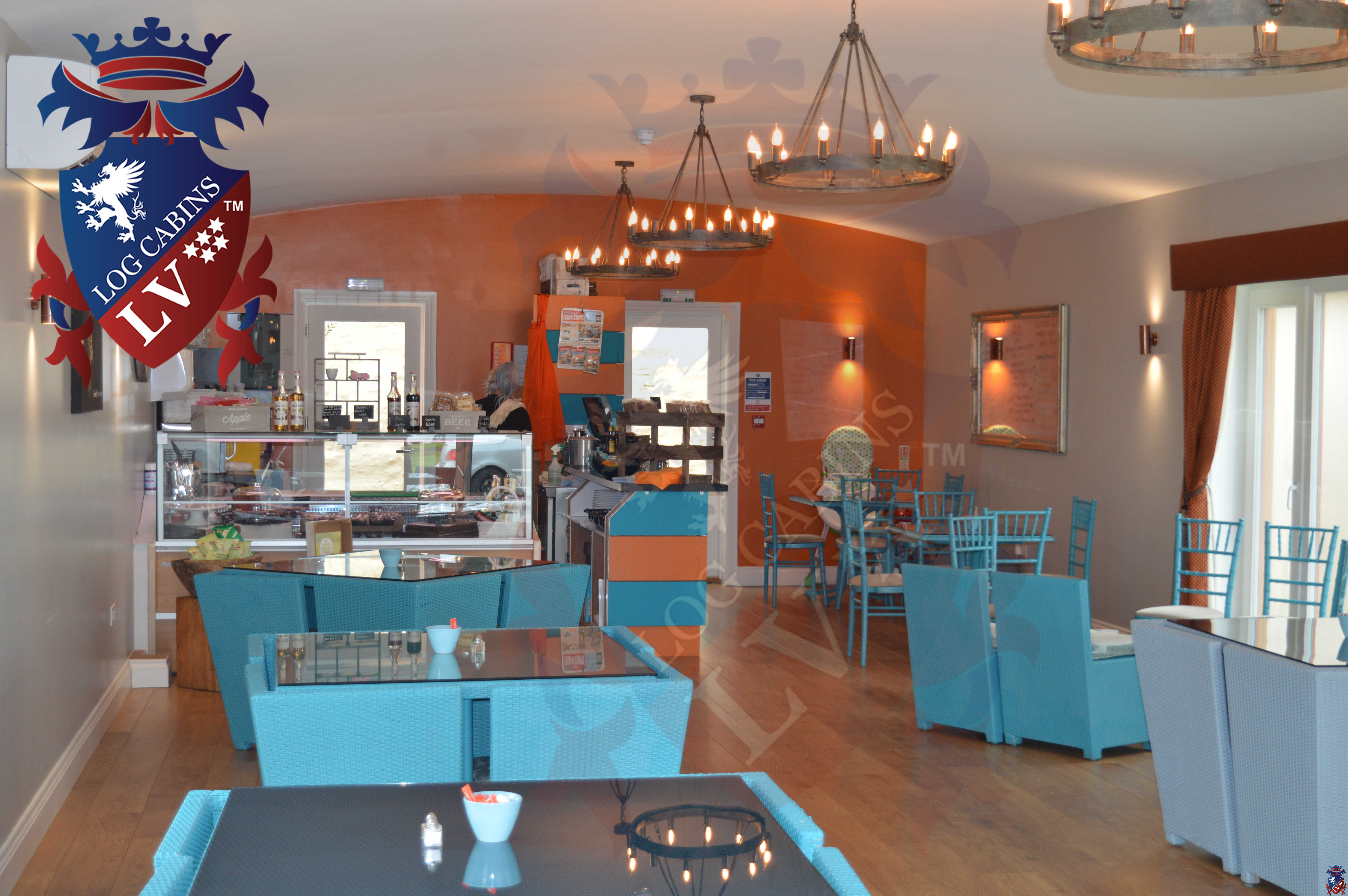 Our iconic designs be them timber frame highly insulated buildings or a small 3.0m x 3.0m log cabin clock house is always manufactured to last the test of time.
Excellence is part of our DNA, we strive daily to offer exceptional value, but as always keeping quality levels high, we never cut corners.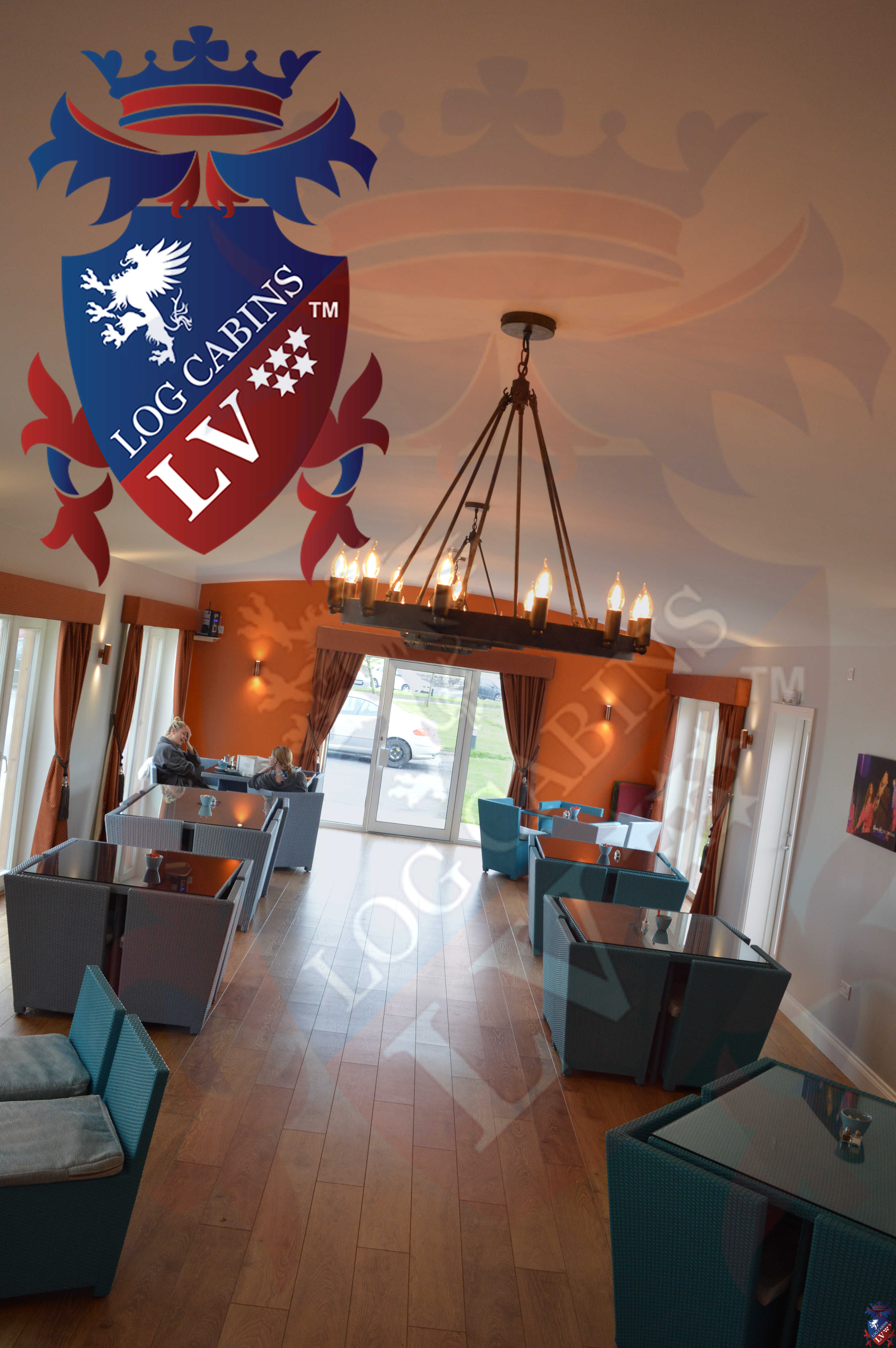 Today we would like to thank one of our customers for sending in photos of a completed LV Timber Frame Building; we designed, manufactured, and assembled.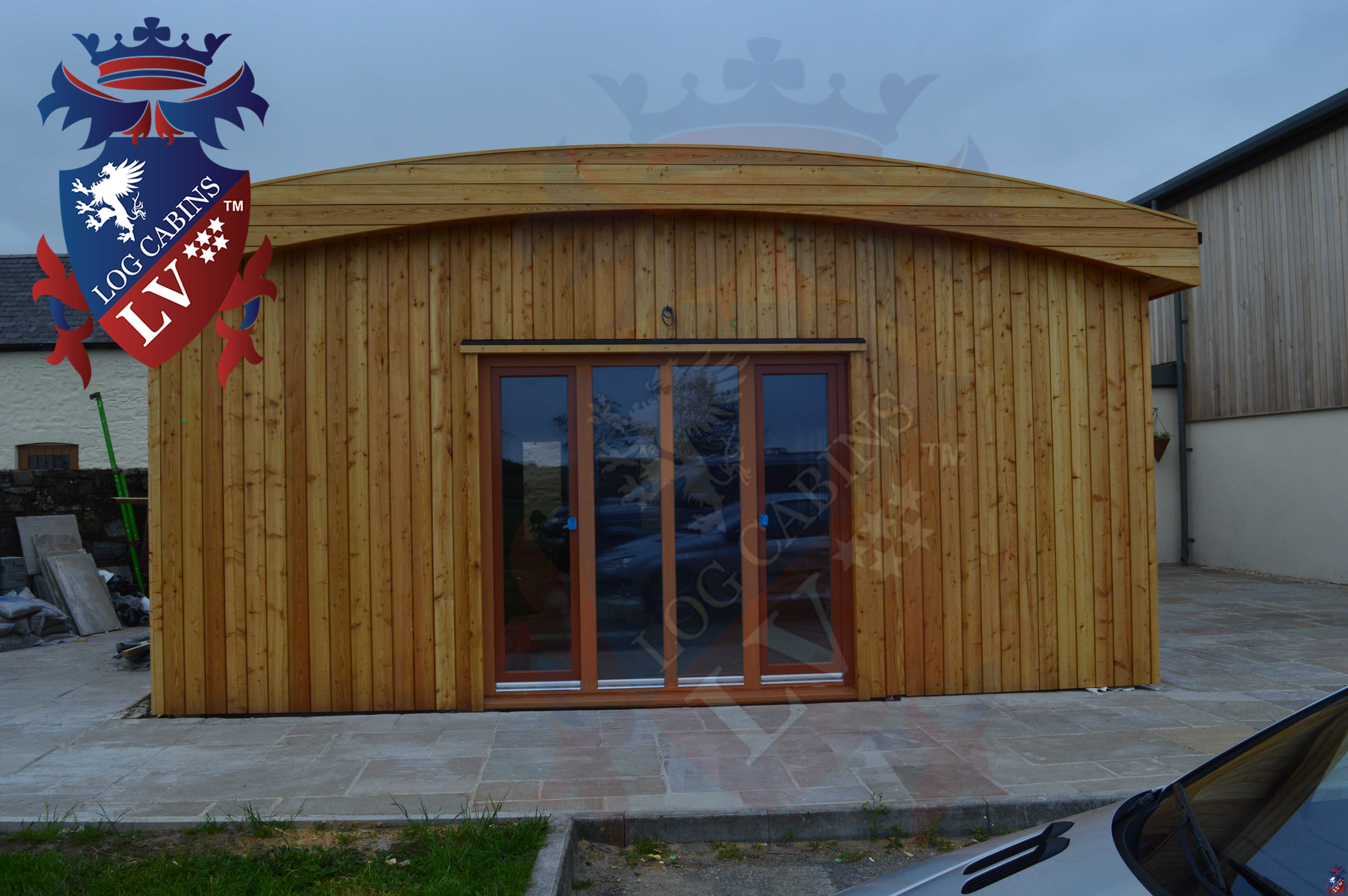 This little building is to full building regulation; the roof is made up of curved glulam beams, it is very highly insulated, fitted with triple glazed windows and doors, and clad externally in Northern Siberian Larch.
Forget about going to a Logcabin Superstore for a cabin, or timber frame building, come to a company that understand timber buildings.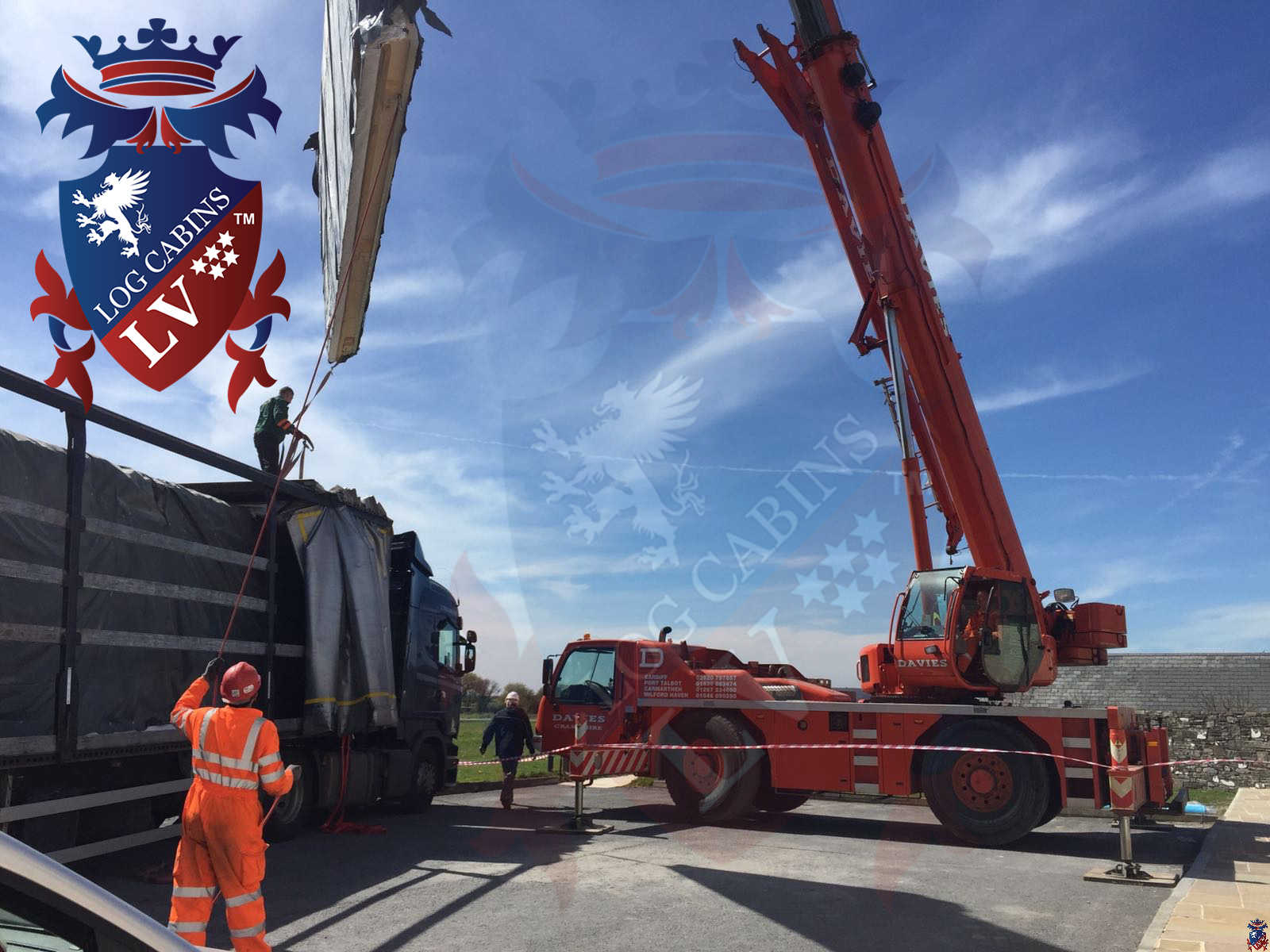 We have in the UK some amazing dealerships that understand quality, and customer service, plus their fitting teams never nail when in doubt, and never leave a job half done.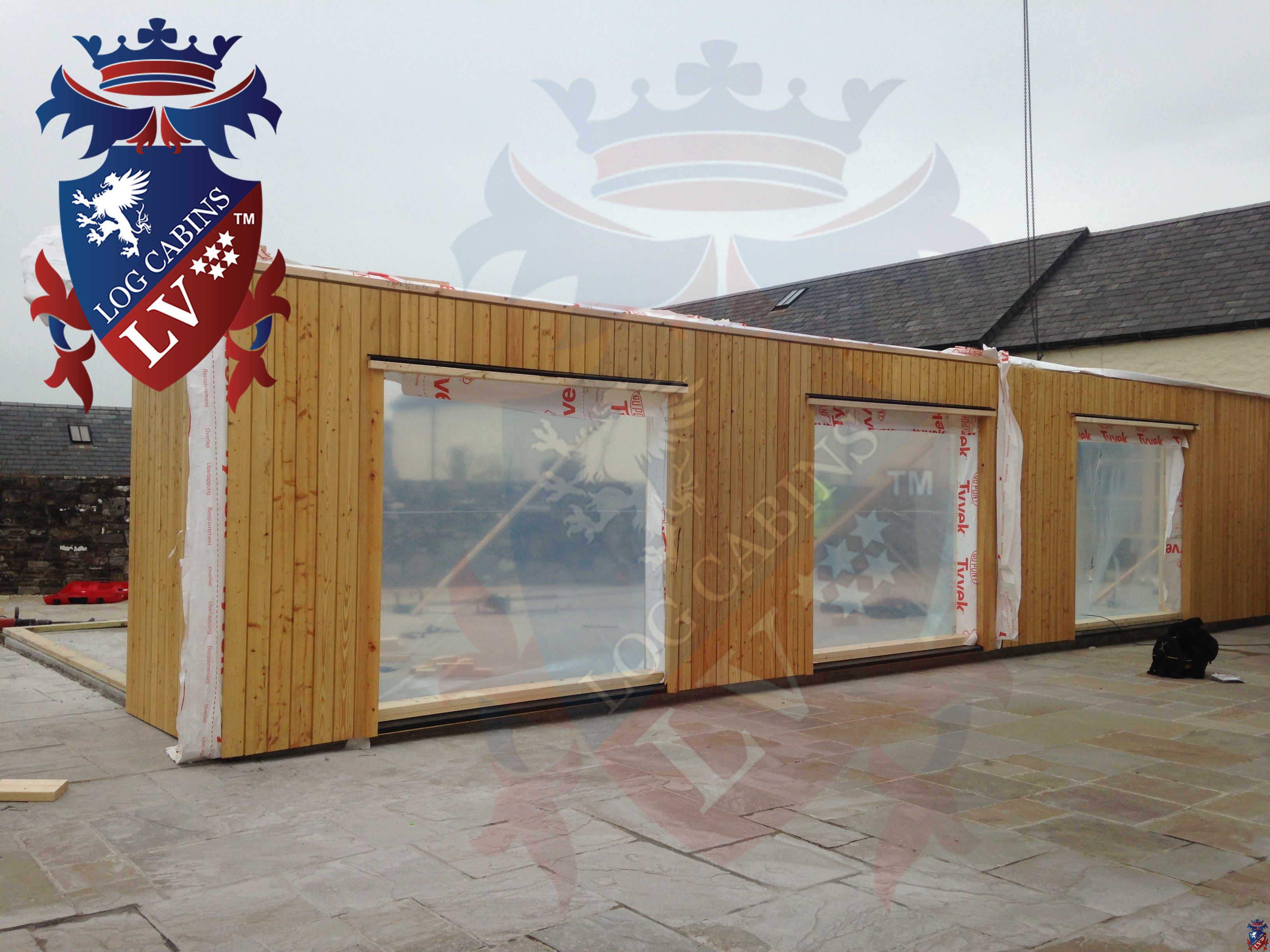 Unlike superstore log cabin resellers, Log Cabins LV is available to offer every type of timber structure, with fitted CE certified windows and doors, we also offer amazing designs and a full bespoke service.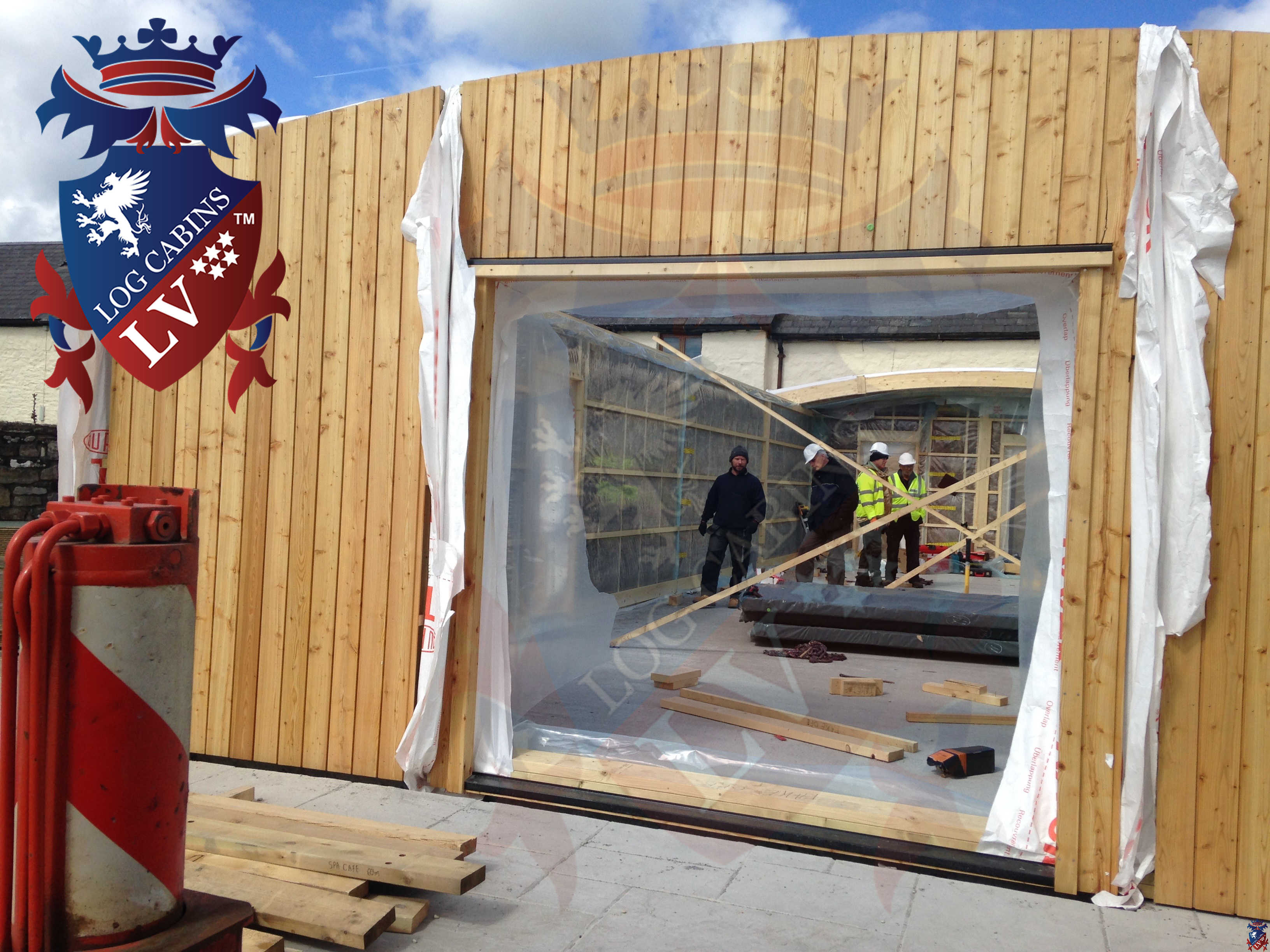 If you are truly looking for the best, then Log Cabins
LV means excellence, quality, and exceptional value for your money.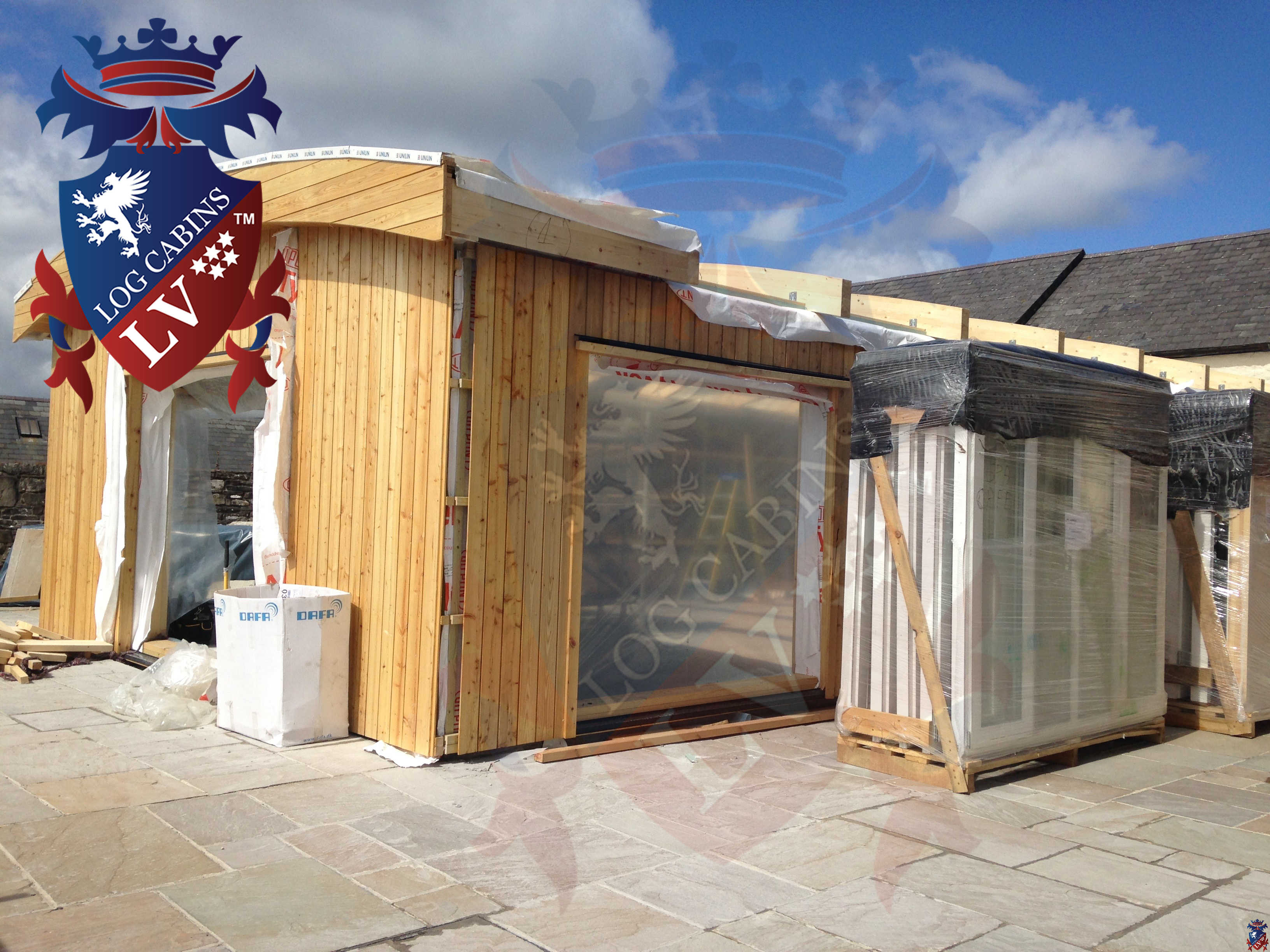 There are many companies claiming to offer LV, so please send us an email to make sure your not dealing with a back street pallet company or a fly by night here today and gone tomorrow reseller.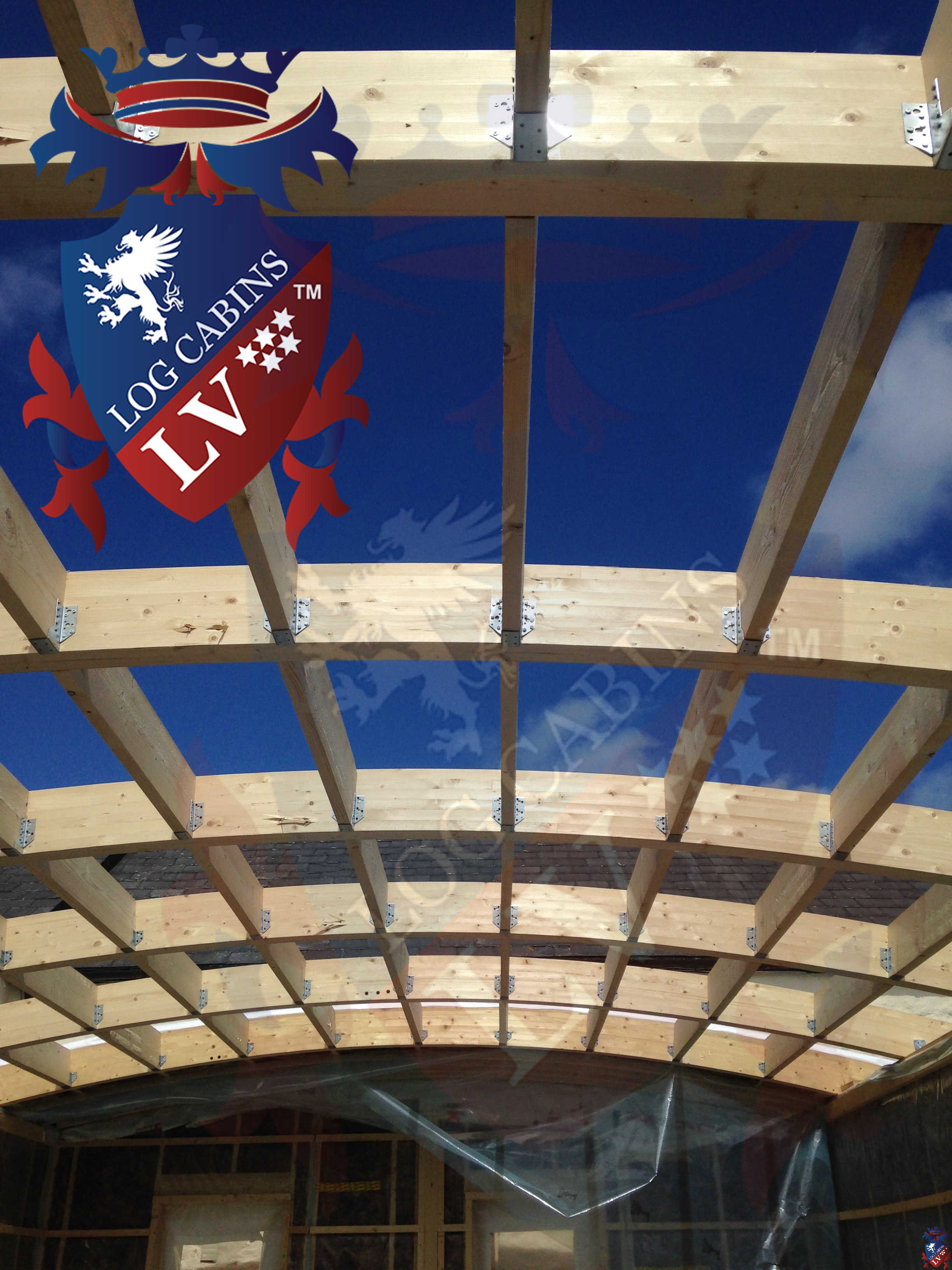 LV Log Cabins the brand you can trust in.
Please visit our Web site..Click Here..