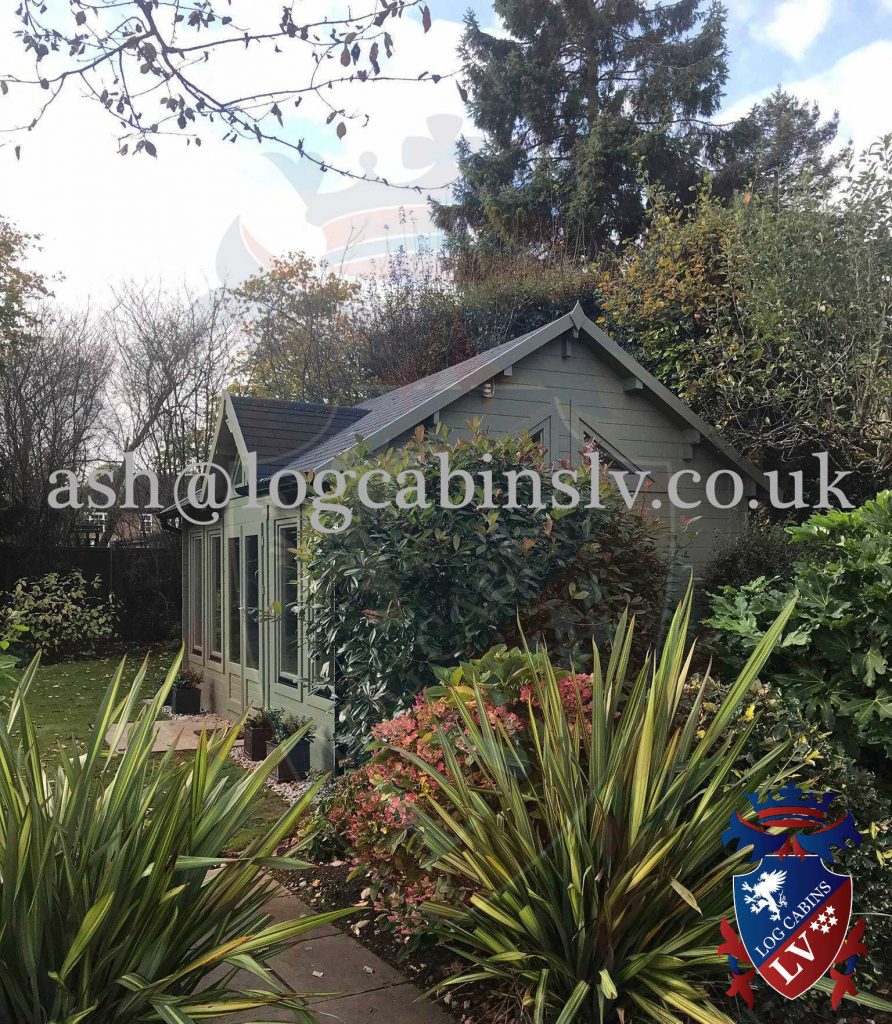 When you are loooking for a quality log cabin for the house, or a play room for the kids, or just a simple man cave, then logcabinslv.co.uk can offer you the full turn key solution.
We have over 20 years of experience, and know what is quality, and very much what is crap, as most sadly companies on the market today offer notjhing but But rubbish.
If your looking for a coampnay that really understands what a quality log is, not some fast grown bit of timber, which should really be used for pallets, not cabins, then come and speak to us.
We have over 7000 different designs of log cabins, which is the largest collection in the world, we offer everything in timber, Pods, for glamping and camping, Home offices from glulam logs and passive housing that does not cost a fortune, but will last the test of time and be an investment, not a liability like most of whats on the market for sale today.
Please do not forget to have a look at our facebook page https://www.facebook.com/logcabinslv.co.uk/