Its crazy, but i was looking through my old hard drives and i found our old images we use to use in the old days, like 2001/2007 and then we changed, and they were just left in a folder and forgotten about, I know a few people still use them, but I just thought i would share them with you today and maybe you see something that over the time has disappeared from all our new designs we have now, which believe me is a the largest cabin designs in the world.
So please enjoy these old shapes, sizes etc.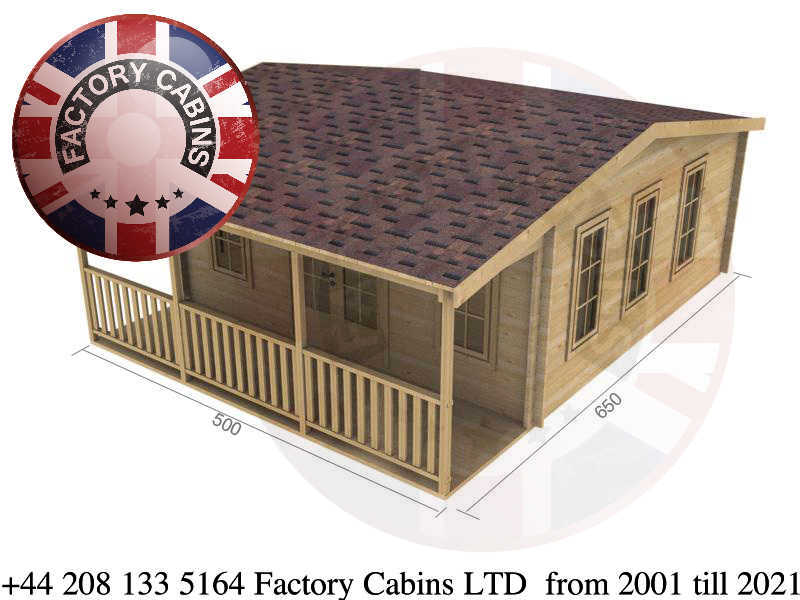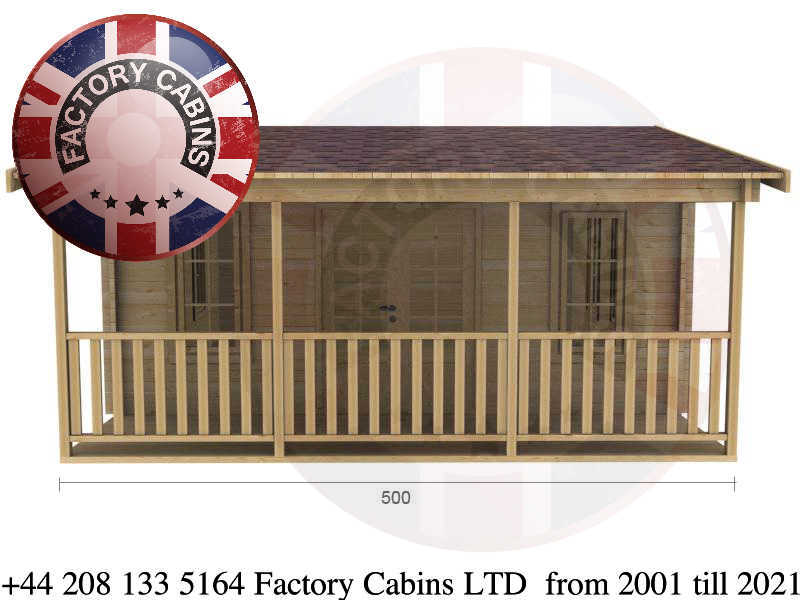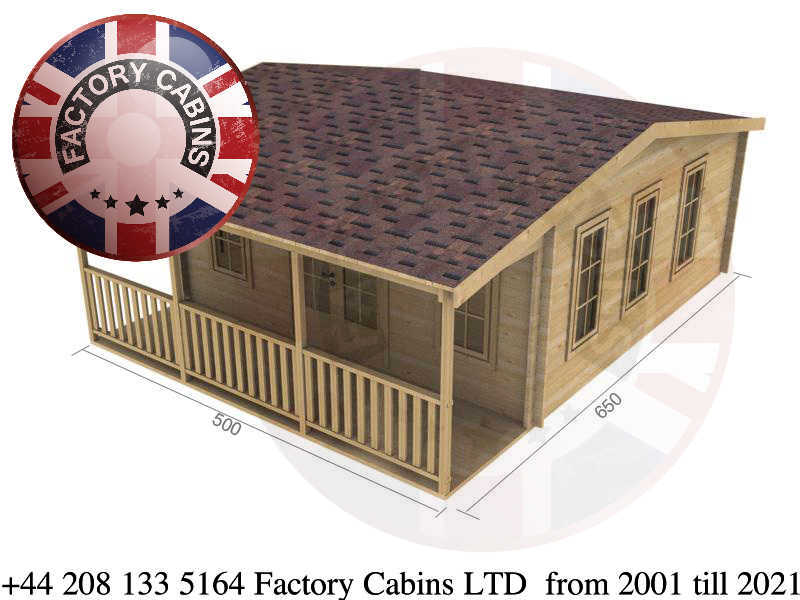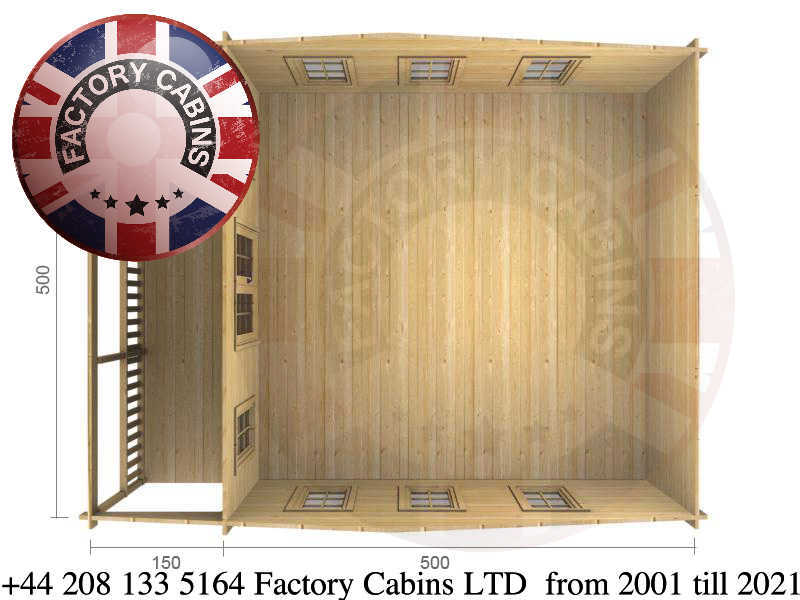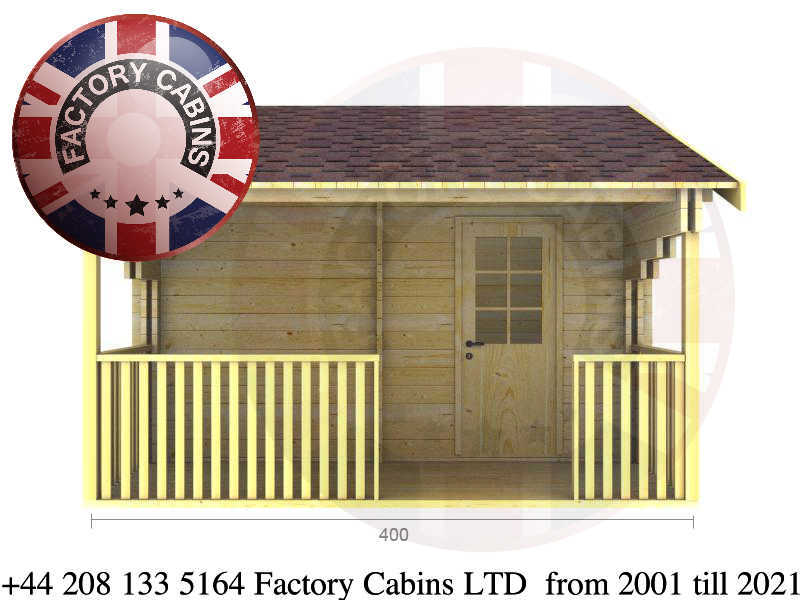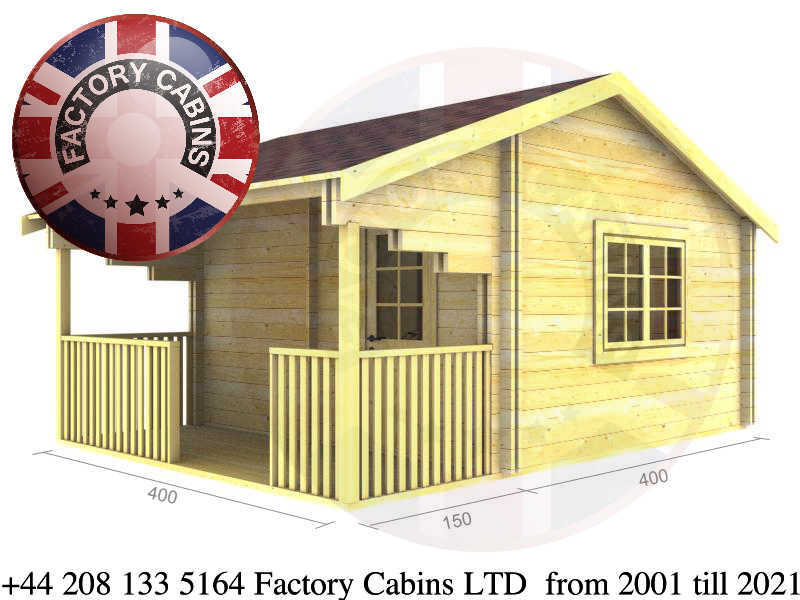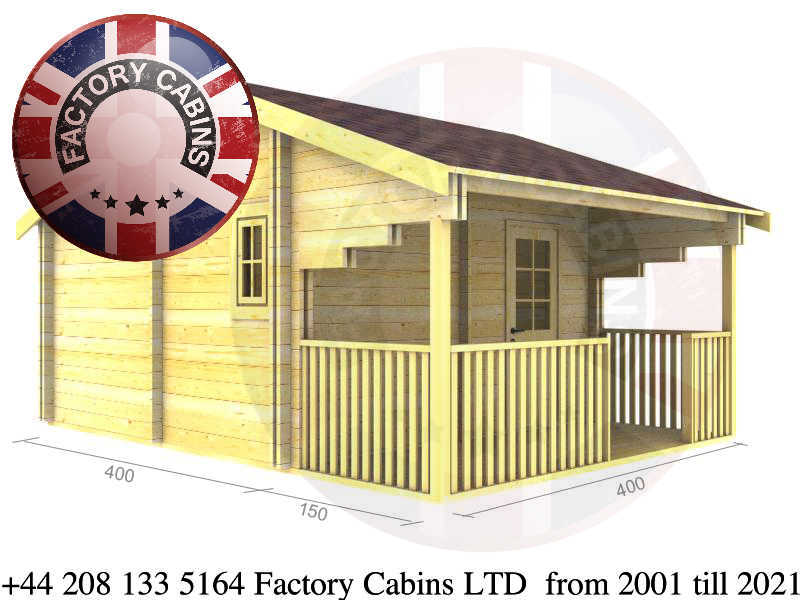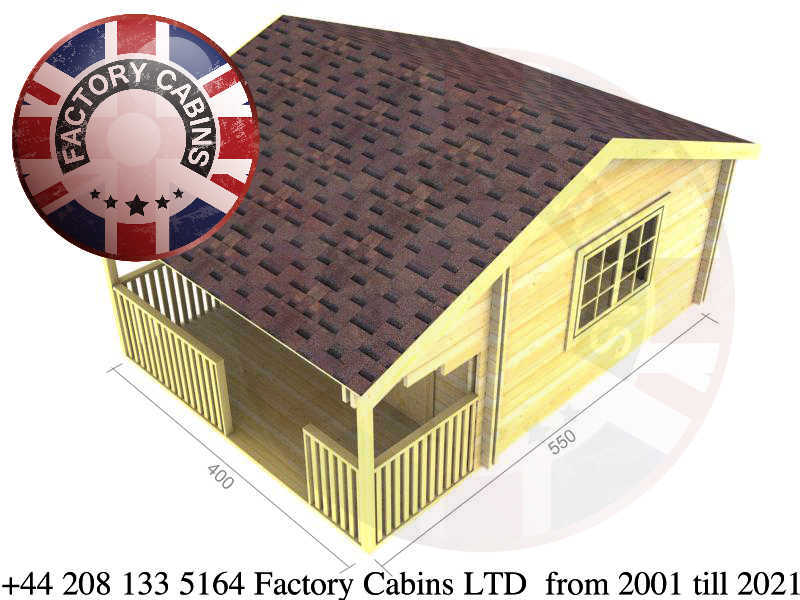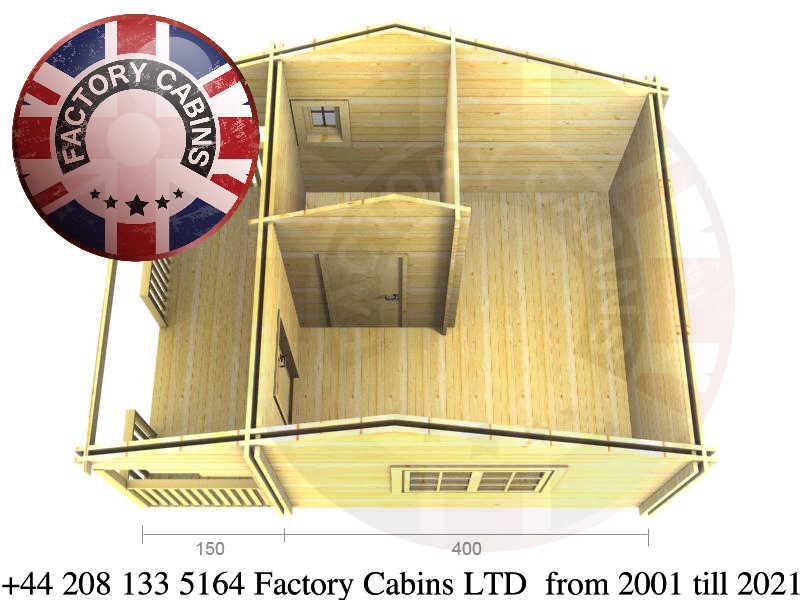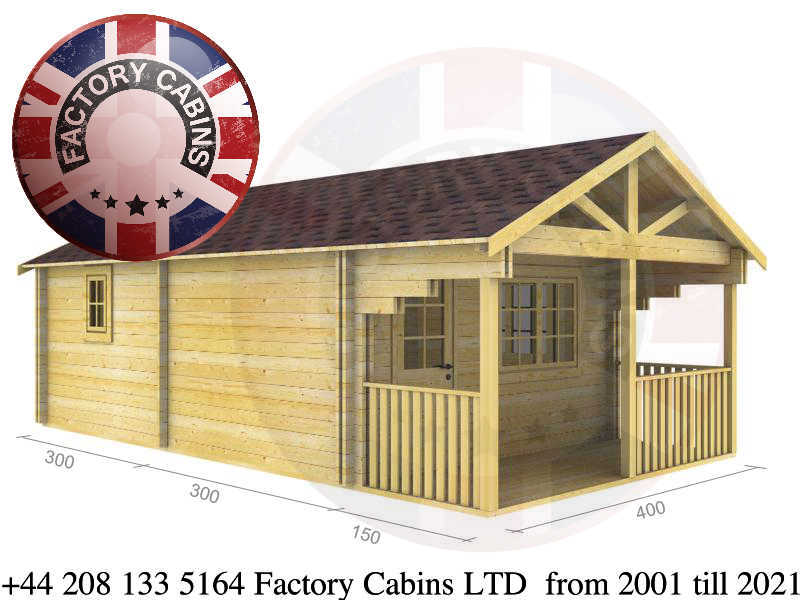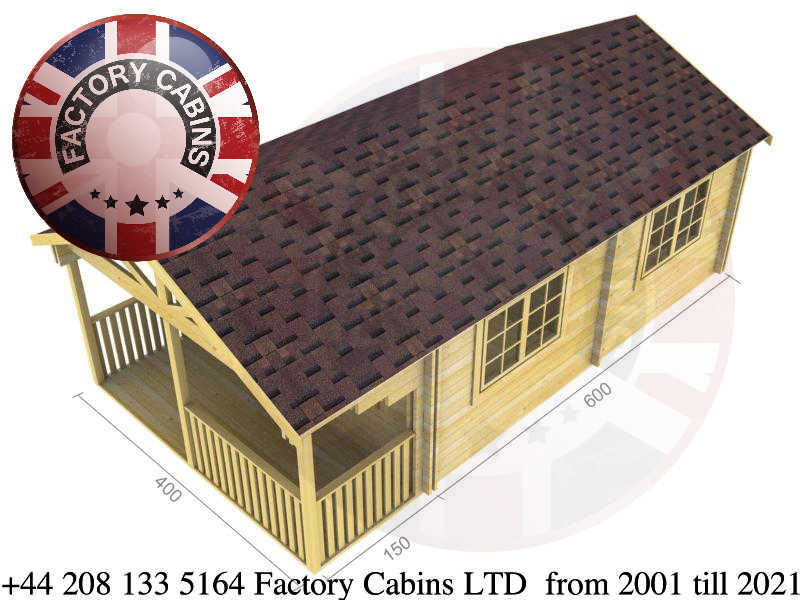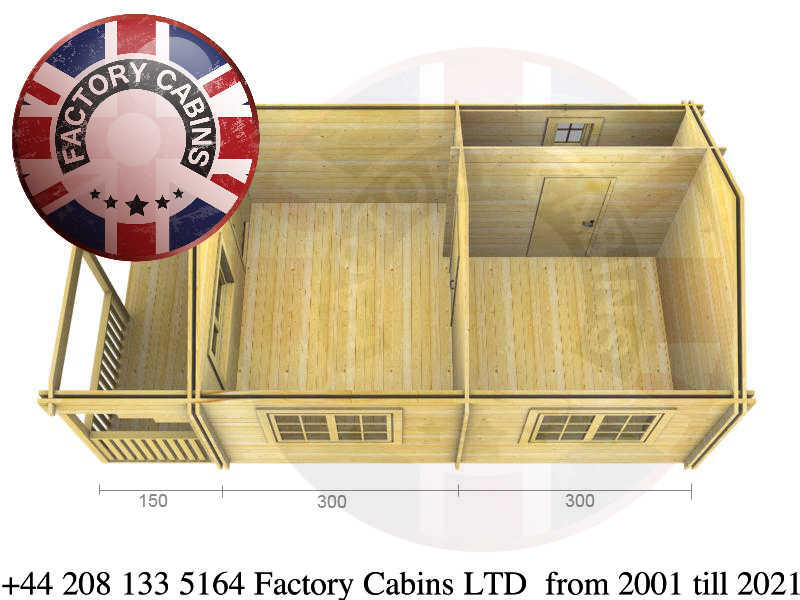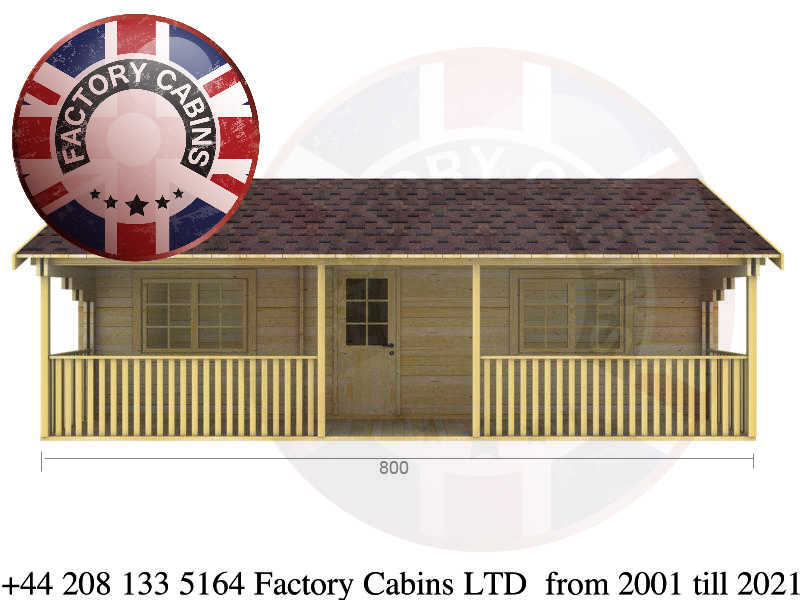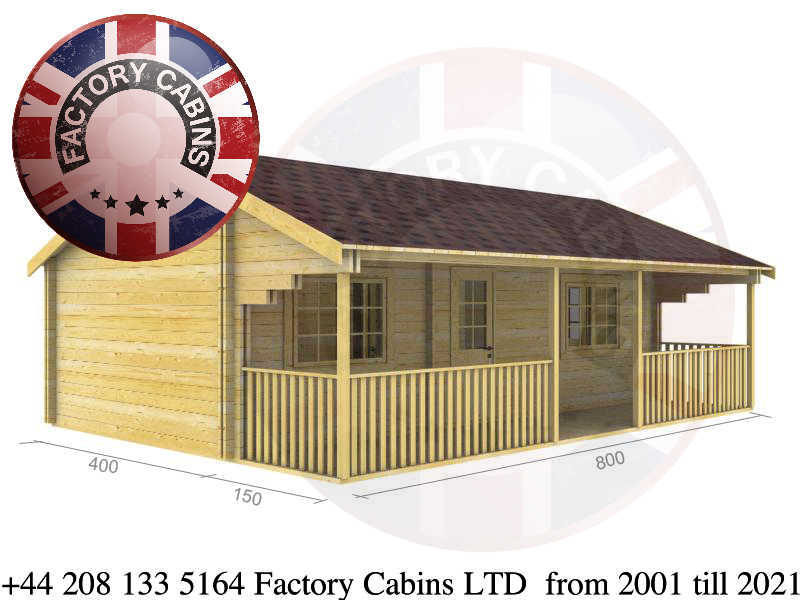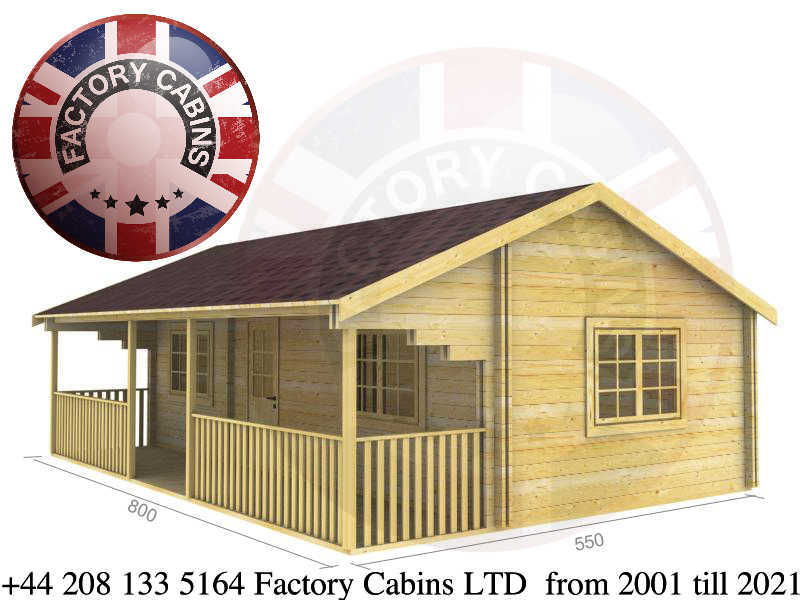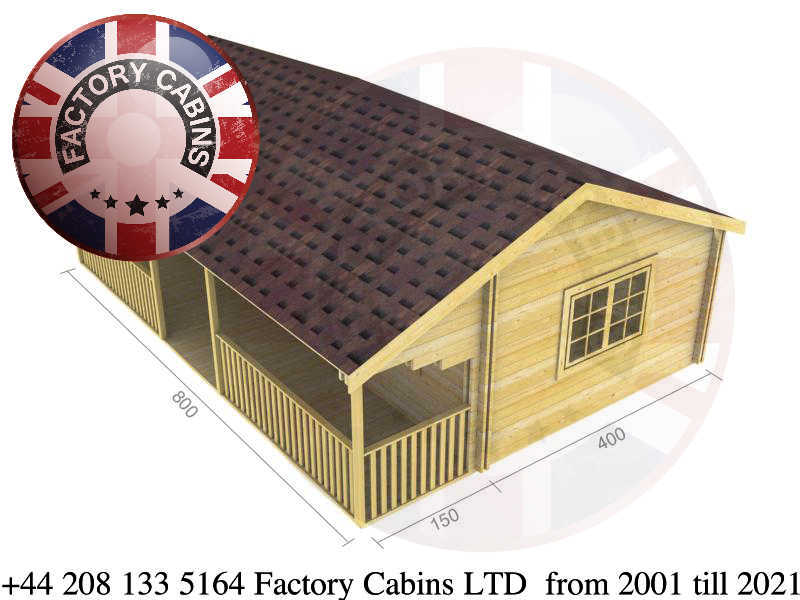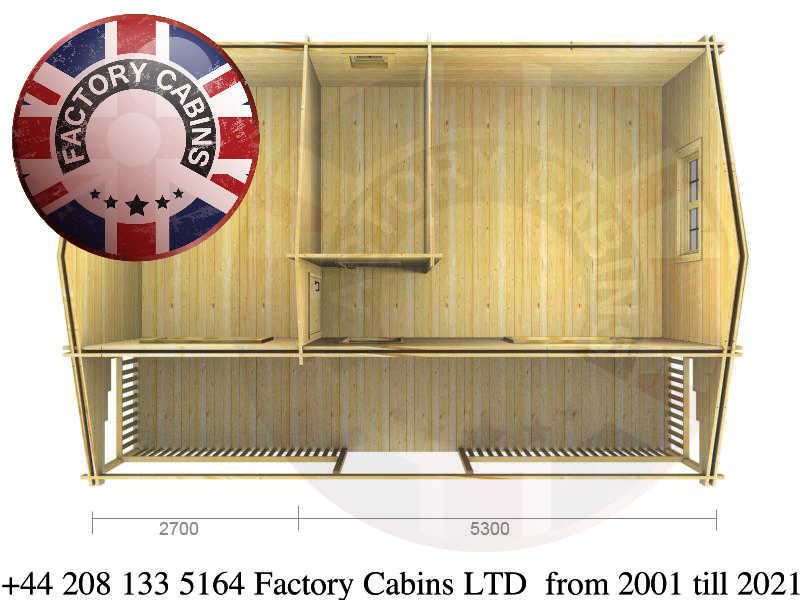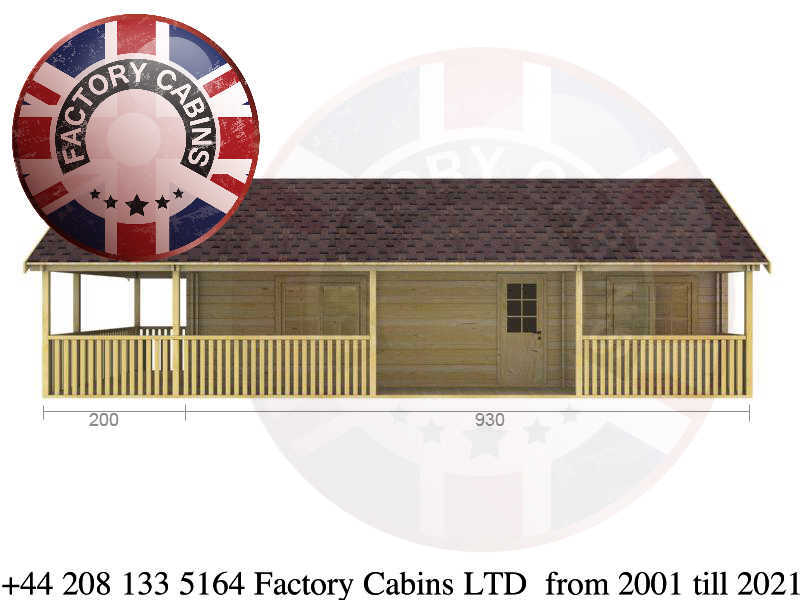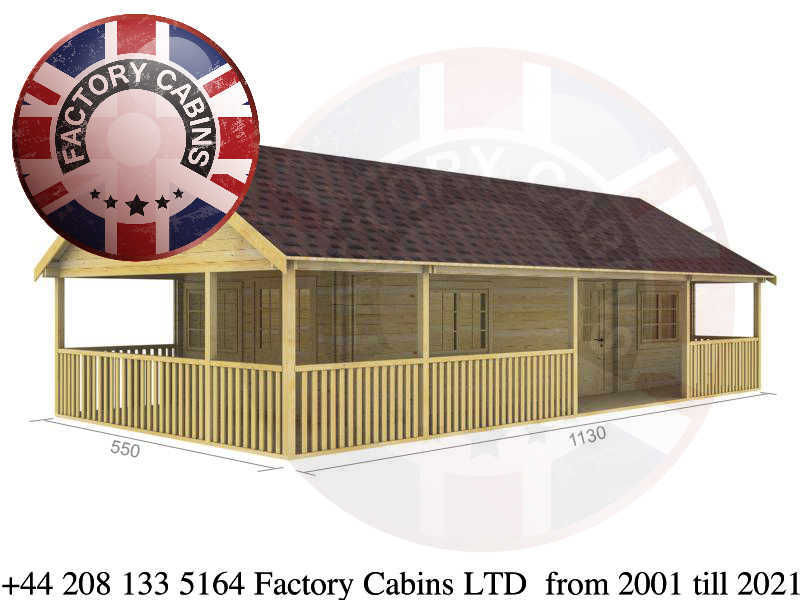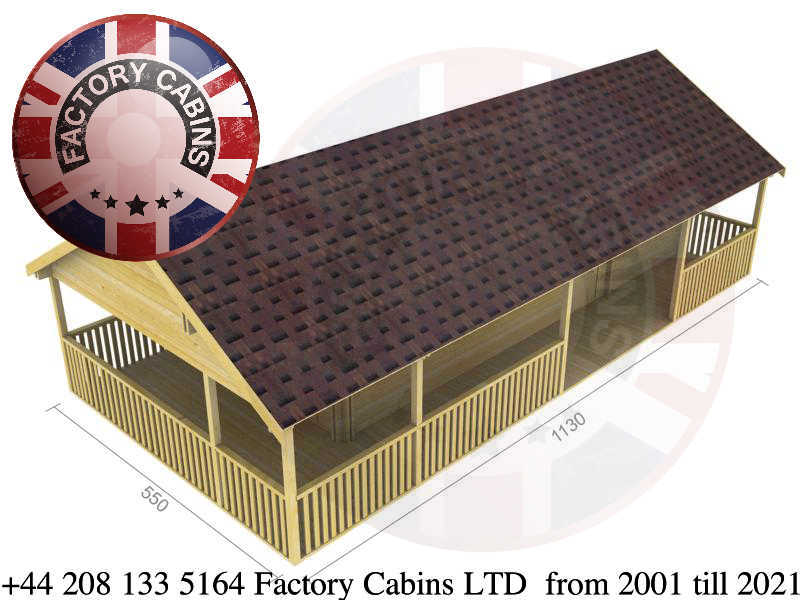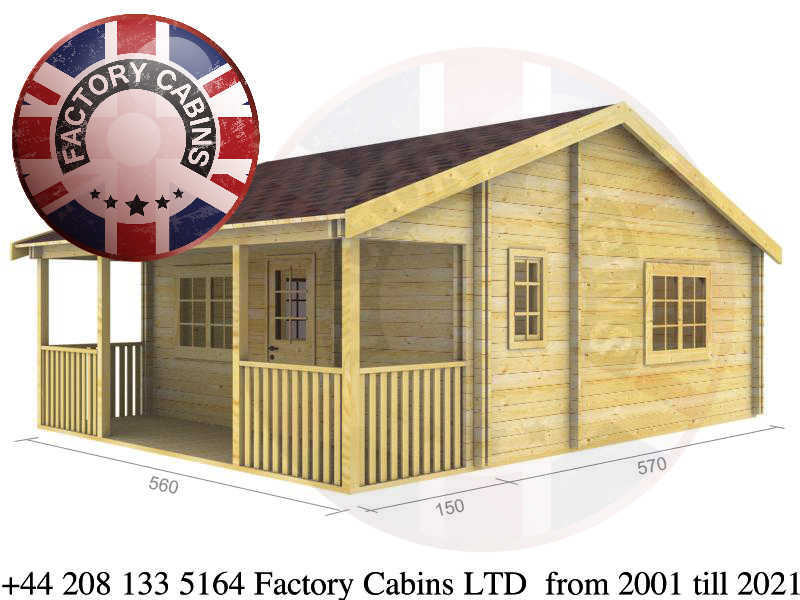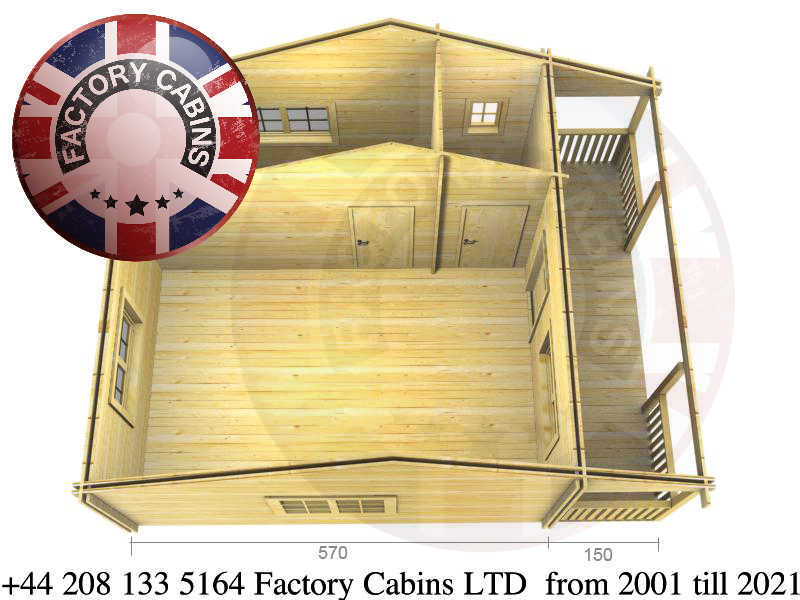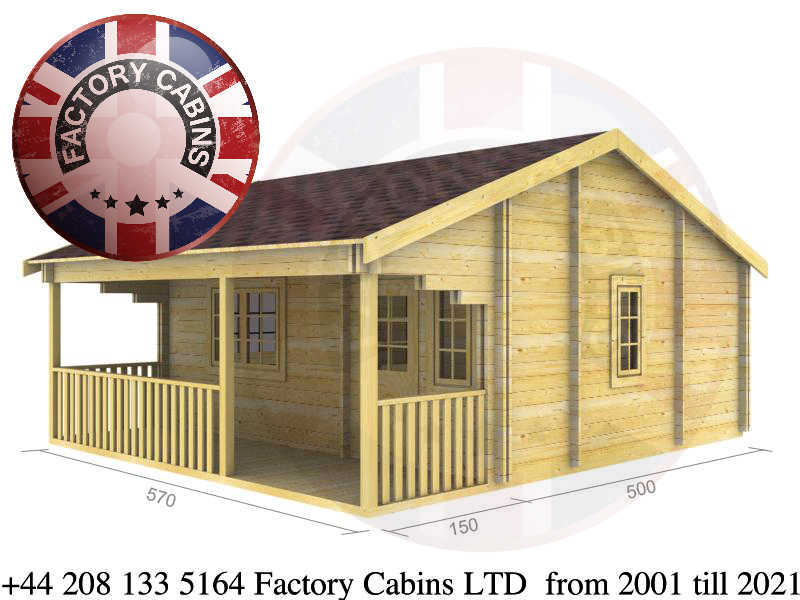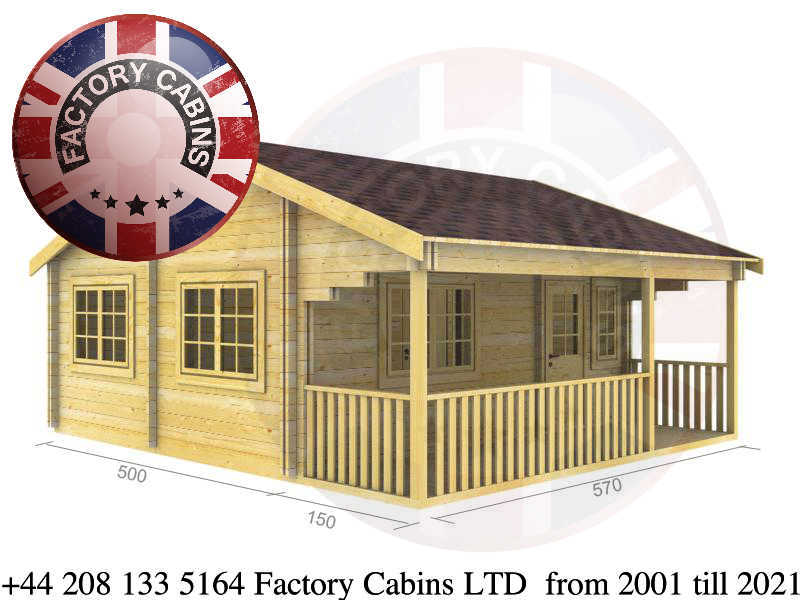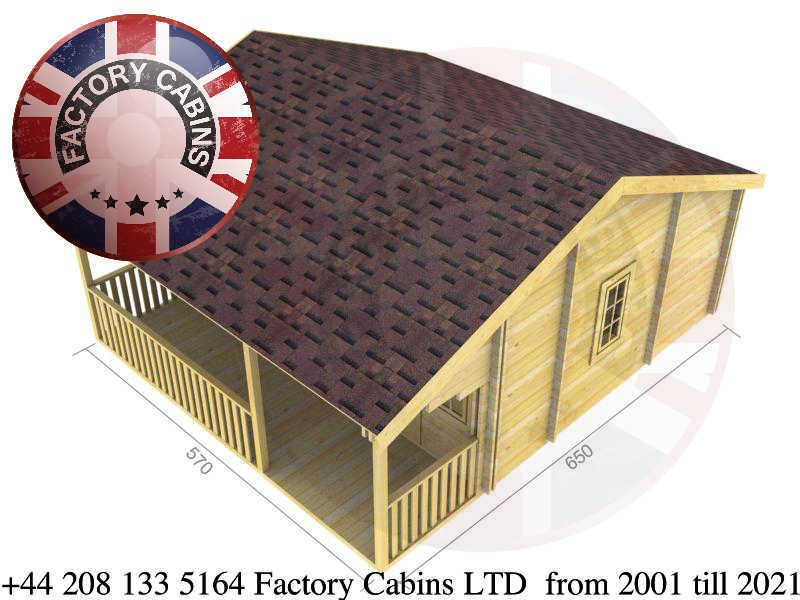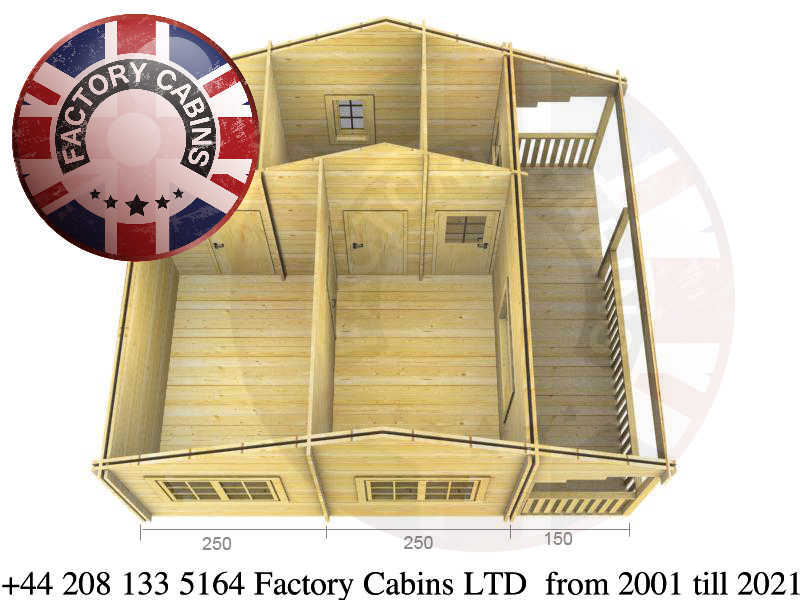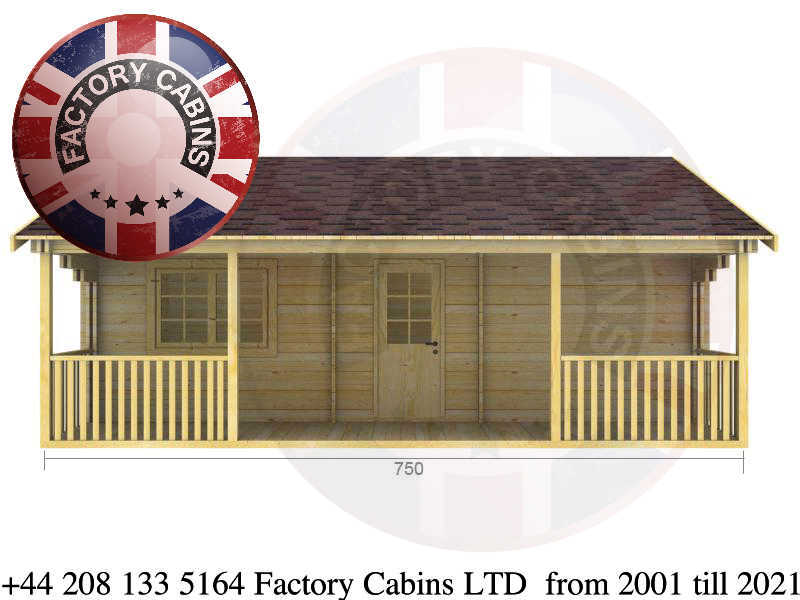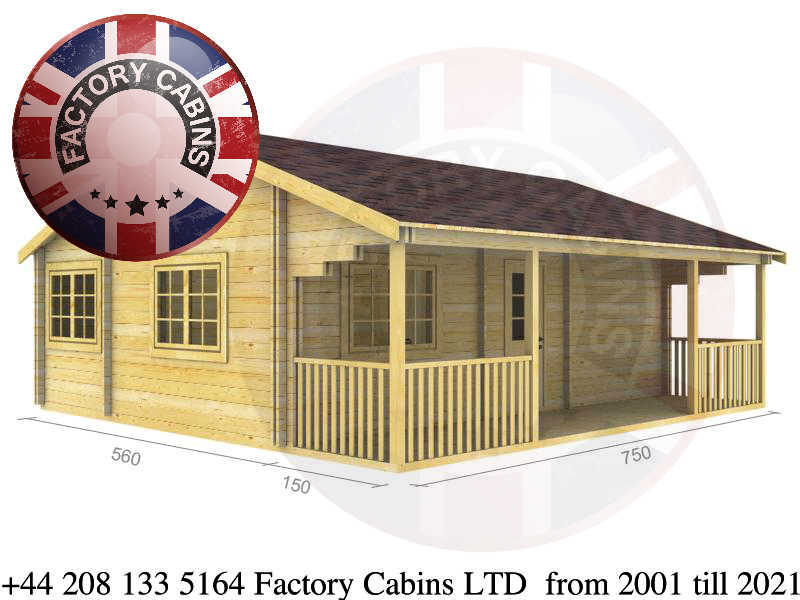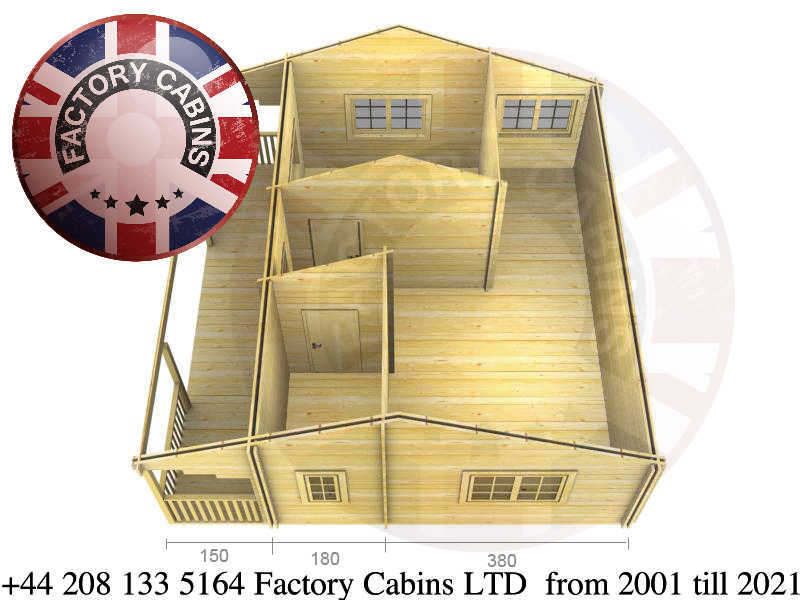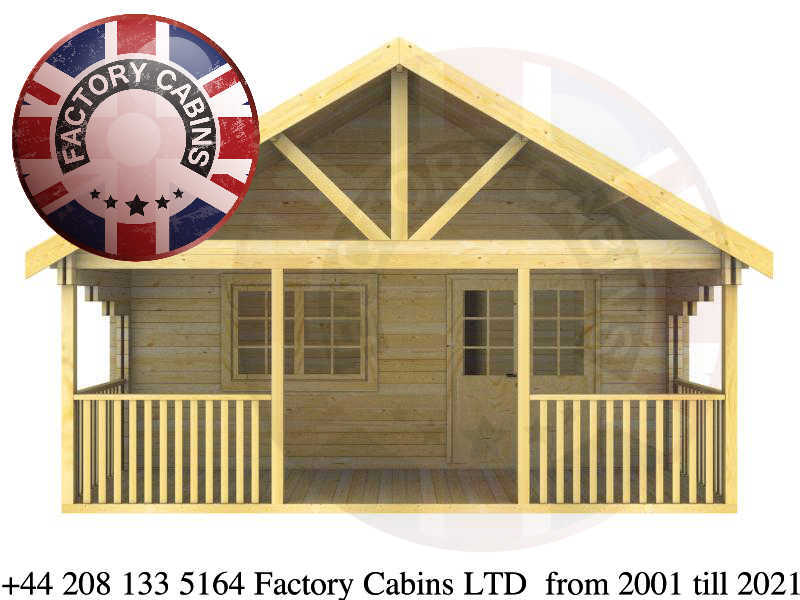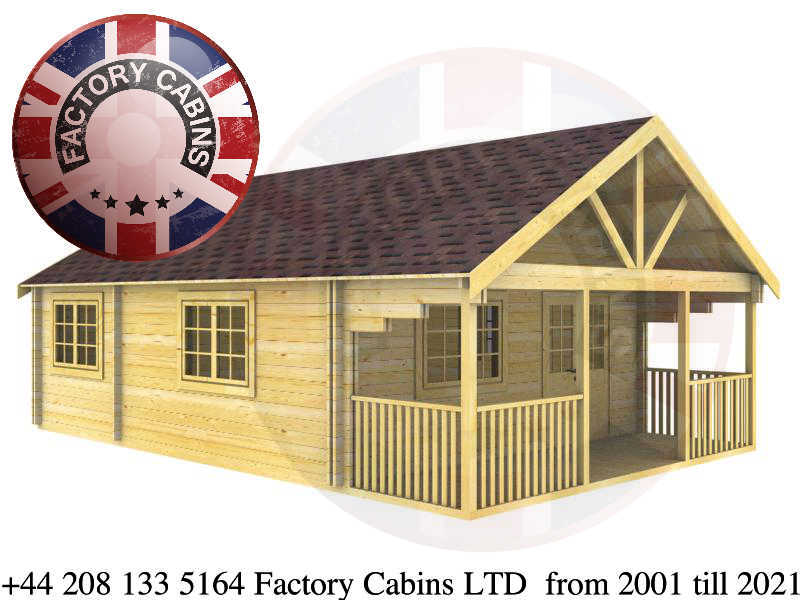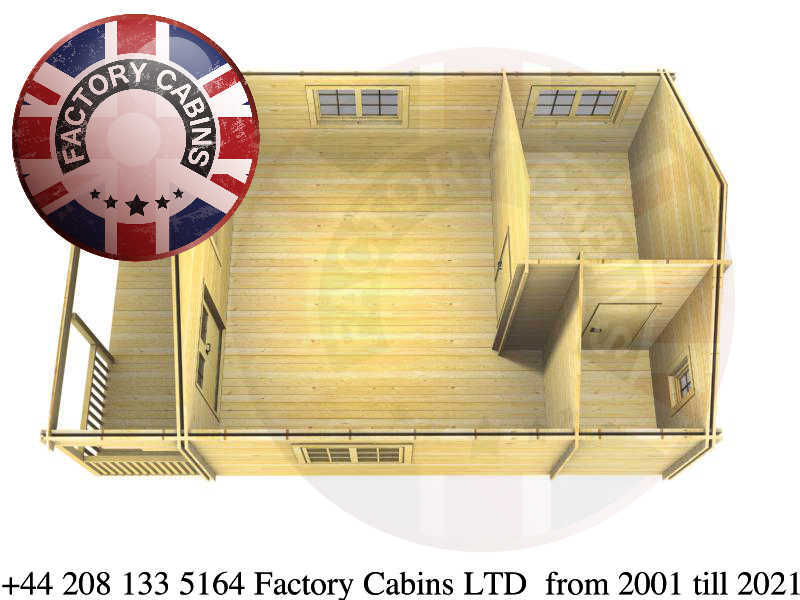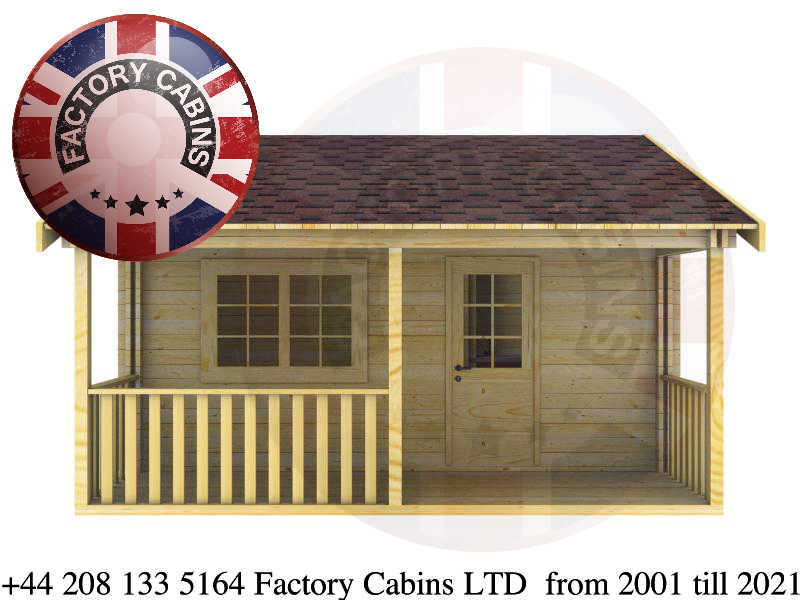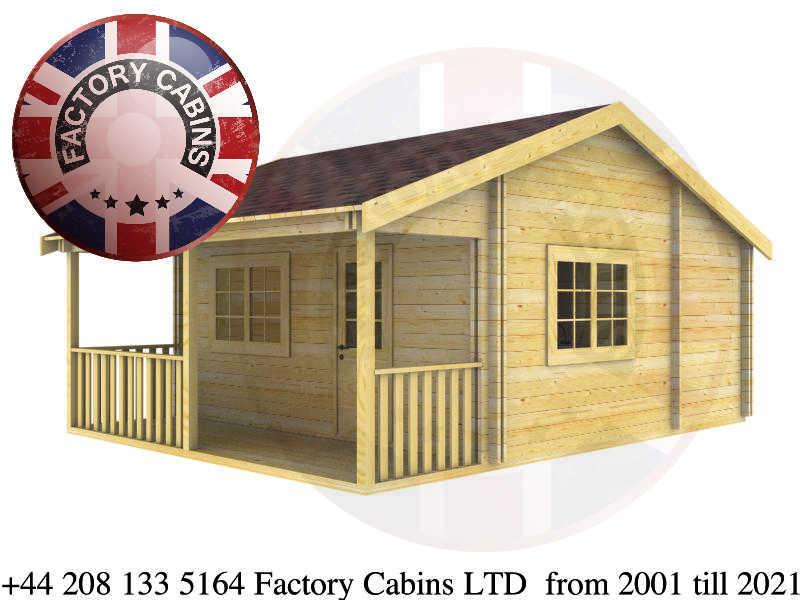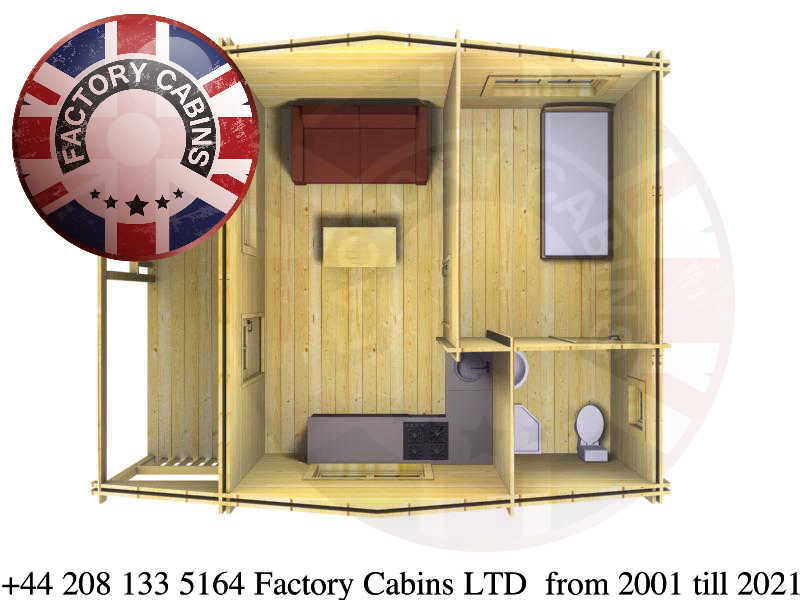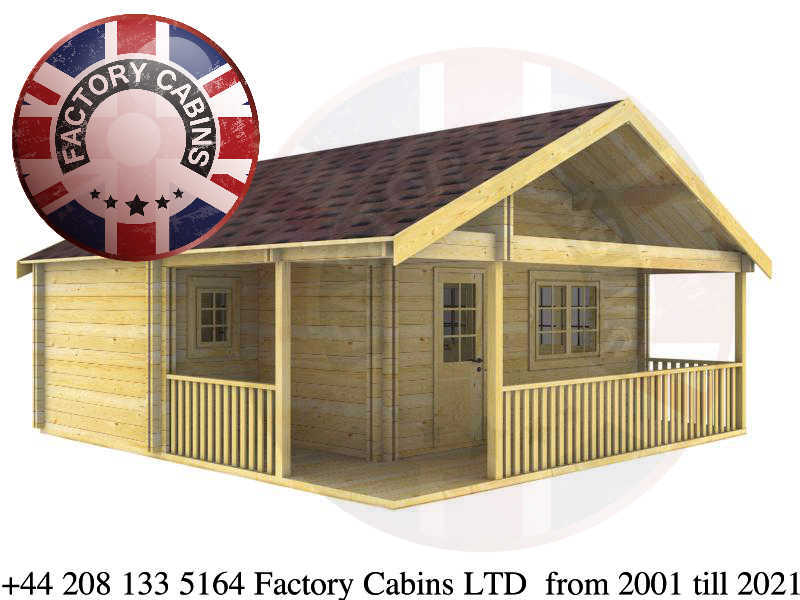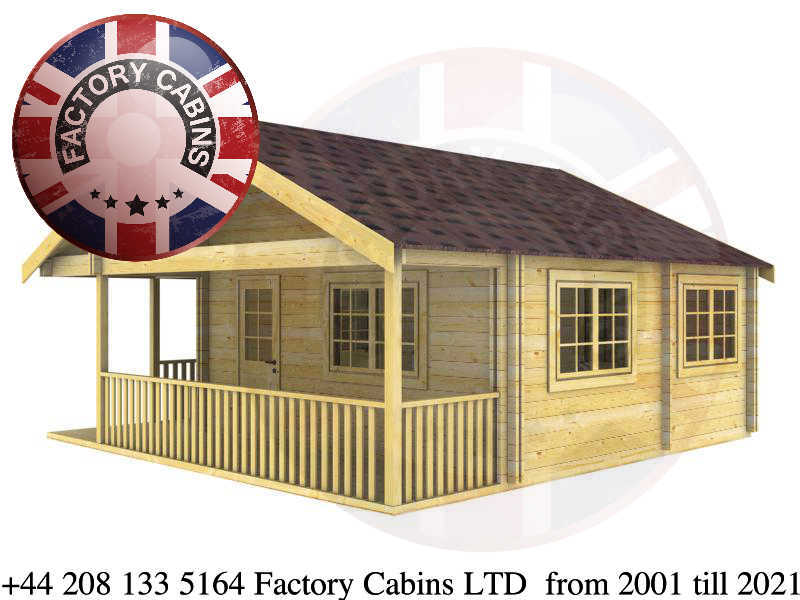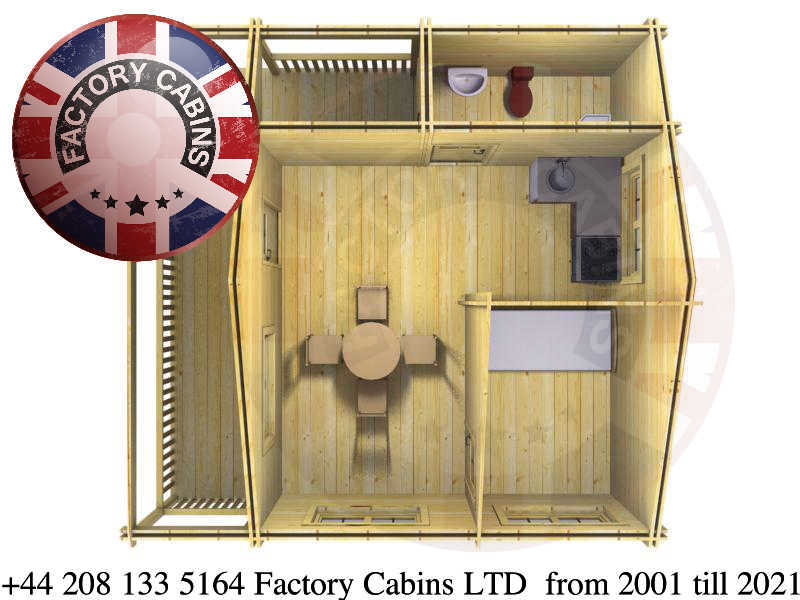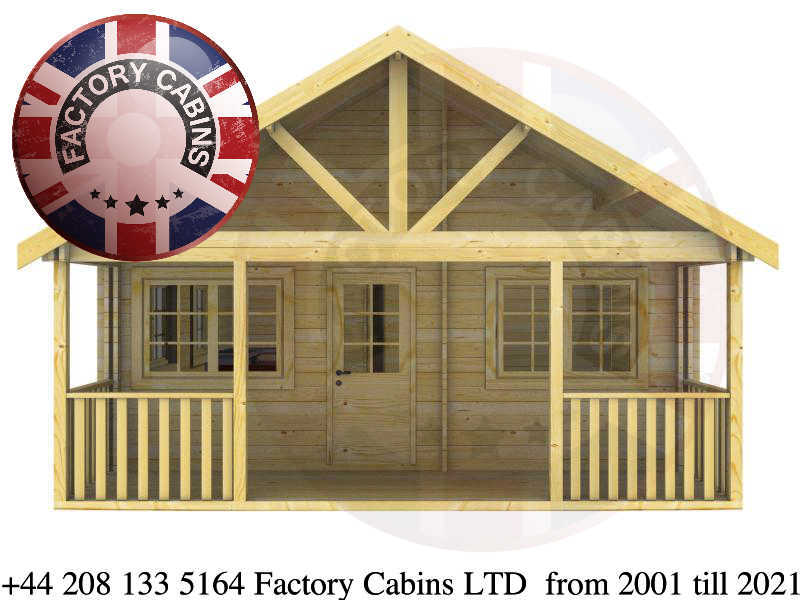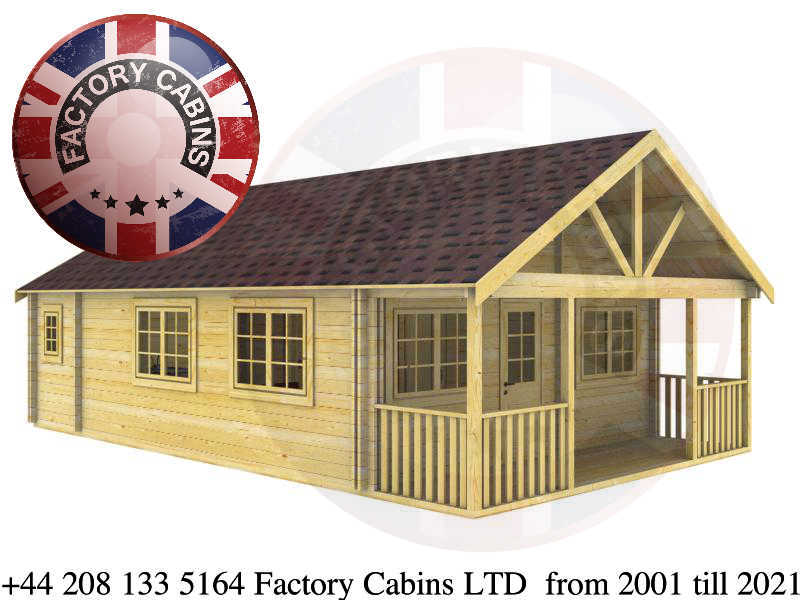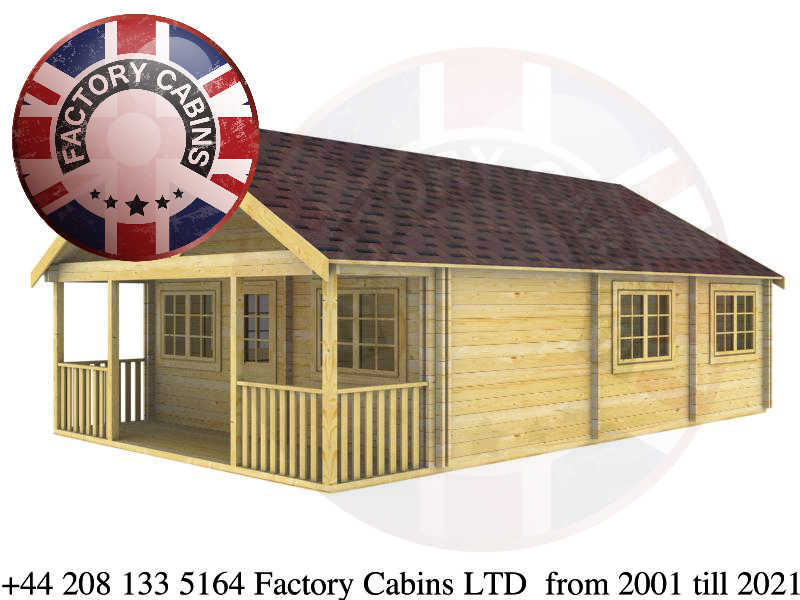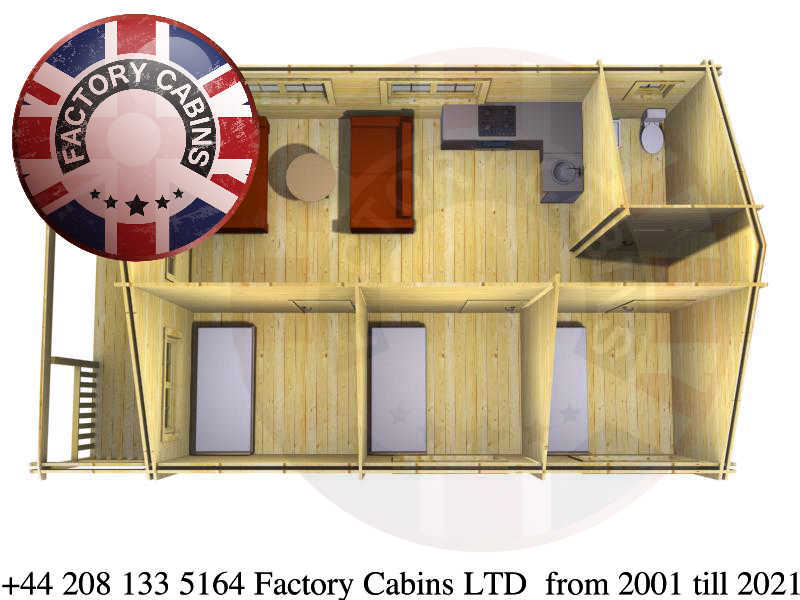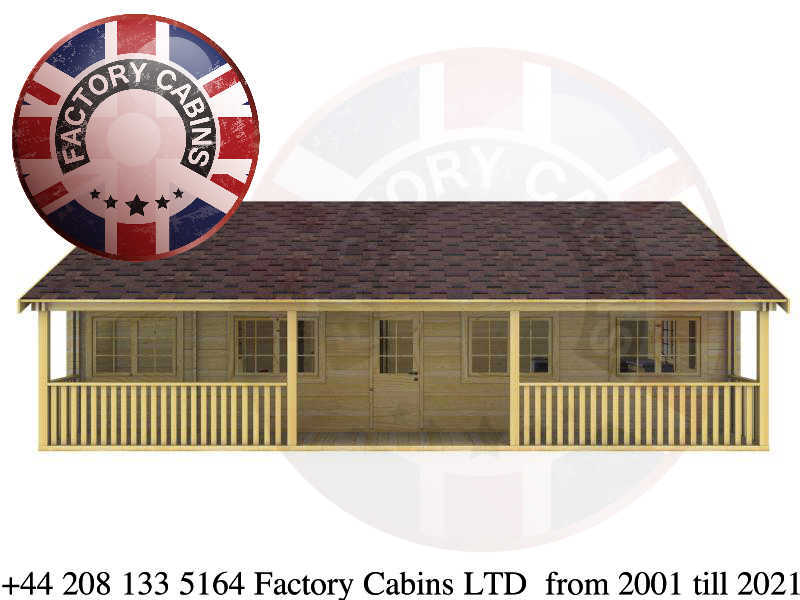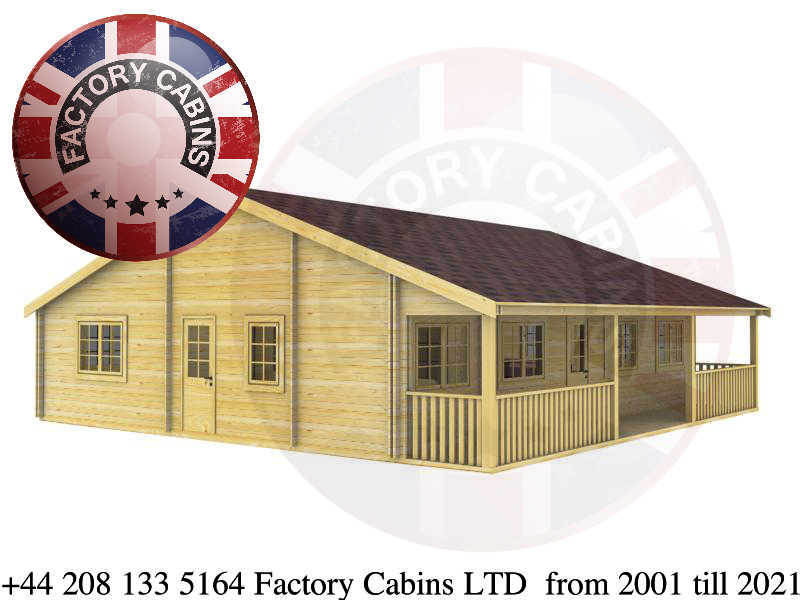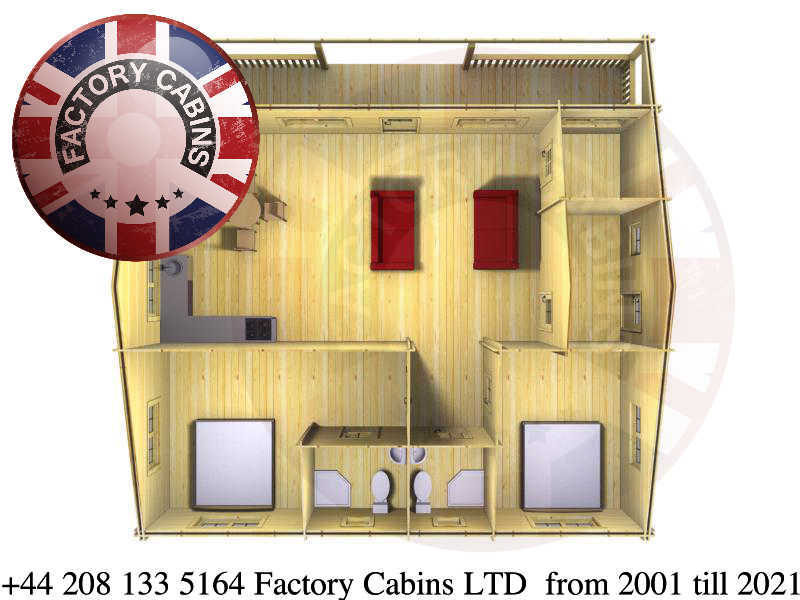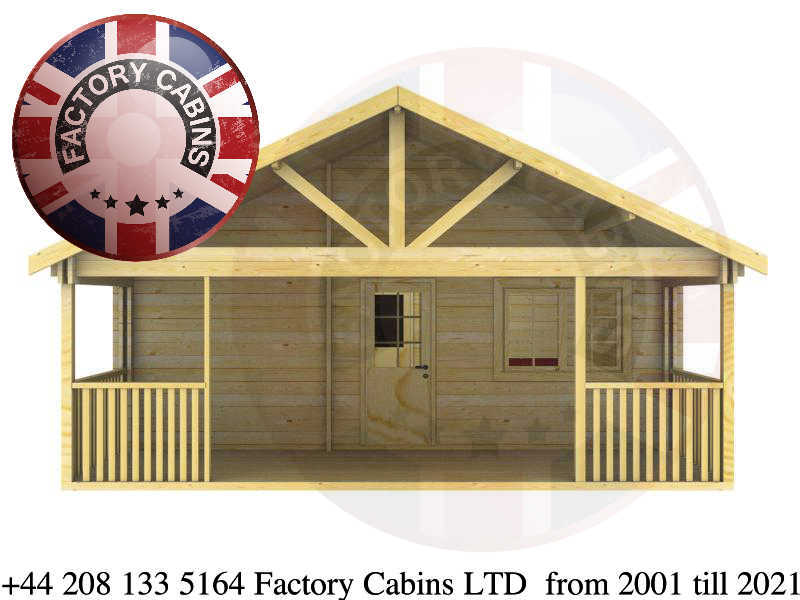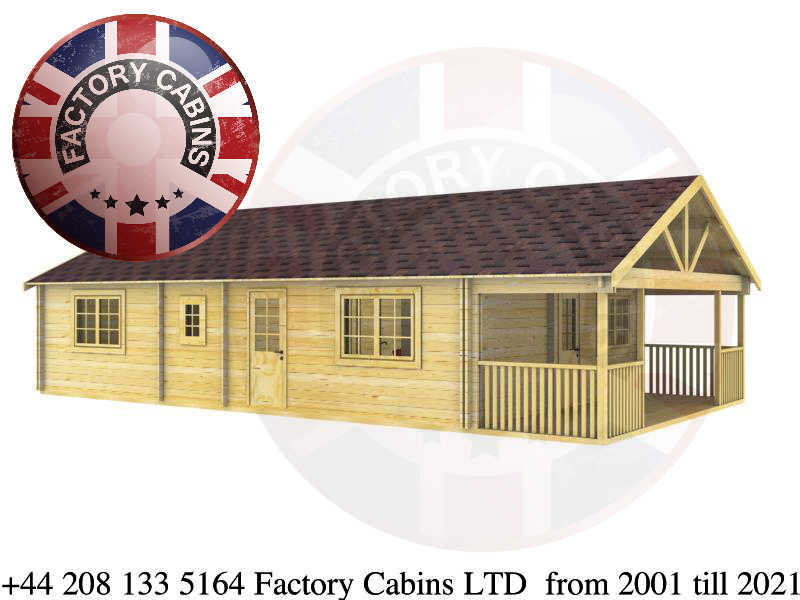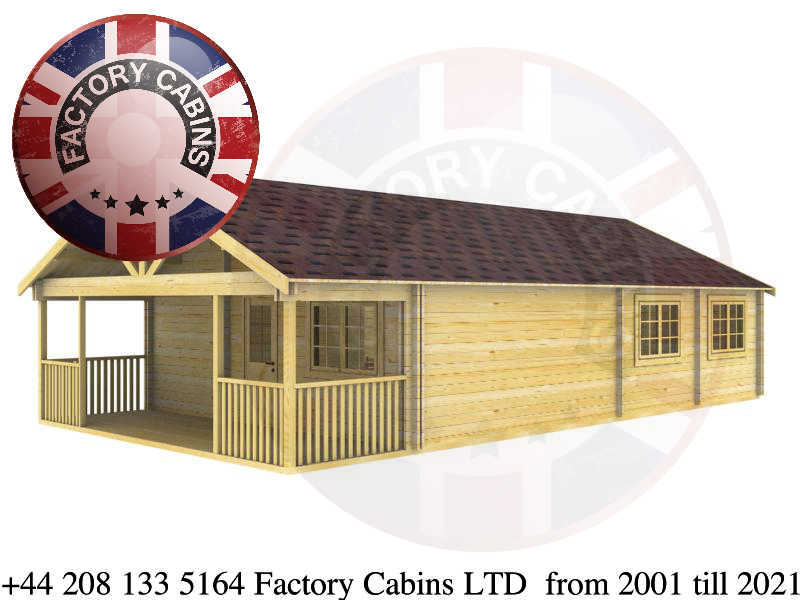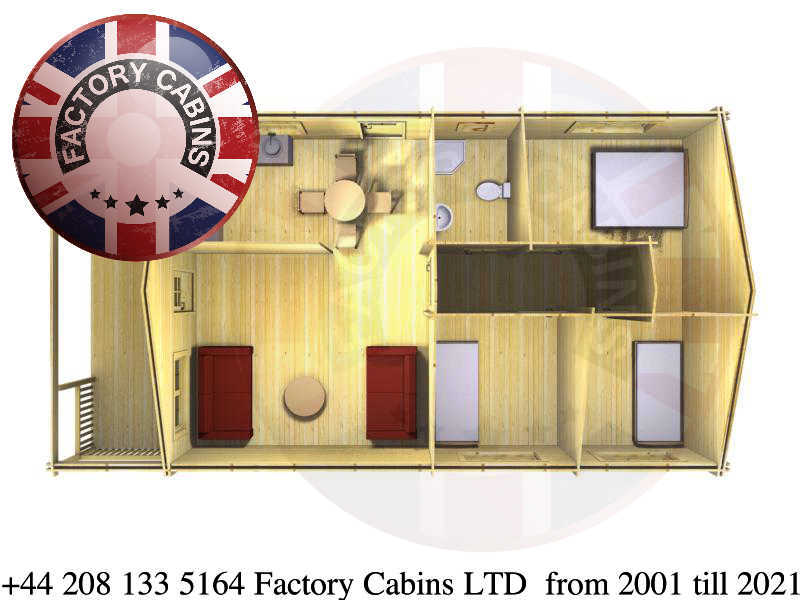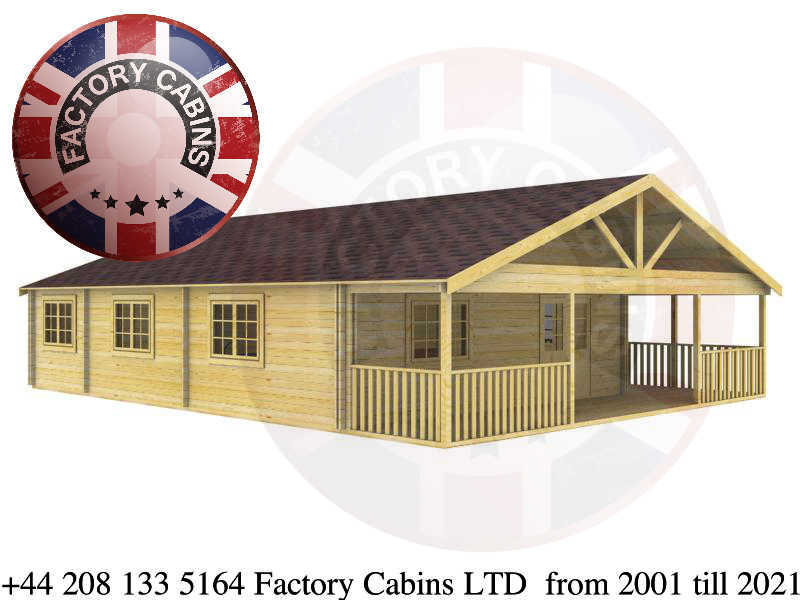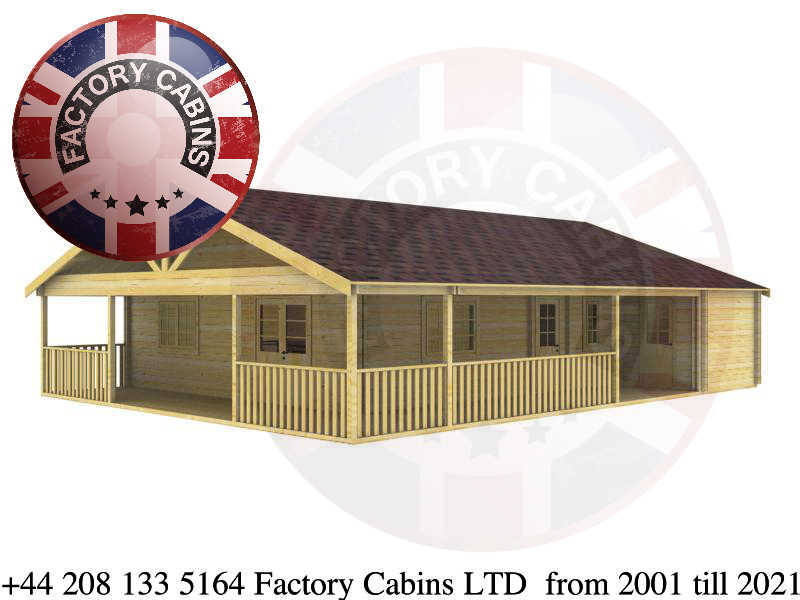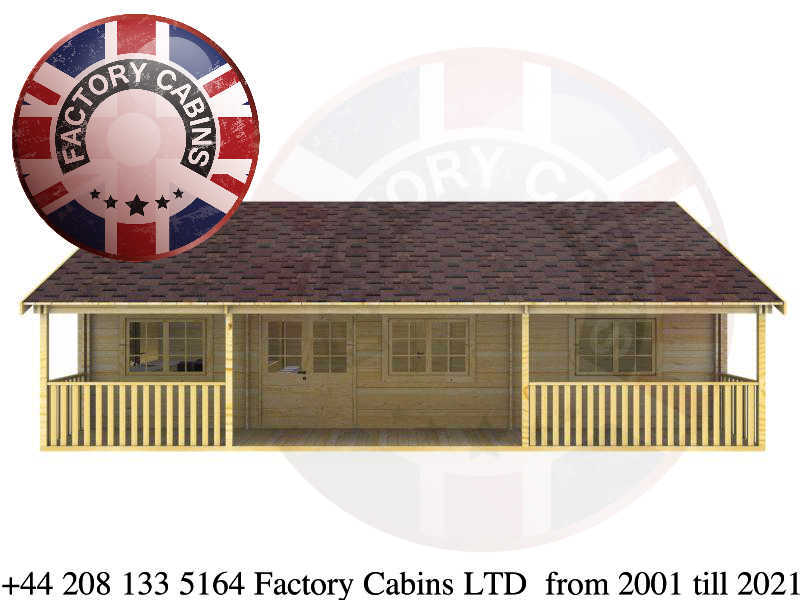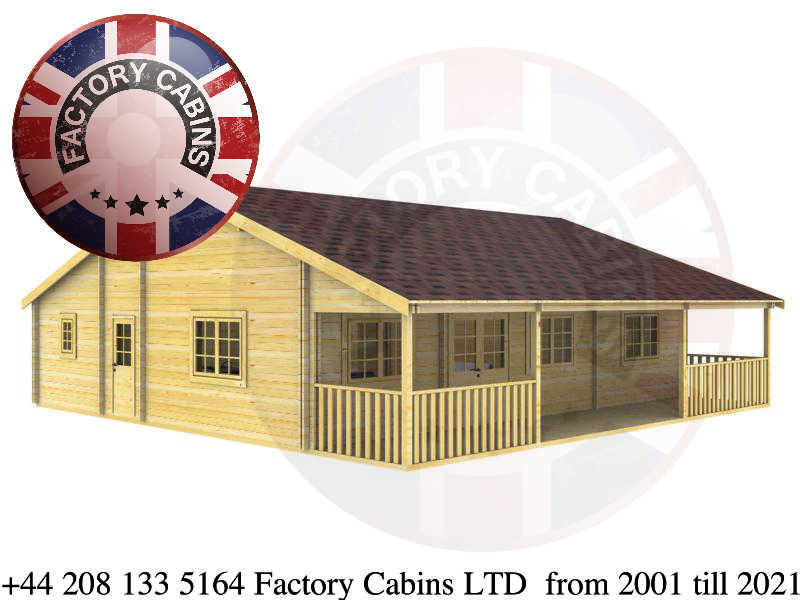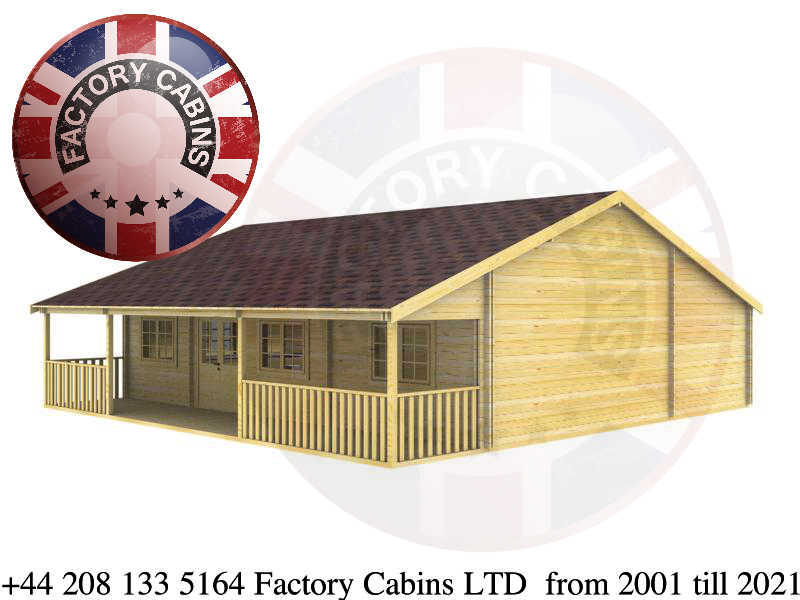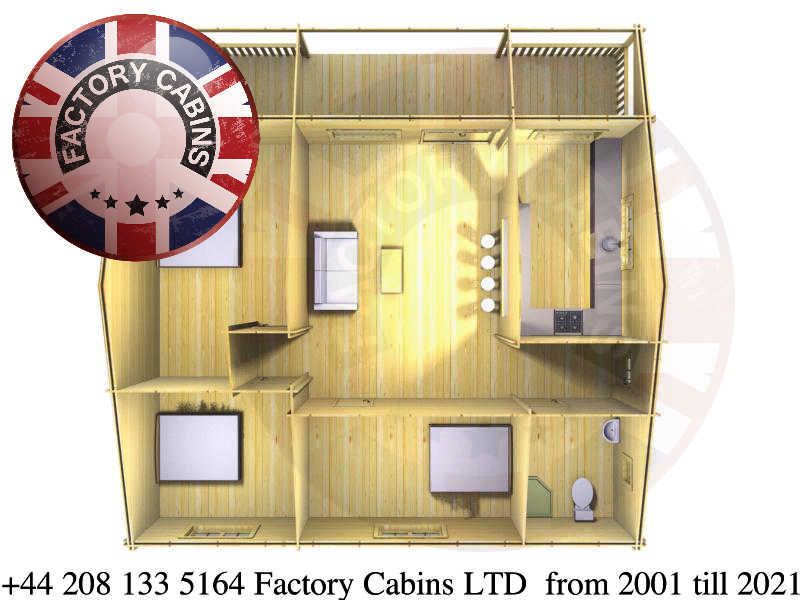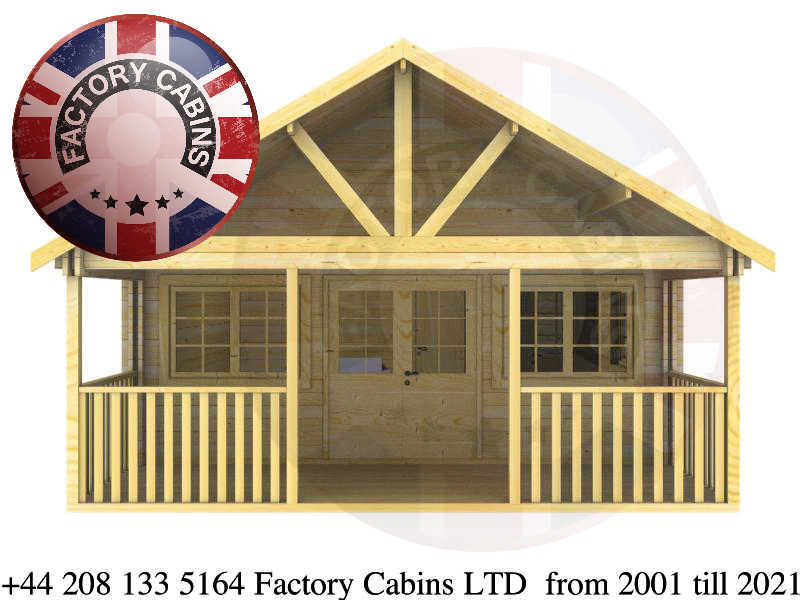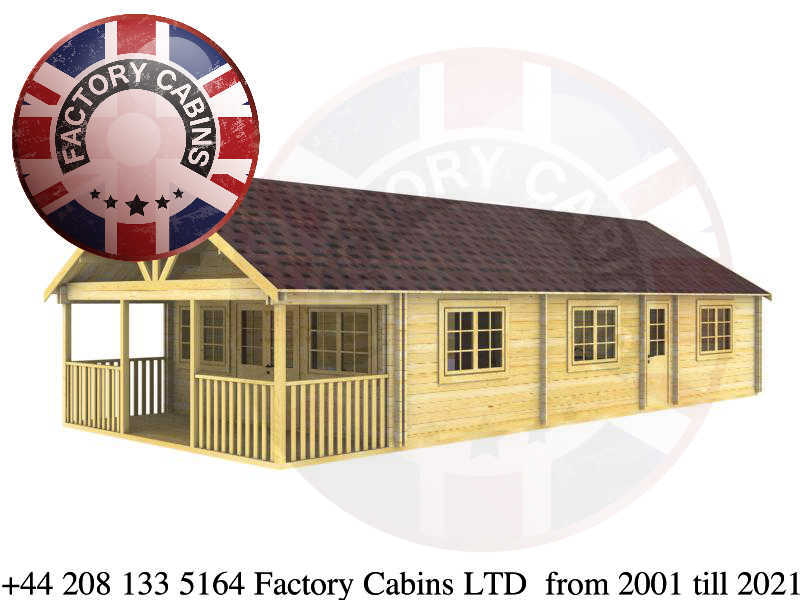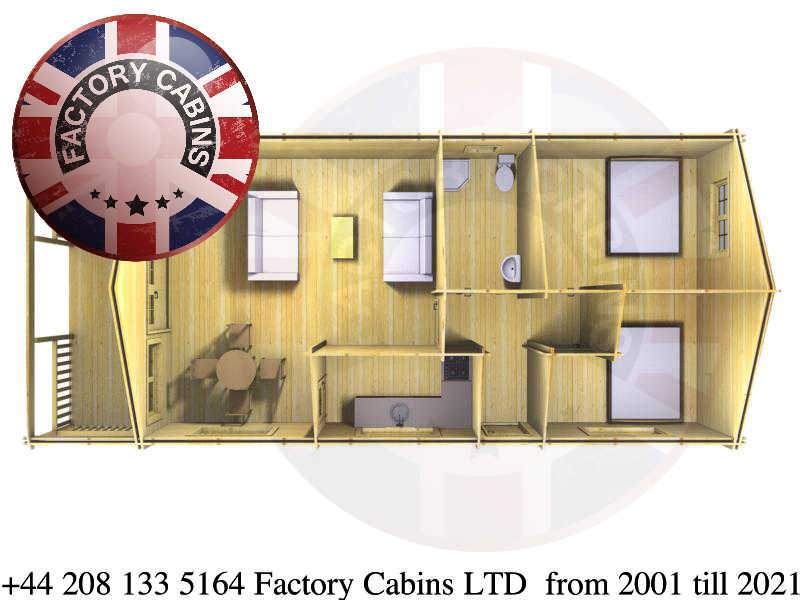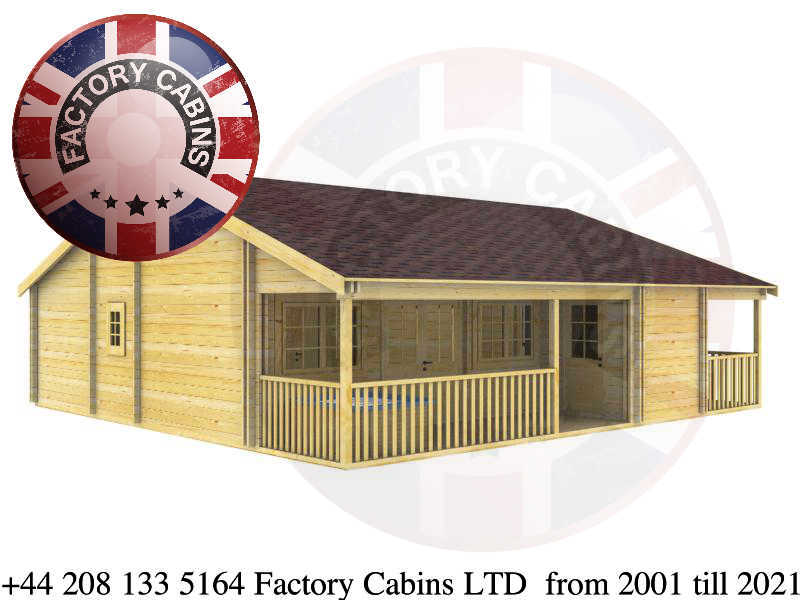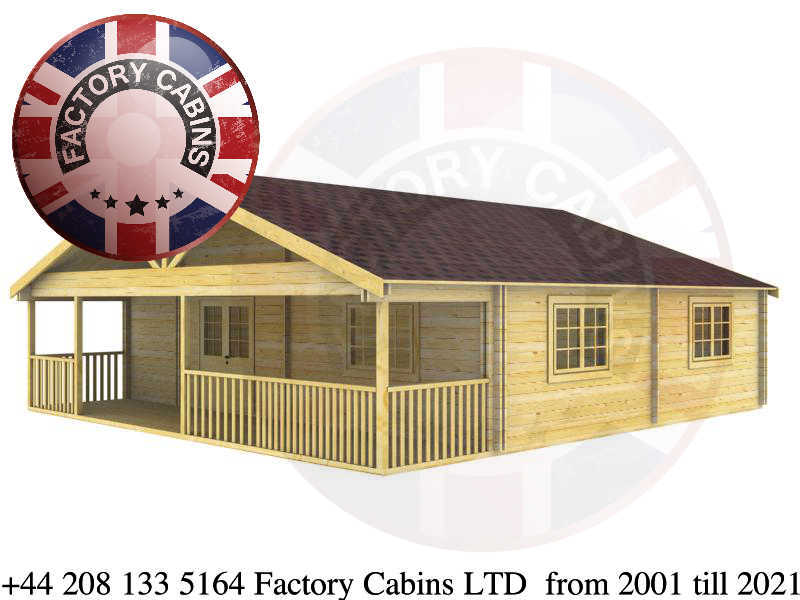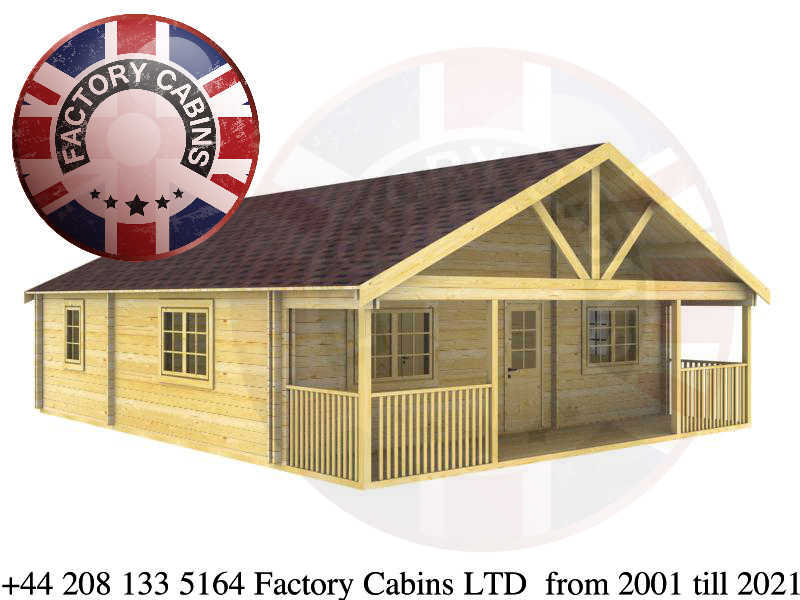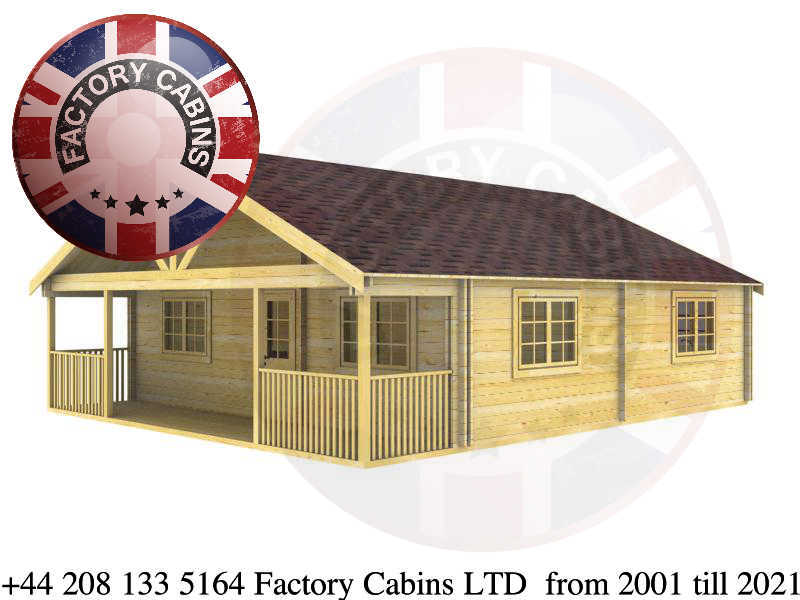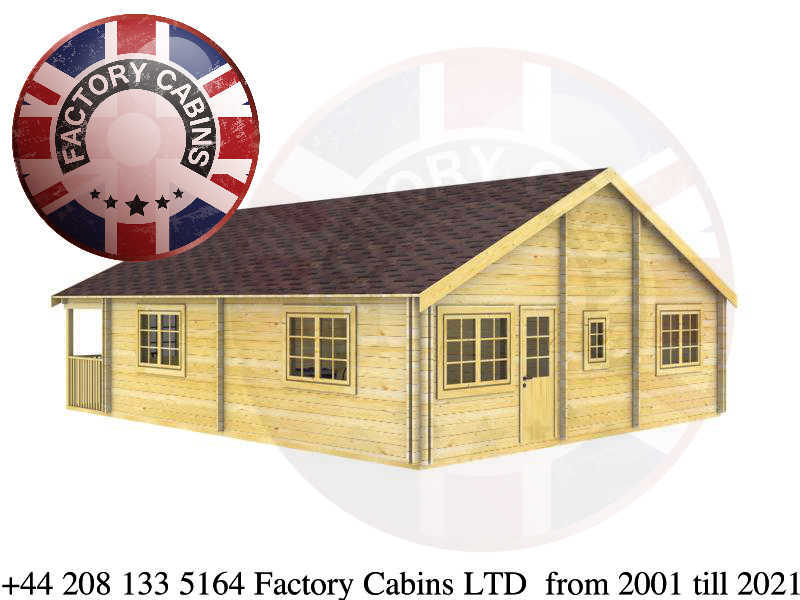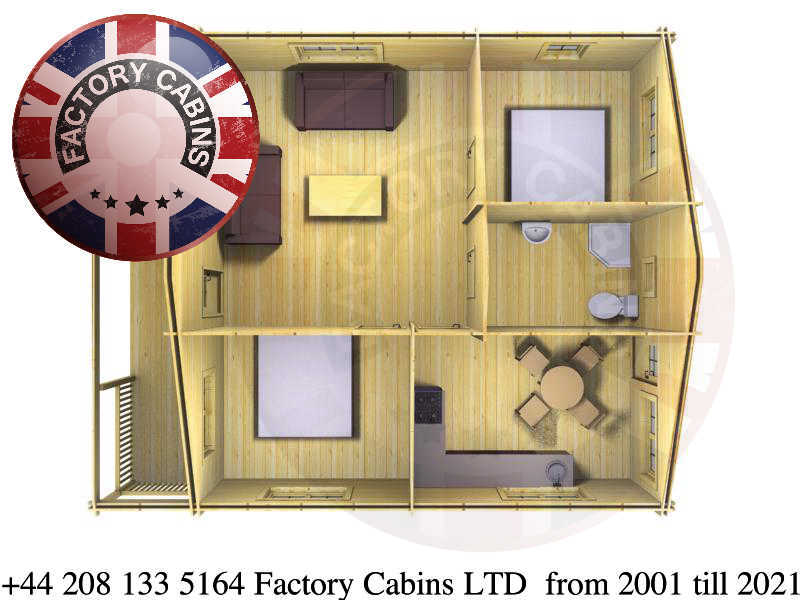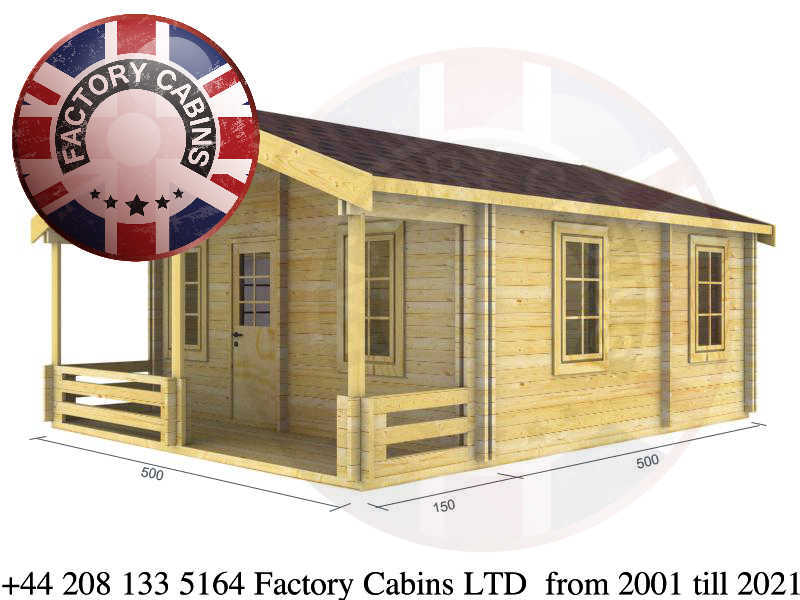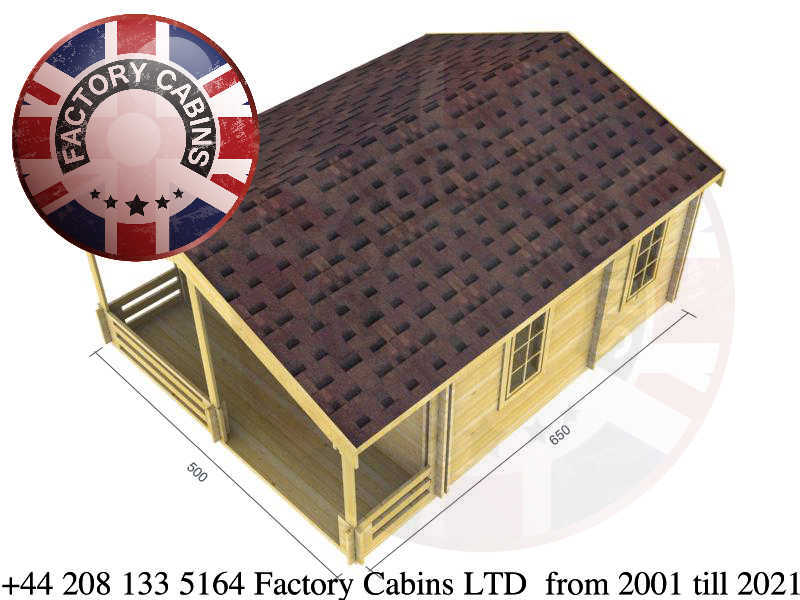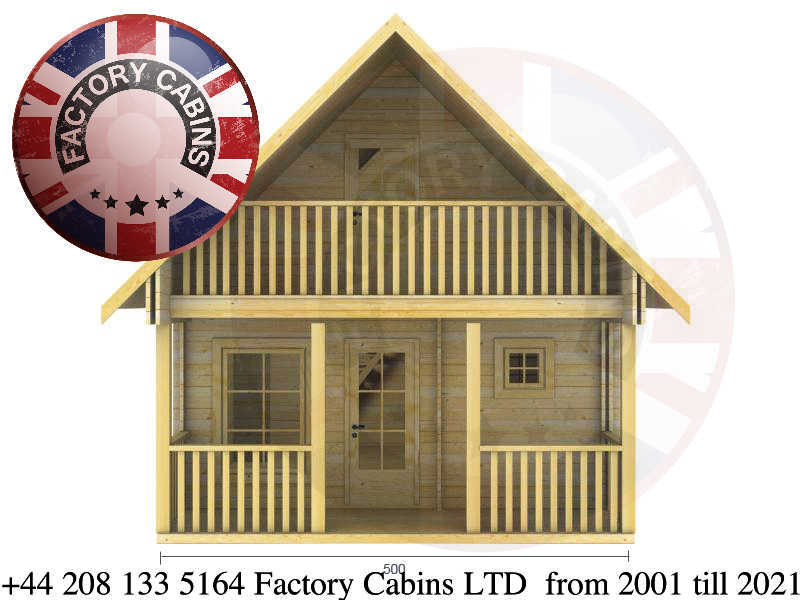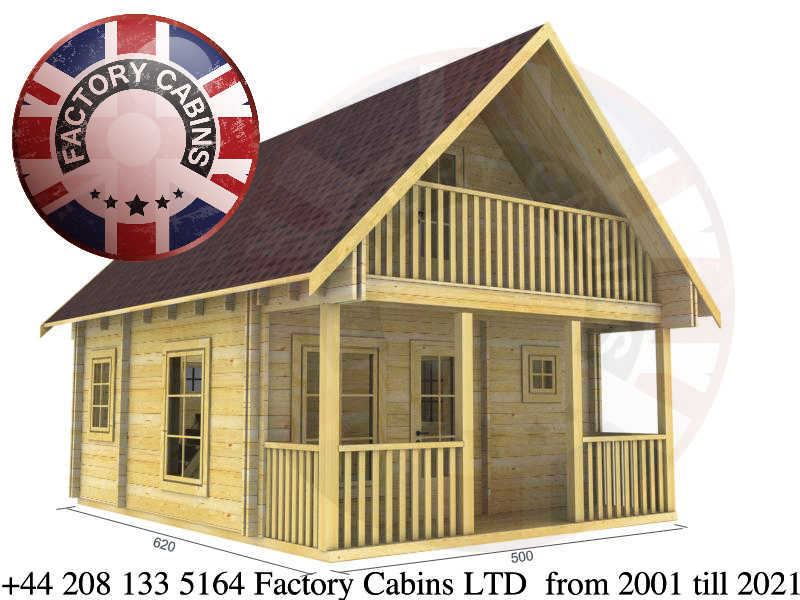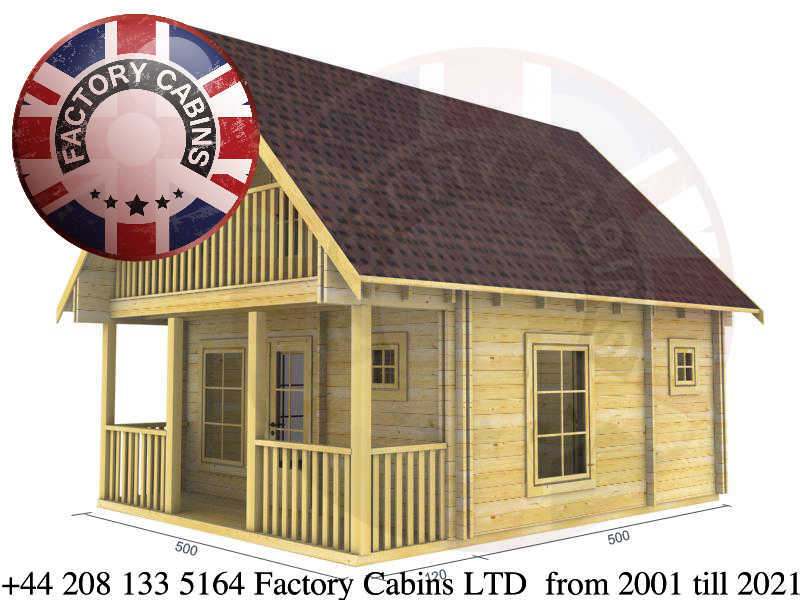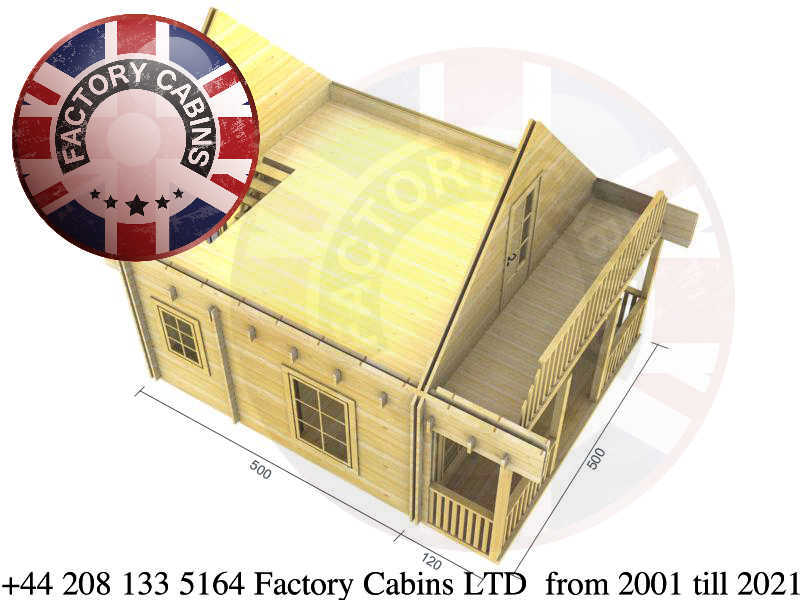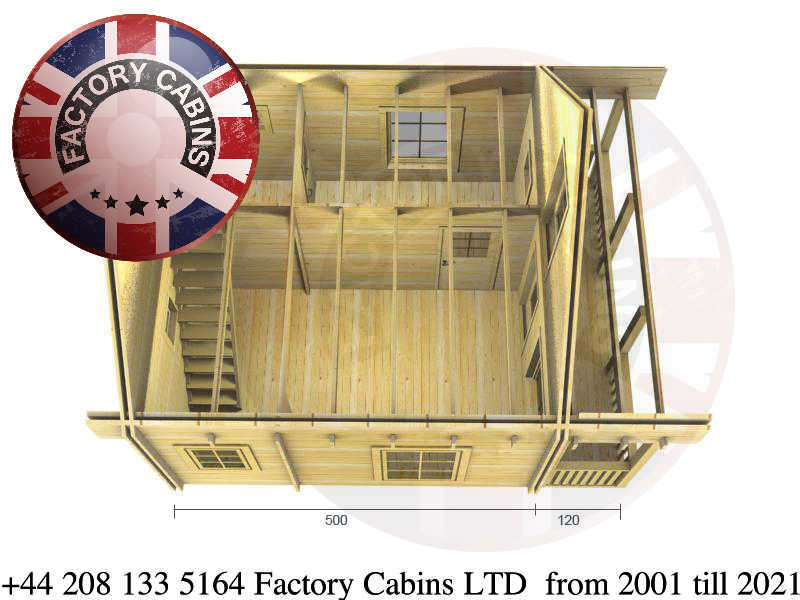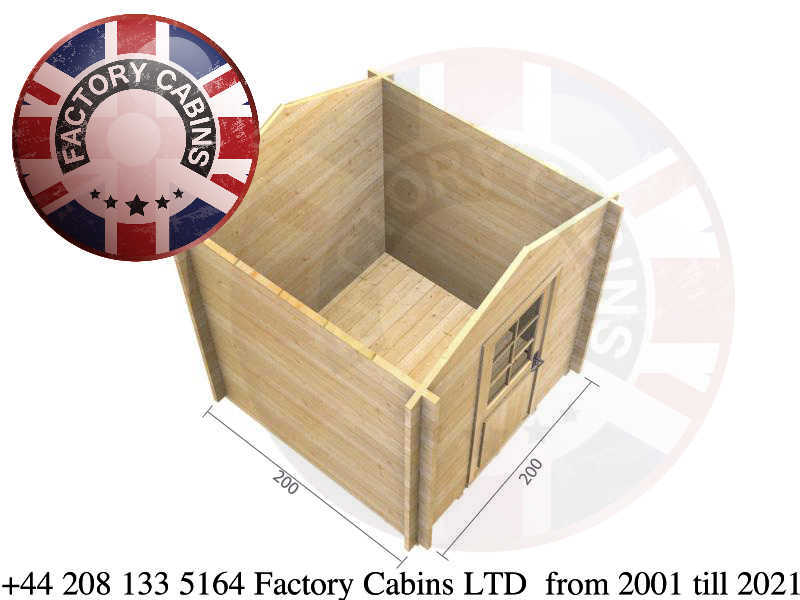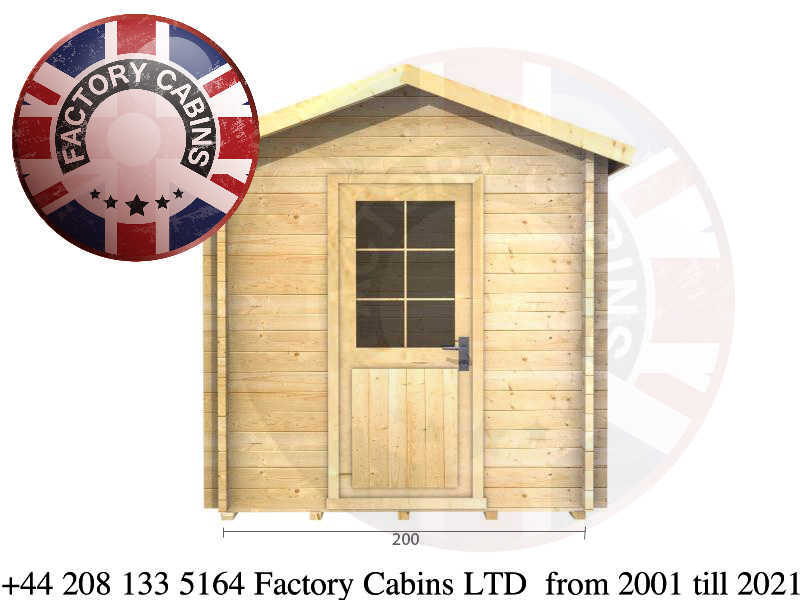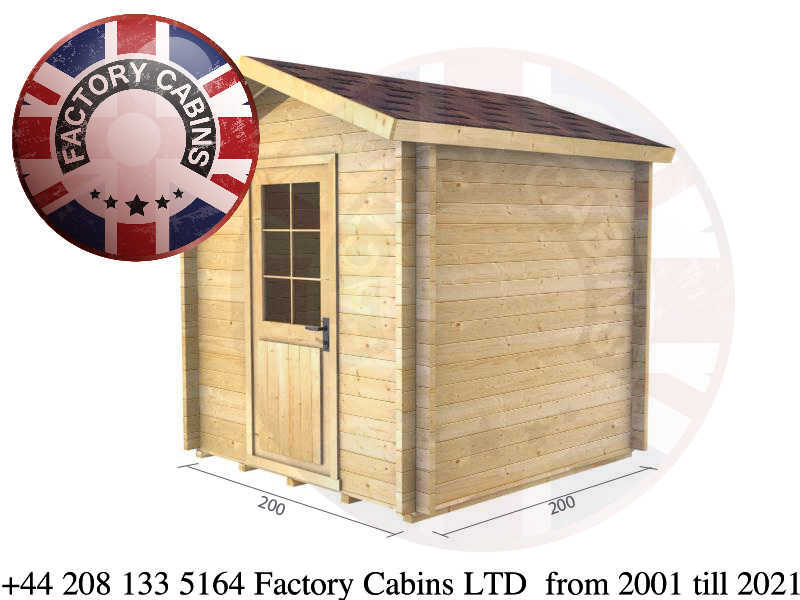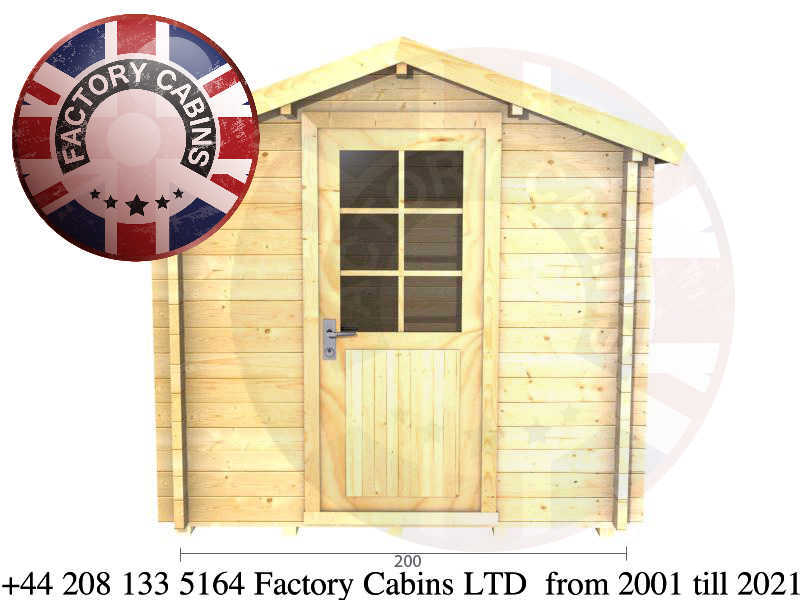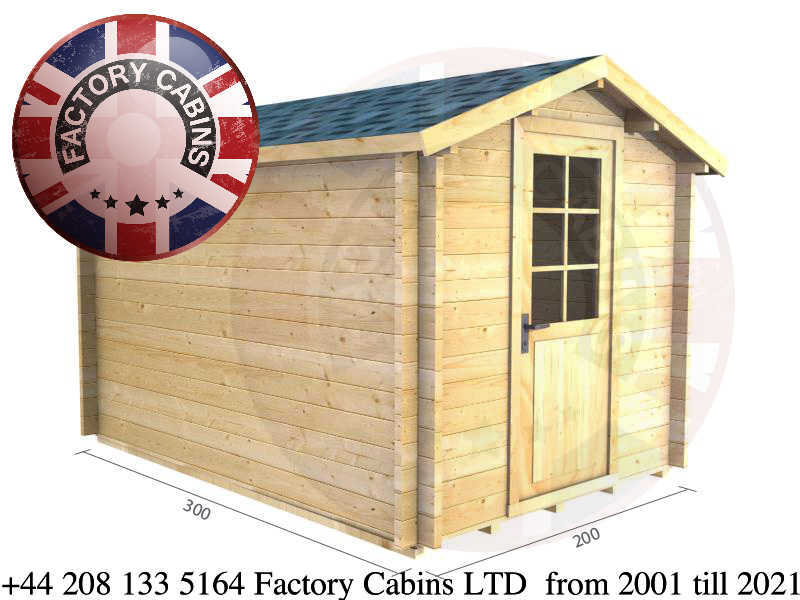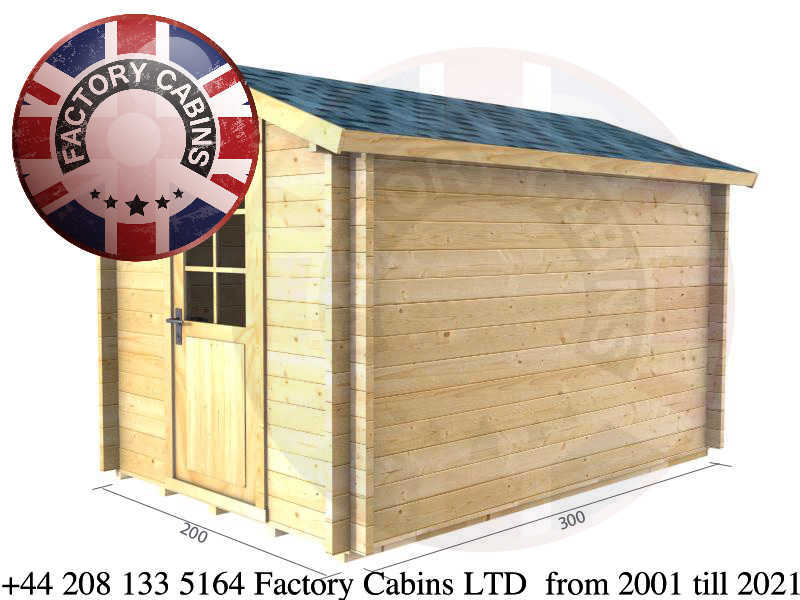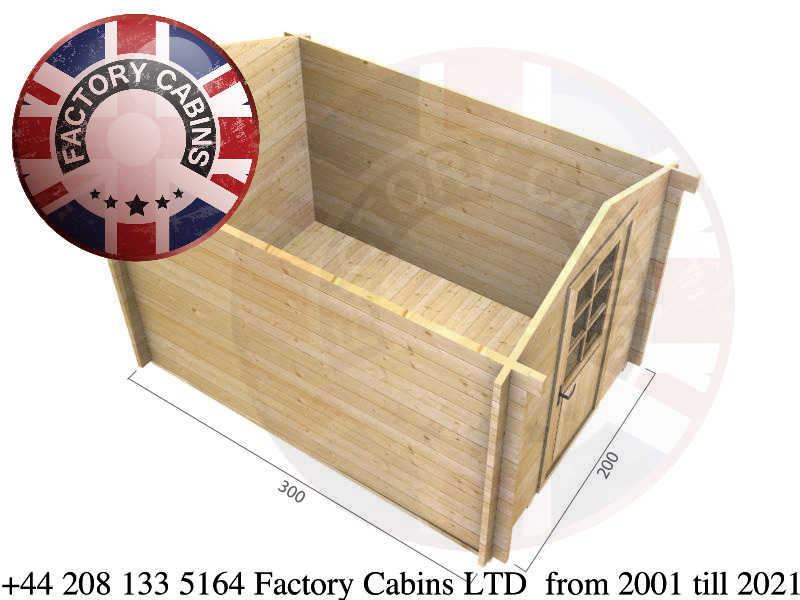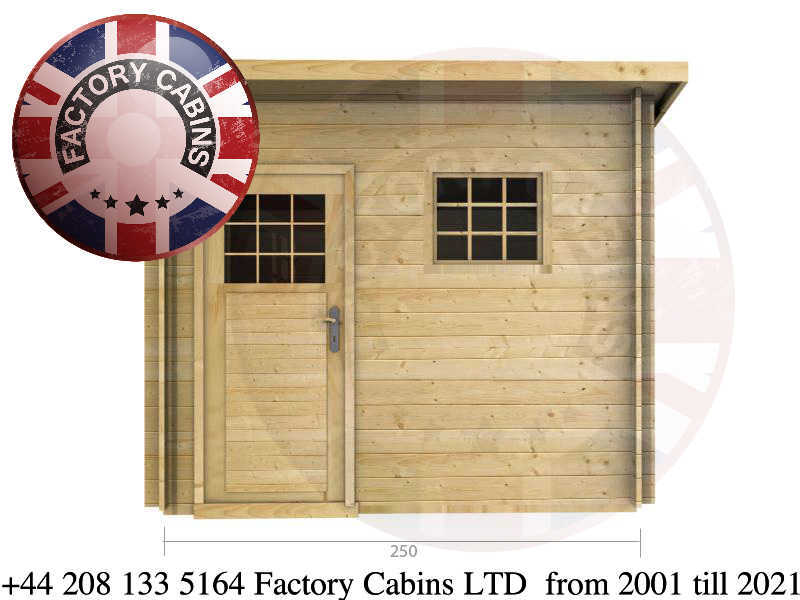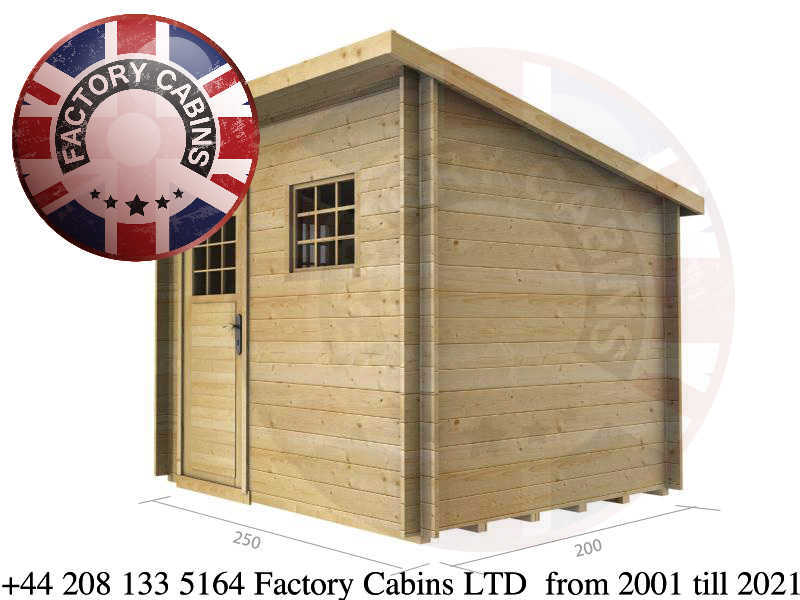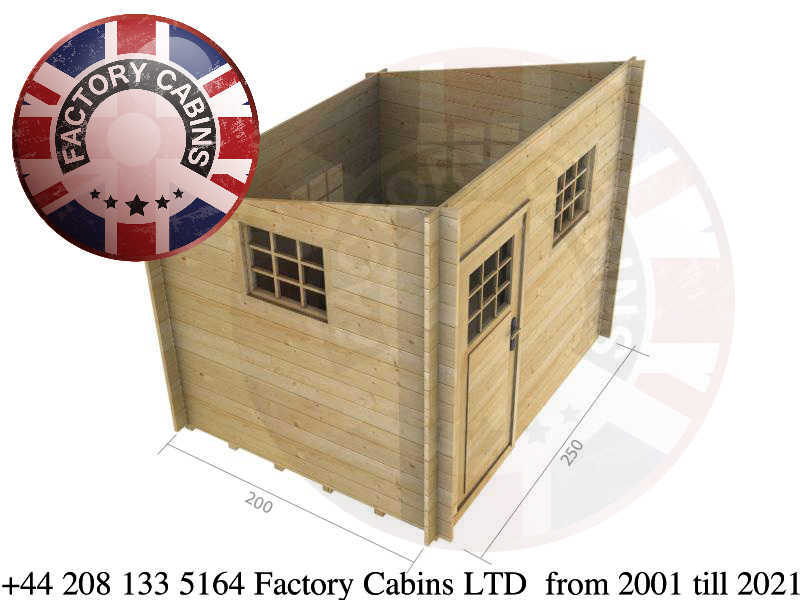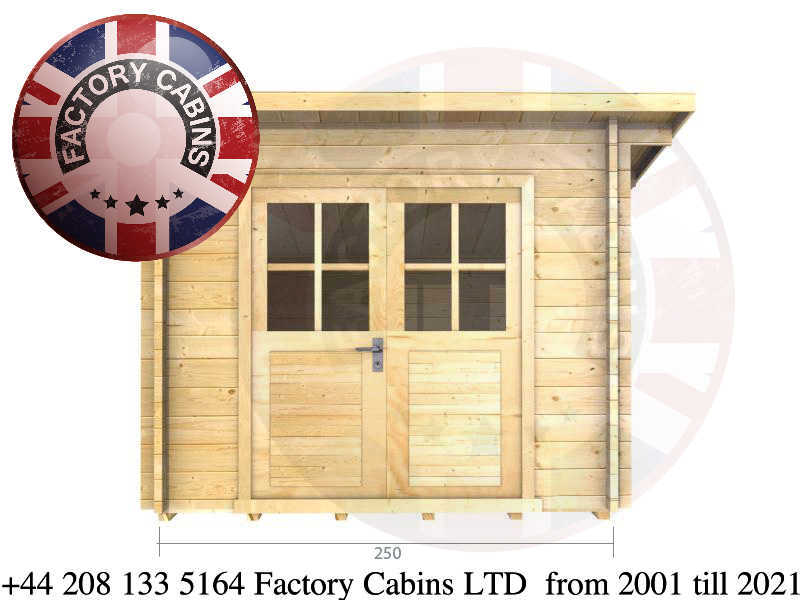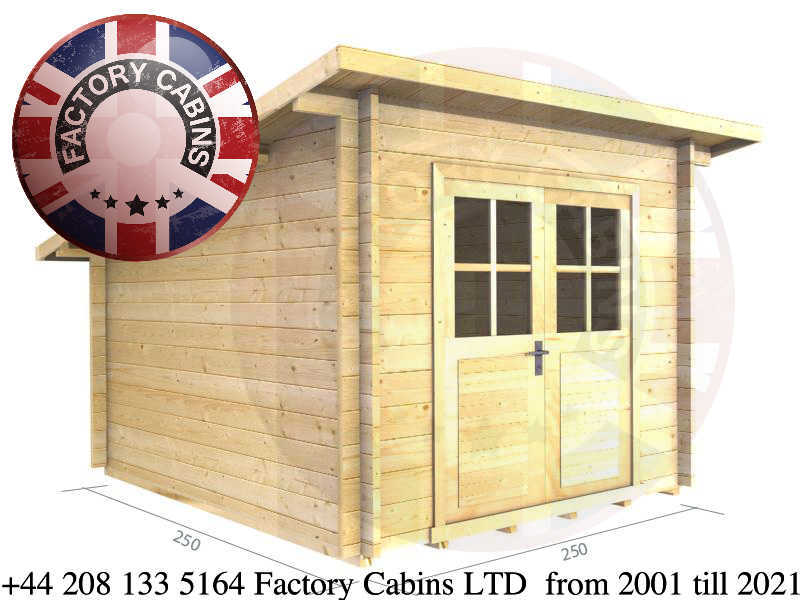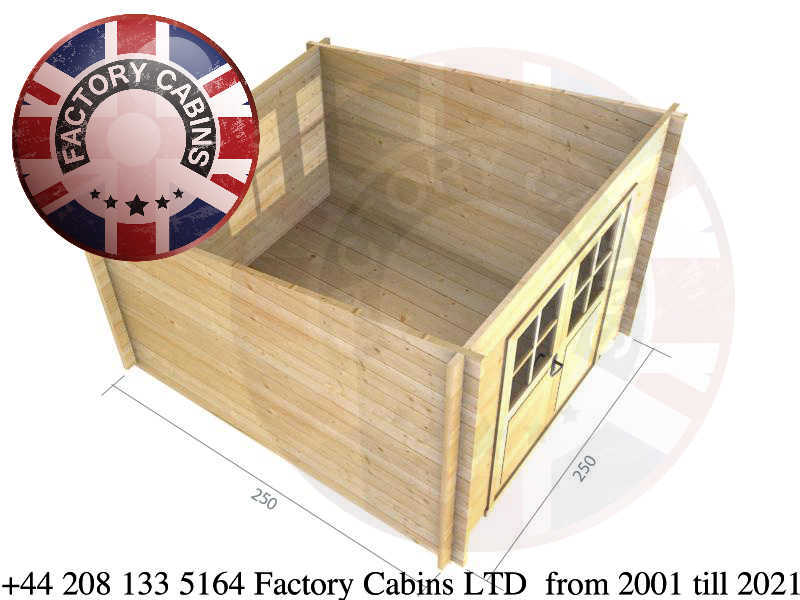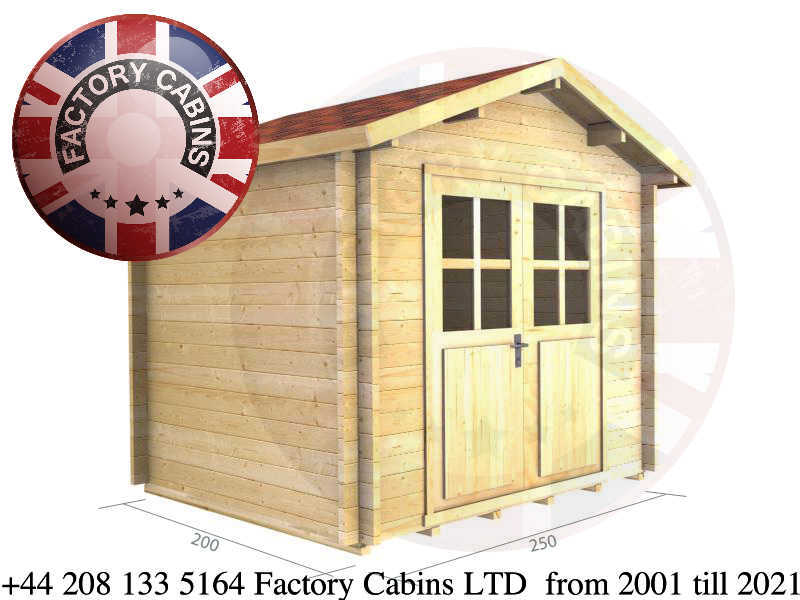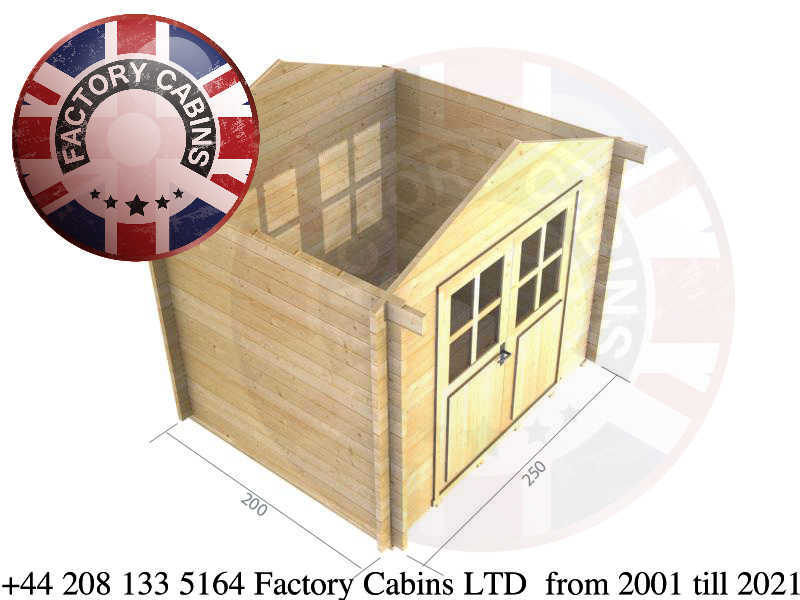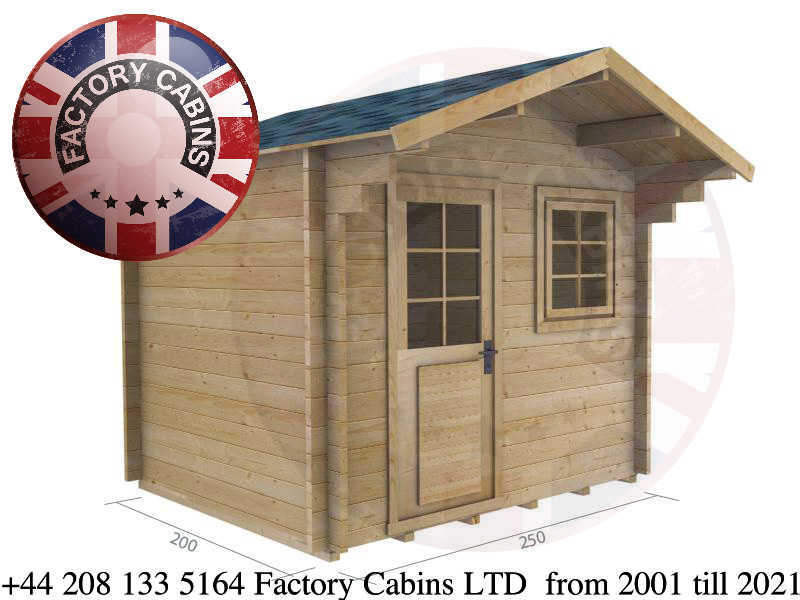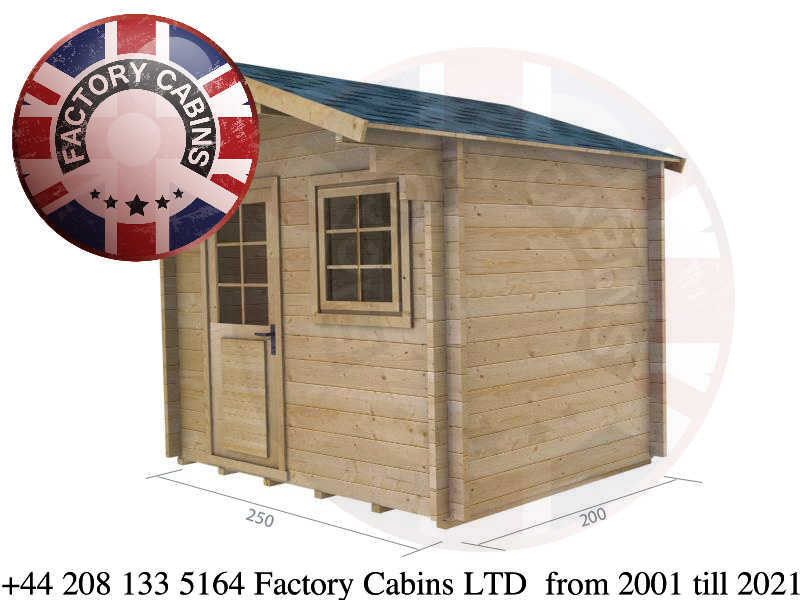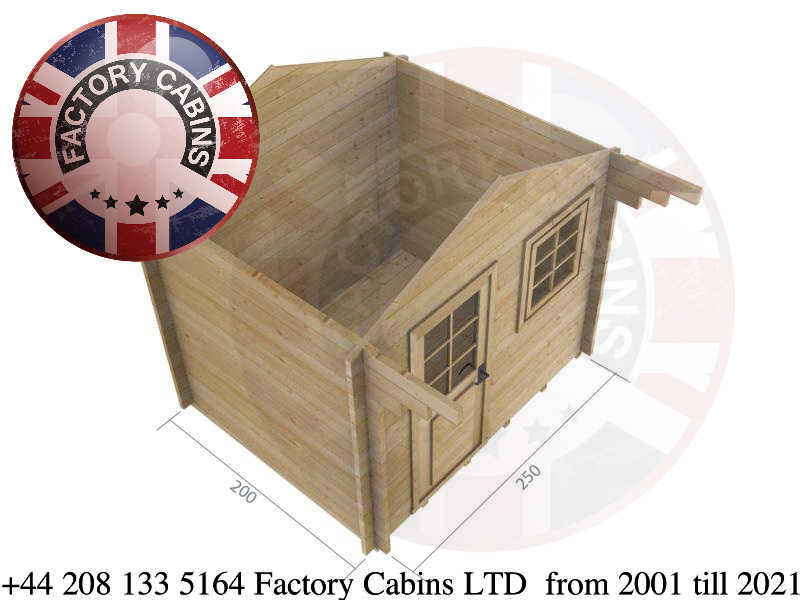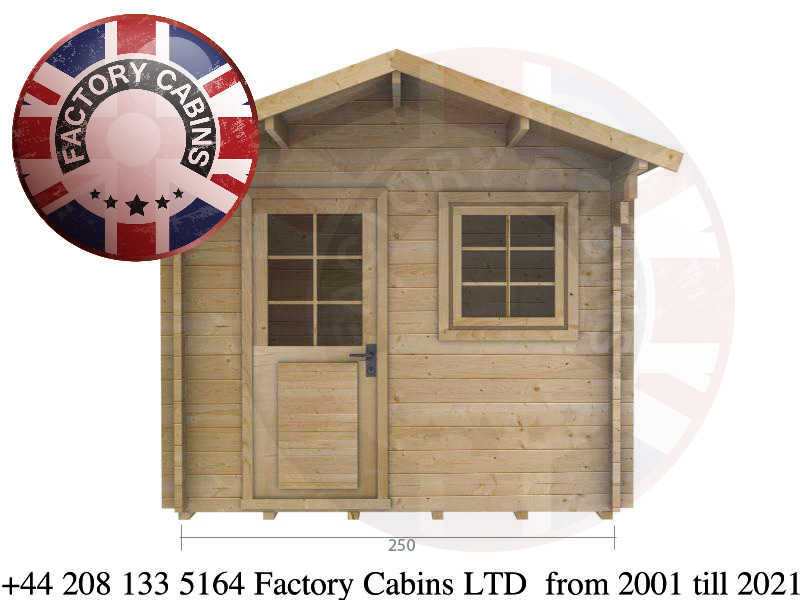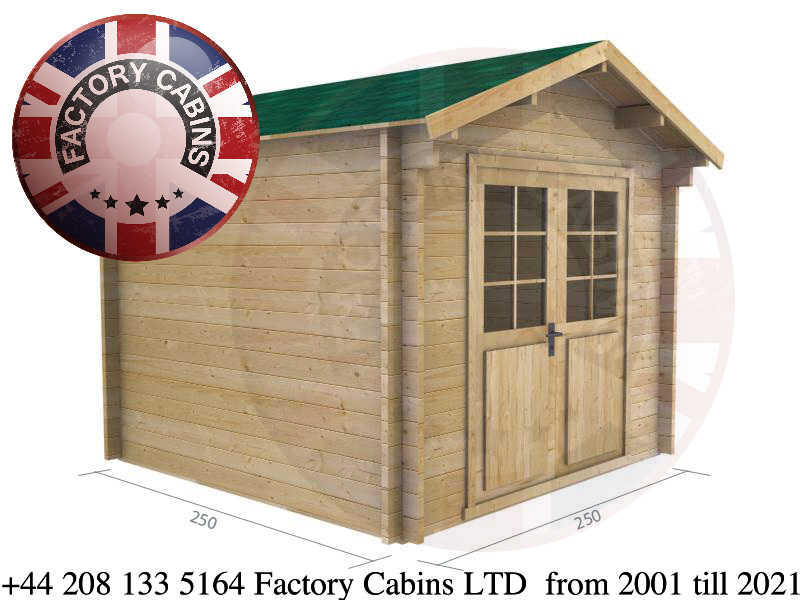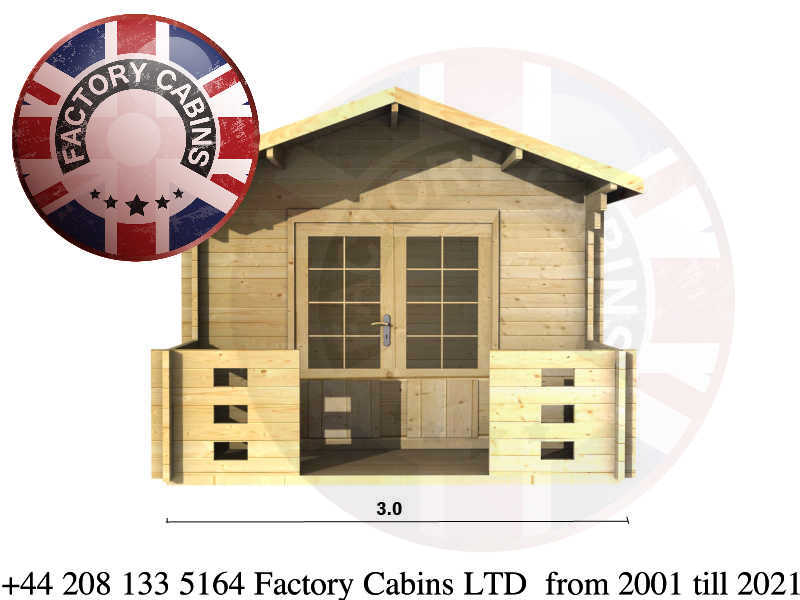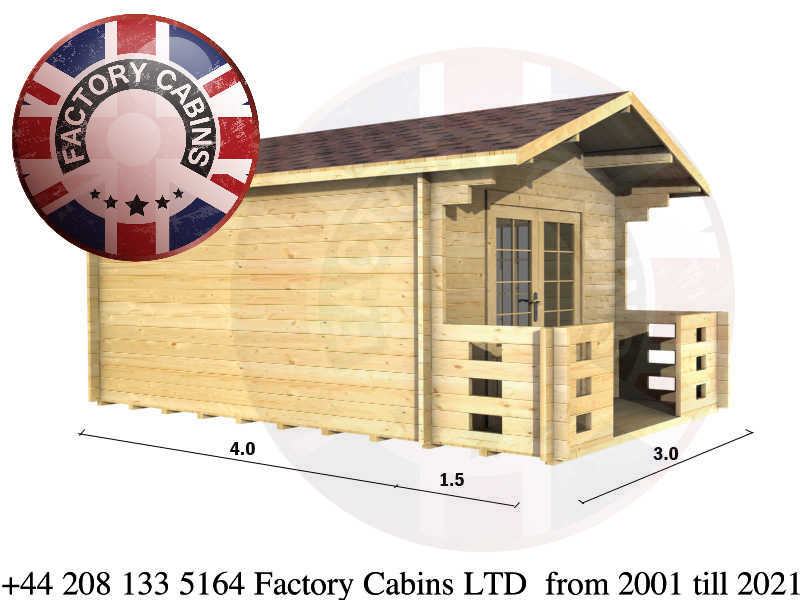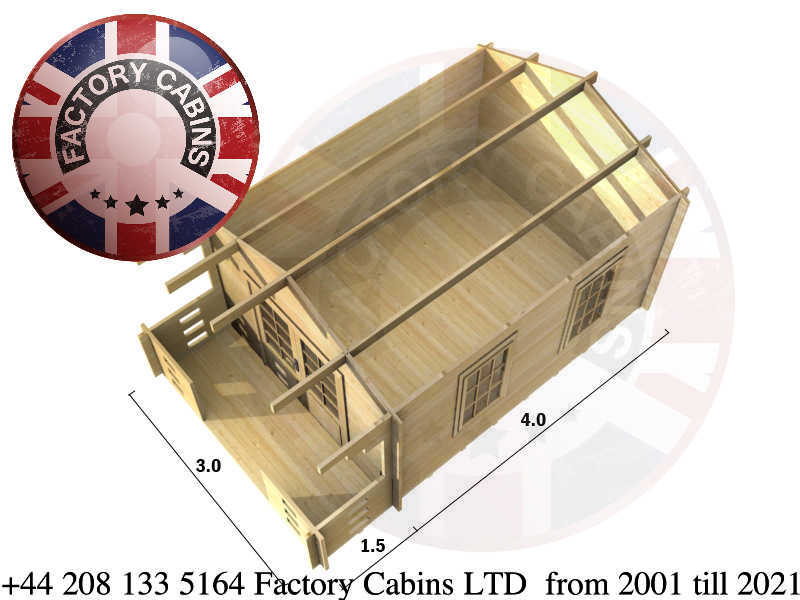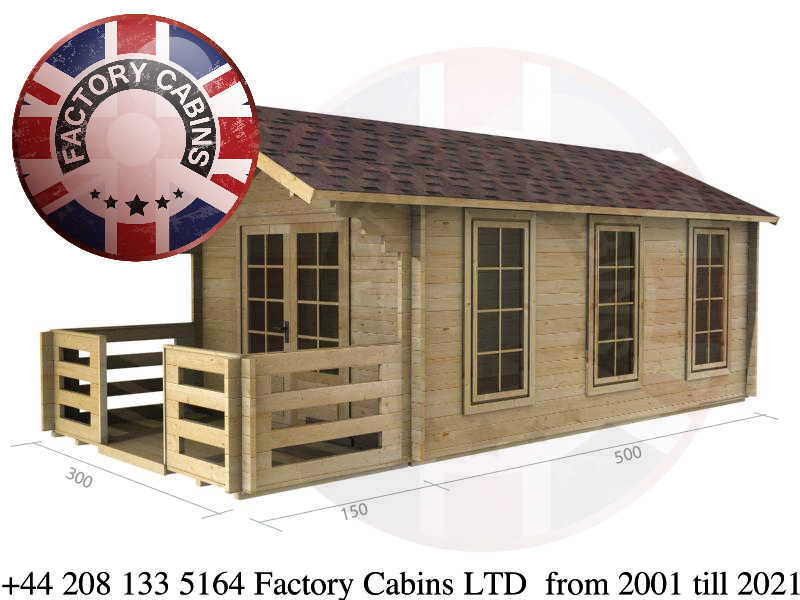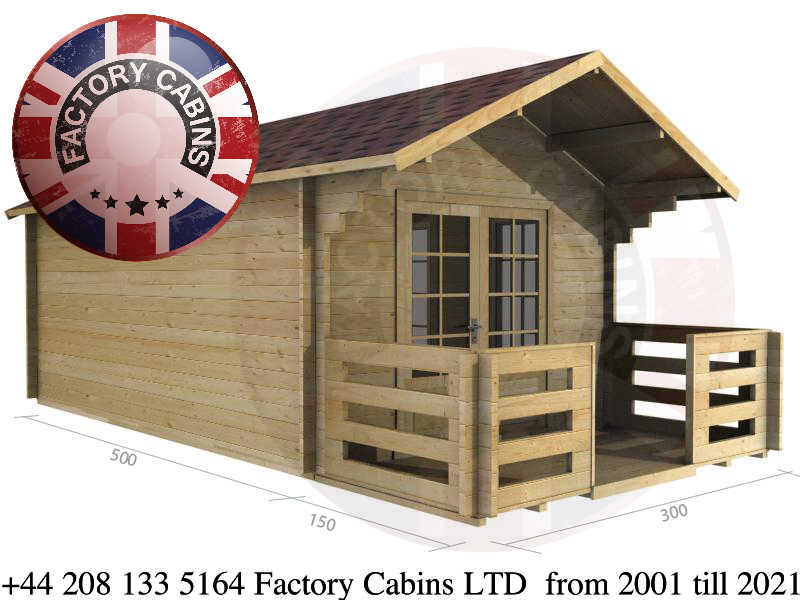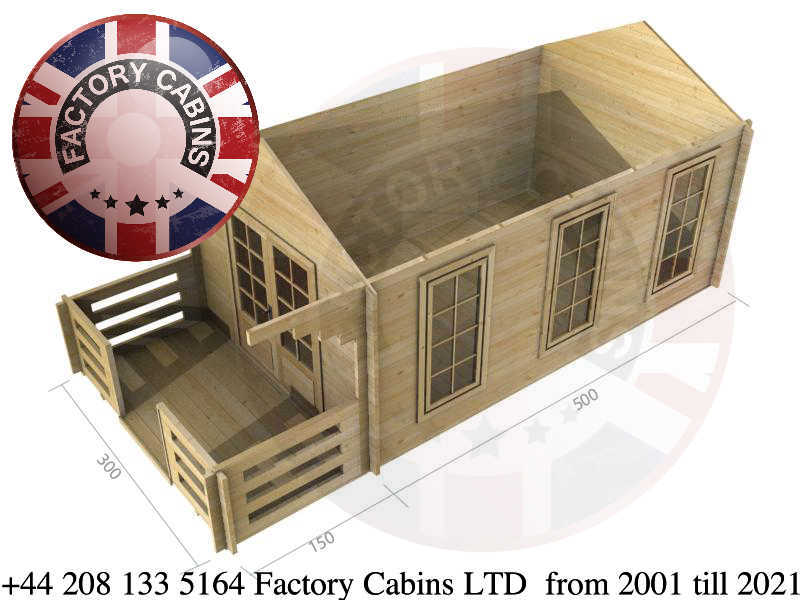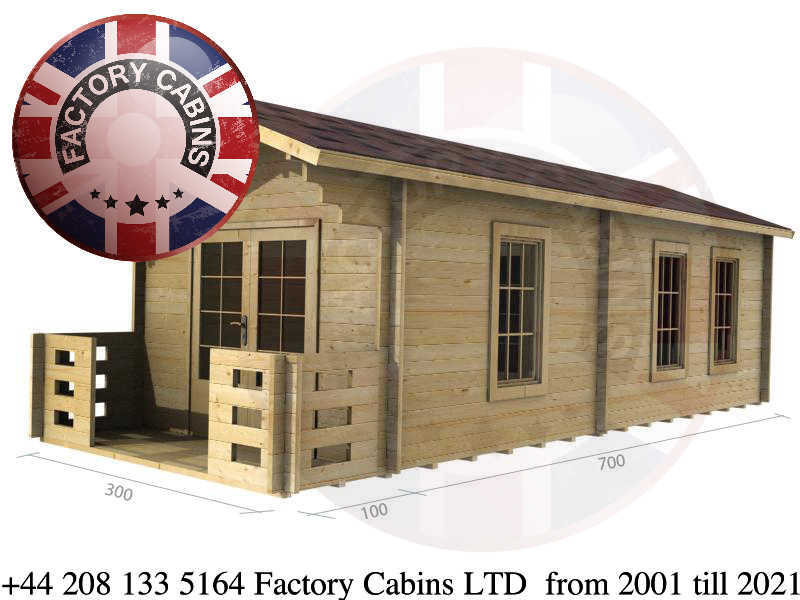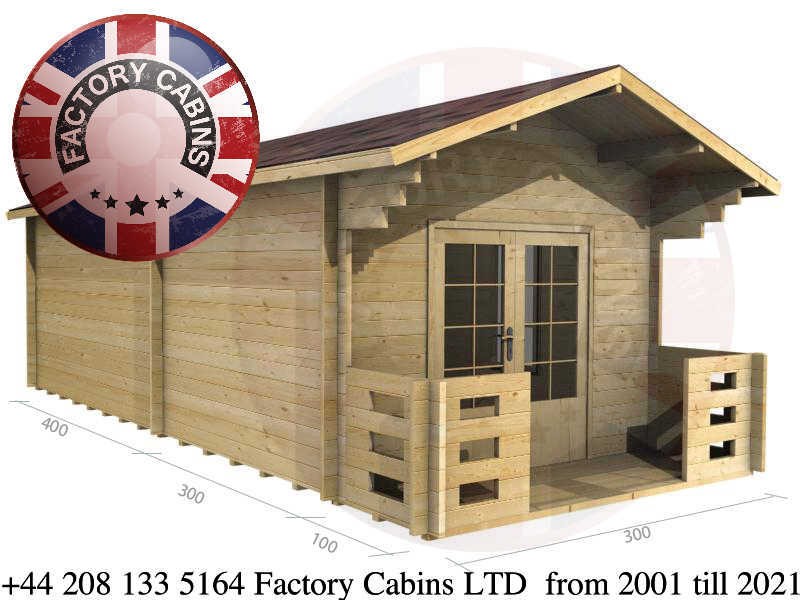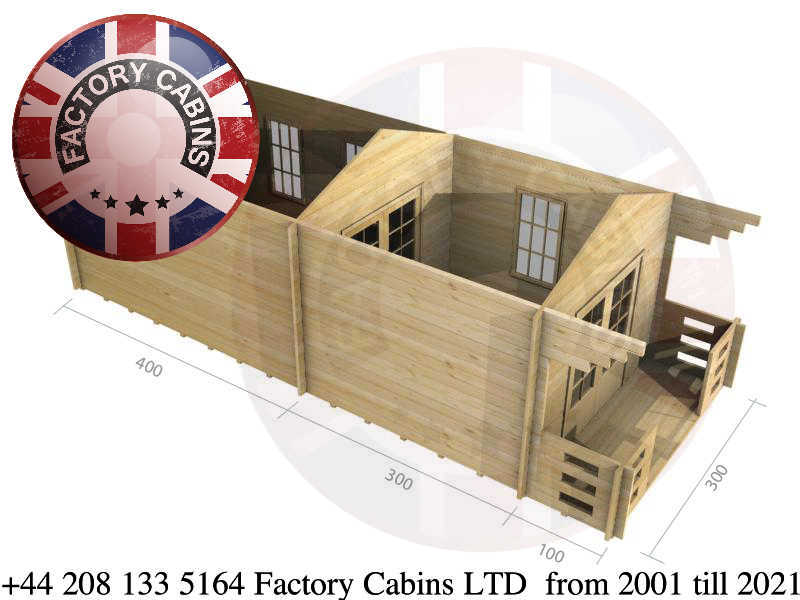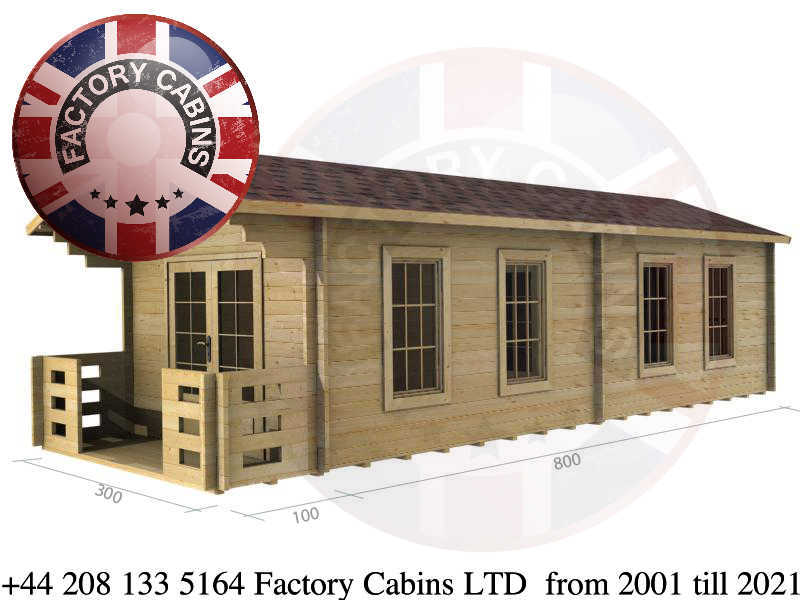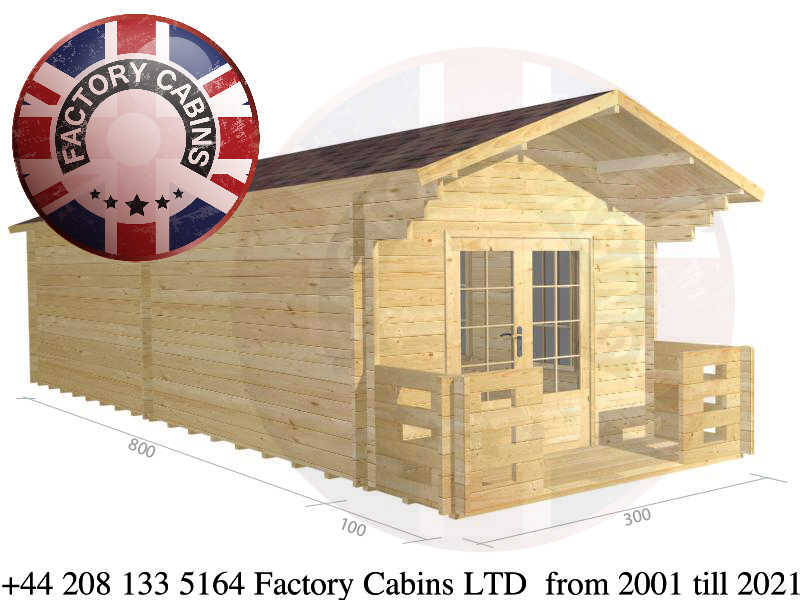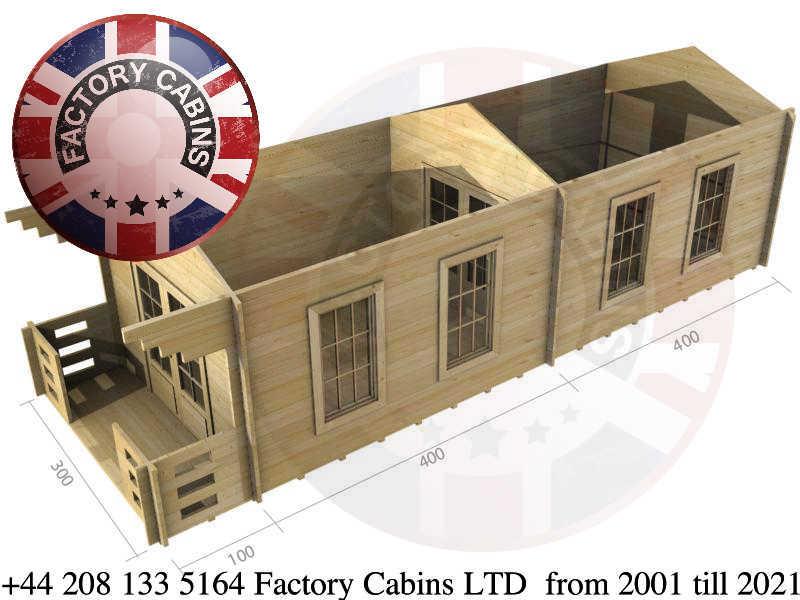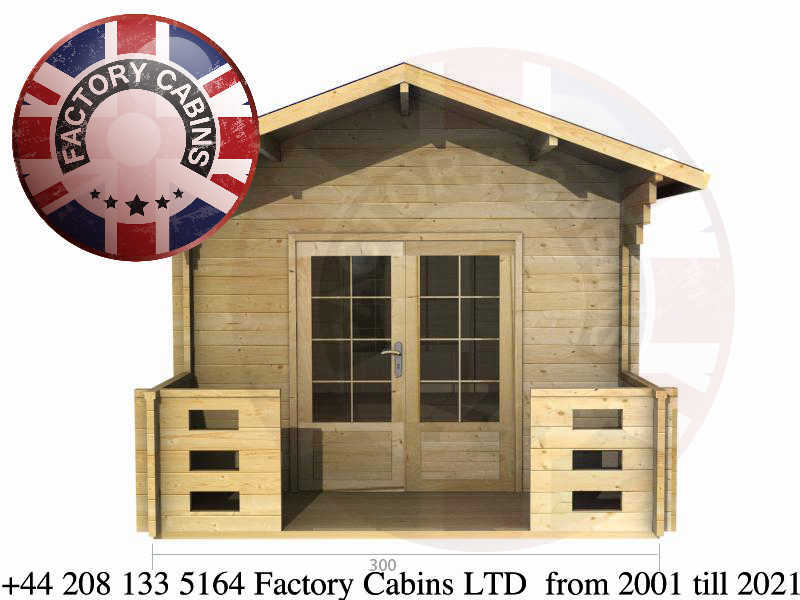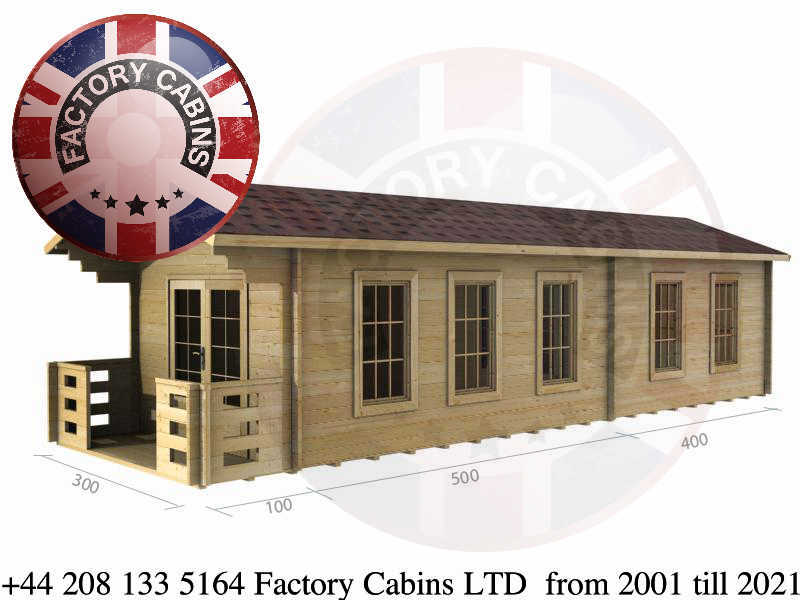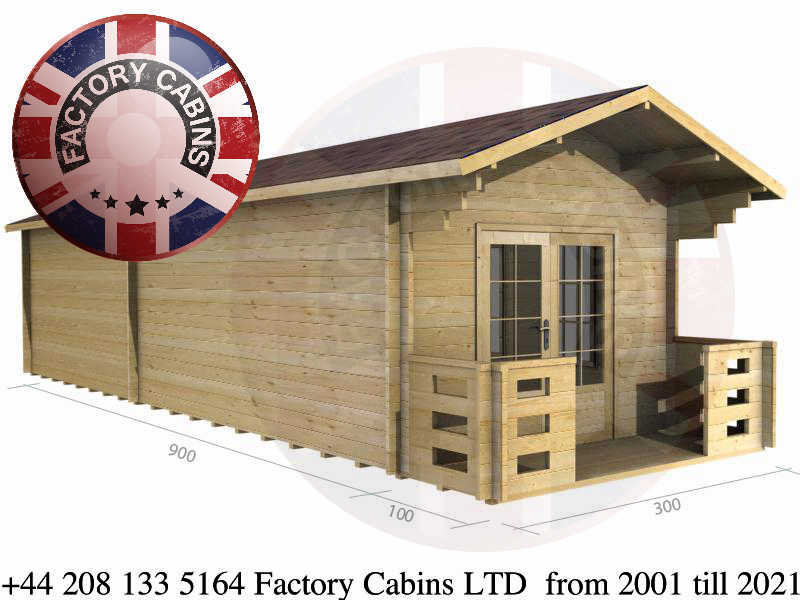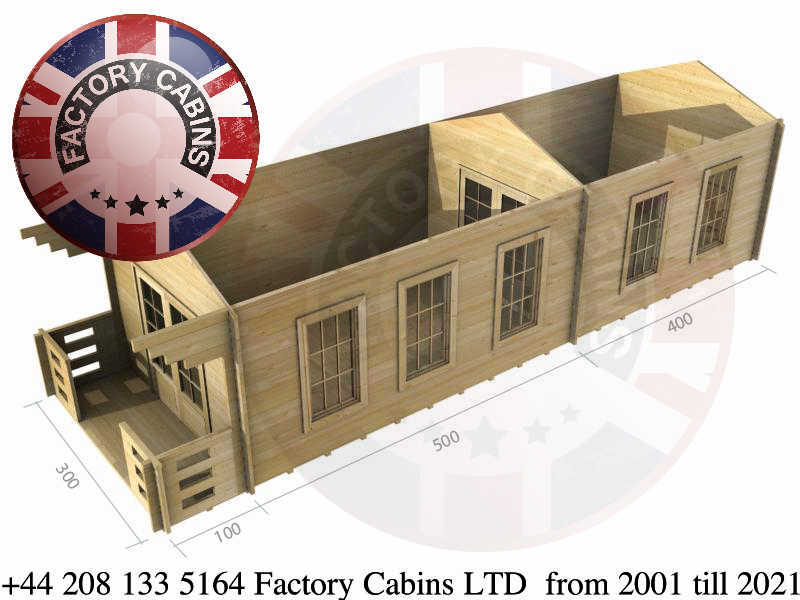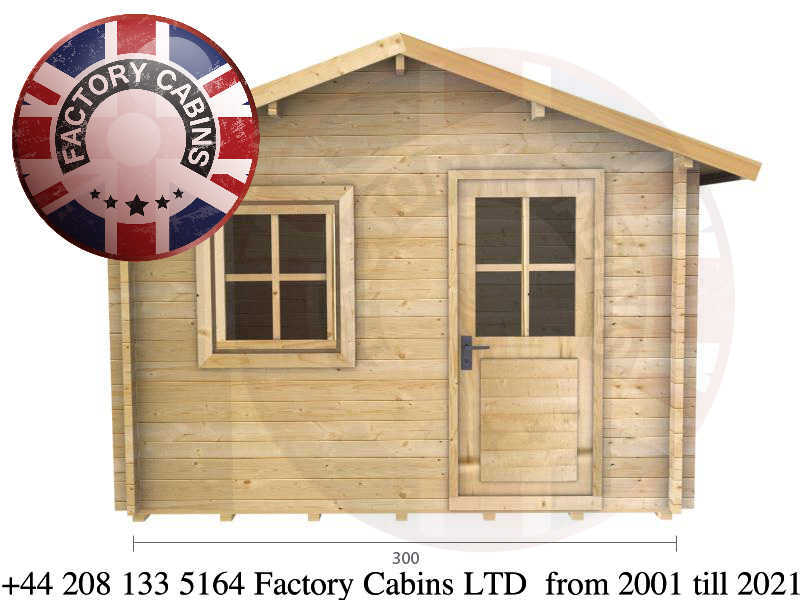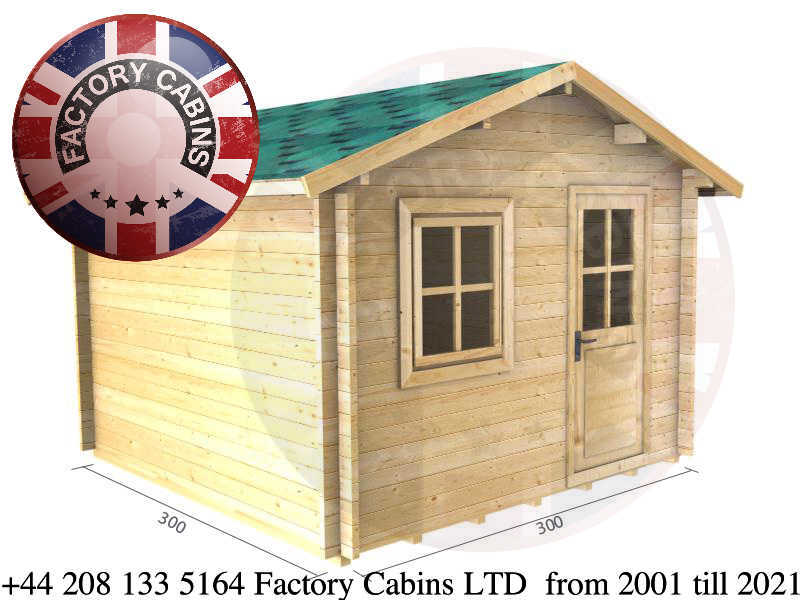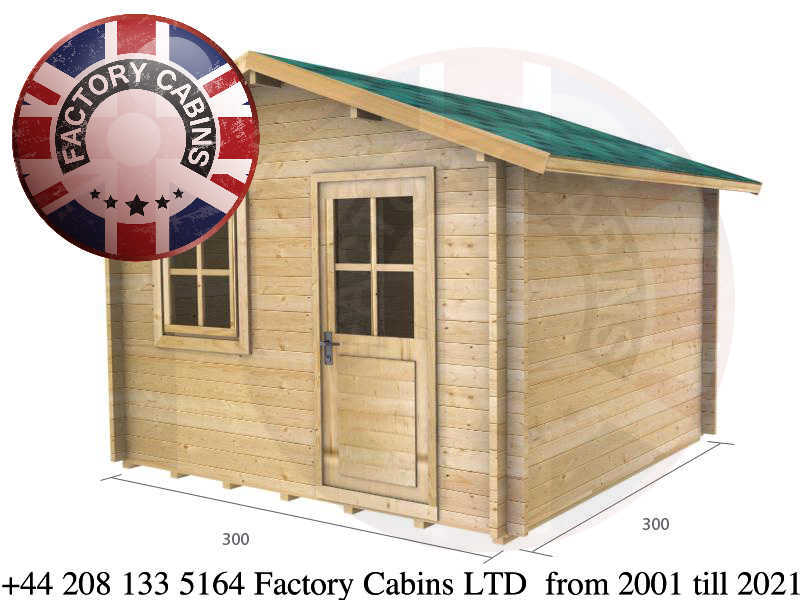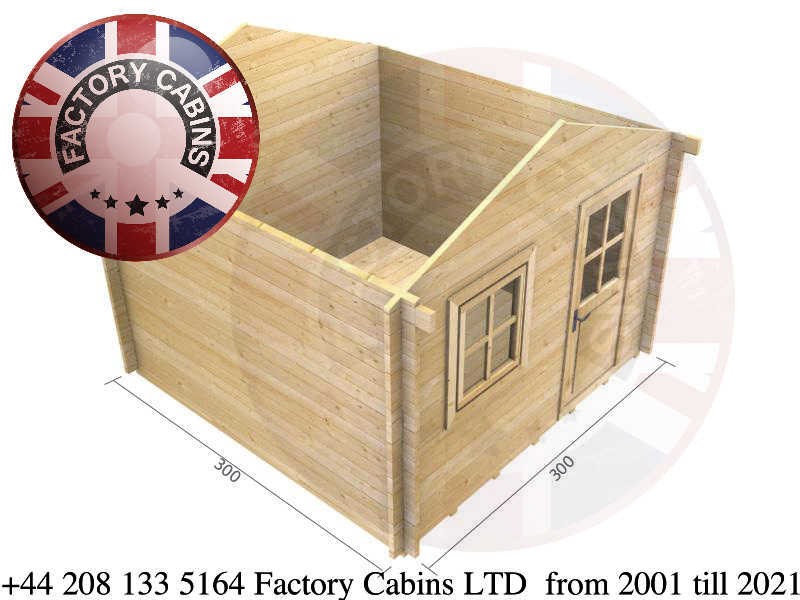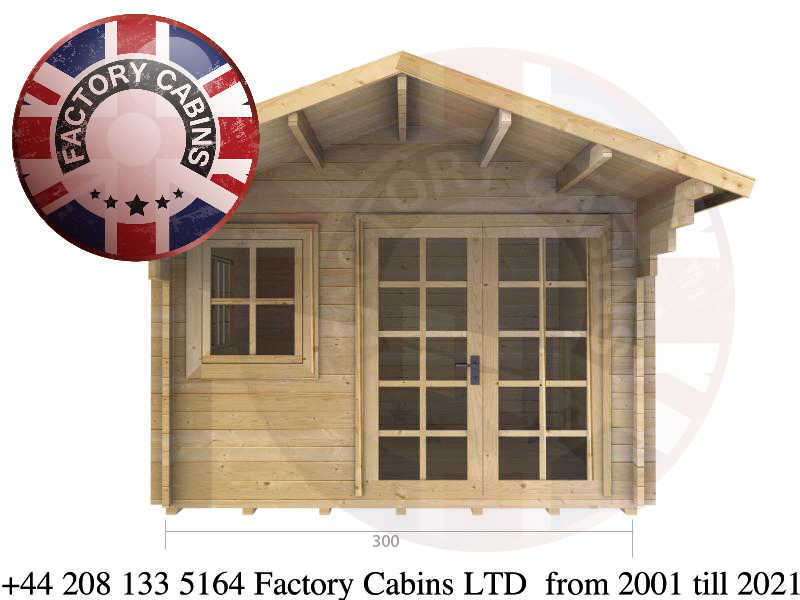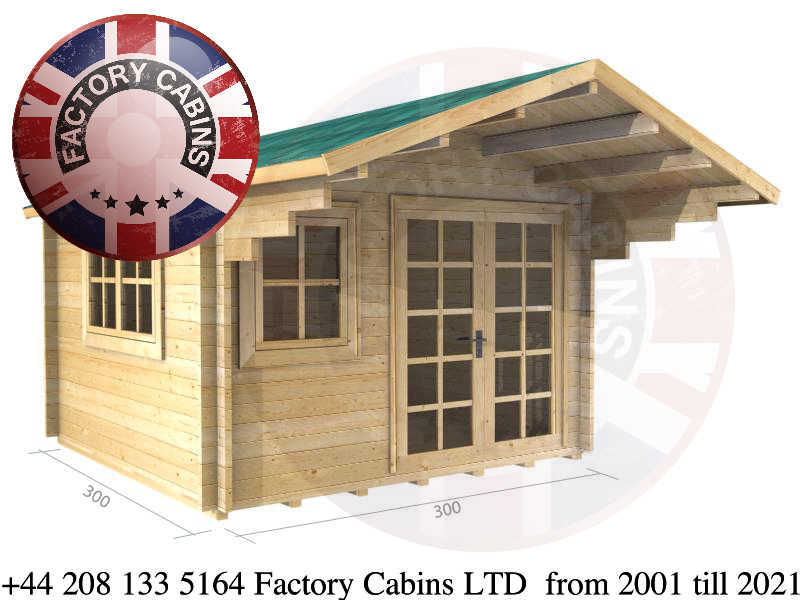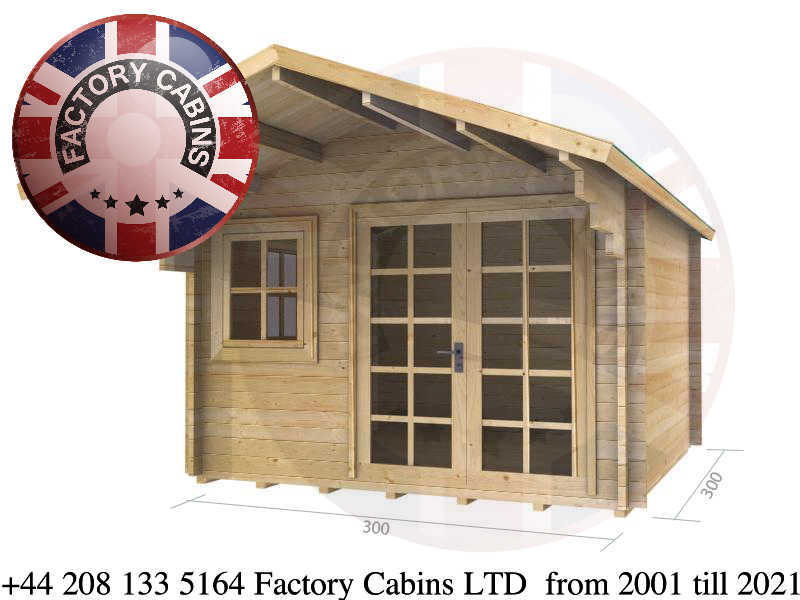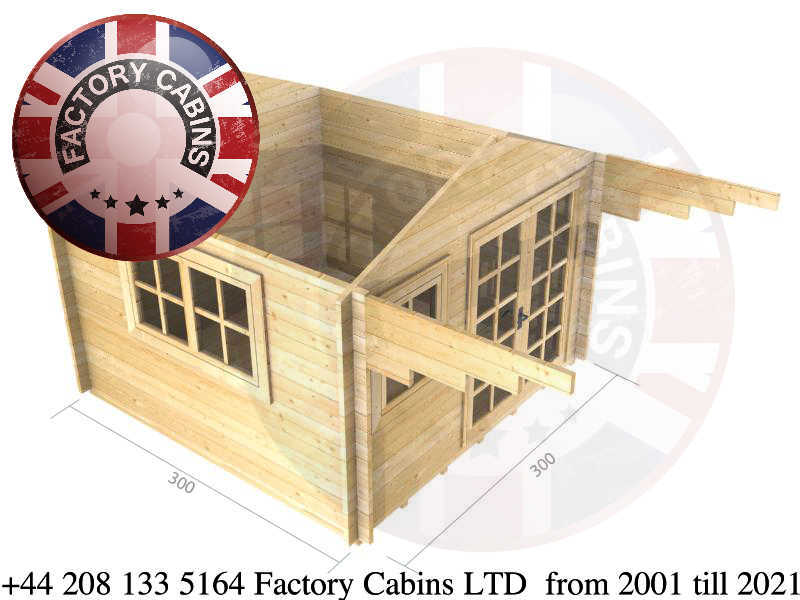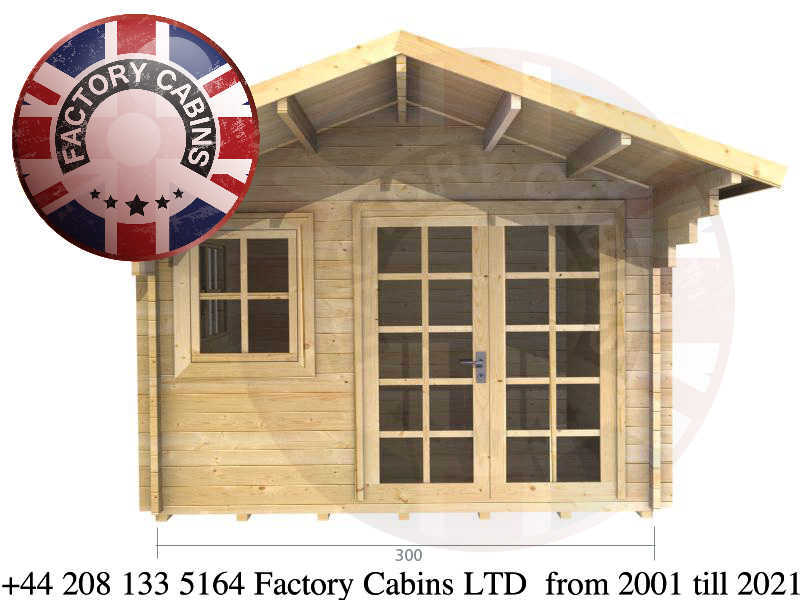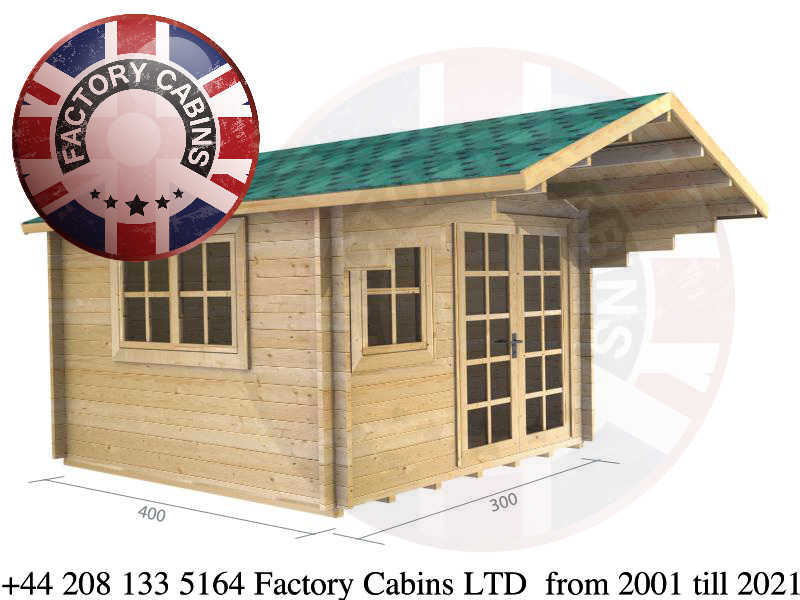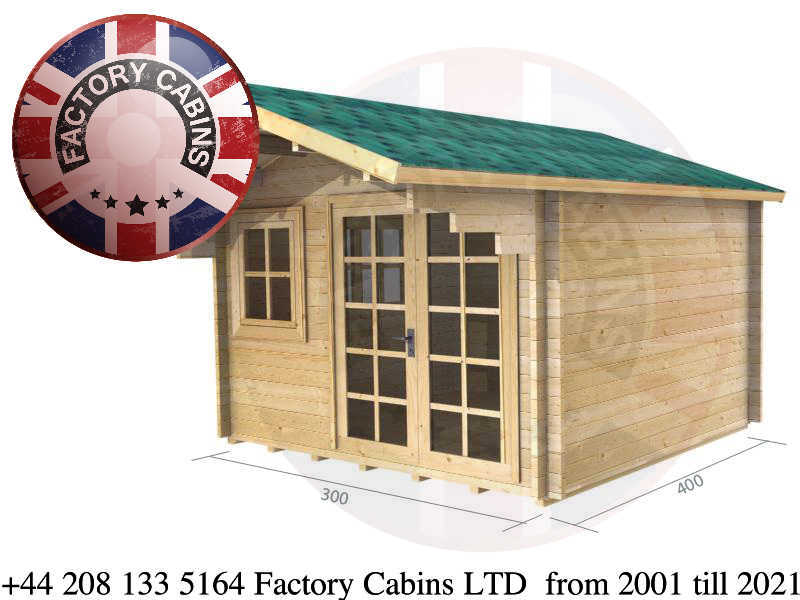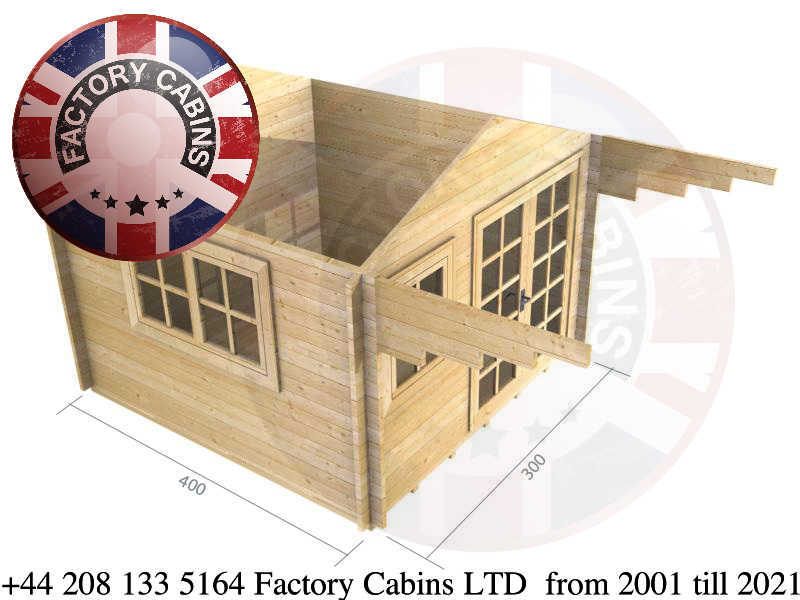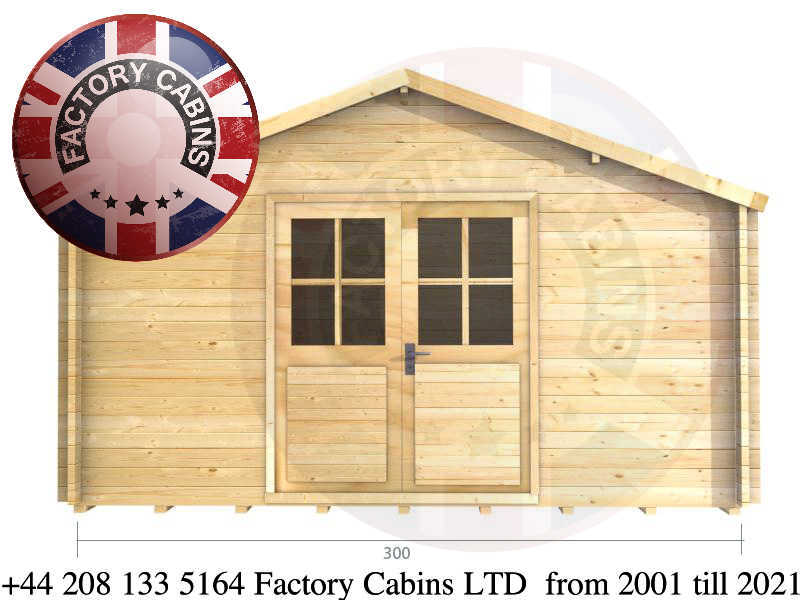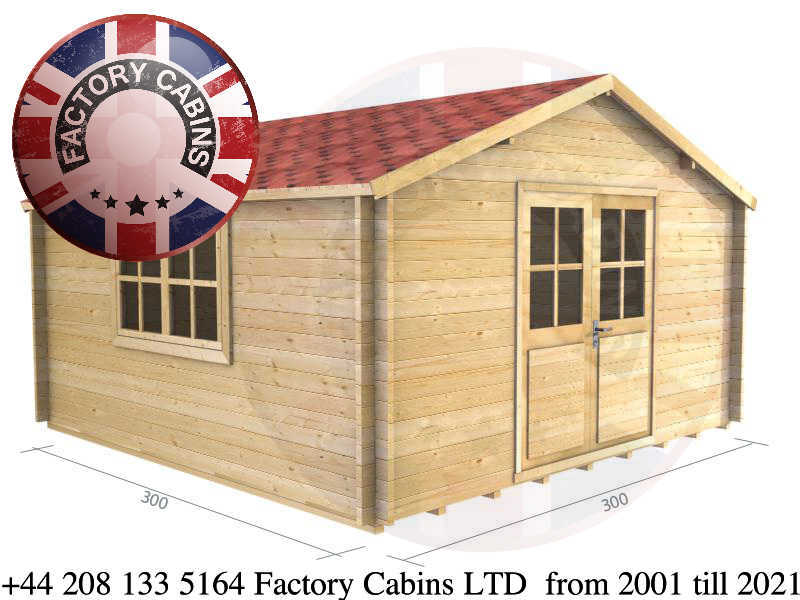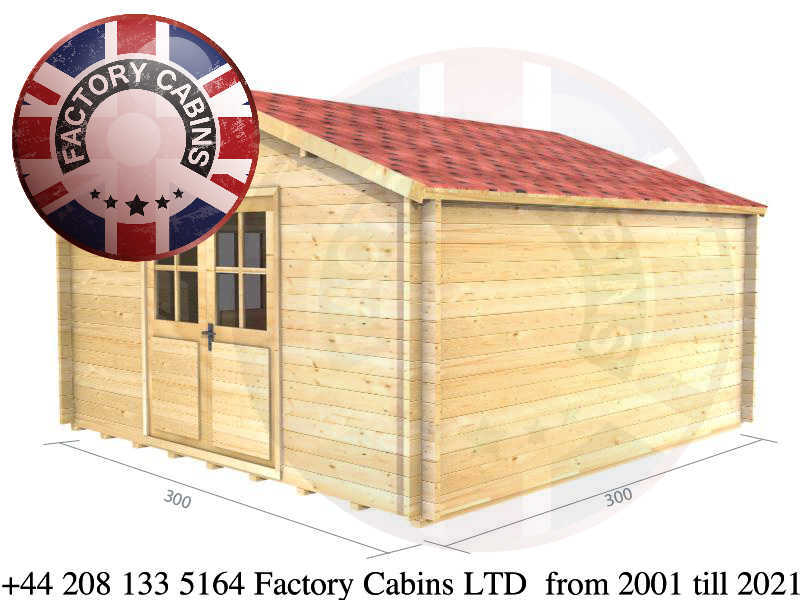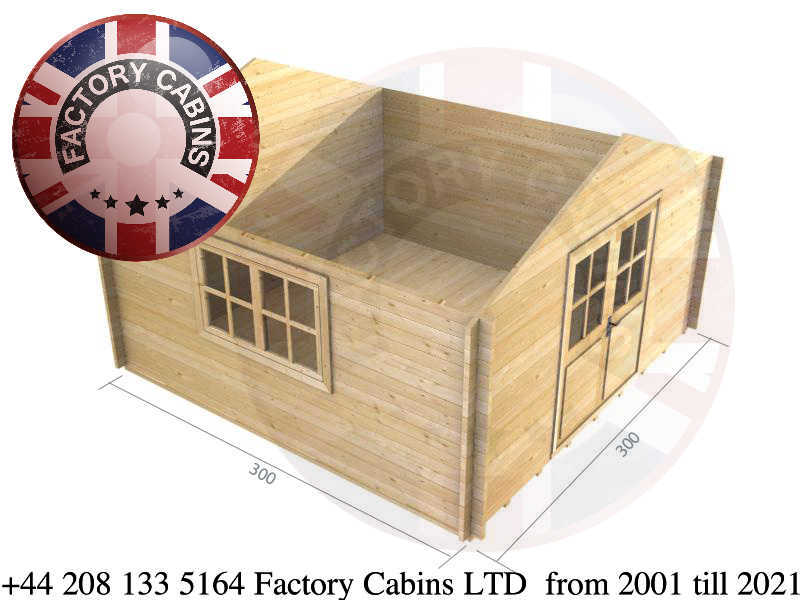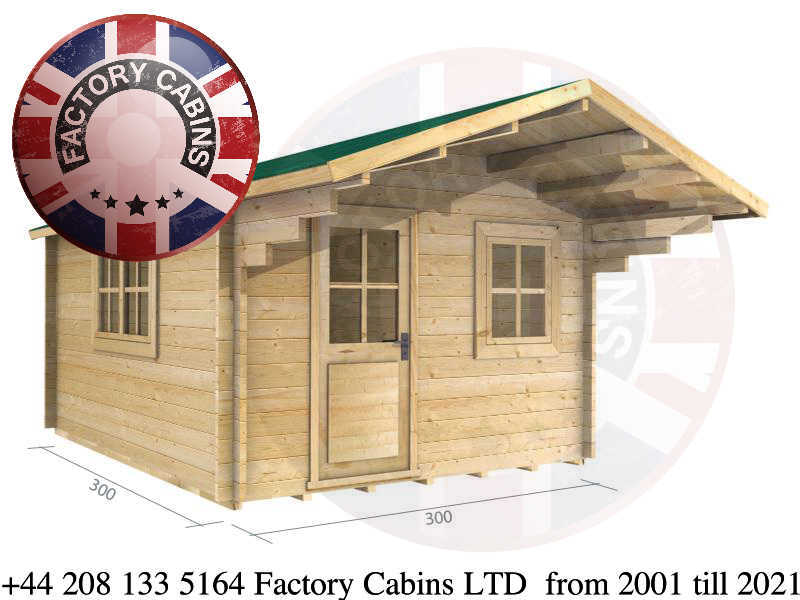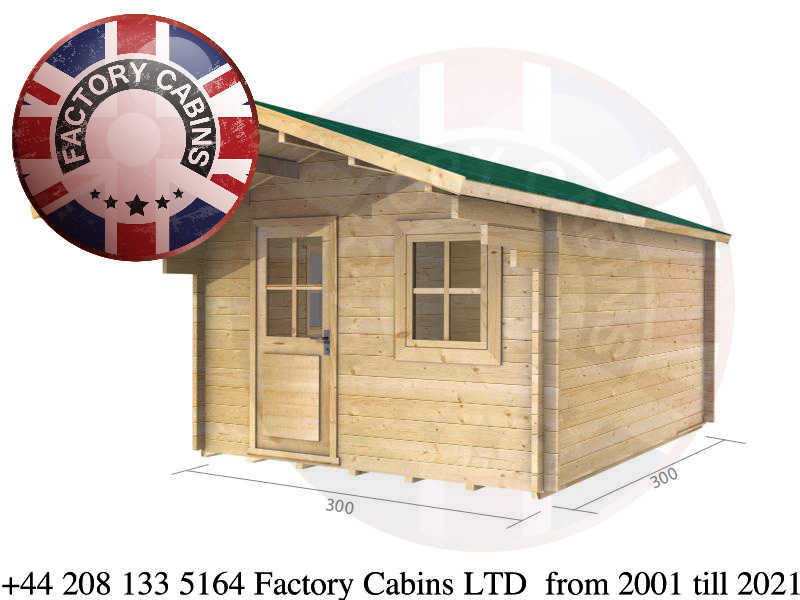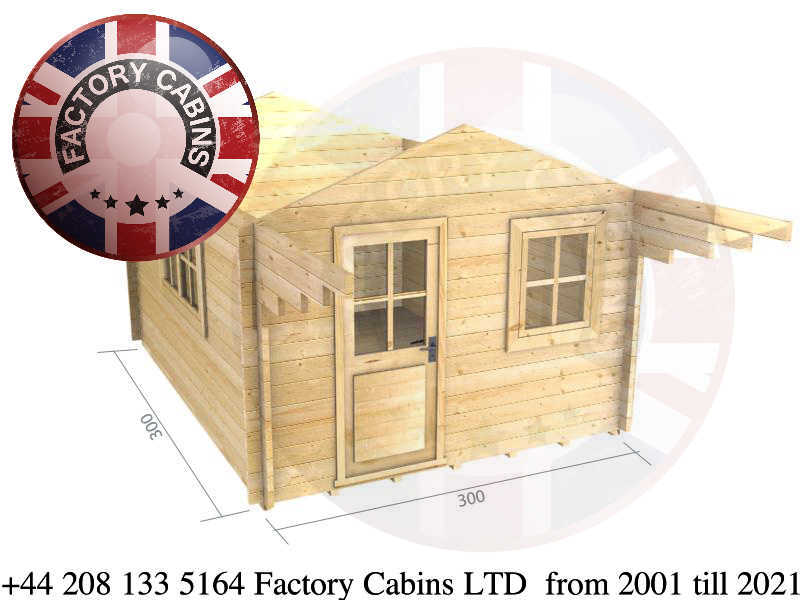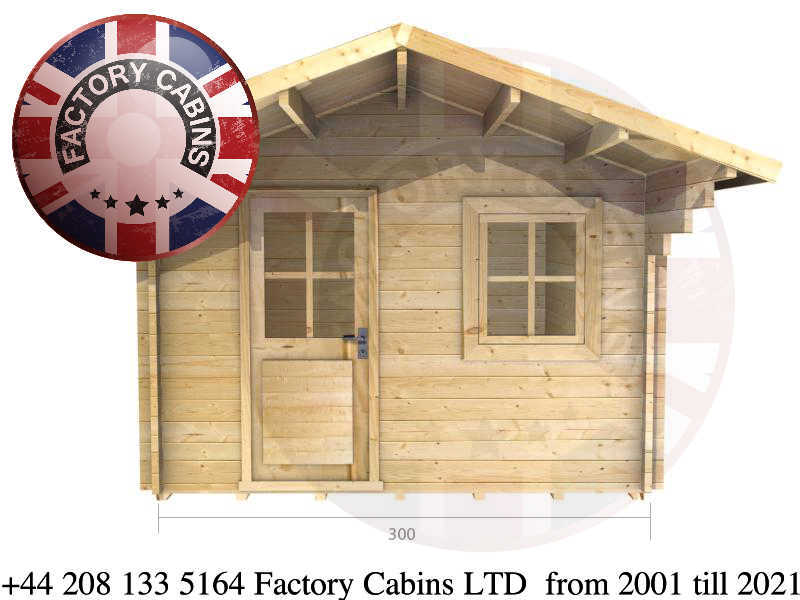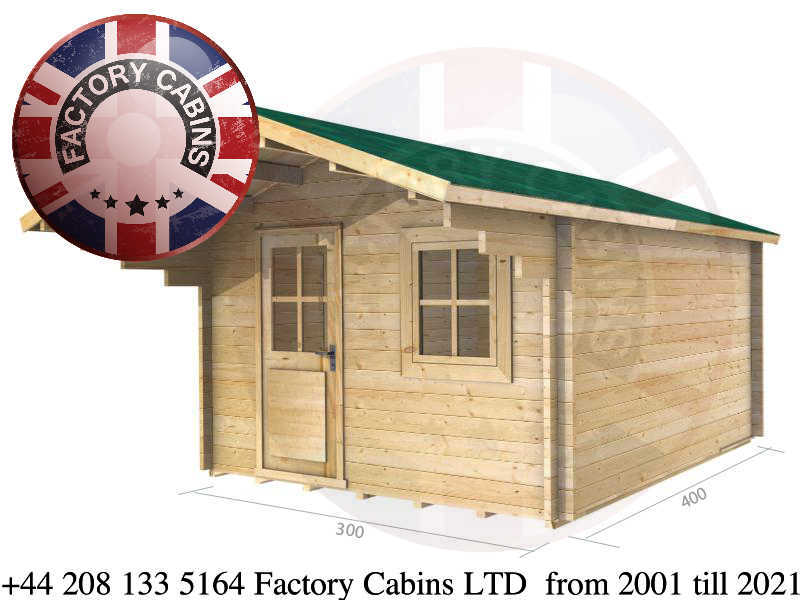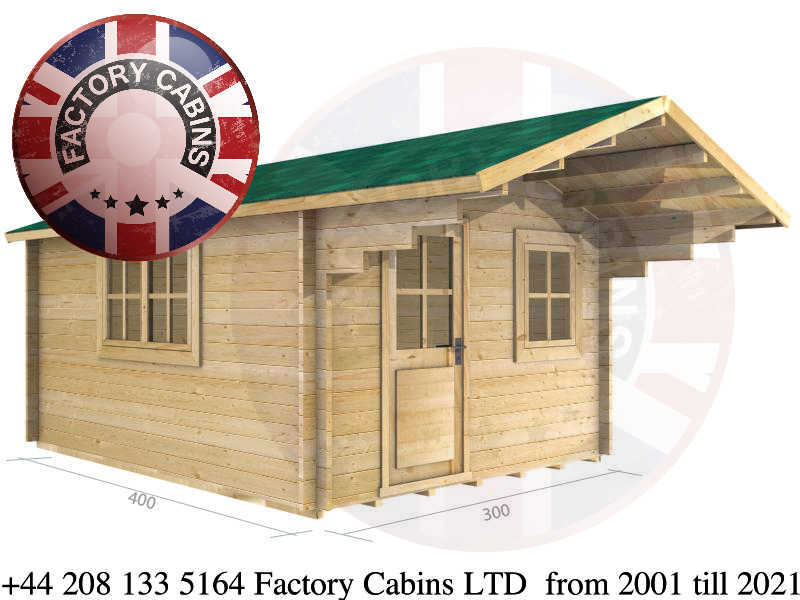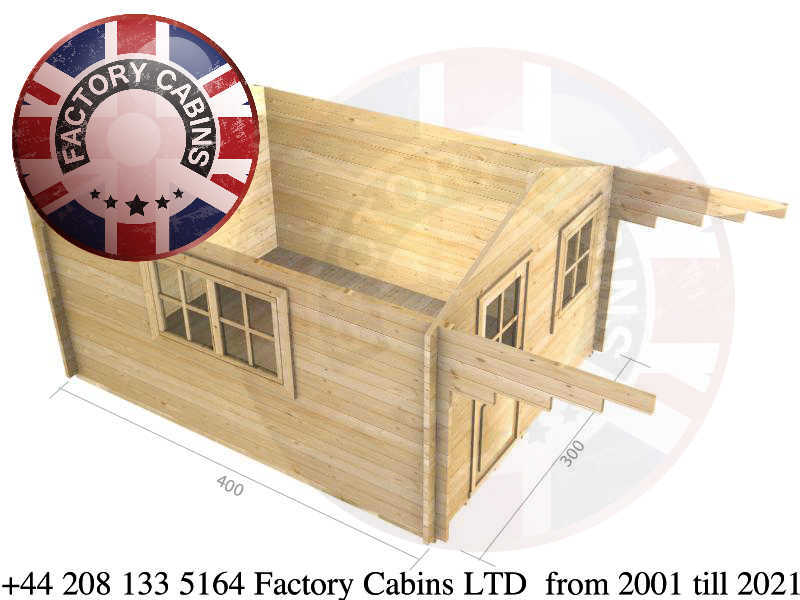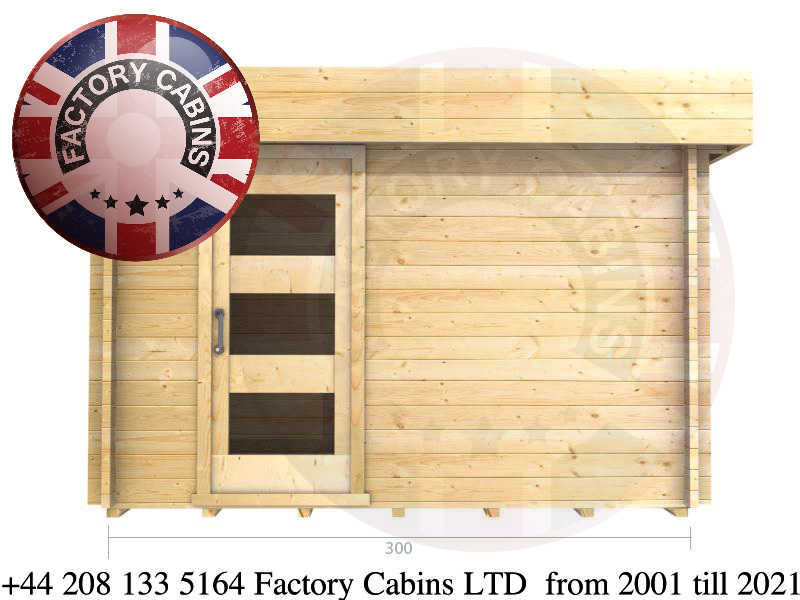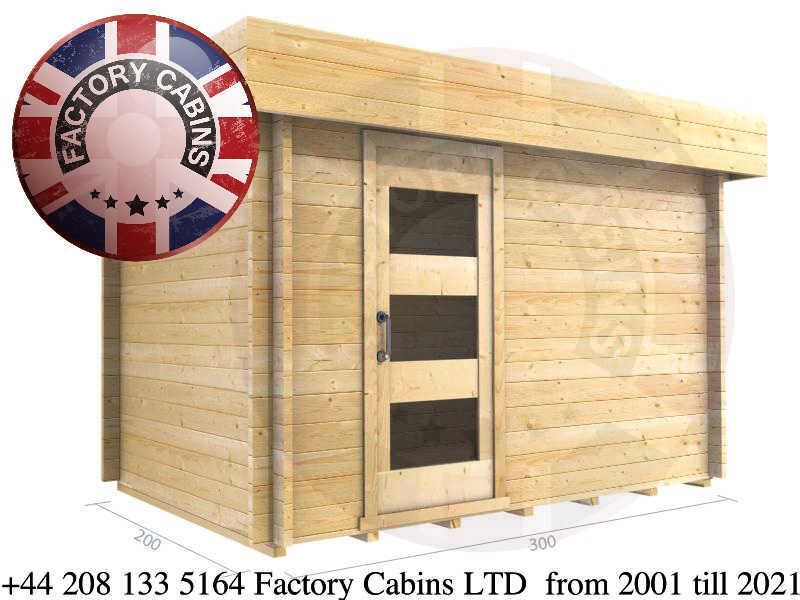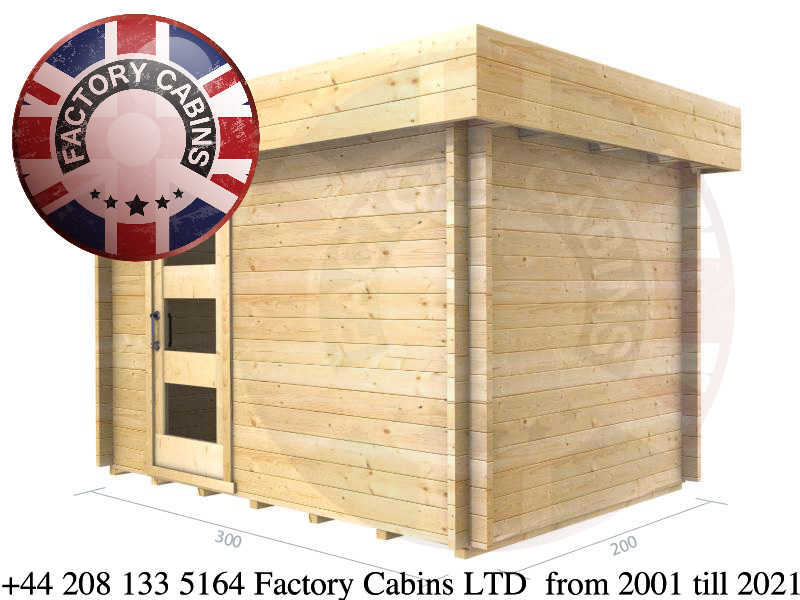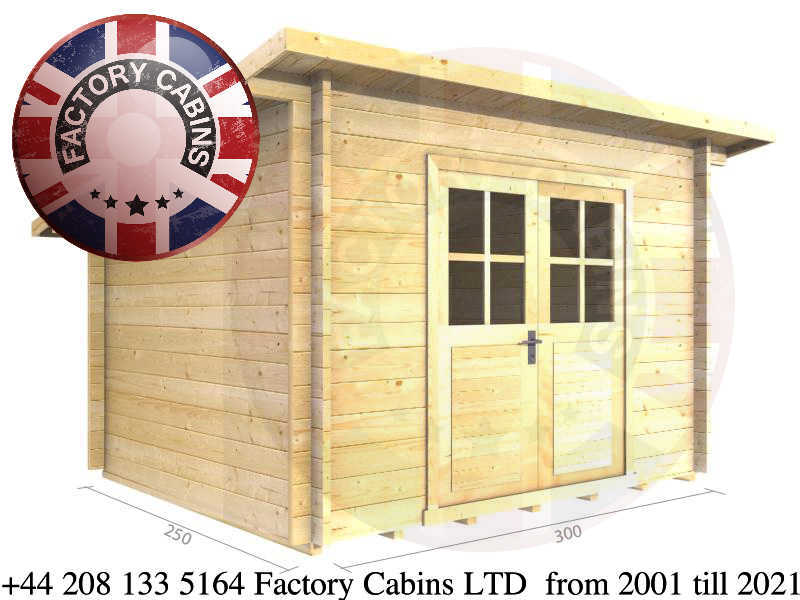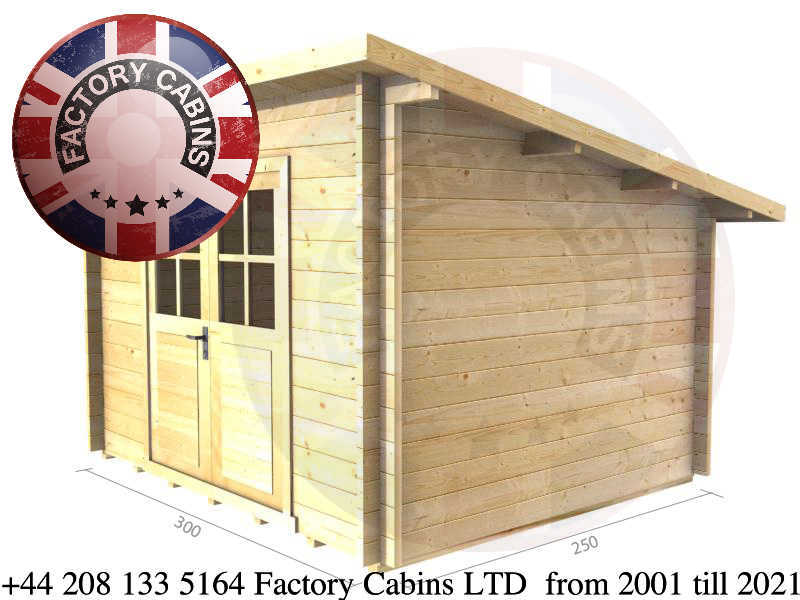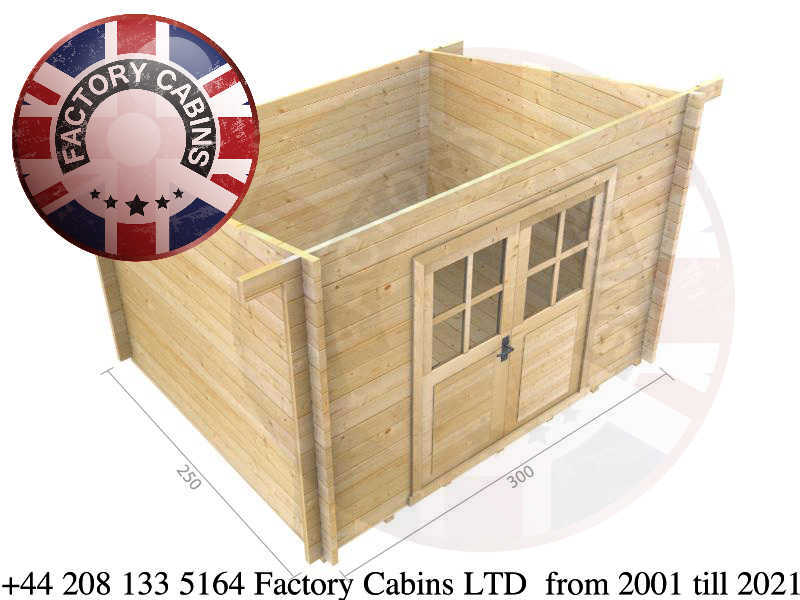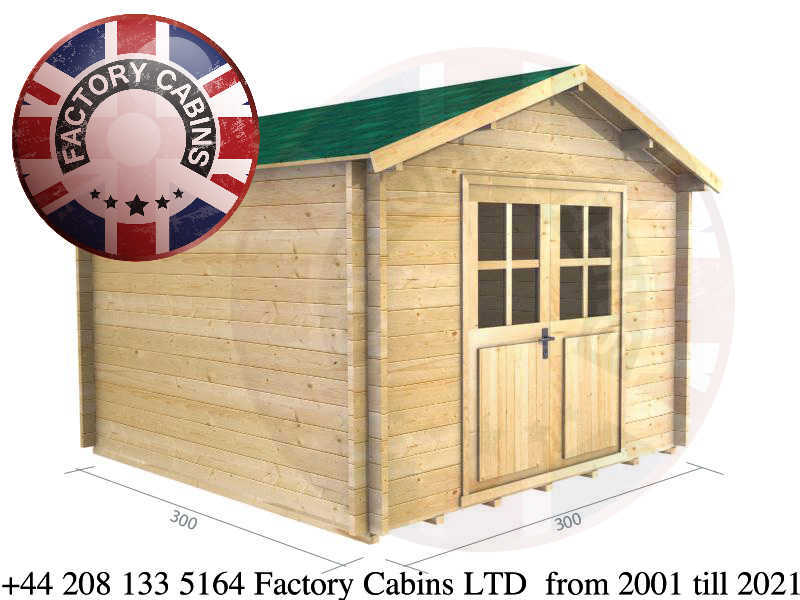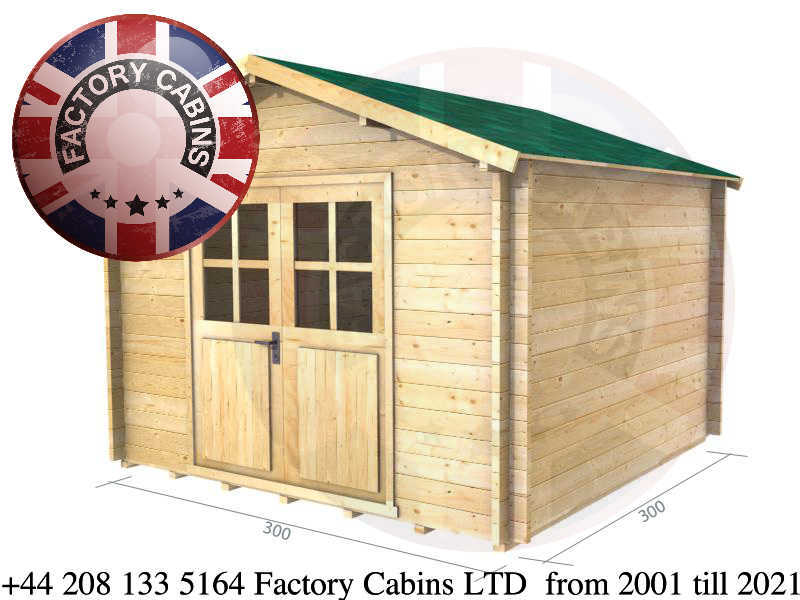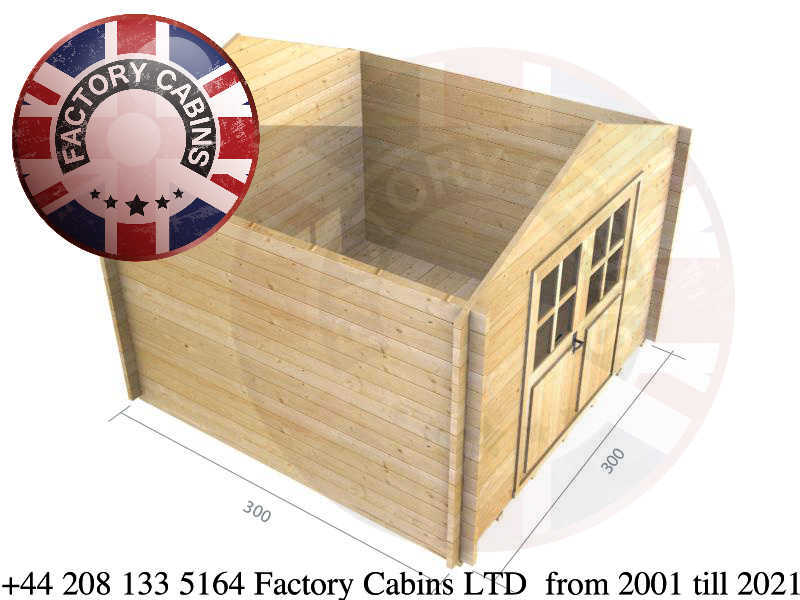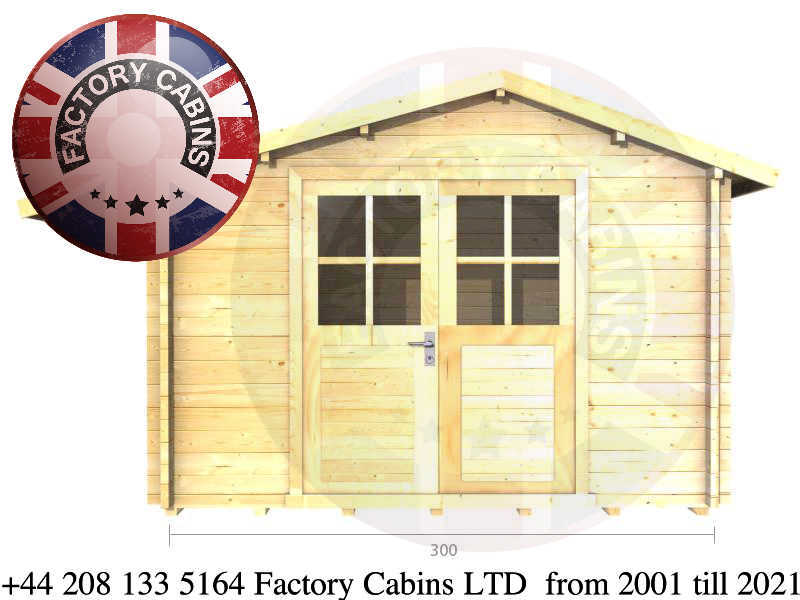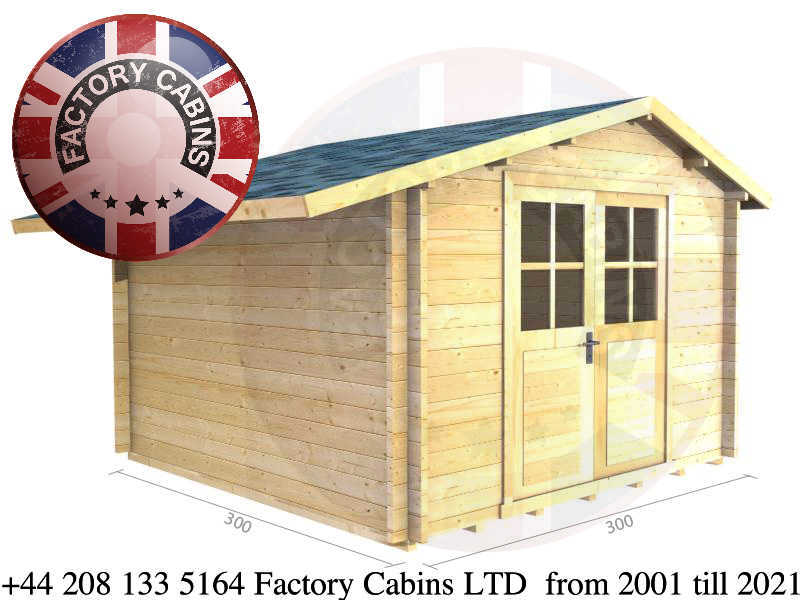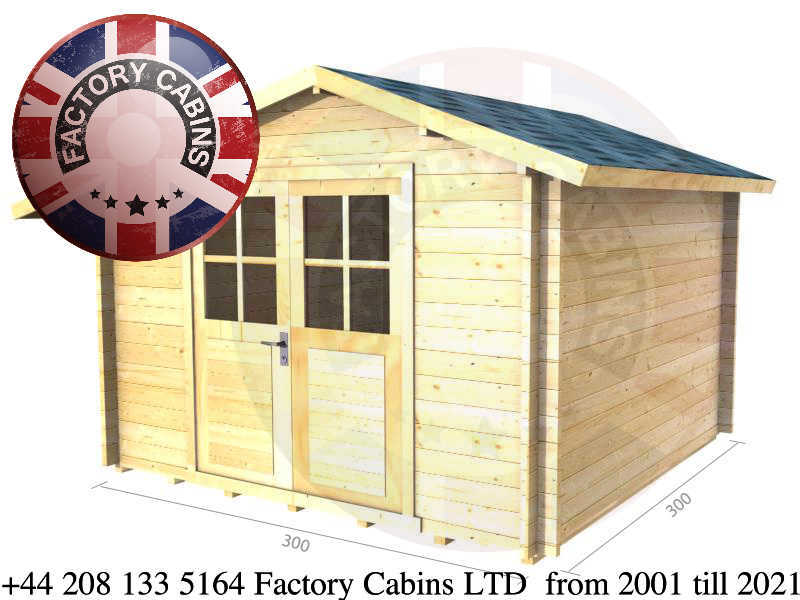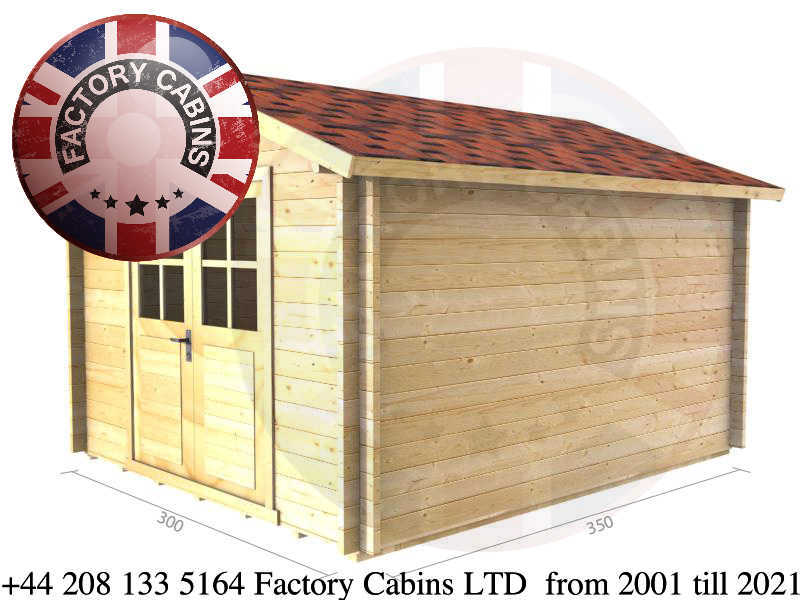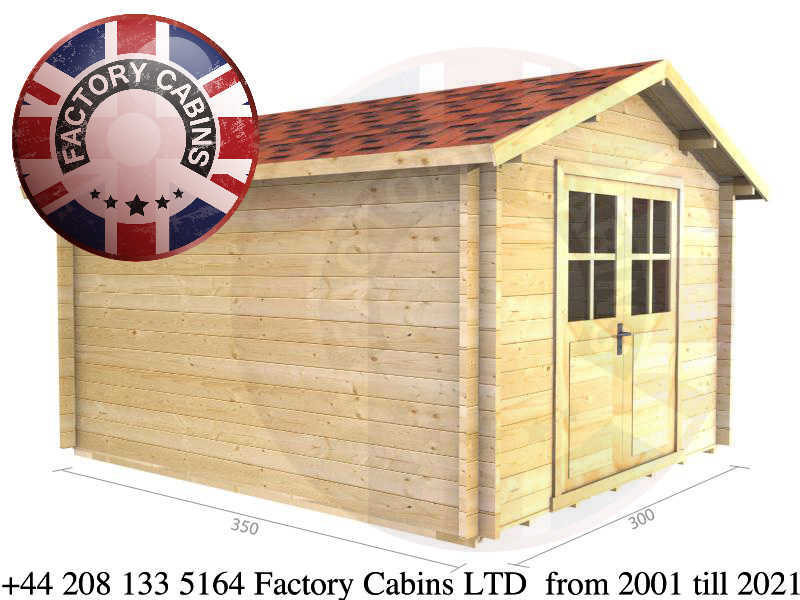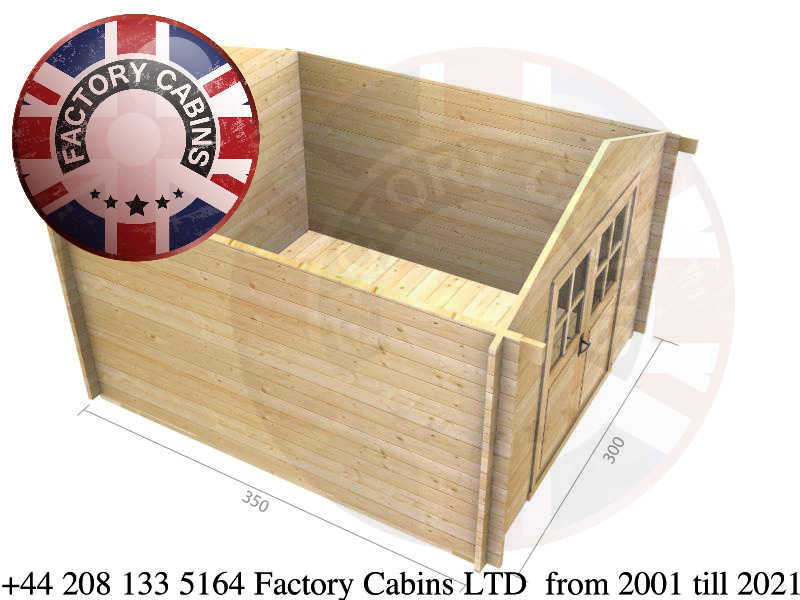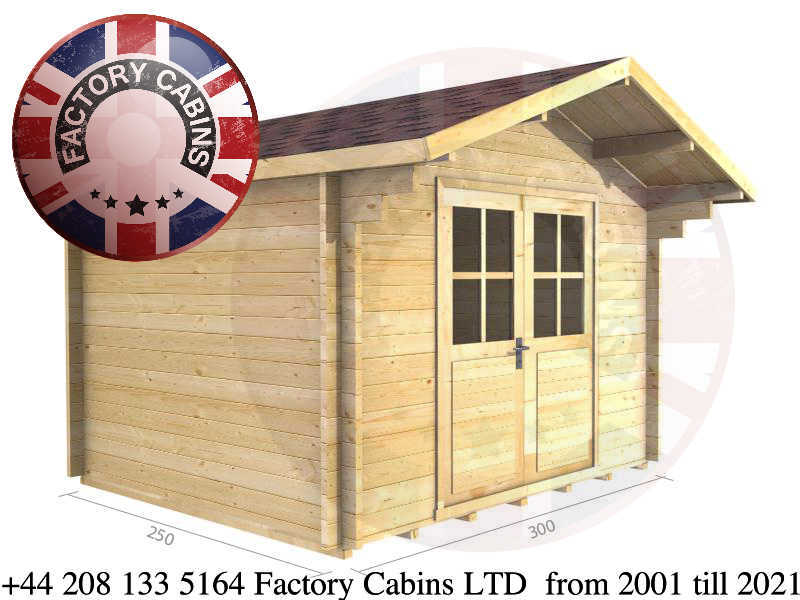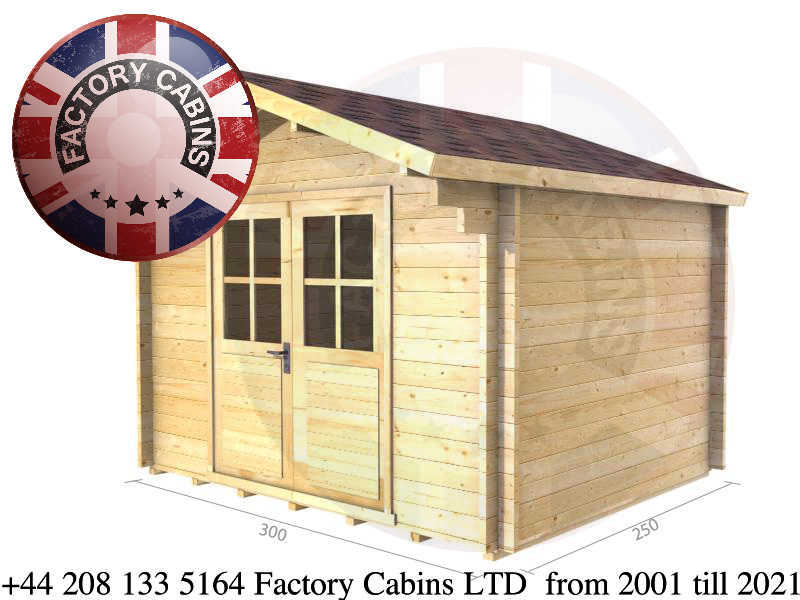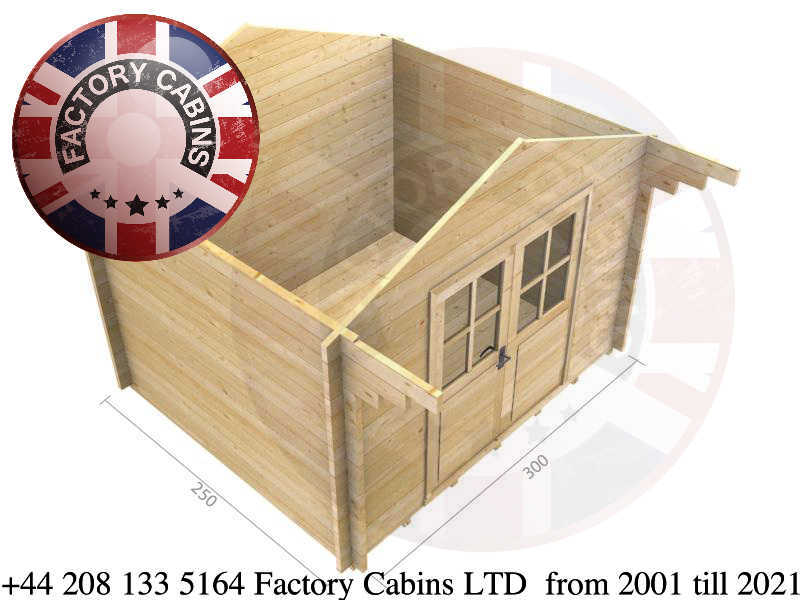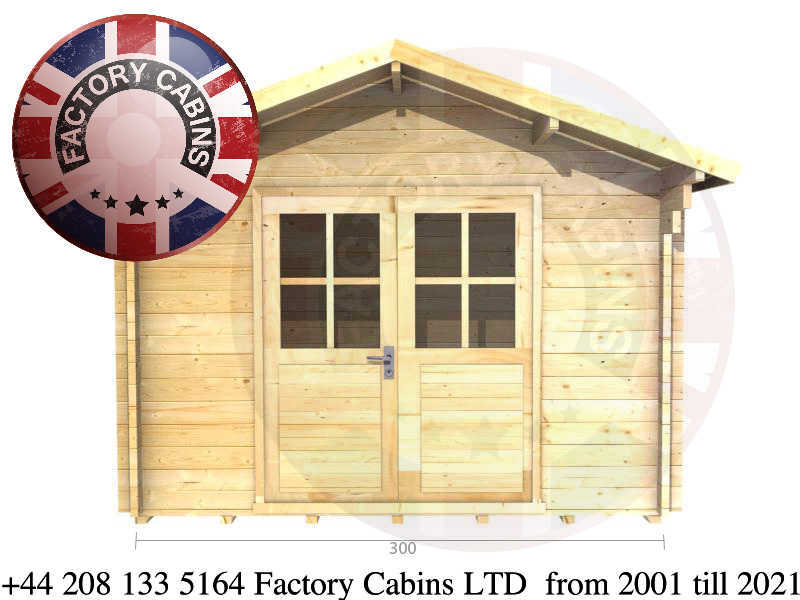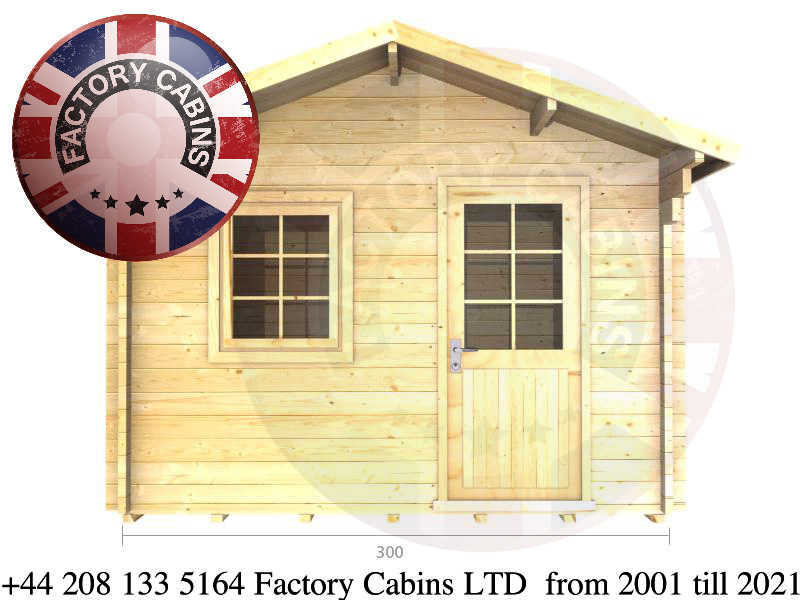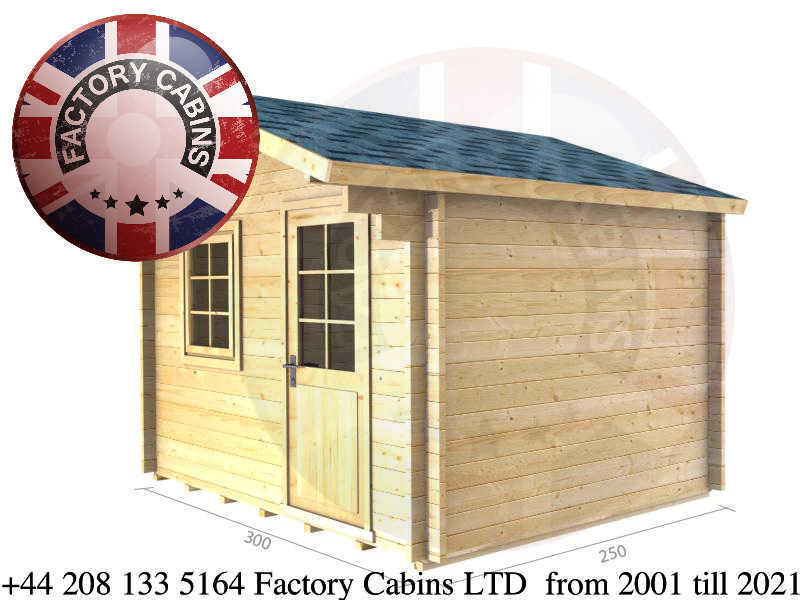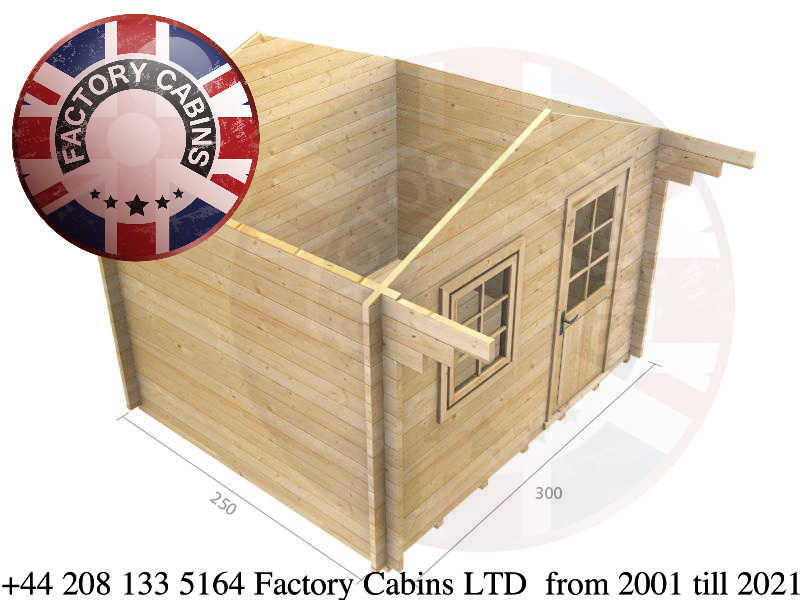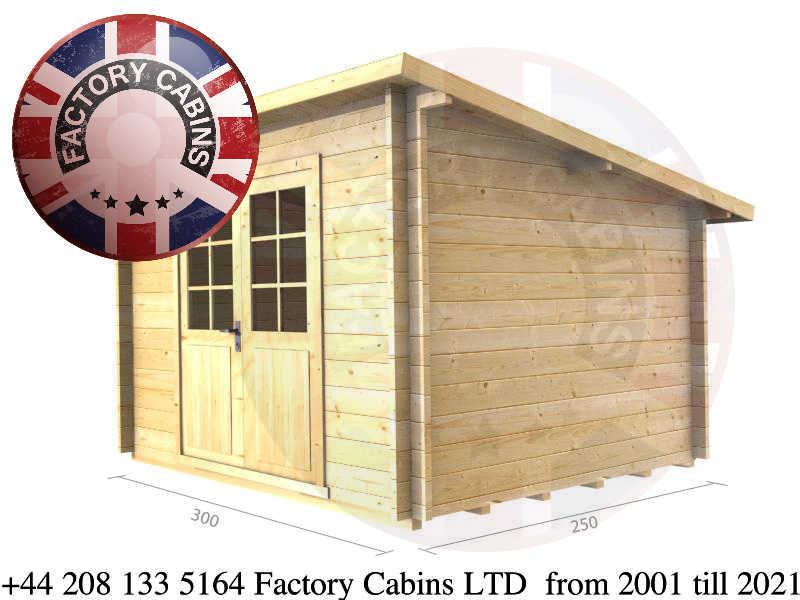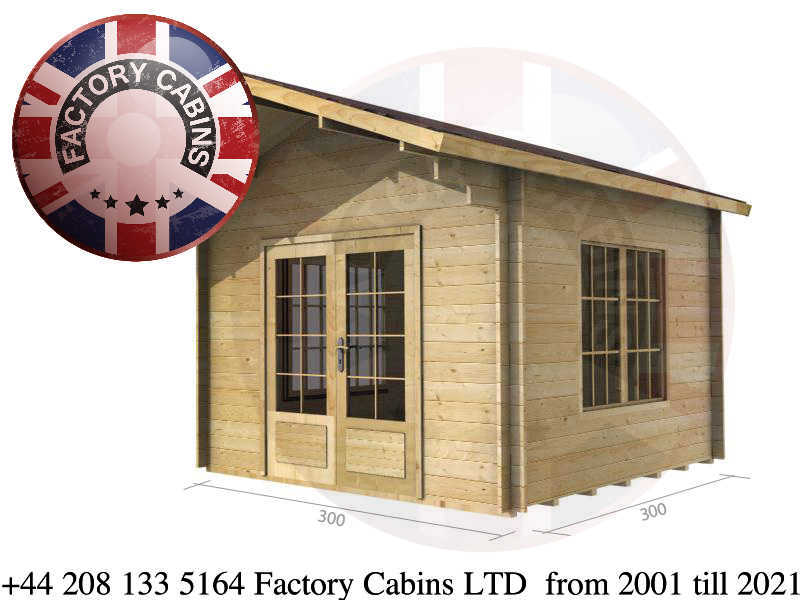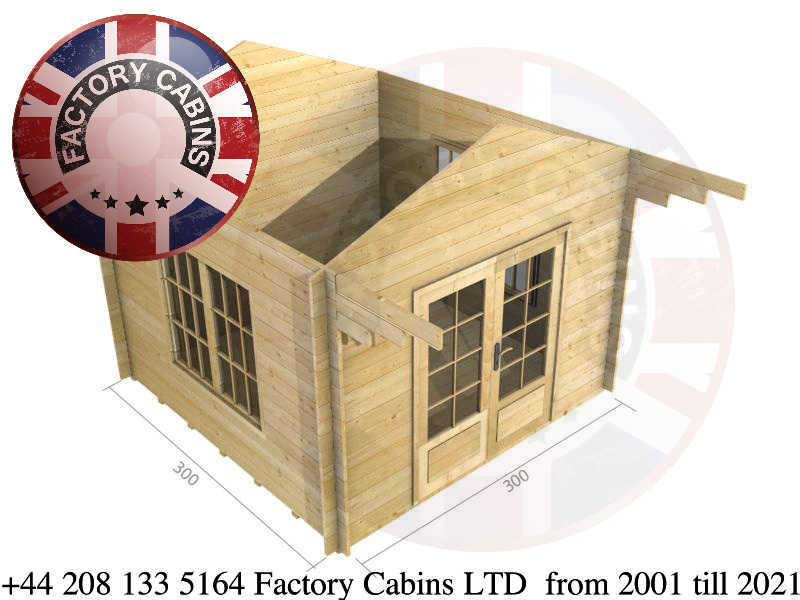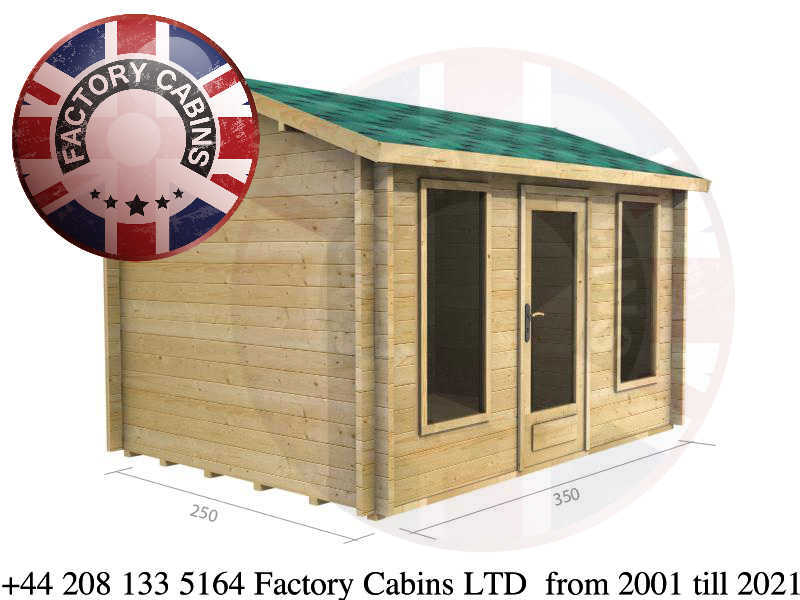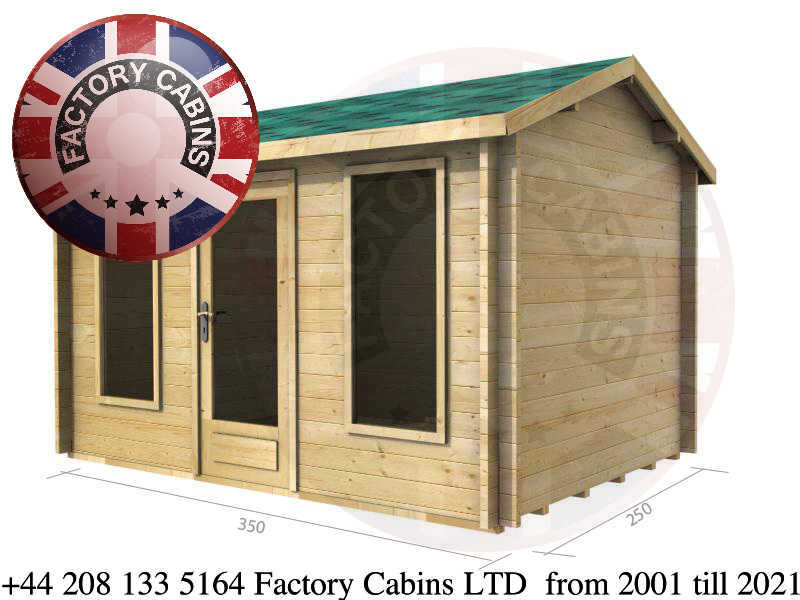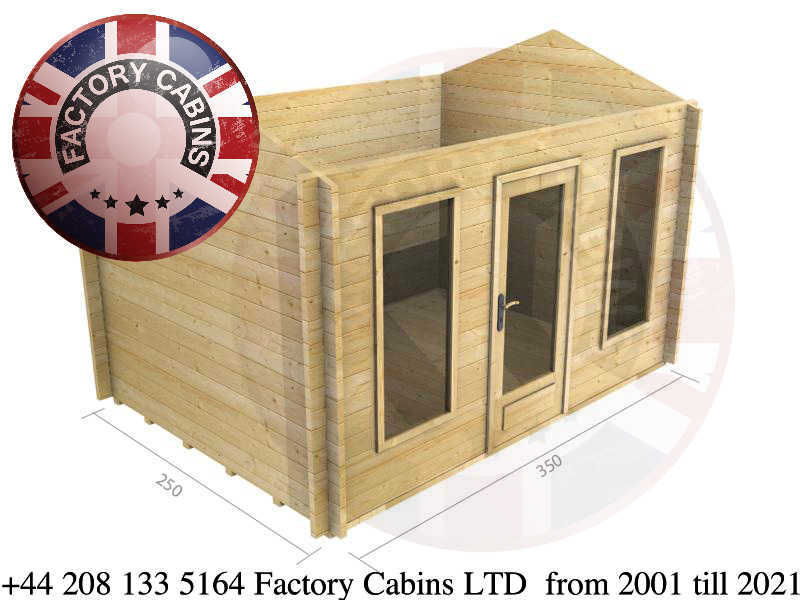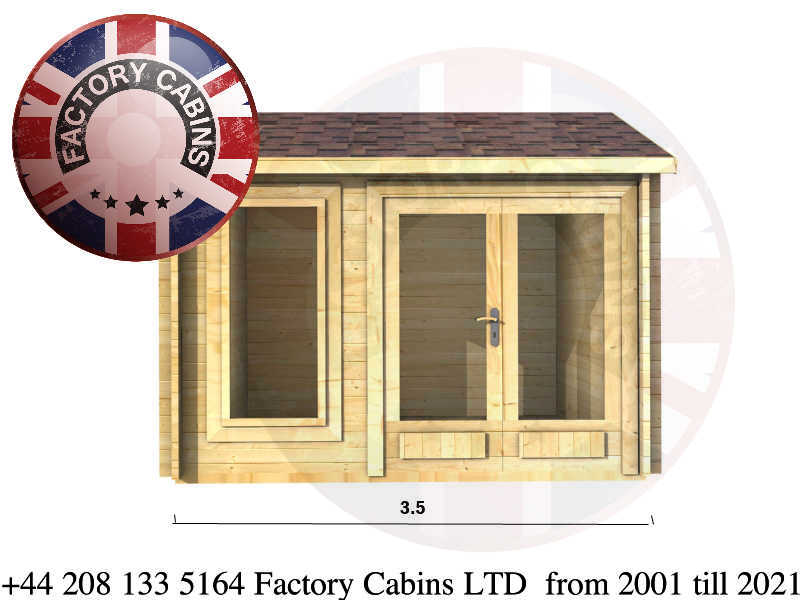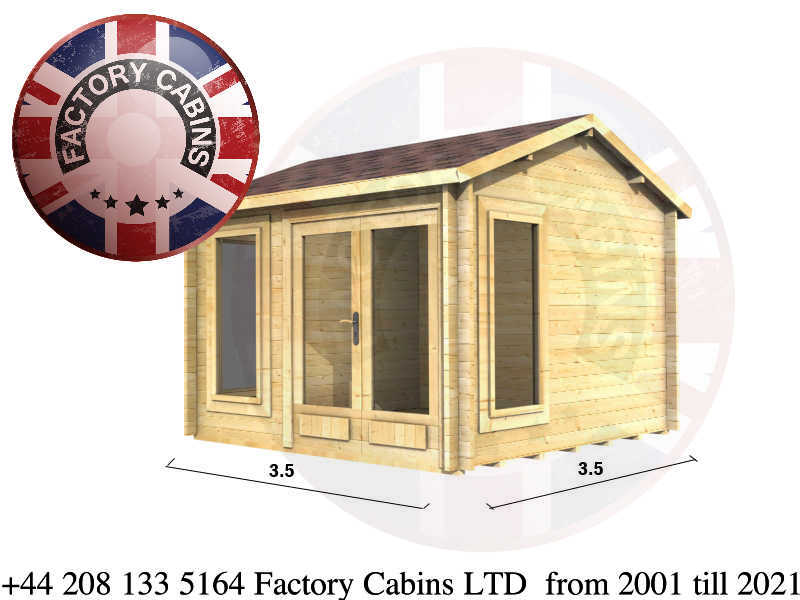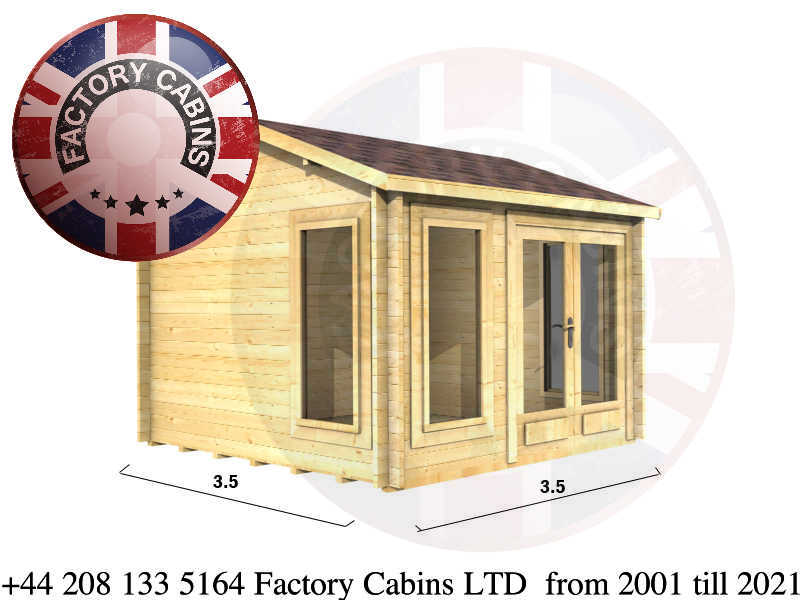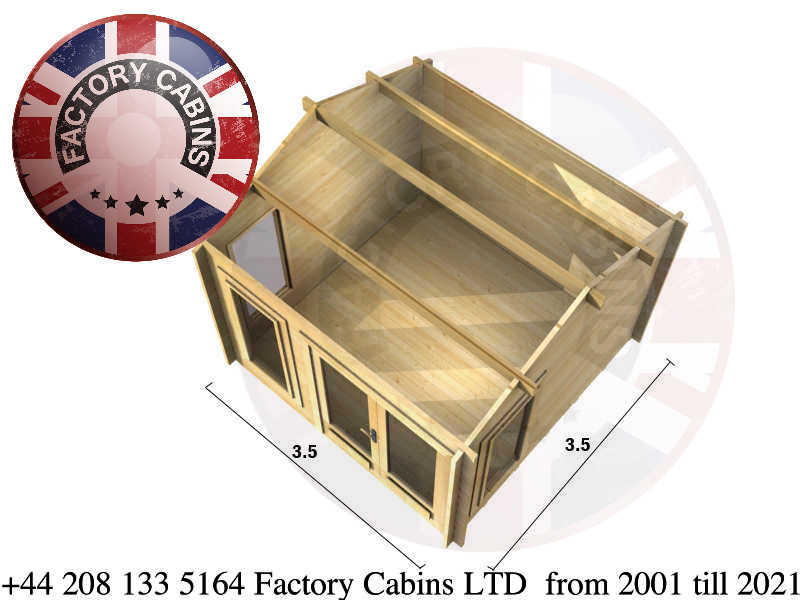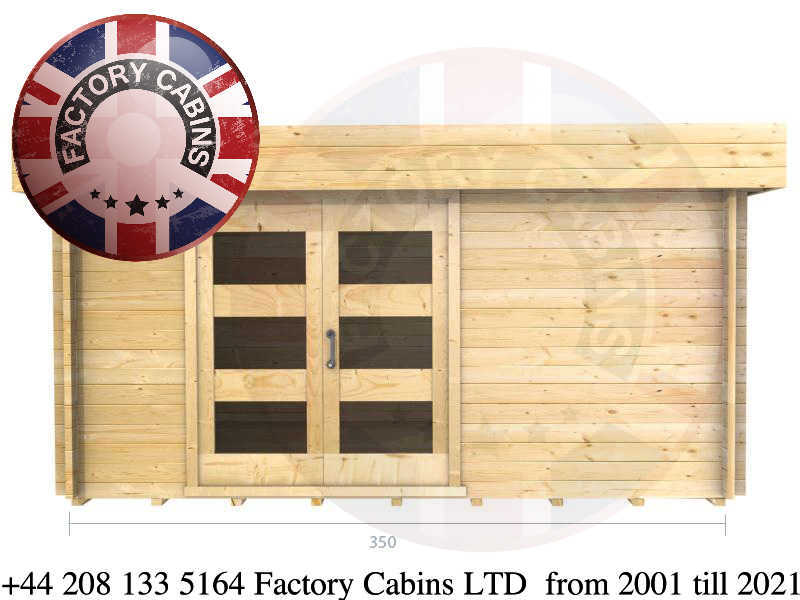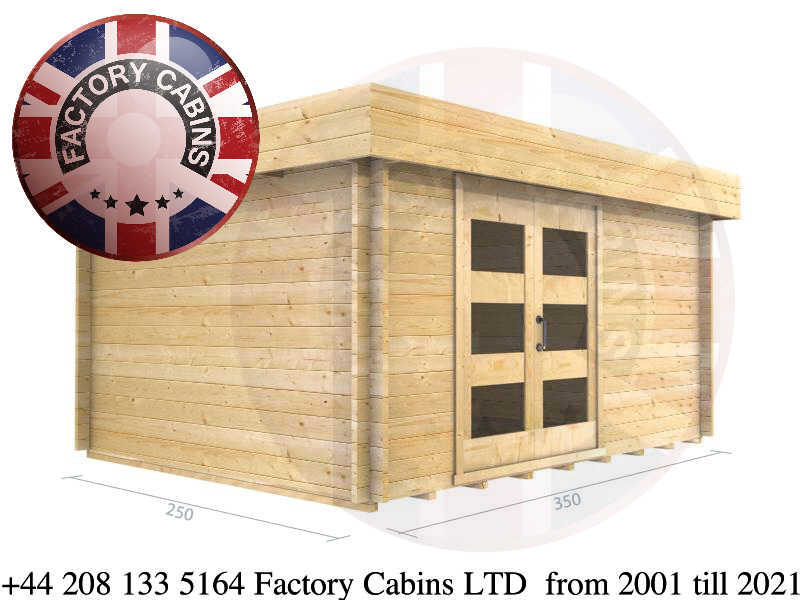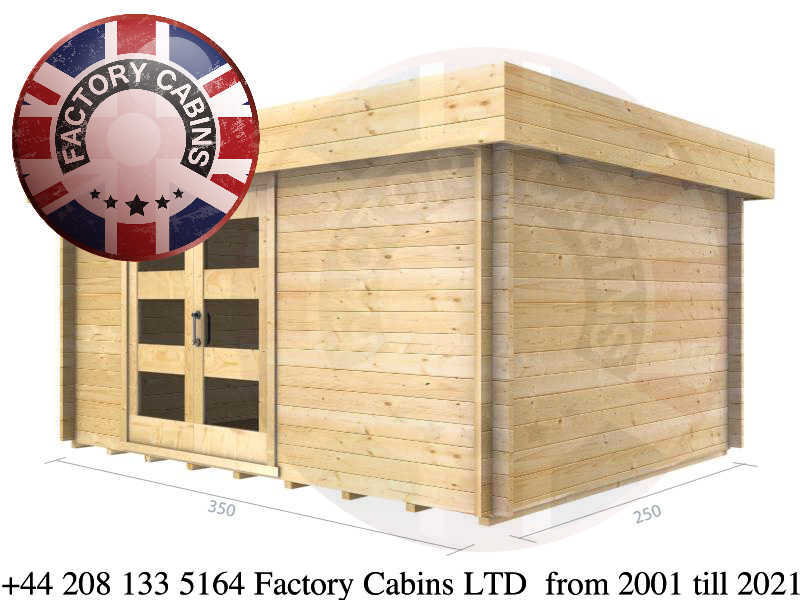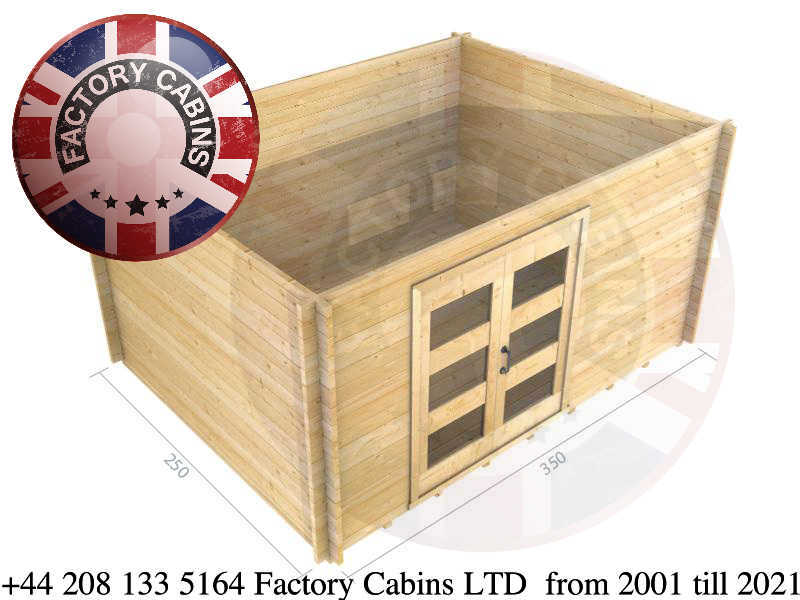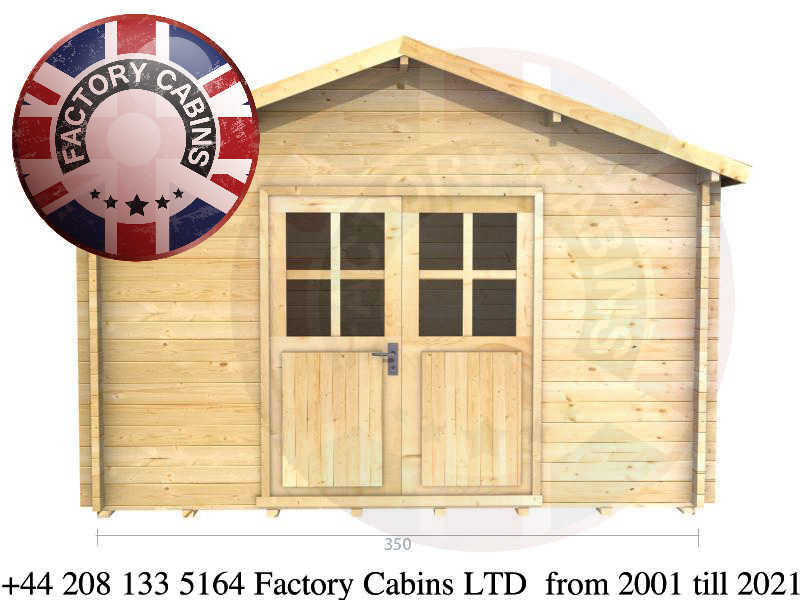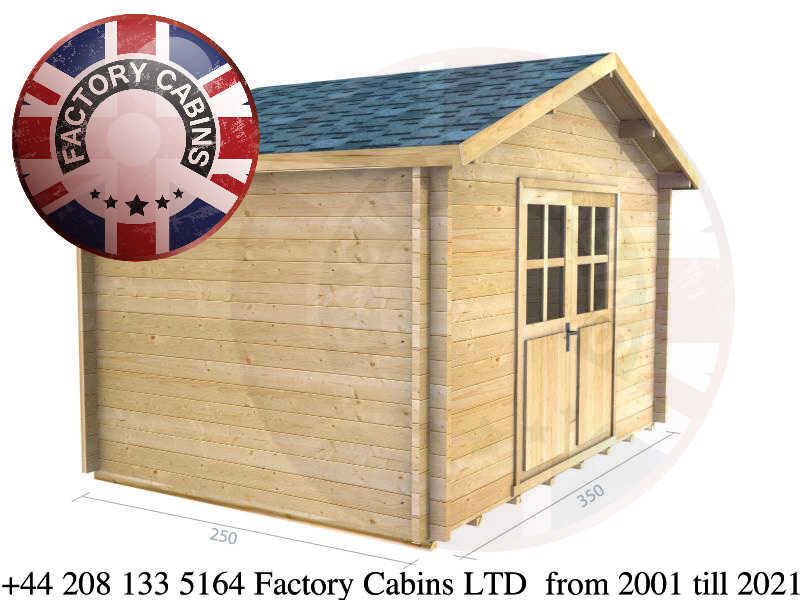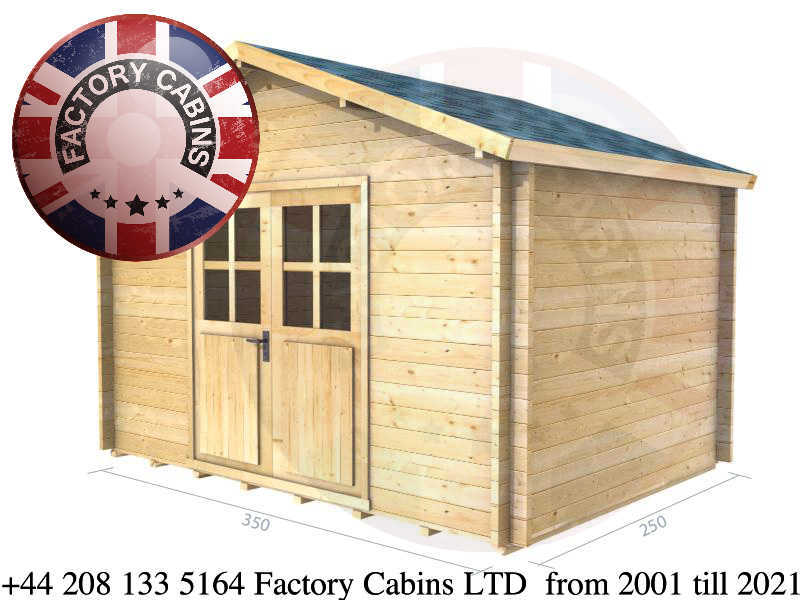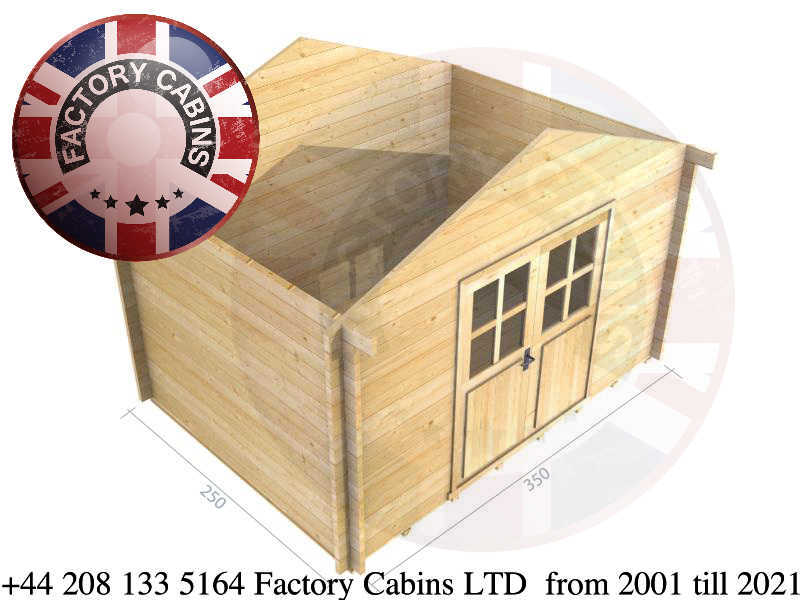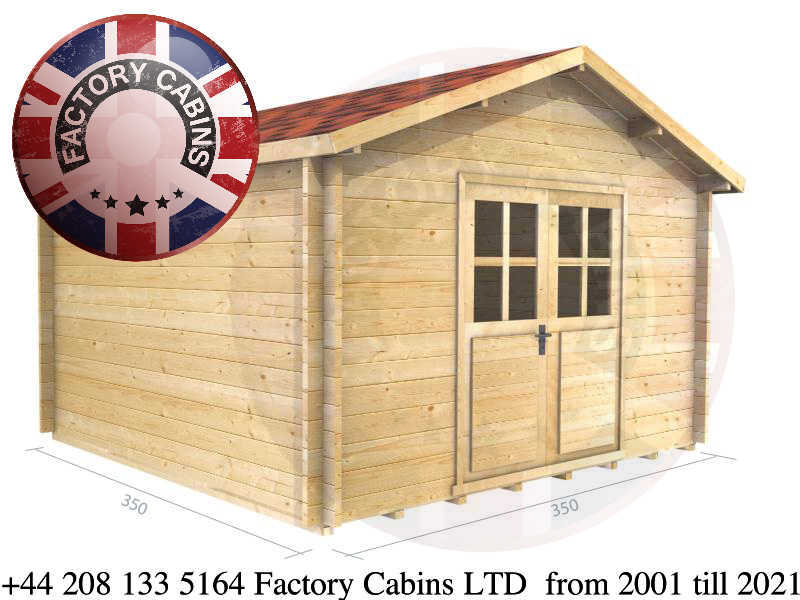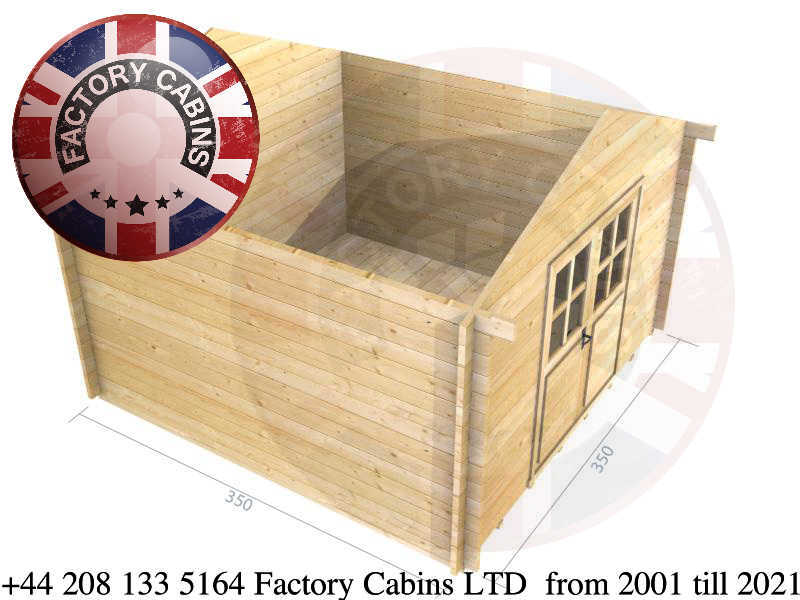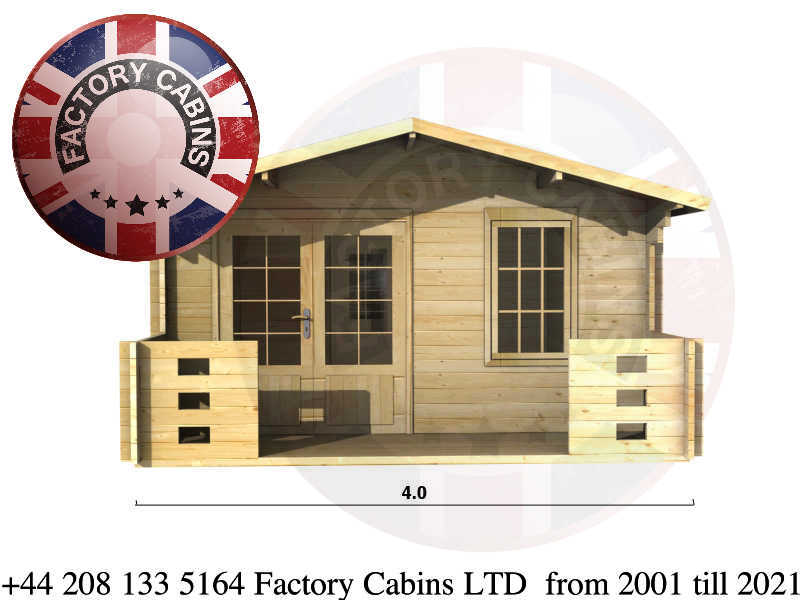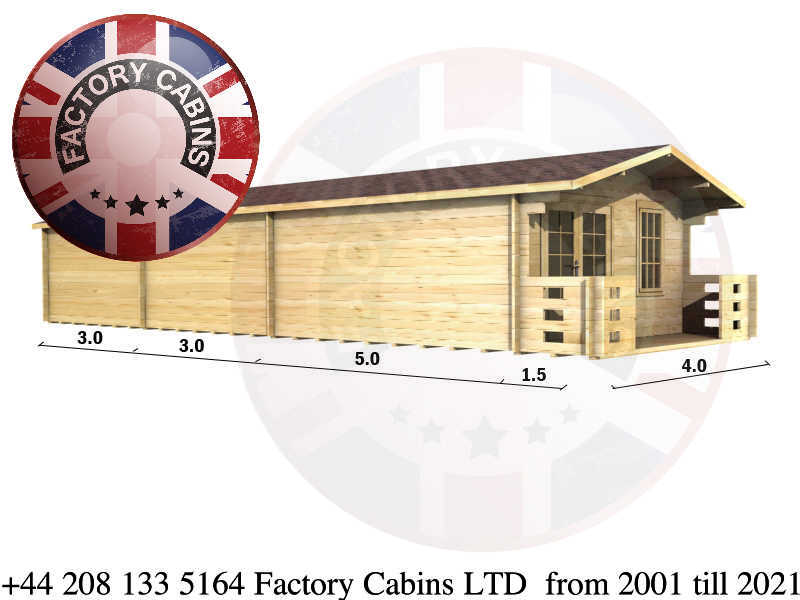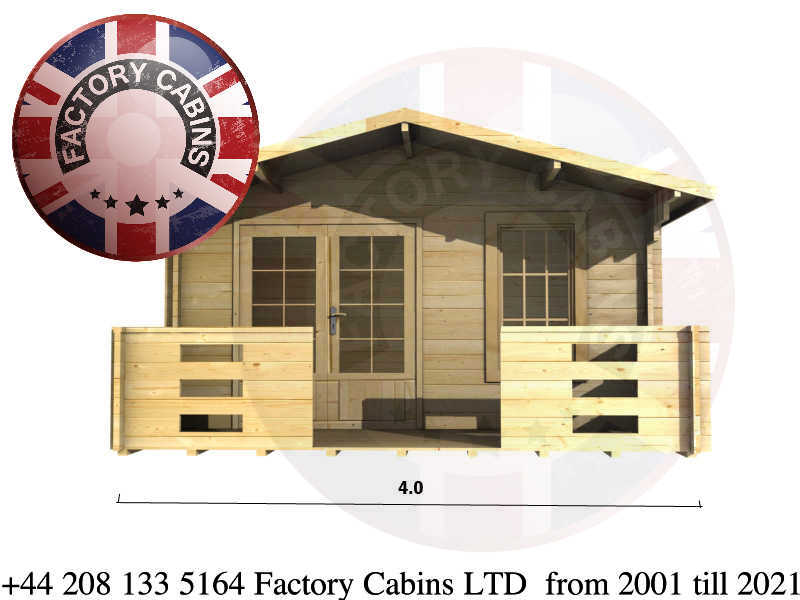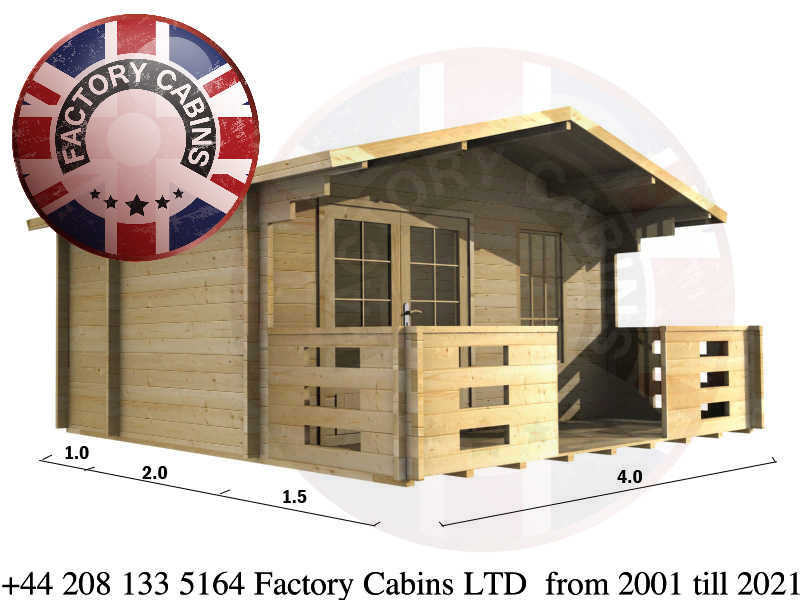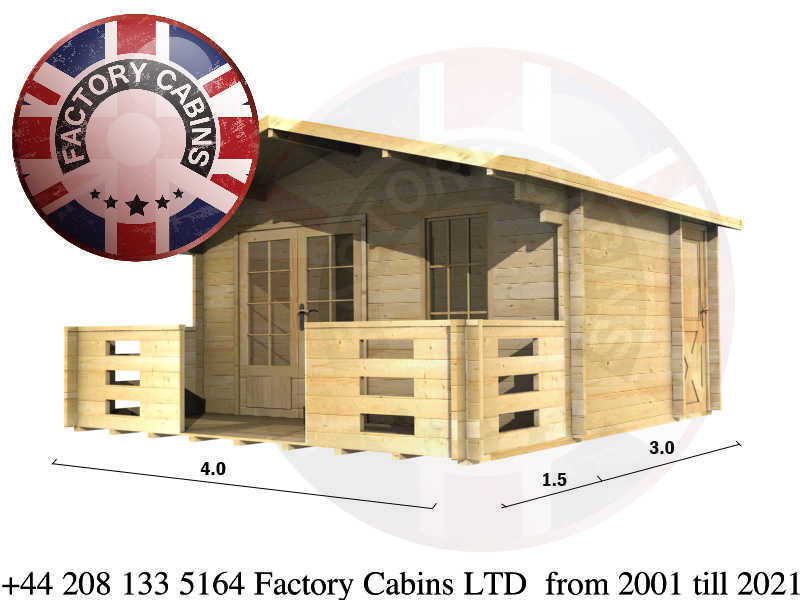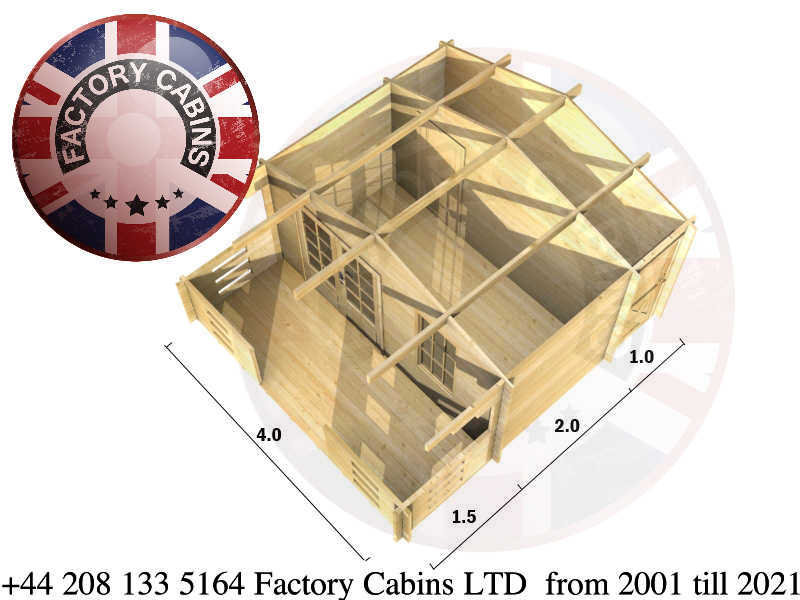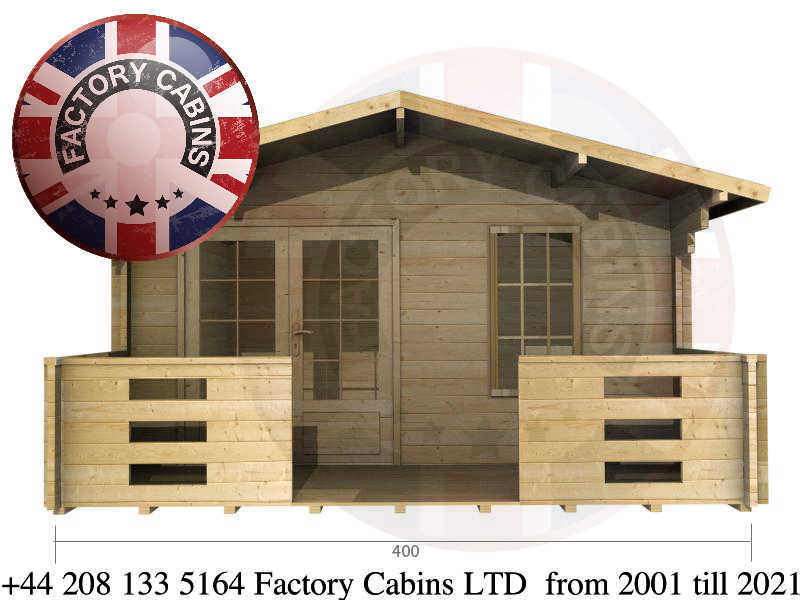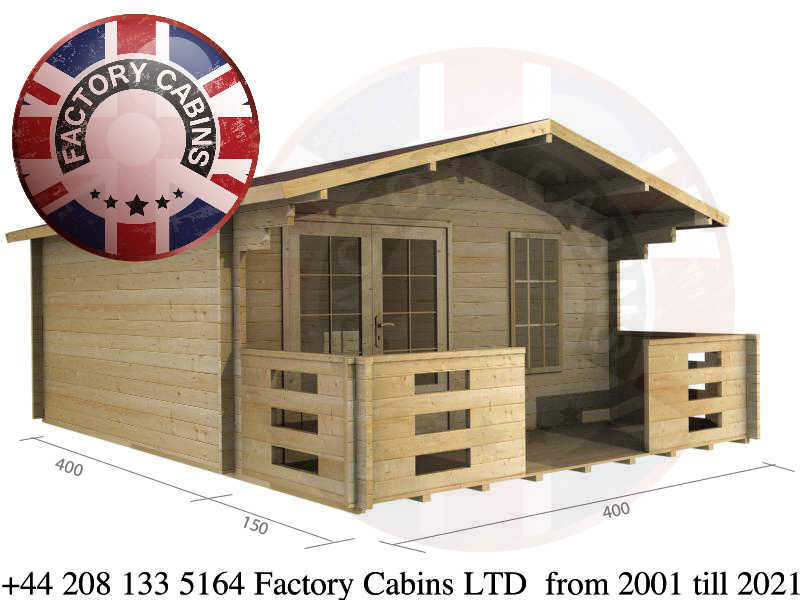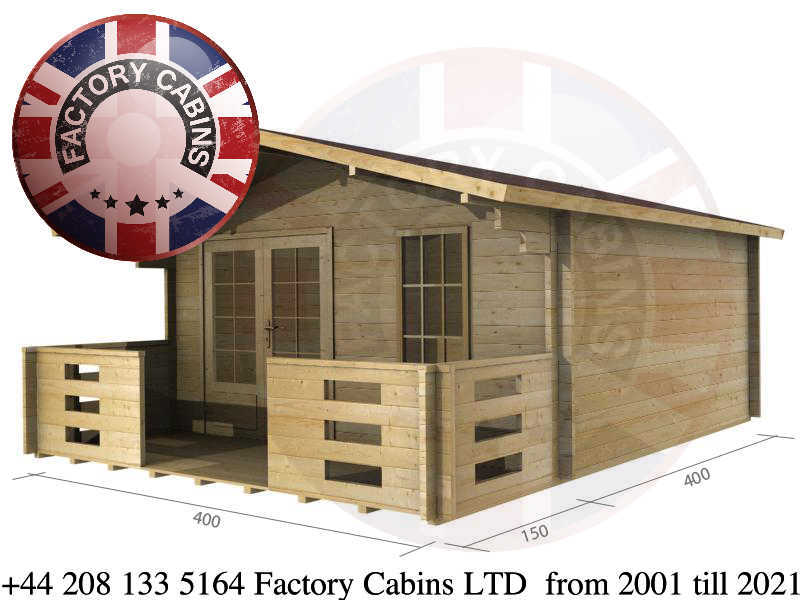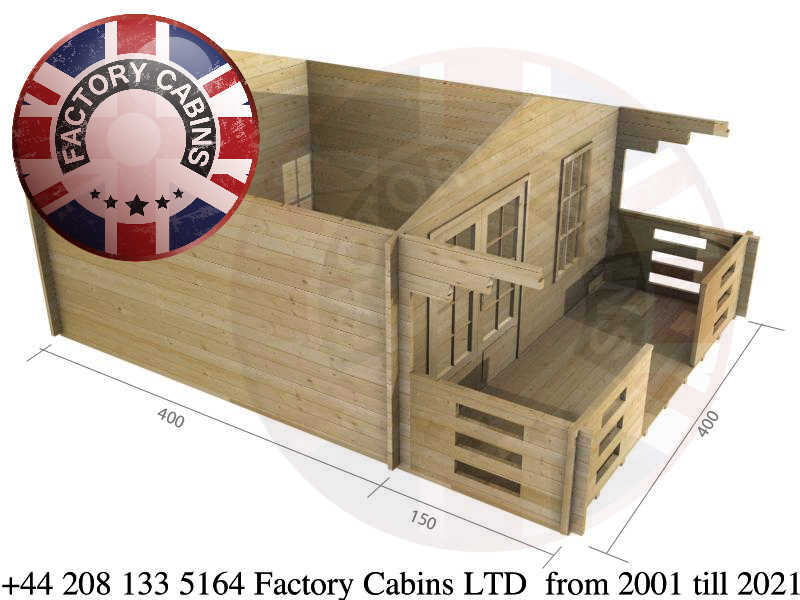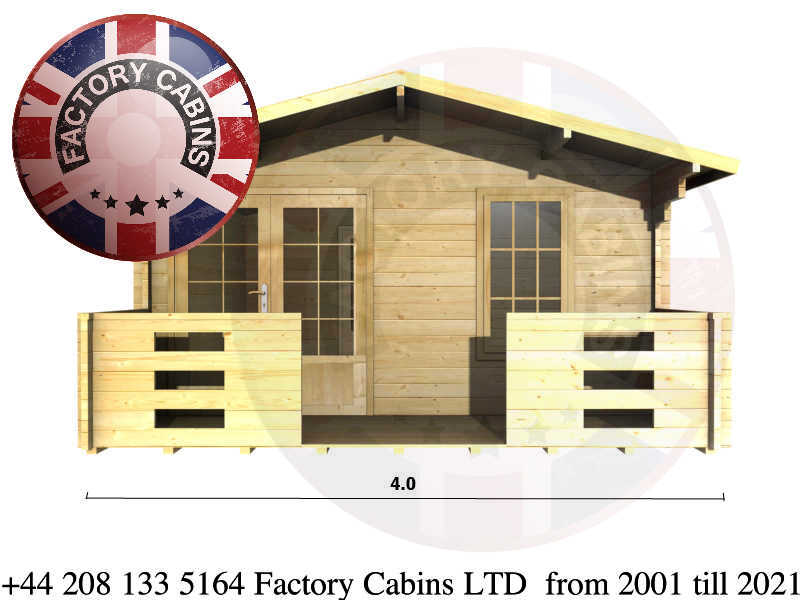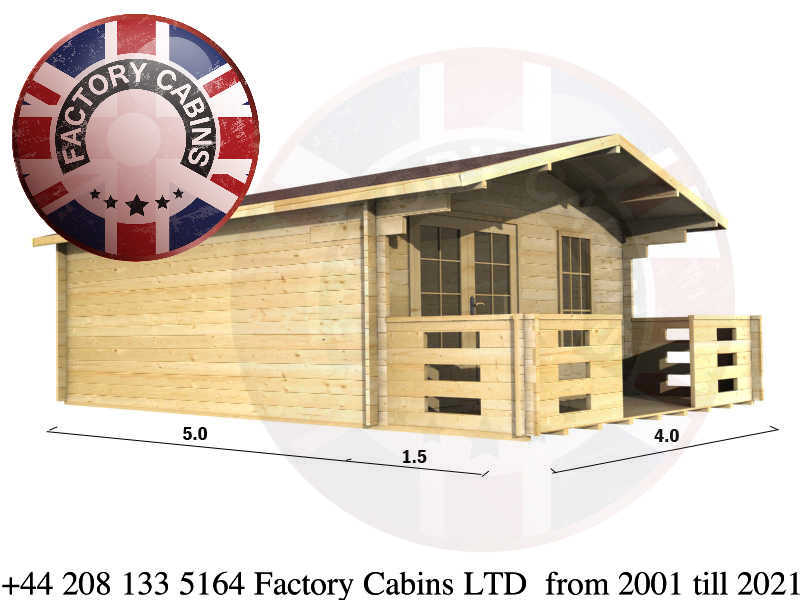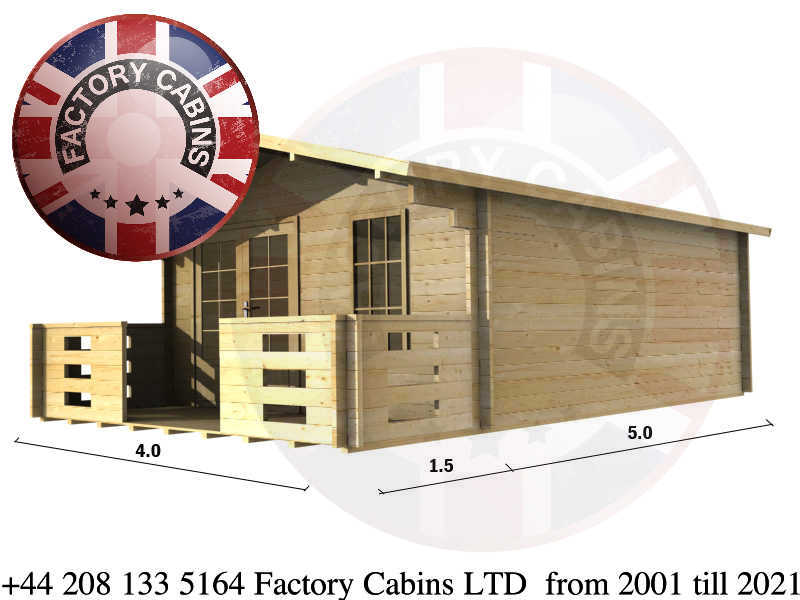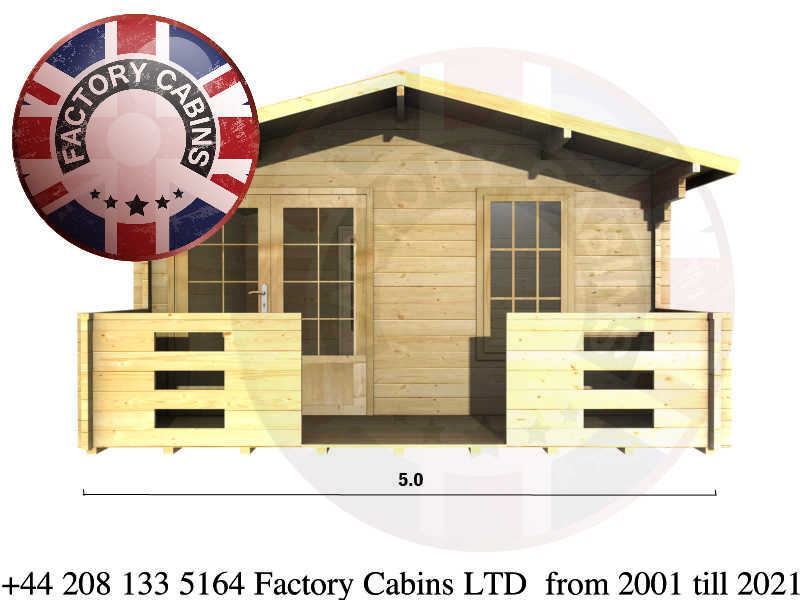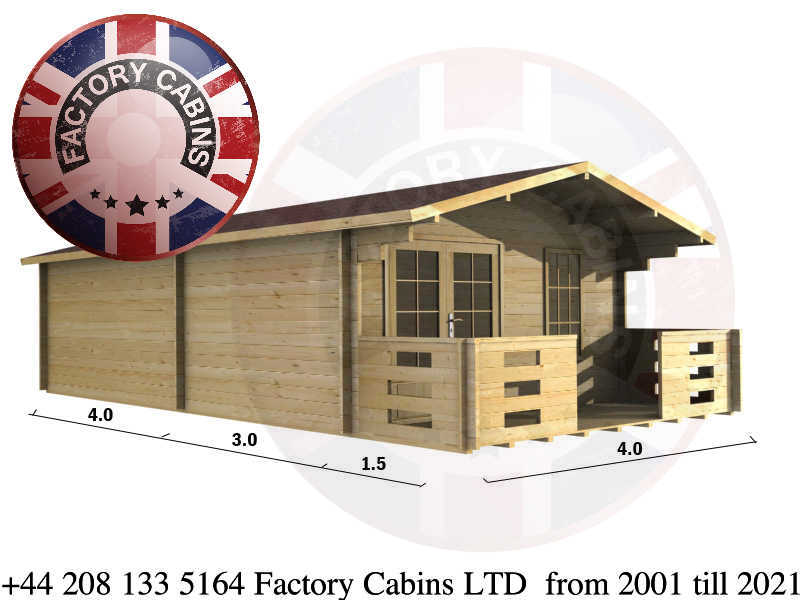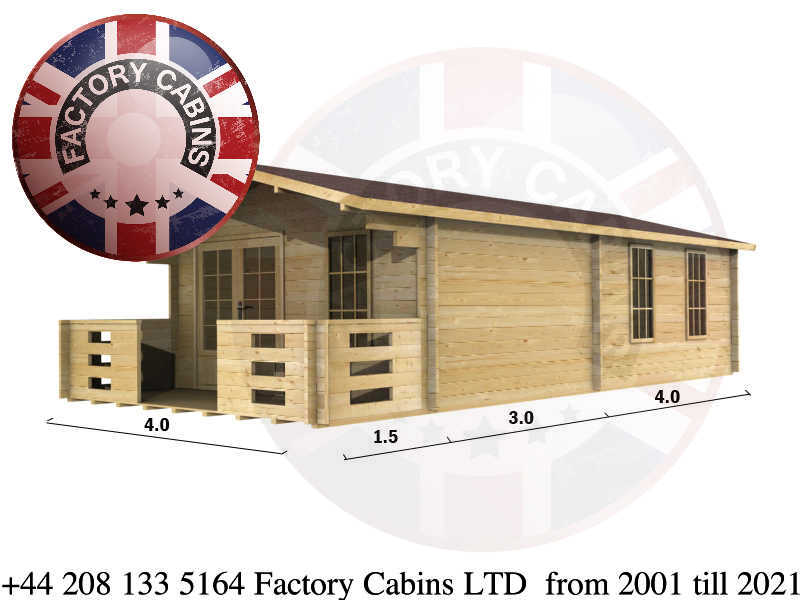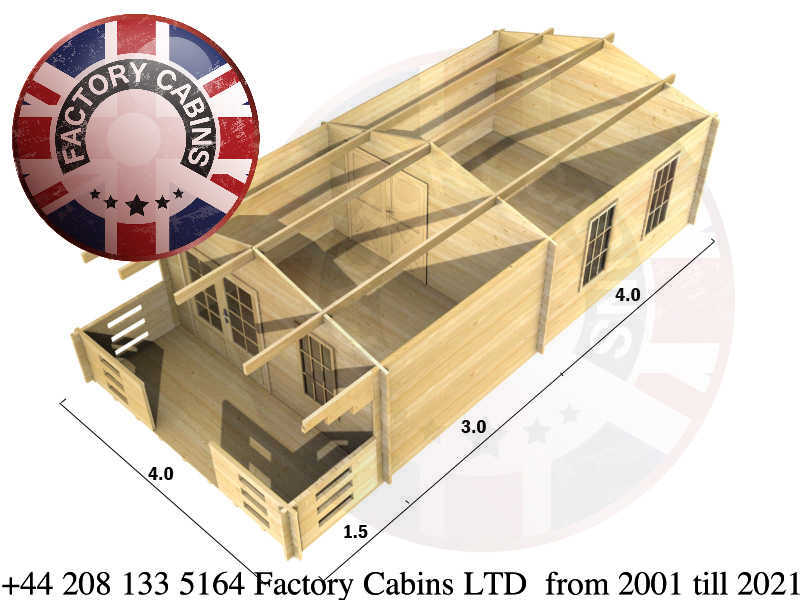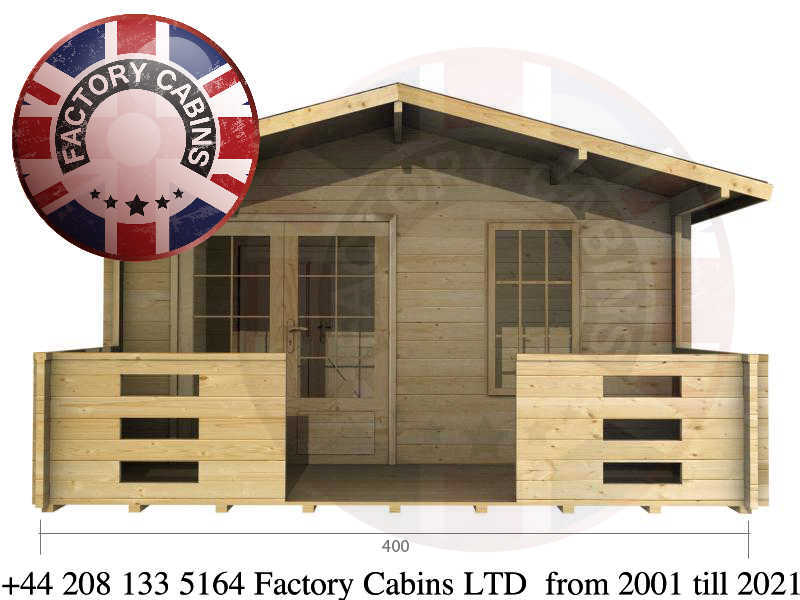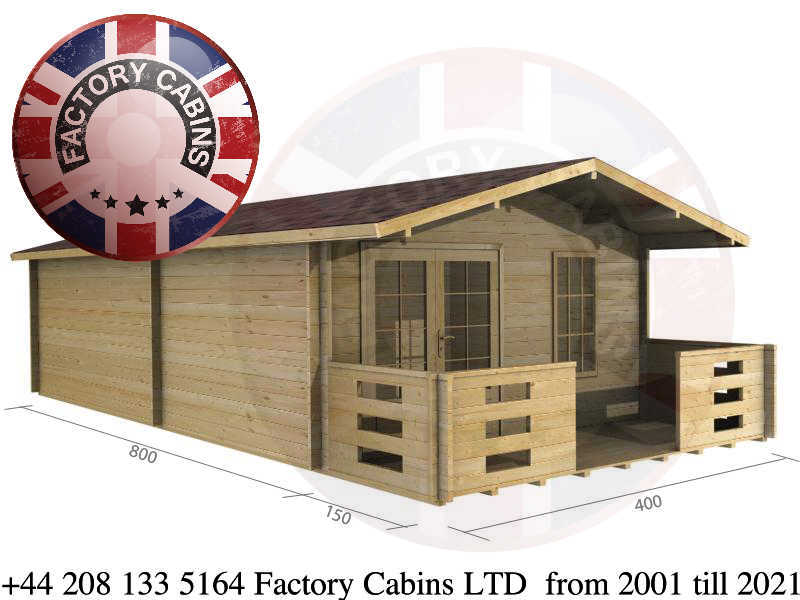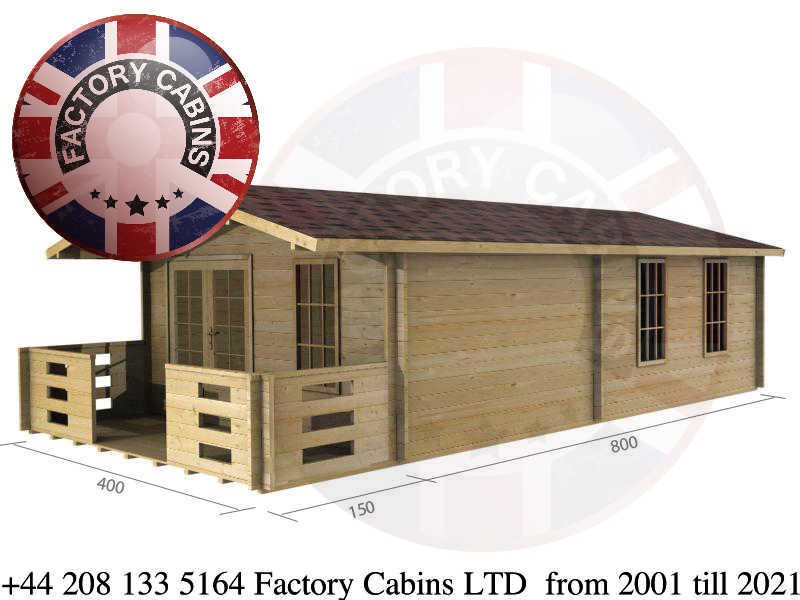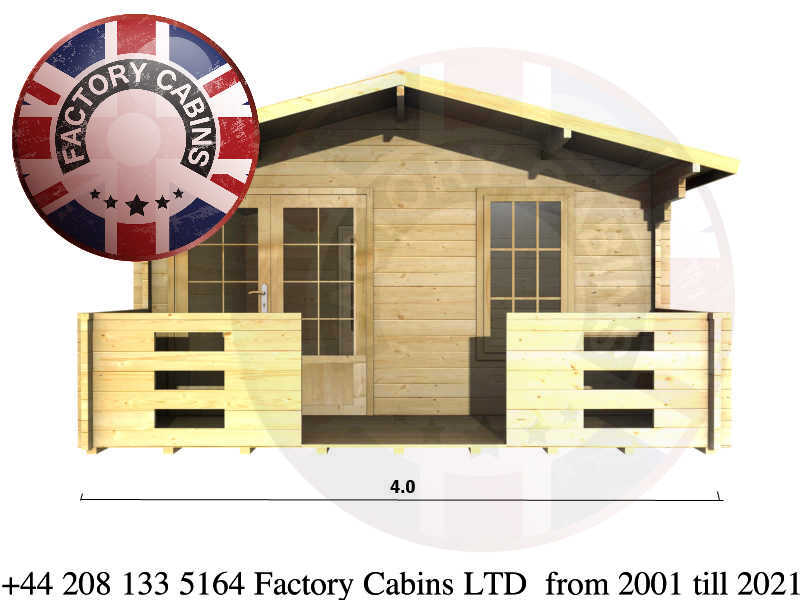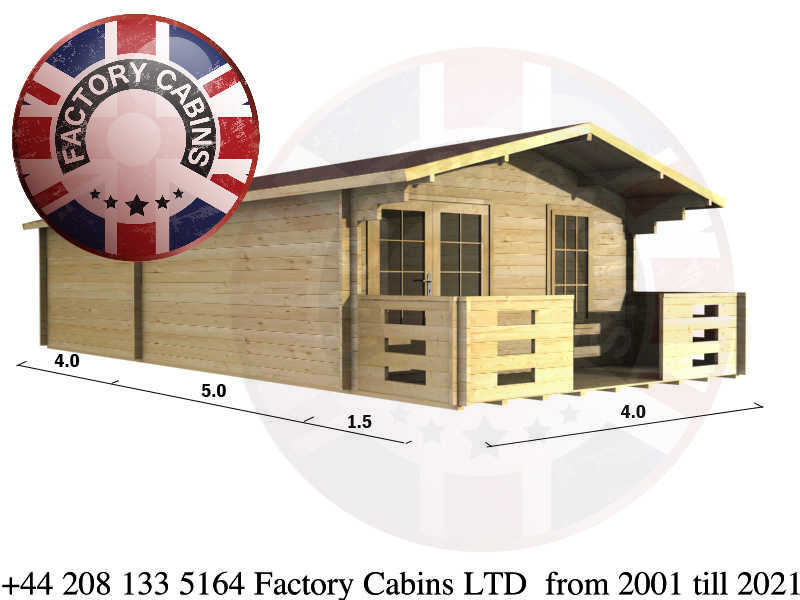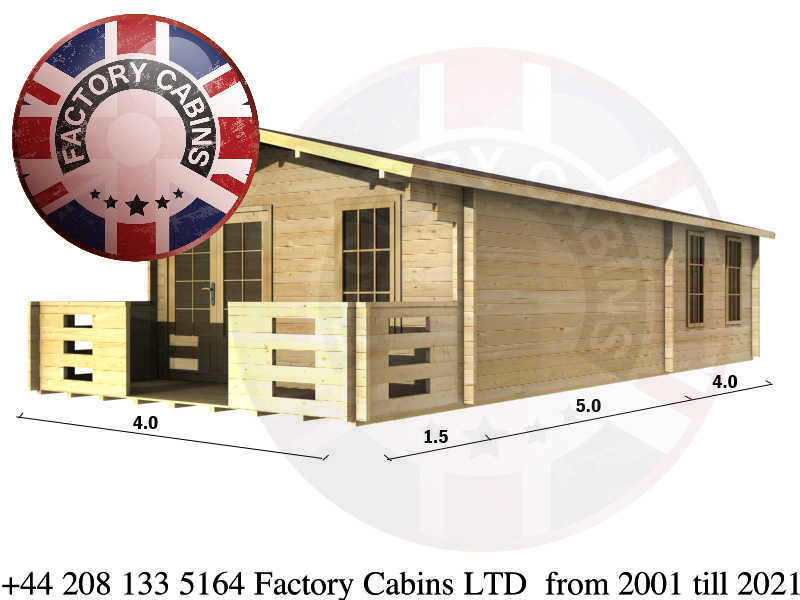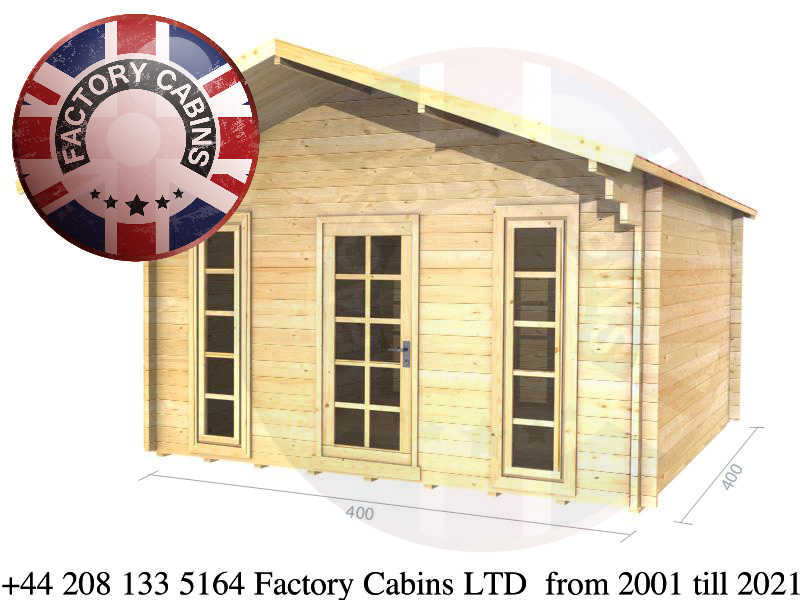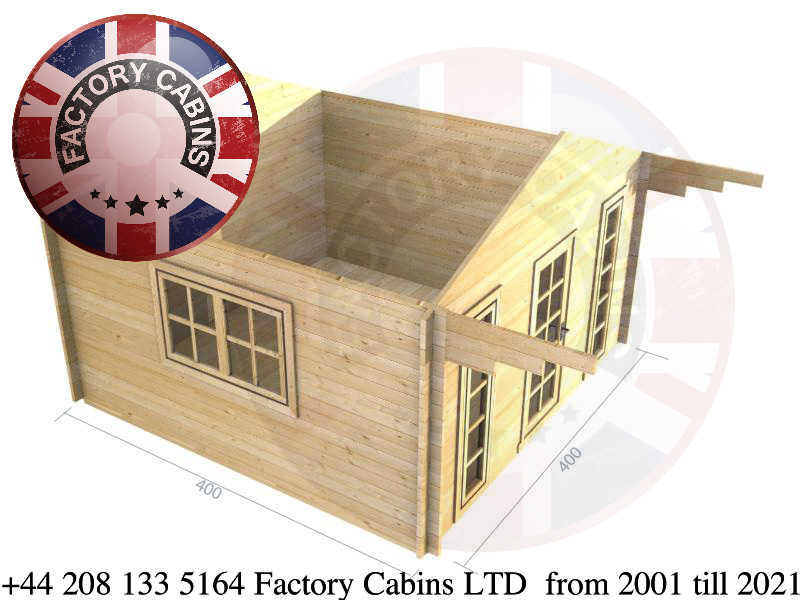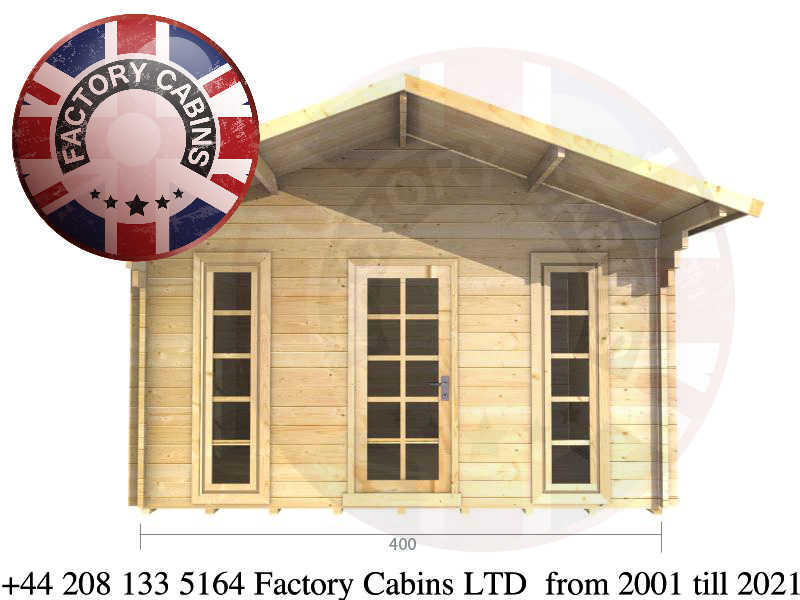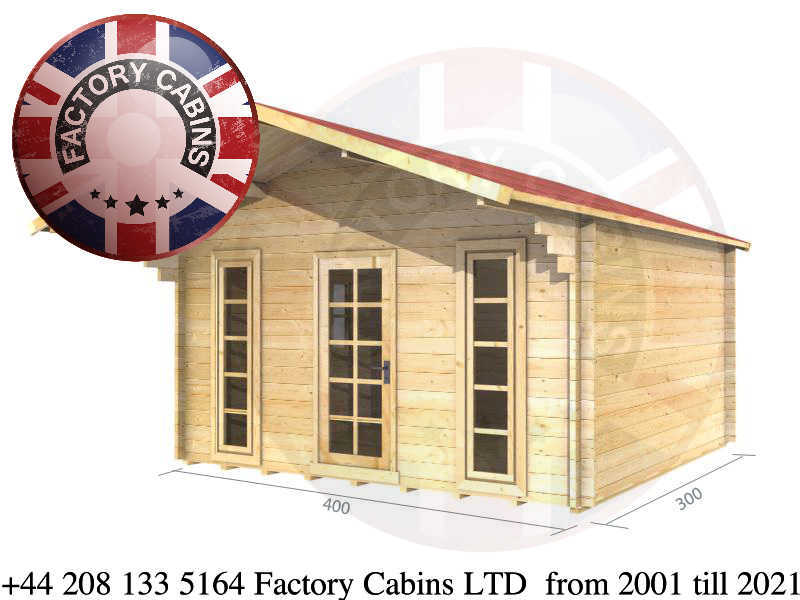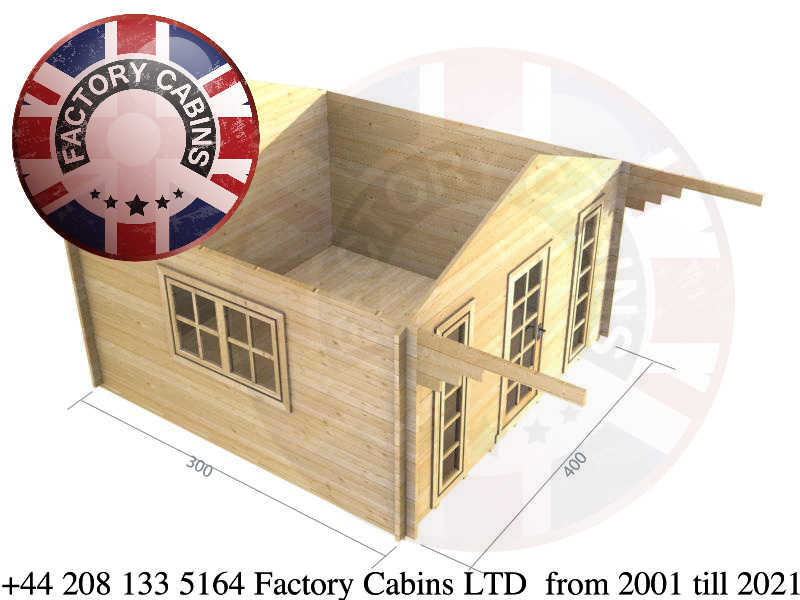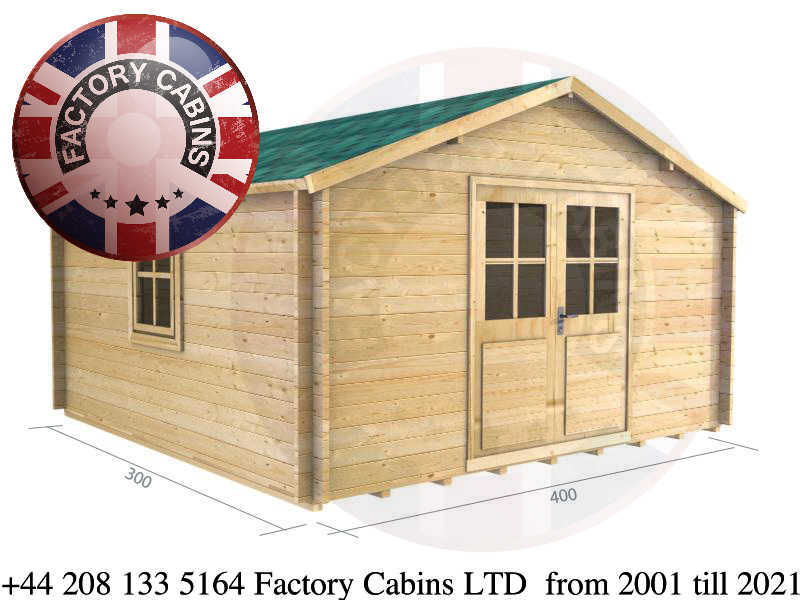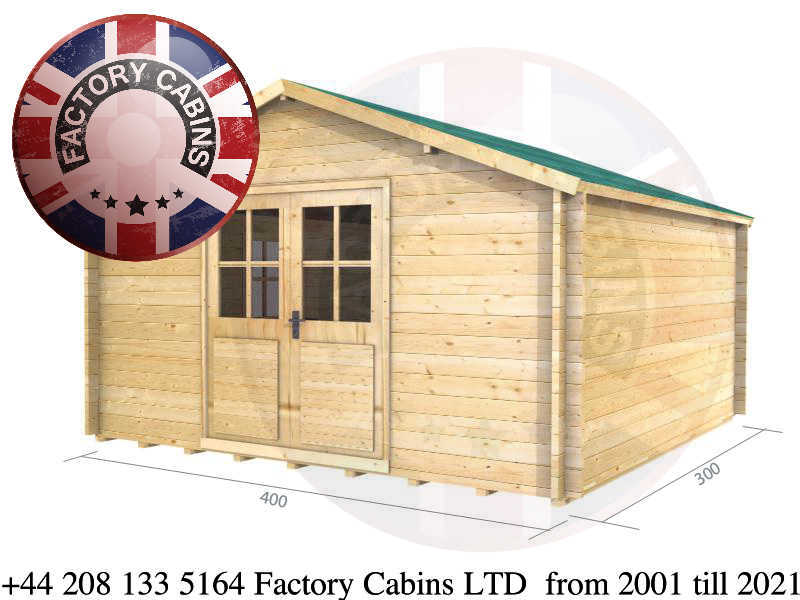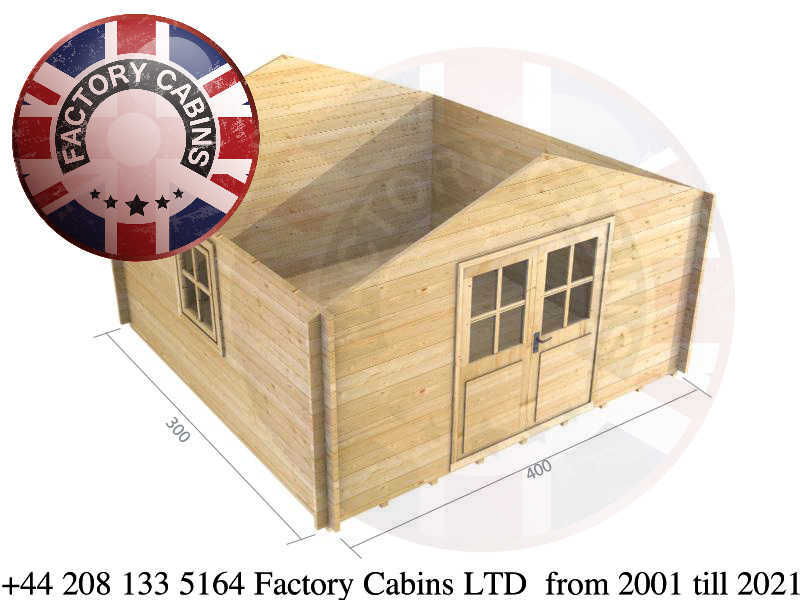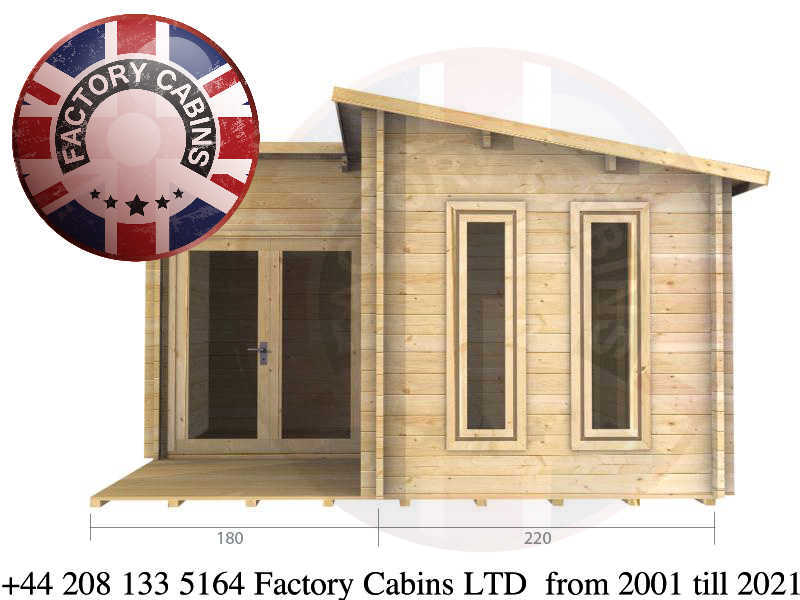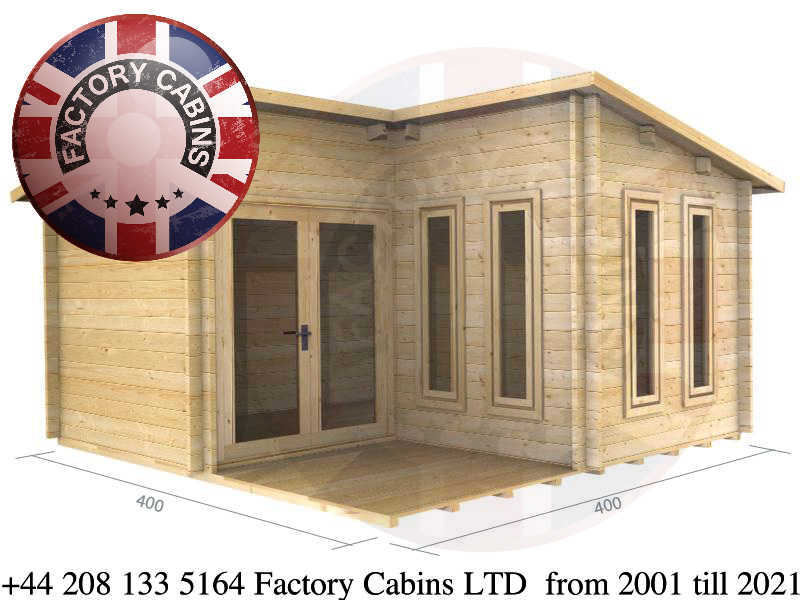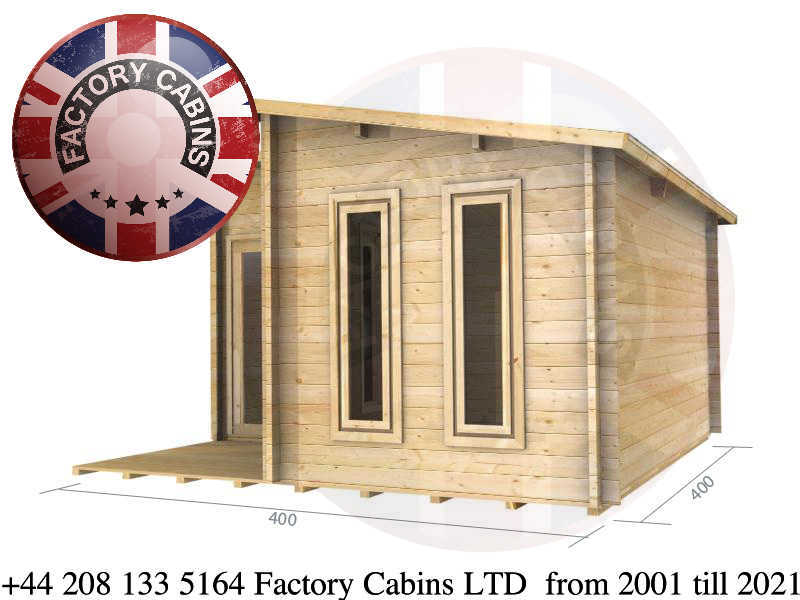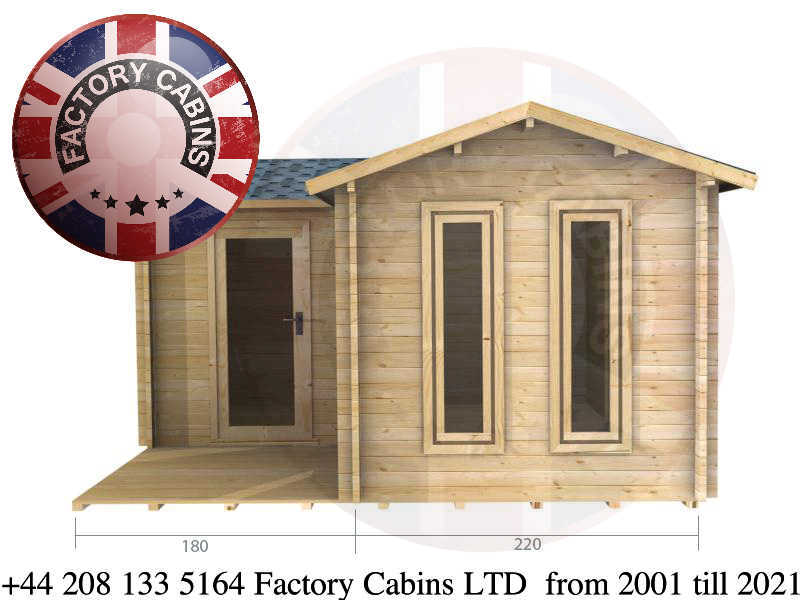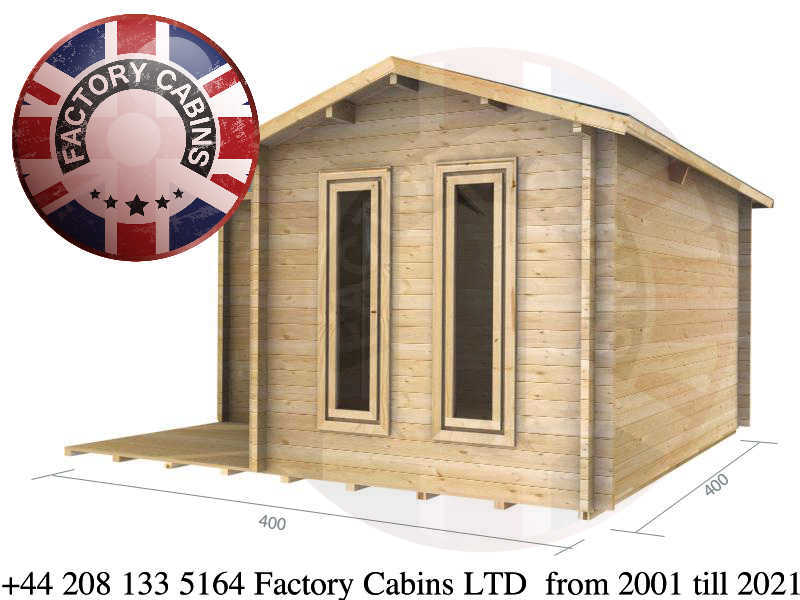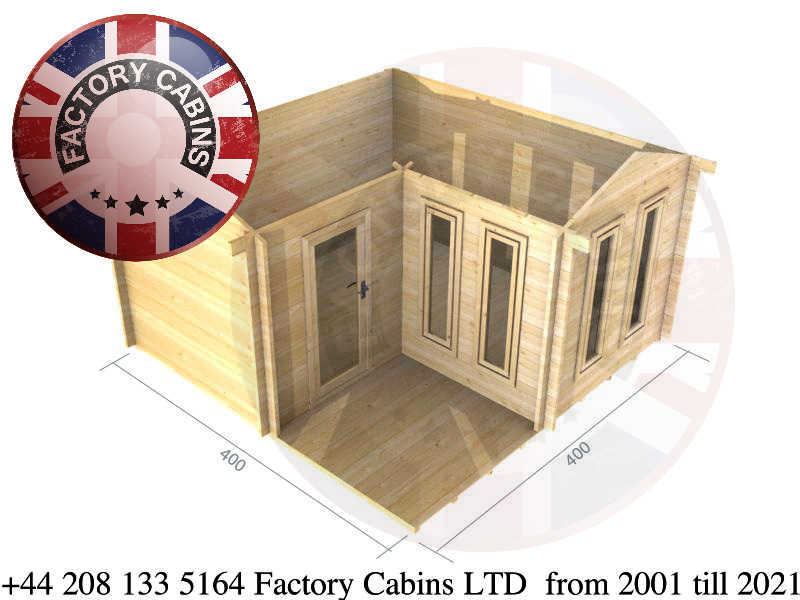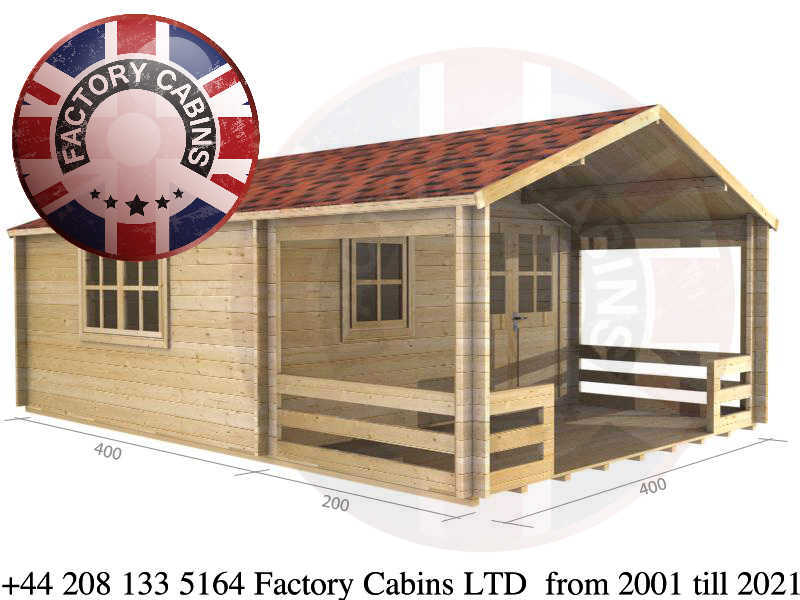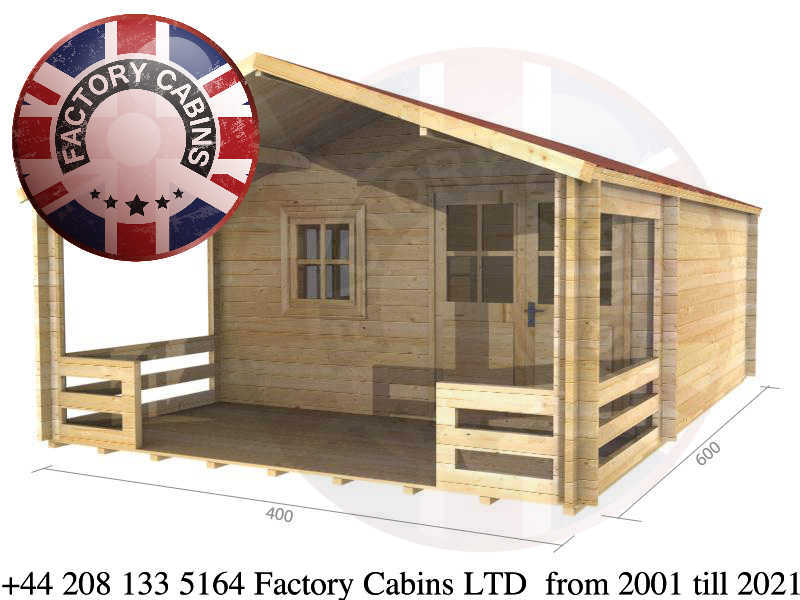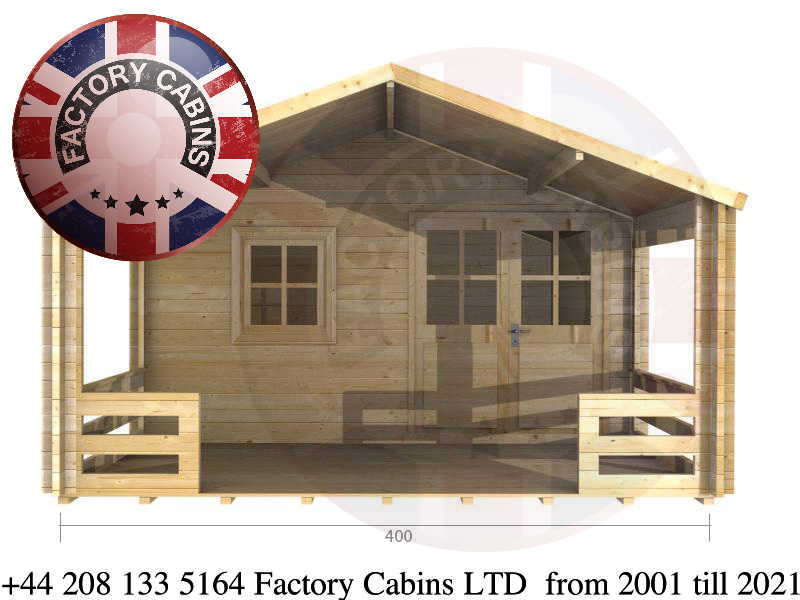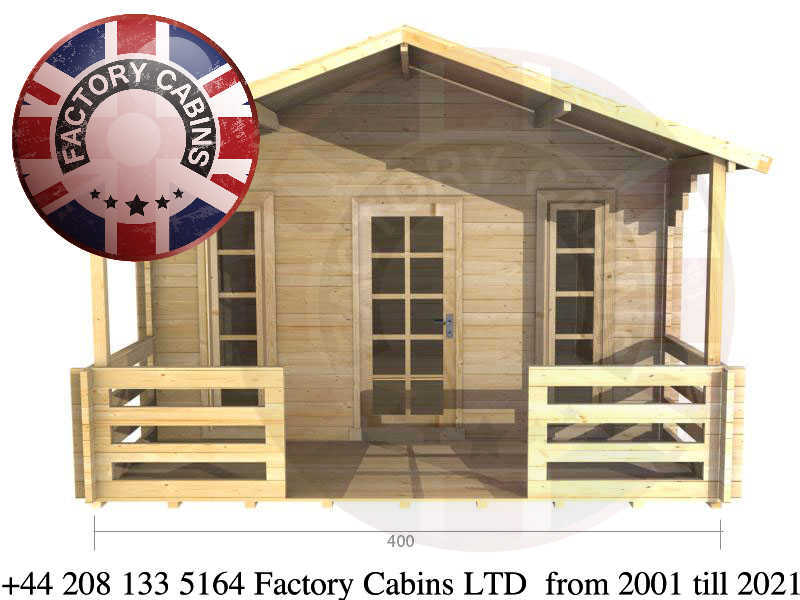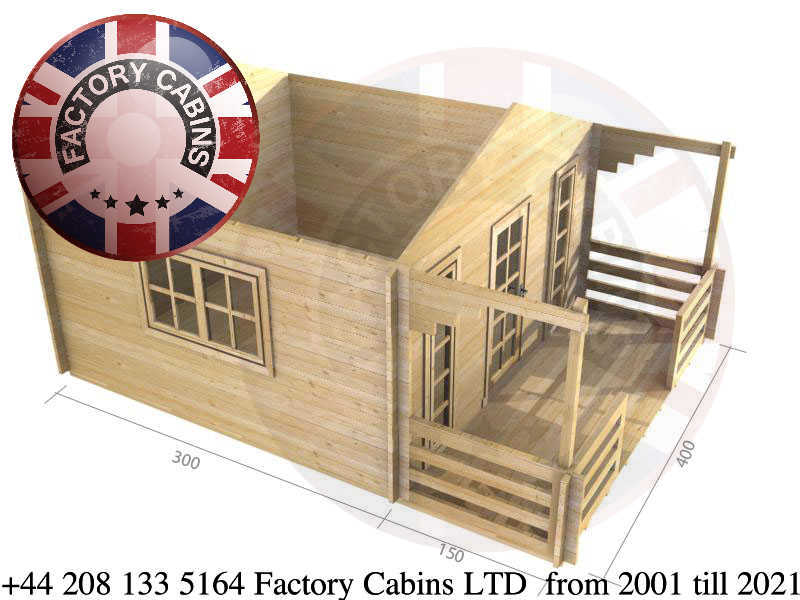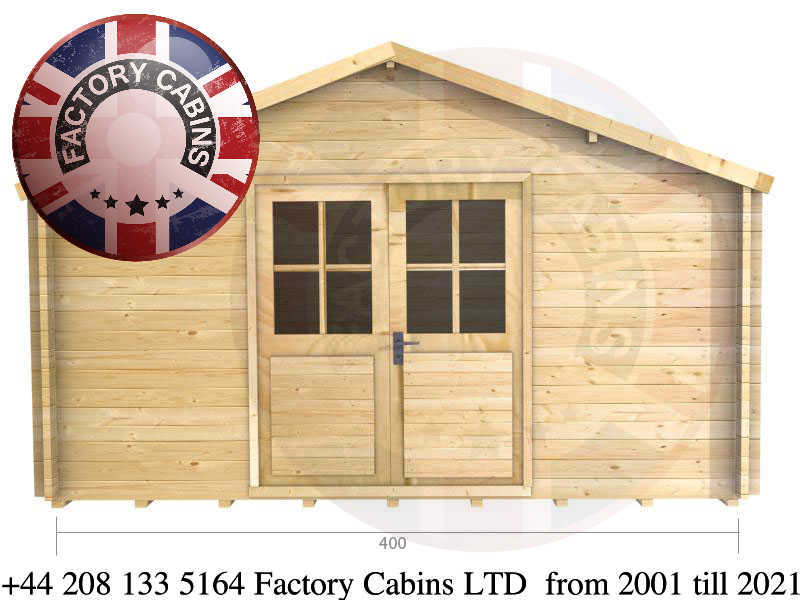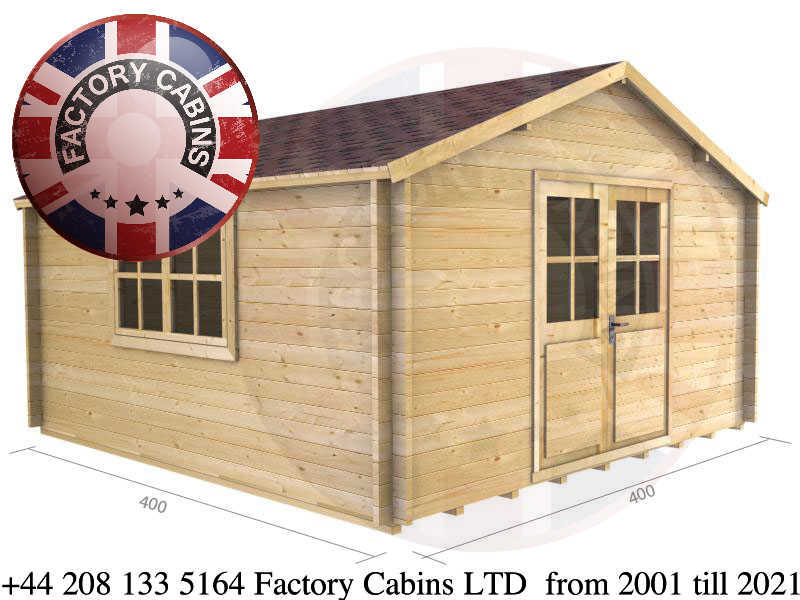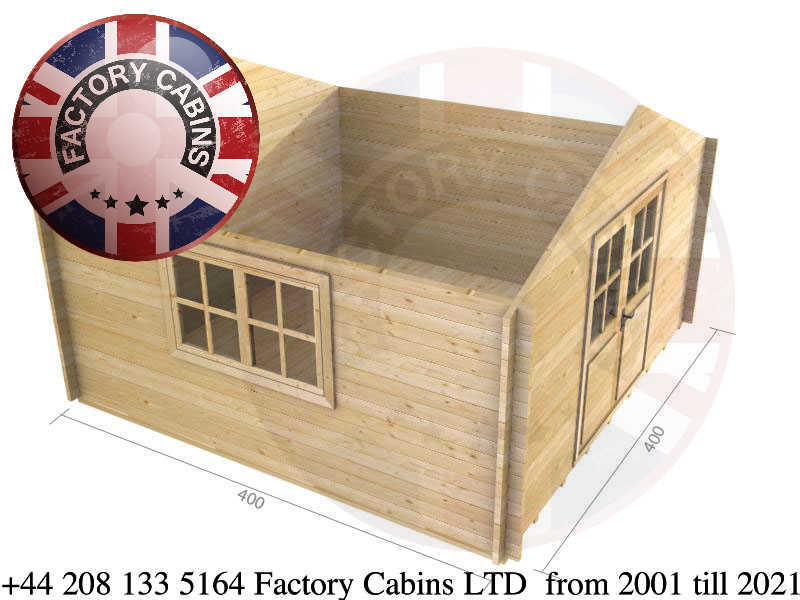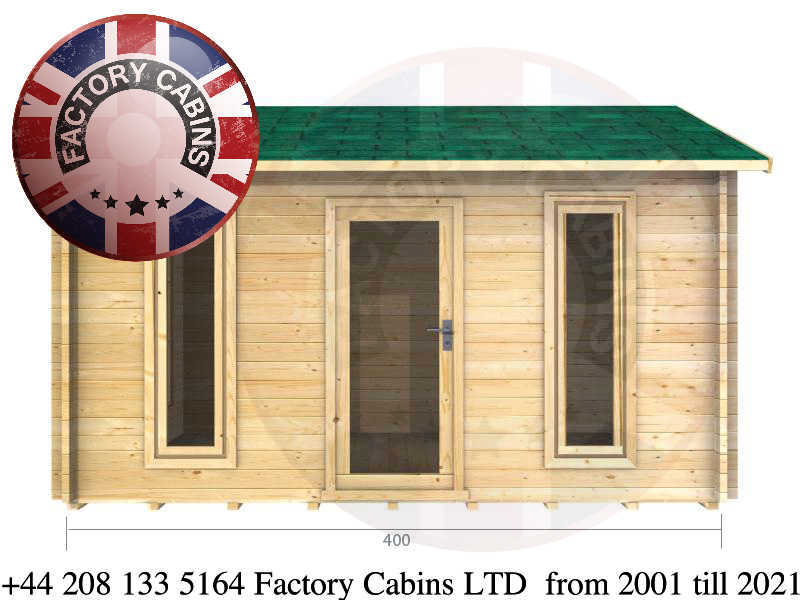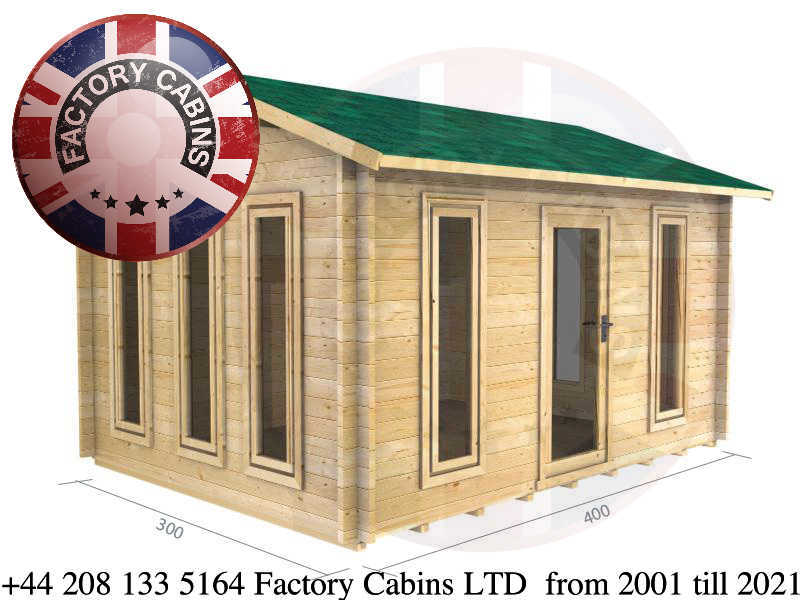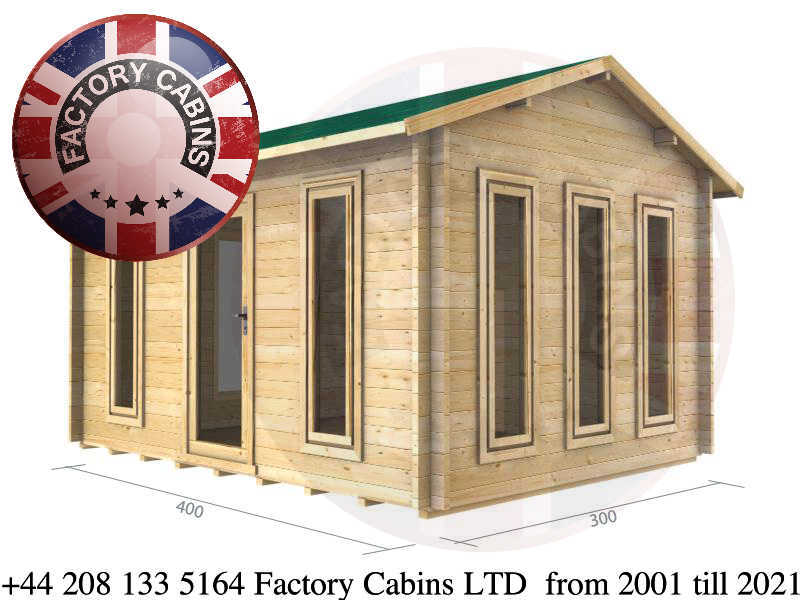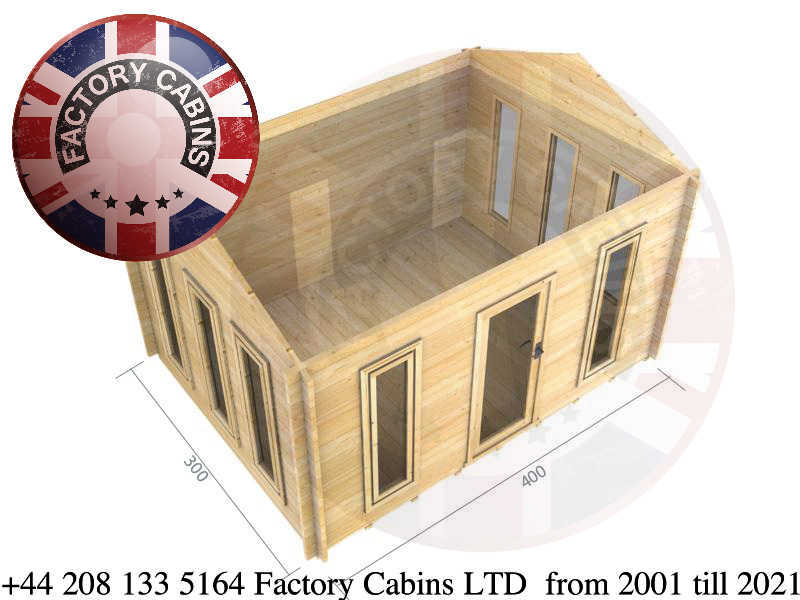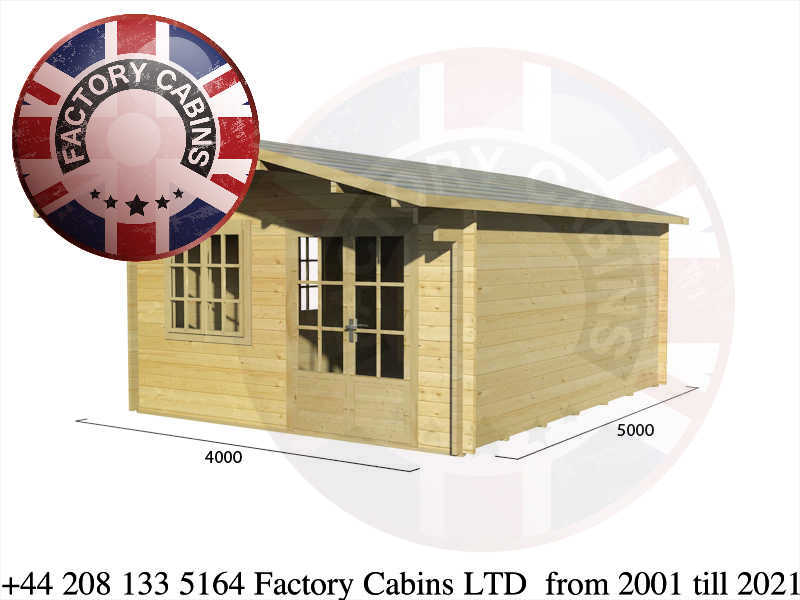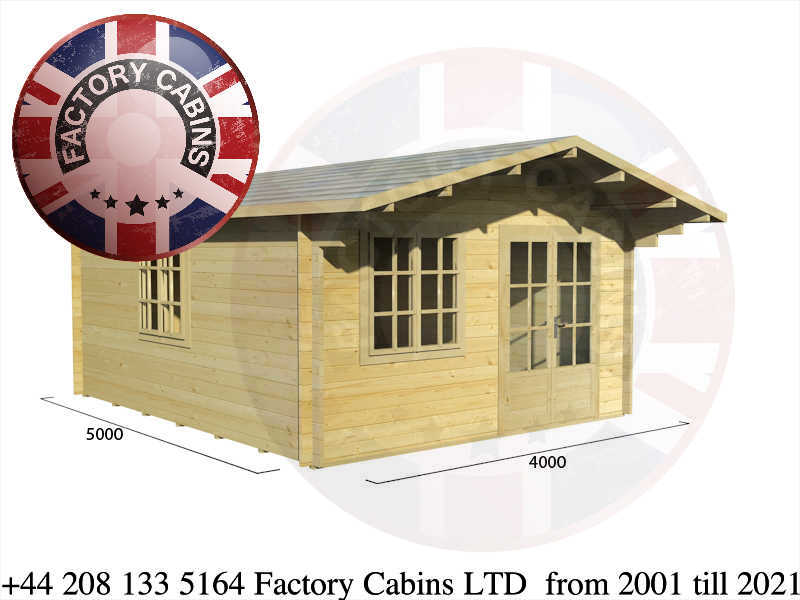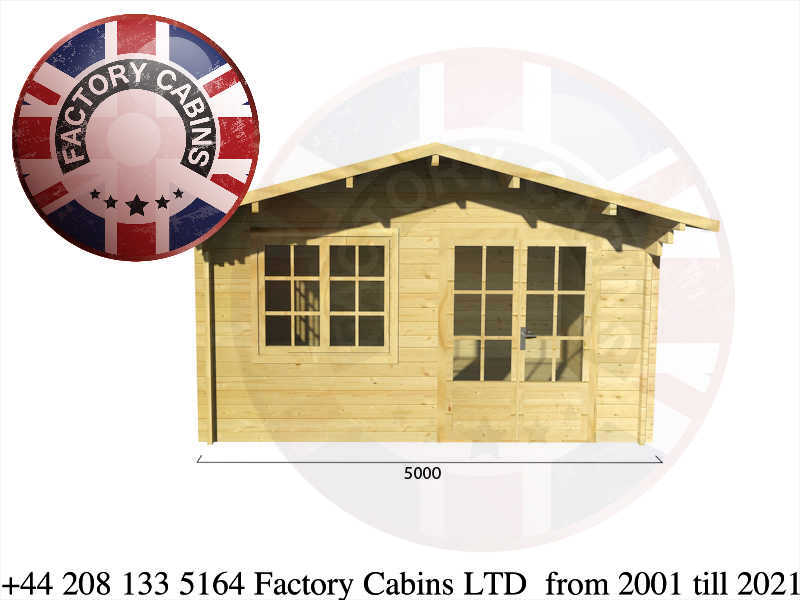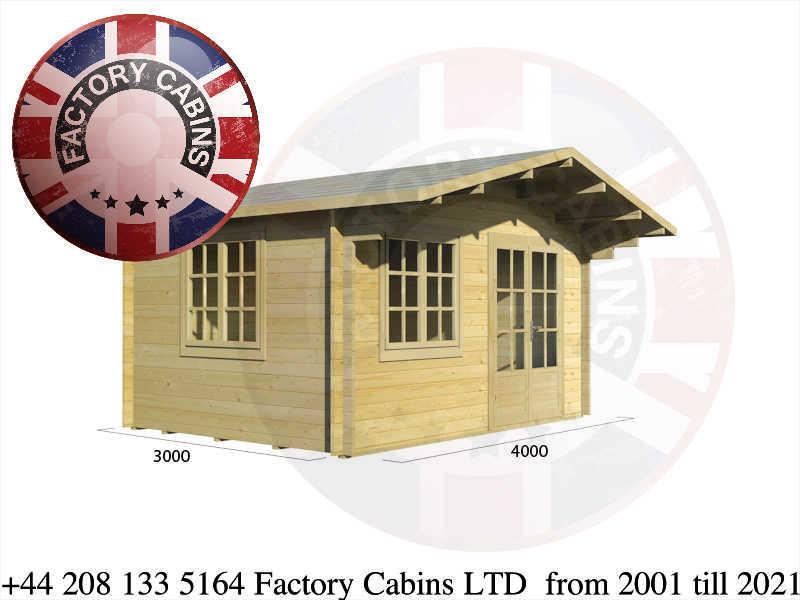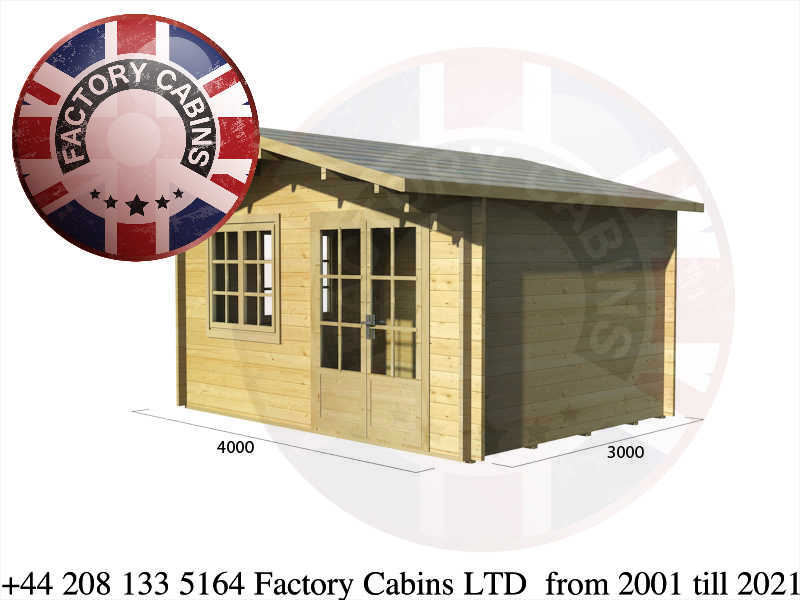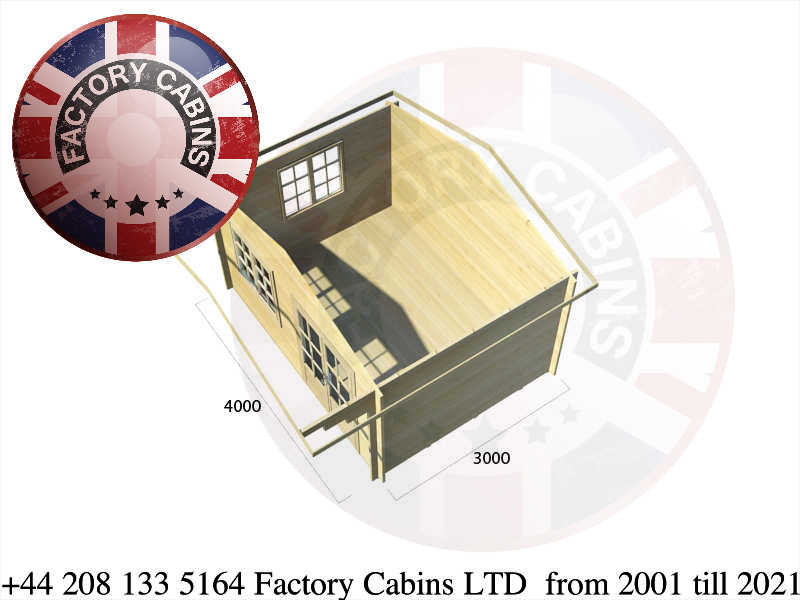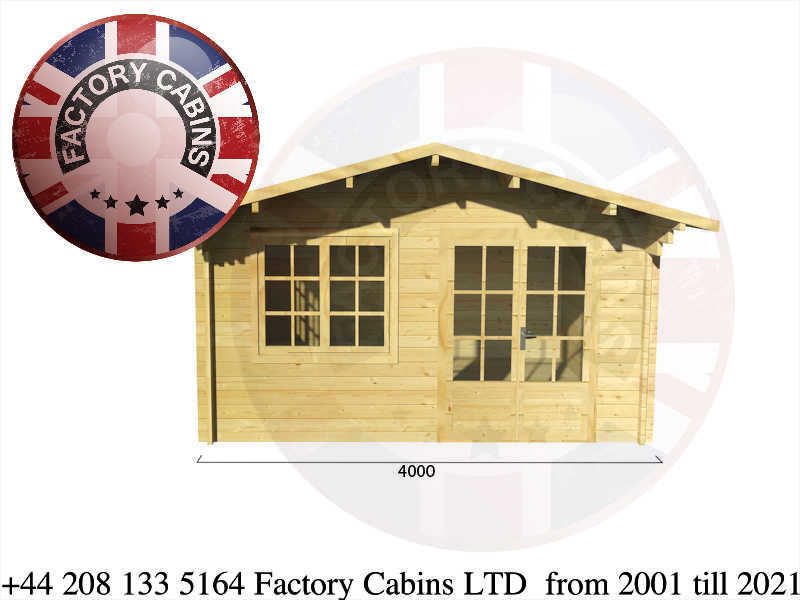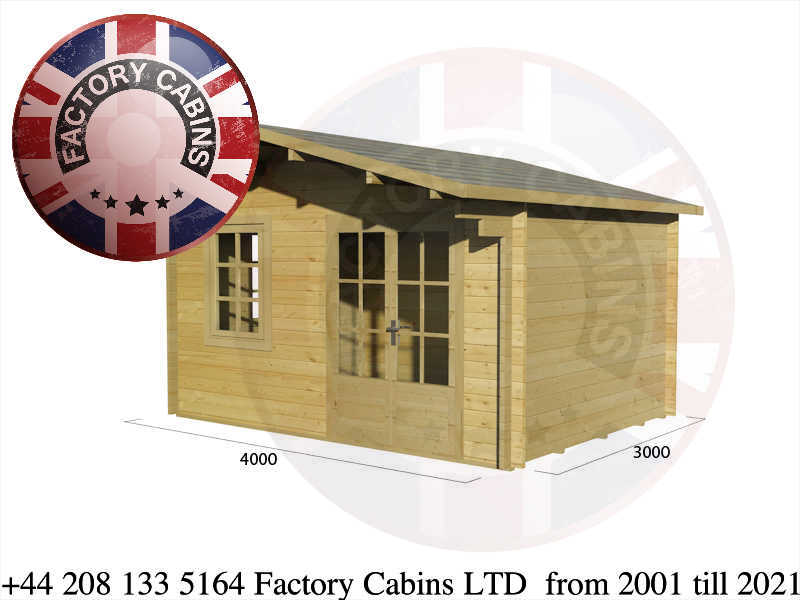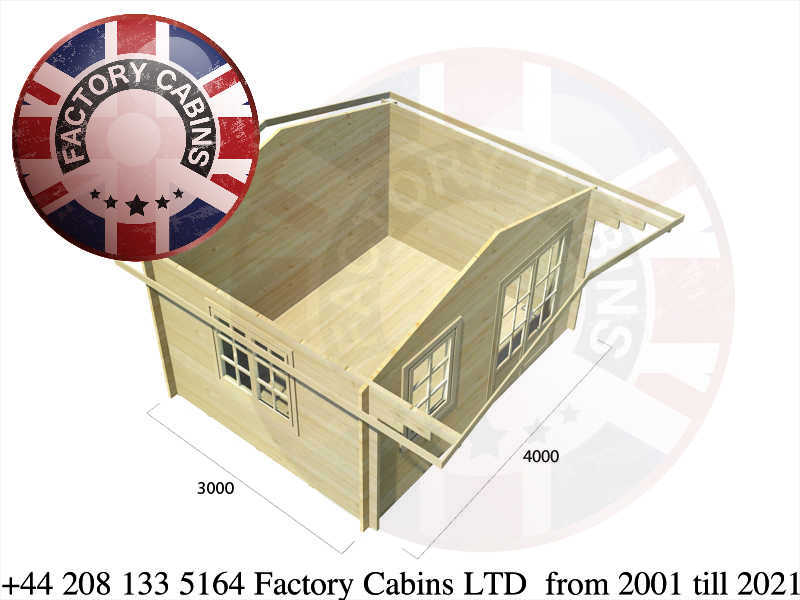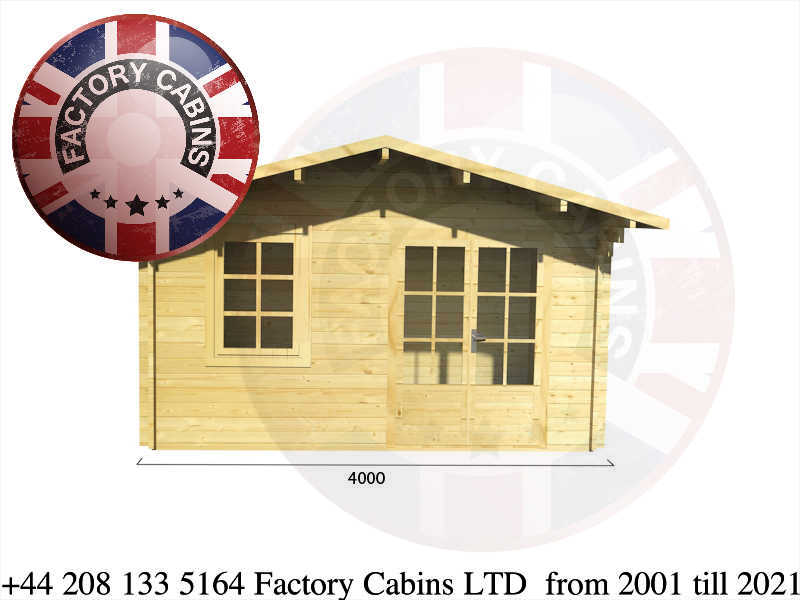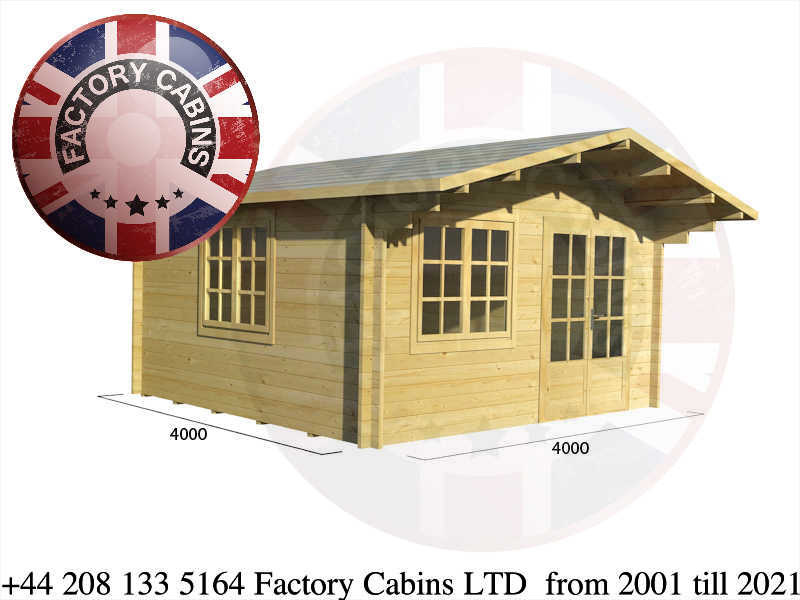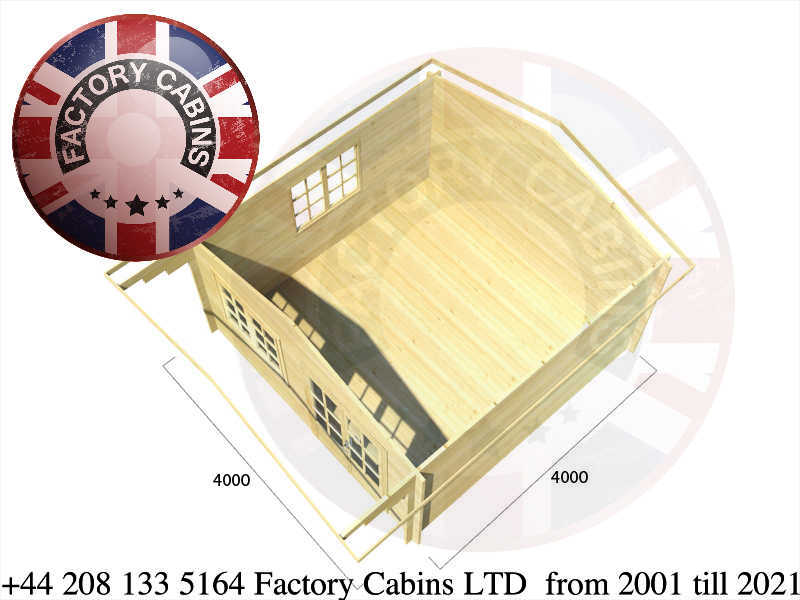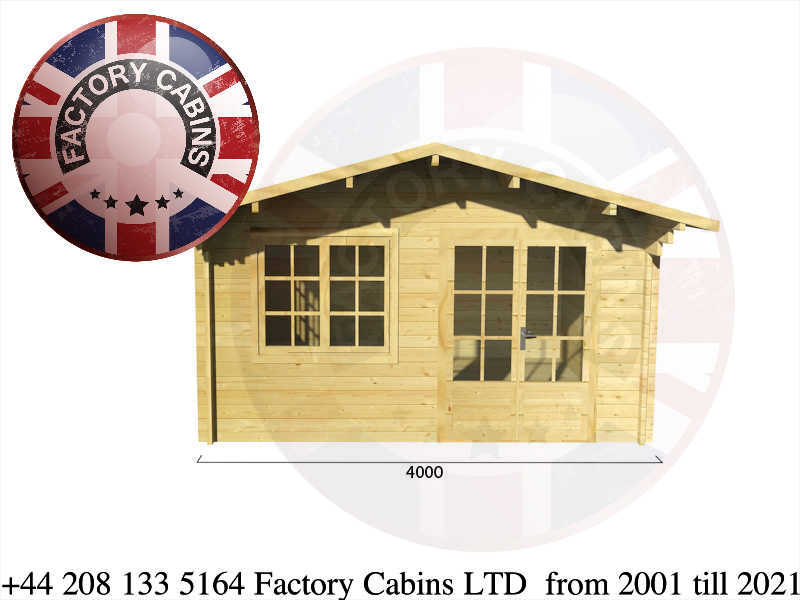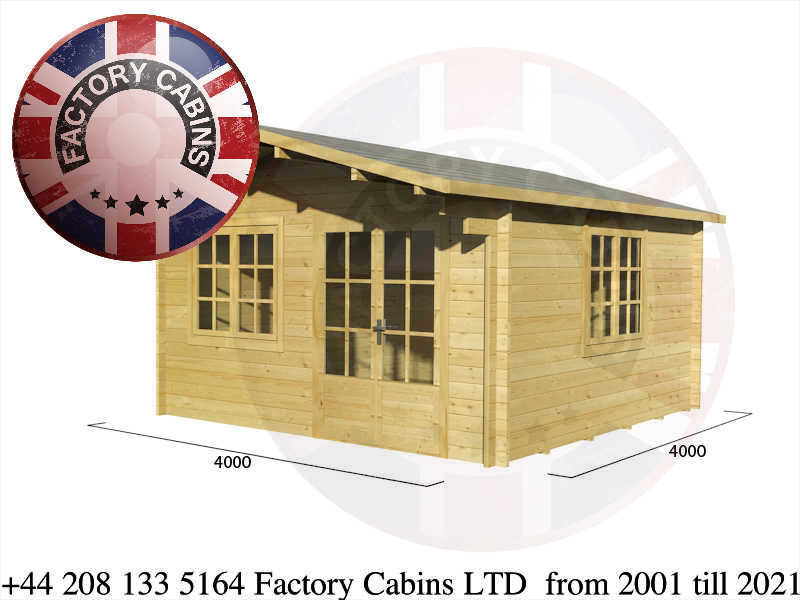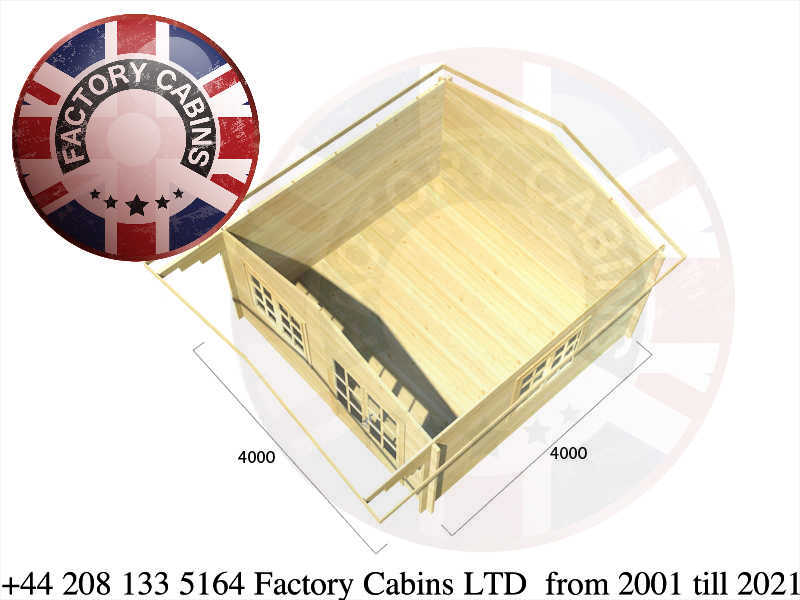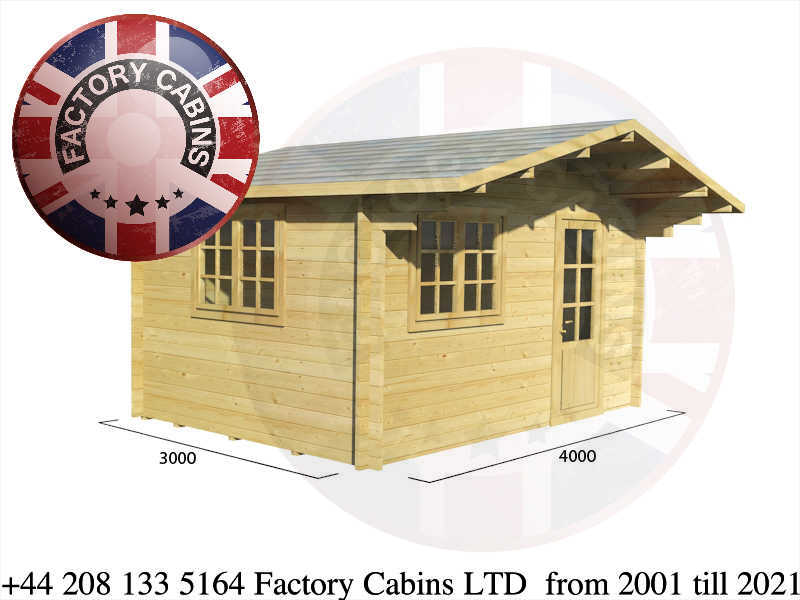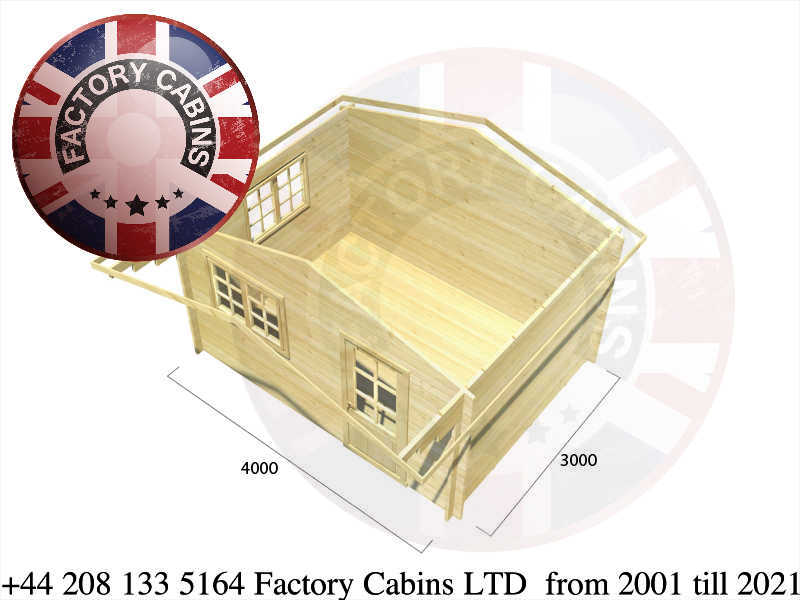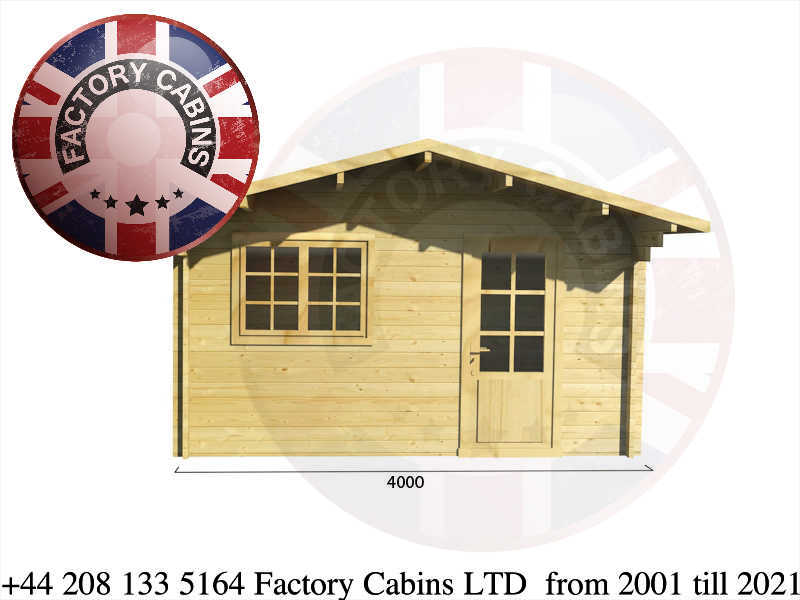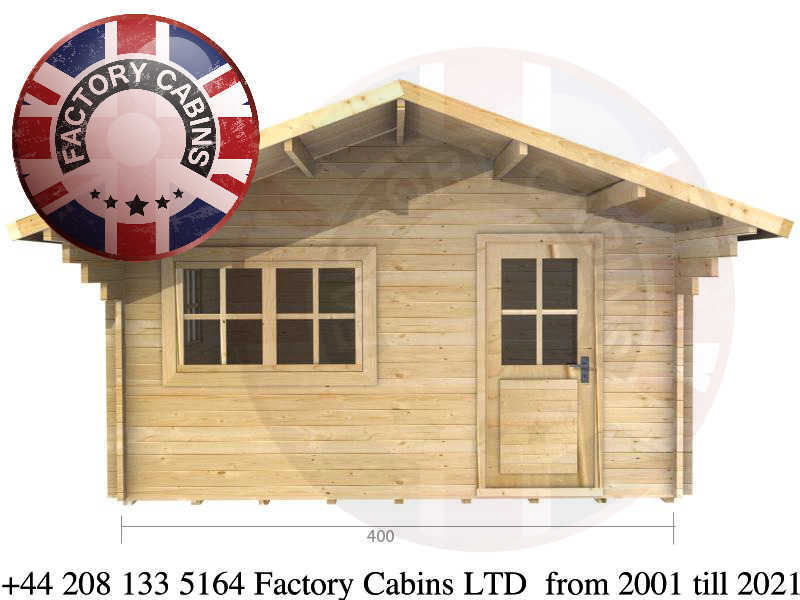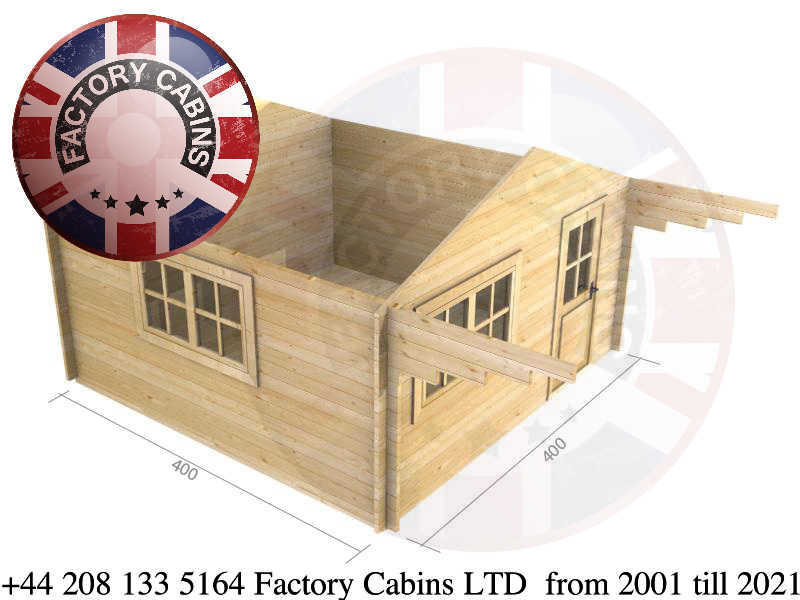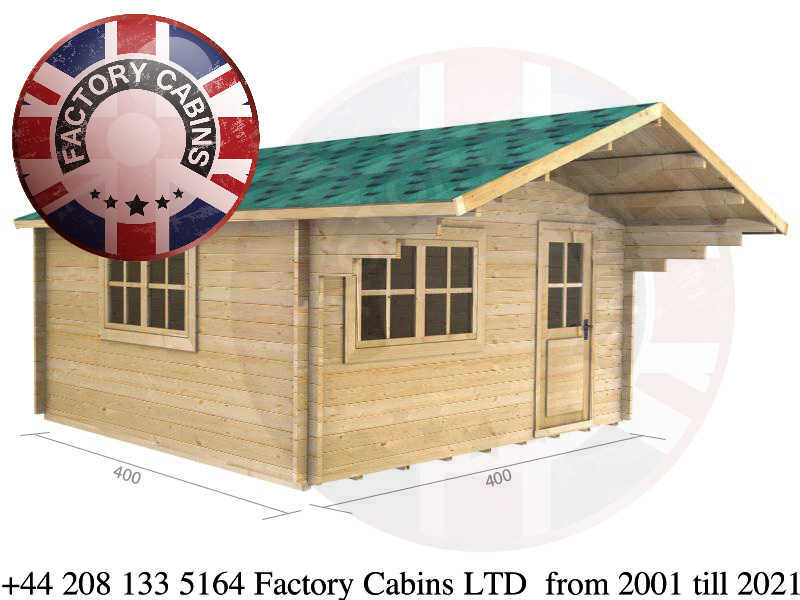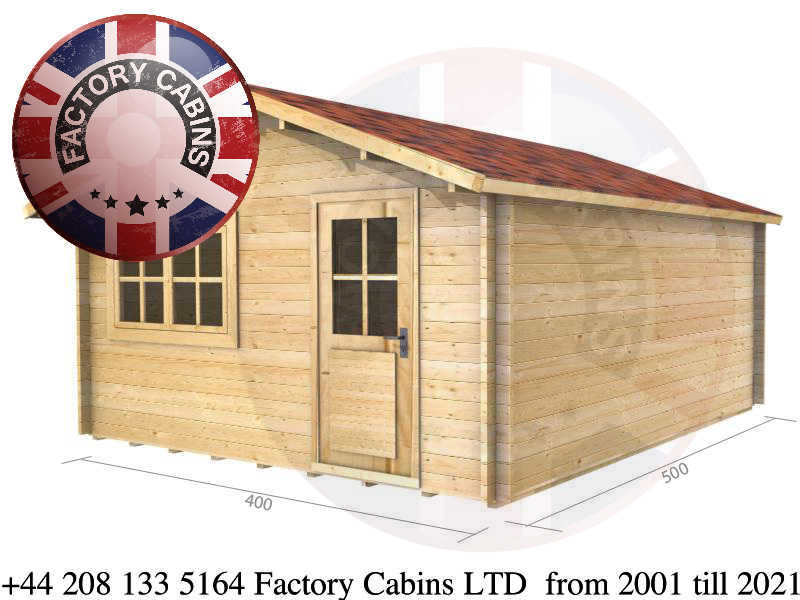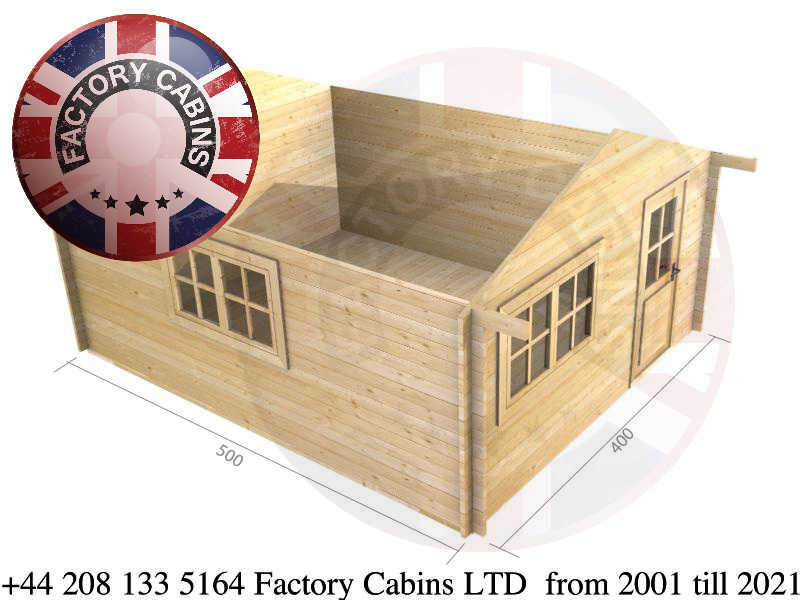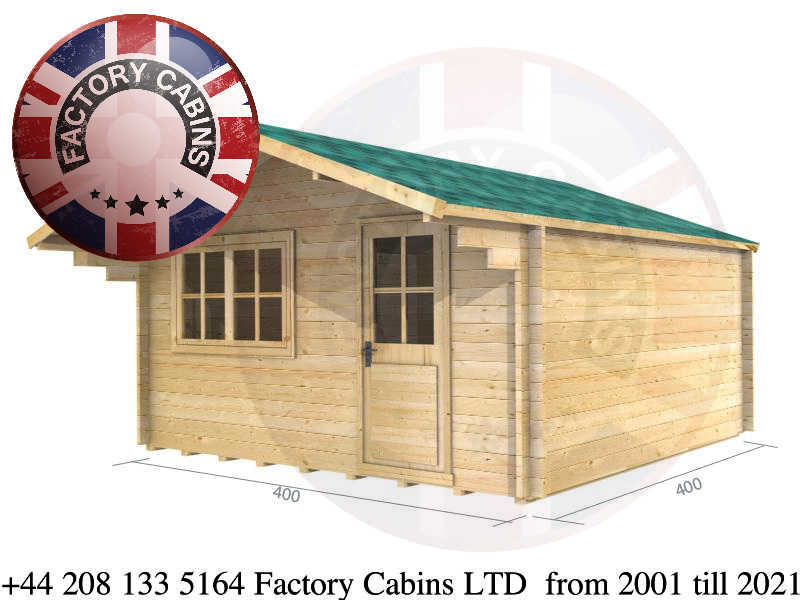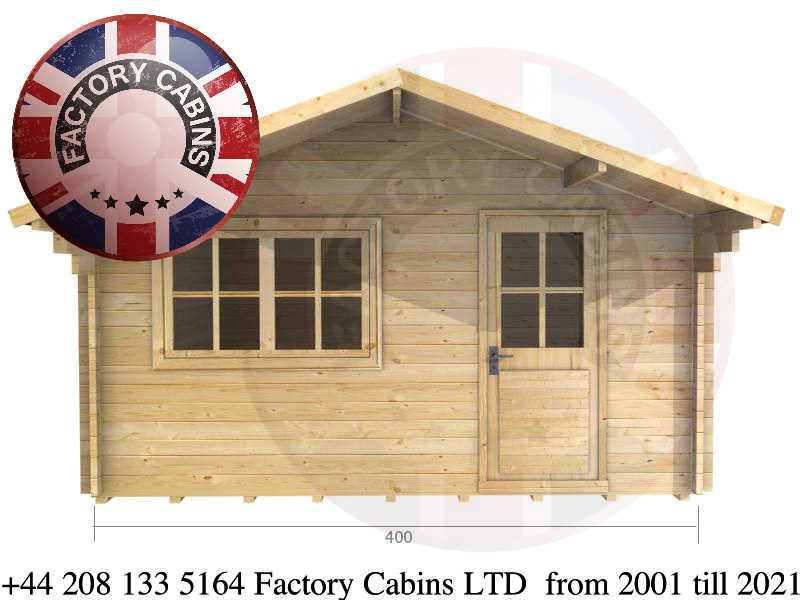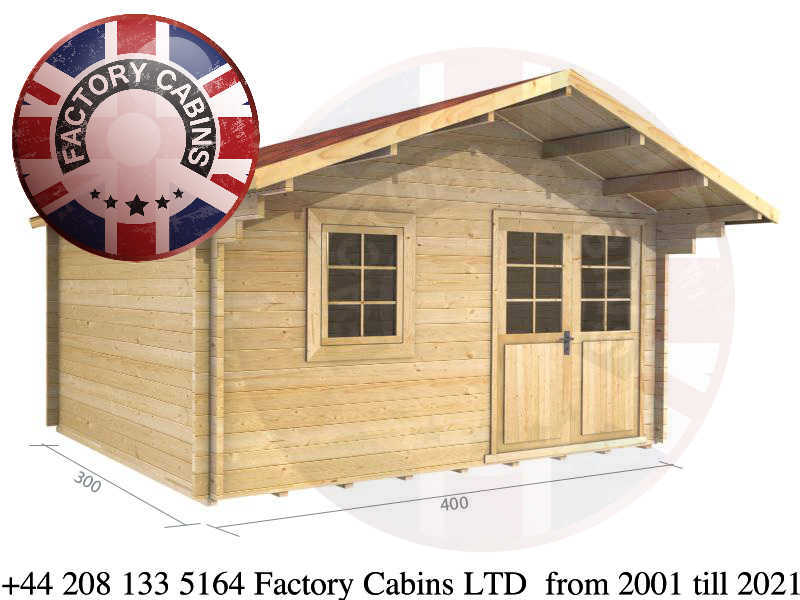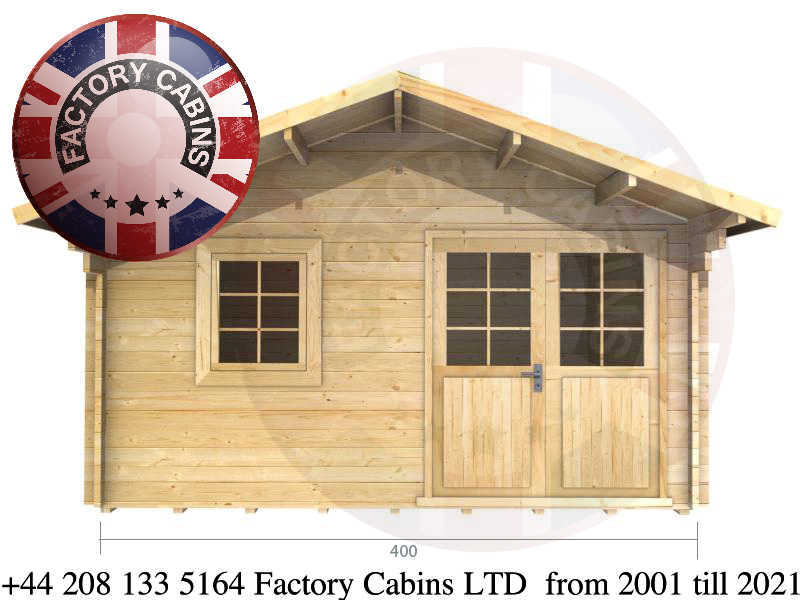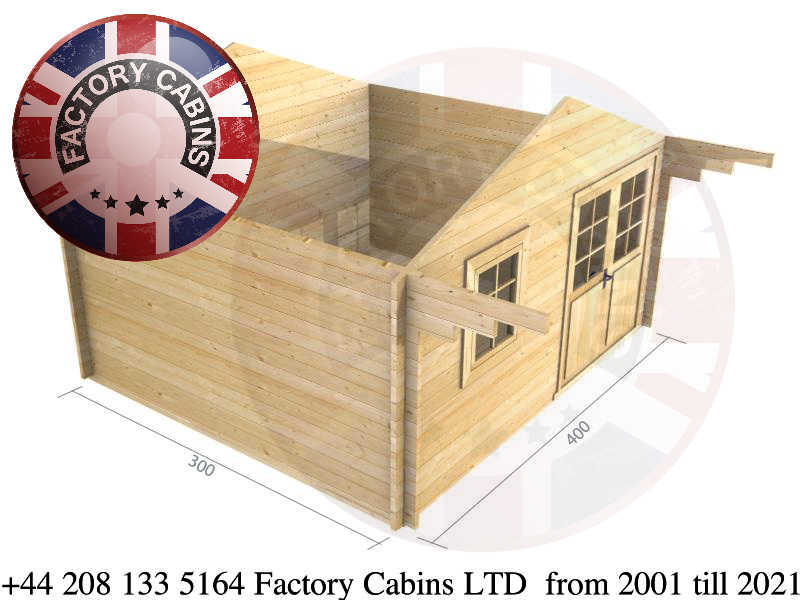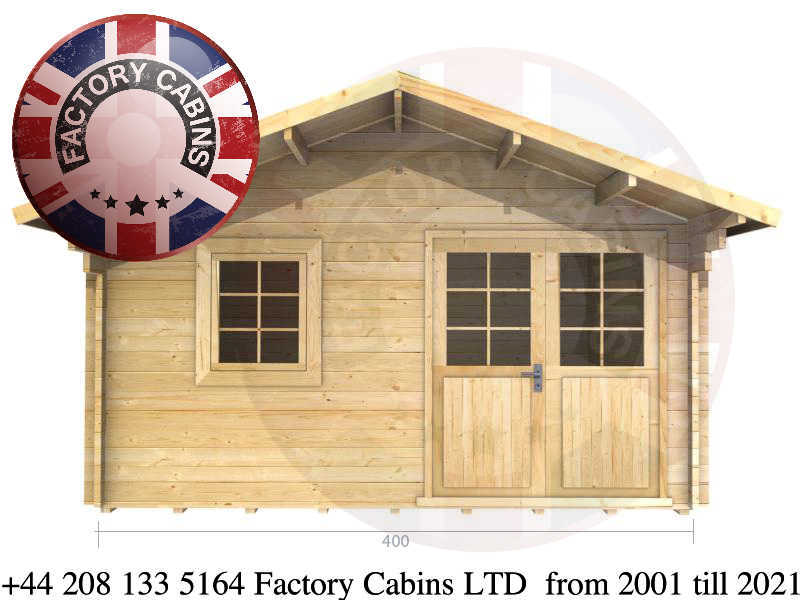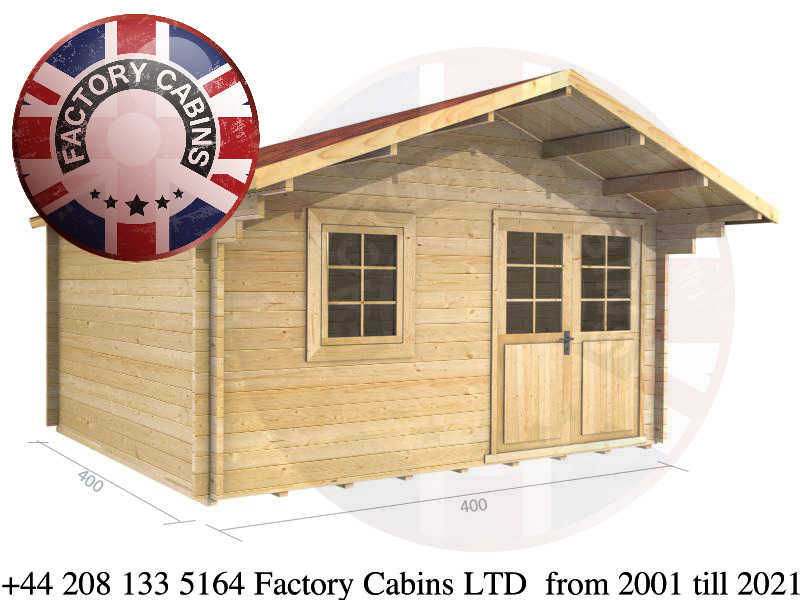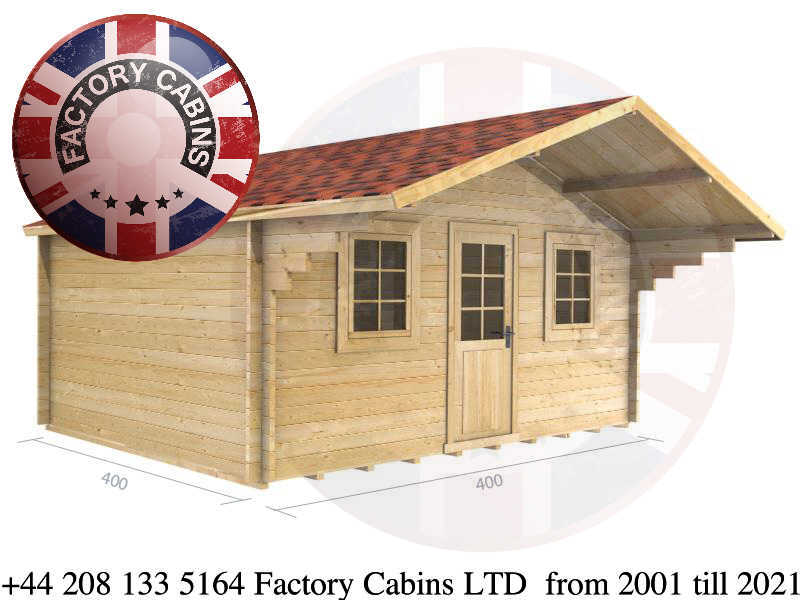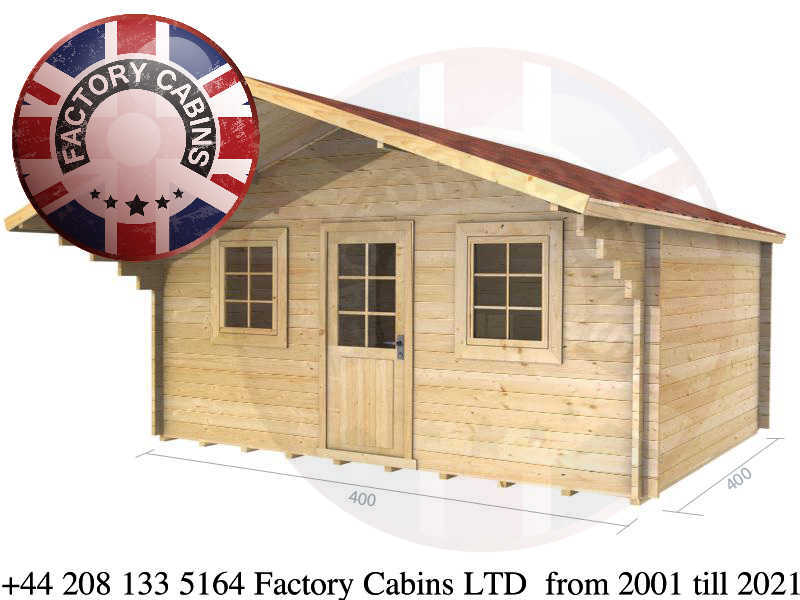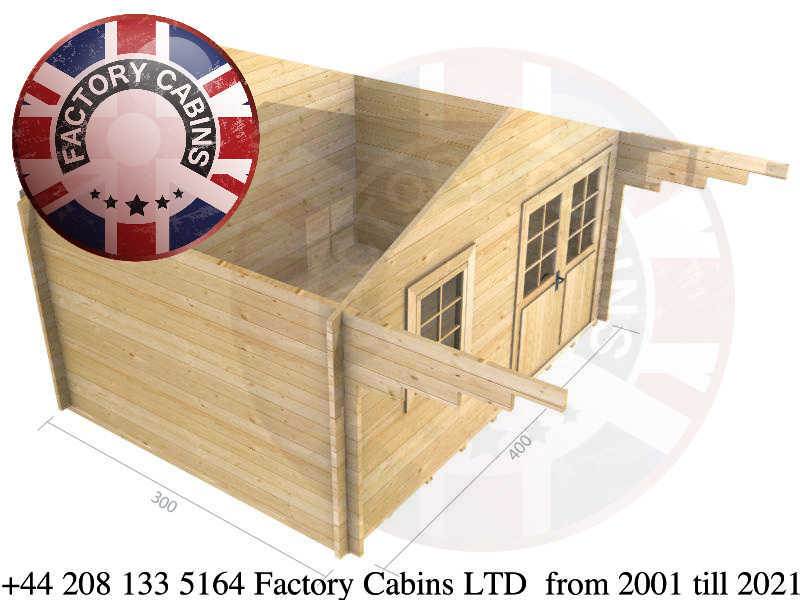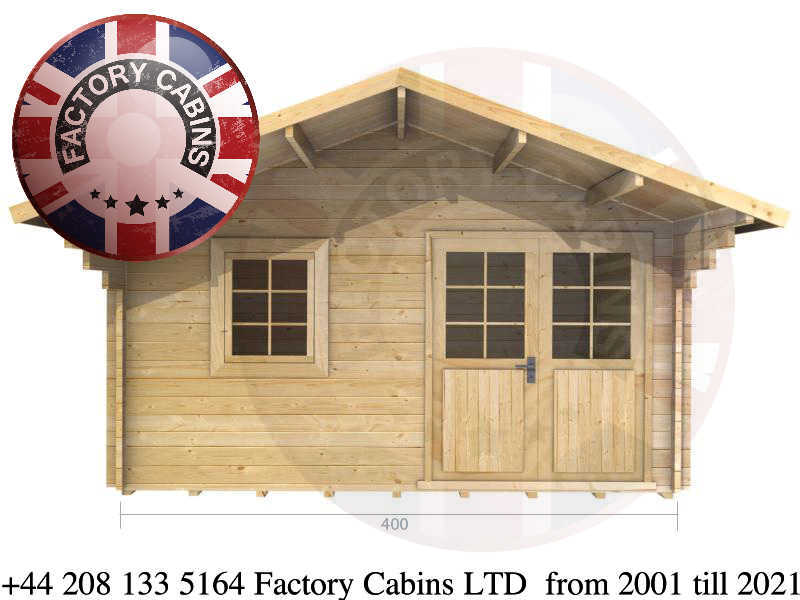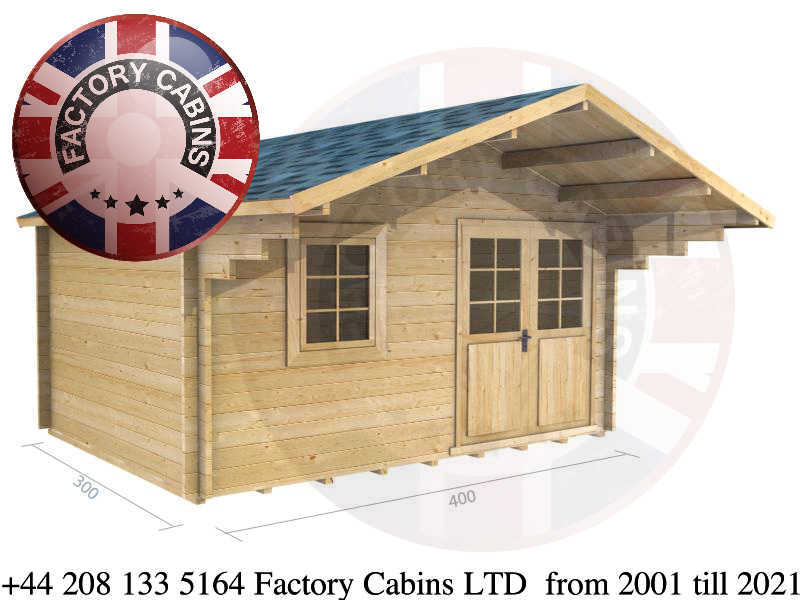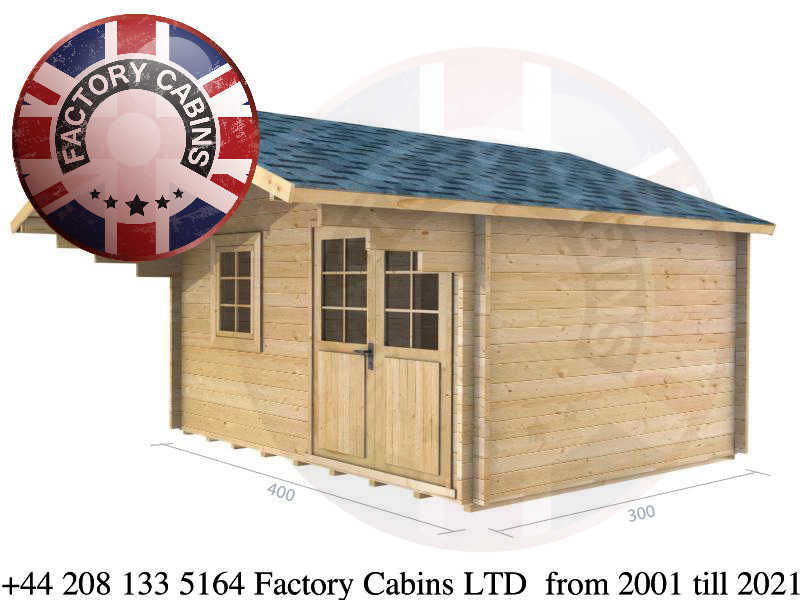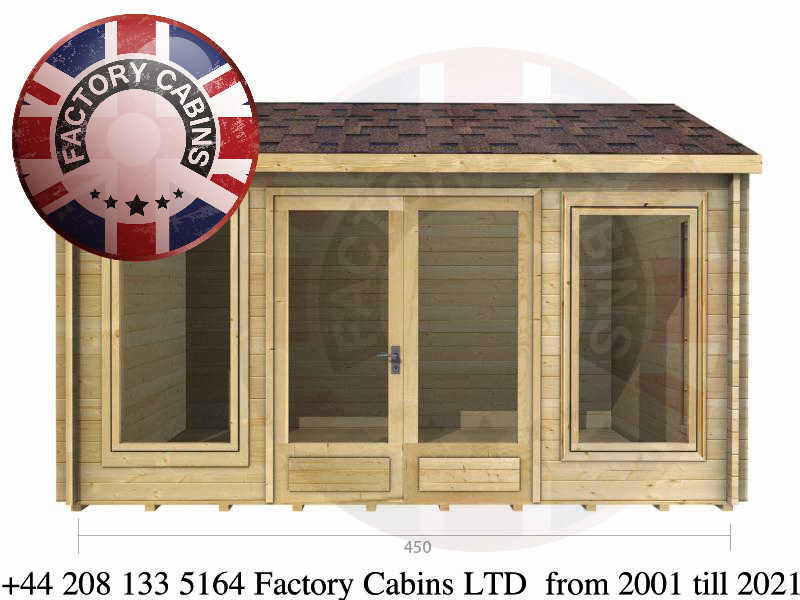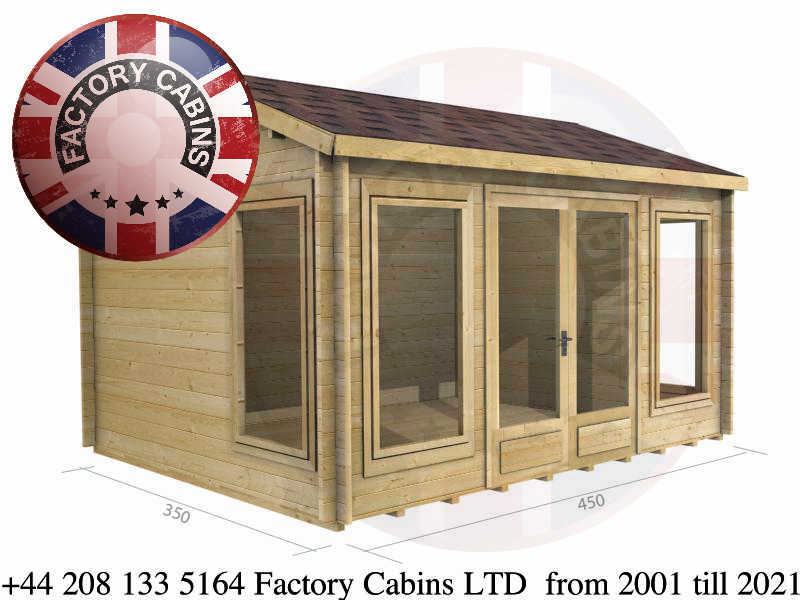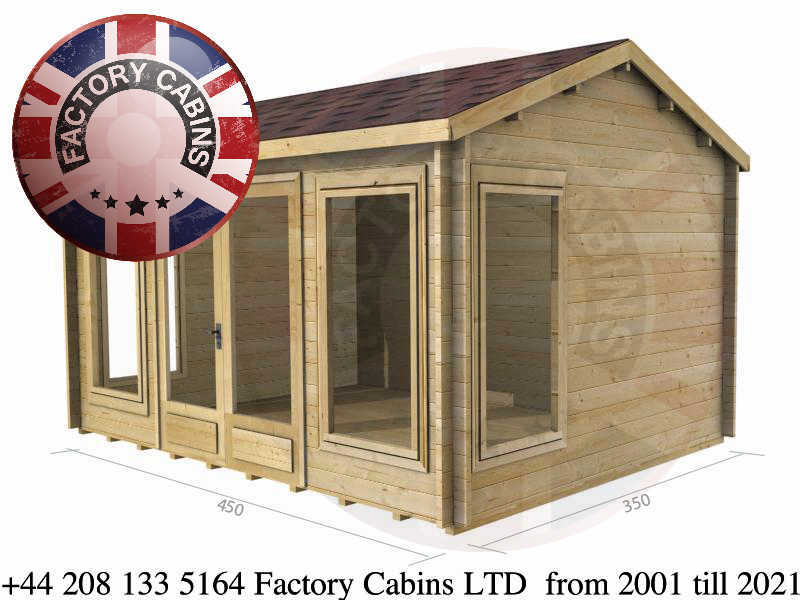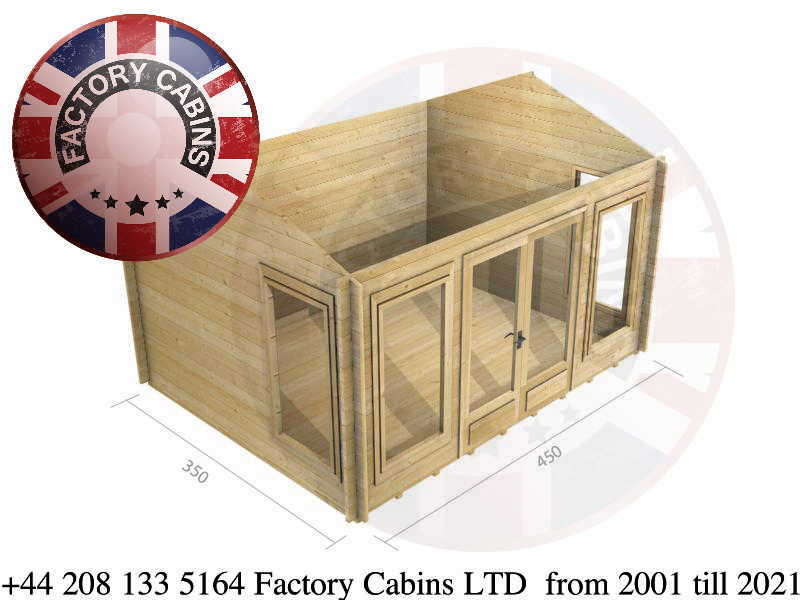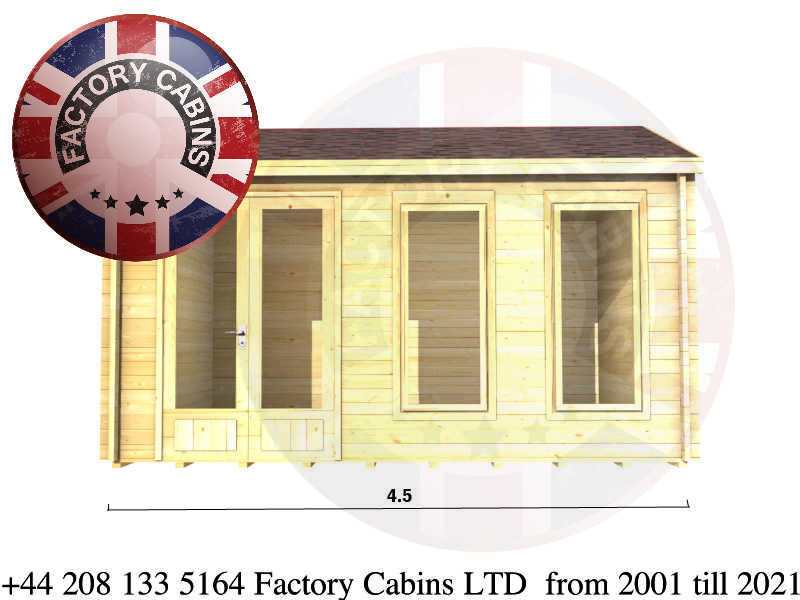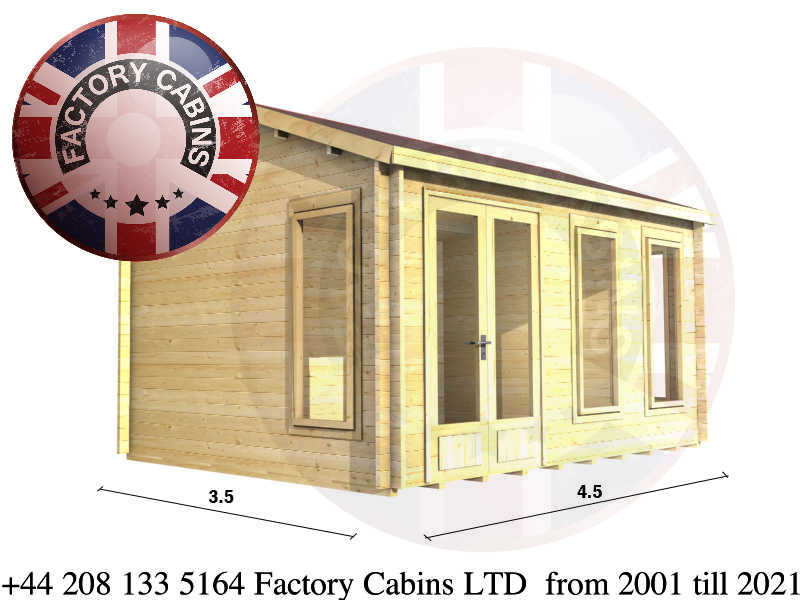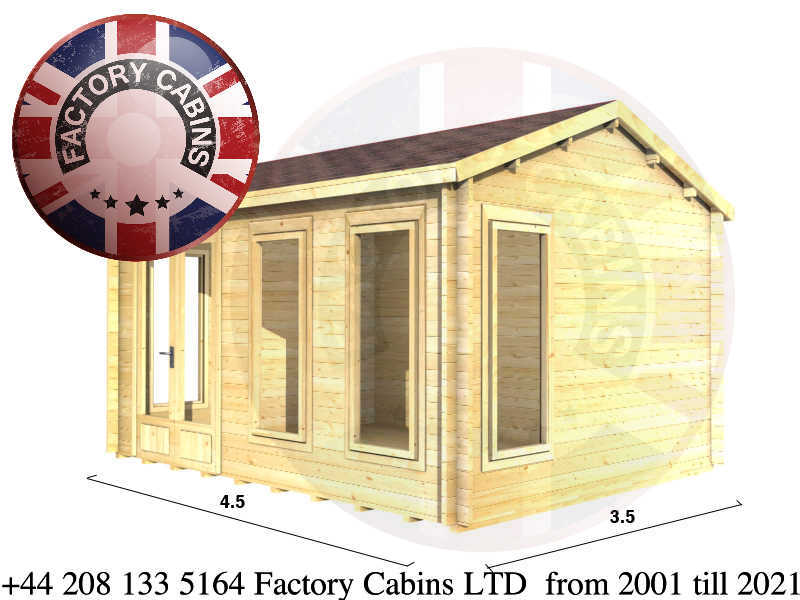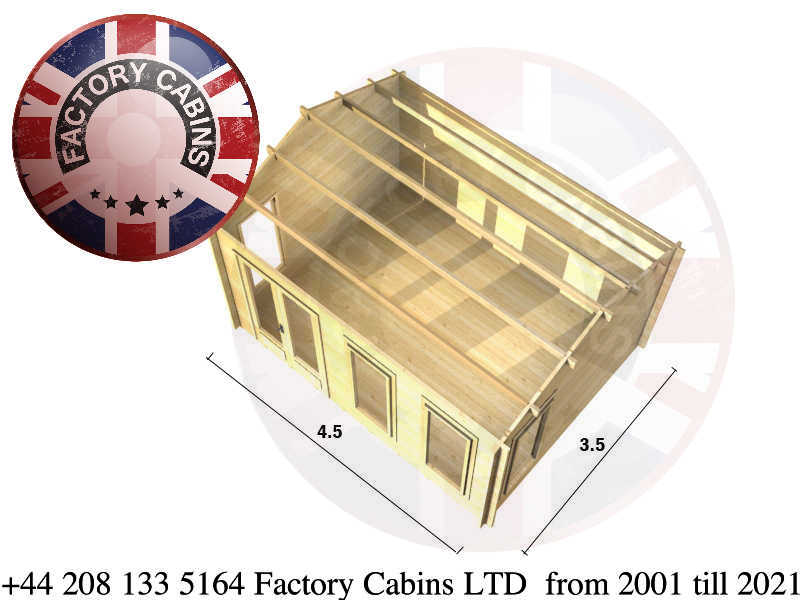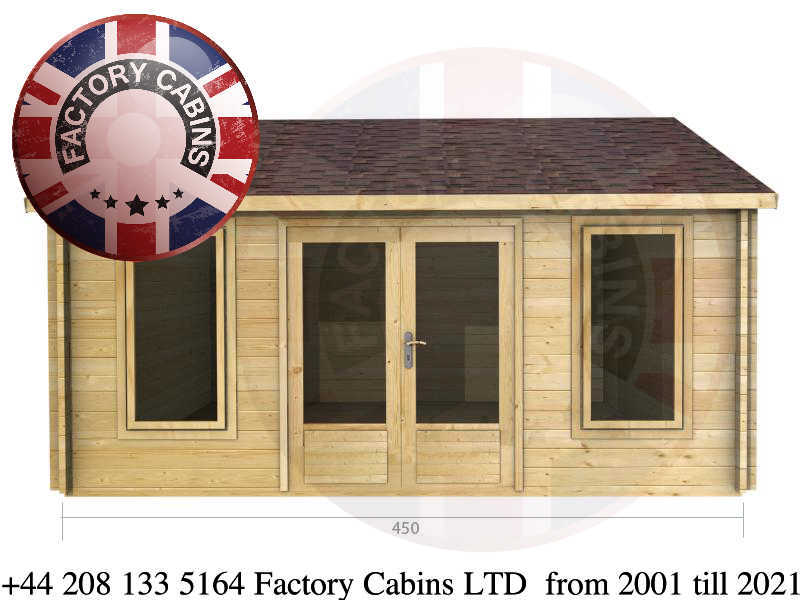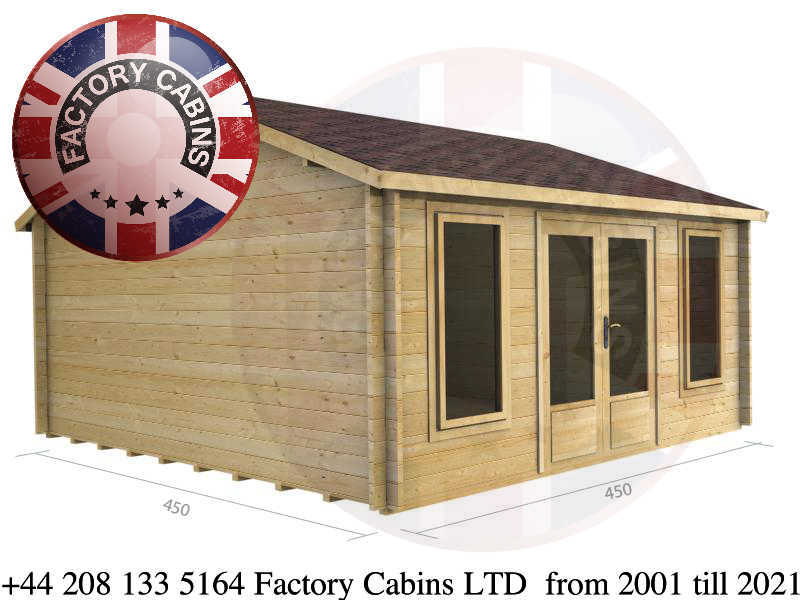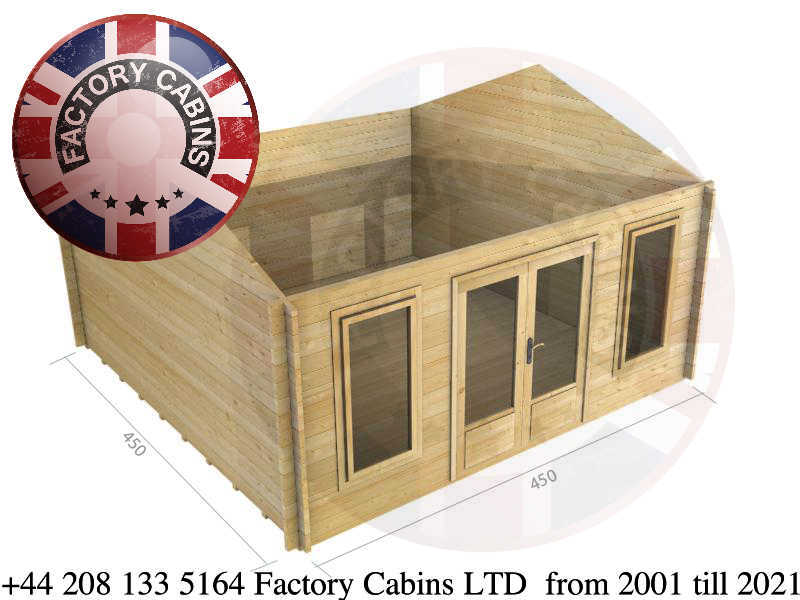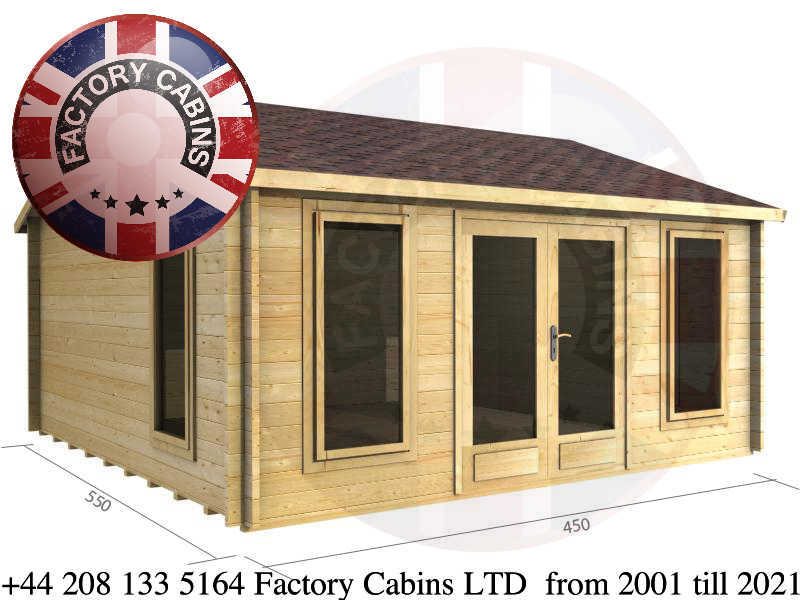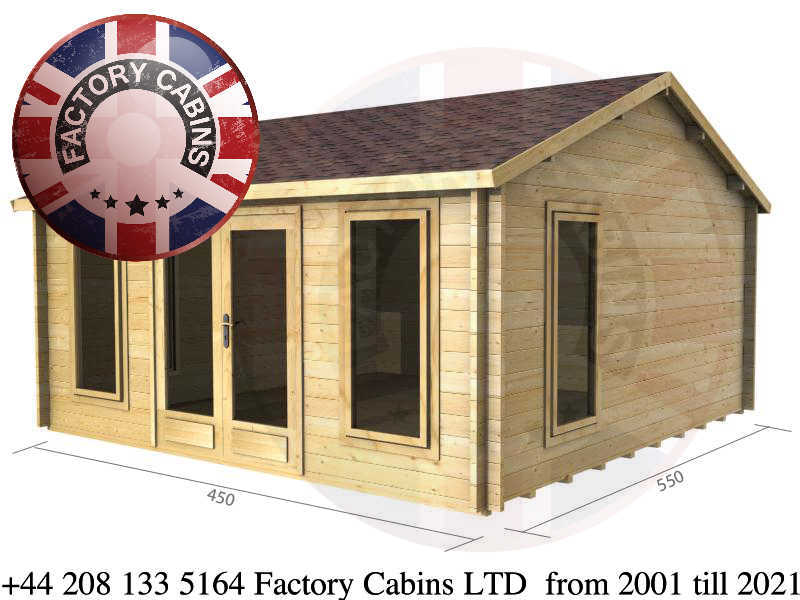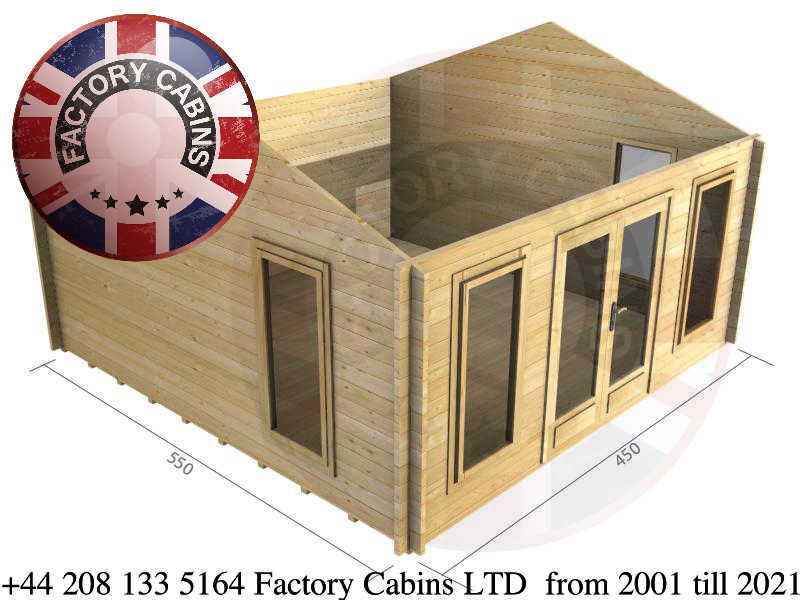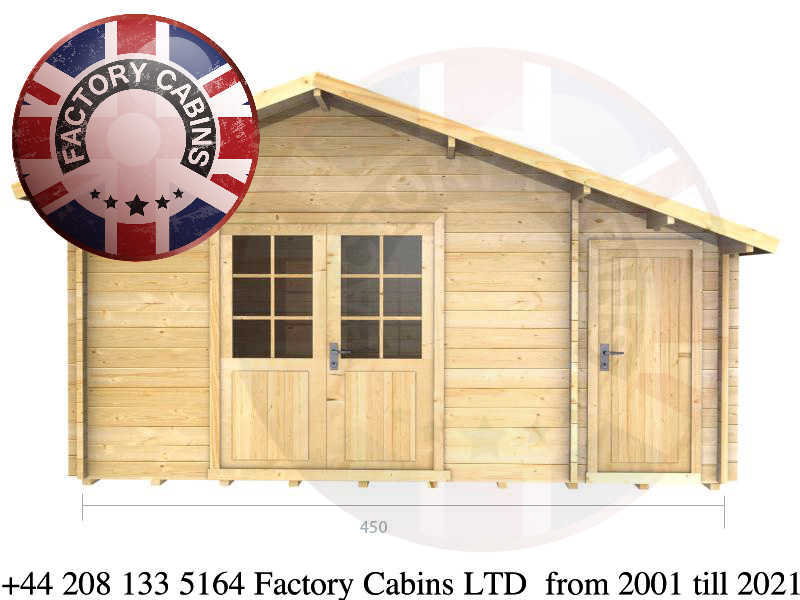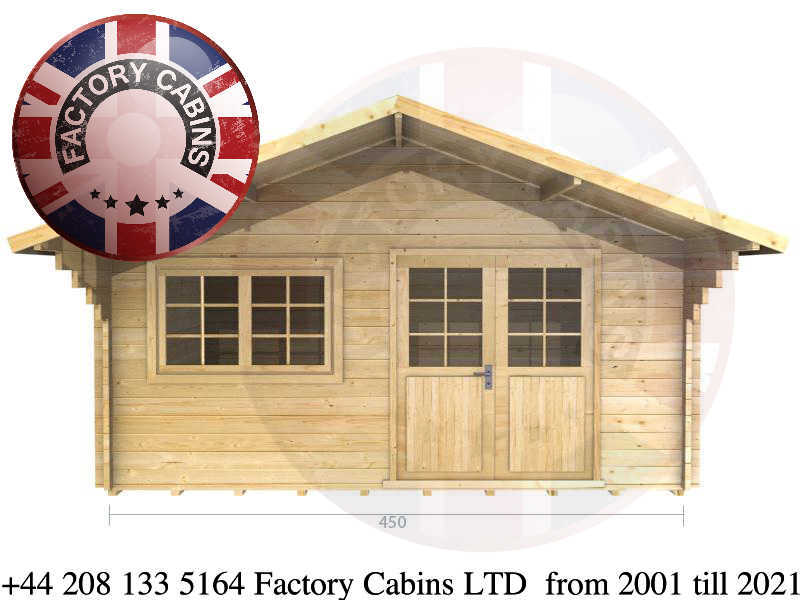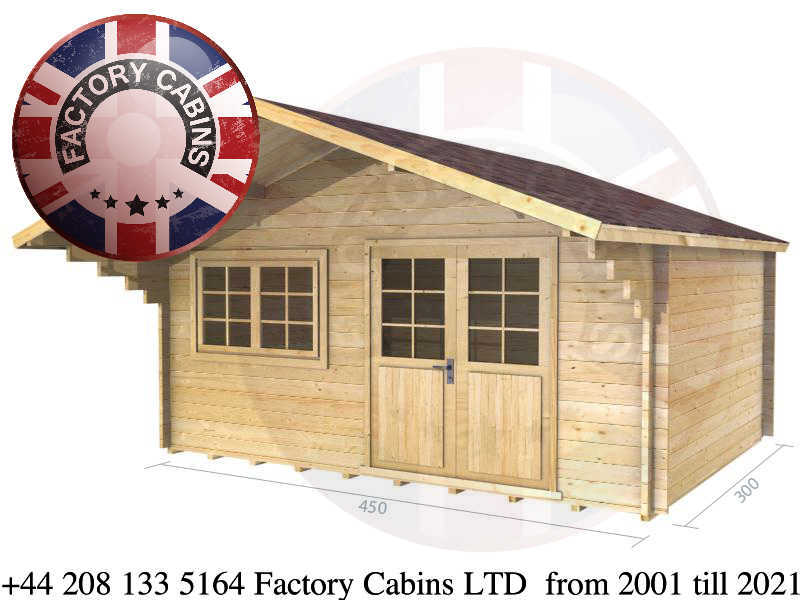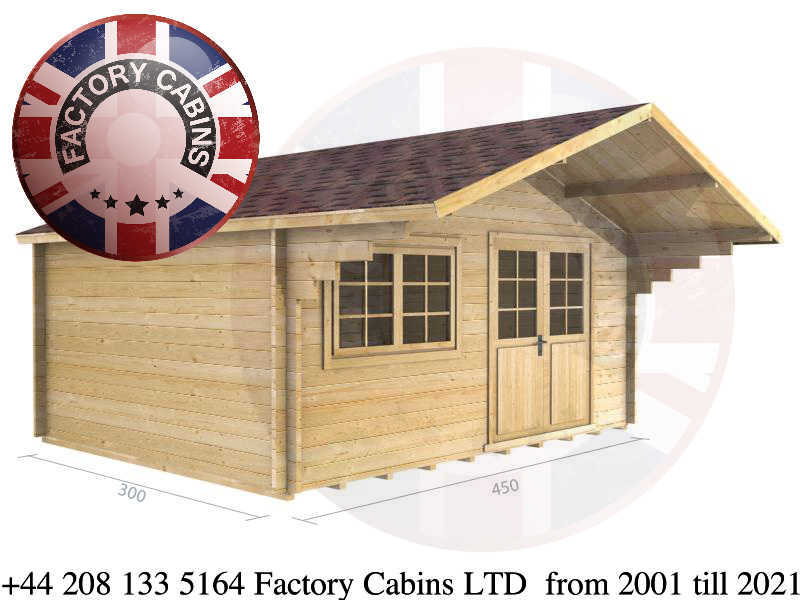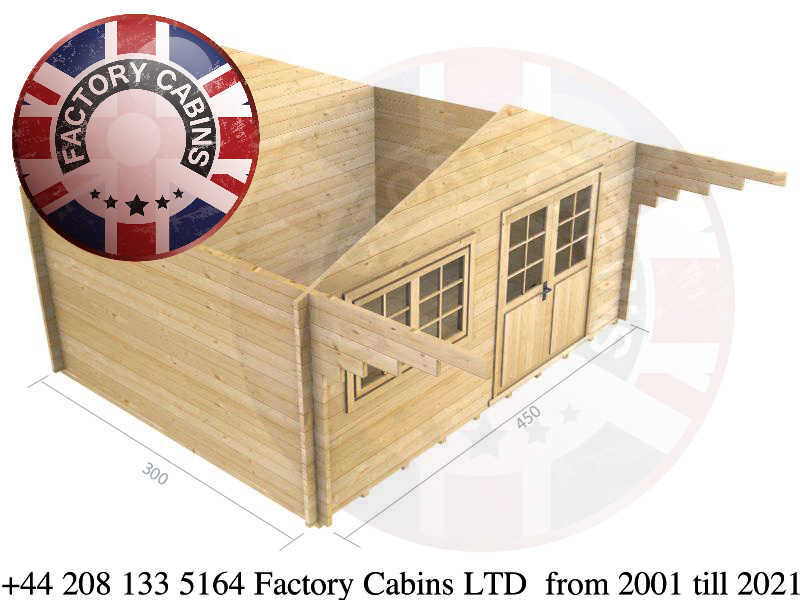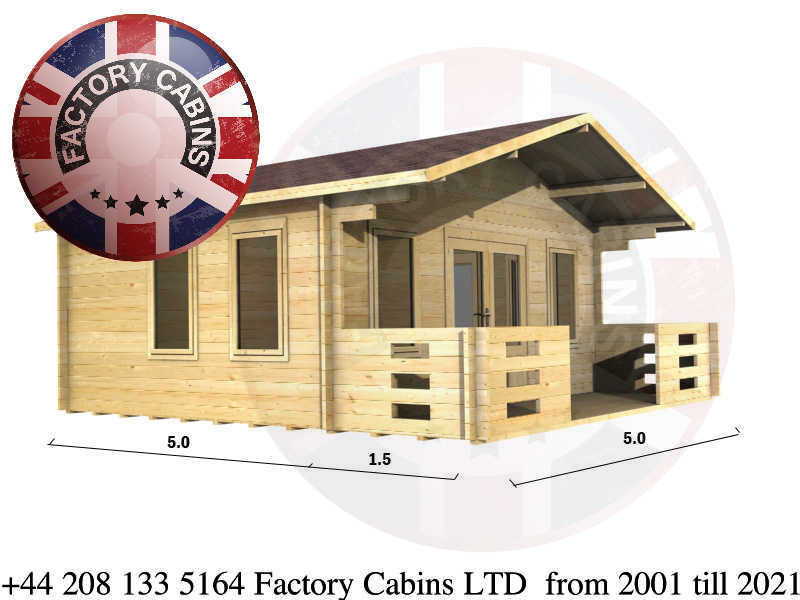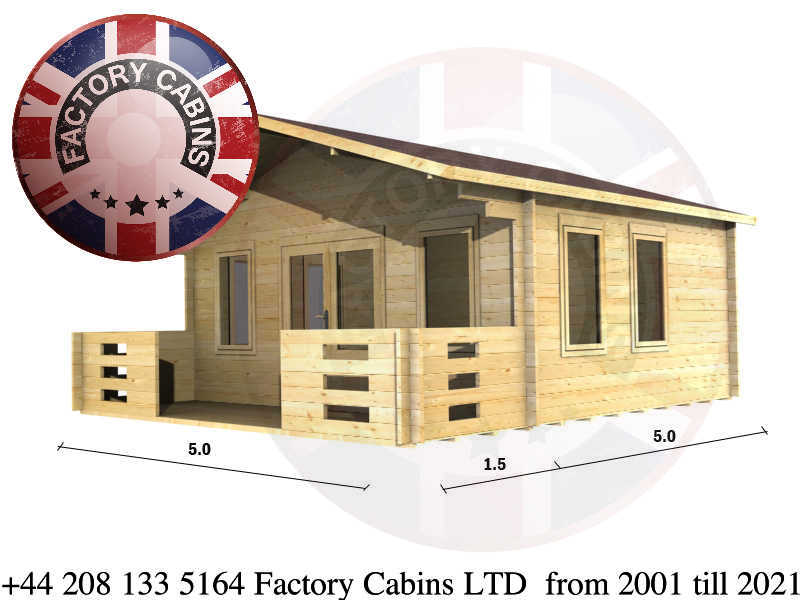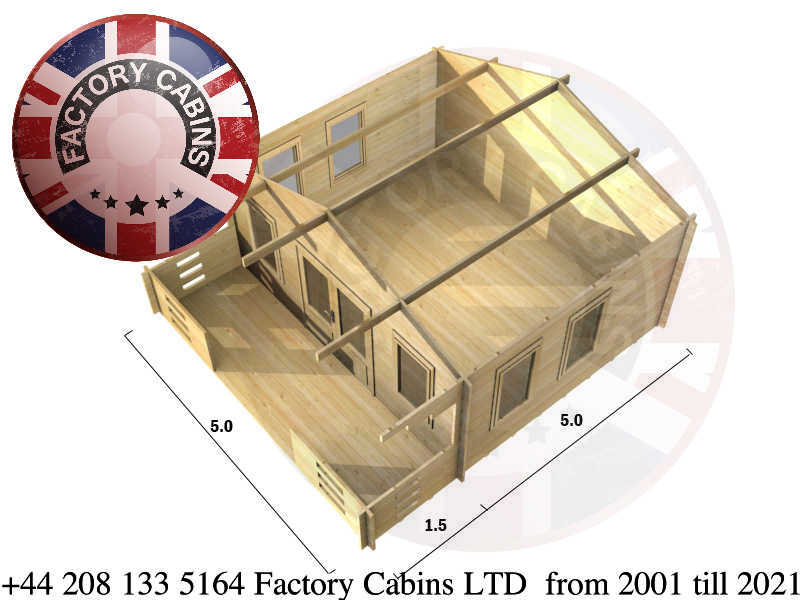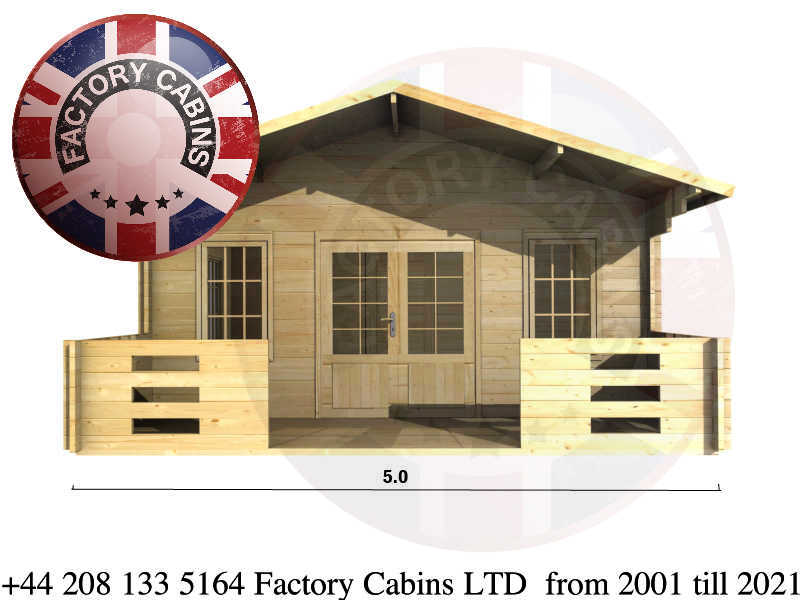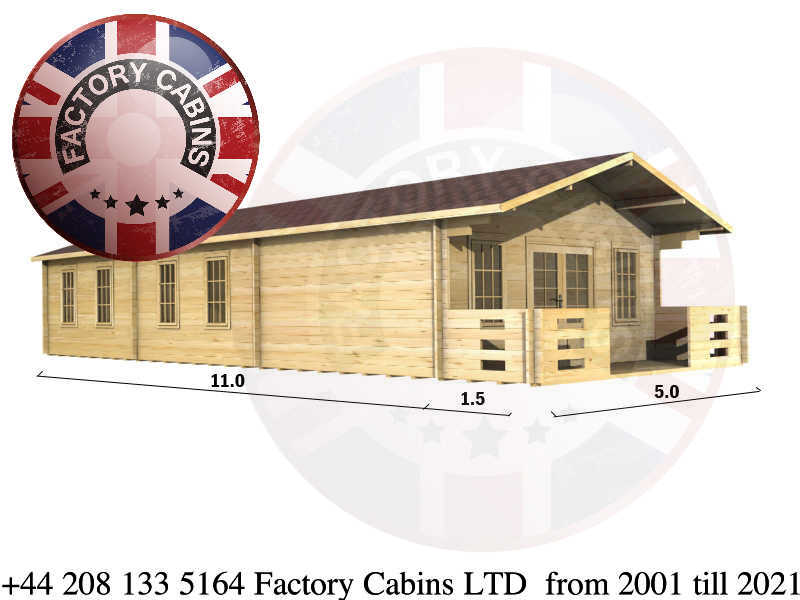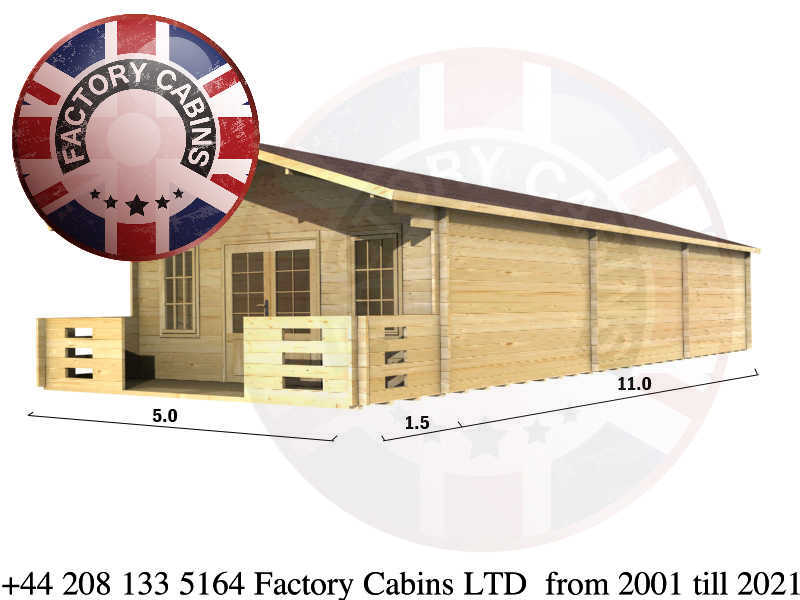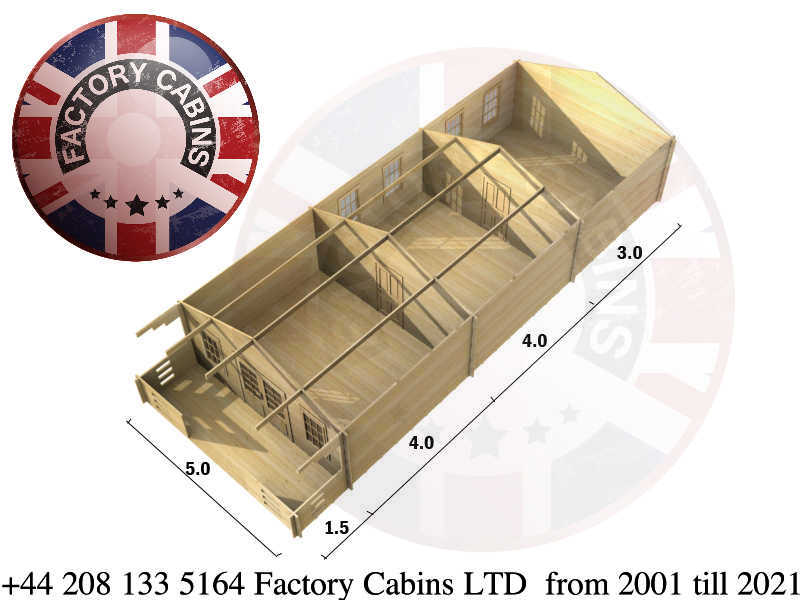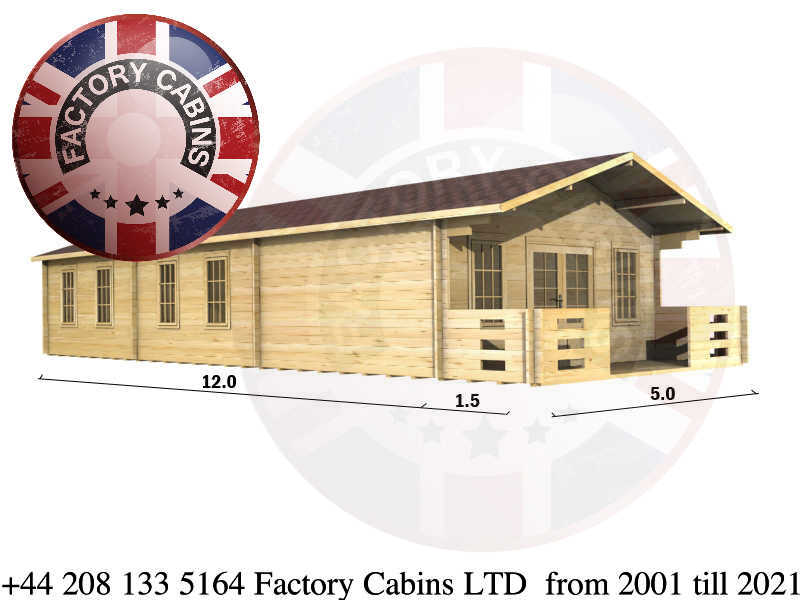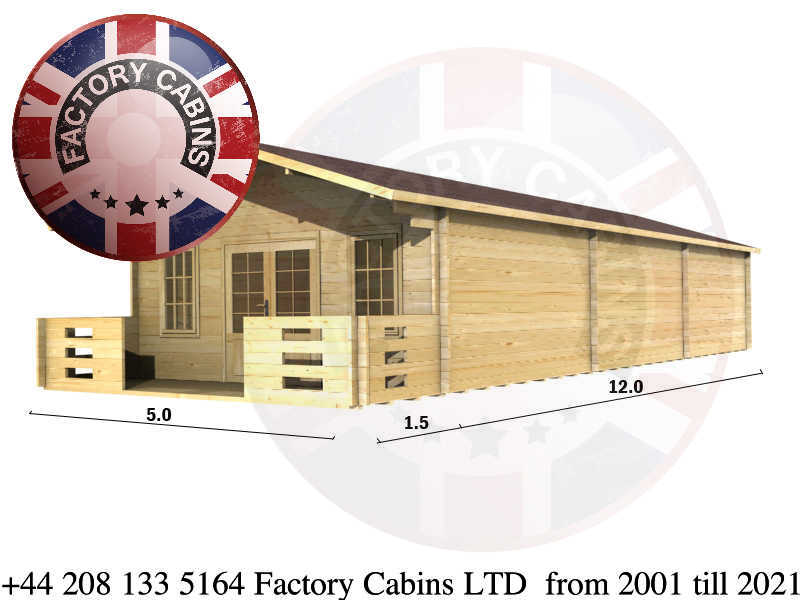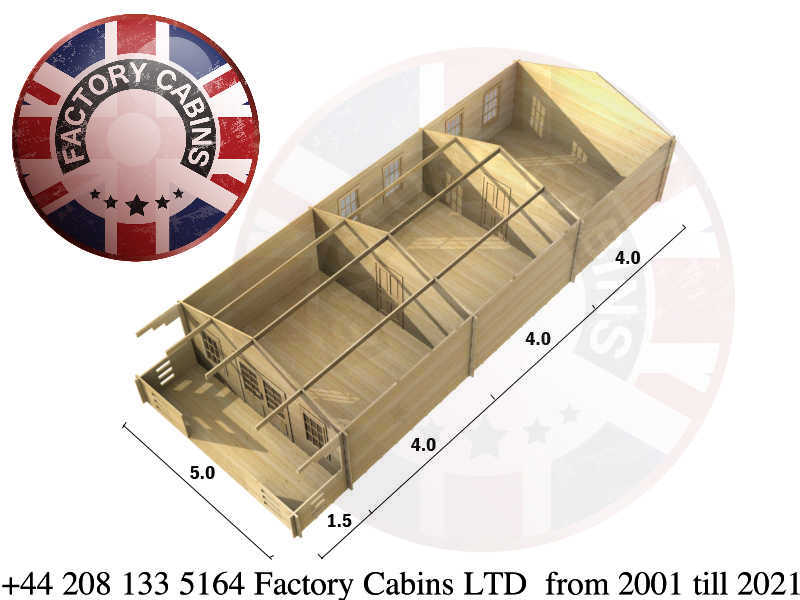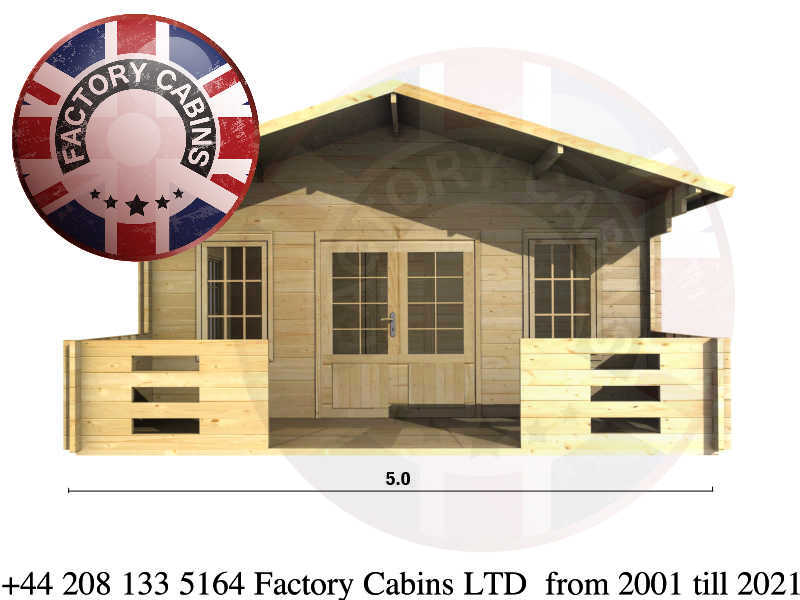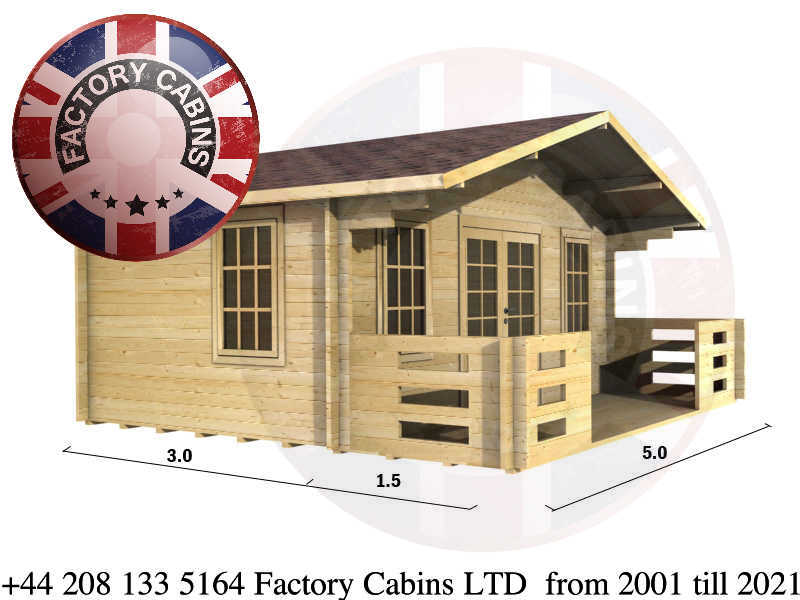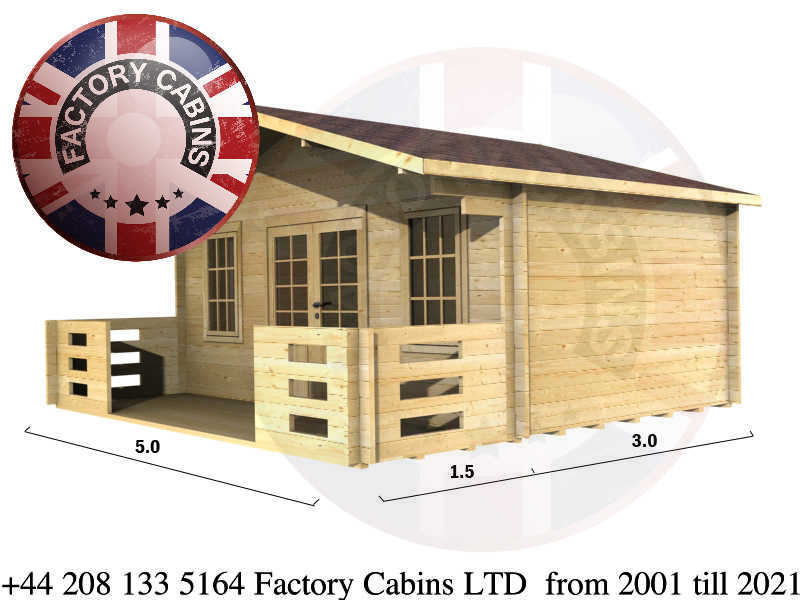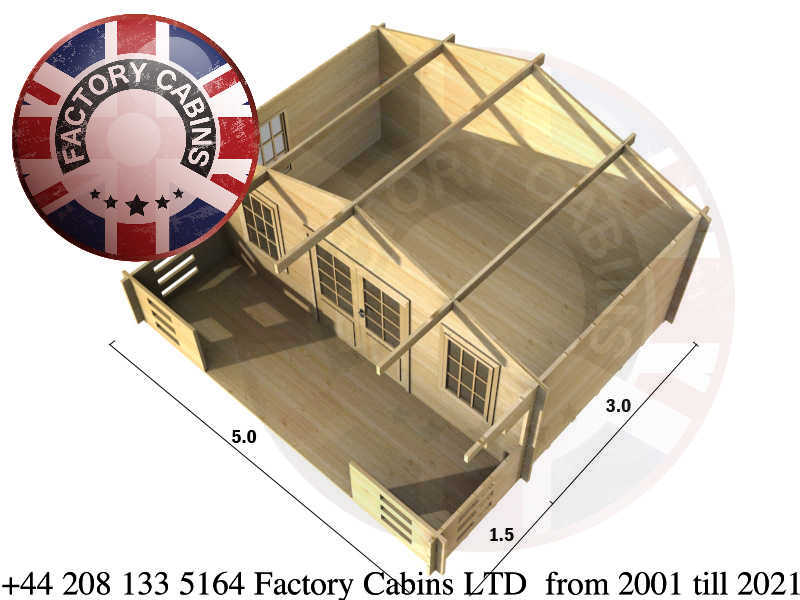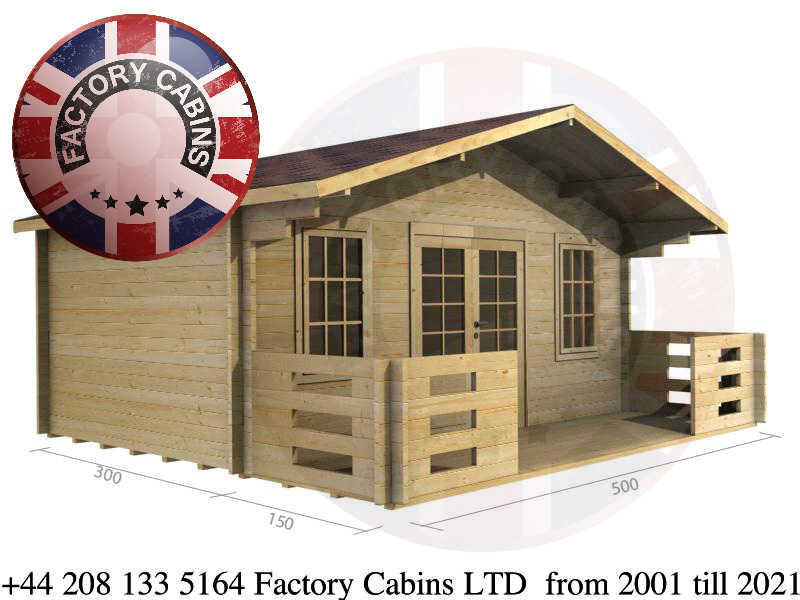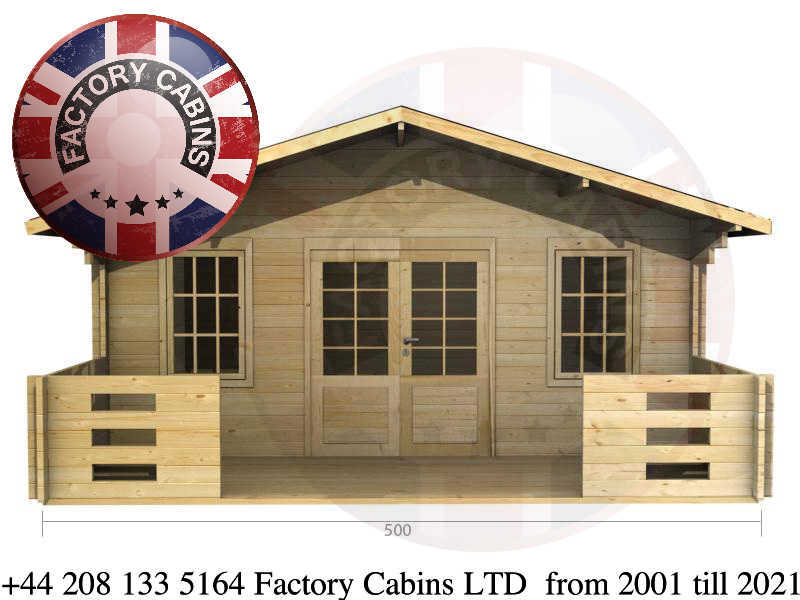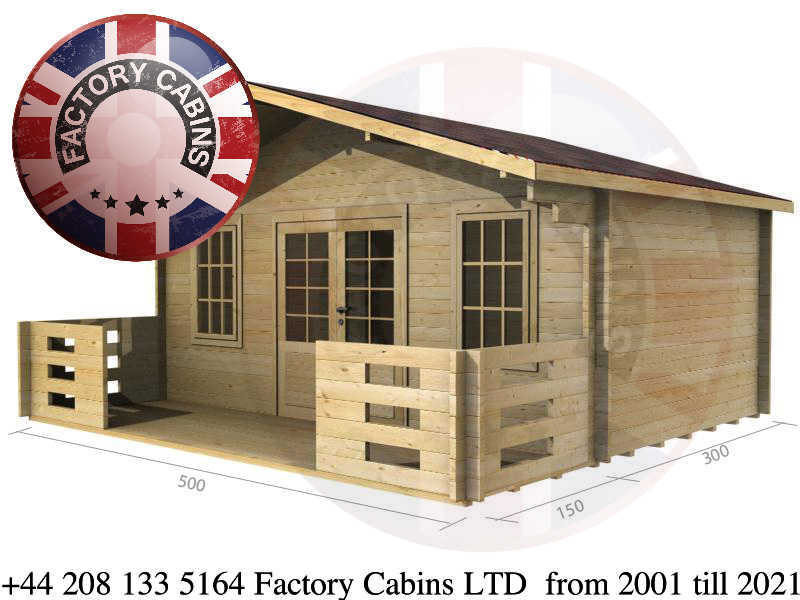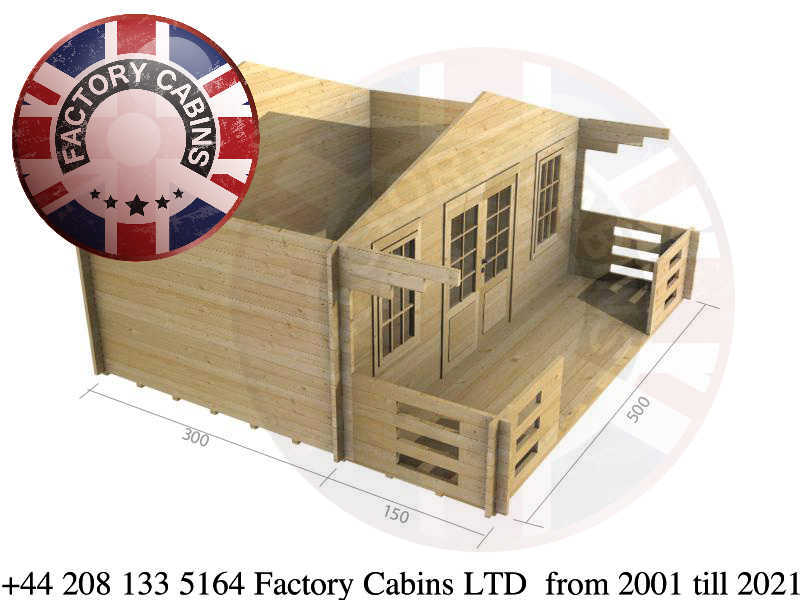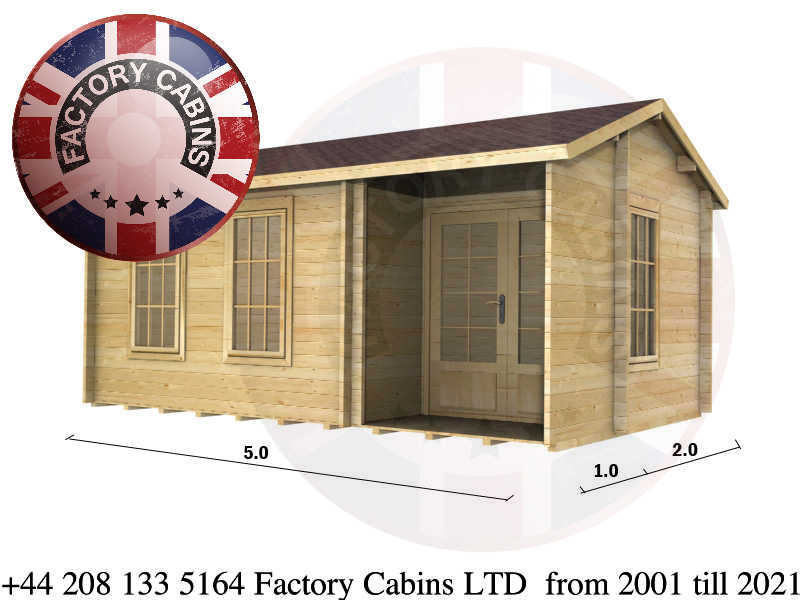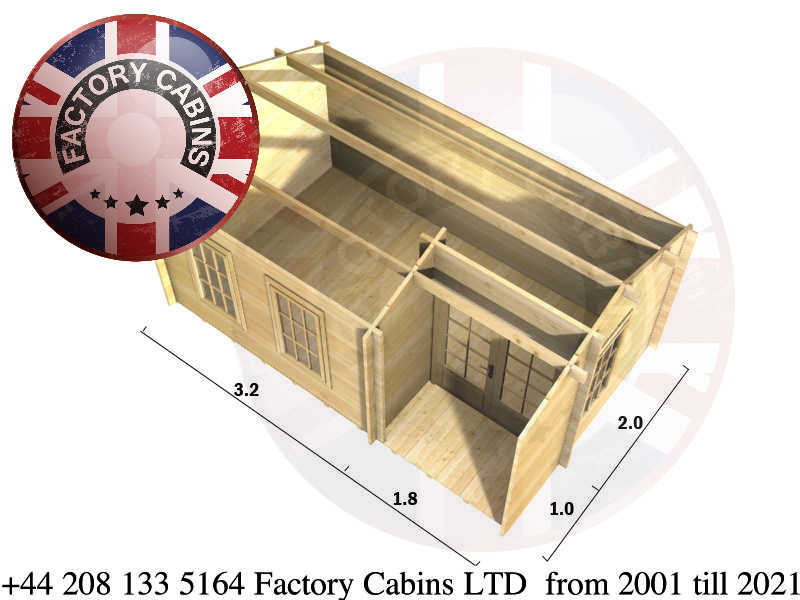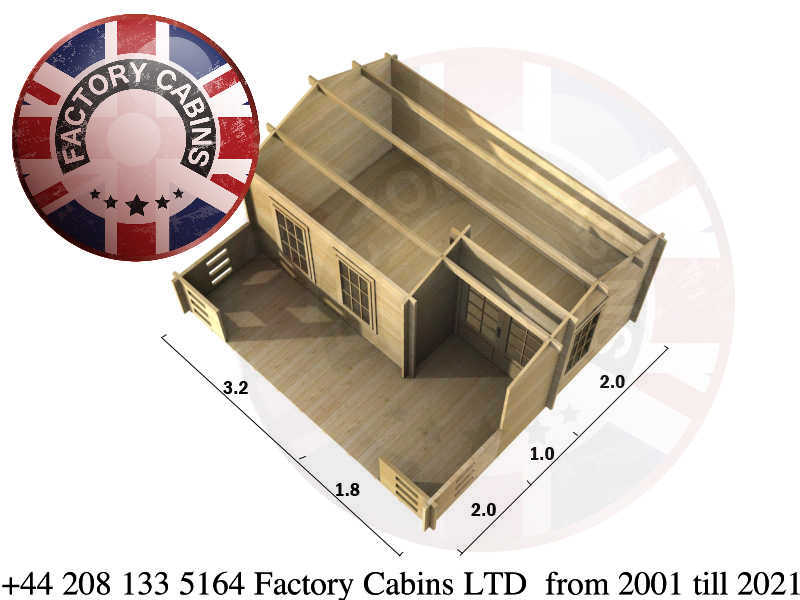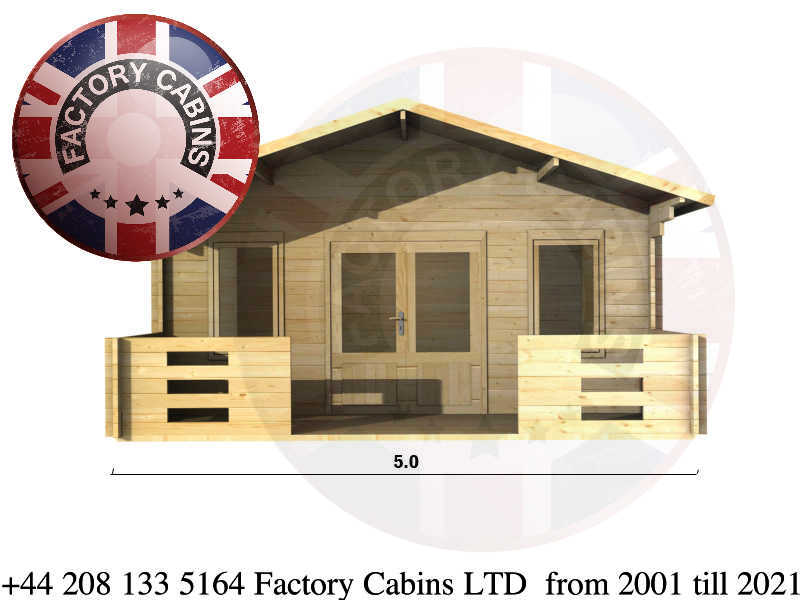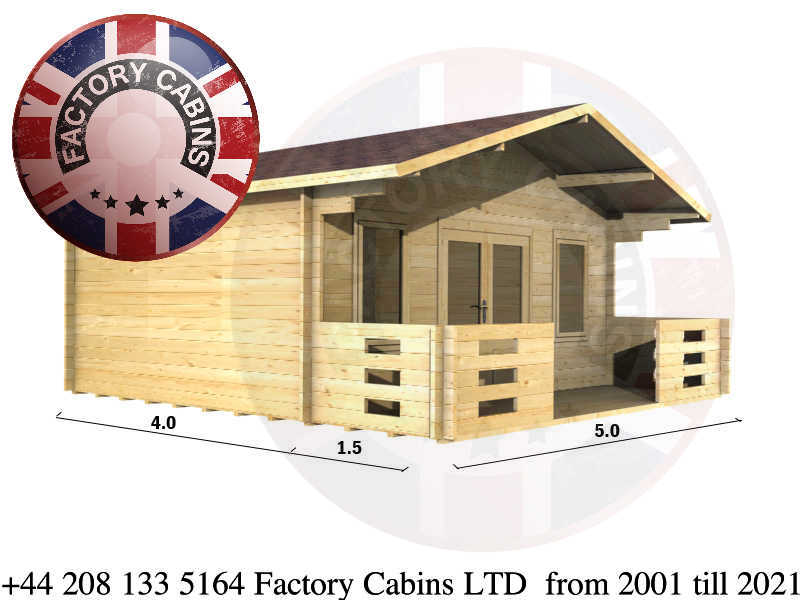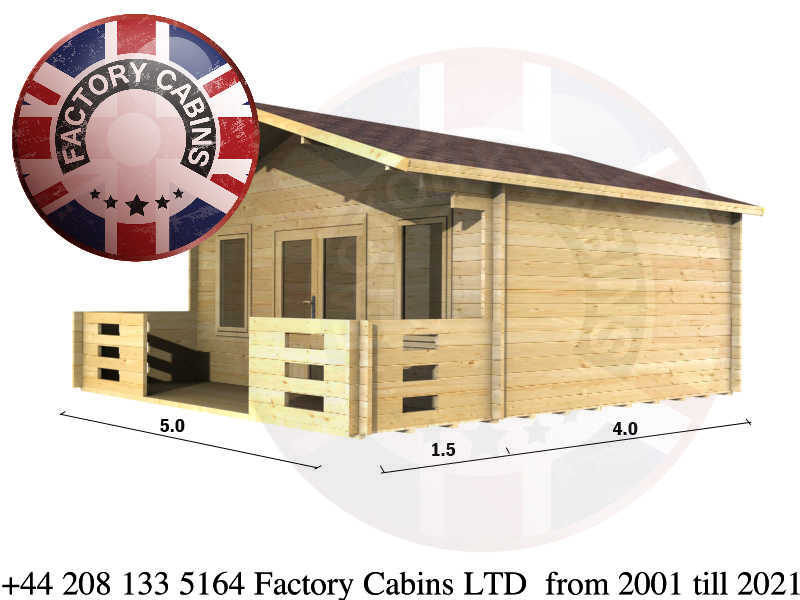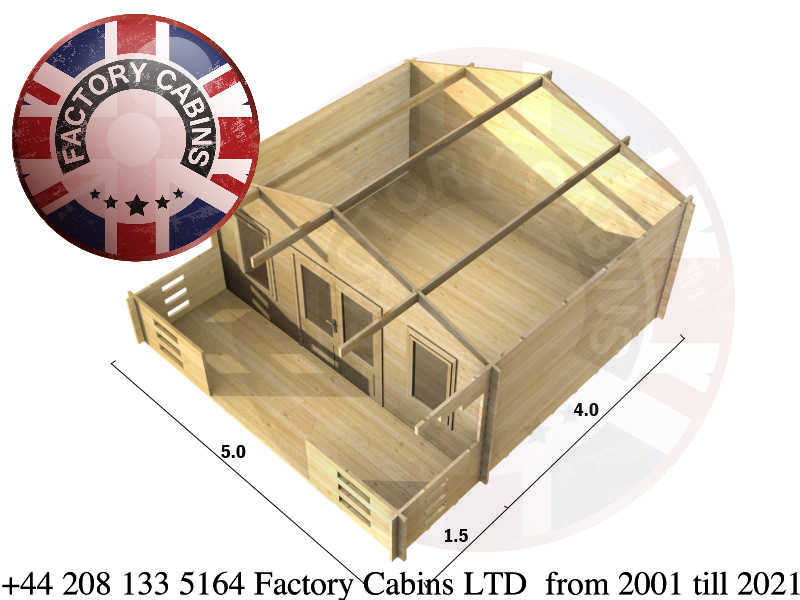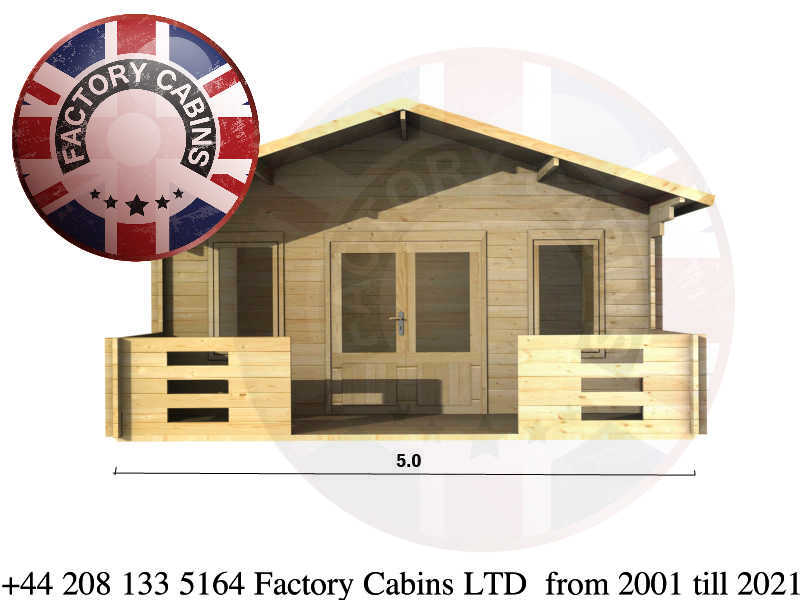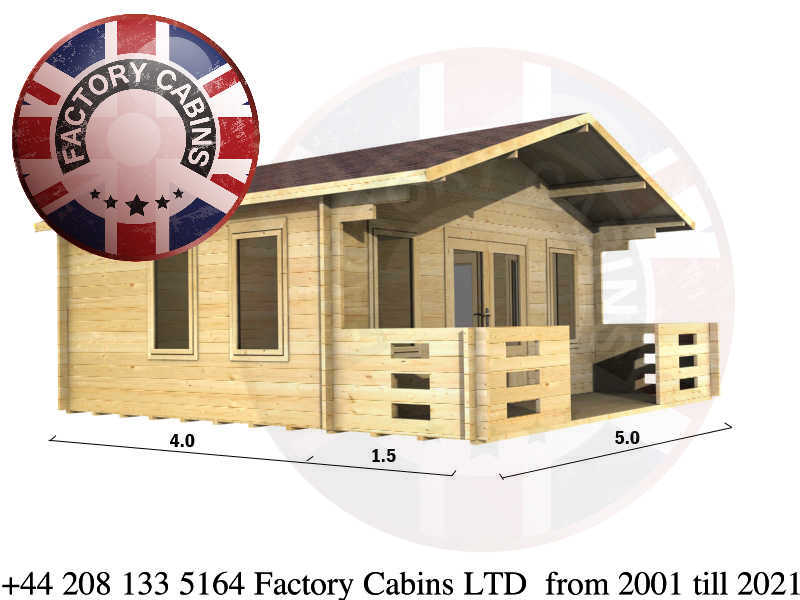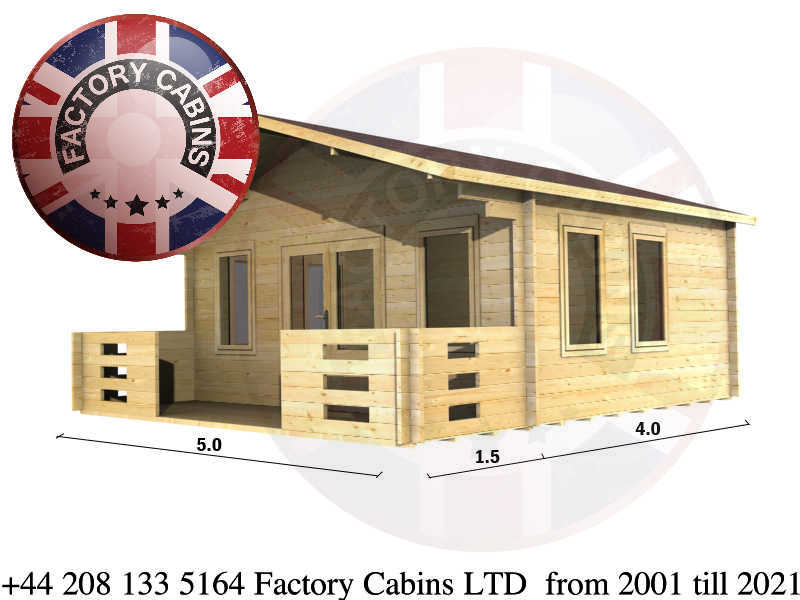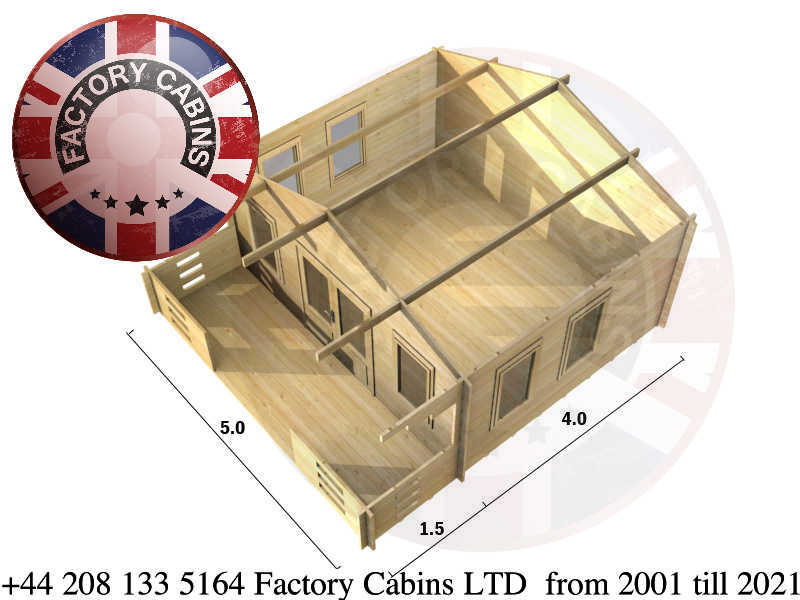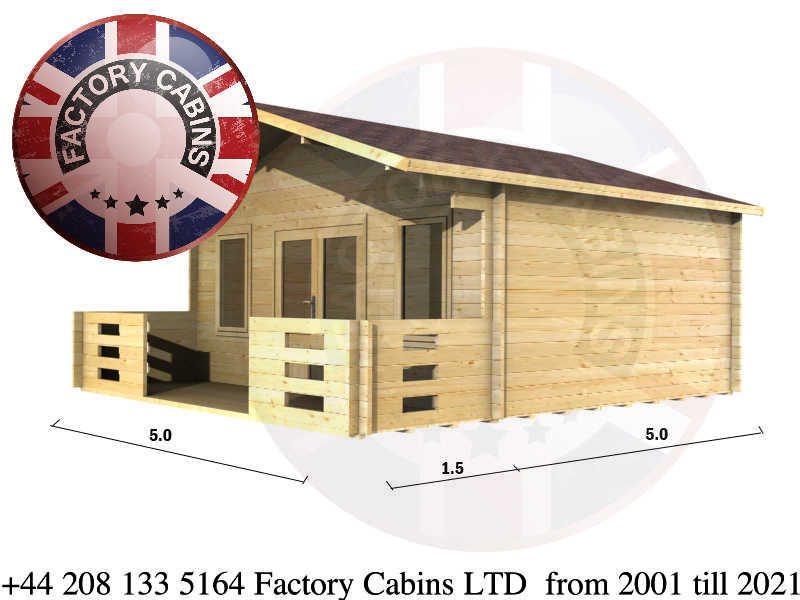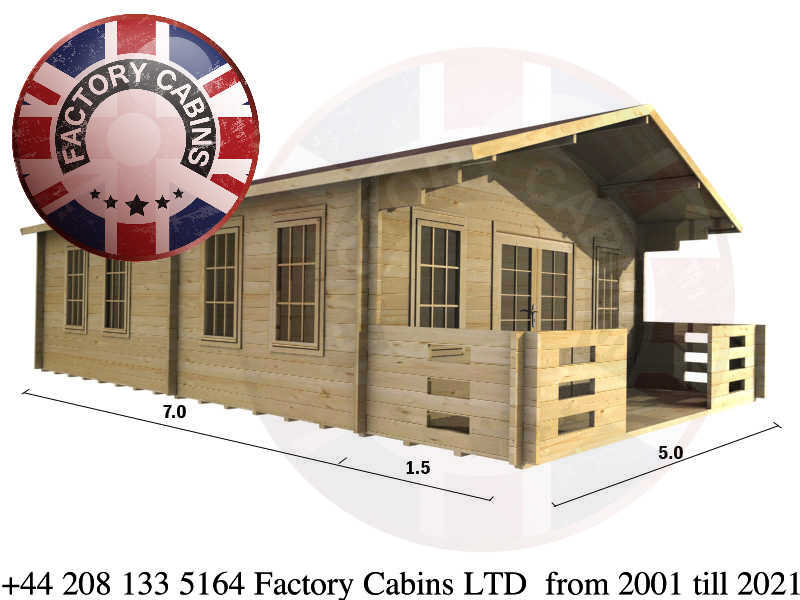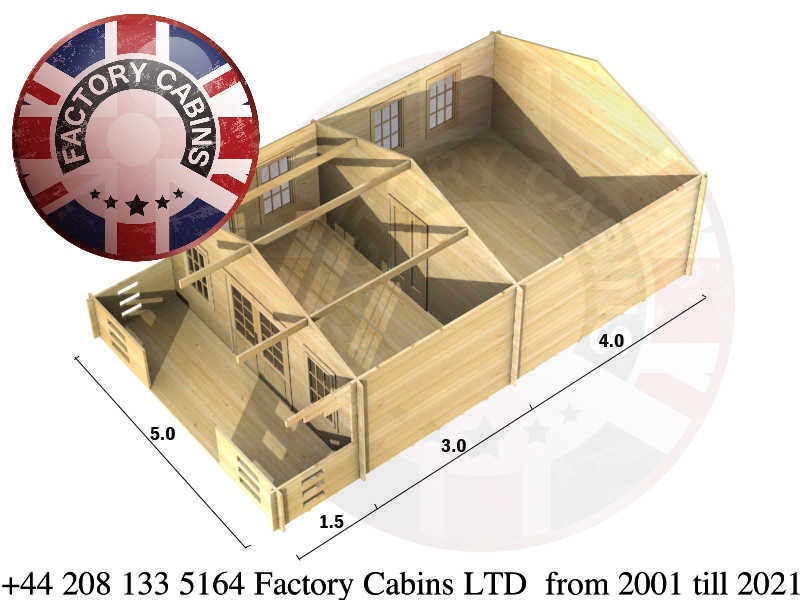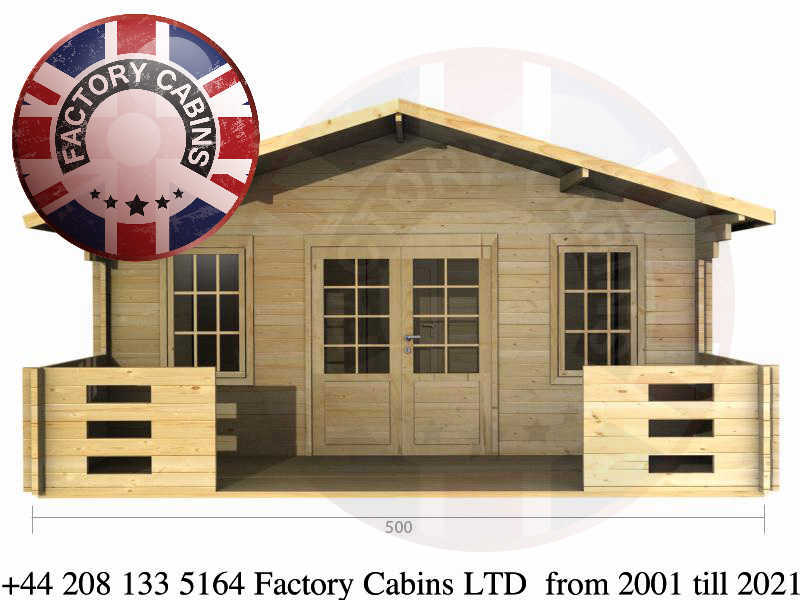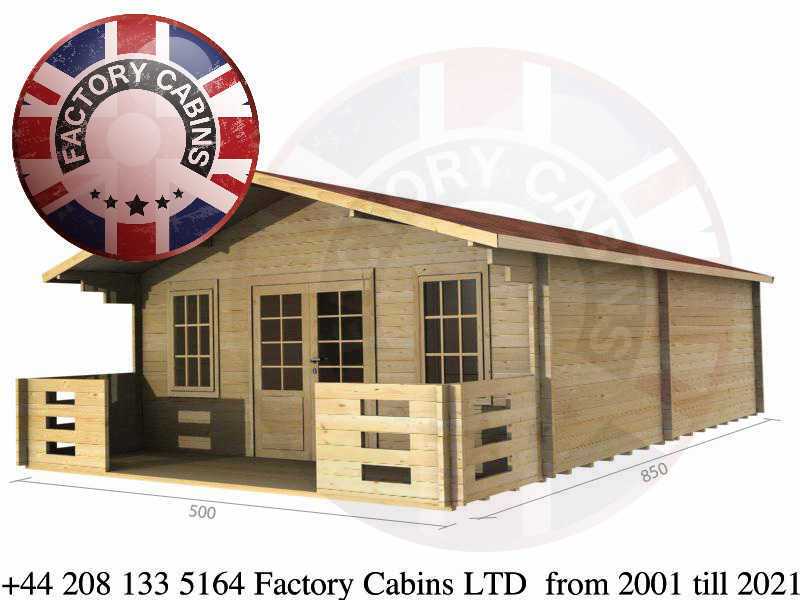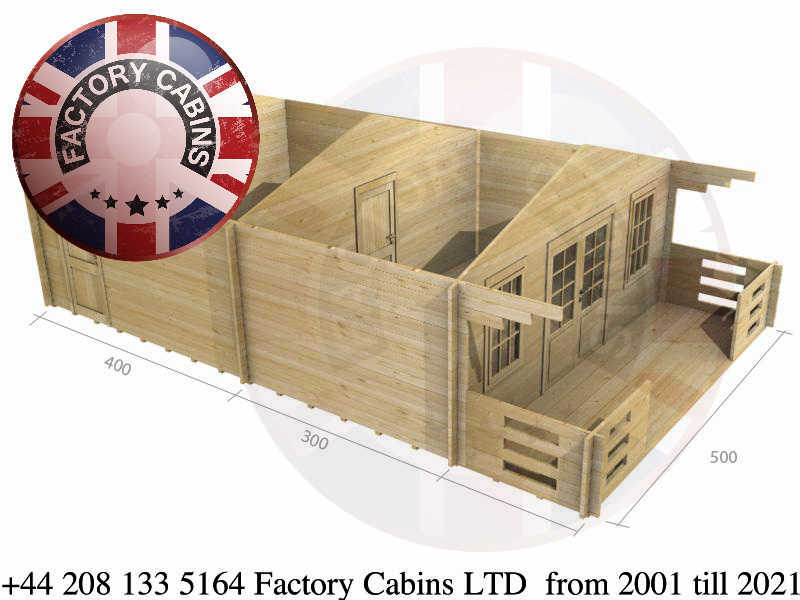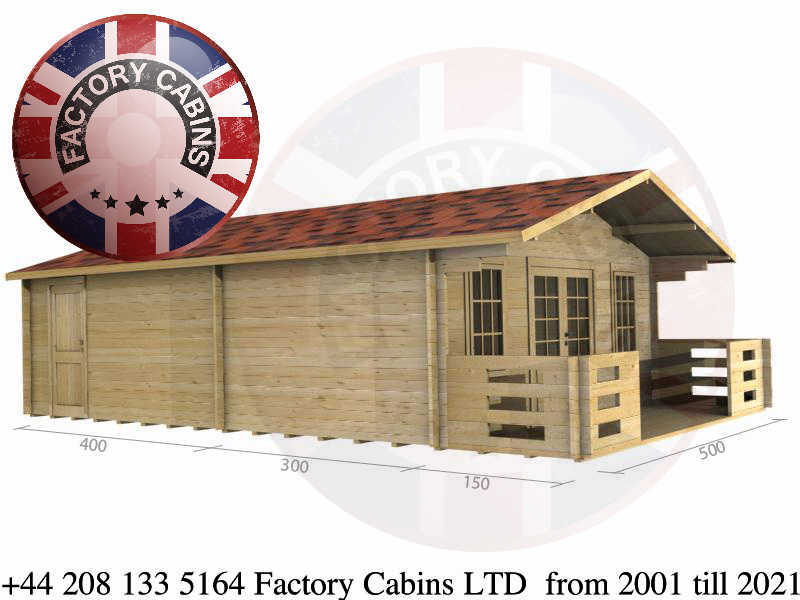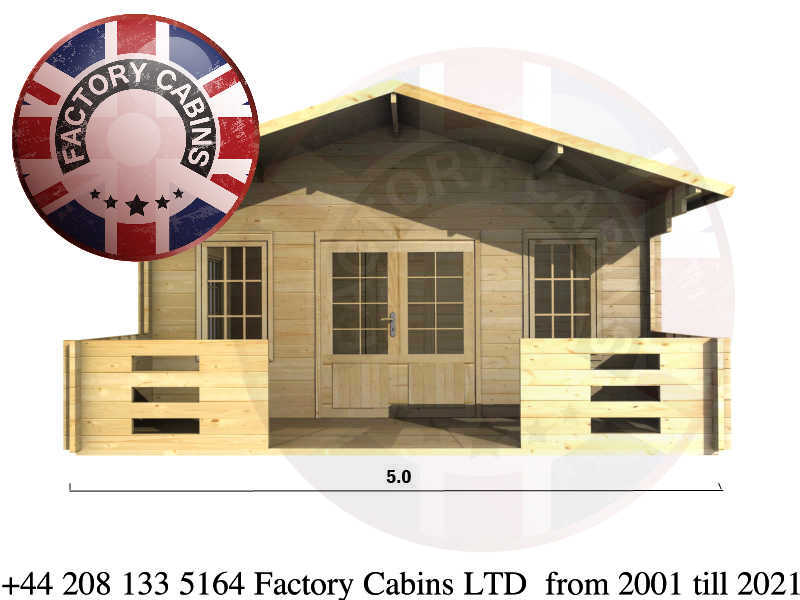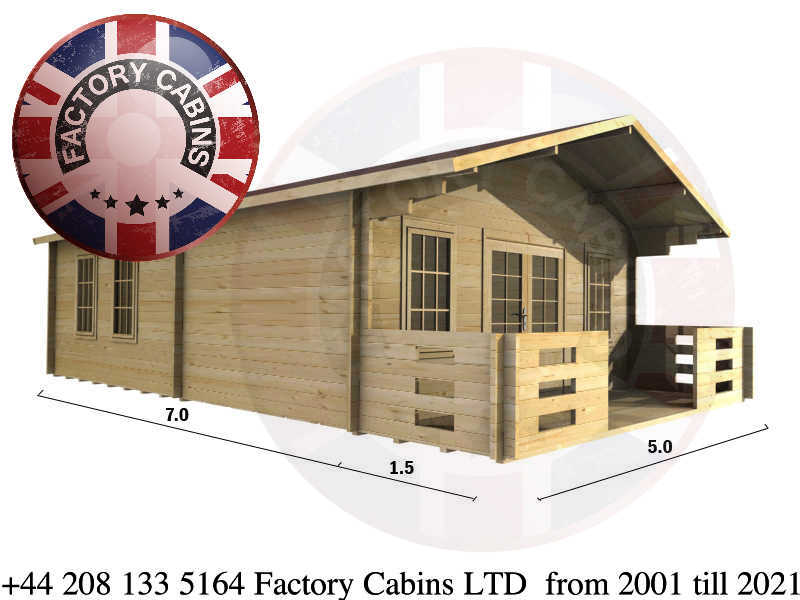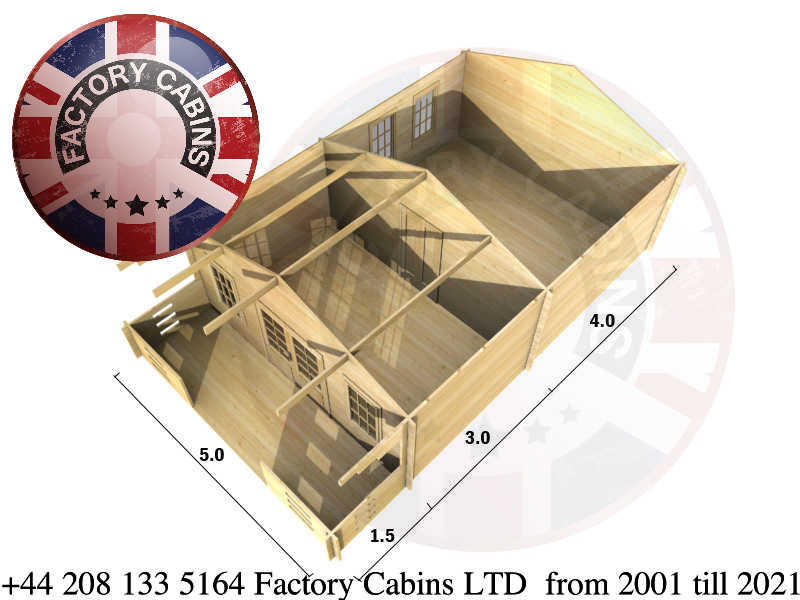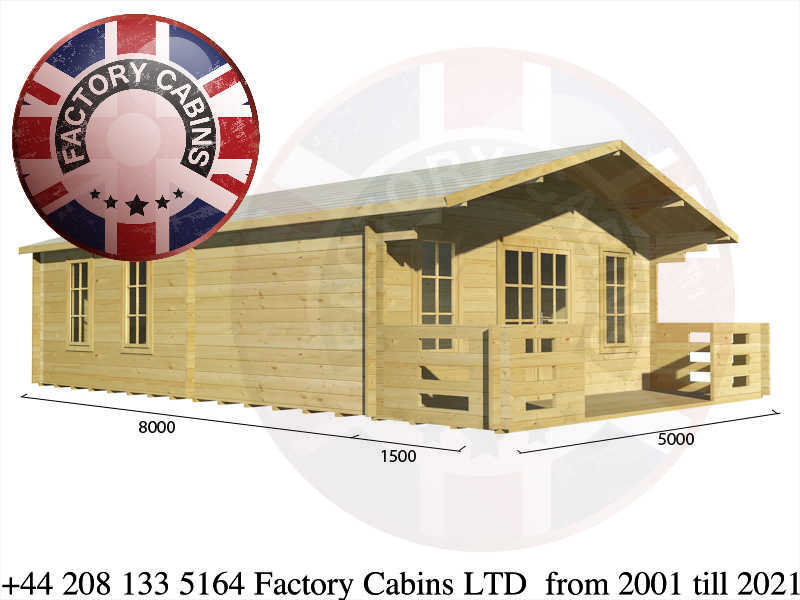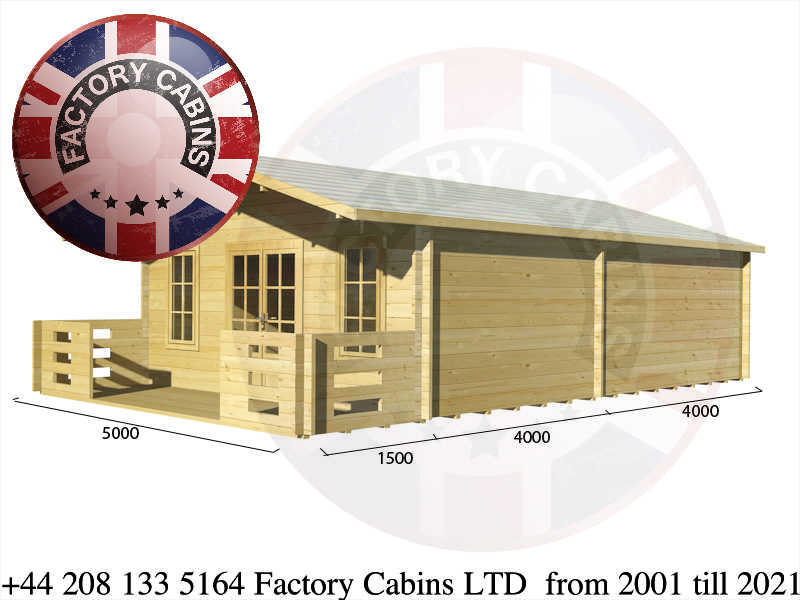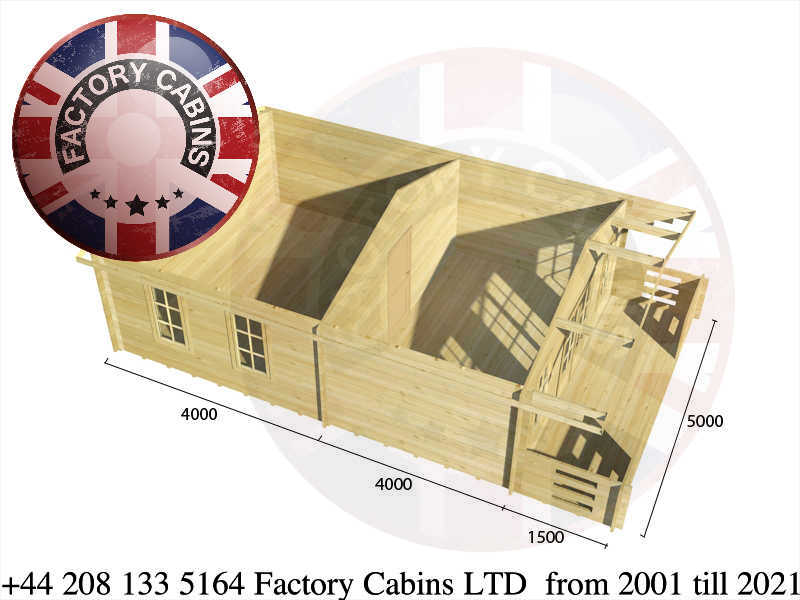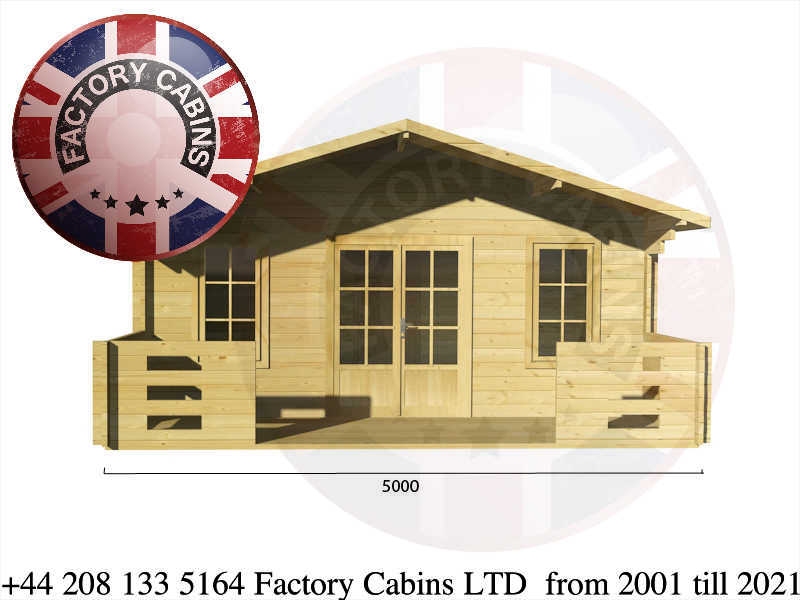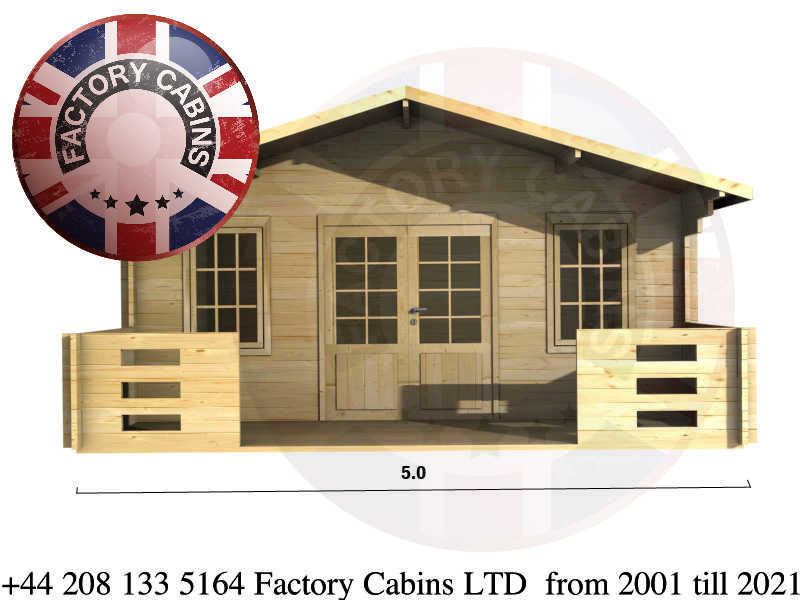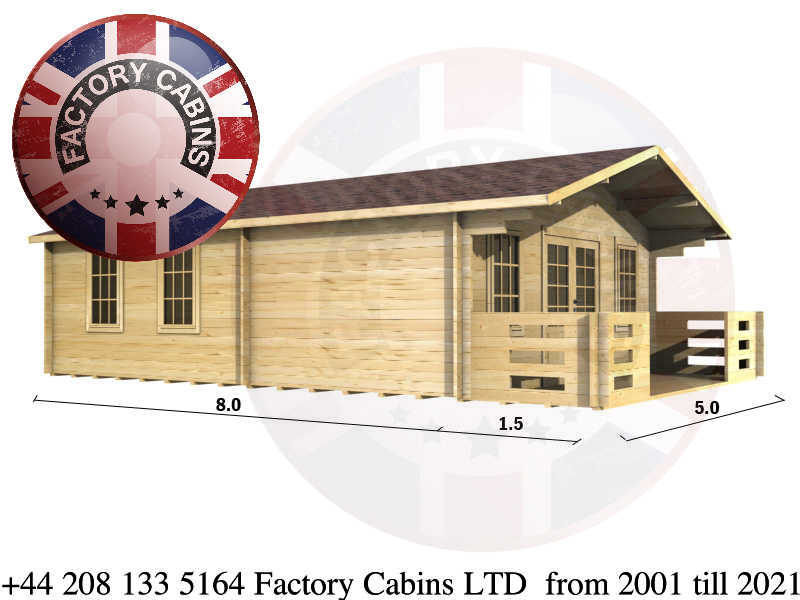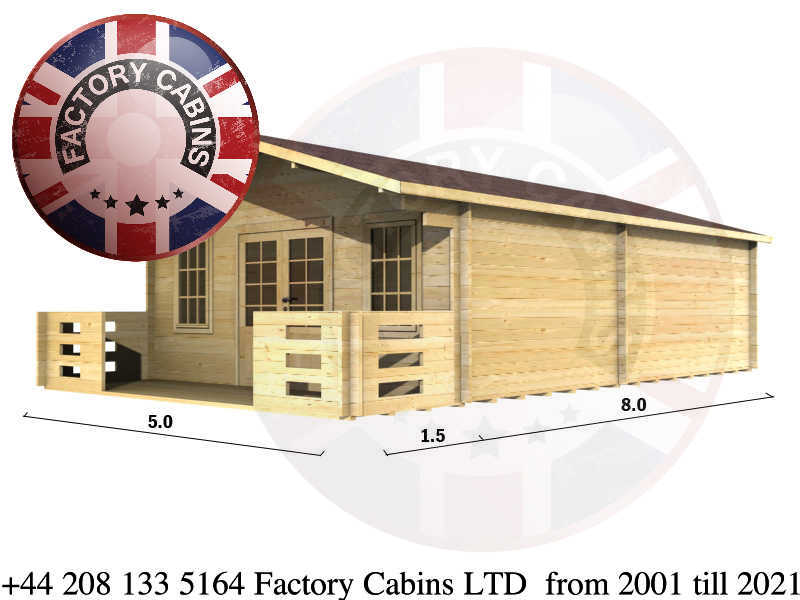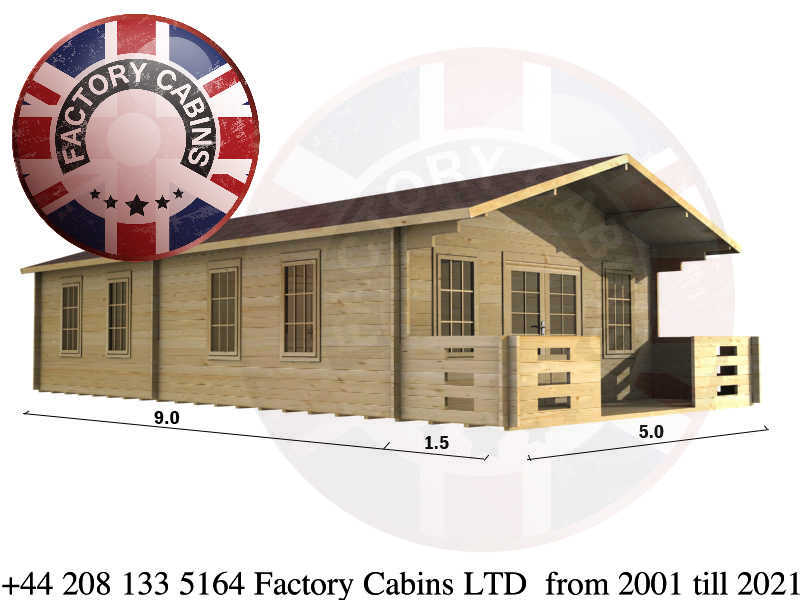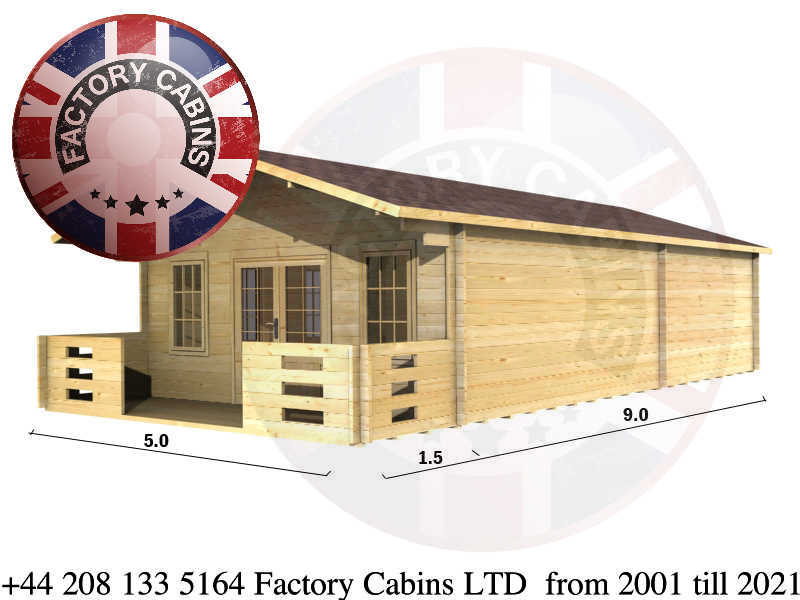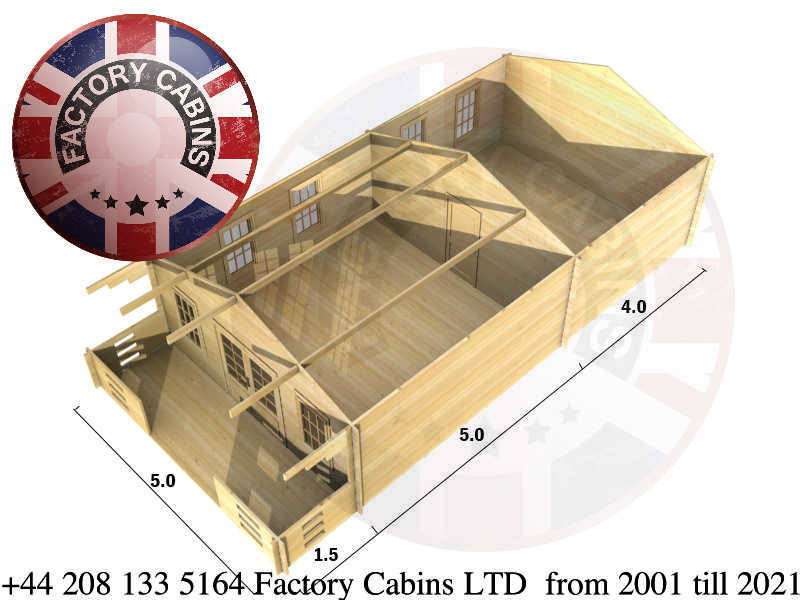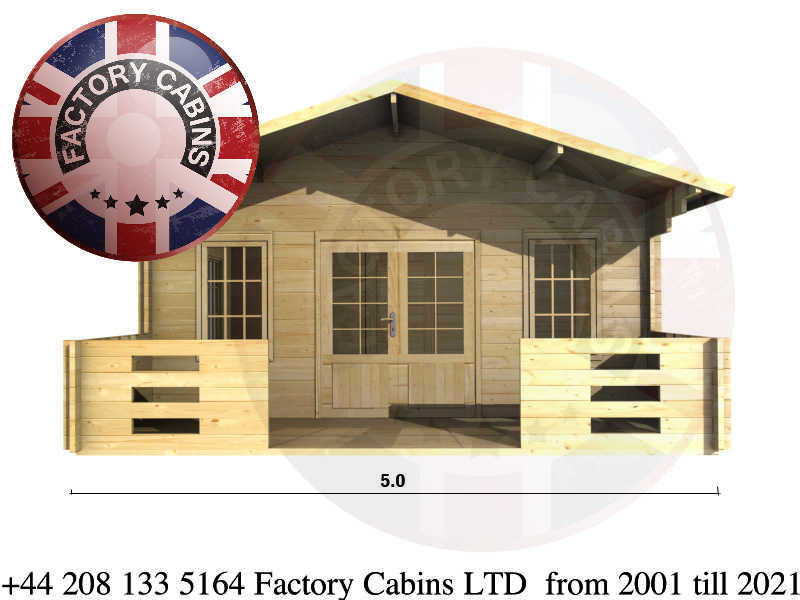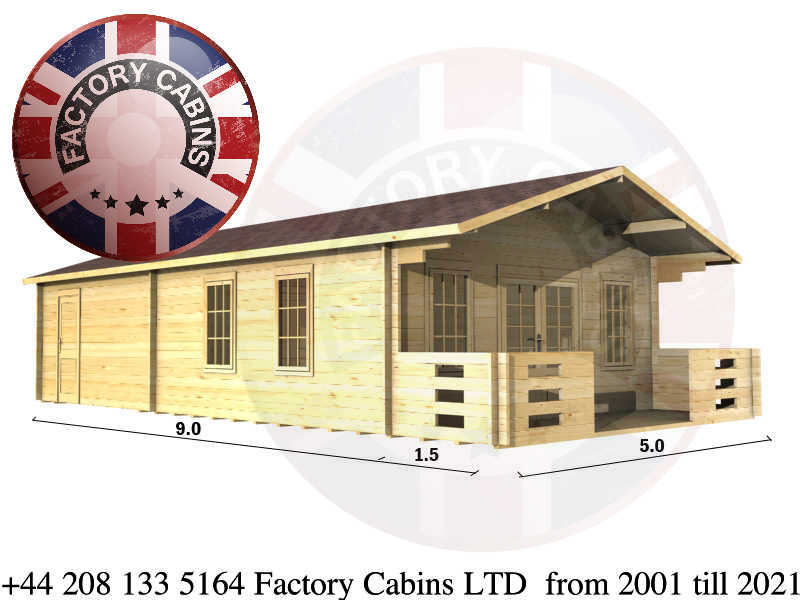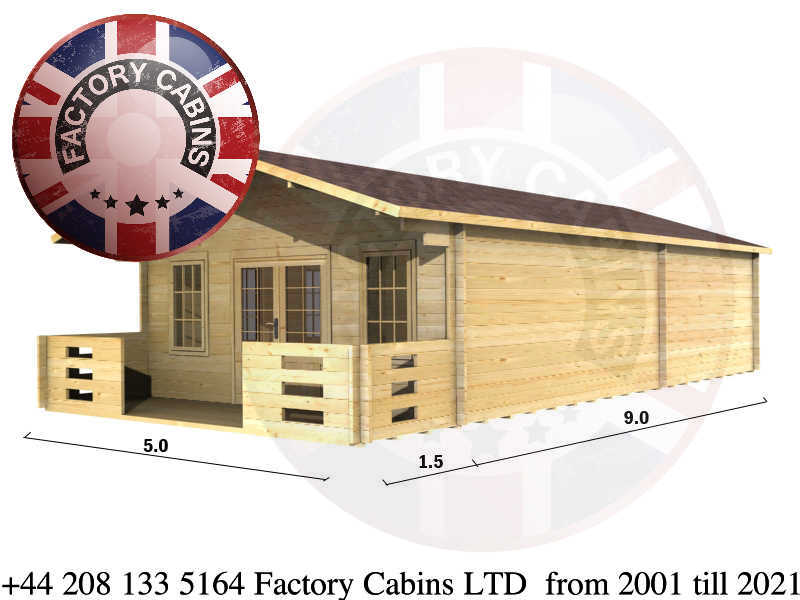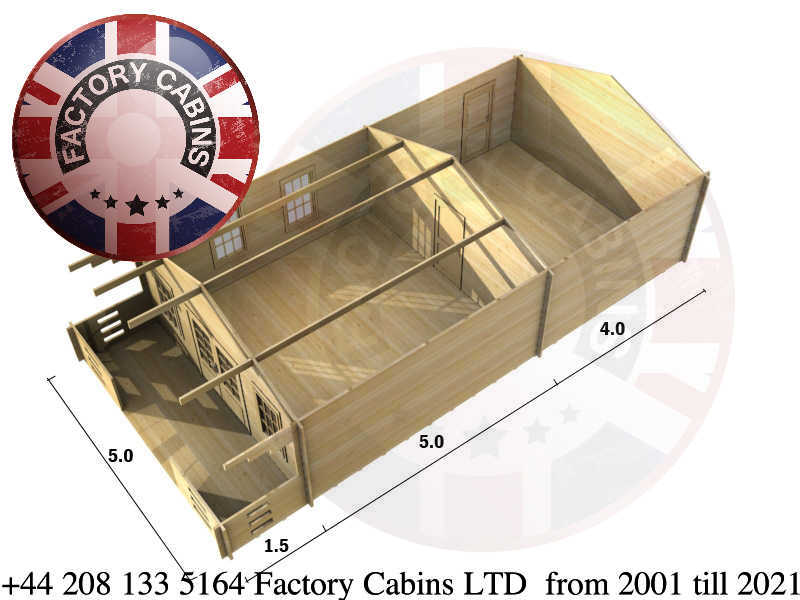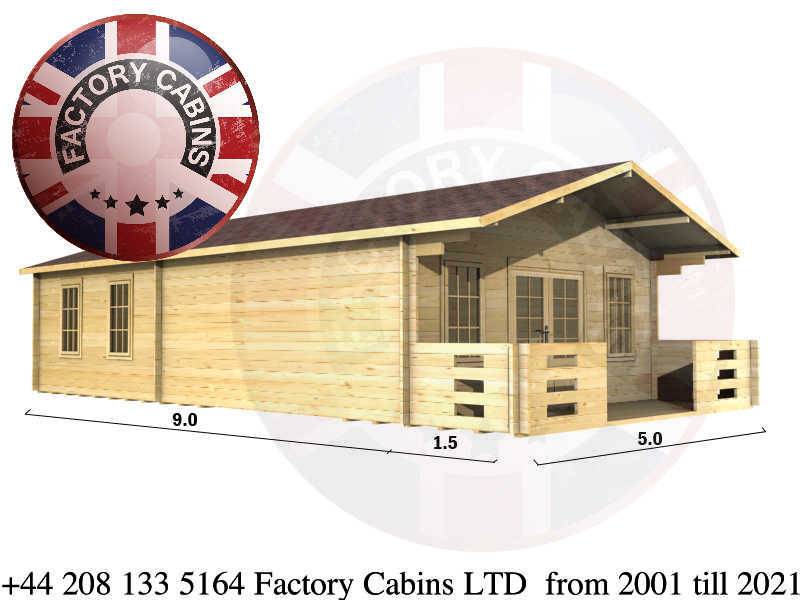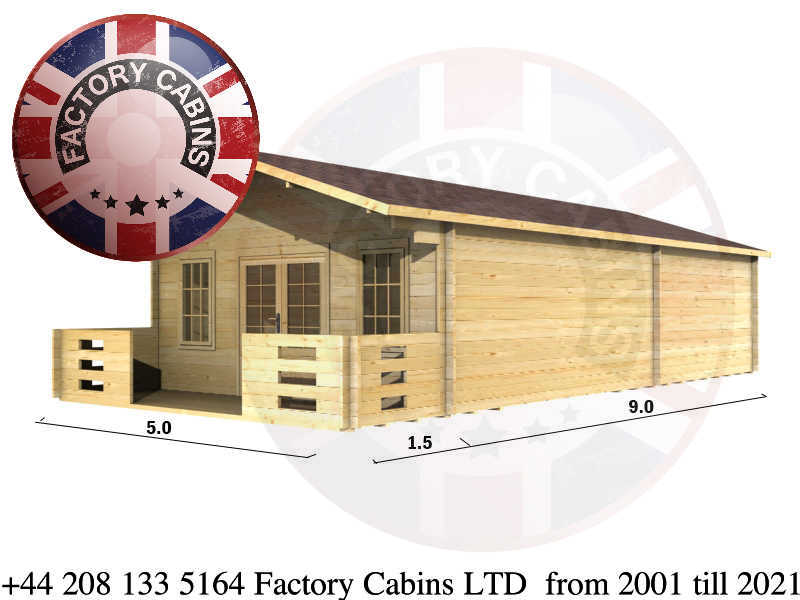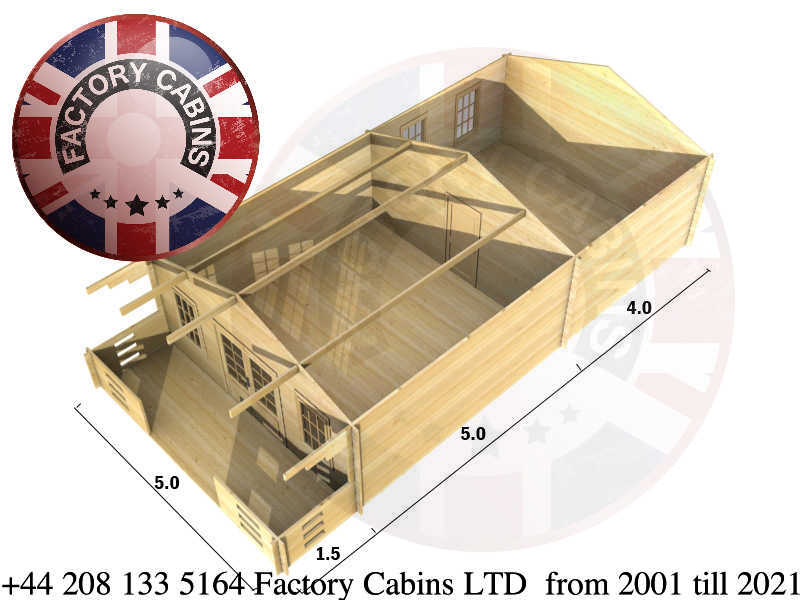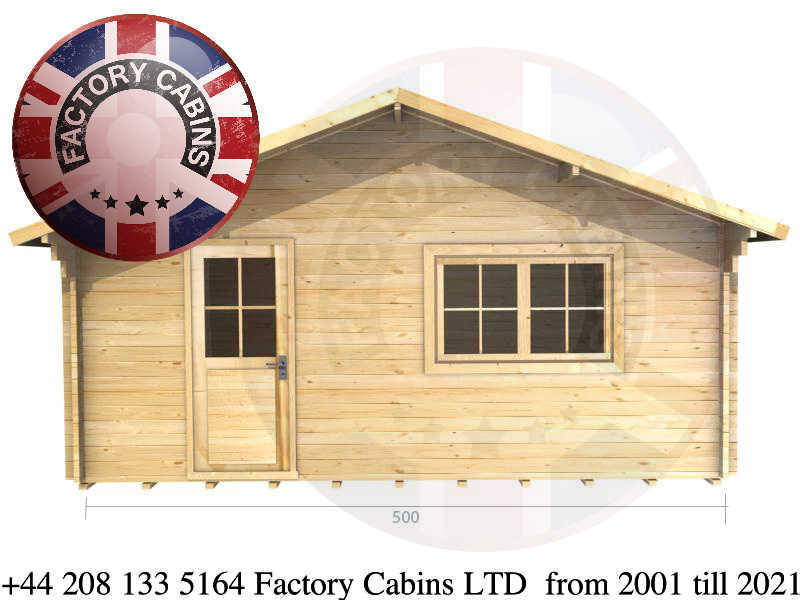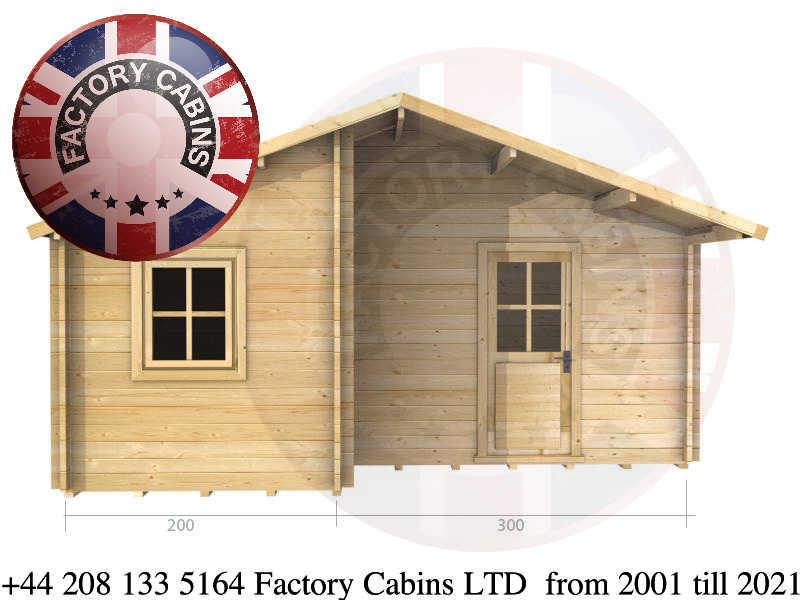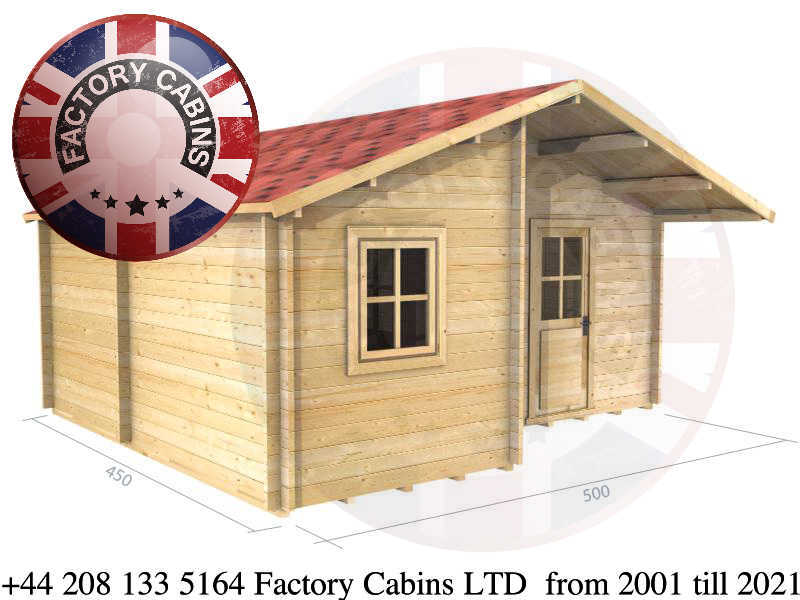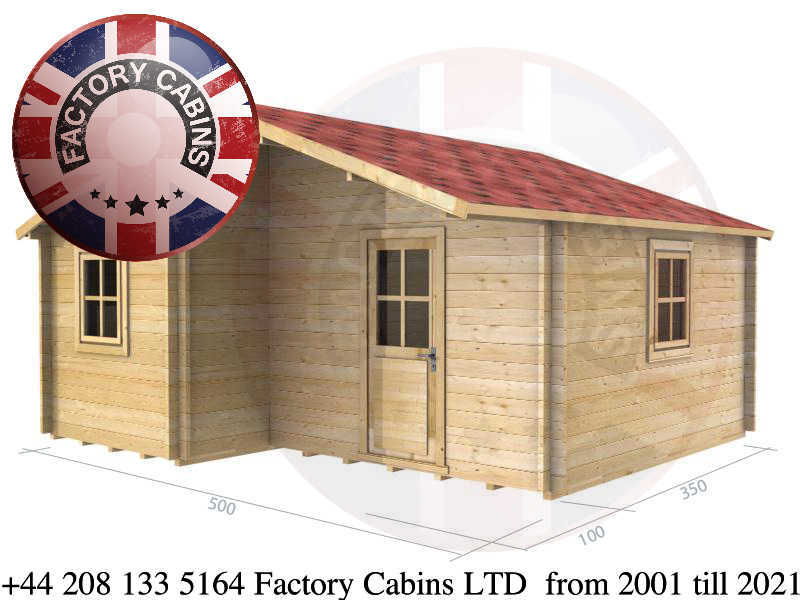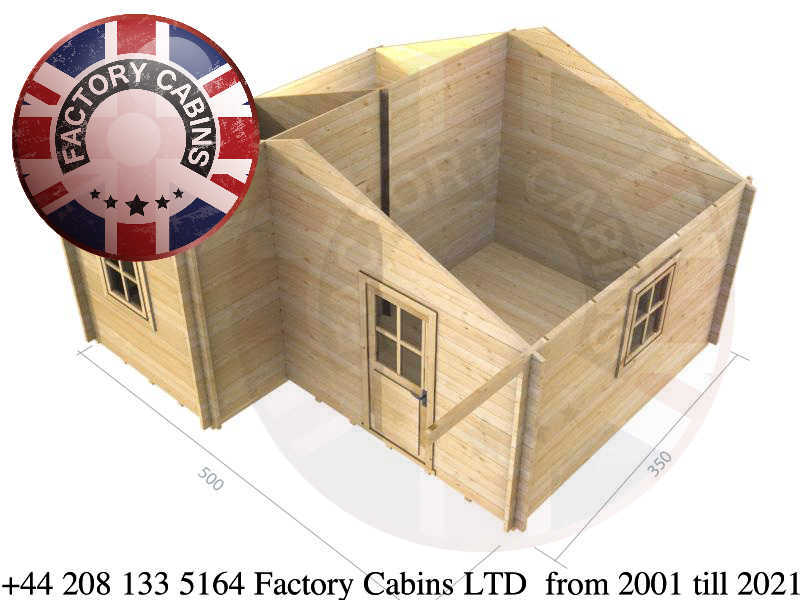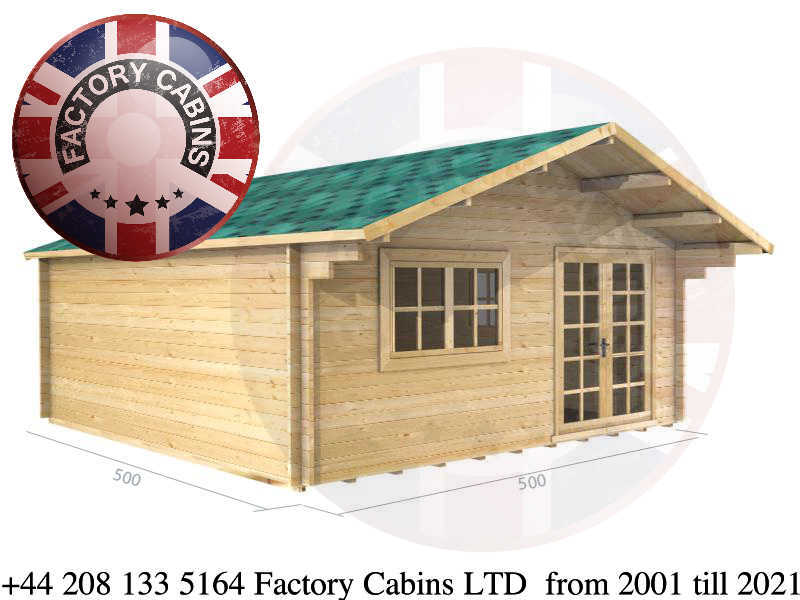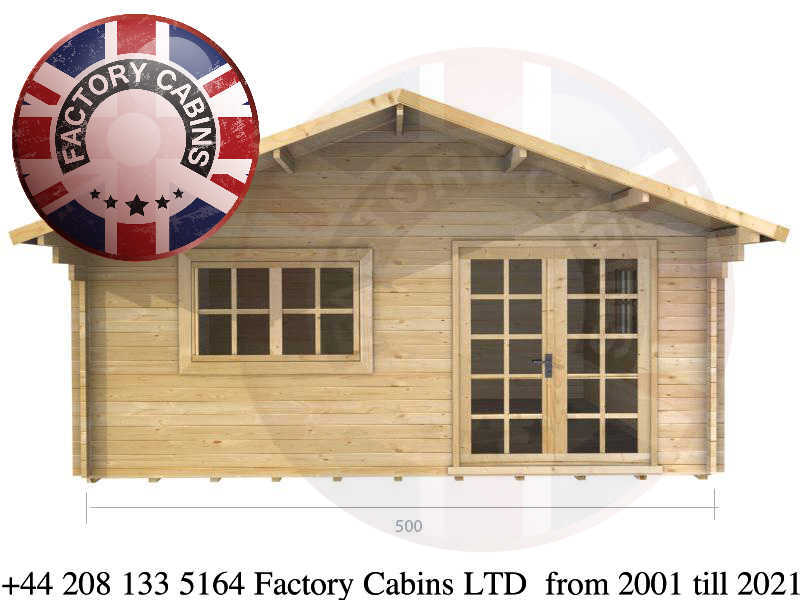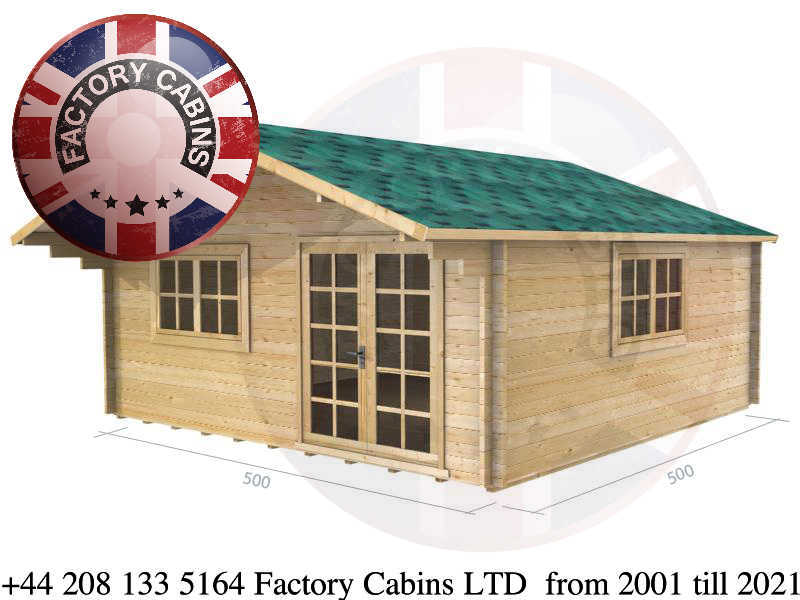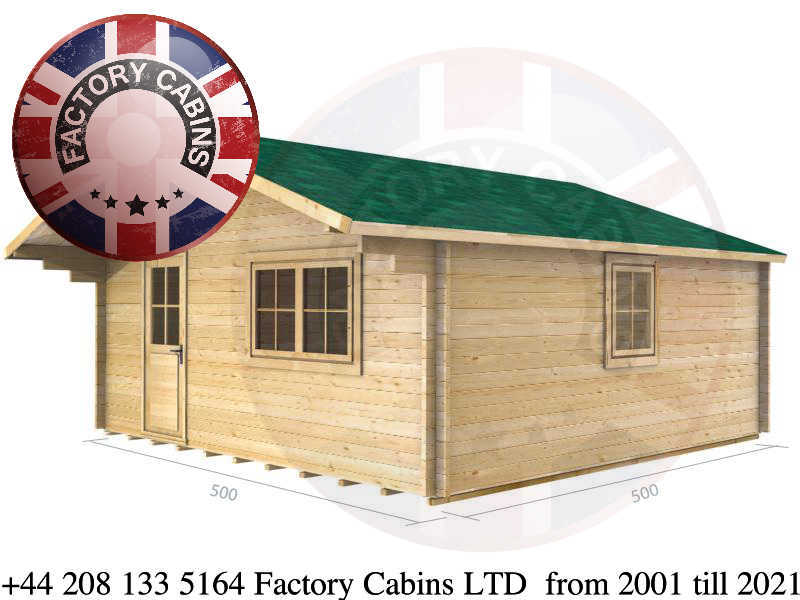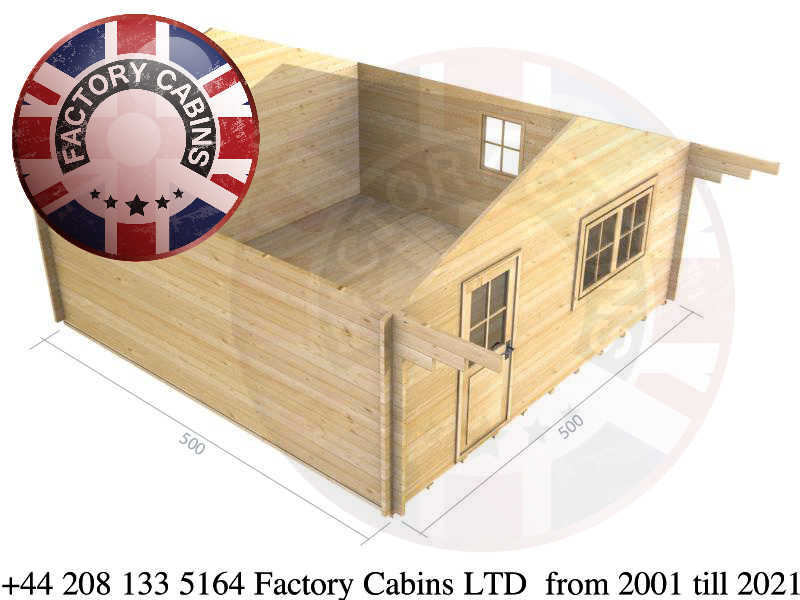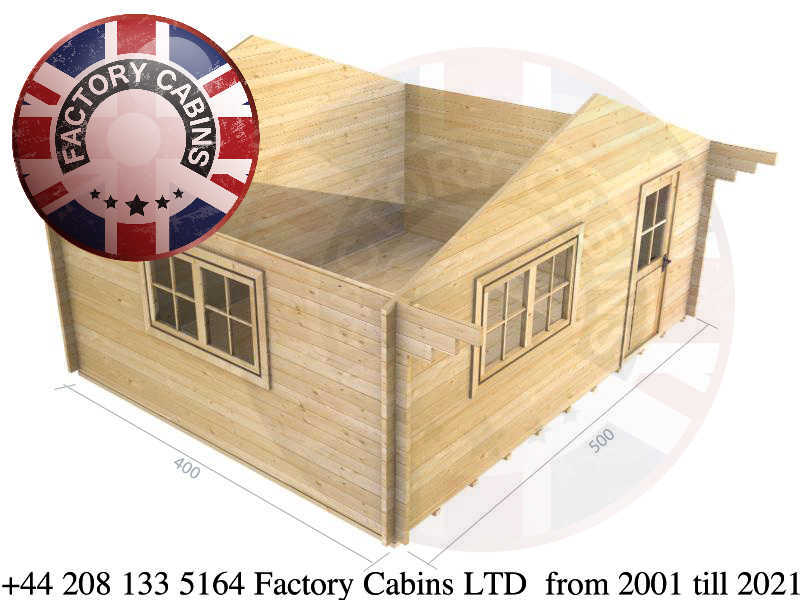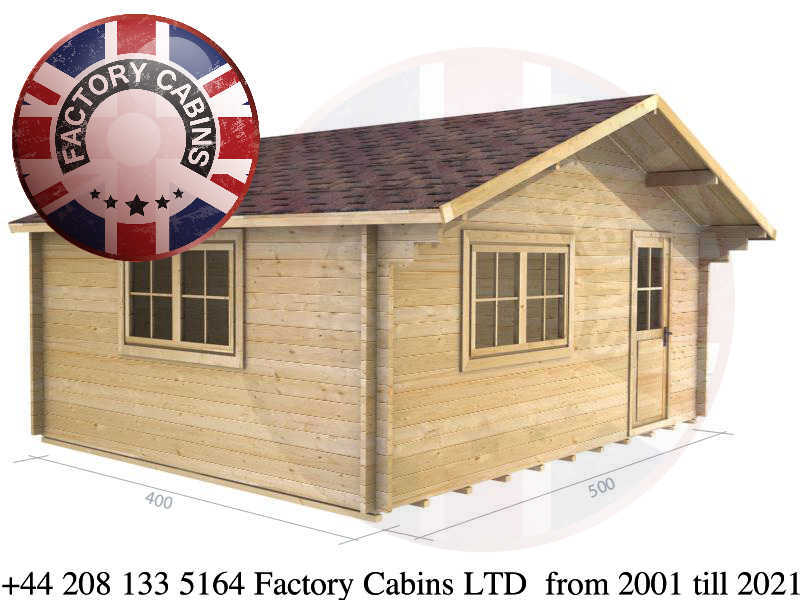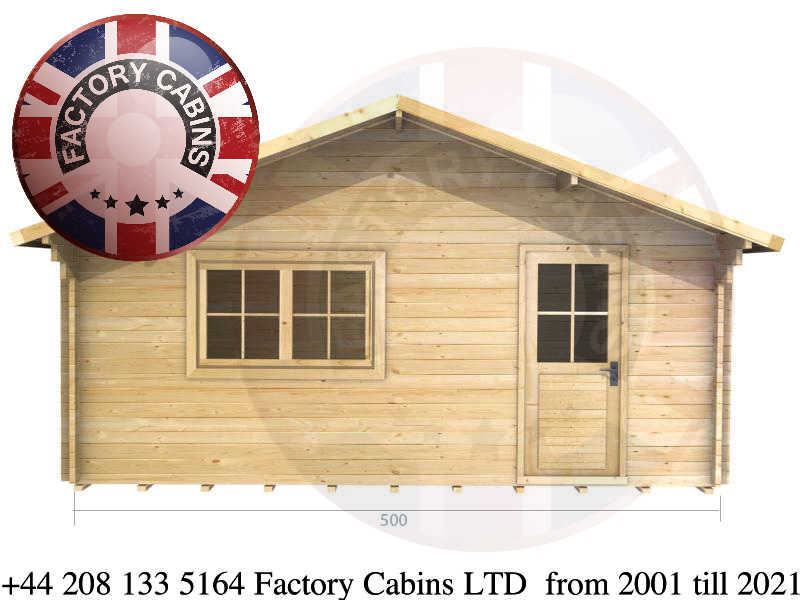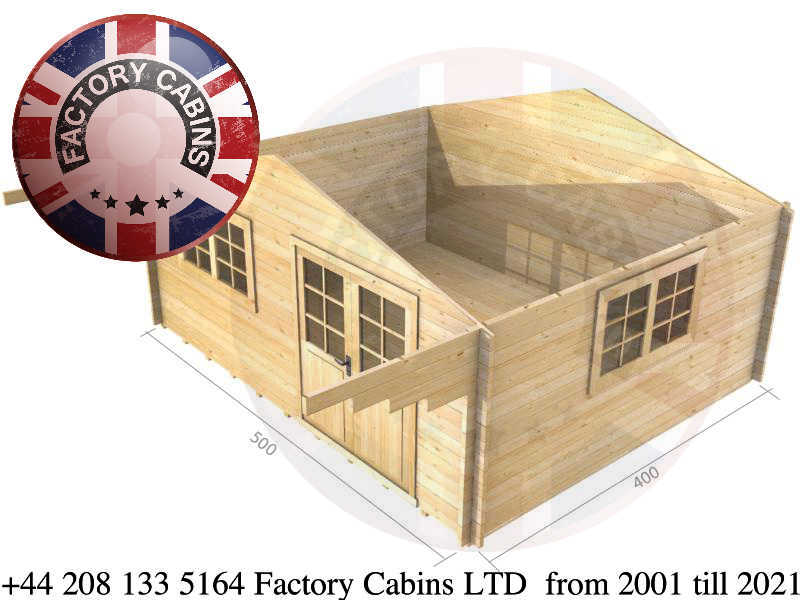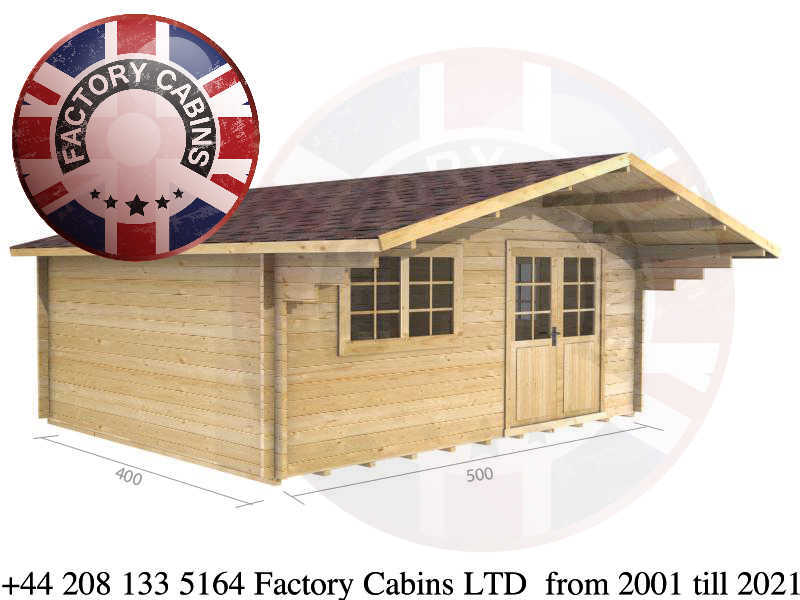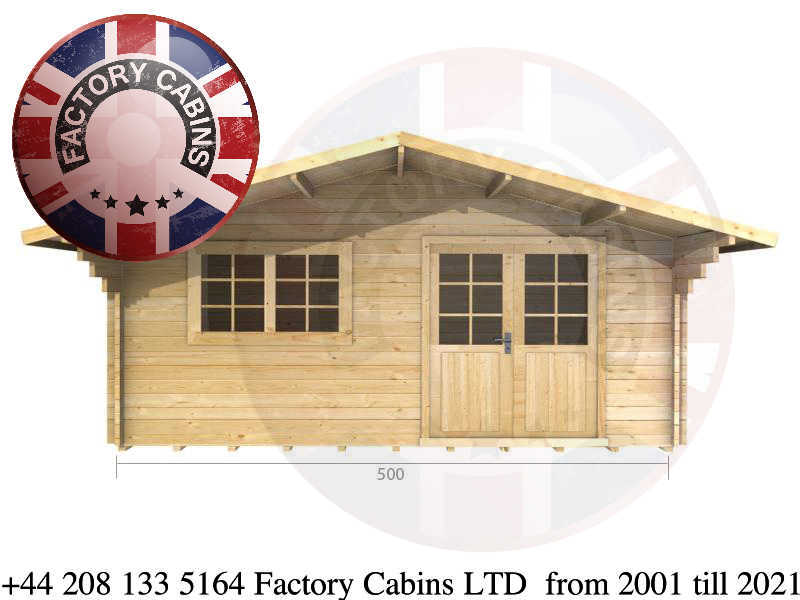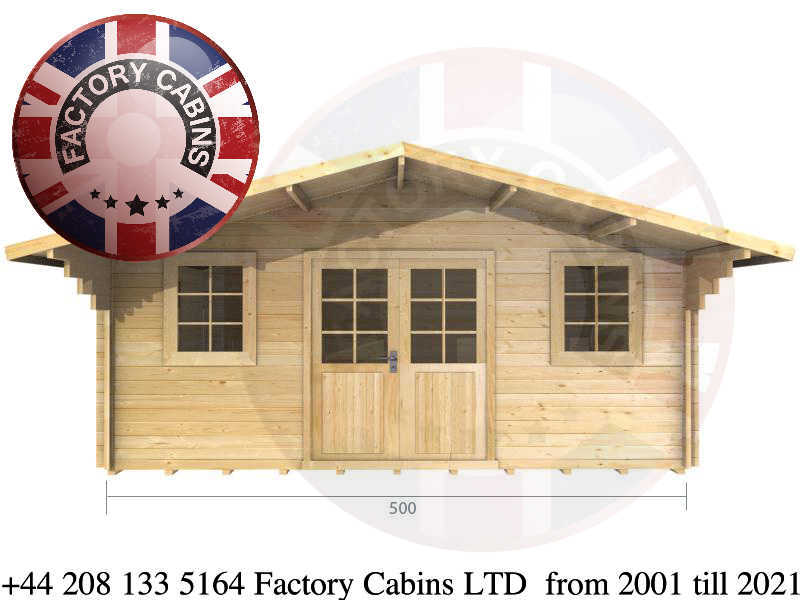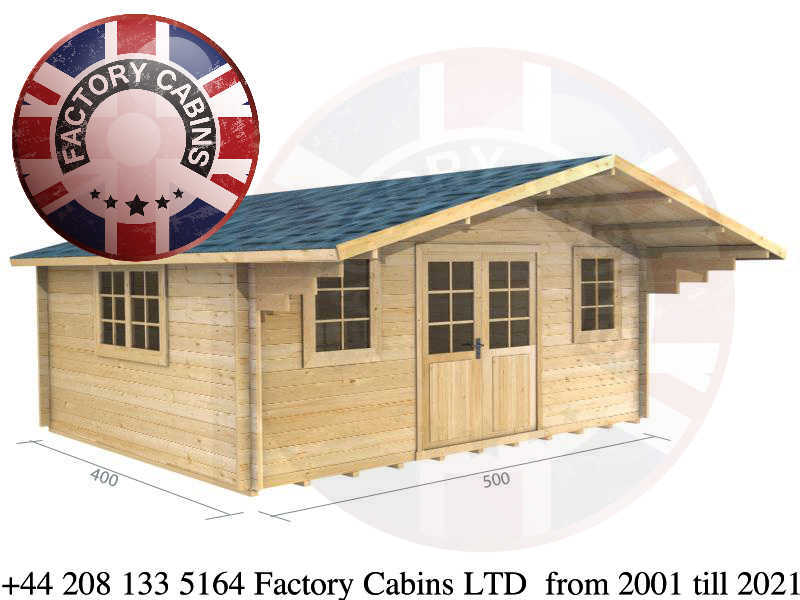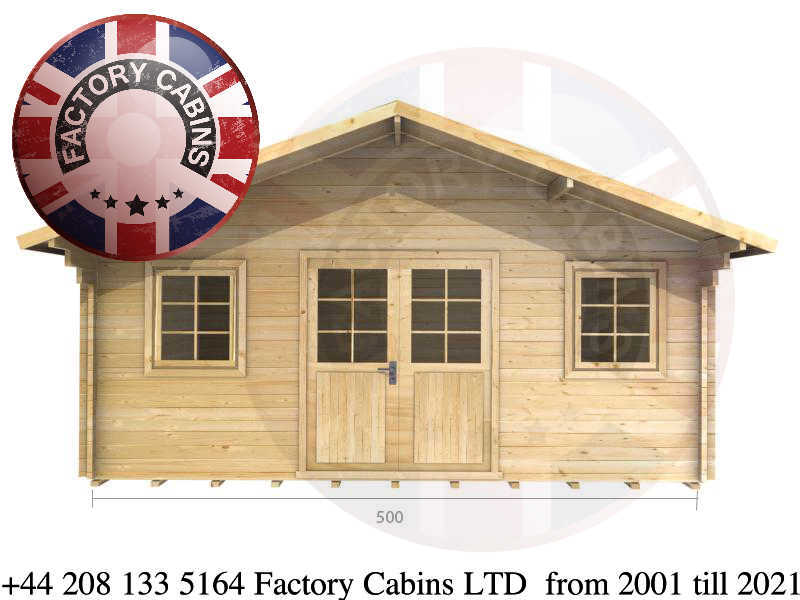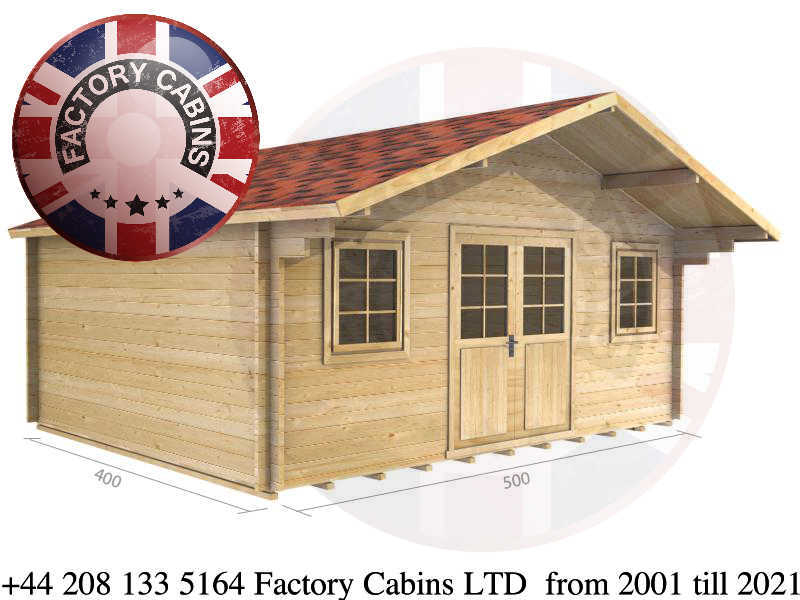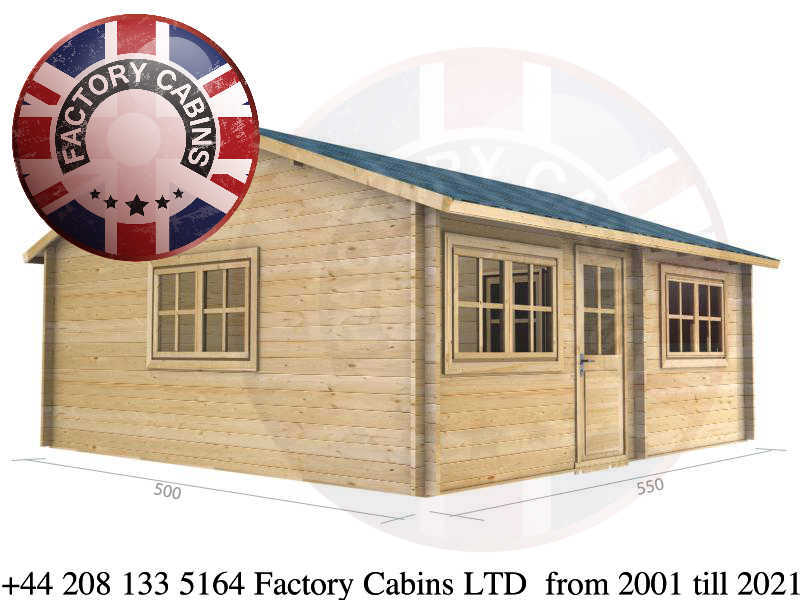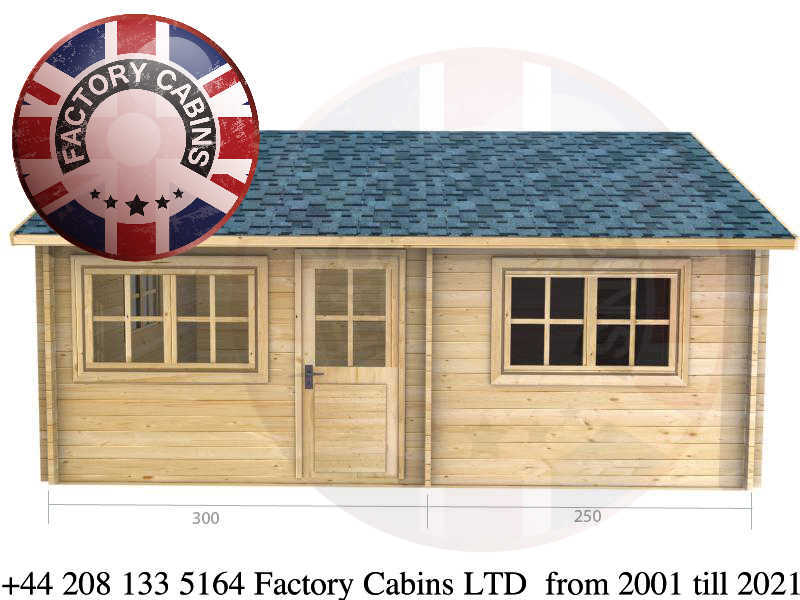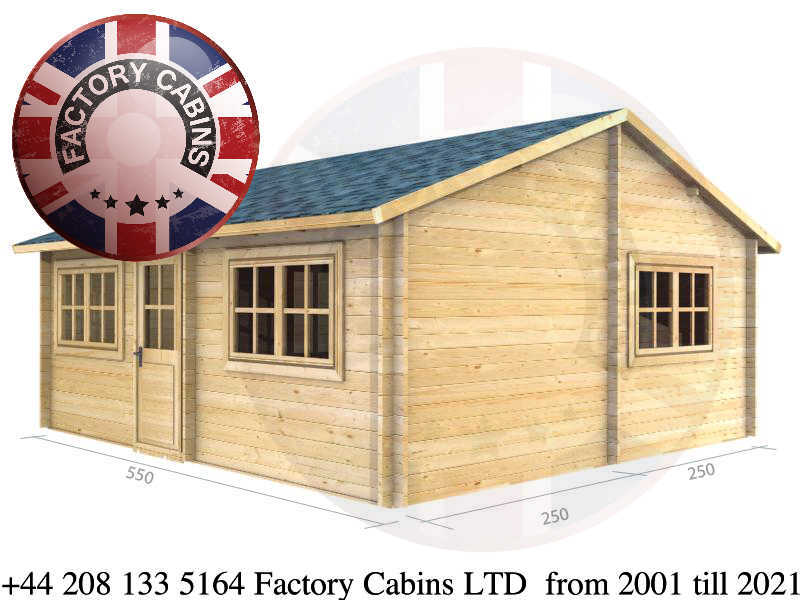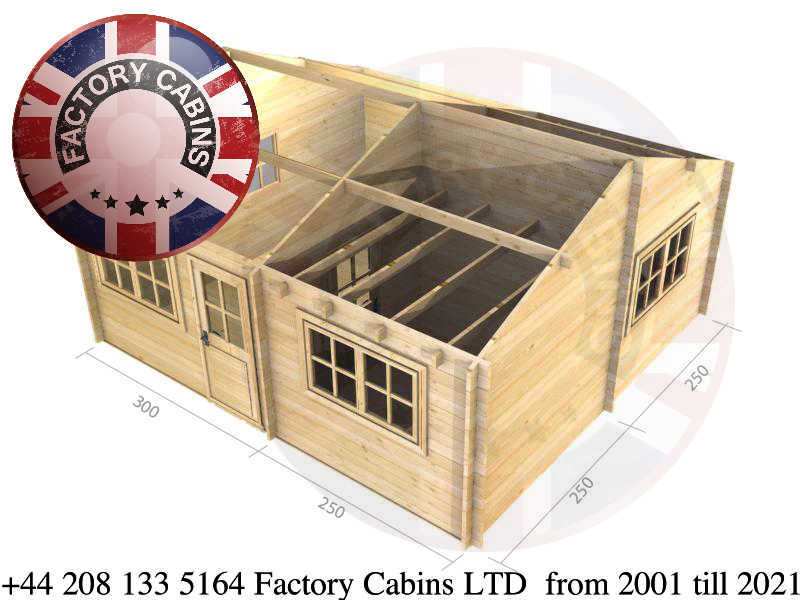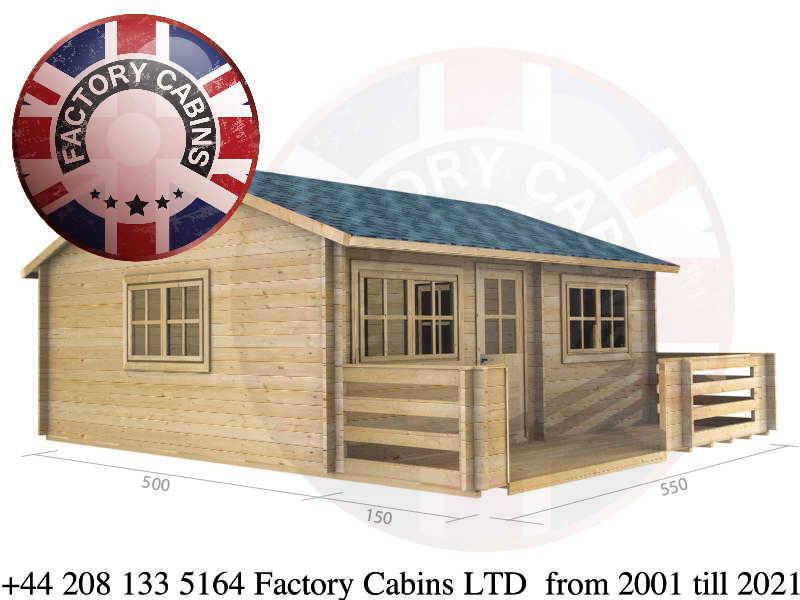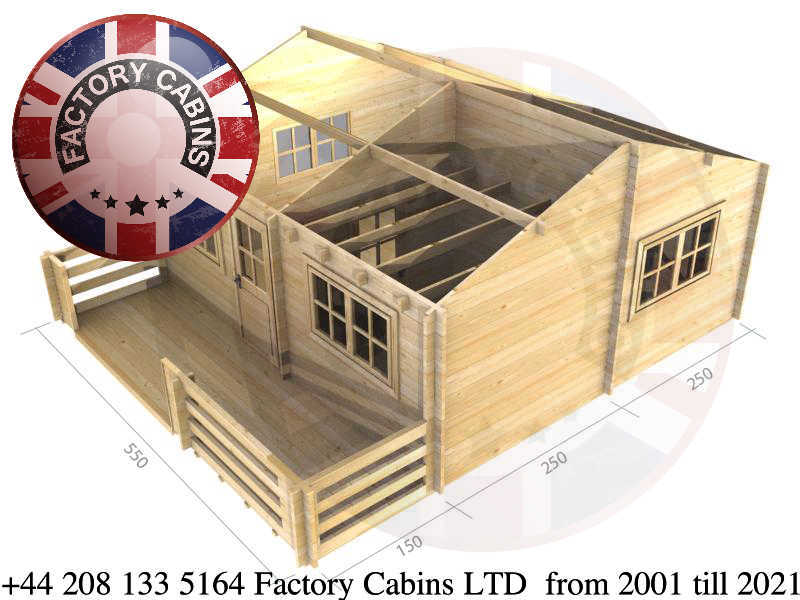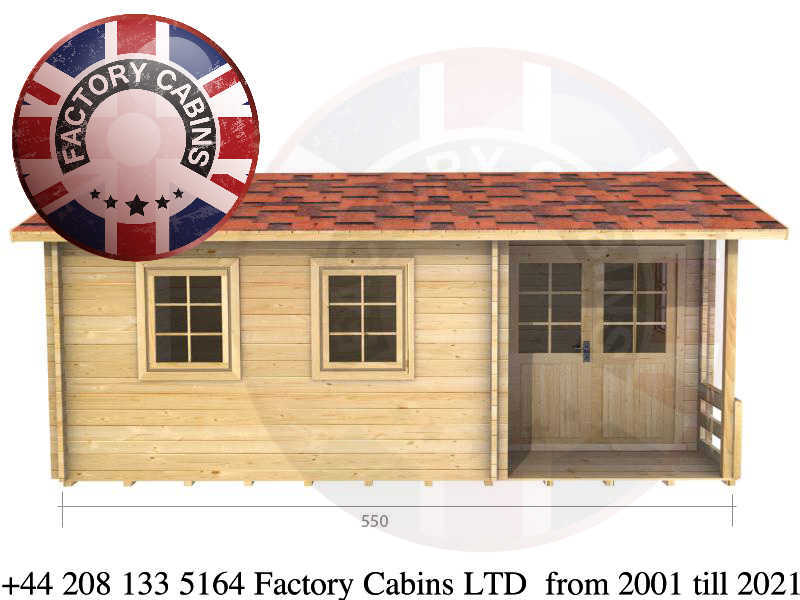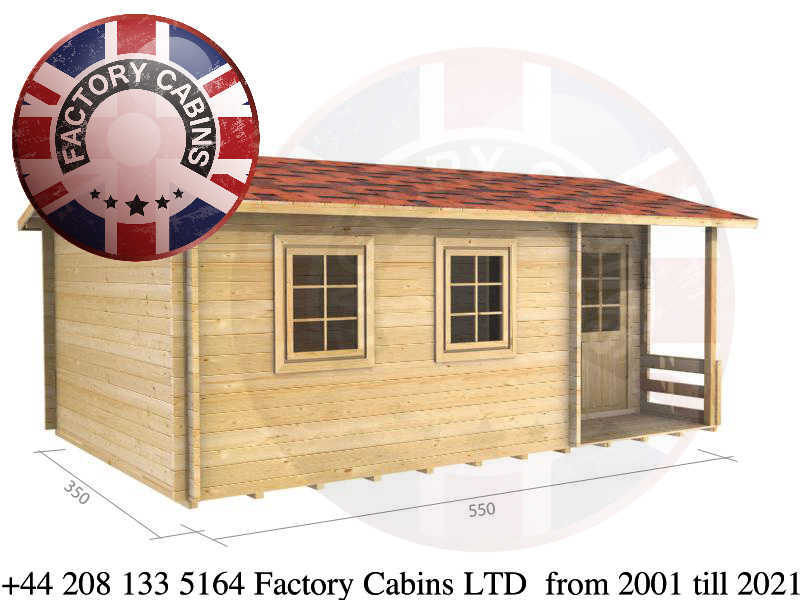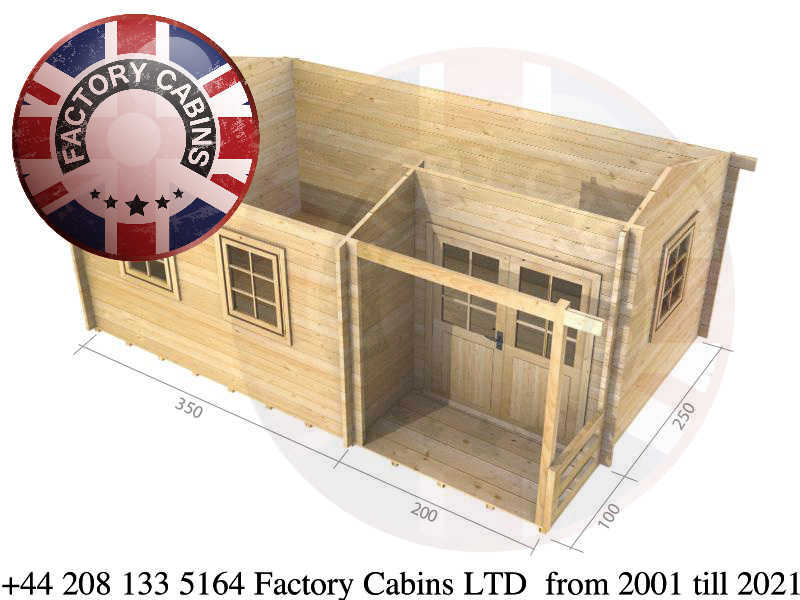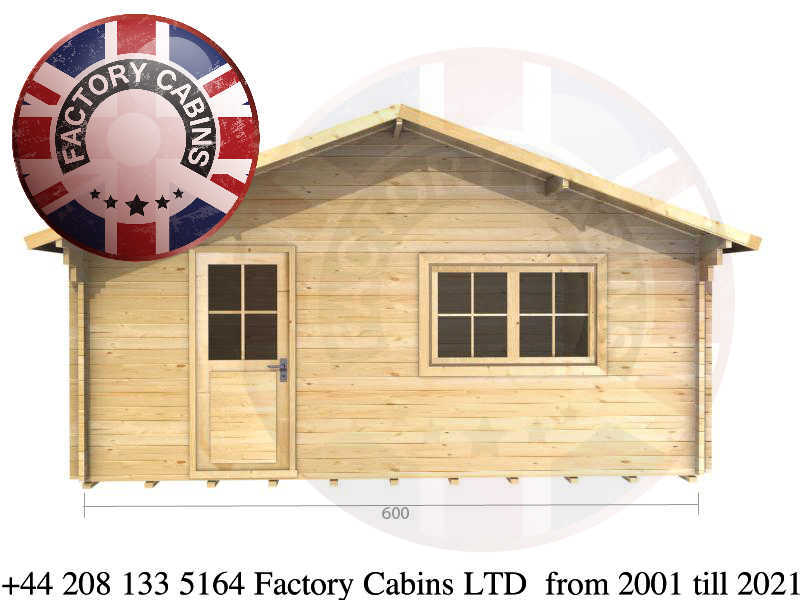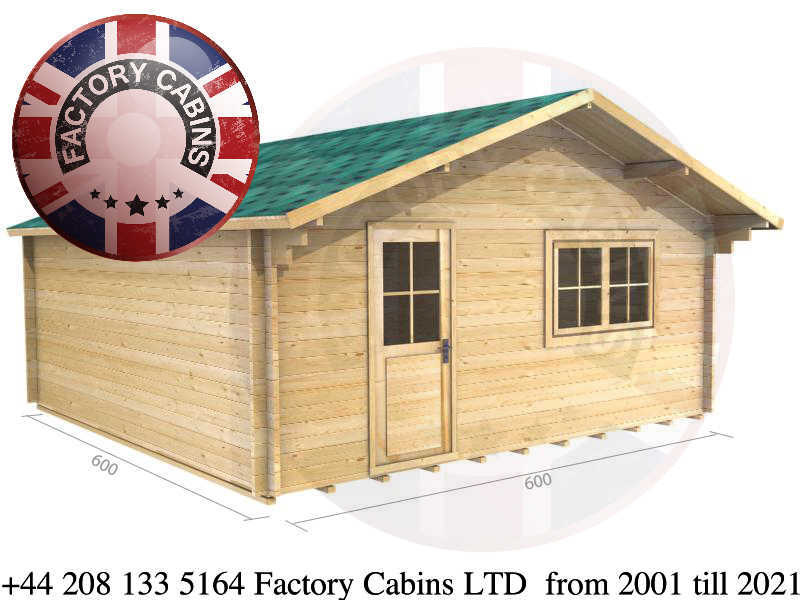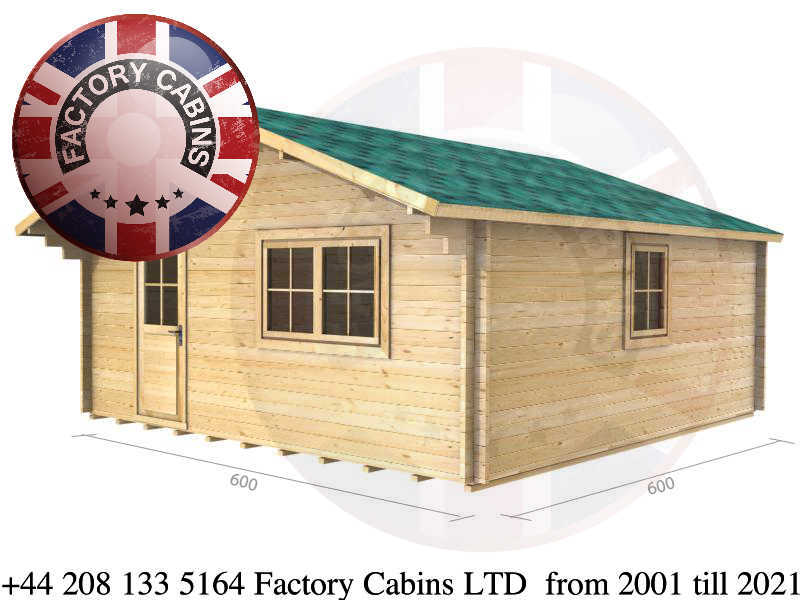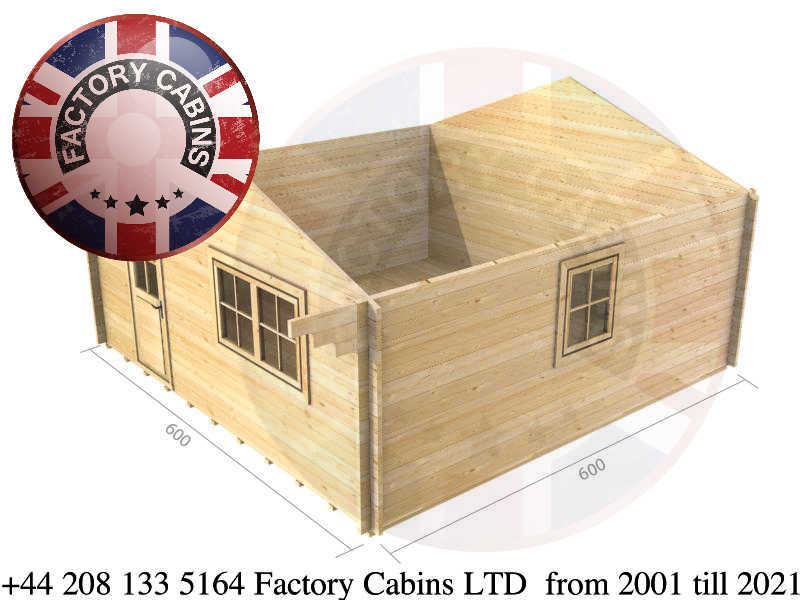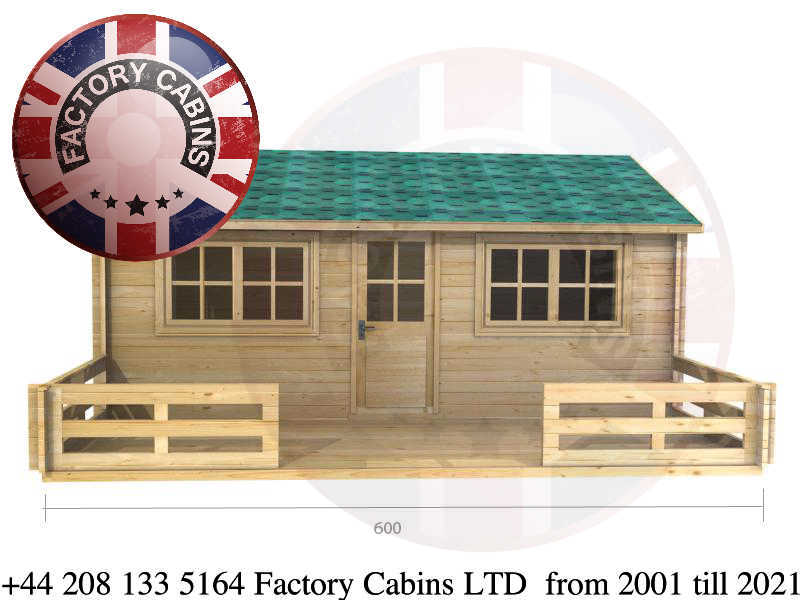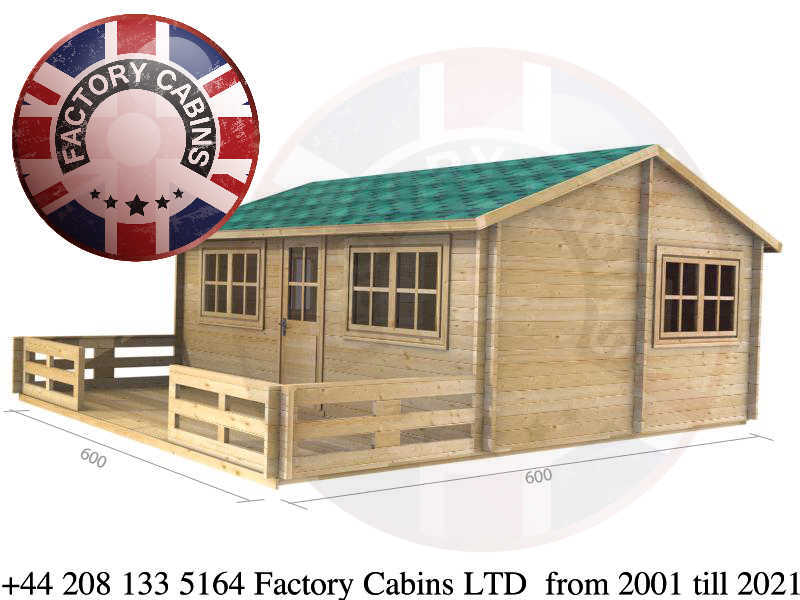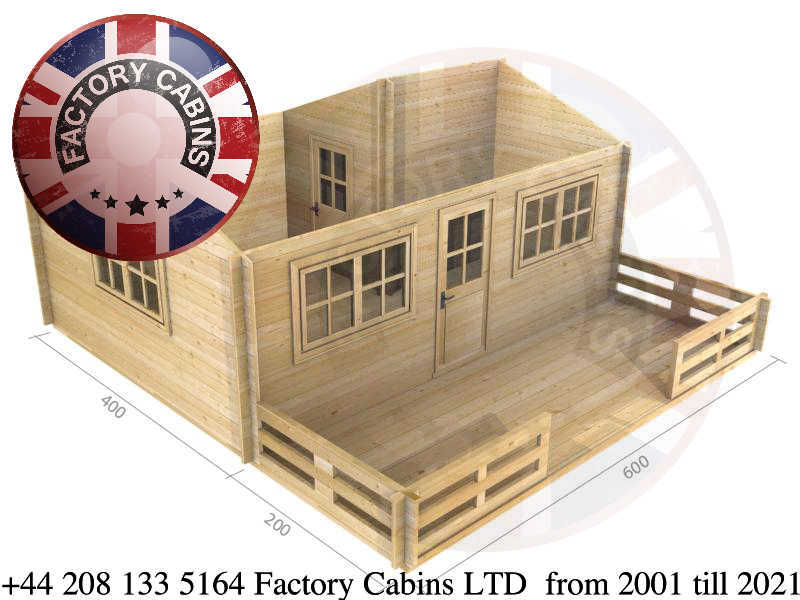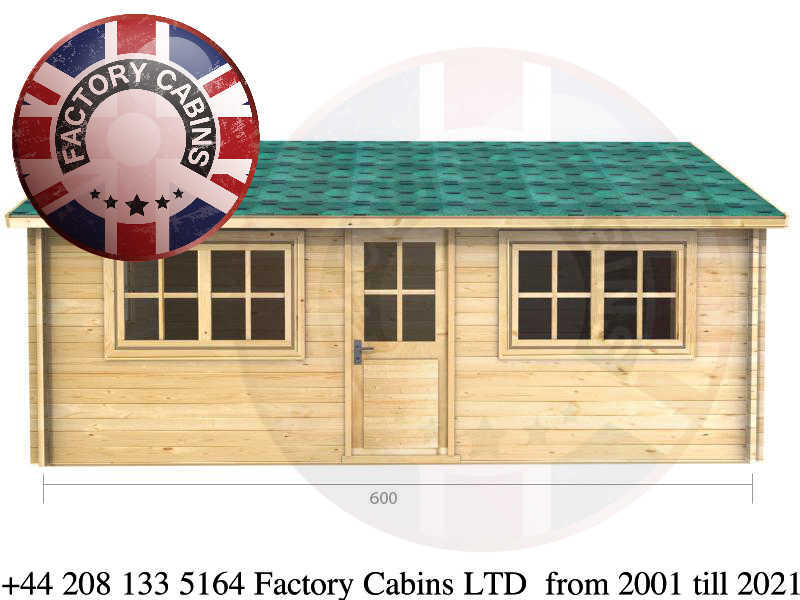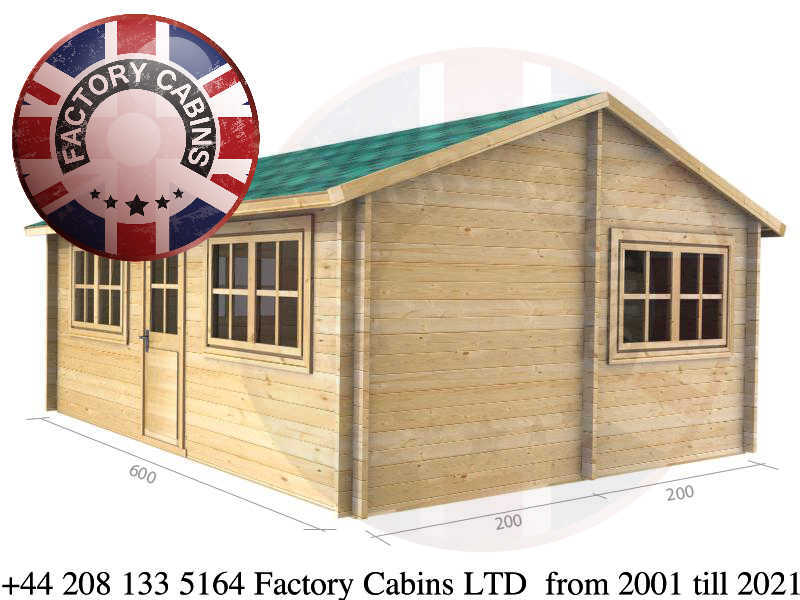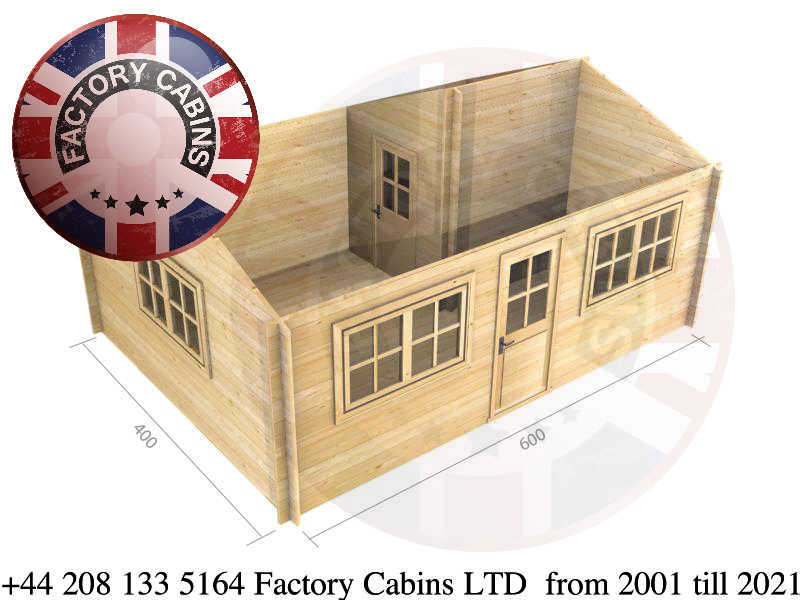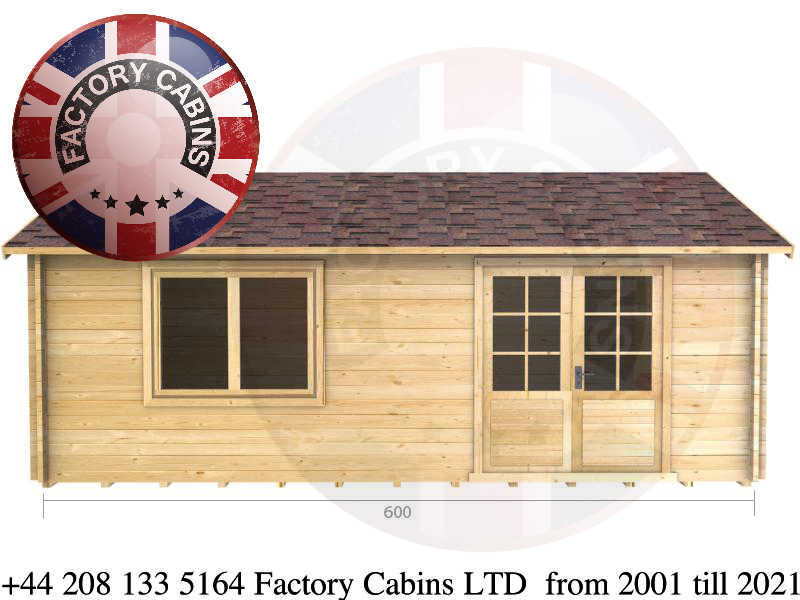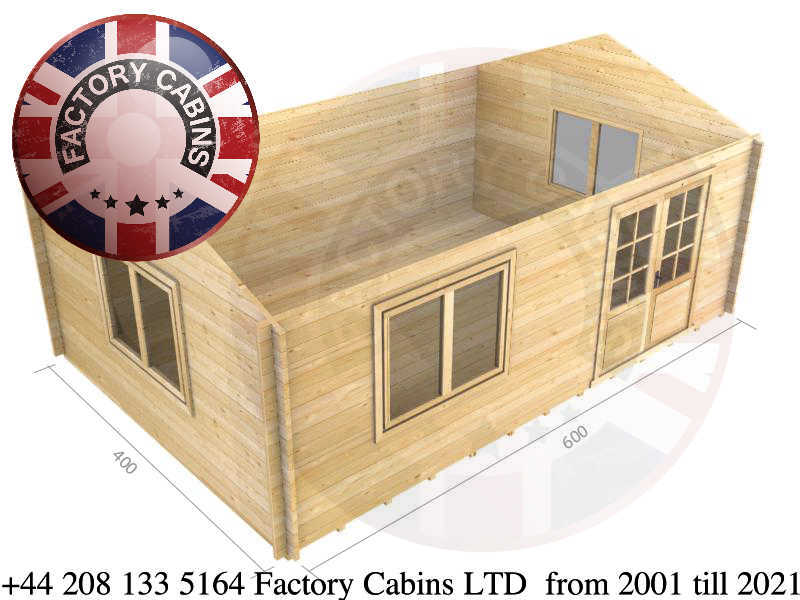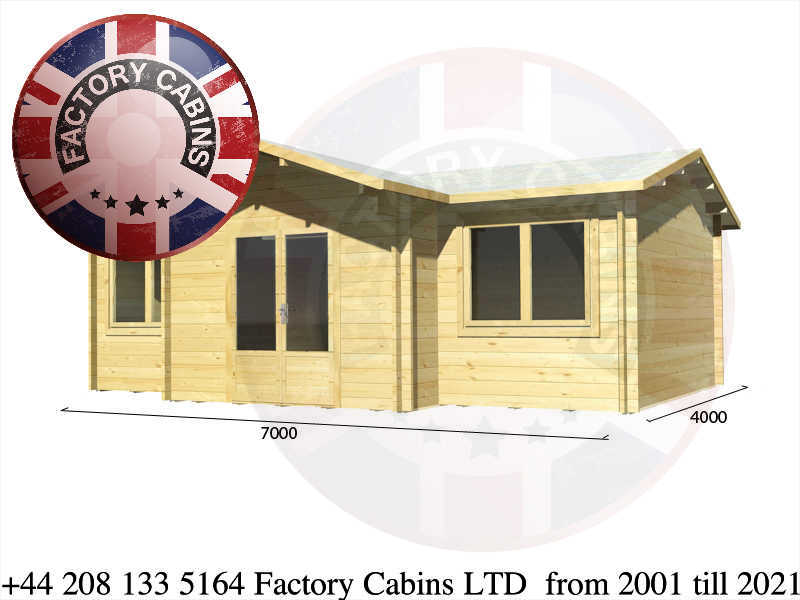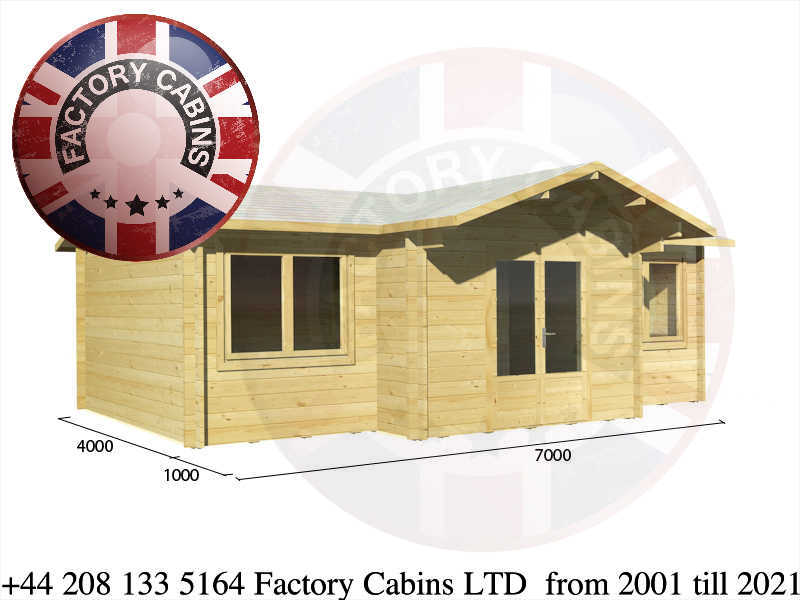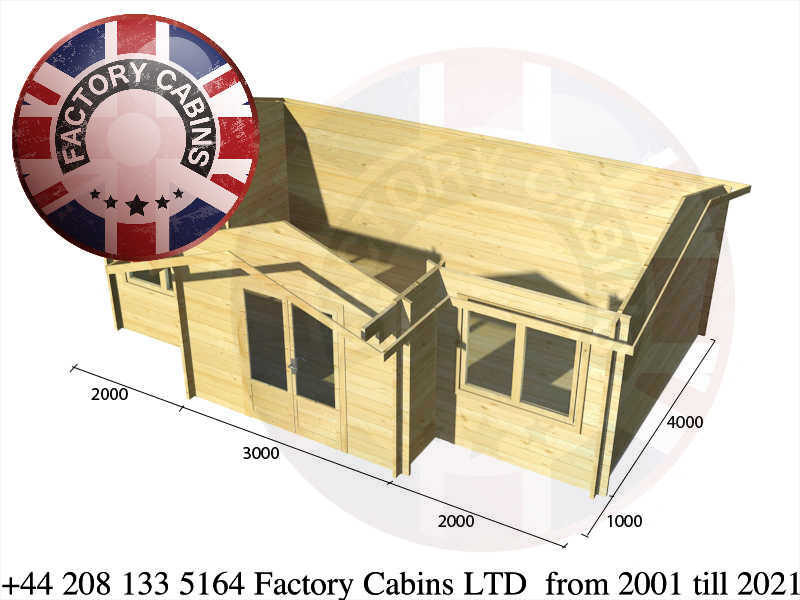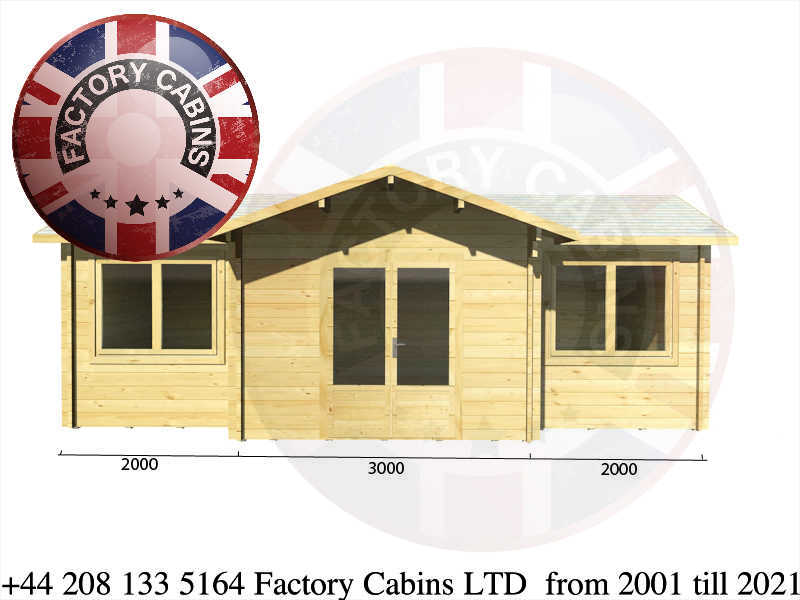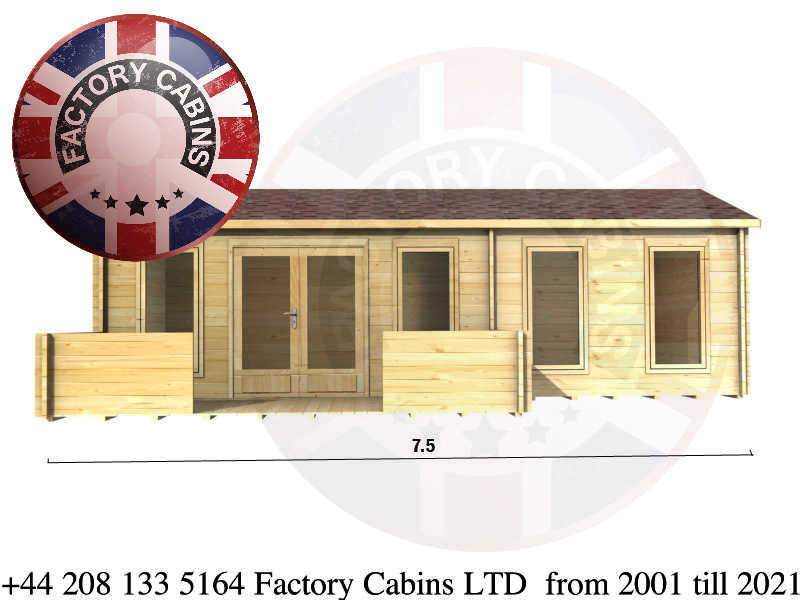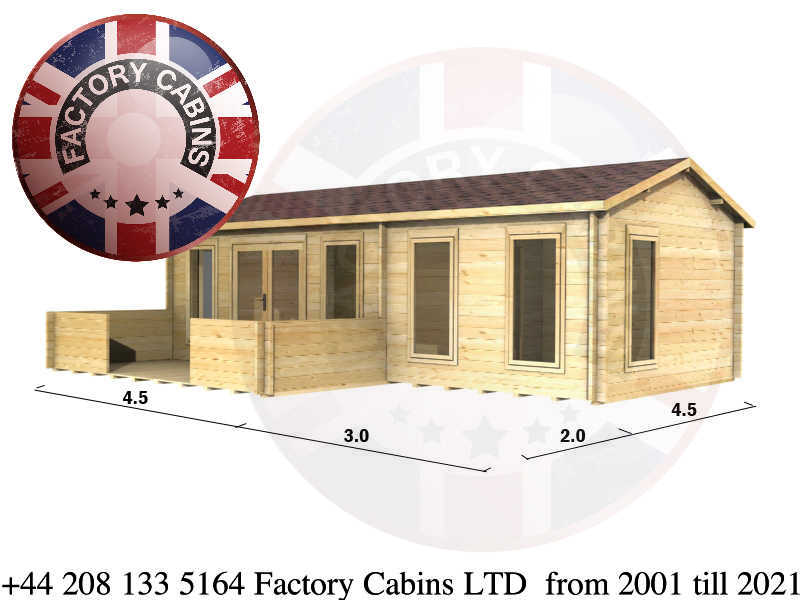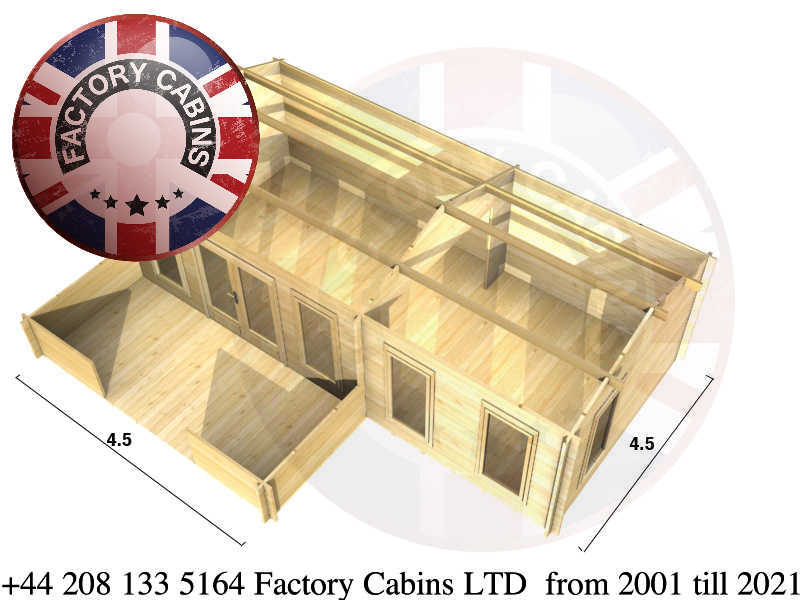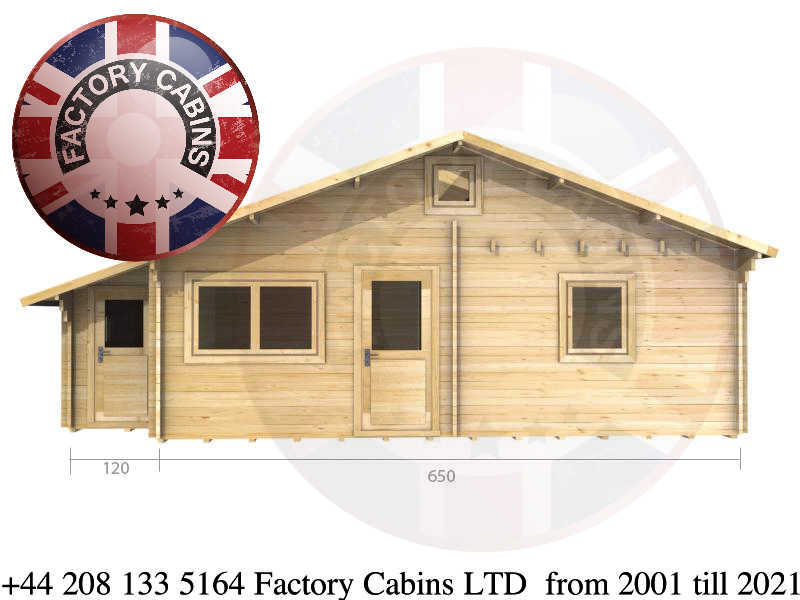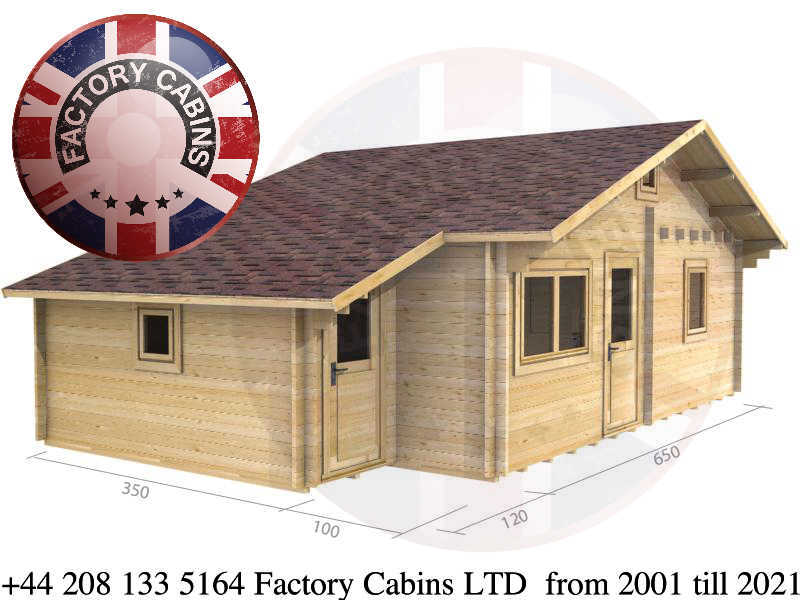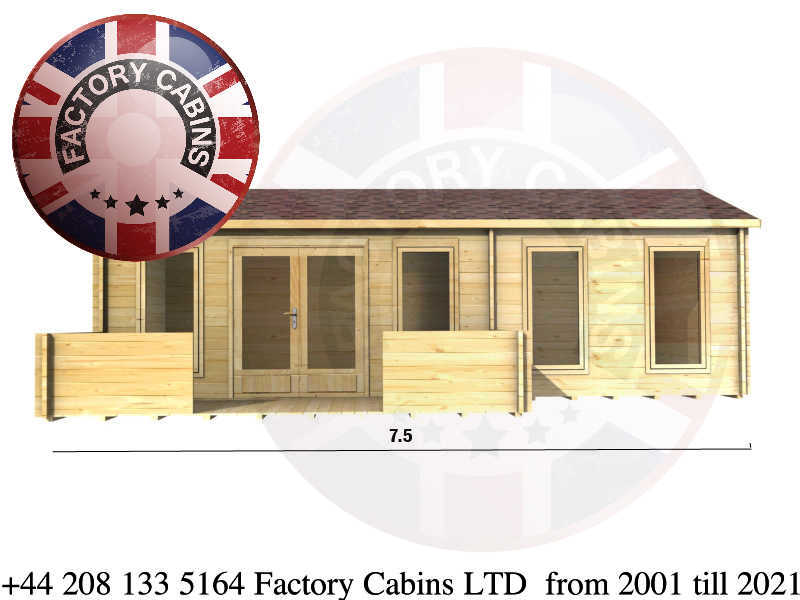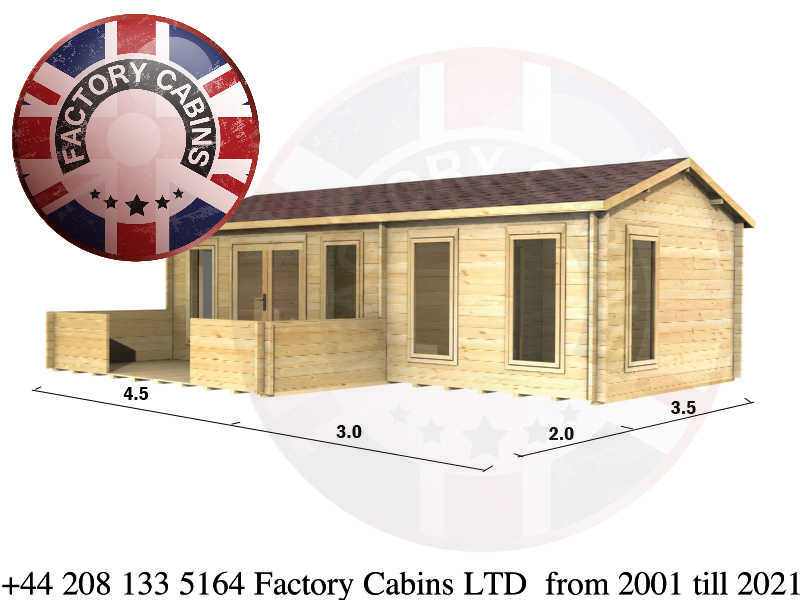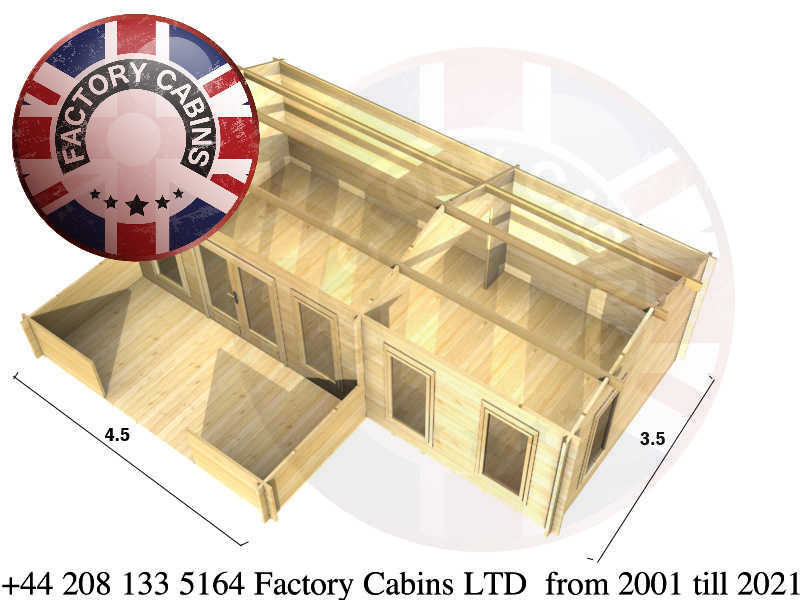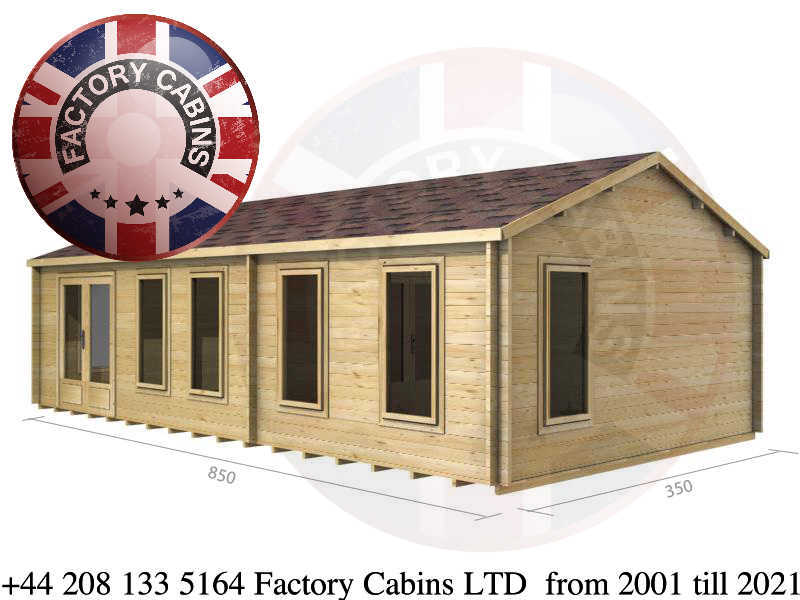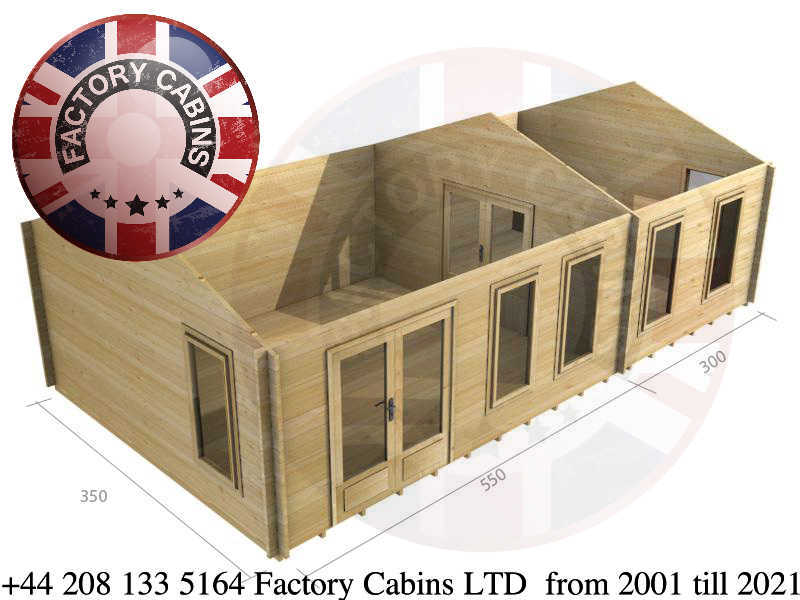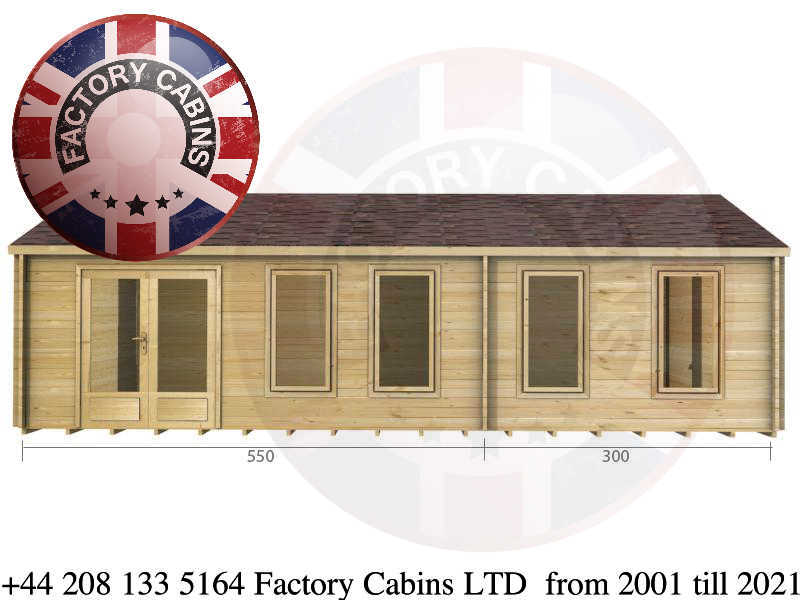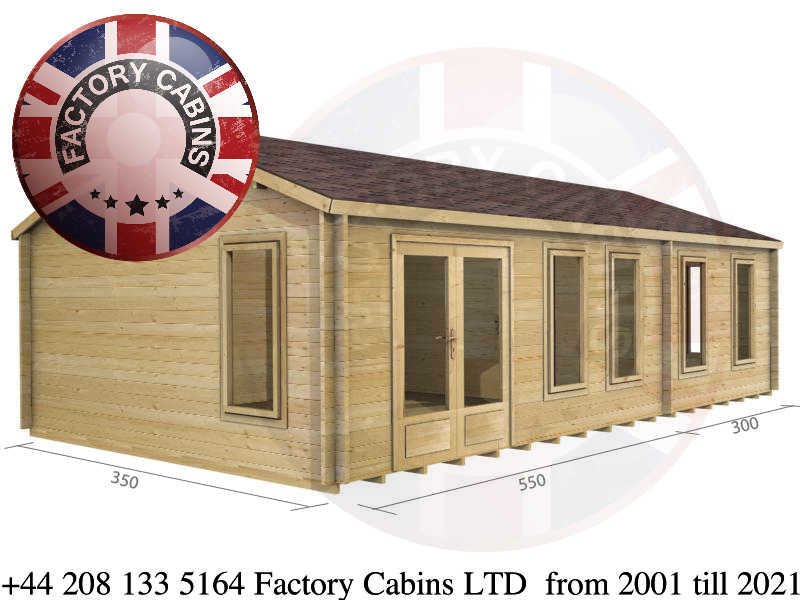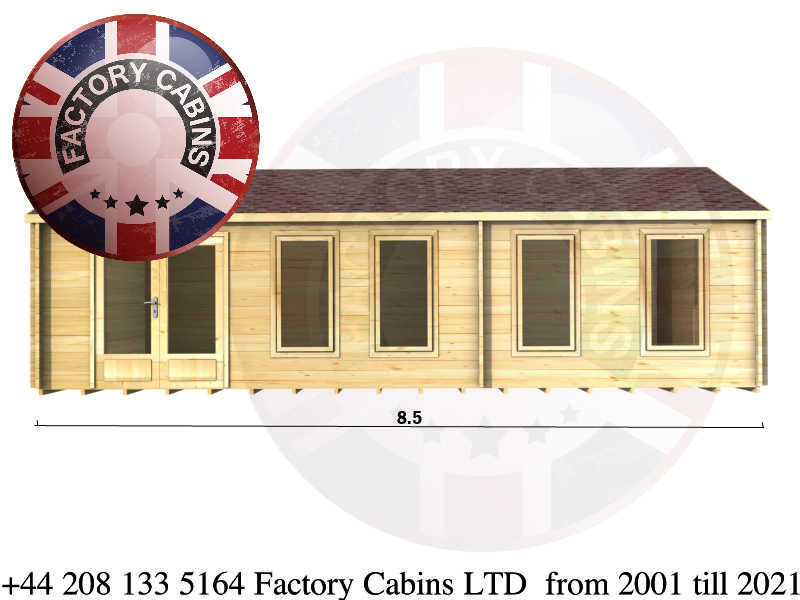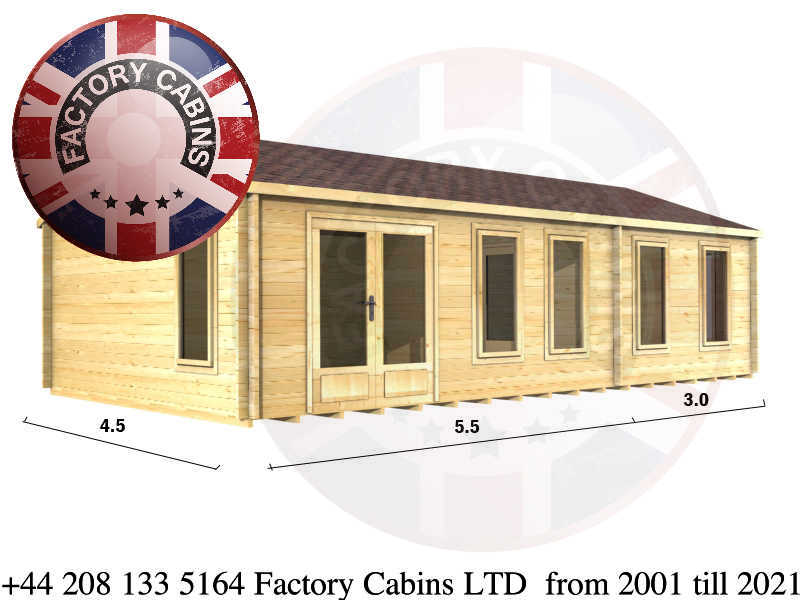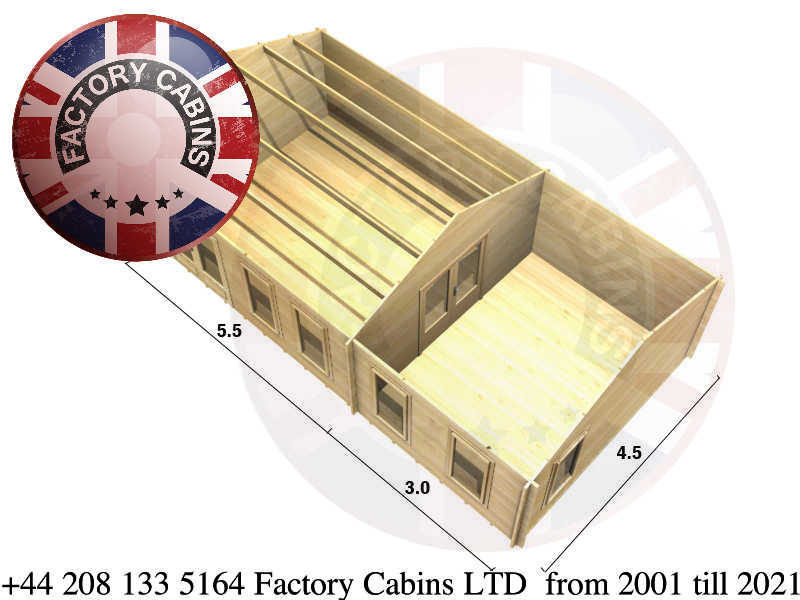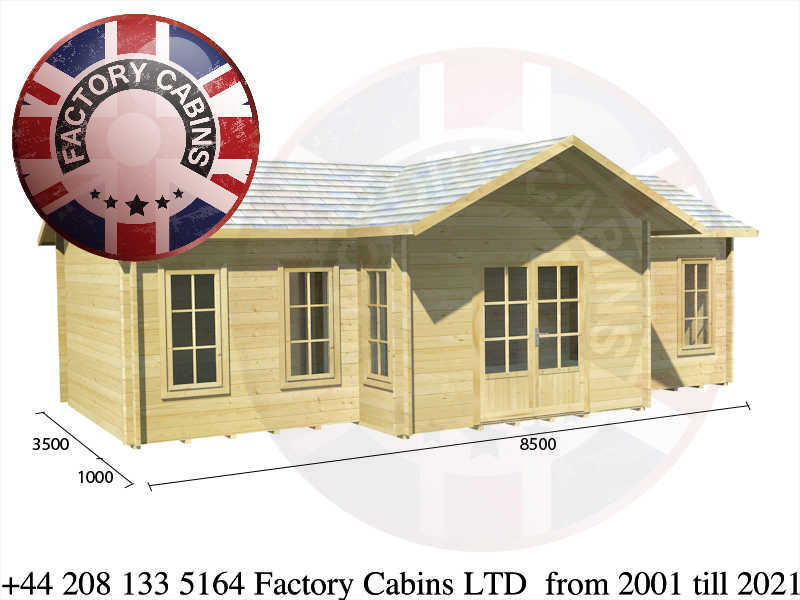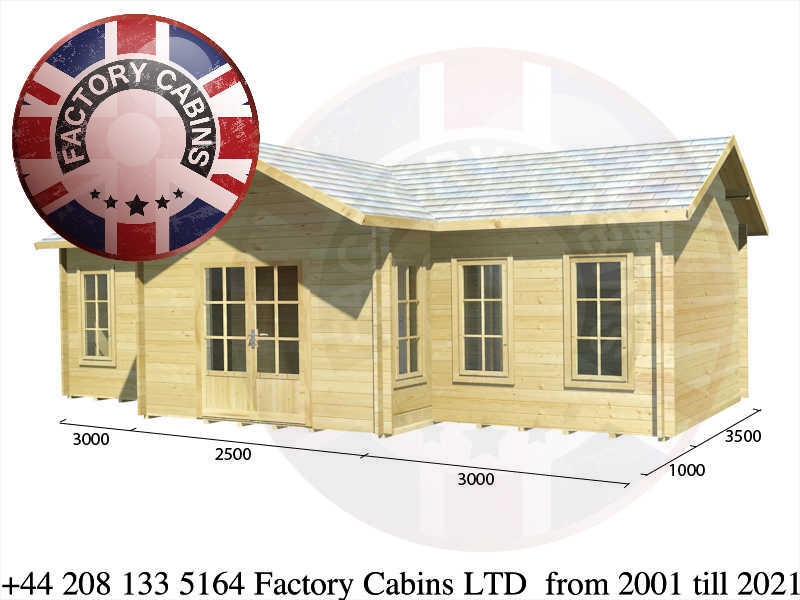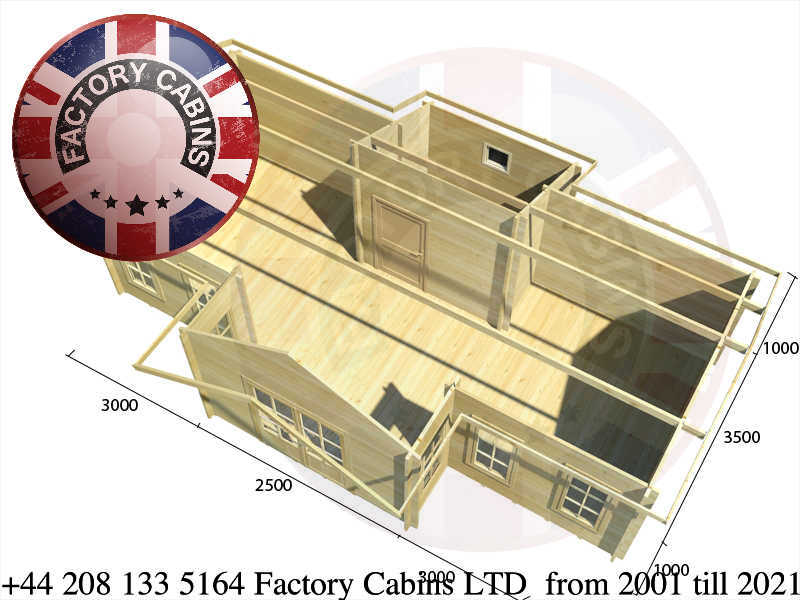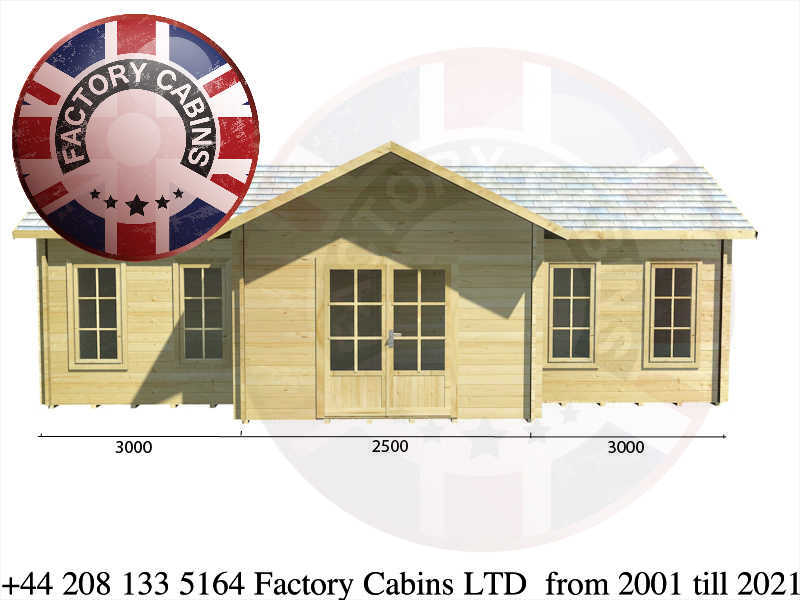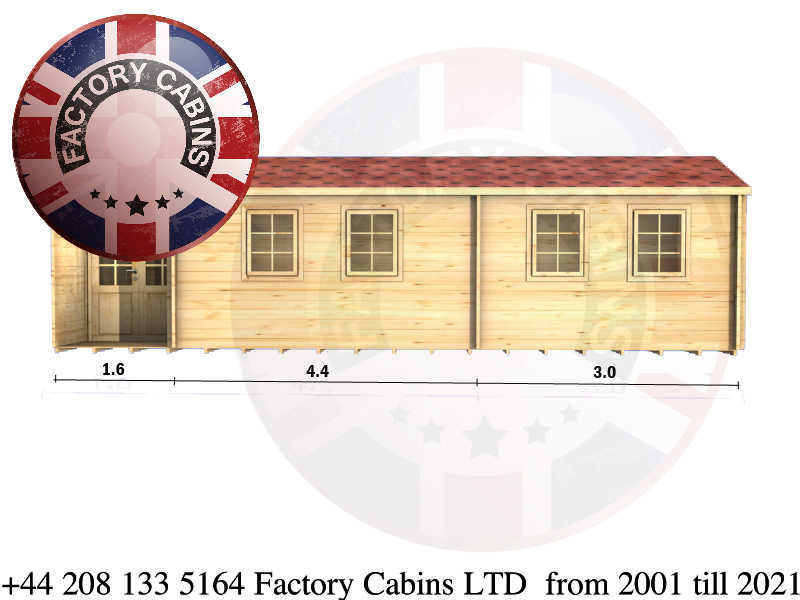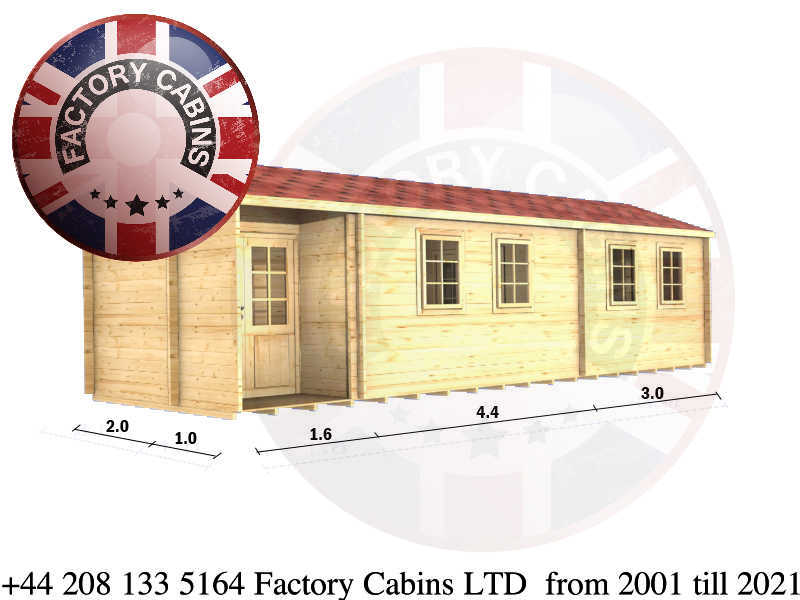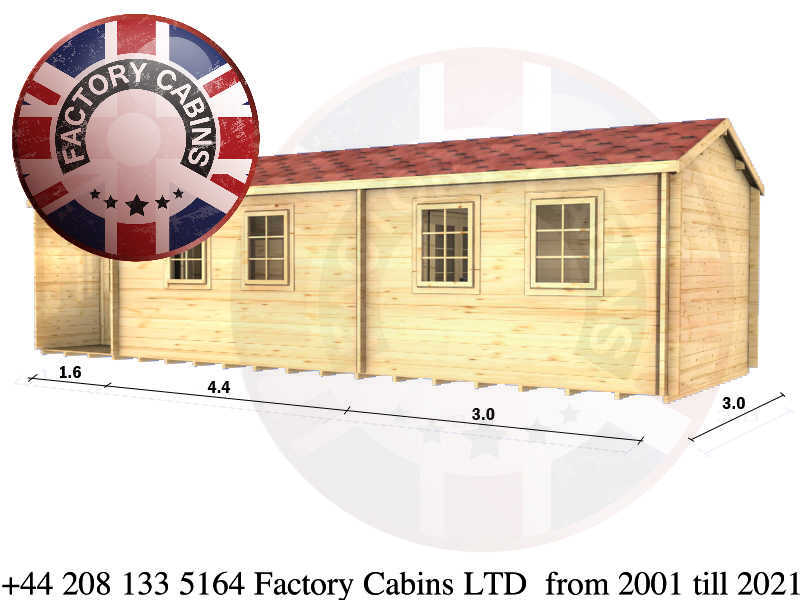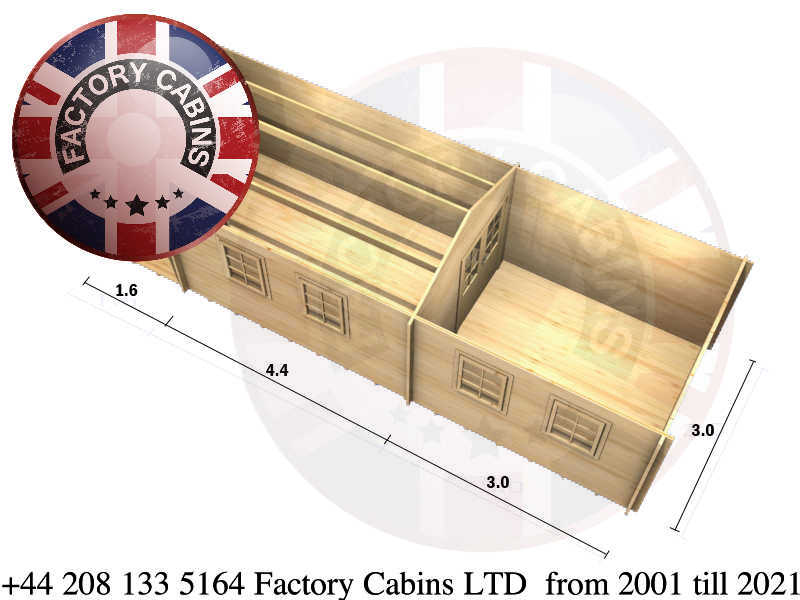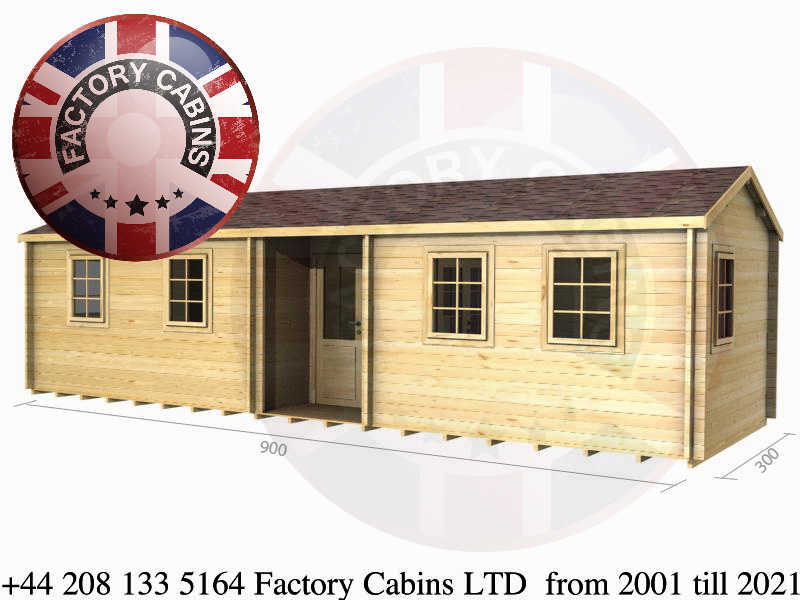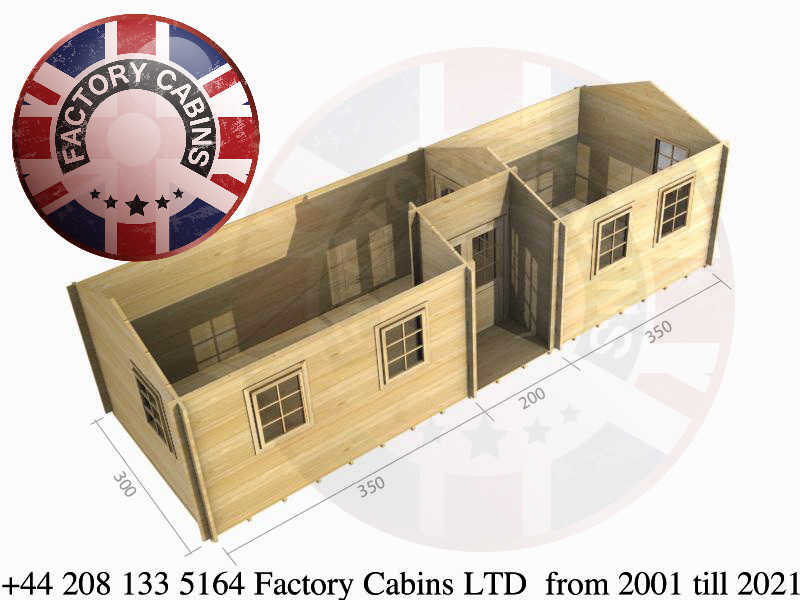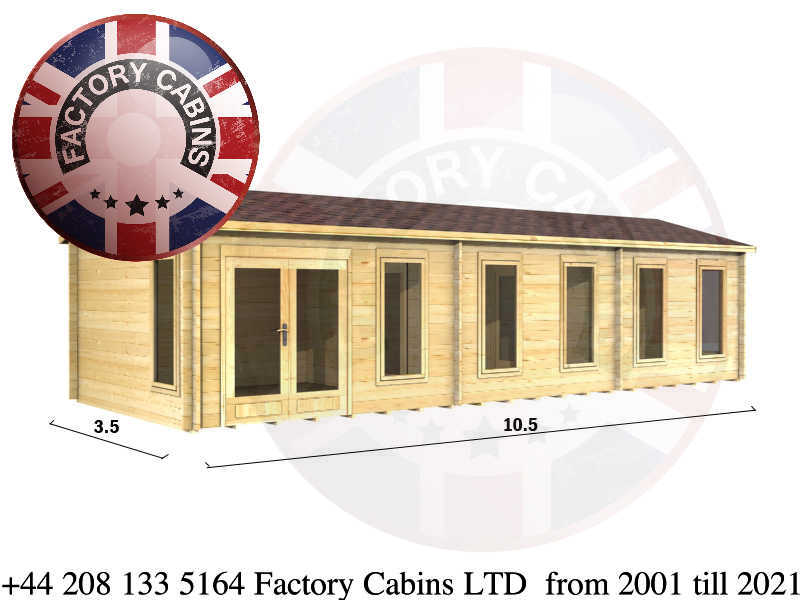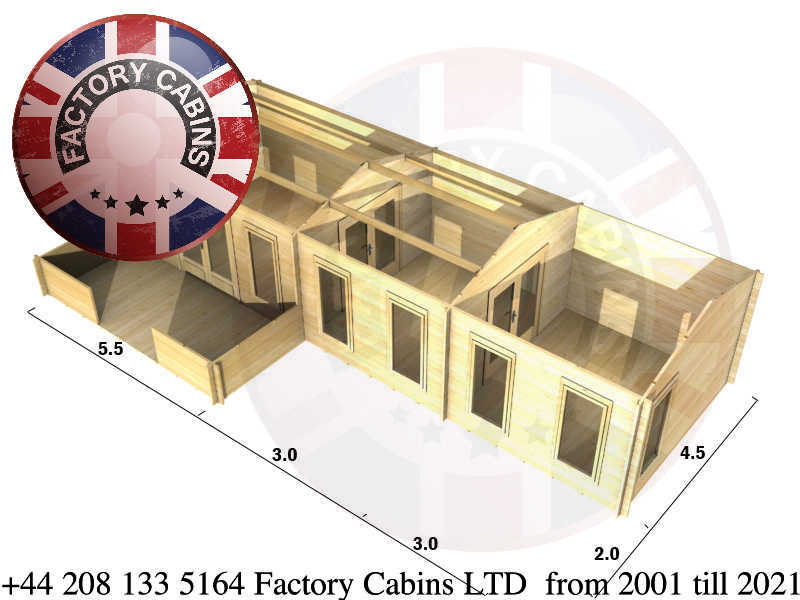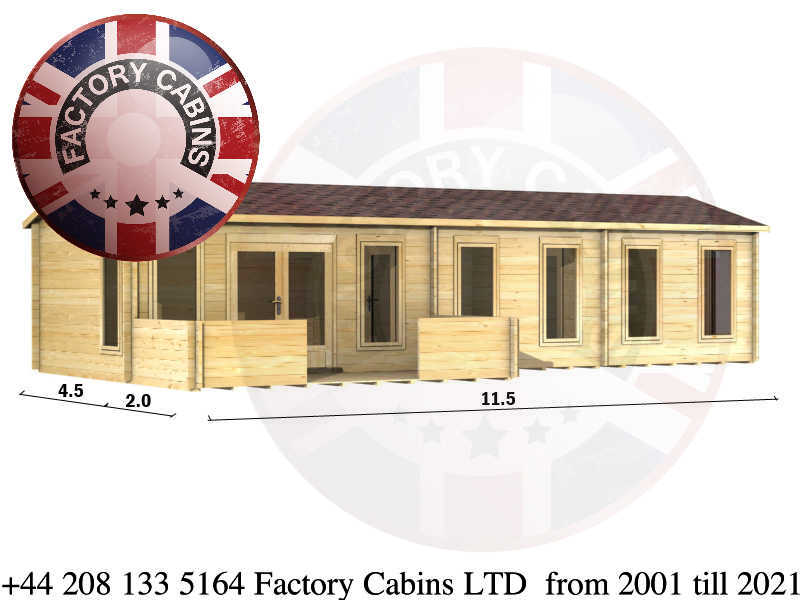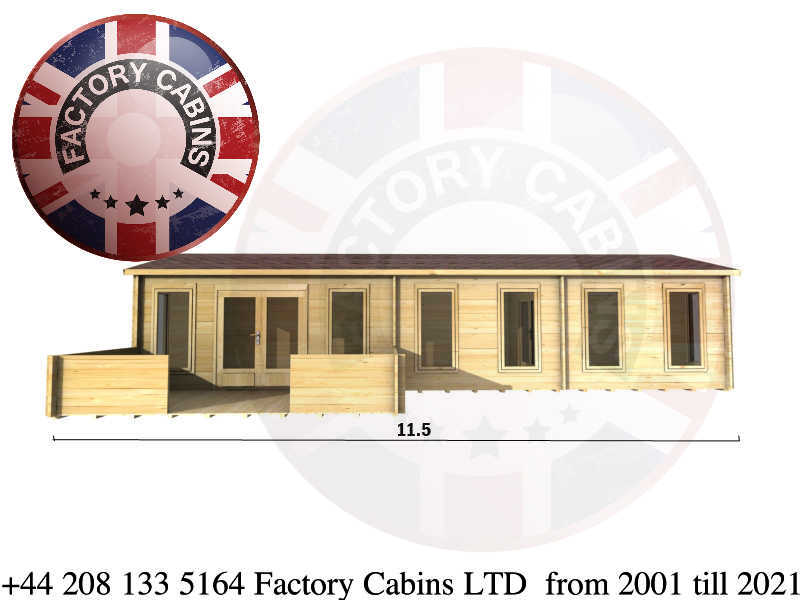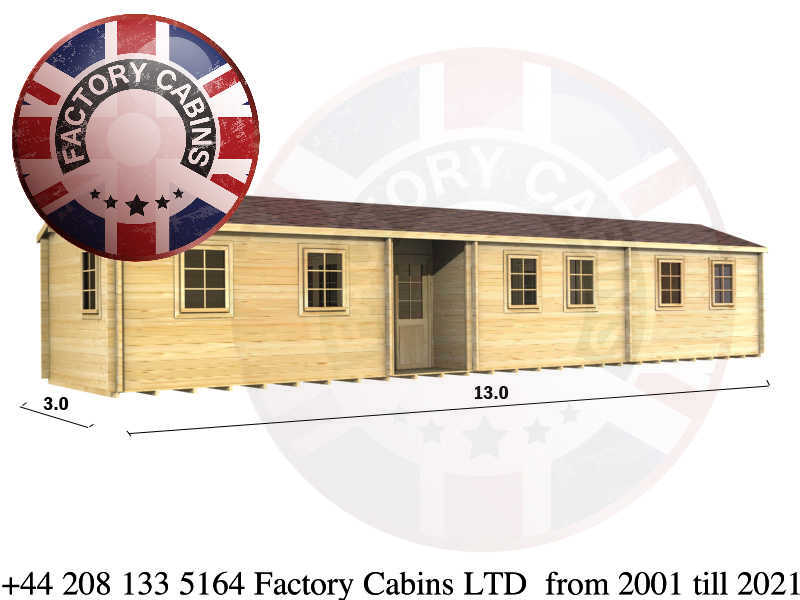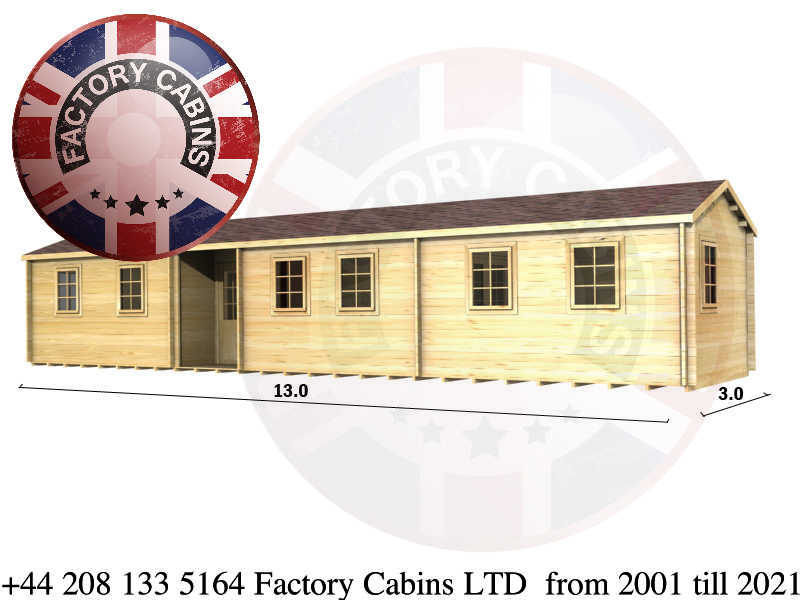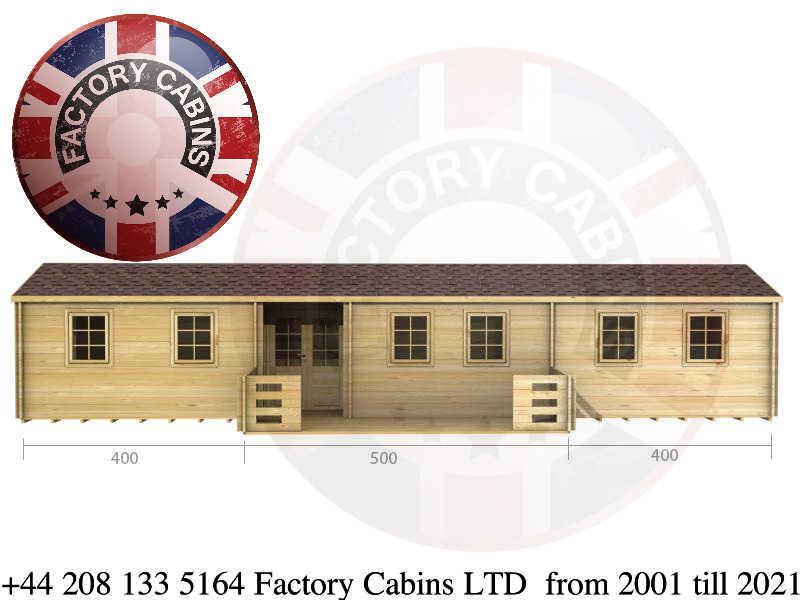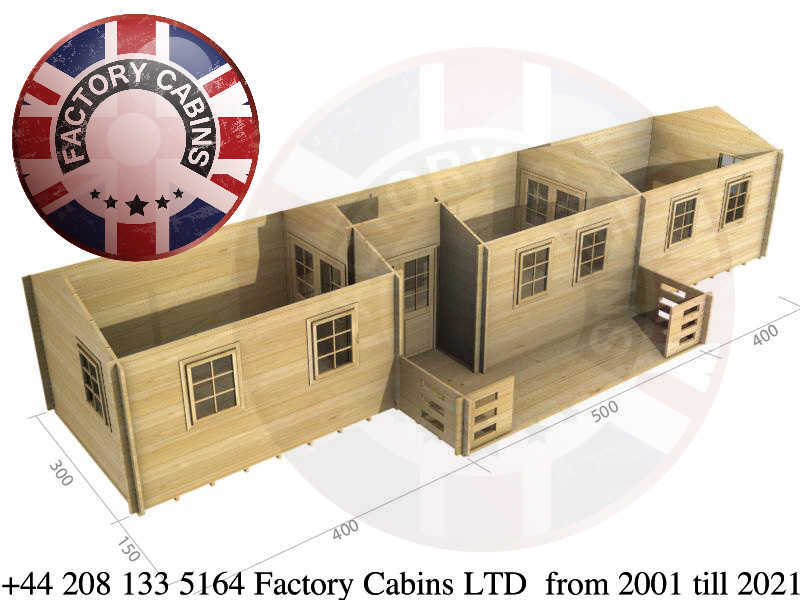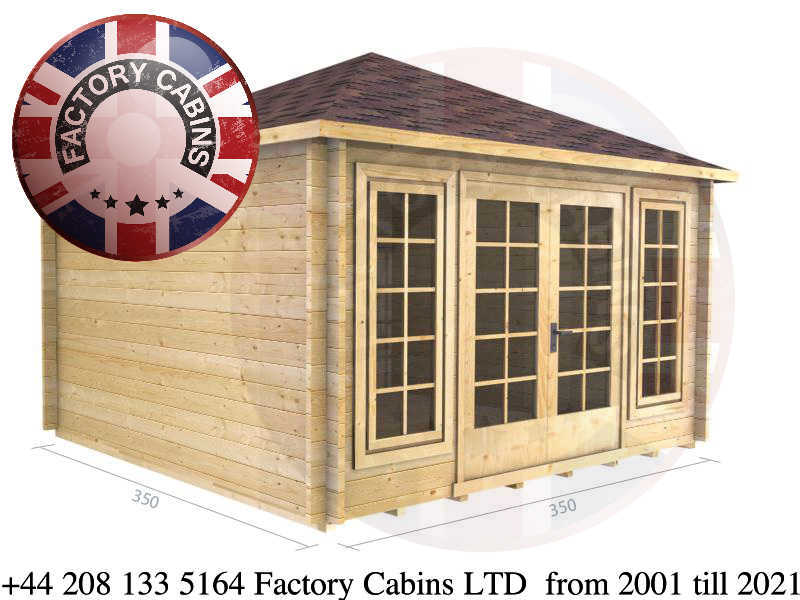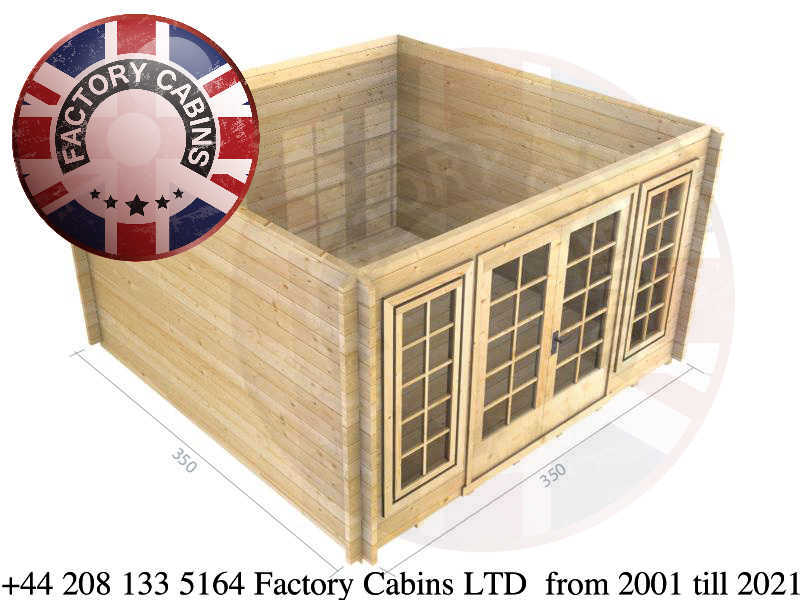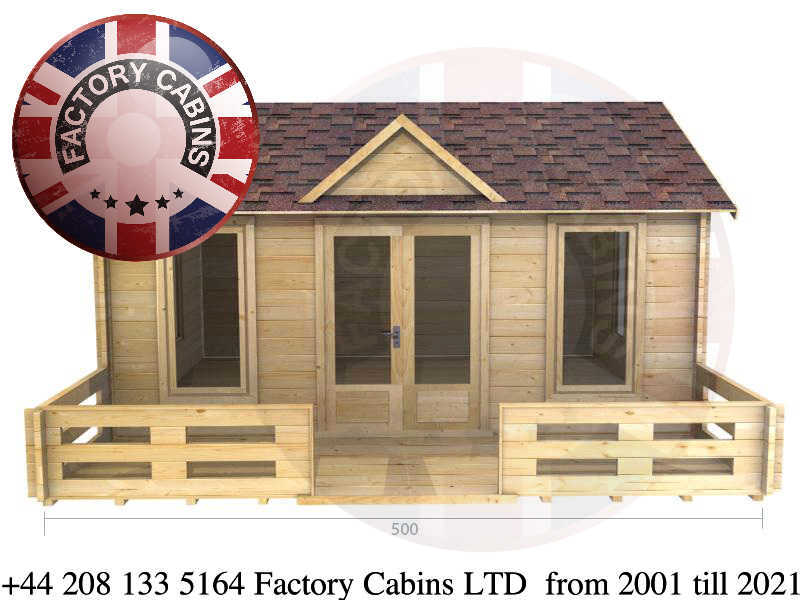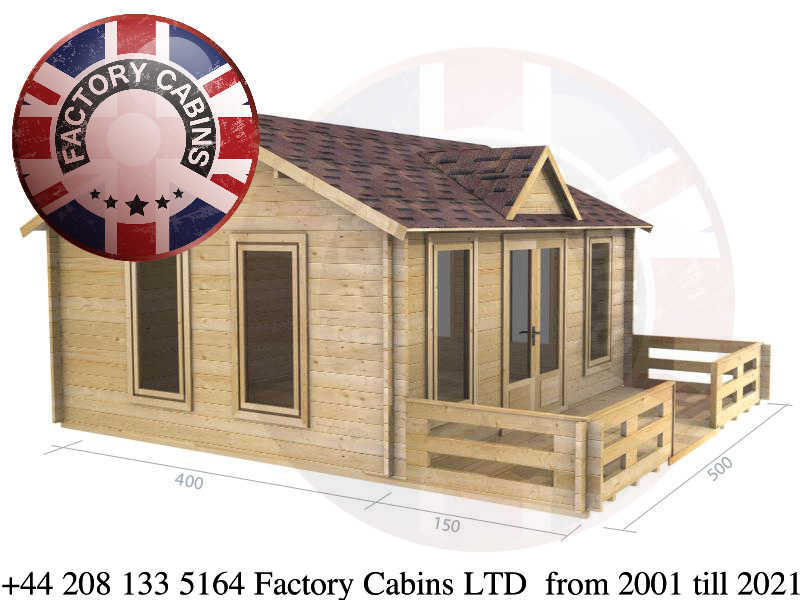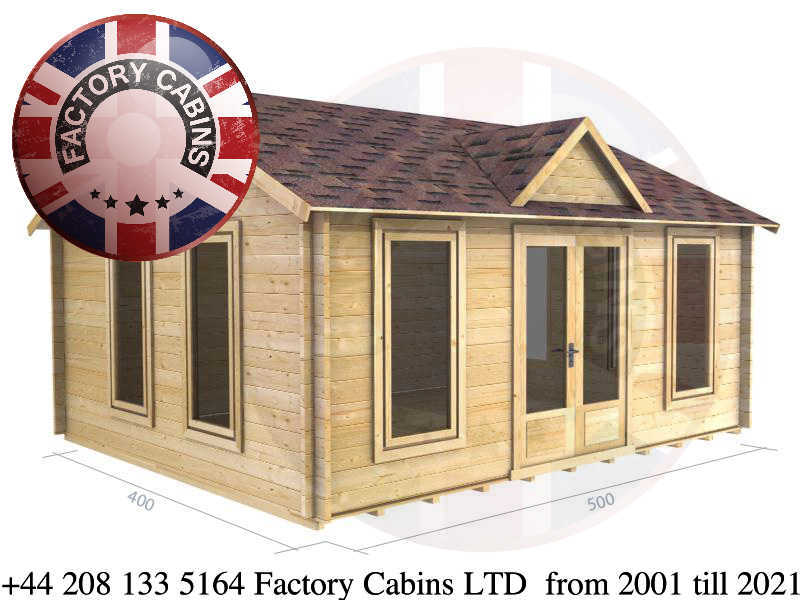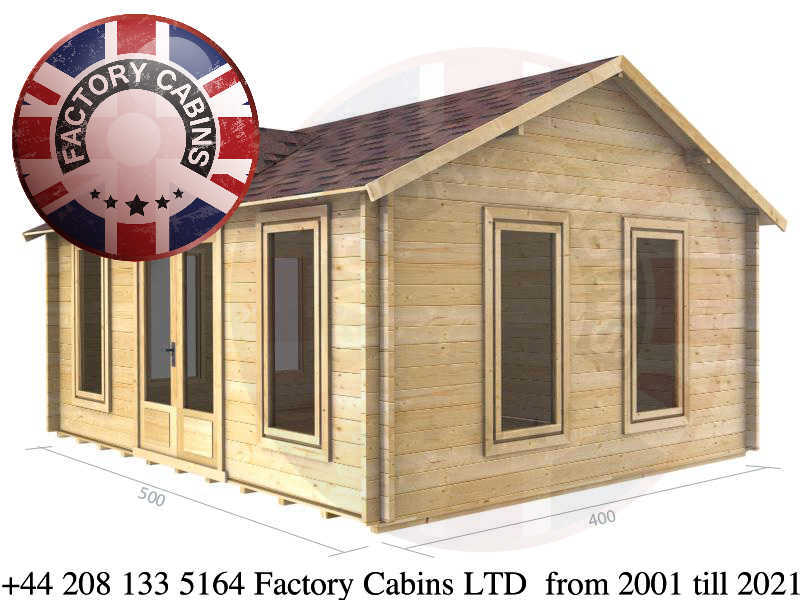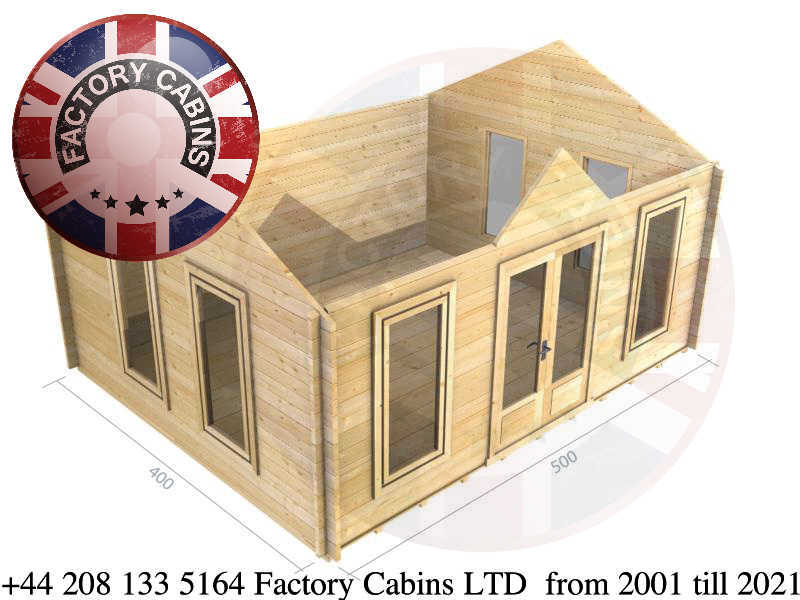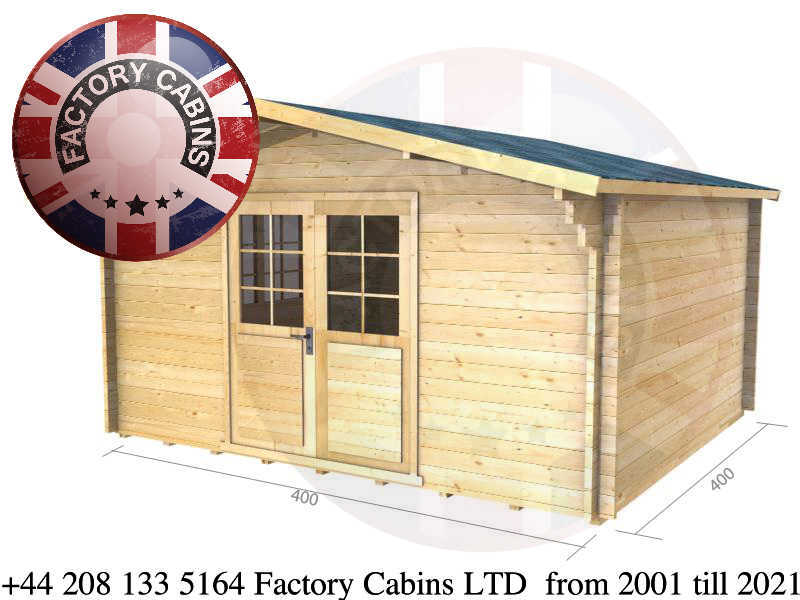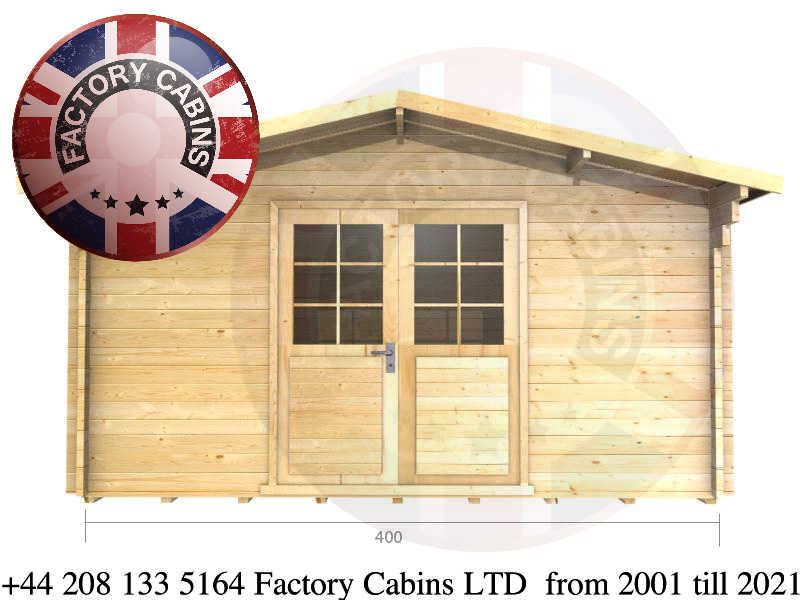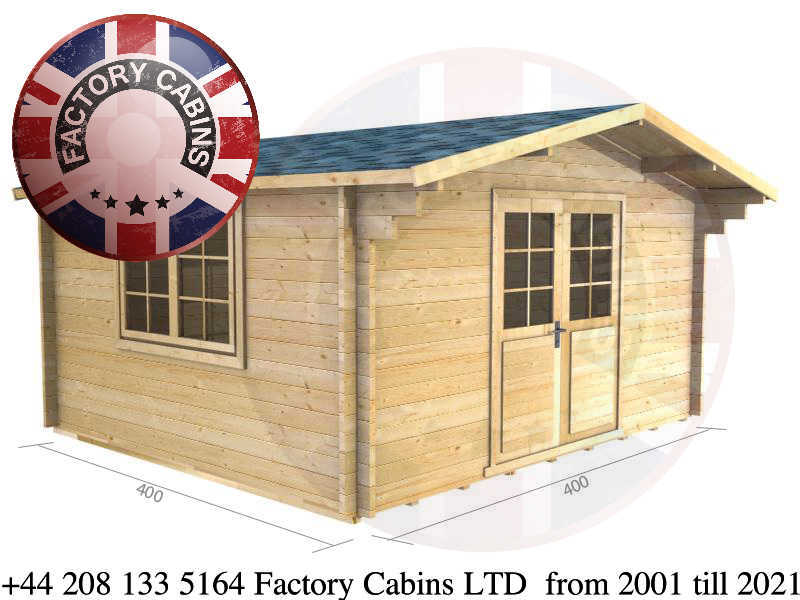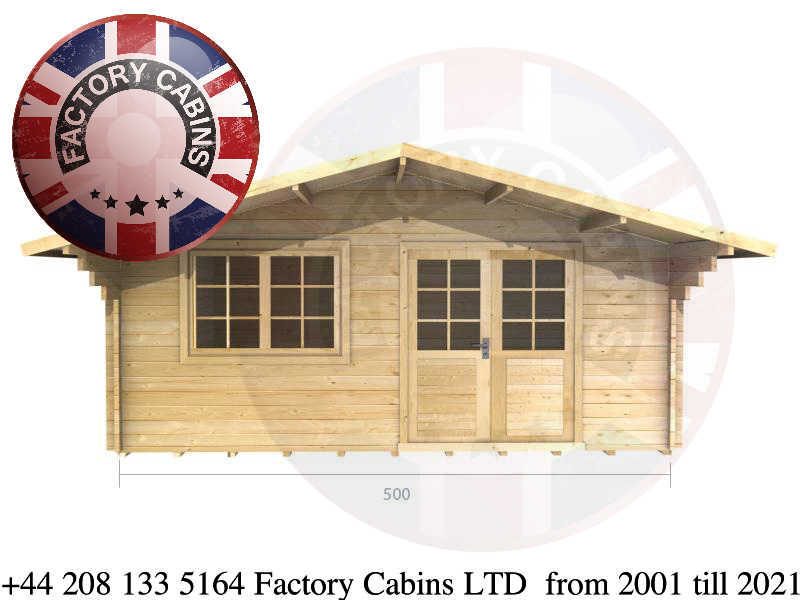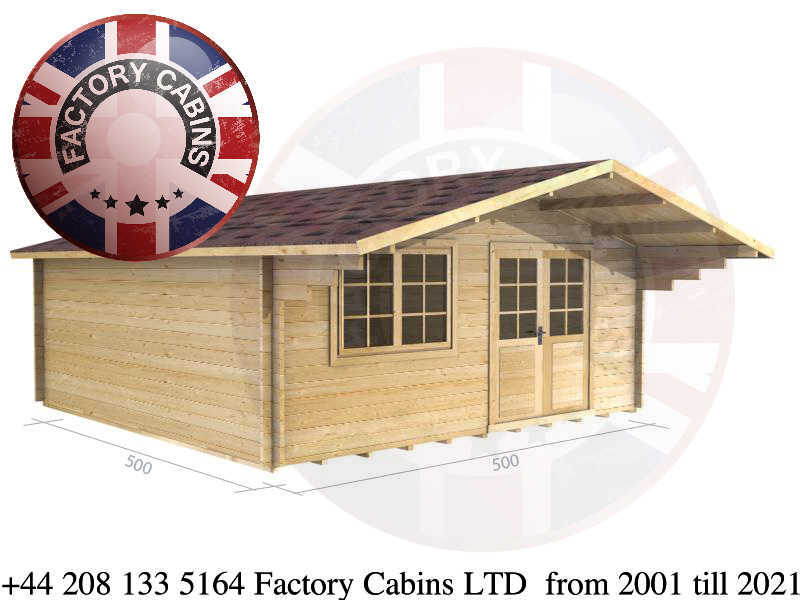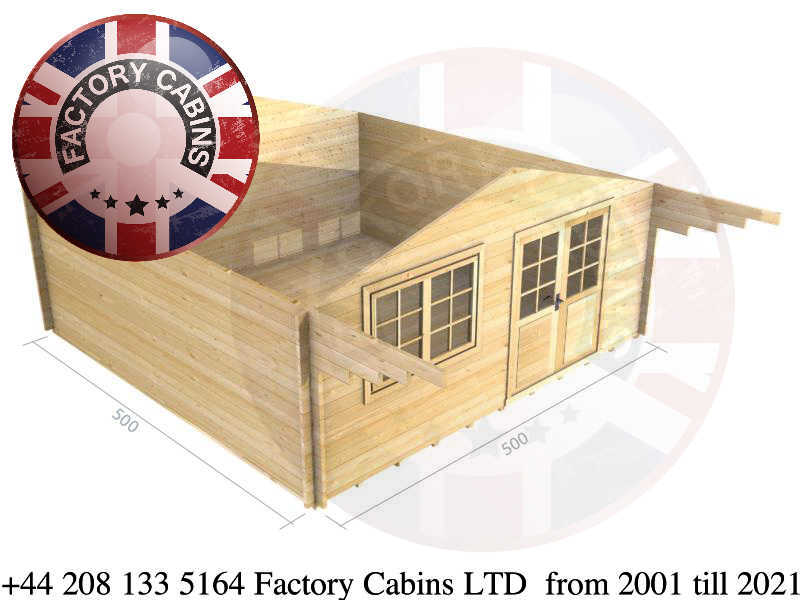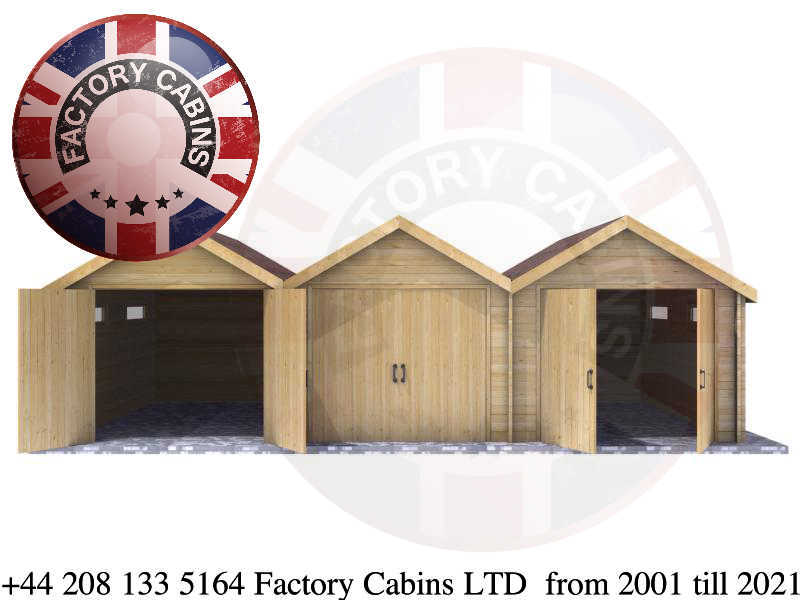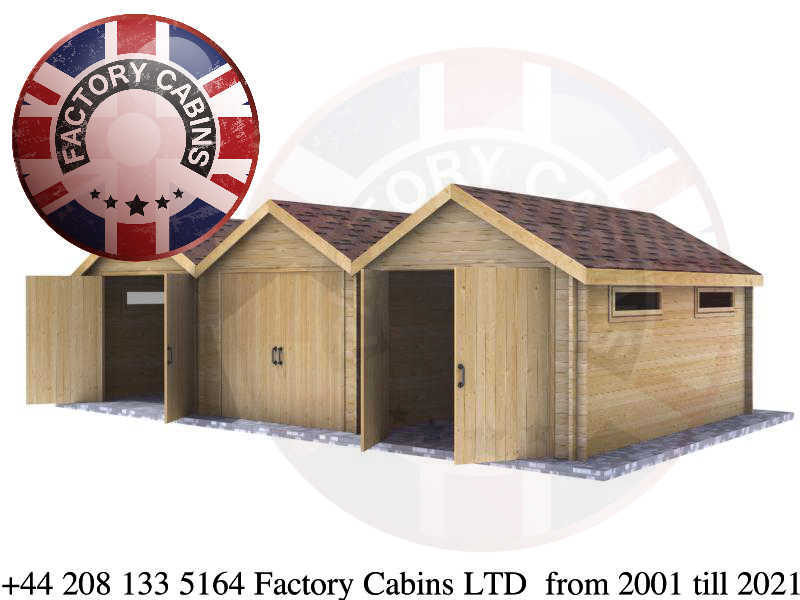 You know when you want to say something , but you can't because it kind of spoils the surprise, well next week we will showcase our windows and everyones elses windows and doors and believe me when i say our new standard windows and doors will put to sleep the market spit spot!