Seriously!!!
Where are you going to find better windows and doors as standard in any cabin range or from any other company in the UK-Europe!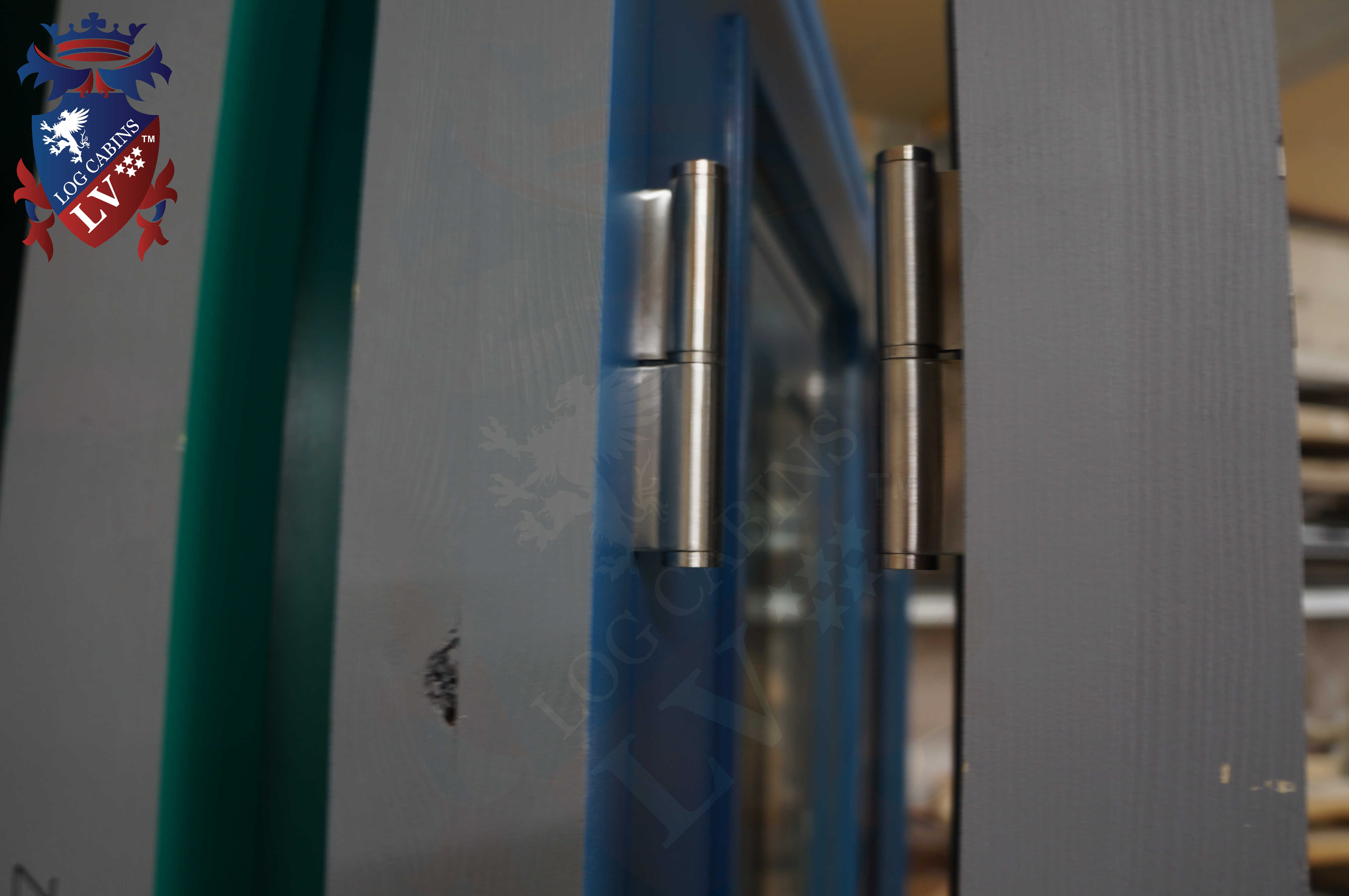 You're Not!
Log Cabins LV has been for years trying to make the industry step up and stop cutting corners and actually offer the public a range of buildings that actually are worth the money!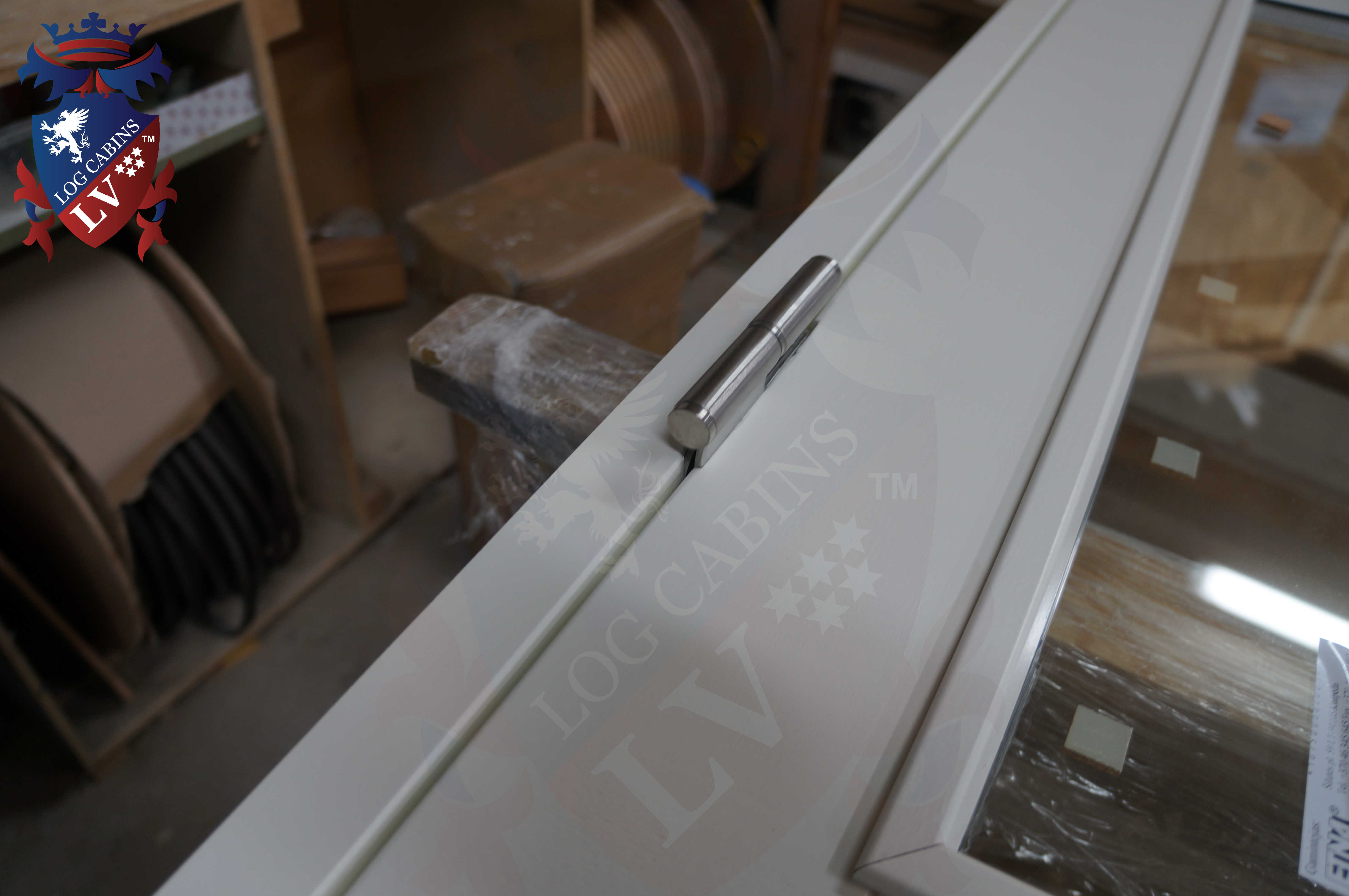 Our Standard Range of Log Cabins are superb, but our Deluxe Range of Log Cabins are even better than the best of the best!, they are actually the best standard range of Deluxe Garden buildings on offer anywhere.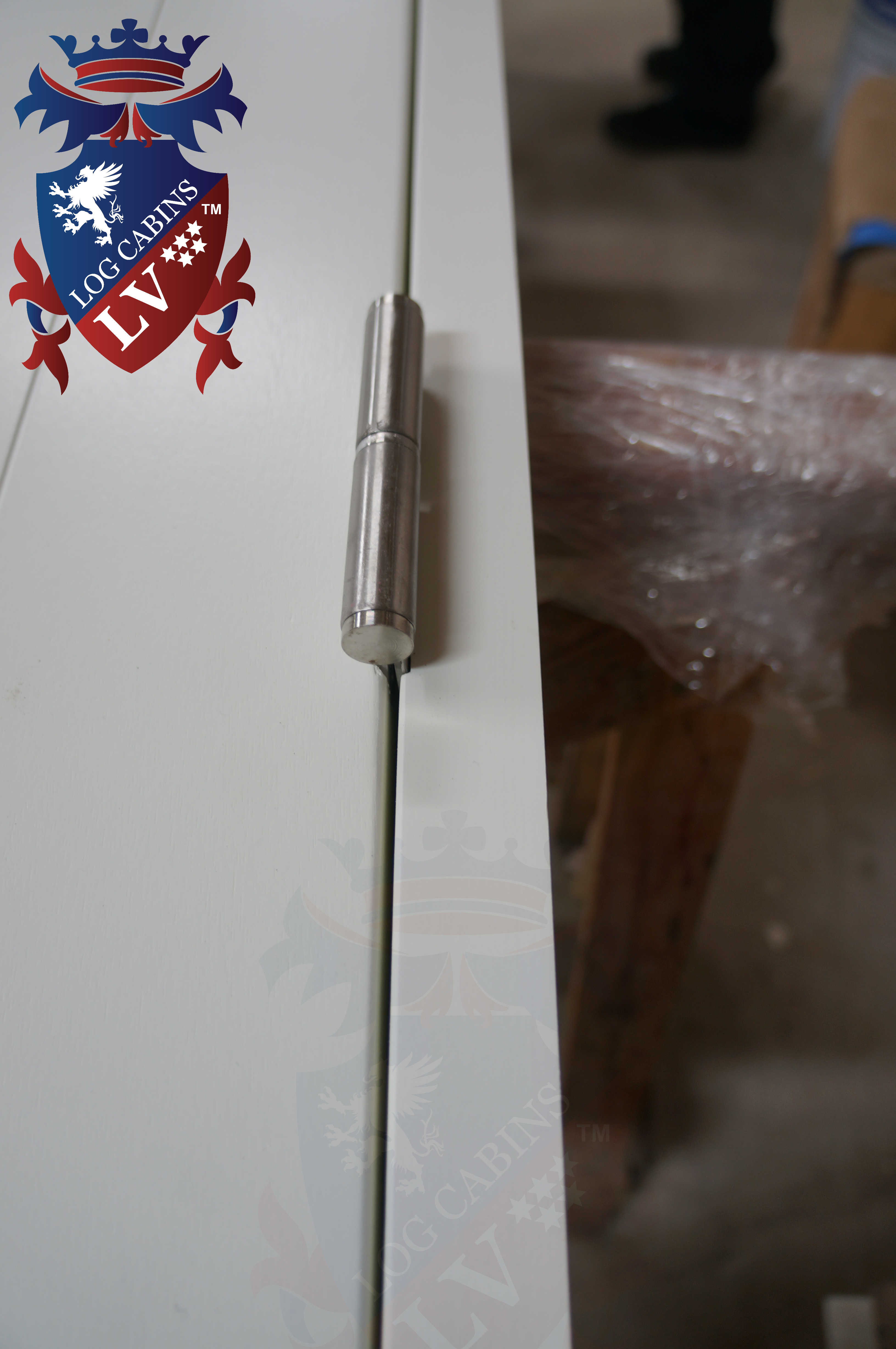 So why is it other mills will not go to this length to offer better for less? Well! It's quite simple, greed and profit!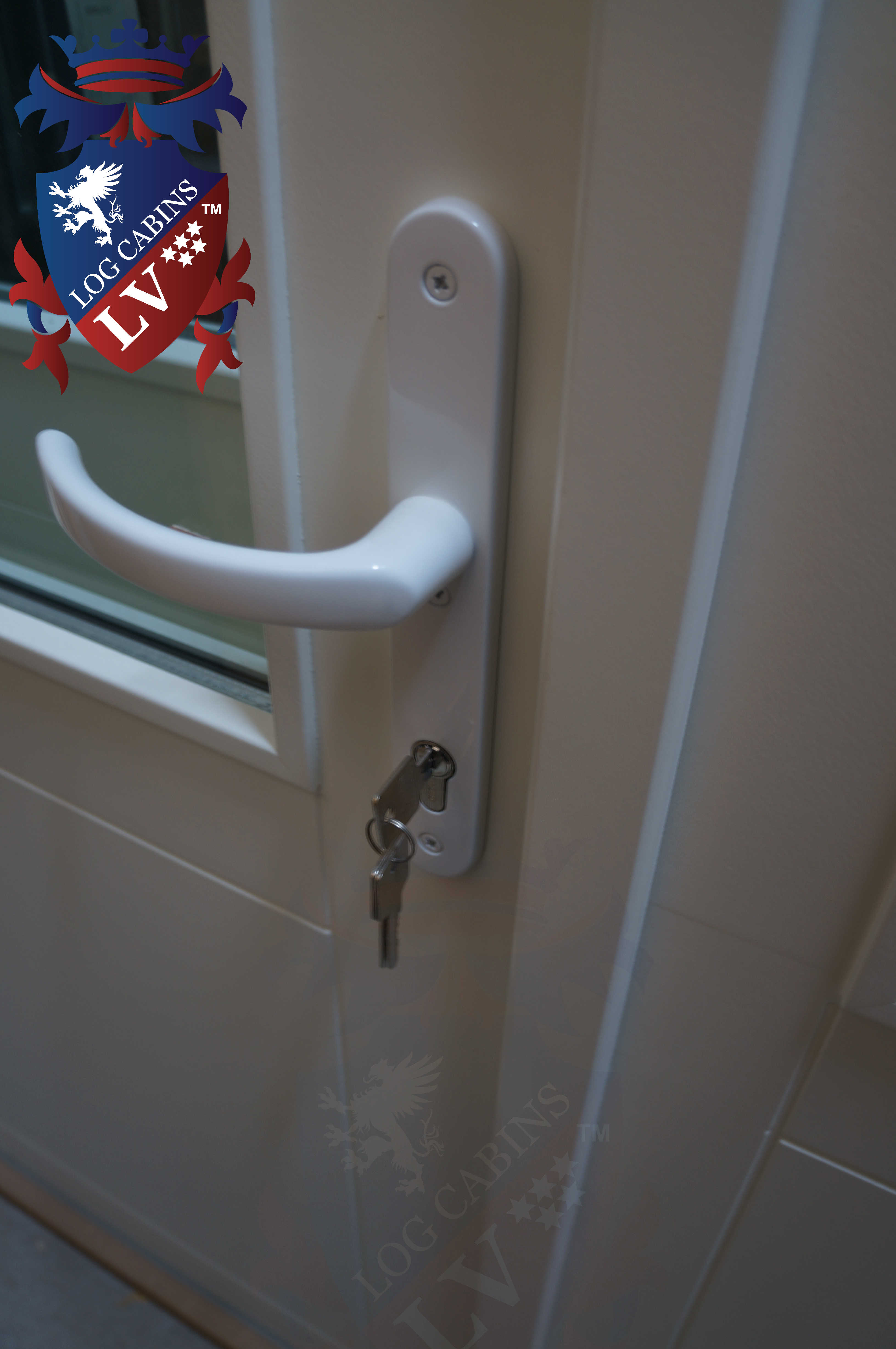 Please go to any of the bulk manufacturers and just click on all the up grades, or try to get their buildings to our standard quality on our Deluxe Range and you will see that their pricing will be not just a little higher, but significantly more, some by many 1000's.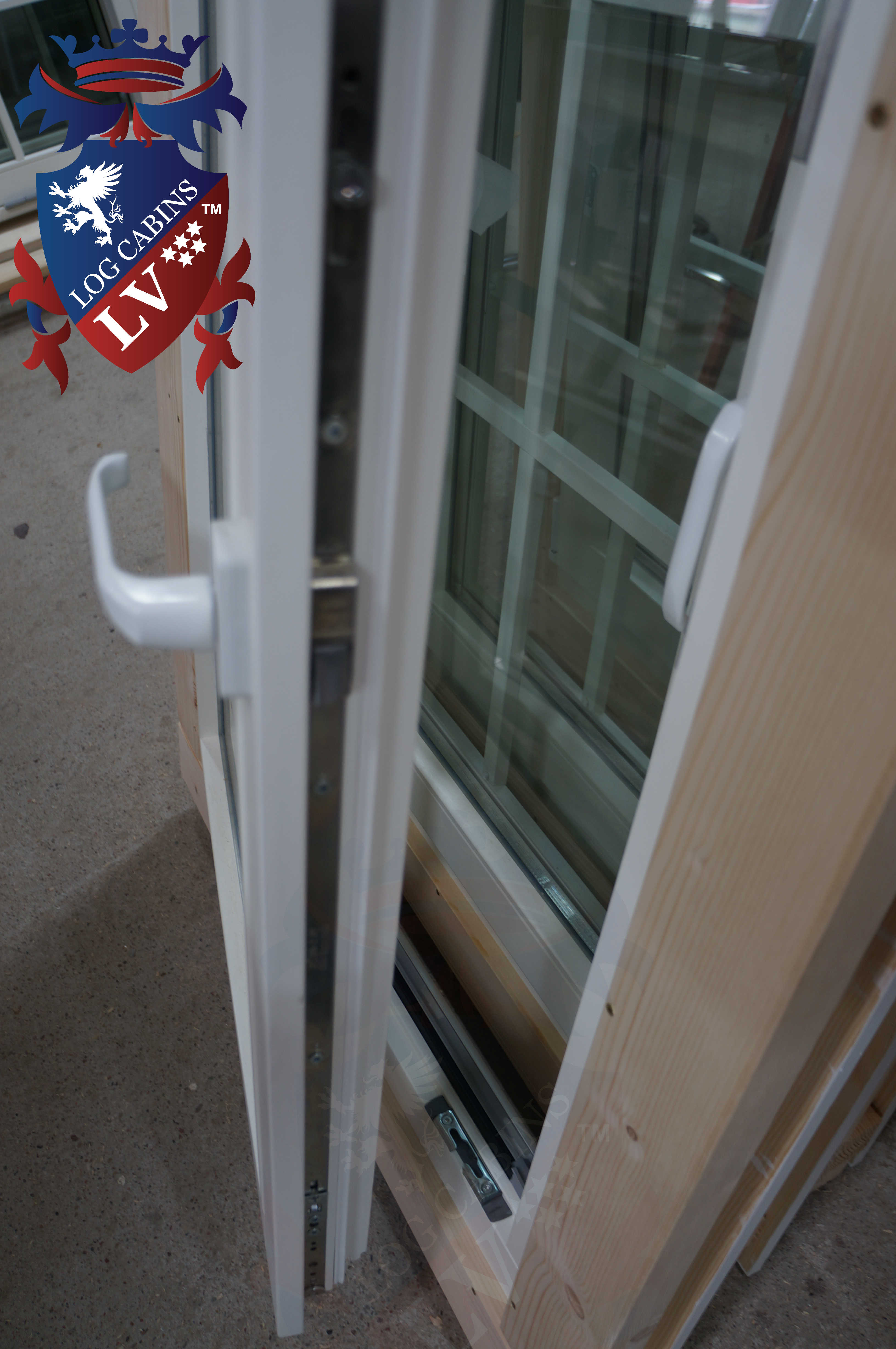 To be fair not all mills-manufacturers have the investment to purchase a quality CNC window and door line, and there are none that can offer a certified BM Trada-CE- Window and Door set as standard with their cabins, that's why our Deluxe Log Cabins are simply the best!
Log Cabins LV the sensible choice!
Please visit our Web site..Click Here..