Today! is The Day! All other Cabin Companies Cry!
This amazing clock house costs less than £5000 delivered (UK) with CE APPROVED residential windows and doors! 
That's 8 CE approved windows and one CE approved Double Door with Oak Threshold, All double glazed, Argon Filled, Tilt and Turn, Spray Painted to your choice of Colour!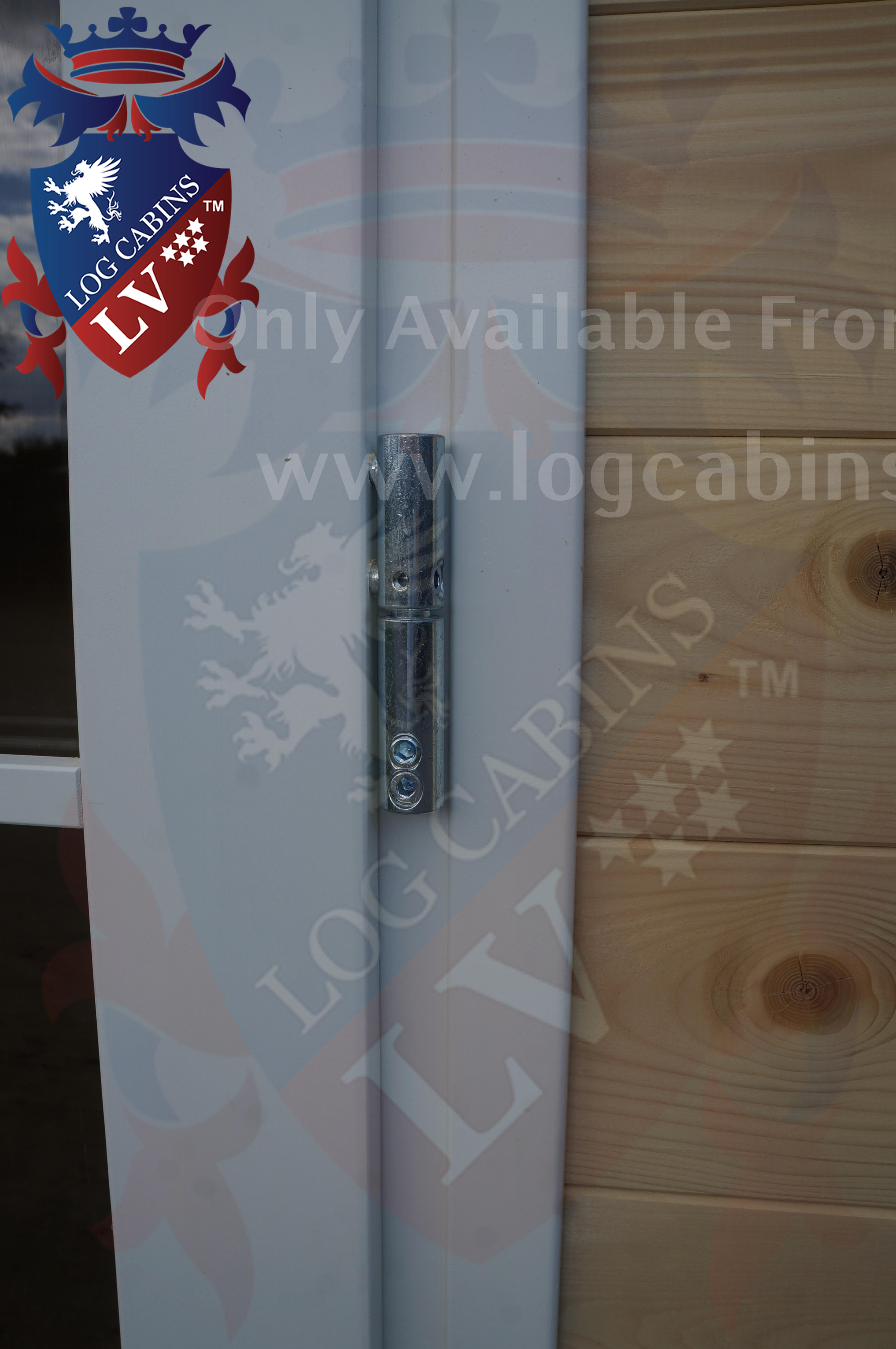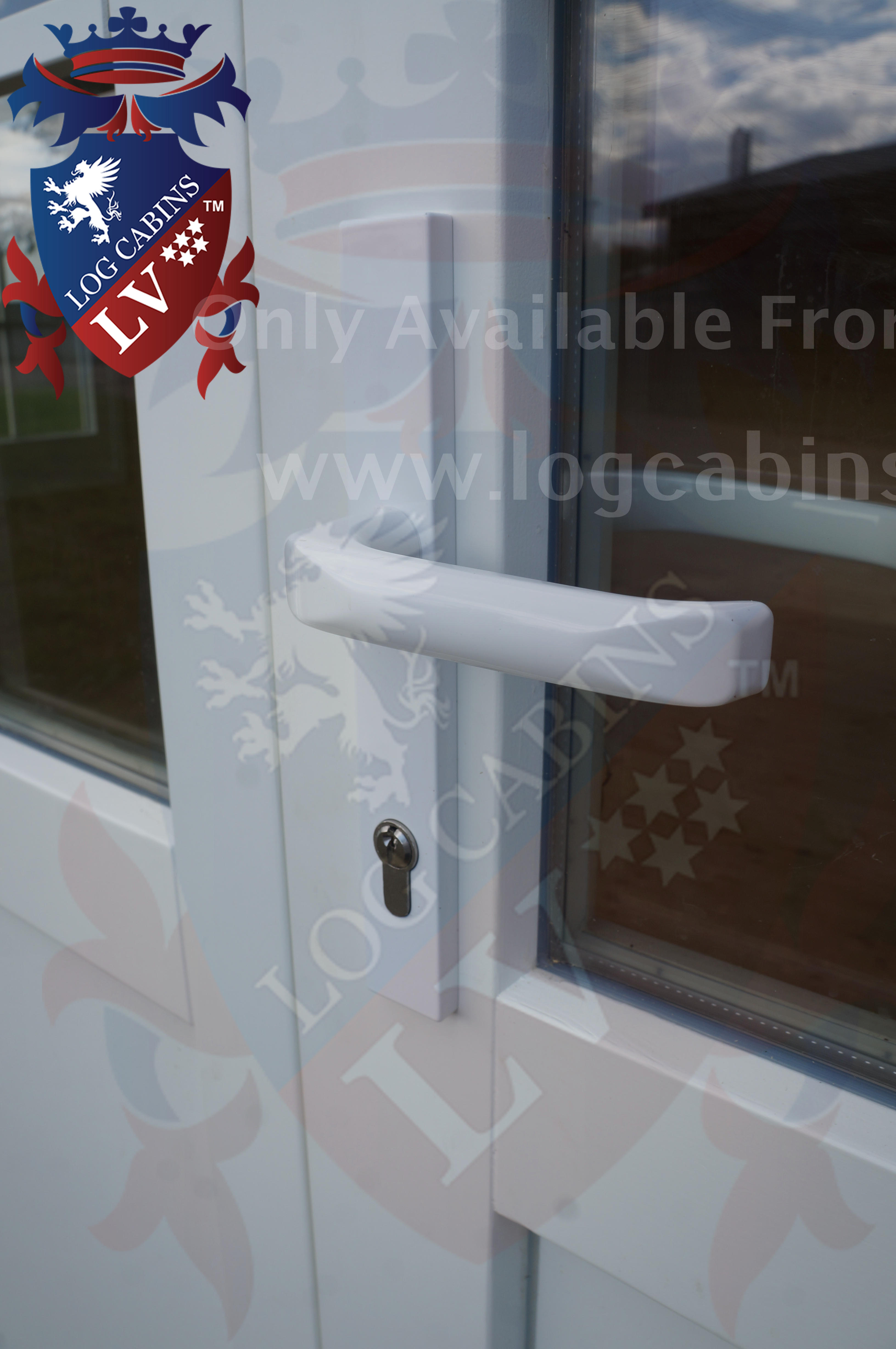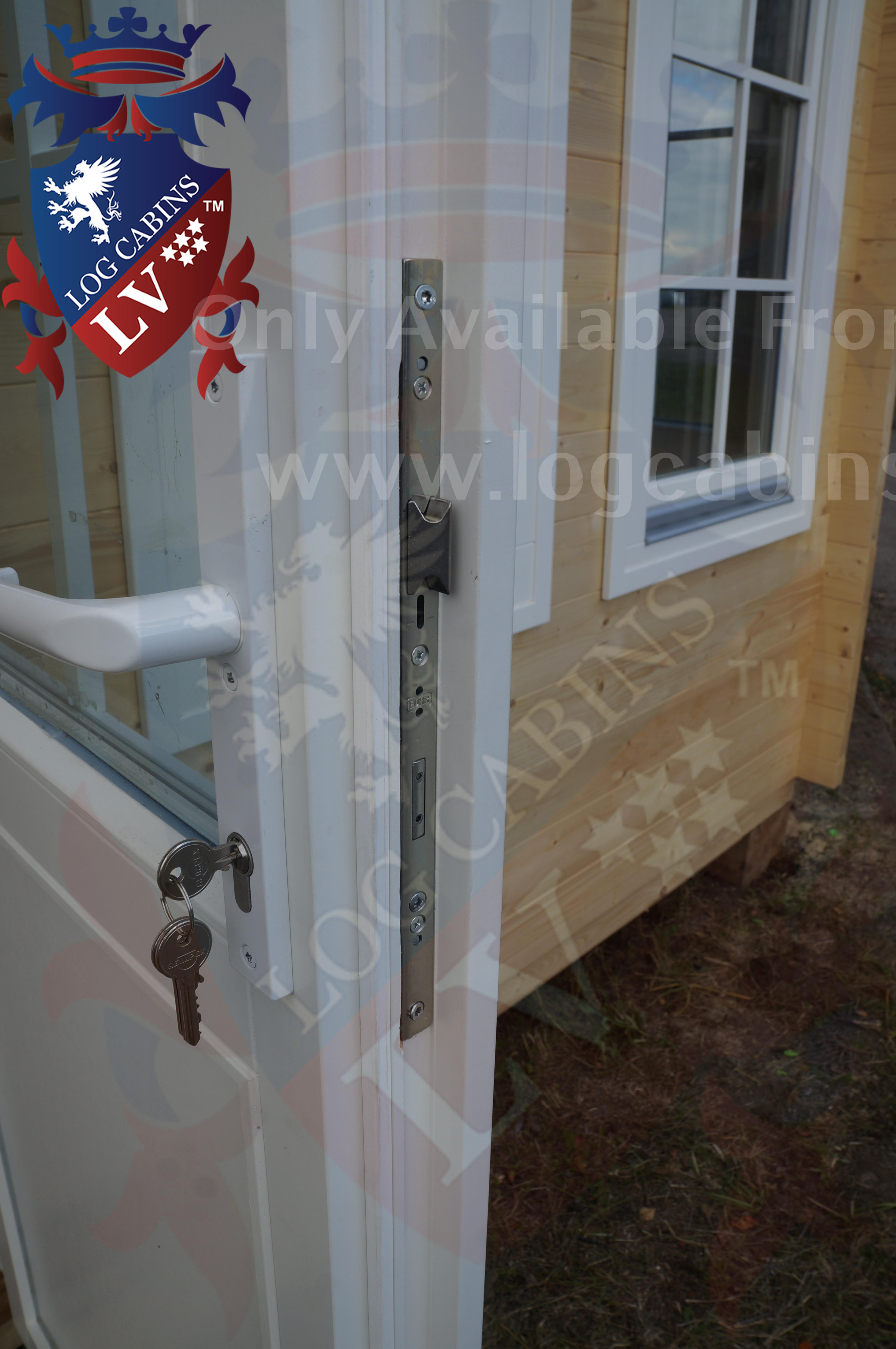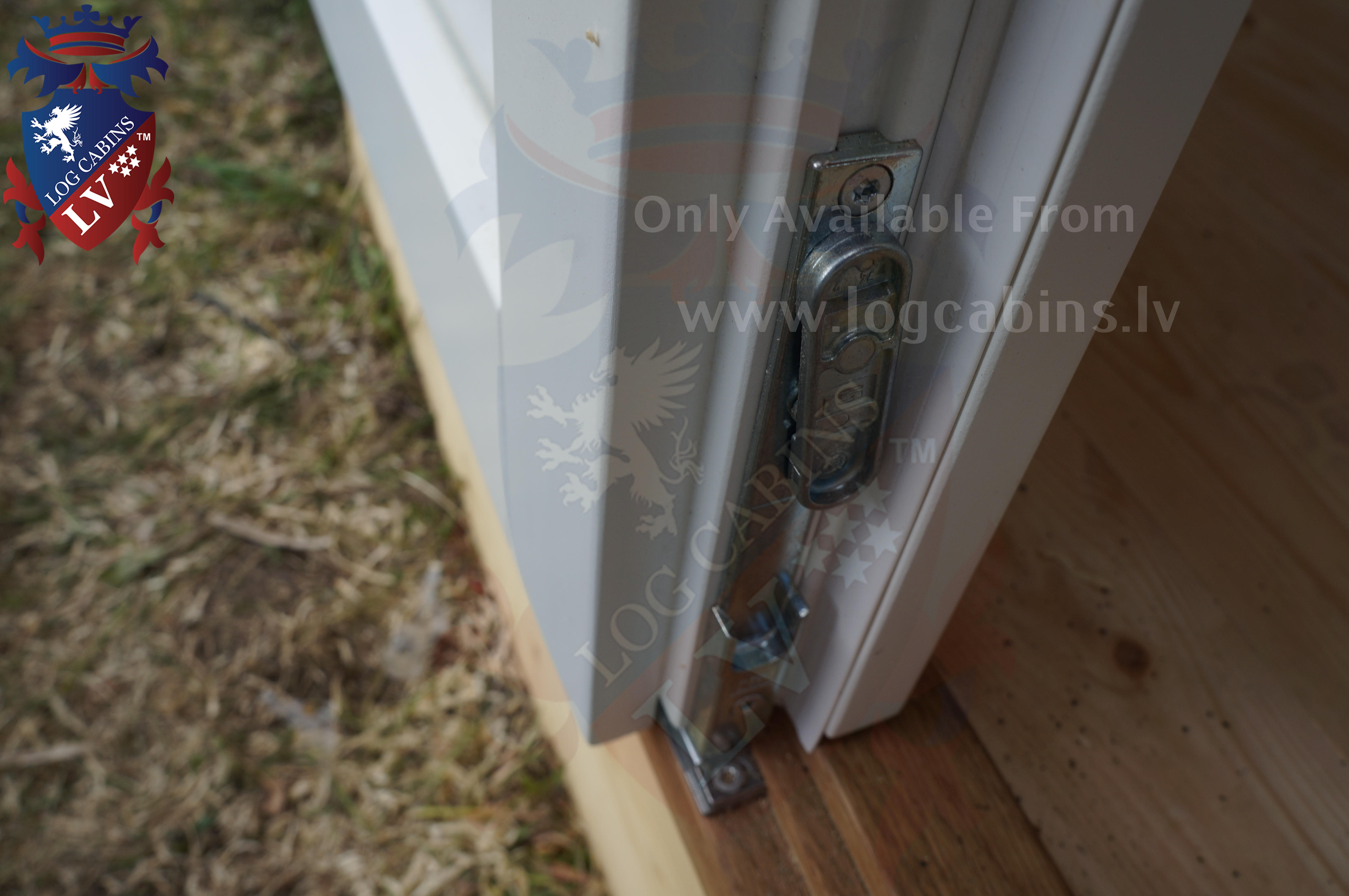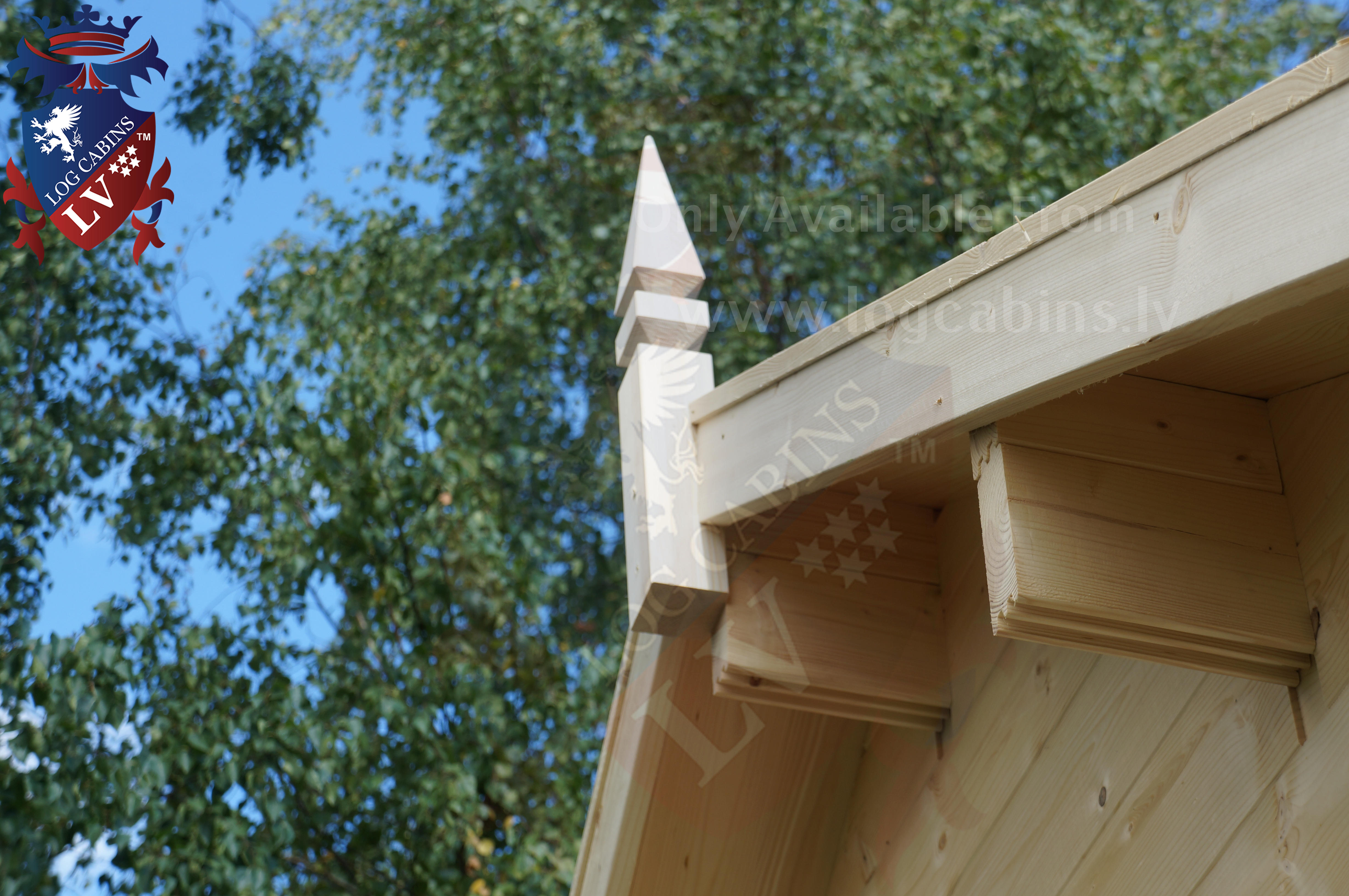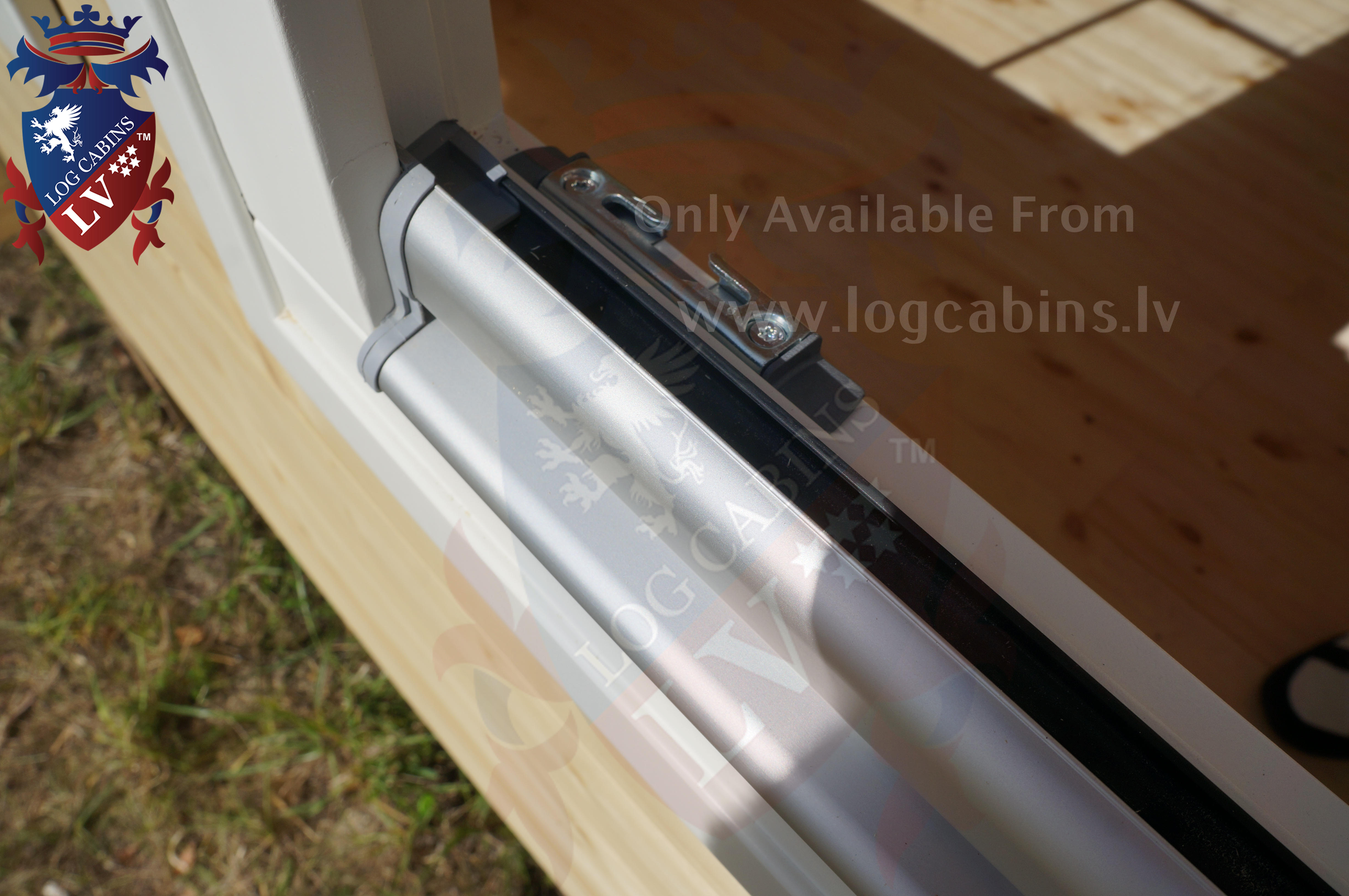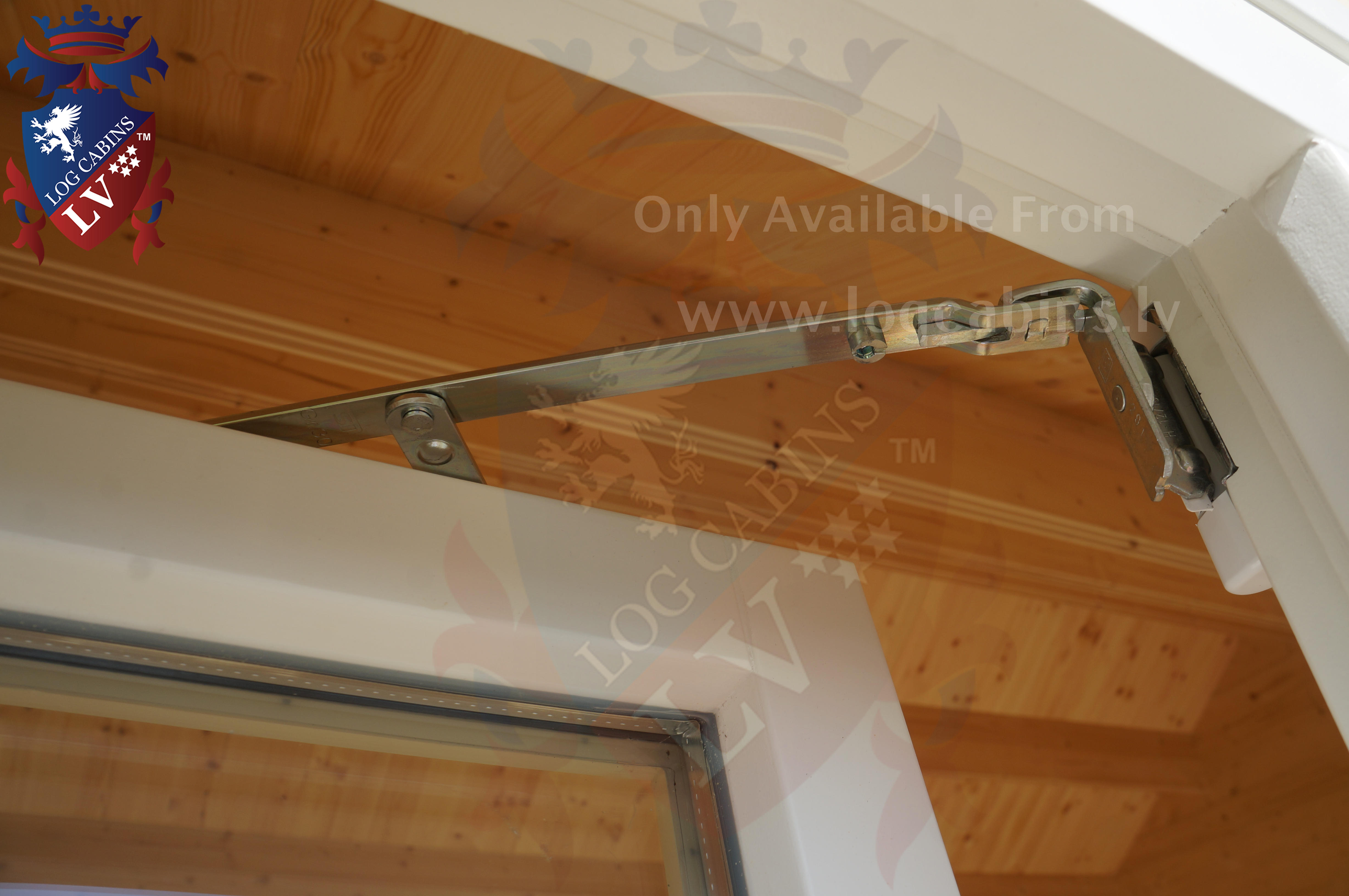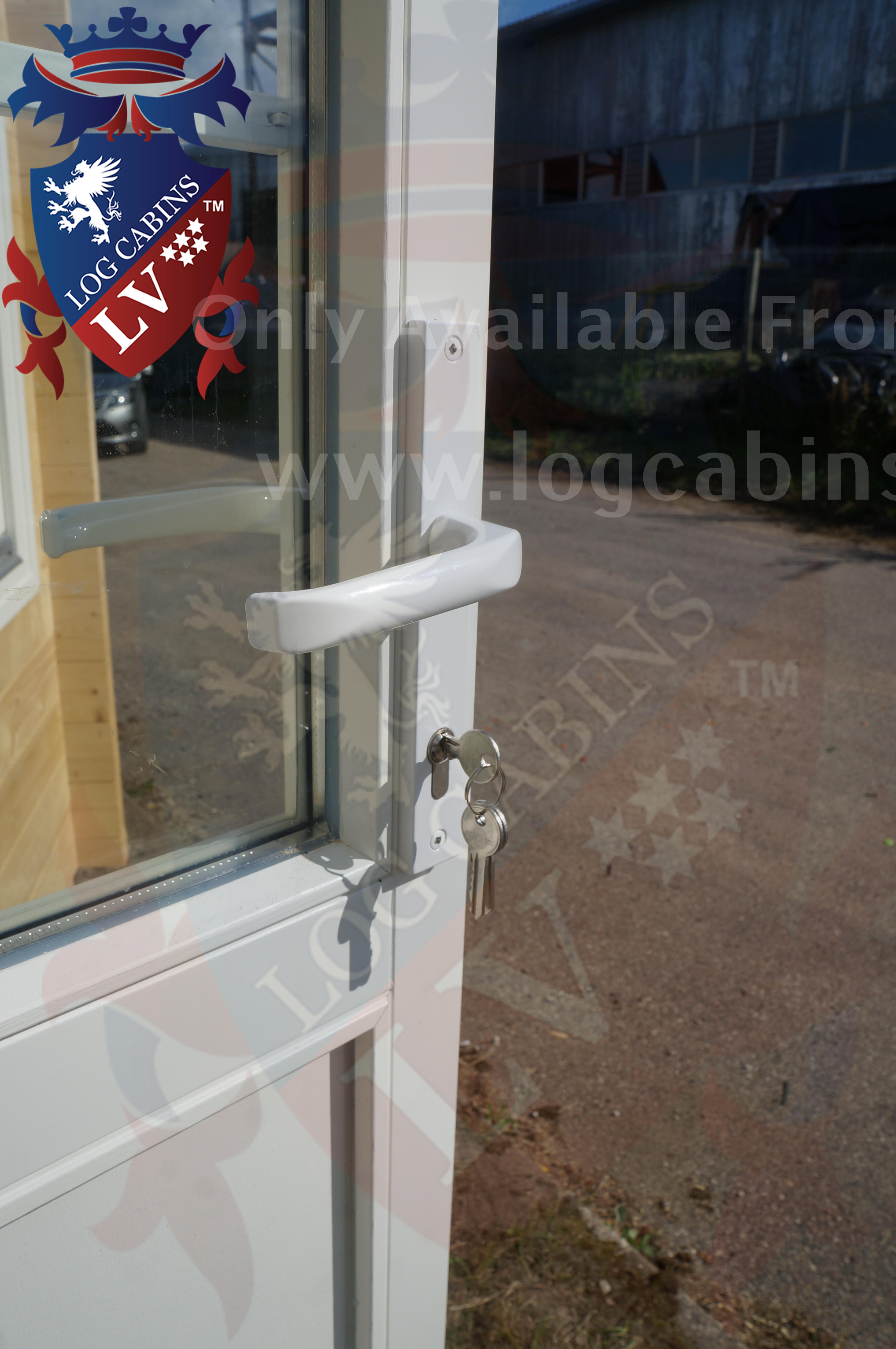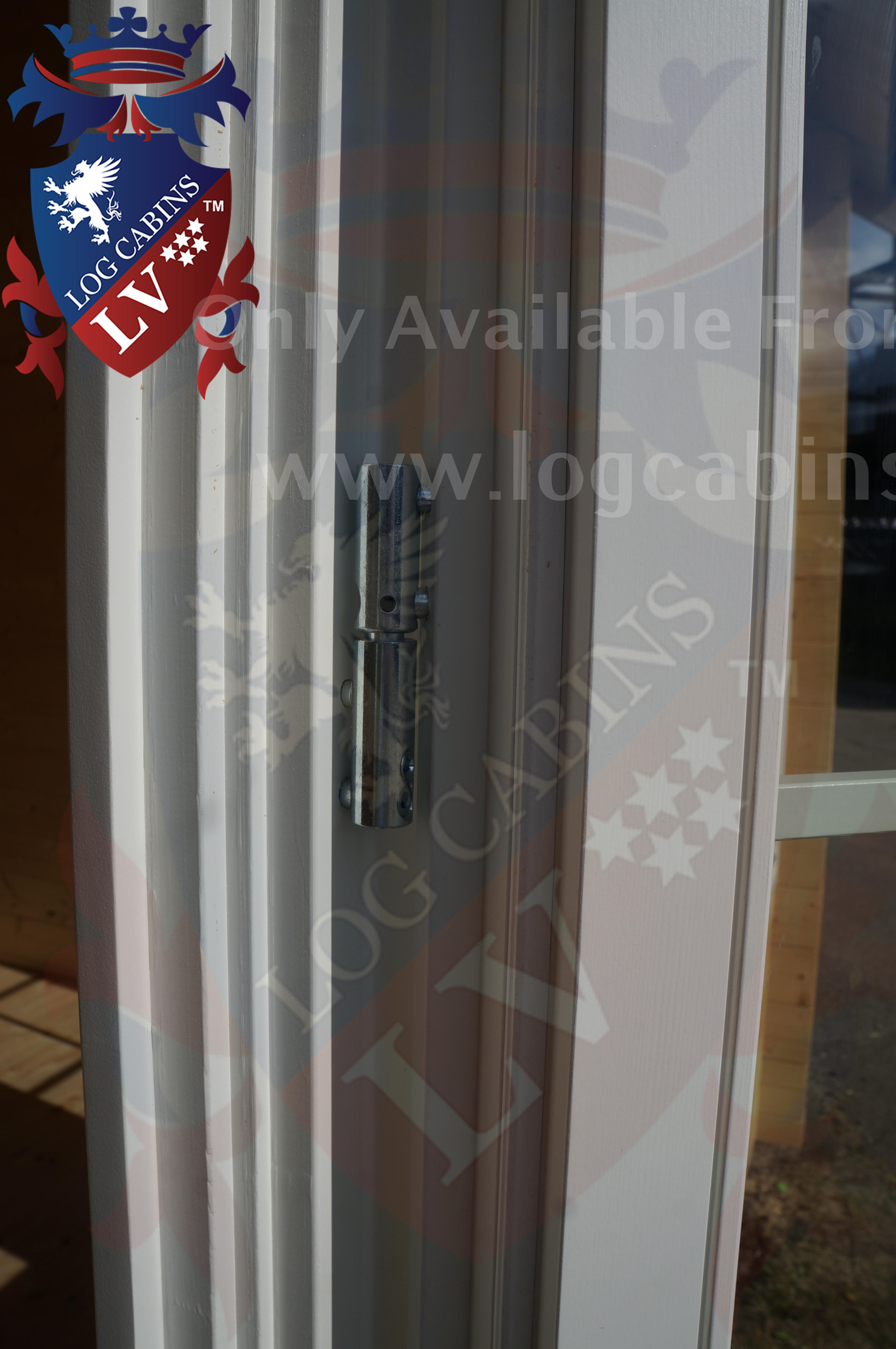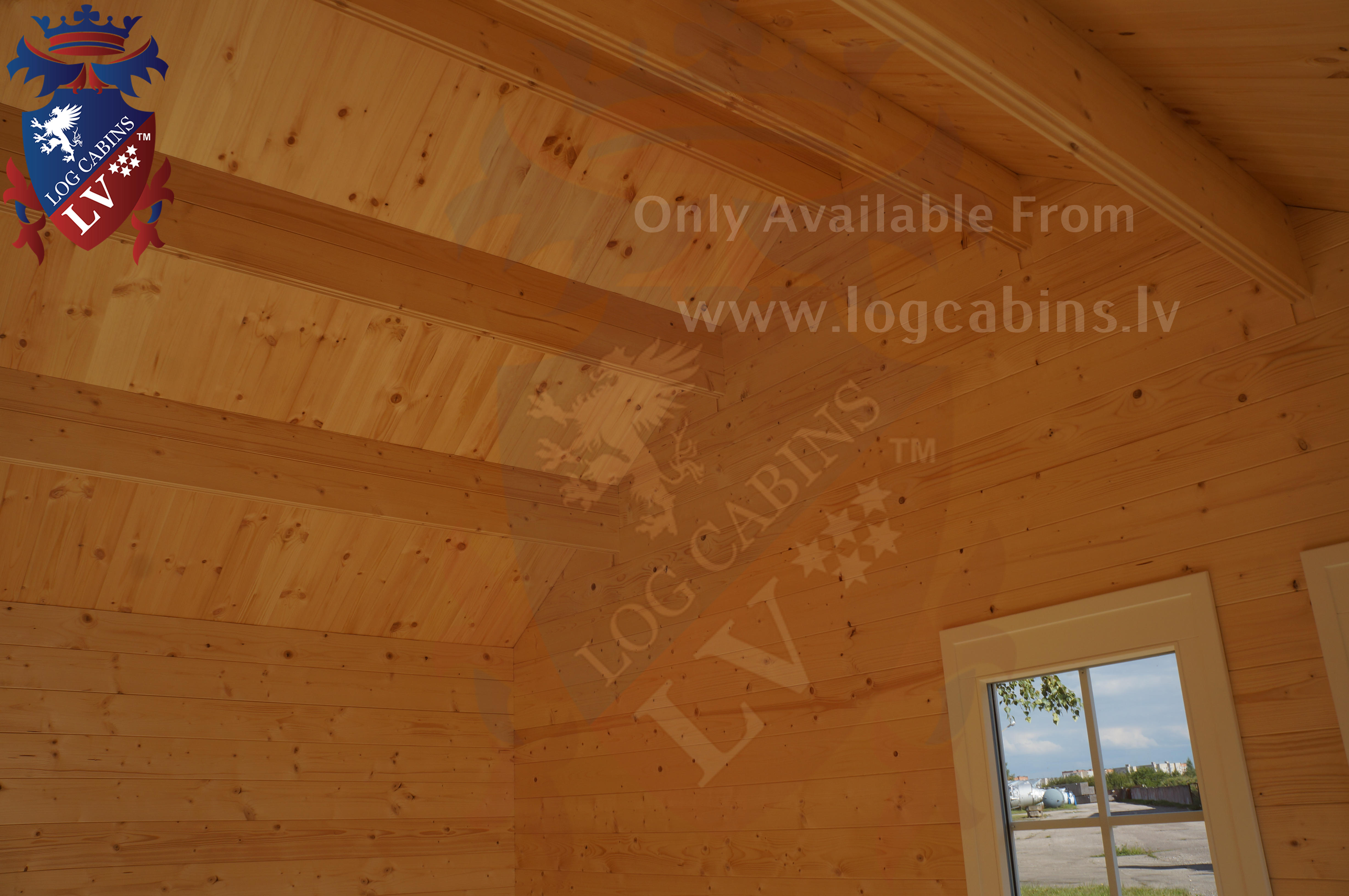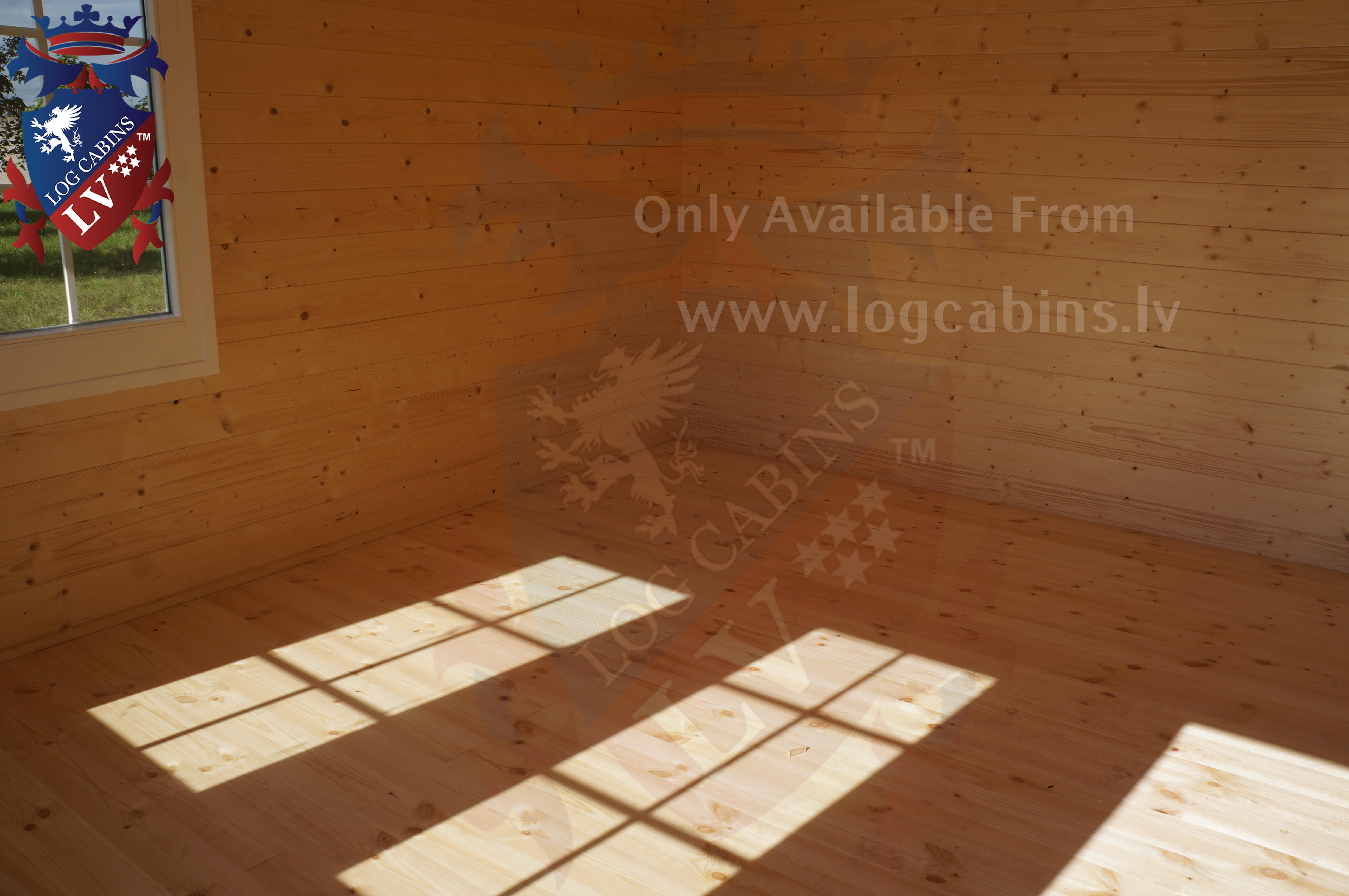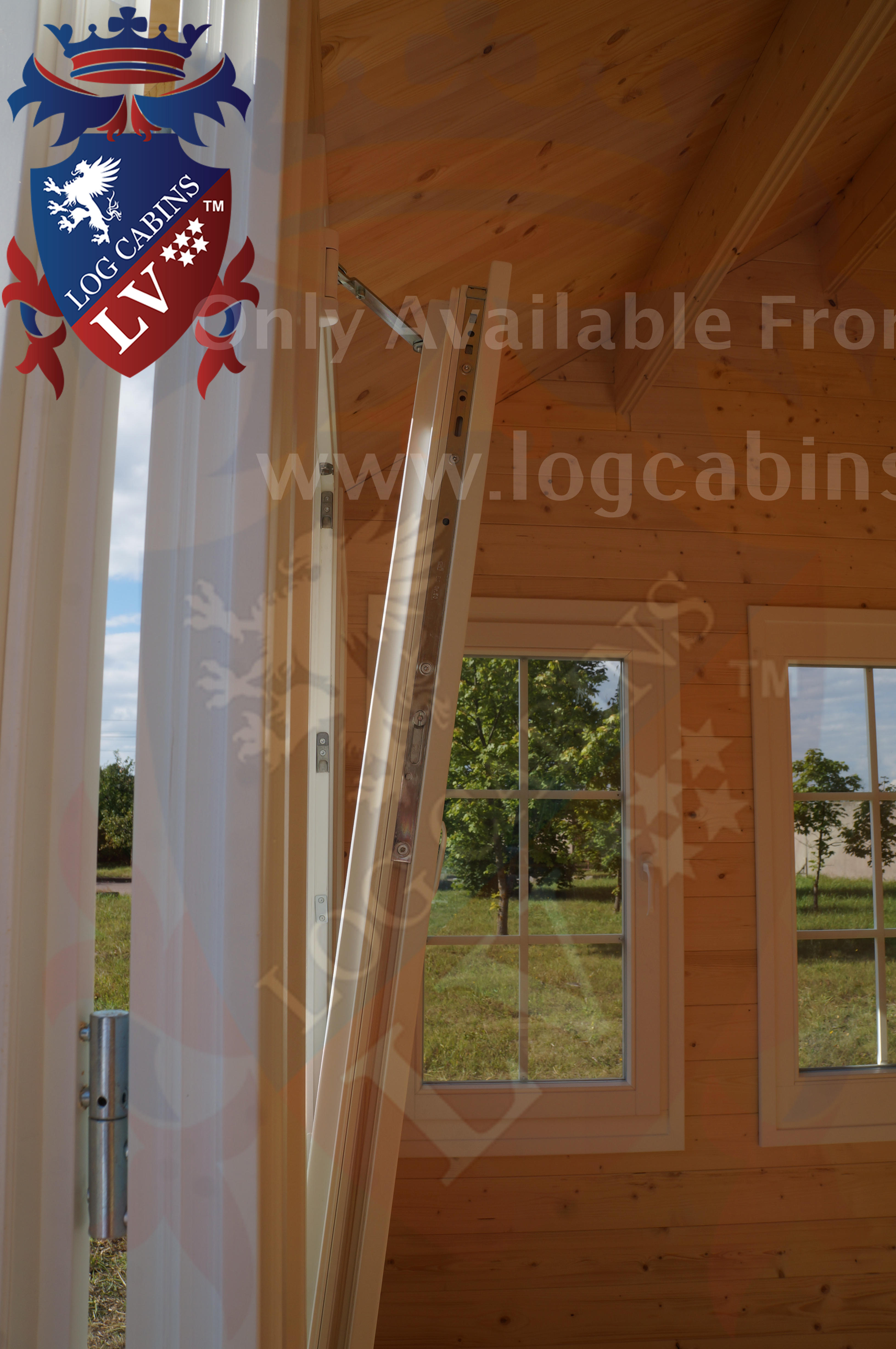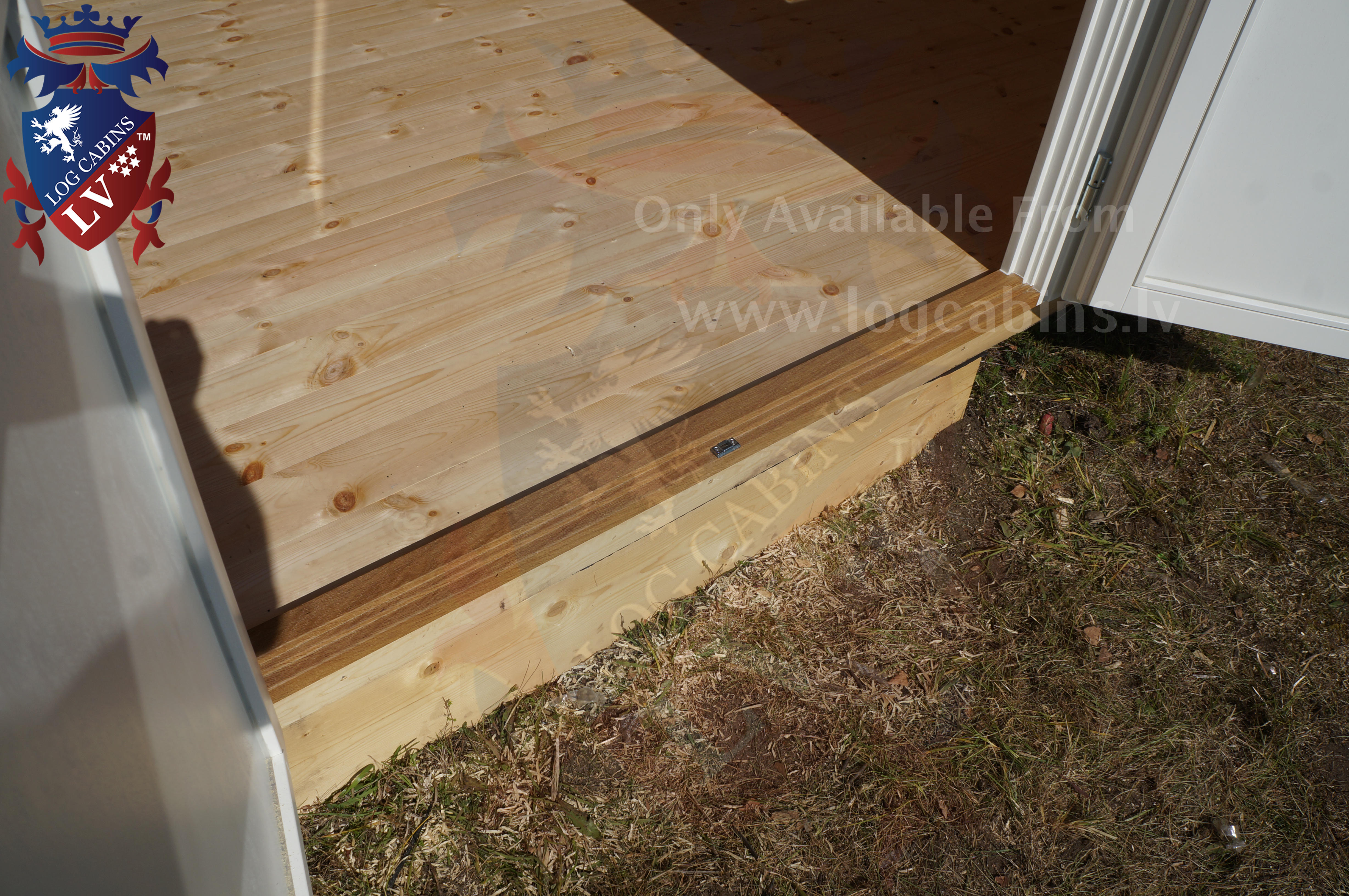 An Unbeatable price for unbeatable quality! 
When trawling the Internet looking for that garden log cabin office, or a new gym, or just a room in the garden, its very confusing whom to purchase from as most websites look the same and offer the same.
So how do you tell utter crap from amazing quality?
The Log Cabin industry was born in the UK 15 years ago when we offered our Super Star 5m x 5m in 40mm. these were the very first log cabins to be sold in the UK, and as the first manufacturer and wholesaler of log cabins we tried our very best to offer a quality cabin for a reasonable price.
Sadly with in 4 years we saw a massive influx of other manufacturers that were supplying the German and French market, flood the UK with cheap nasty badly manufactured log cabins. These cabins are in mass everywhere!
Its easy to spot these cabins, they are boring to look at, they have no character, the windows and doors which make up 70% of the quality of the cabin, are poorly manufactured and are thin framed cheaply glazed units, and their log cabin designs in their small ranges are lacking in focus and longevity!
That is a damming report on the market, but its completely true!
What's New !!
Log Cabins LV today is upping the benchmark on Log Cabin Quality, knowing no other manufacturer can OFFER what we are about to!
Spray Painted CE Certified Residential Windows and Doors!
We have upped our game and are now the only company offering Residential Windows and Doors with all our 44mm and above as standard.
And that's not all, we will also SPRAY PAINT them for you what ever colour you want for the Same Price!
In addition, all our doors will come with an oak threshold, Argon filled double-glazed unites, and quality multi locking systems on windows and doors.
Talk about putting the cat among the pigeons, this is a game changer, and its only Log Cabins LV that are willing to offer so much more for so much less!!!
Log Cabins LV the sensible choice!!!
Please send us an email to find out which of our dealers are able to offer you this unique deal!!
Please visit our Web site..Click Here..