Glulam Log Cabins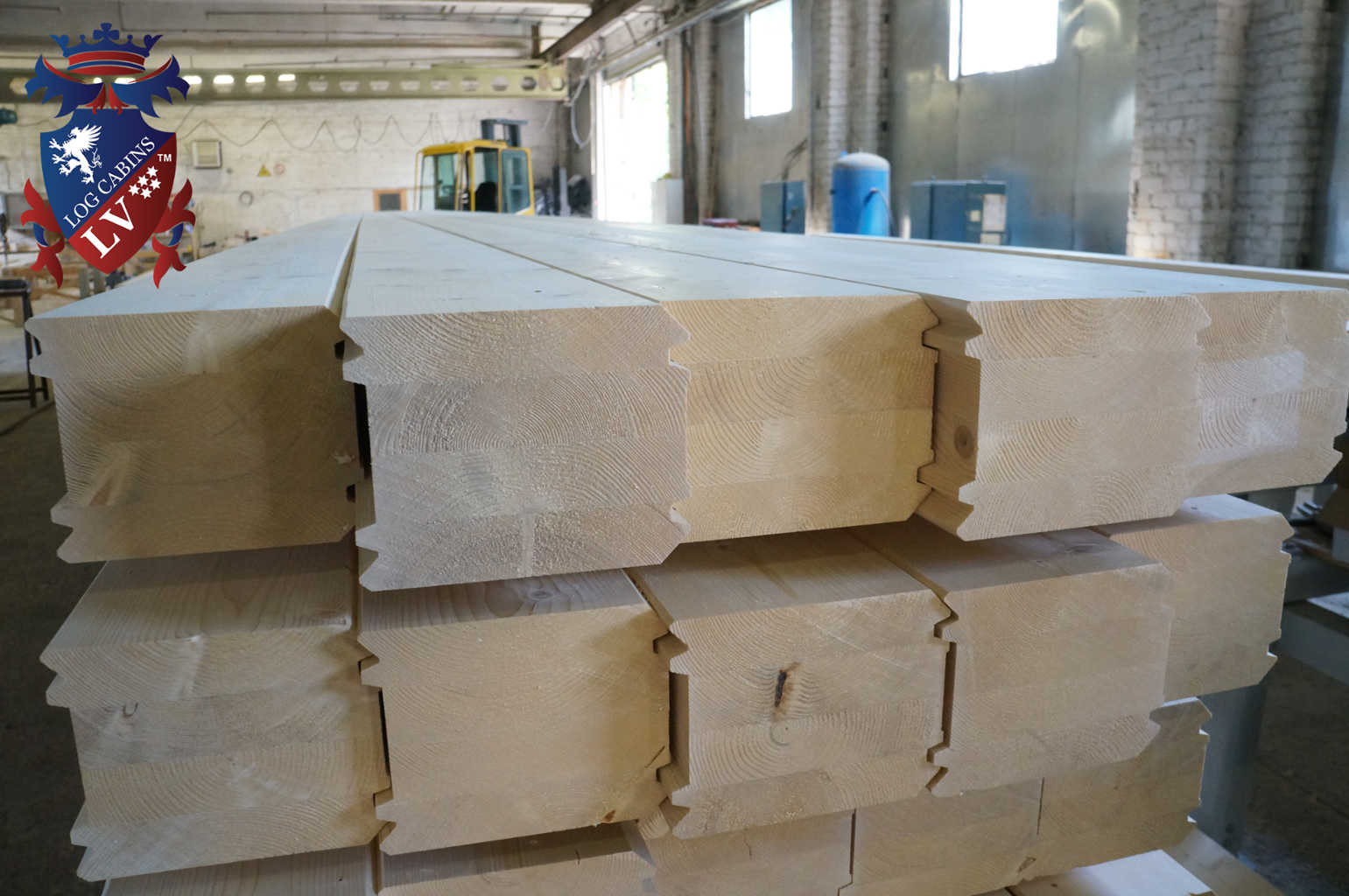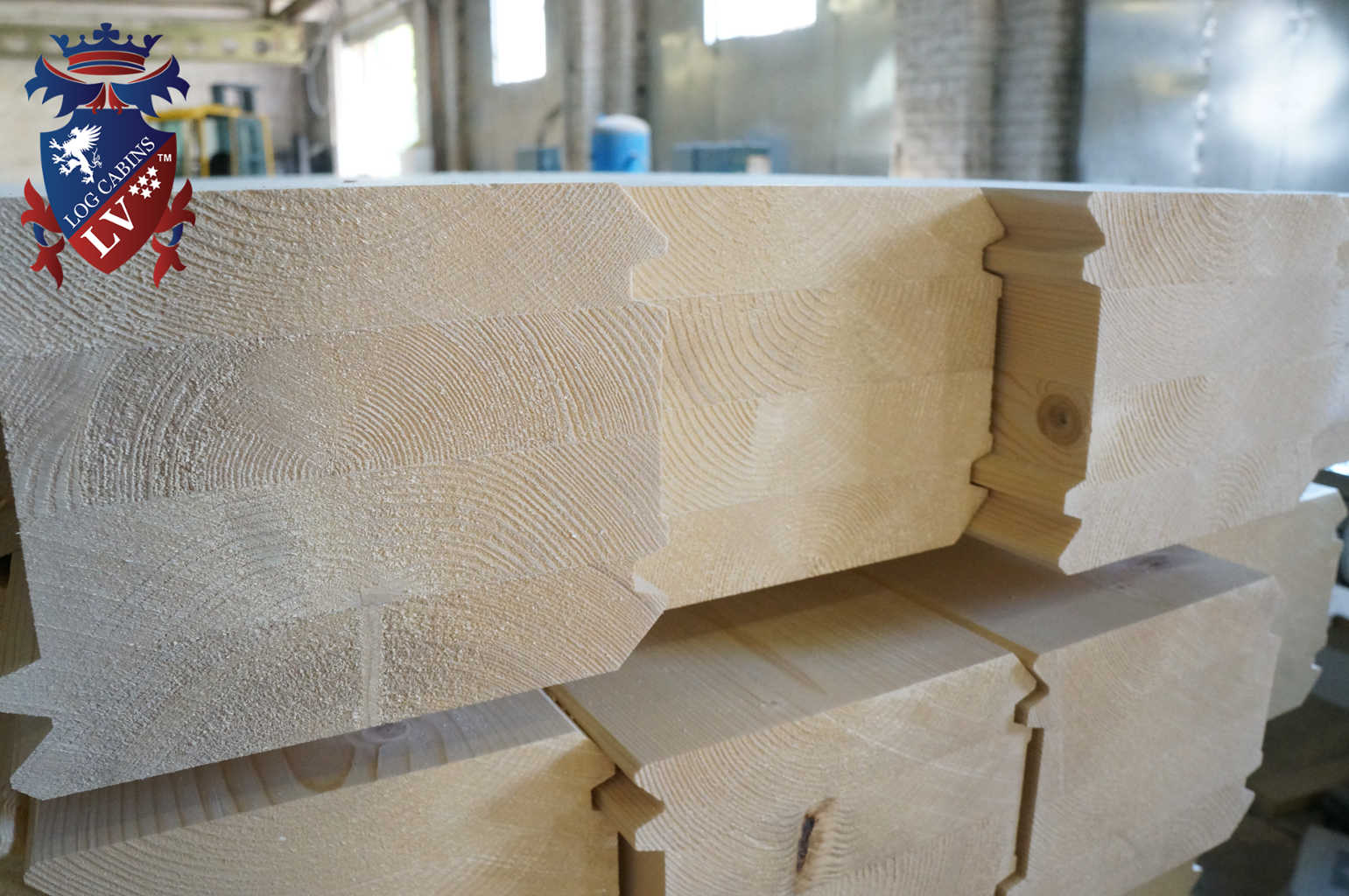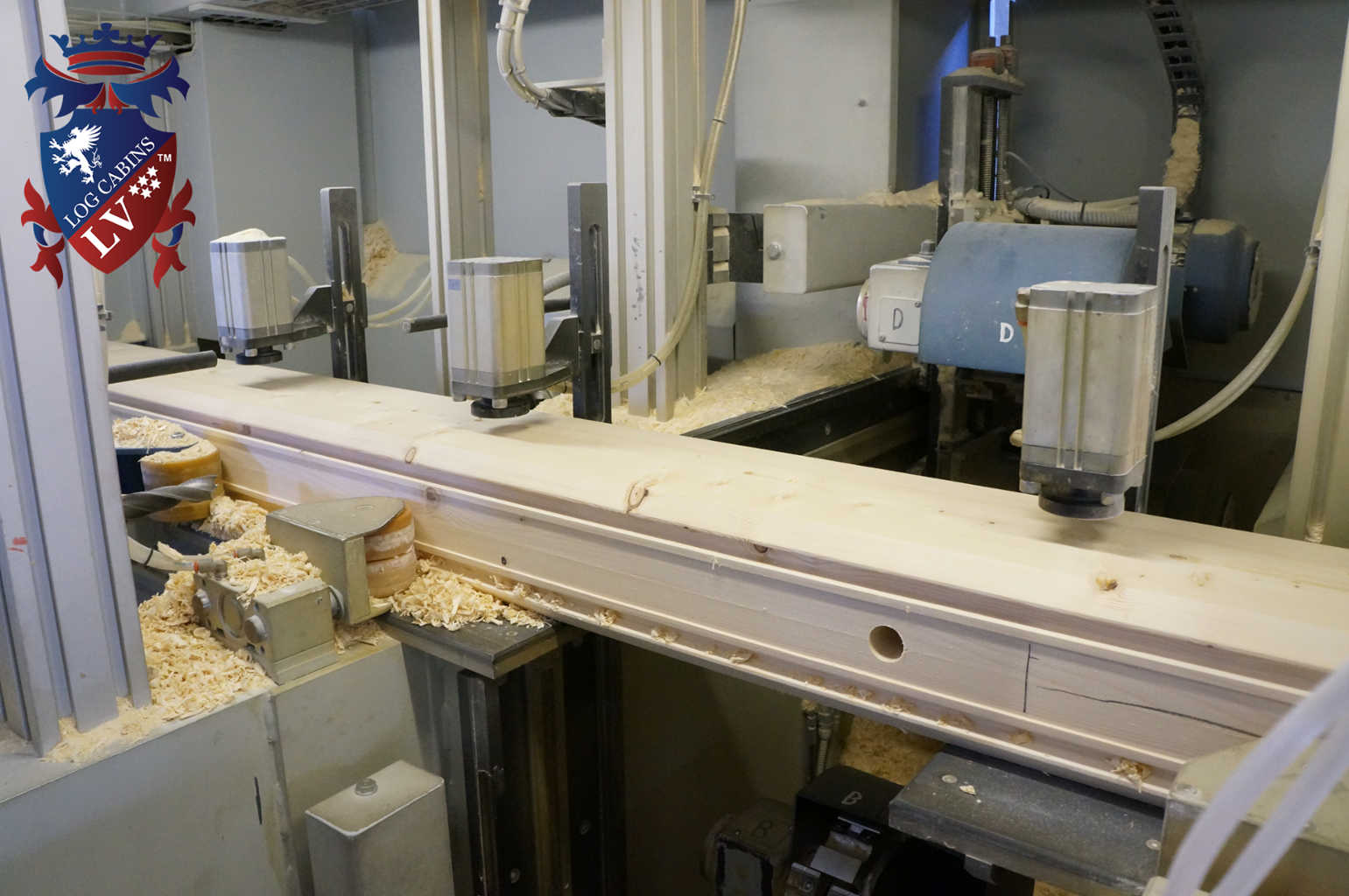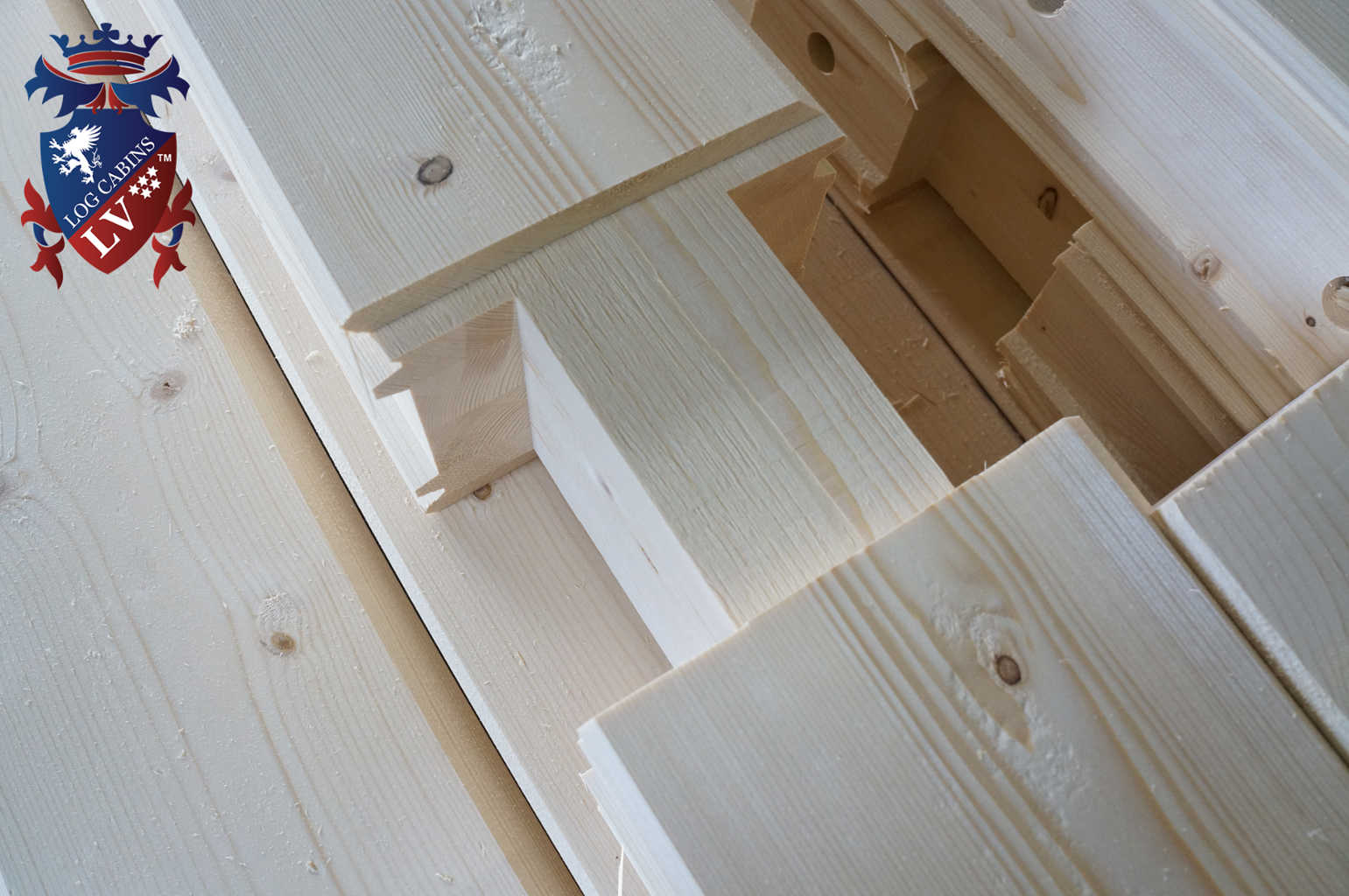 If you are looking for a quality cabin, but you want a cabin that will last 50 years or more, then you may want to consider a glulam log cabin.
Residential Park Home Glulam Log Cabins are not just an alternative to solid log cabins, but a clever alternative.
Our Glulam logs are not just bits of timber stuck together, but engineered logs.
Engineered logs literally last a lifetime, and with the nick name ( for ever lasting logs) you can believe they truly are up to the job!
All our glulam logs are manufactured from C24/ C30 or C40. quality assured.
Our CNC machinery is not just the best to be had, it cuts the amount of waiting time down , which means your order to delivery can be as little as 6 weeks.
Glulam log cabins are very much a made made product, but! using mother nature as the core, glulam logs are not just amazing, they are superb.
Glulam log cabins are quality through and through, yes they cost a little more, but quality costs.
There are many companies that proclaim to sell Glulam this and glualm that, you must make sure that the glulam cabin you purchase is FSC, and that all the right certificates are in place.