Seriously, you are not going to believe this, its an absolute mockery about one guy belonging to the Asian community. Sorry ……..Racist……
OK, we are a British Based Business, I am more blue than blue, our family tree roots go so far back, the Homo habilis were buying their first huts from us, we have factories here in Lithuania, why? Timber, Amazing hard working staff, nice honest people, Skilled labor. Safe for Children, no stabbing, shooting, etc, and no gangs, and lots of clean fresh air.
Lithuanians girls/guys were driving your trucks, and doing all the crap work most worked for below minimum wage then Covid and as soon as the restrictions were lifted and they were allowed to fly they came back to Lithuania and you lost one of your best work forces possibly you ever had, Brexit did not help. But thats history, today I had a call from an asian guy, he called and he said log cabins I said yes, how may I help and he said oh! your in Lithuania, I said yes , he said, I do not want to deal with Lithuania, and dropped the phone, which is his right, but the way he said it was in such a racist way, I called the racist back and he did not answer, so I told his answer machine that he was absolutly disgusting, disgusting, and if this is the way certain ( small minority) Asians behave towards another cultures i.e Lithuanians, then they deserve everything they get back. Plus I hope he is deported back to where he came, as he has no place in the UK.
I have many Asian customers, business guys and they understand buying direct is the only sensible way to do business, who wants to deal with a reseller in the UK, all cabins come from us over here, but some stupid little racist living in London, would not know the difference of a Apple Tree and an Oak in winter, and he thinks his cabin is coming from UK, LOL, idiot!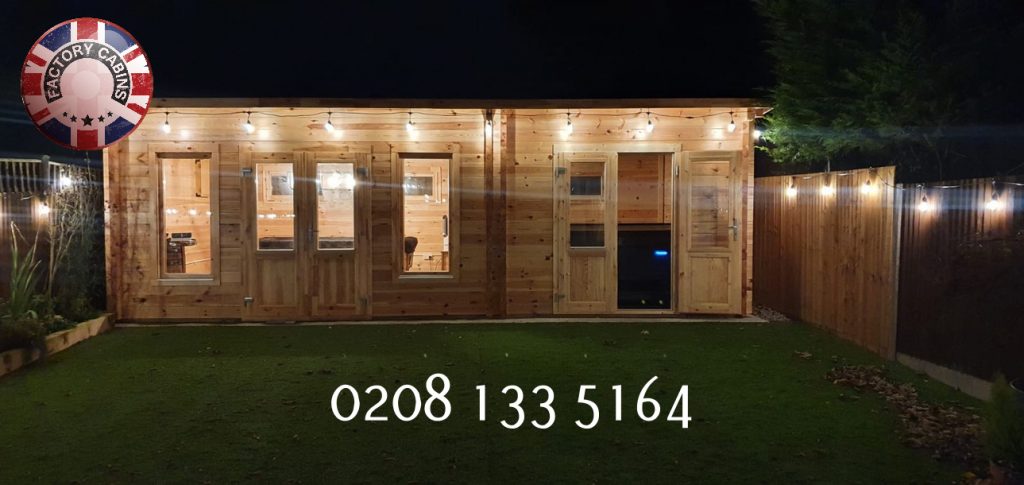 If you are looking for a cabin that is seriously amazing quality, its from us, and us only!