Over the years, we have seen our High Quality Camping Pods lead all other designs in Design, Quality and price. Log Cabins LV is the number one Camping Pod Manufacturer.
When purchasing a camping pod, you need to understand what to look for and how longevity and quality of build is so incredibly important.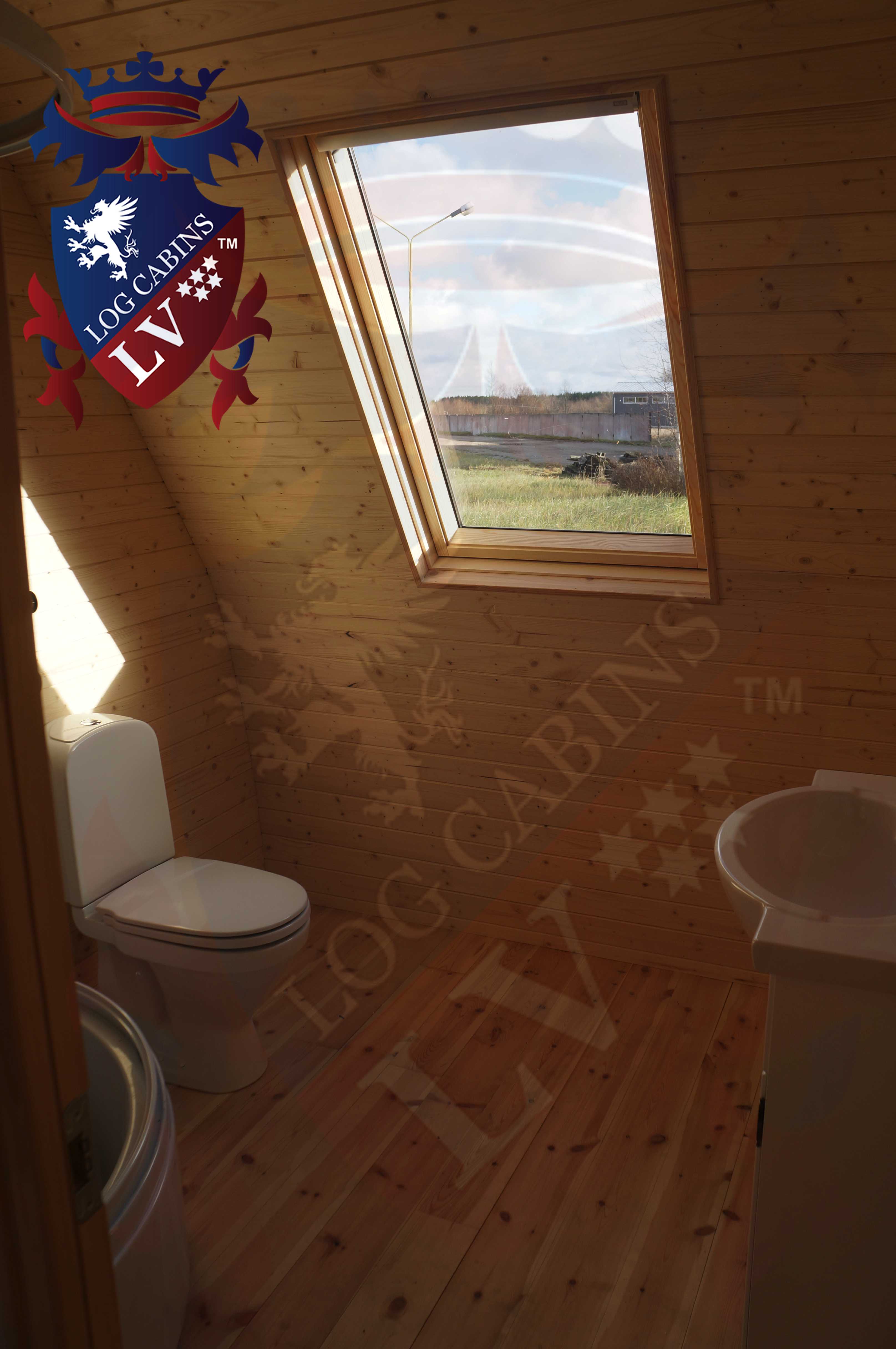 Too many of you out there with a small parcel of land are looking to earn an extra income, and believe that putting up anything (cheap pods) will do as long as the campers stay dry!
This is so wrong, and incredibly stupid. Just because it is made of timber, it does not mean it is a camping pod and fit for tourism, and where you can risk the lives of the public for financial gain.
Sadly we have had one death in the pod industry in the last 3 years, a couple were renting a camping pod on a campsite, the pod was not insulated correctly, and vented properly, they brought their BBQ grill into the pod, closed the door.
Sadly this was done to warm up their rented camping pod, and consequently, horrifyingly, one of them died because of course the pod was not sufficiently vented and also was not fitted with a carbon monoxide monitor, and they both suffered carbon monoxide poisoning.
Now, and I am not at all backing the manufacturer who manufactured this pod, but farmers, camping grounds, backpacking grounds far too often say, NO, to high insulation packages for camping pods just to save a few hundred pounds.
In addition, many campsites that have cheap pods fail to put up the correct signage, and regulations.
Our loyal customer base that purchase our camping pods, do everything they can to offer a fantastic experience, always demanding that the pods be their best.
Also most campsites that are owned by farmers, and who wish to boost their income in the summer months, seem not to want to purchase quality camping pods, but ones that will make do..
Holiday parks that understand health and safety, also look after their customers ever wish, to purchase better quality pods, as they are looking for a return on their investment in 2 years and not 6 months.
Yes I know it's horses for courses, but when cutting corners, one must remember there is a penalty to pay. Moreover, it is never a good idea to play with public safety.
This tragic accident- mistake has also happened in a tent, which just goes to show.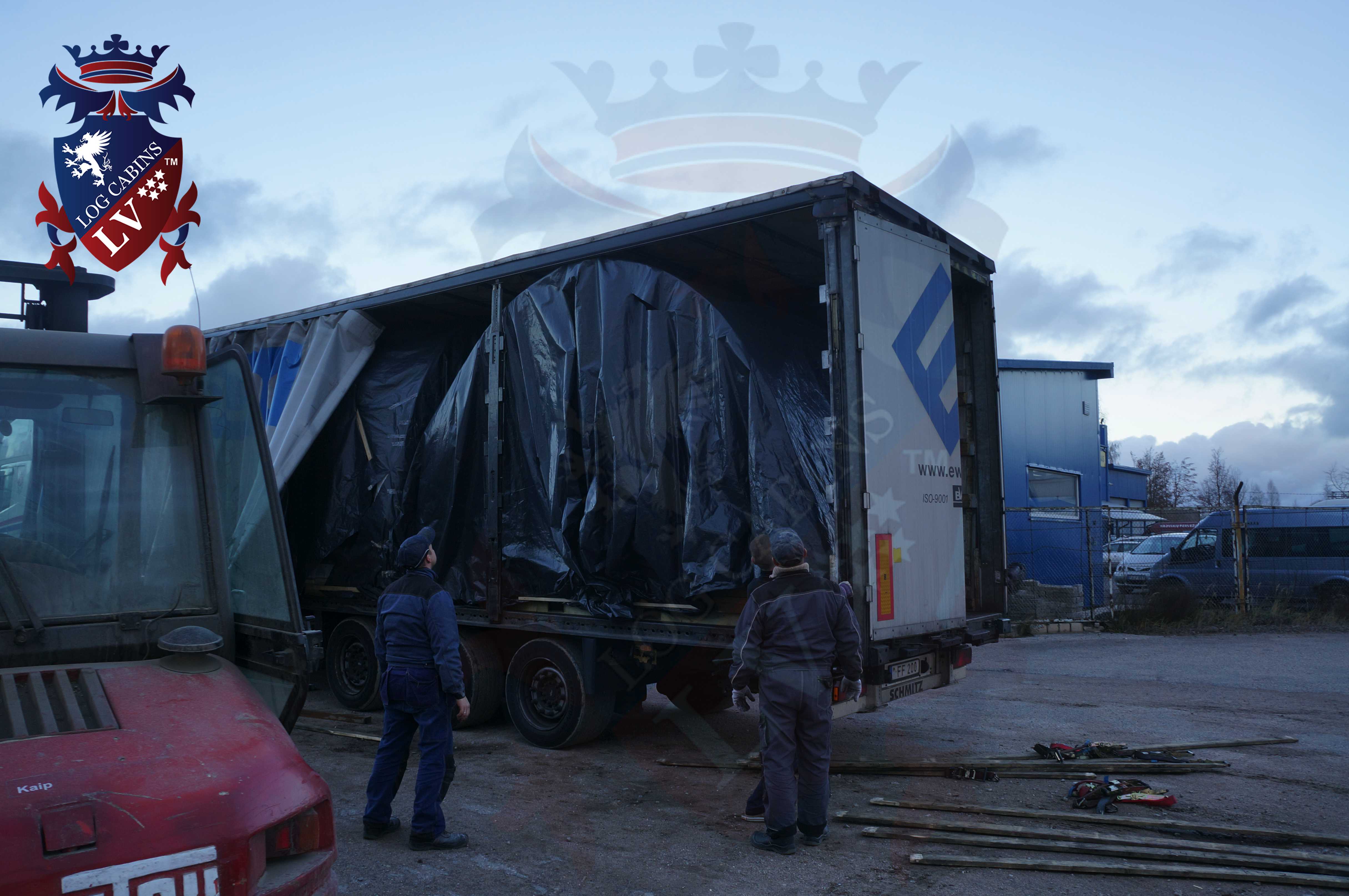 There are dangers every where, so when offering accommodation to anyone, you need to make sure the accommodation is fit for purpose.
Also make sure that it is built to protect your customers, that warning signs, and a handbook are every where, and that the public know the do's and don'ts immediately.
Our camping pods are very much fit for purpose, we do not hurry production, we tailor-make each and every pod to our customers wishes, each and every pod that rolls off our assembly line is absolutely perfect.
We stand by our superb quality, which is why we give such a long guarantee on each and every part of our camping pods structure.
Our Pods are equipped with CE, BM Trada certified windows and doors, which are designed to last many, many seasons, regardless how forceful your customer base may be.
The tiles are manufactured from composite of aluminum, which are fire proof and have a 40-year guarantee.
If you are interested in purchasing a camping pod that is fit for purpose, and will earn you many years of revenue, , please give us a call, or send us an email.
www.logcabinslv.co.uk
THE SENSIBLE CHOICE…
Please visit our Web site..Click Here..