What is an insulated timber frame garden room, because there seems to be a mass confusion on this subject generally throughout this industry.
Size
cabin 3394
Cabin size – 7.5 m x 4.5 m (29.55 sq meters)
Decking – 4.2 m x 0.9 m
Window size – 2x 150 cm x 113 cm
Window size – 1x 75 cm x 113 cm
Window size – 1x 50 cm x 50 cm
Door size – 3x 80 cm x 193 cm (inside)
Door size – 1x 240 cm x 195 cm
Bedroom – 2.8 m x 1.95 m
Bedroom – 2.8 m x 1.95 m
Bathroom – 1.0 m x 1.6 m
Lounge – 2.4 m x 3.0 m
Ridge height – 2.47 m
Wall height – 2.0 m
Now there are many kinds of Insulated Timber Frame Garden Rooms, there are solid log cabins that are insulated internally and if you get a company that really truly knows what they are doing, ( how to put up false walls that move with the cabin shrinking) and are not using quick grown pine as the cabin body as this will shrink and the internal wall will crack and break before long, then your OK, then there are twin skin glulam cabins which are the best choice, as you can either twinskin them and add huge amounts of insulation between the walls also hide the wiring and services, pipes etc, and the shrinking is minimal.
OK.. Insulated means, insulation, but what kind of insulation should you use, and what kind of stud wall, or log would suit your budget the best. And this word budget seems to be the most dirtiest word in the business.
I have asked many customers what's their budget, and they always say, OK, 99.9% of them say, I do not know, and this makes me smile, because i know that their thoughts are that if they say 20, 30 or even 70.000 we are going to take advantage of that and try and get as much from them as possible, and as I said it makes me smile, it also makes me angry slightly, because not all of us are crooks, and we need to know budget because we have a Massive Selection of different kinds of buildings available that would suit their purpose, but all come at different levels of pricing, we are also very busy people, all of us, customer and manufacturer, and offering this and then that and then this and then that, just takes up time and eventually we find out 90% of the time what they wanted was so far out of their budget the whole exercise has been a waste of time both ends. So it is helpful from first call, to tell us how much you want to spend, and what size of a building you are looking for and we will try our very best to get the into your garden or field, camping site, Holiday park the building or buildings you desire to price.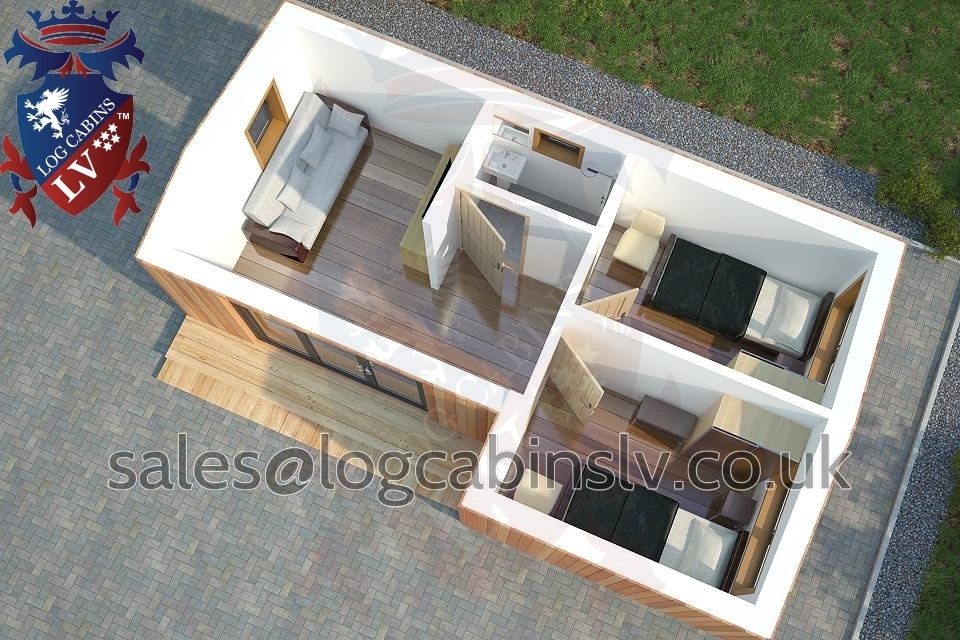 There are so many choices, but the best in my books is a Timber Frame Garden Insulated Office each and every time, as it takes very little time to erect, and when its finished it looks amazing and it really is insulated, quality and without doubt the best choice.
There are many many companies offering timber frame buildings for the garden, but the ones you must stay clear of are the ones that build it from scratch in your garden, you must only purchase made panels that are weather tight and if it rains will not hurt the interior of the build in any form., you do not want your building to rot from the inside out.. Fungus and rot are harmful to your health and are unseen if covered with plaster board.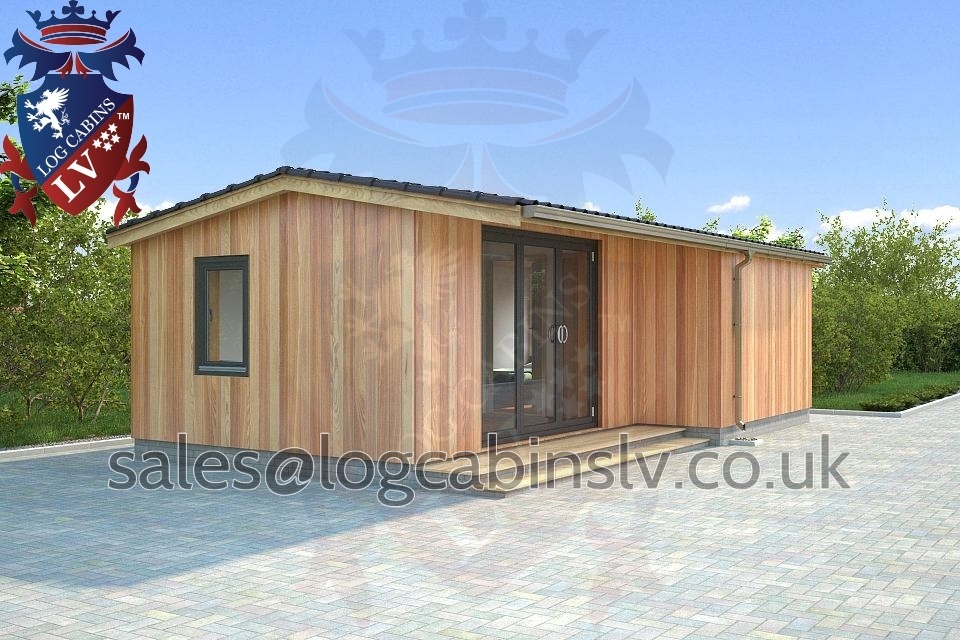 Thank you for reading.
Log Cabins LV team
enquiries@logcabins.lv