Log Cabins LV as always working to design the future….
Camping Pods from Log Cabins LV are as you can expect, exceptional quality, built to last and built to keep your investment safe.
Over the last few months, we have designed a few rather wacky shaped camping pods, which I thought I would share tonight.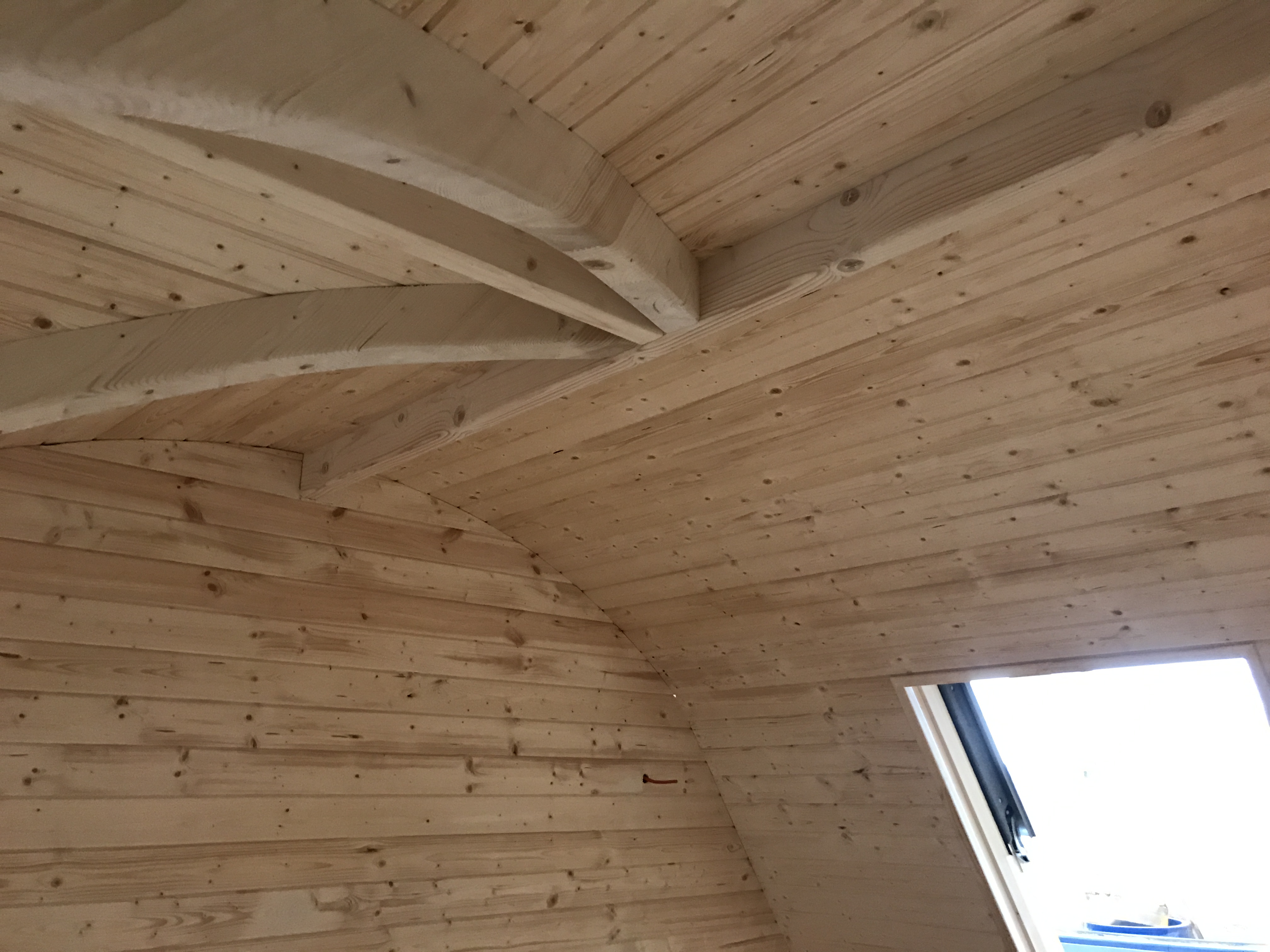 These are not going into production unless someone wants  one, however, this shows that we are always trying to reinvent the wheel. If you
If you are looking for a high quality, fully insulated timber frame camping pod, designed and built by a professional house manufacturer, then please give us a call or send us an email.
Please visit our Web site..Click Here..