Holiday companies more and more are now offering their clientele to stay in a rustic looking cabin style chalets.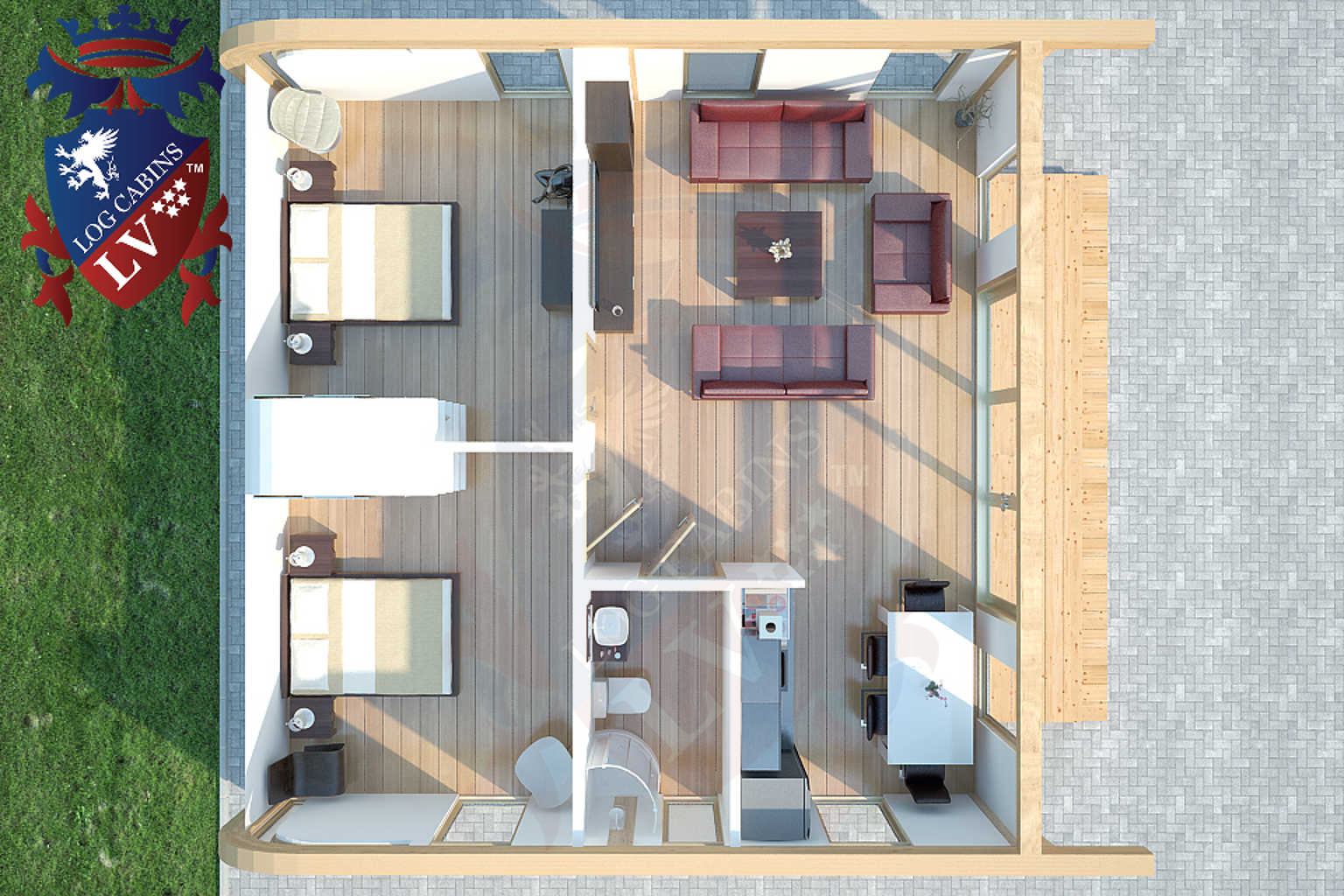 This kind of off grid holiday lifestyle is becoming more and more popular, and with the eco badge stuck firmly to the brochure.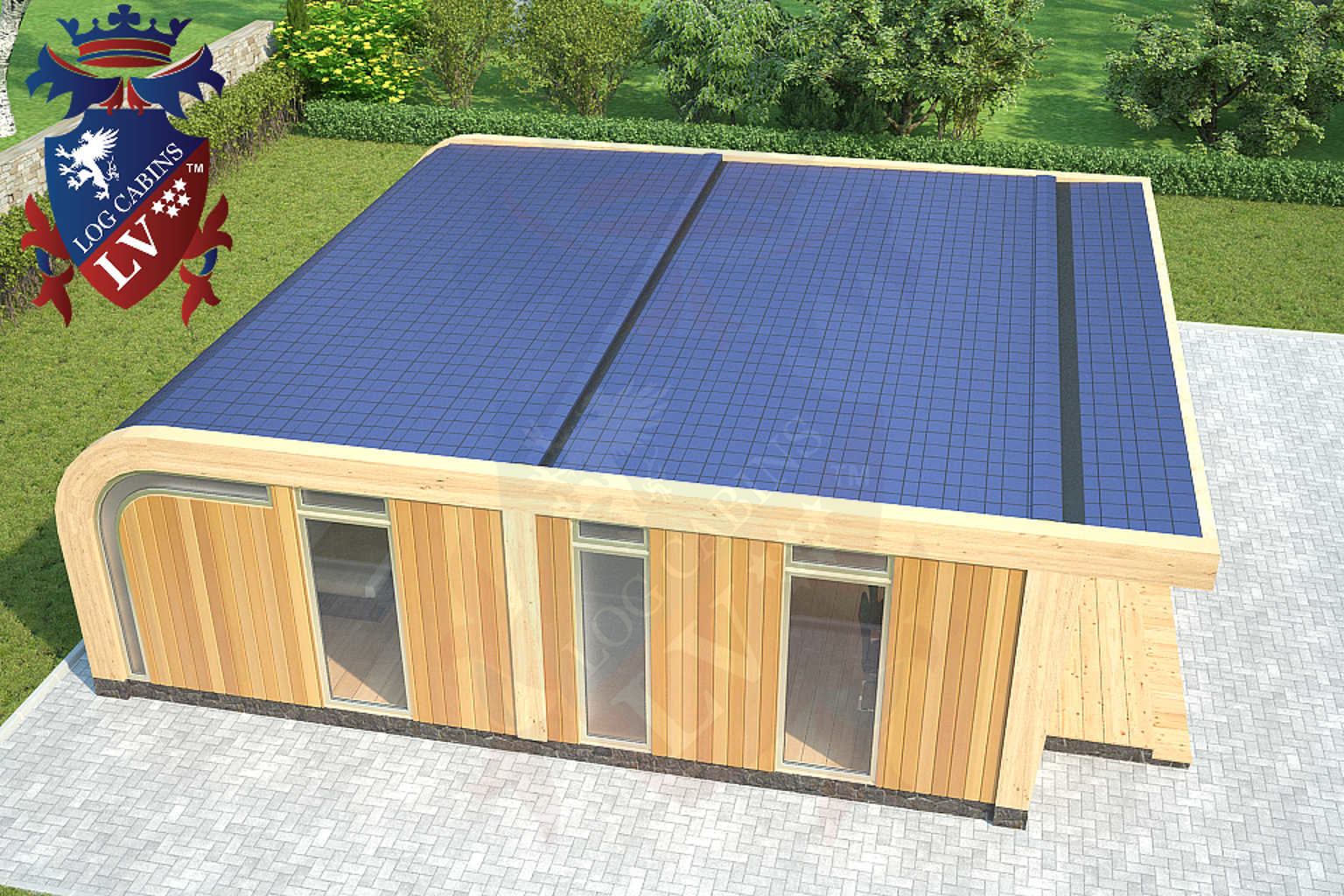 How many log cabins that are portrayed as really  green and eco holiday are honestly eco and green.
Were they built to earn money, or save our planet?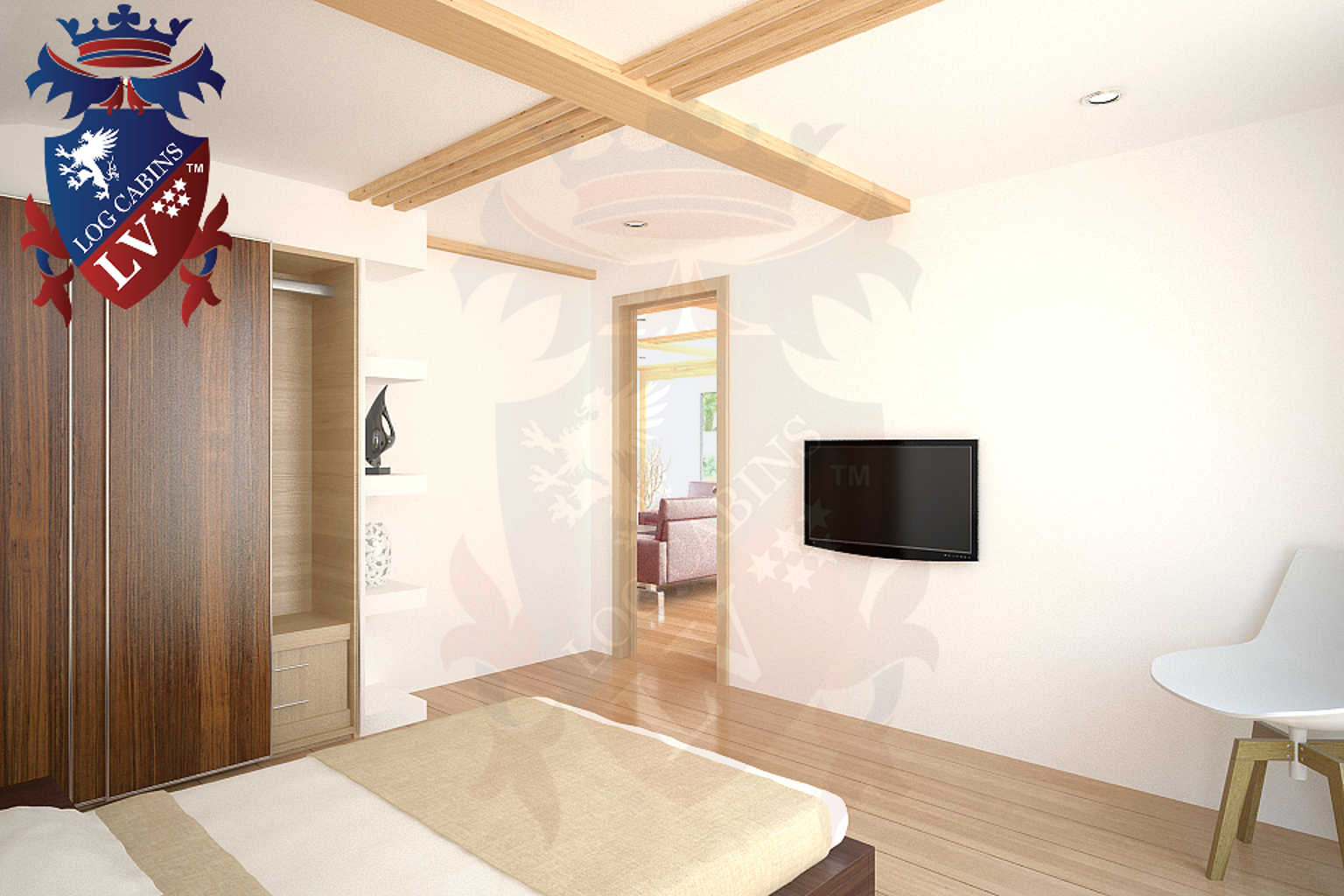 Or are our old Mass Produced Awful BS3632 Caravan type buildings better?
When I look through holiday brochures, looking at the Log cabins offered out for rent, I see most of the time a glorified garden version.
And if one was to use an HD thermal Imaging Camera and sc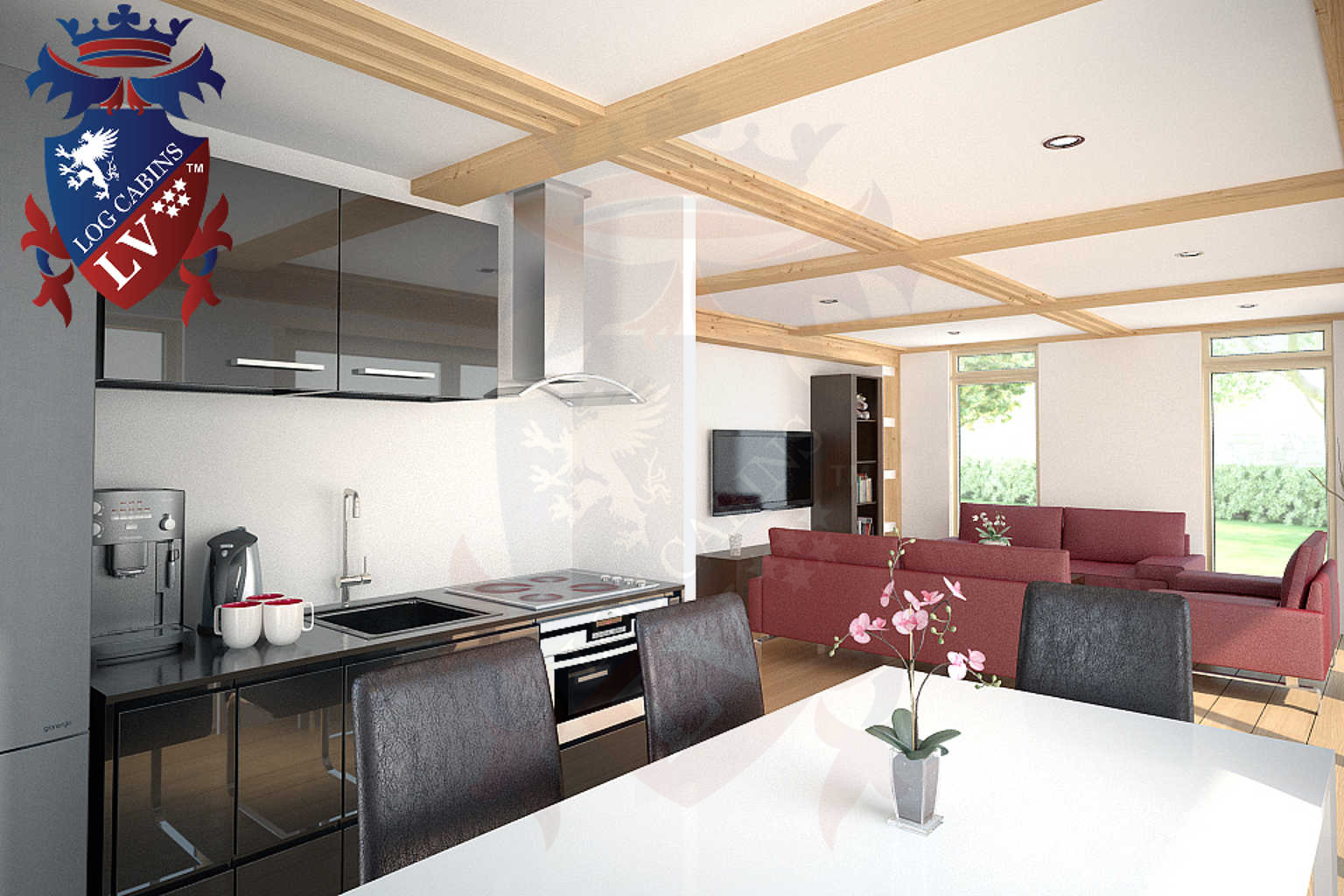 an the outside, you would see almost a bonfire effect looking back at you through the screen.
Sadly 99.9% of holiday log cabins in the UK are not designed to hold eco credentials.
Most lOg Cabins are designed to put beds in, and give the feeling of being in a log cabin environment.Log Cabin Holidays need to be greener.
Whats really amazing is that the largest bill of all and every holiday park is the electric bill.
Energy waste is mostly caused by  insufficient insulation, a cheaply manufactured building, and zero foresight from the park owners.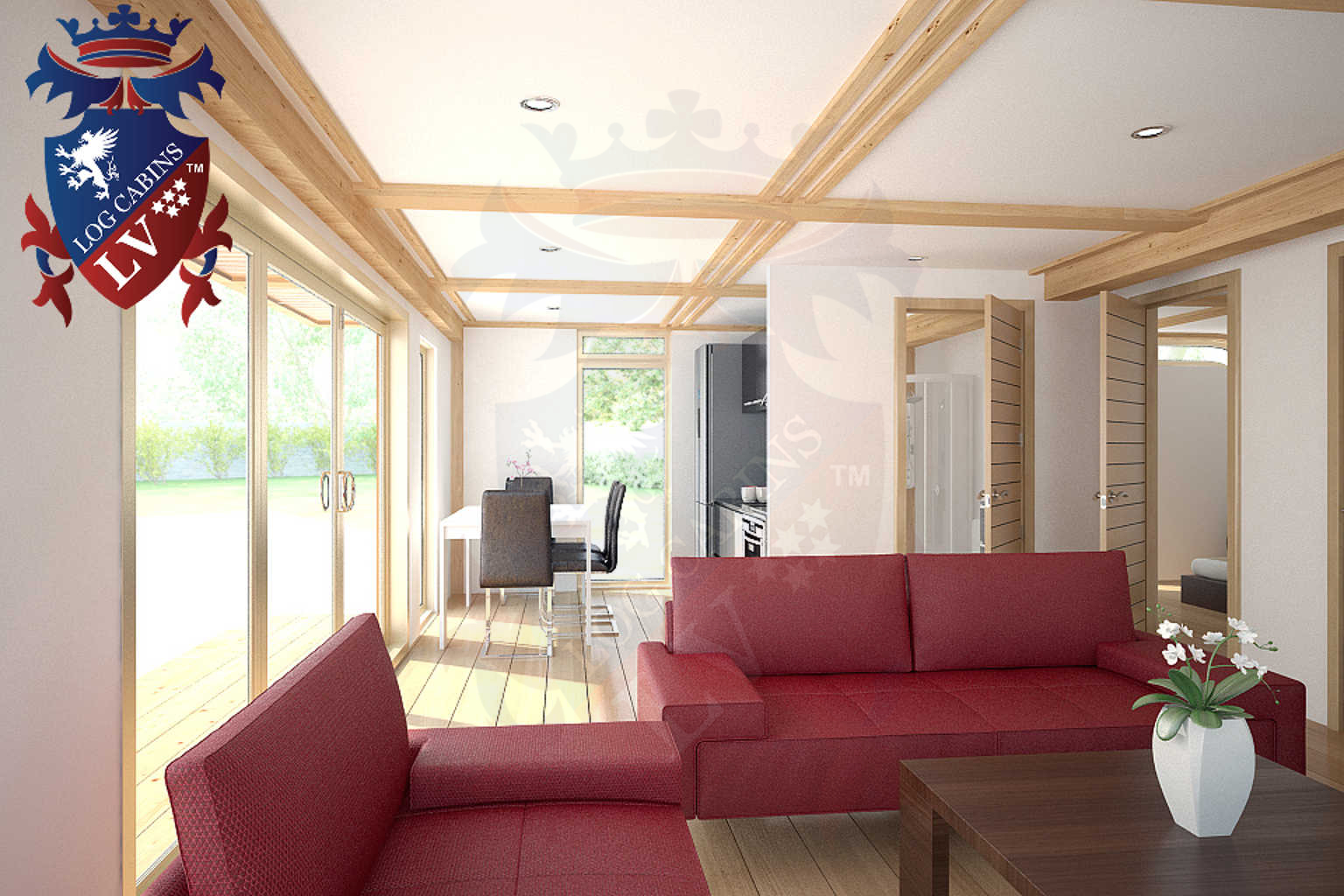 I personally think holiday parks that are wasteful should be fined, also i believe it important that we do start looking at some kind of building regulation for holiday chalets.
We are now looking to supply a very large holiday park in the lake District, Cumbria with very eco log cabins, the lake district is a perfect place to showcase quality.
Sadly we have found that the lake district seems to have high amount of bulk superstore rubbish type residential log cabins.
Everywhere. single skin and from manufactures that do not offer quality, just low prices, and this is where the market fails.
With our Eco Twinskin Engineered Glulam Log cabins heading up there.
We are sure that the market will repel mass produced cabins and actually start to purchase cabins solely manufactured and designed for a true ECO Holiday experience.
Please visit our Web site..Click Here..