Timber Frame Buildings are so ECO they tick every box imaginable. also they are so warm, so quick to build and so easy to order, less mess if your looking for a garden office, less cost than brick, and above all else, LV can deliver to you in weeks because we have invested money, and time into having not just the best high speed CNC line, but we also offer all our buildings manufactured with the very highest quality Russian Siberian Pine.which we have always in stock, so no messing about waiting for this or that. We really are the first choice for everyone looking for high quality and very low pricing.
Welcome to Log Cabins LV Blog, and how we are now able to offer to the UK for the first time Timber Frame buildings for a price that actually makes sense. And can be yours in weeks, not months.
Too many companies offer timber frame buildings , be them Small Garden Offices, or Residential homes
.
Timber Frames buildings are now the most effective ,eco , desirable, cost effective method of building a home, garden office, Garage, or any kind of large , small structure.
We are so very proud to offer an exceptional high quality, excellent  built sectional timber frame Building, which can be ordered, manufactured and built with in weeks, yes, weeks. Once we have a full set of plans, and structural calculations, and approved plans, we can literally manufacture that house, office, garage, store room, mobile home,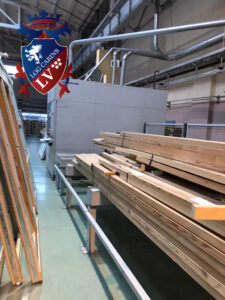 We are able to manufacture our own high quality engineered glulam beams,  , we are also able to also offer a full build ( assembly) turn key option.
So please contact our team to find out more how we can give you a price, quality, and turn around, that will make all other companies , seem slow and exceptionally greedy.
Ekaterina Head of Production,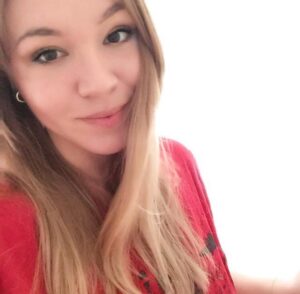 Ash  Head of International Sales and Marketing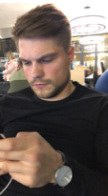 Kevin Head of the table,
To contact the team on any issues please send an email to