Our Clock House Log Cabin Designs just get better and better.
This amazing Garden 1 bedroom Twinskin Clock House Log Cabin is perfect for a stunning fully insulated granny flat!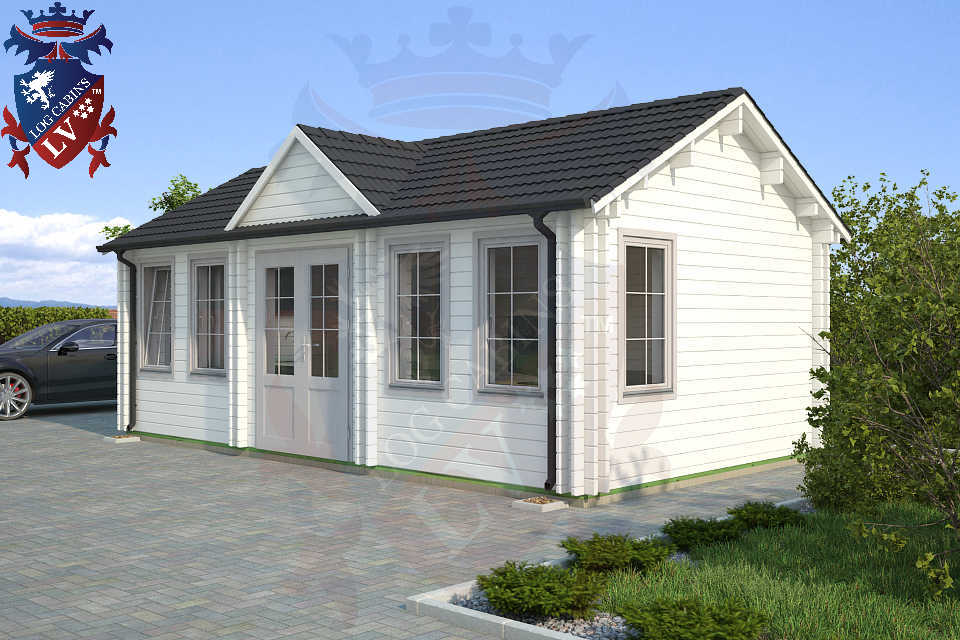 This amazing Clock House Log Cabin is without doubt the best looking Twinskin Clock House on the market to date, our unique design is only available from Log Cabins LV and comes with the only certified double glazed tilt and turn windows and a fully insulated door, which we would like to add are not just the best windows and doors in any standard log cabin offered on the market.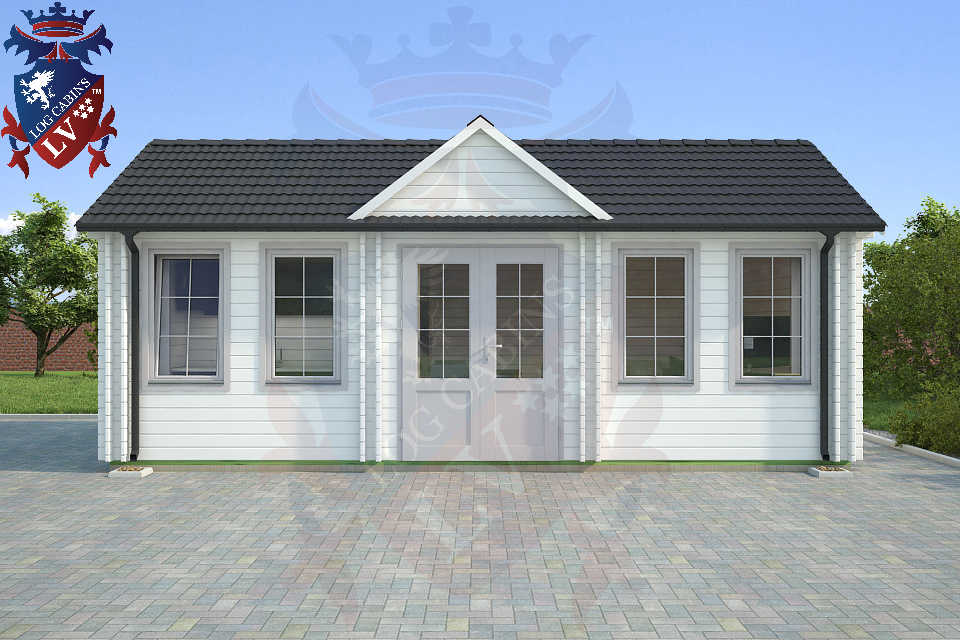 They are the best windows and doors in the industry!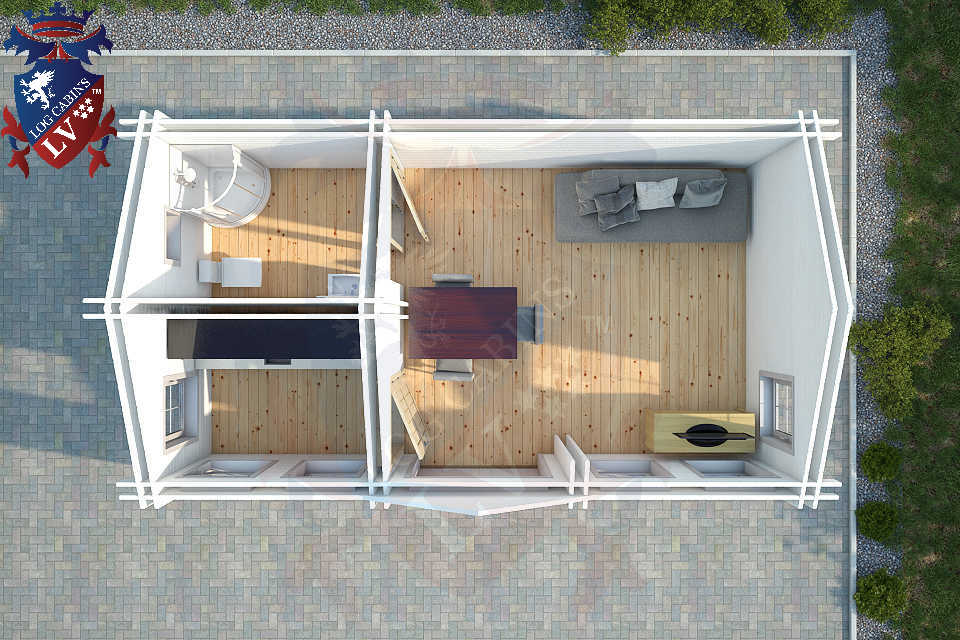 If you are looking for a quality log cabin or would like to discuss with us about being a dealer, then please send us an email or please give us a call!
Log Cabins LV the sensible choice!
Please visit our Web site..Click Here..