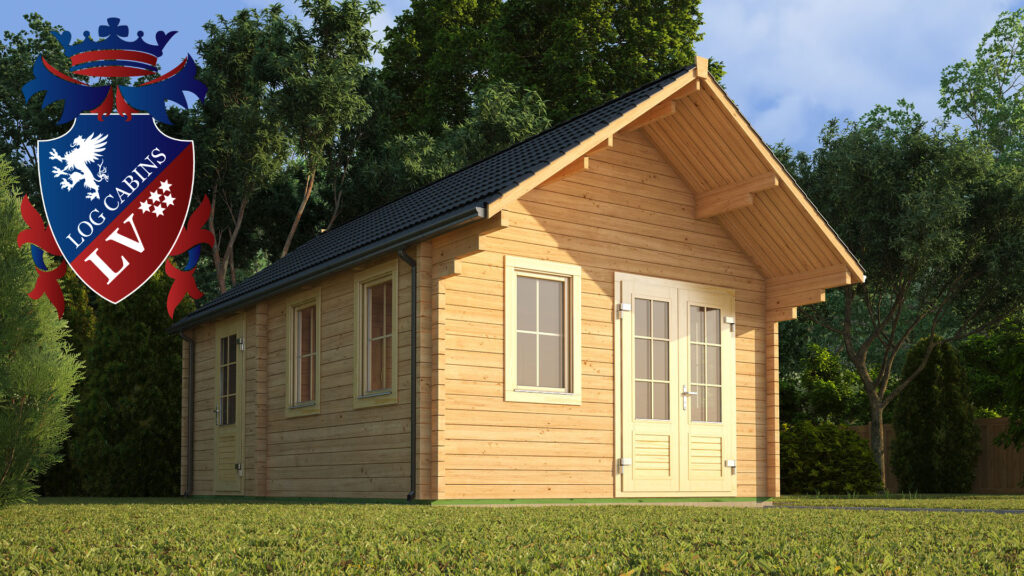 Sometimes your house is just not big enough, and you need extra space, then you either think, dreaded BS 3632 Caravan, ( the most expensive garbage sadly our country has ever invented) or a Quick Grown Pine Baltic Cabin from some company that sells crap at low prices and calls them residential which are manufactured from fast grown baltic pine, or you think, quality, and sustainability and you think logcabinslv.co.uk. Not so cheap but quality and quality that will last, and prices that will astound you.
Its easy to make a quality log cabin, you just need the right ingredients, and the right machinery, the right lumber and the right management that like us wants to manufacture the best of the best, and keep pricing low, unlike sadly 99.9% of cabin companies in the Baltics/ UK that can charge as much as 5000 to 10.000 more for a cabin than us, pure greed and now rather stupid. Brexit means, European Cabins will cost more and more, and from us, well, less and less.
If you are looking for a quality passive timber frame solution we have it, as we have a full CNC line and also a full bespoke service that is able to offer not just quality log cabins for sale in the UK, but also timber frame buildings, that are much needed for the housing market at the moment at a fraction of the costs that are being banneded about by most manufacturers in the UK, 1000 pounds per sq meter for a A++ house is F—-ing disgusting and stupidly overpriced .. actually Greedy. Like most UK companies that import from abroad, who actually know nothing about the product, just sell it on and hope for the best, we at LV know our product, and lets not forget, the timber that the UK companies use to be able to purchase now can't, which means home grown, quick gown timber will be used in timber frames in the UK, LV use only graded Russian, tight Grain C24 , which means quality from the inside out, do not forget LV manufacture it, and design it, and truly believe in it. If your looking for quality, then speak to us…
Thanks for reading..
enquiries@logcains.lv