OK, let's look at facts and pictures, firstly facts, most, if not all cabin companies sell with their log cabins not just rubbish windows and doors, crap windows and doors if the truth was to be known. If you ask Dunster, Quick Garden, or even Tuin, Imedeska to look at their standard, no frills windows that come standard with their 44mm and upwards.
Let's look at a no frills, standard, ok firstly hinges,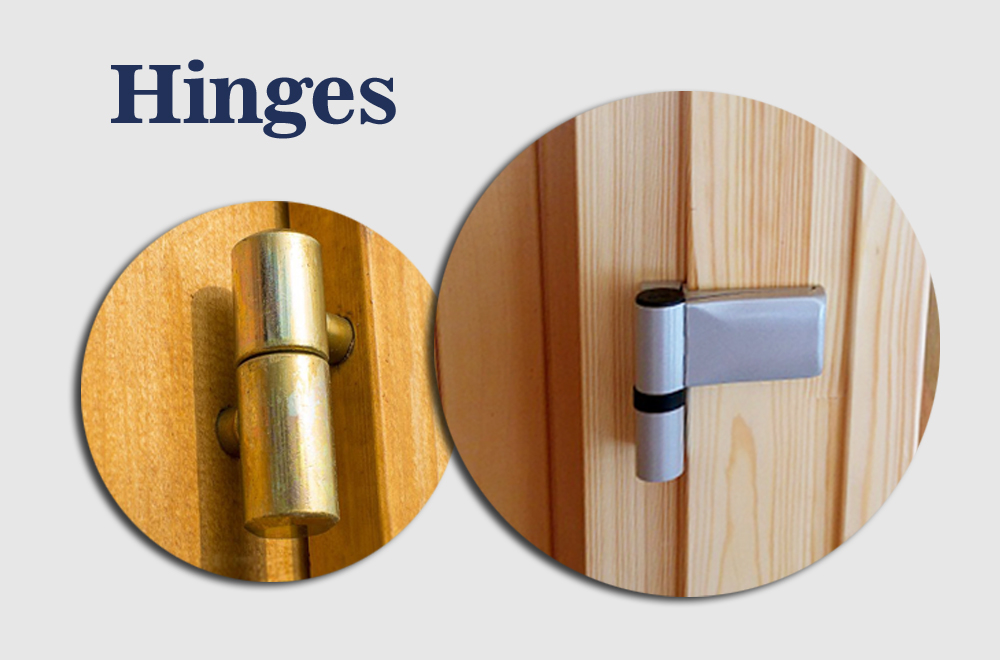 Yes you can guess, left hinge is nearly the whole of the low end mass produced log cabin market and 30% of the middle and ours, Hinge on the right, you presume correctly ours the number 1 hinge, German Manufactured, and a 5 year guarantee.
So Let's add a few pics of bad, very bad windows and doors, it's either the hinges are inadequate or the tilt and turn system is just rubbish, this is one to always look out for, if they offer you this system, then you will have problems in 3 years. Dunster House is owned by the Murphy Family, Daddy is Chris, https://find-and-update.company information.service.gov.uk/company/02913901/officers
https://dunsterhouse.co.uk/8-reasons-to-opt-for-our-deluxe-windows-&-doors…
Looks like Dunster read my blogs…….
Come on Dunster, let's have a good look, a close up look of your windows and doors, because i know you're hiding your quality,,, if it's so good show it off like us… Lets see the thickness of your frame work, your joinery timber and your tip top windows and doors!
OK what I have decided to do is let you check out the companies at present selling their wares their way by You Tube, and please check out there windows and doors, look at drip trays, construction type, quality of workmanship and if you think your spending your money in the right place, and do not forget, Factory Cabins LTD has the best of the best in range, price, and of course quality of build.
And check out the windows and doors in these cabins…….. Talk about Cheap!!!!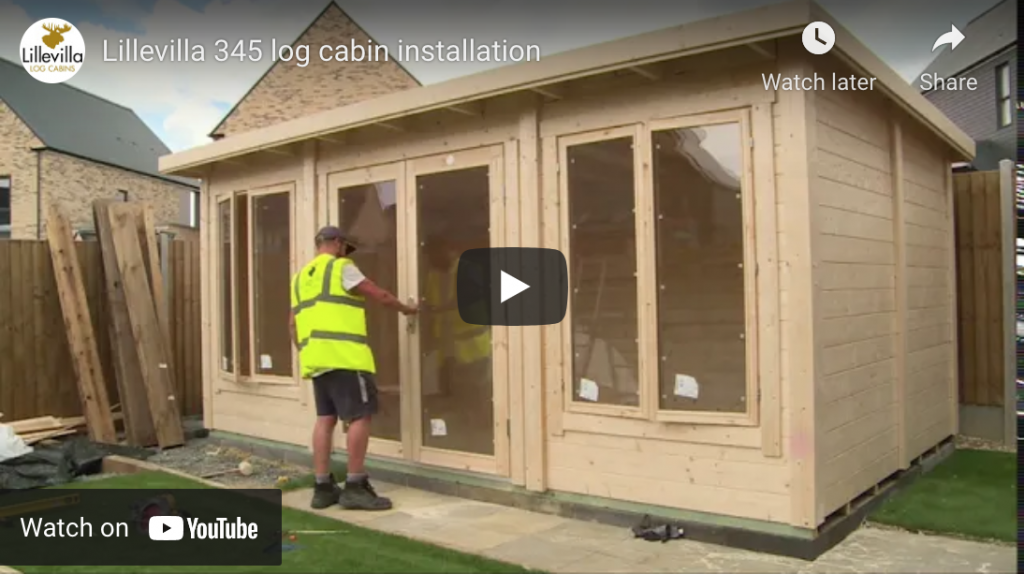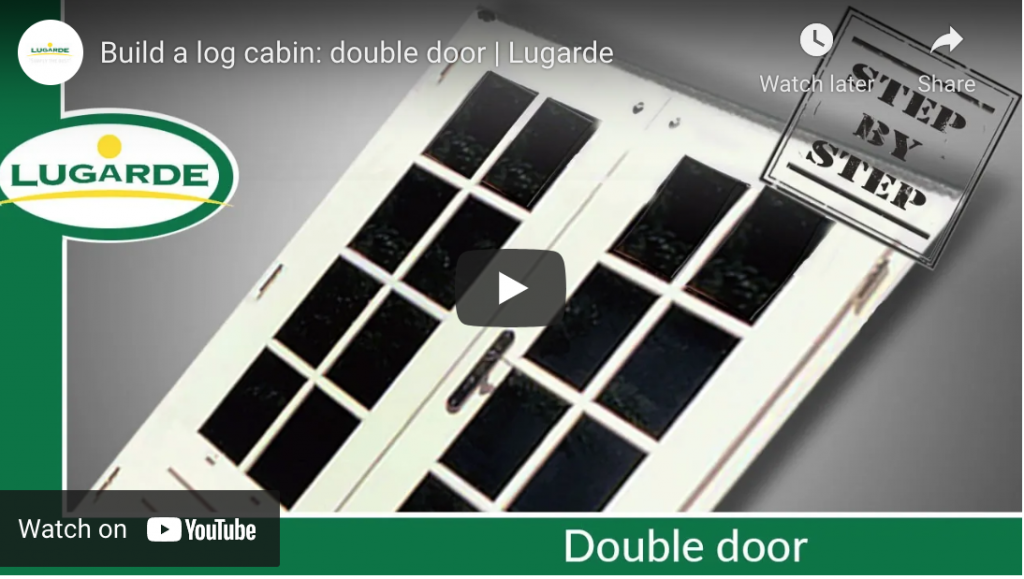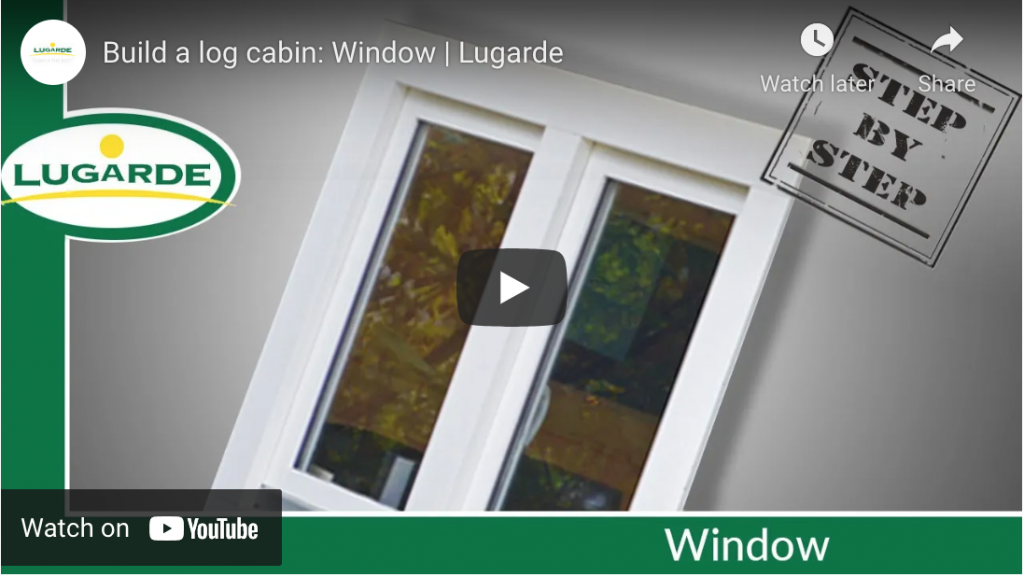 Seriously have you looked at most of the windows and doors on these cabins, they are a joke, complete and utter joke, we even have a few that want you to IKEA some talk about mass produced way overpriced rubbish, and the paint on the last one was flaking off the frame, that's quality assured..