Highly Insulated Timber Frame Buildings from Log Cabins lv
Many people are searching daily for the word, starter homes, land for sale, park homes, residential land to buy etc.
When Mr and Mrs Smith  find their dream parcel of land that suits their needs, they then look for a company to build, design their bespoke house- dwelling.
In 2020, we will see a full set of new build regulations take effect,.
The old build regulation will fall to the way side, and a new regulation will come into force.
These New Regulations will actually see a higher quality built buildings come into the housing market, and a significant rise in prices.
The reason for price rises is the amount of extra timber, brick, insulation that will be needed.
At log cabins LV are already manufacturing this kind of framework, and our pricing is still 30% lower than that on the market today.
If you are looking for a quality Highly Insulated Timber Frame Building- park home- cabin- house.
Our new timber frame panel fully finished comes to over 400mm thick. Massive insulation, KD C24  CE, FSE Timber, quality from start to finish.
Please give us a call or send us an email.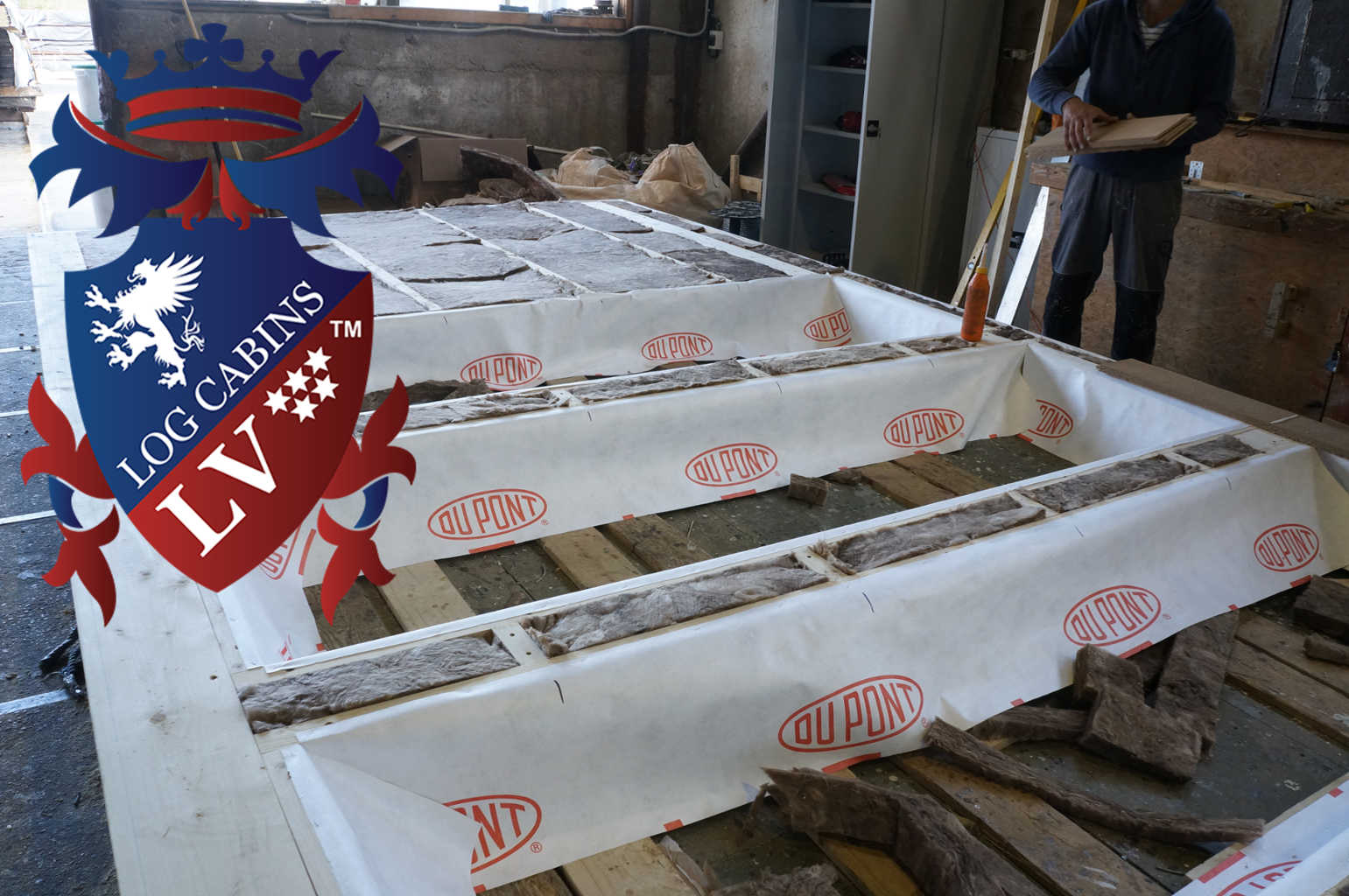 Please visit our Web site..Click Here..