Tonight I would like to announce that we are now offering a large range of Deluxe Log Cabins that will now be available with Double Glazed, Certified Bi Folding doors.
Our New Range of Bi Folding Door Log Cabins will come in many different layouts and sizes.
We will be offering 13 different configurations, all will be offered professionally sprayed to your choice of colour and of course will come with the best hardware available.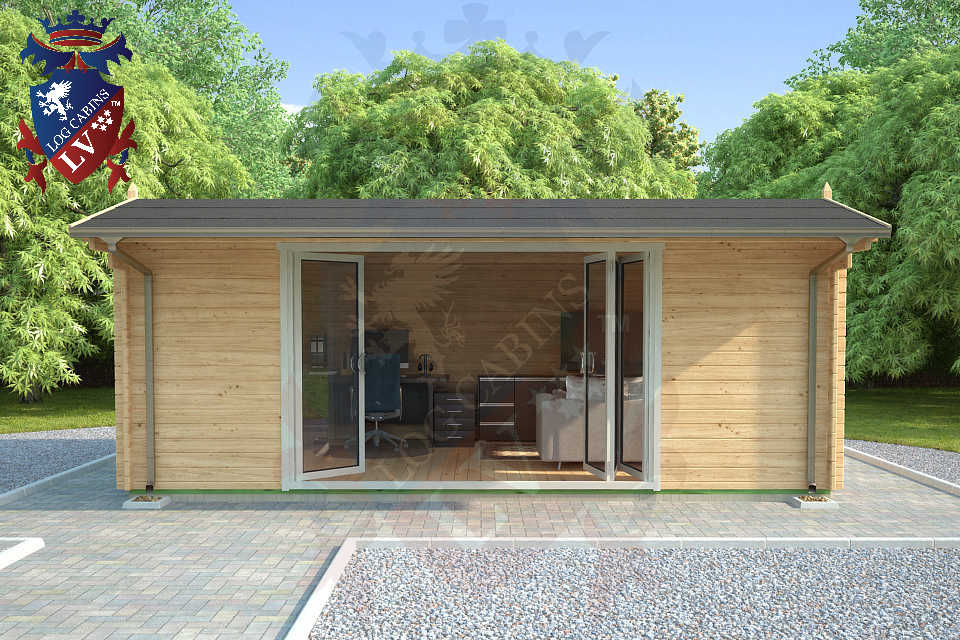 Quite a lot of people find it very difficult to find a suitable building to house their hot tub, our new deluxe log cabins with bi folding doors are absolutely perfect for this.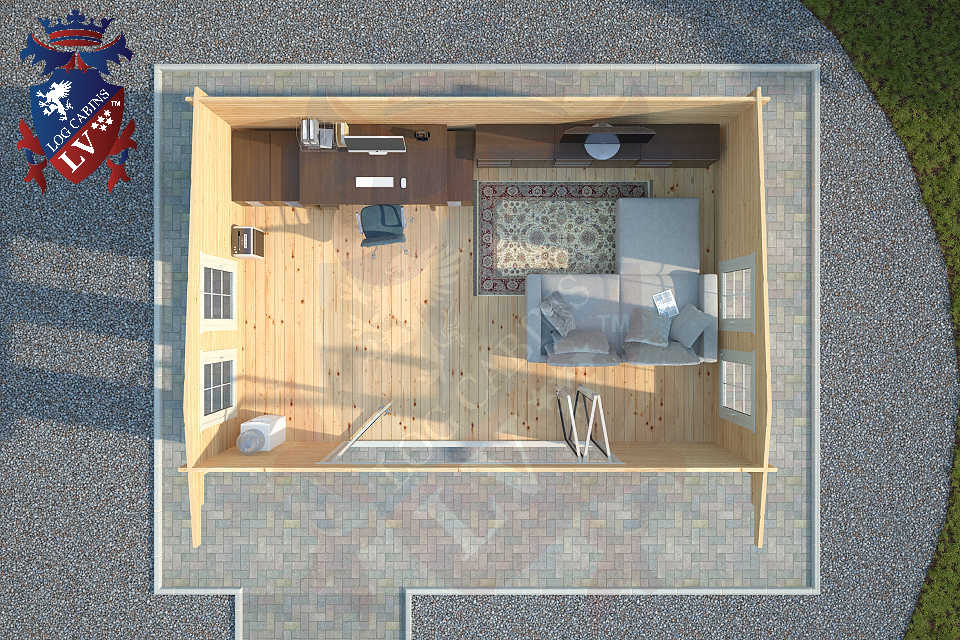 Finding quality bi folding doors is hard enough, but finding them for a fraction of the price in a quality log cabin is the main reason log cabins LV comes first when it comes to ordering a deluxe log cabin!
Log Cabins LV the sensible choice!
Please visit our Web site..Click Here..