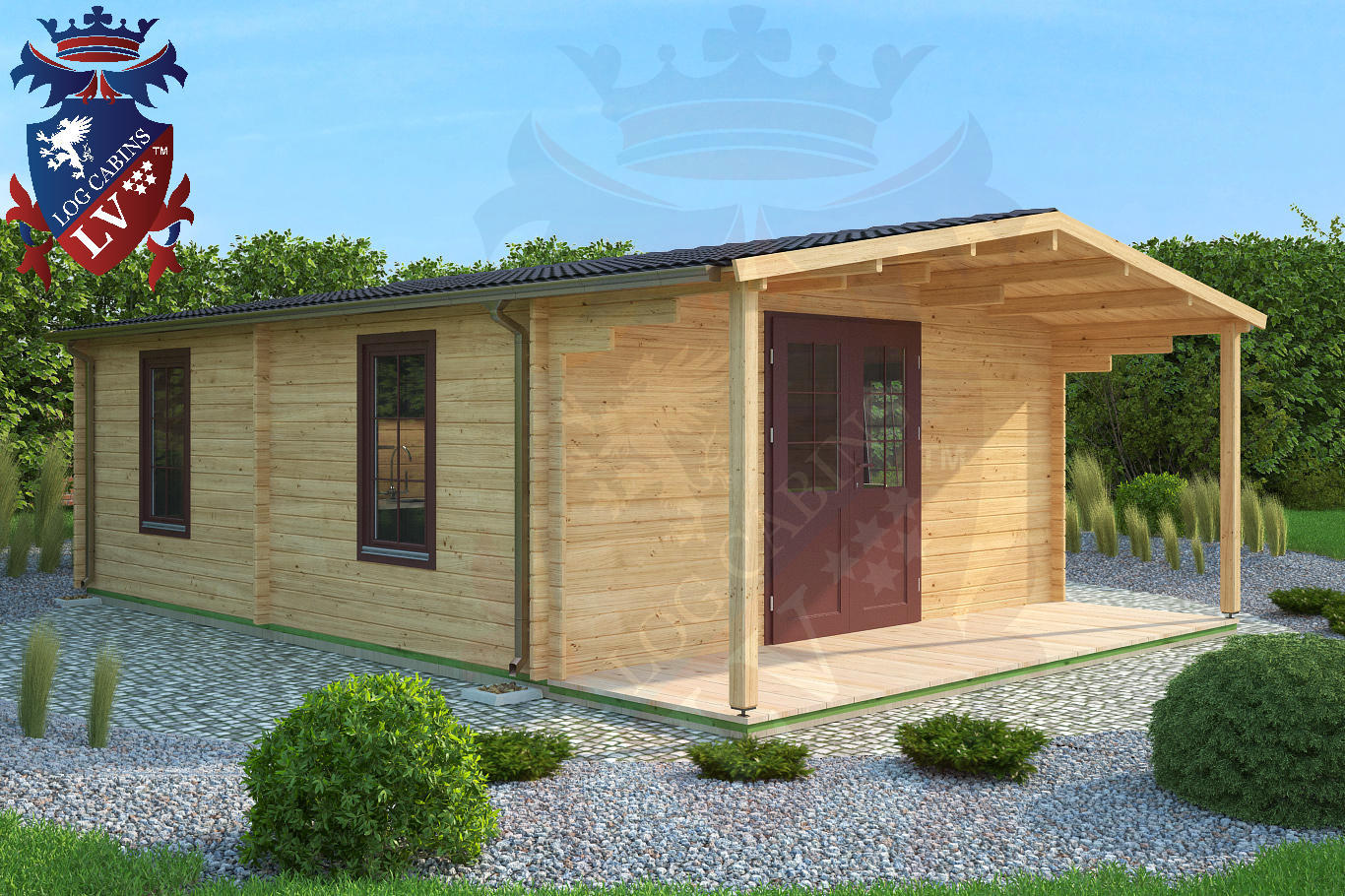 When purchasing any log cabin there are many things to take into account.
The Base.
Before beginning any work, you must be extremely positive that you are able to complete this type of work. As corrections can be immensely pricey! When laying the concrete base please keep in mind the time it will take for the concrete to set.
Do not expect to erect your building on a newly laid concrete pad.
There are a few amazing companies offering screw foundations, these are extremely fast, and costs less than a concrete pad. Email me if you would like a lead! For most buildings, a concrete thickness of 100mm is fine; on some of the bigger buildings and depending on the use it is better to increase, this to 150mm on top of compacted hardcore. If you are thinking of under floor heating this is a great time to lay pipes.
Once you have erected your LV building, timber frame, Log Cabin its then incredibly important to do the Following….
Guttering!!!
Guttering!!
Guttering!
How many people pay thousands of pounds for Log Cabins, and not add guttering, well the amount is staggering! Most if not all companies that sell log cabins, have in their terms and conditions normally quite stringent rules on fitting guttering immediately, however so many people just don't.
What I find hard to understand is why? Personally my choice of stain for any log cabin should be yacht-decking varnish, as decking varnish has elasticity, is impervious to ultraviolet light, and seals a log cabin wall log nice and tight, from water penetration, bugs, rot etc.
Making your cabin almost water proof. Yacht Varnish is extremely expensive, however so is replacing the cabin after 5 years!
Sadly, most people stain their cabin with some  cheap stain that costs X from S and Q and think that's that, and forget to put the all-important guttering.
Log Cabins are manufactured from timber,NOT PLASTIC,  they are designed to be a garden office, that extra room in the garden, play area, etc, but for it to last the test of time, you need to take the rain water as far away from the cabin as possible.
Log Cabins are not bullet proof, and for that matter water proof, and the way to keep mother nature out of the inside of the cabins is to seal it up good and tight, and to prevent the rain running down the walls, which will cause serious damage, and prevents the cabin serving you for years, you must fit guttering that feeds into a good drain away.
Our Log Cabins are fitted with amazing quality double glazed residential certified windows and doors. If you are looking for quality and price, LV is the only choice!
FIT GUTTERING TO YOUR LOG CABIN!!!
For more information please call us or send us an email.
Log cabins LV the sensible choice!
Please visit our Web site..Click Here..