Today's blog is about what is and is not glulam.
OK I have added some photos of what is and is not glulam lam timber, one is manufactured from C24 timber, recut, sorted and then manufactured into engineered glulam logs and the other is just off cuts that are collected from around your cabin mill you have decided to buy your supposedly glulam log cabin from and turned int off cut glued logs. They are not structural, they are not certified, or tested or anything. They are basically off cuts, some as small as 30cm long stuck together and sold under the guise of quality glulam.
And this crap is shamefully used to hold up your roofs and is used for walls and all sorts.
I am sometimes ashamed deeply to be associated with this industry "Really"..
Its really easy to find out if its quality or crap.. Just ask the mill for the certification for their logs. And when they um and arr, you then know everything else written, is lies.
Remember this, engineered glulam used for log cabins must has none toxic bounding agents used, so if they lie about the timber being glulam, then question what its stuck together with, and also will it in the very near future become " unstuck" " unbound".. Or expel toxic fumes while you're using it. And for how long, till it totally delaminates and falls apart.
Lots of questions to ask. But one's worth asking…
This is Quality at its best! C24, then sorted and manufactured into what we call Glulam, and please check out our decking.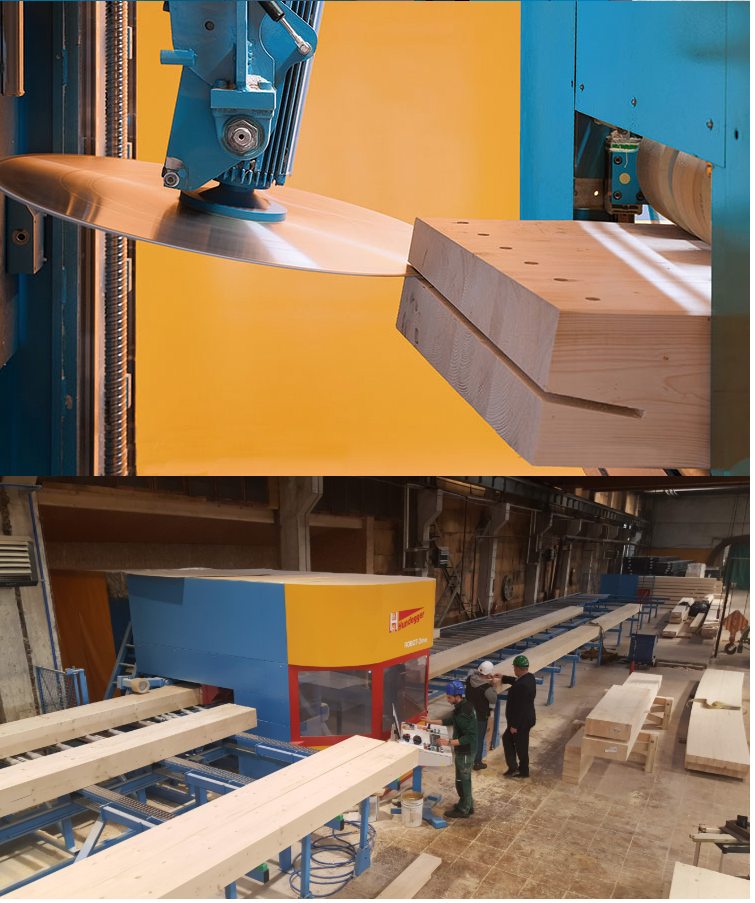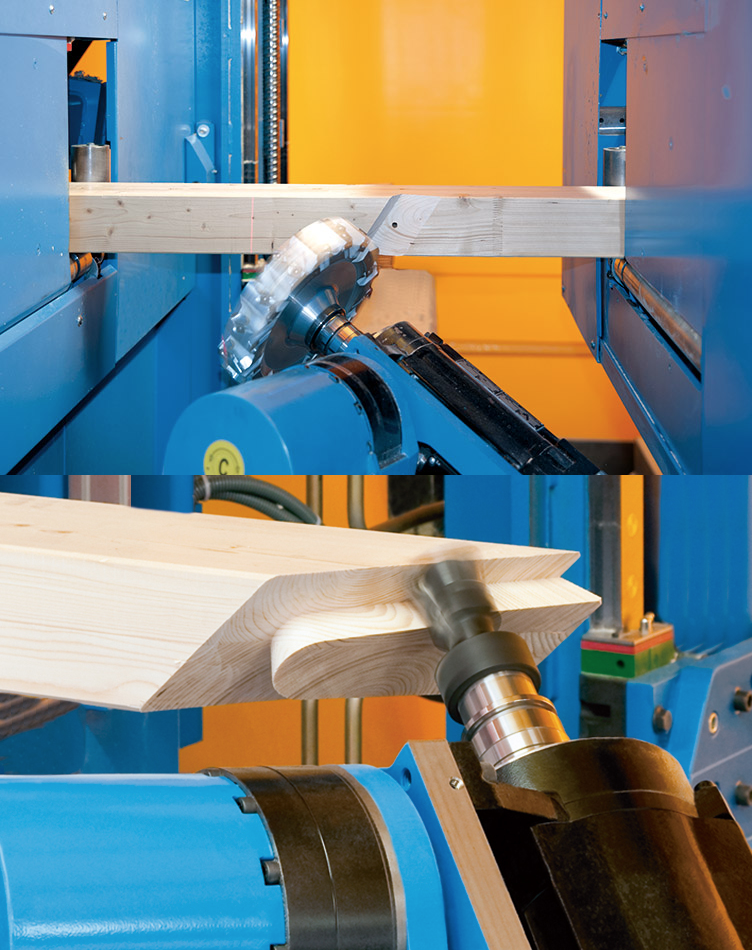 Then there is the rubbish..
If you're looking for the best quality glulam, then look no further. www.logcabinslv.co.uk