Over the past few months, we have had many people asking us for timber frame buildings, and especially our curved shaped buildings.
So tonight, I thought I would give you a blast from the past and have a look at the eco perch camping unit we manufactured a while ago.
I would firstly like to say the guys that put their heart and soul into manufacturing and constructing this building were amazing, as even I was completely taken back with their carpentry skills and the quality of the finished product.
Sadly the company that bought this amazing structure from us did not listen in regard to the direction of the external Siberian Larch Cladding, I still say it should have been vertical. I hate join marks.
The Pod was one of the most challenging Timber frame buildings we have undertaken built to date, as the amount of measuring 4 times and cutting once meant this building took almost 3 months, plus steaming the external boarding, curving it, and making sure this building was perfect and exact.
As you can see its amazing, and that's why we are always called upon to manufacture this kind of product.
All the timber is C24 KD CE certified, windows and doors and certified CE trada Graded, and the quality of the build is second to none!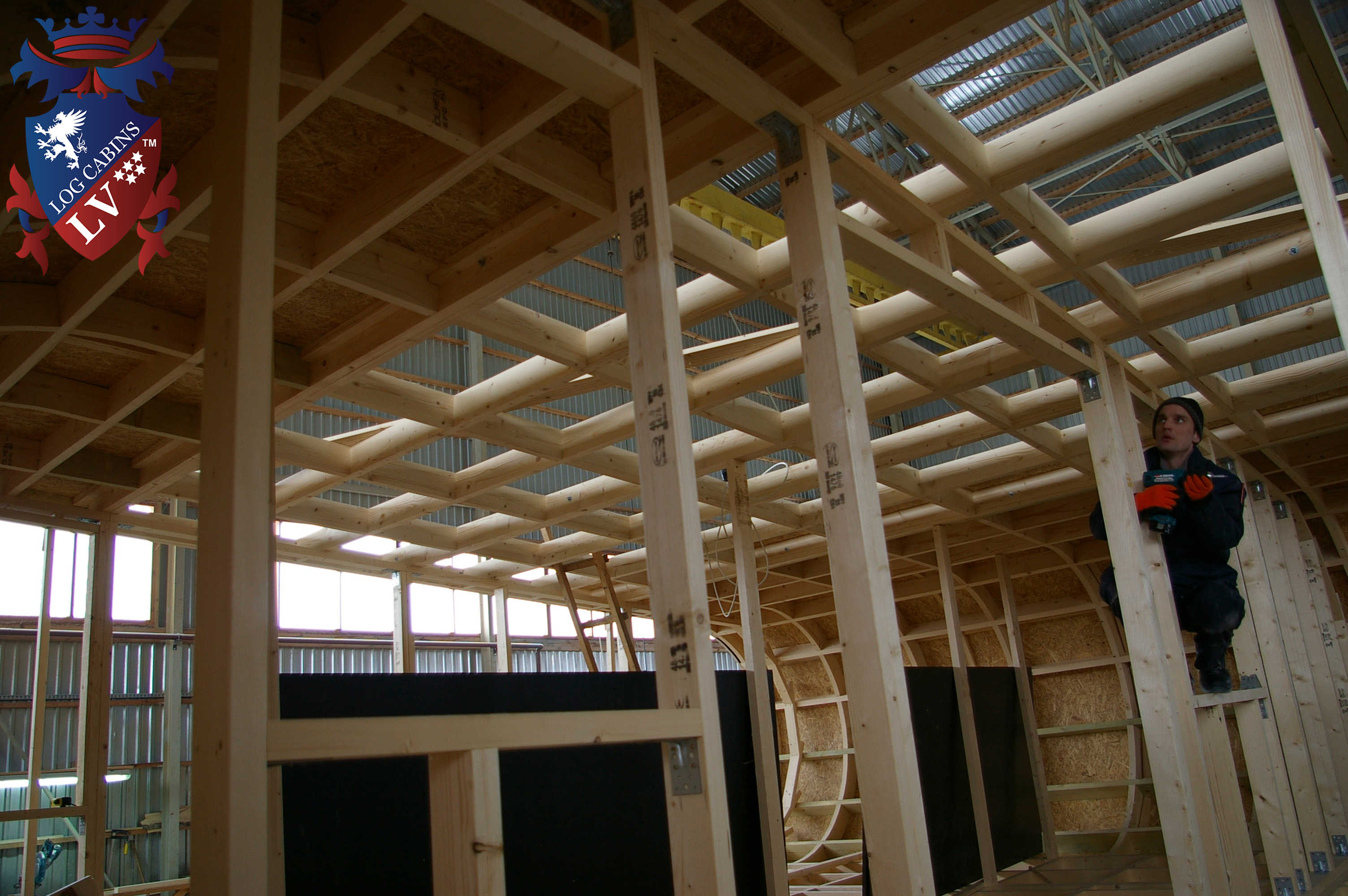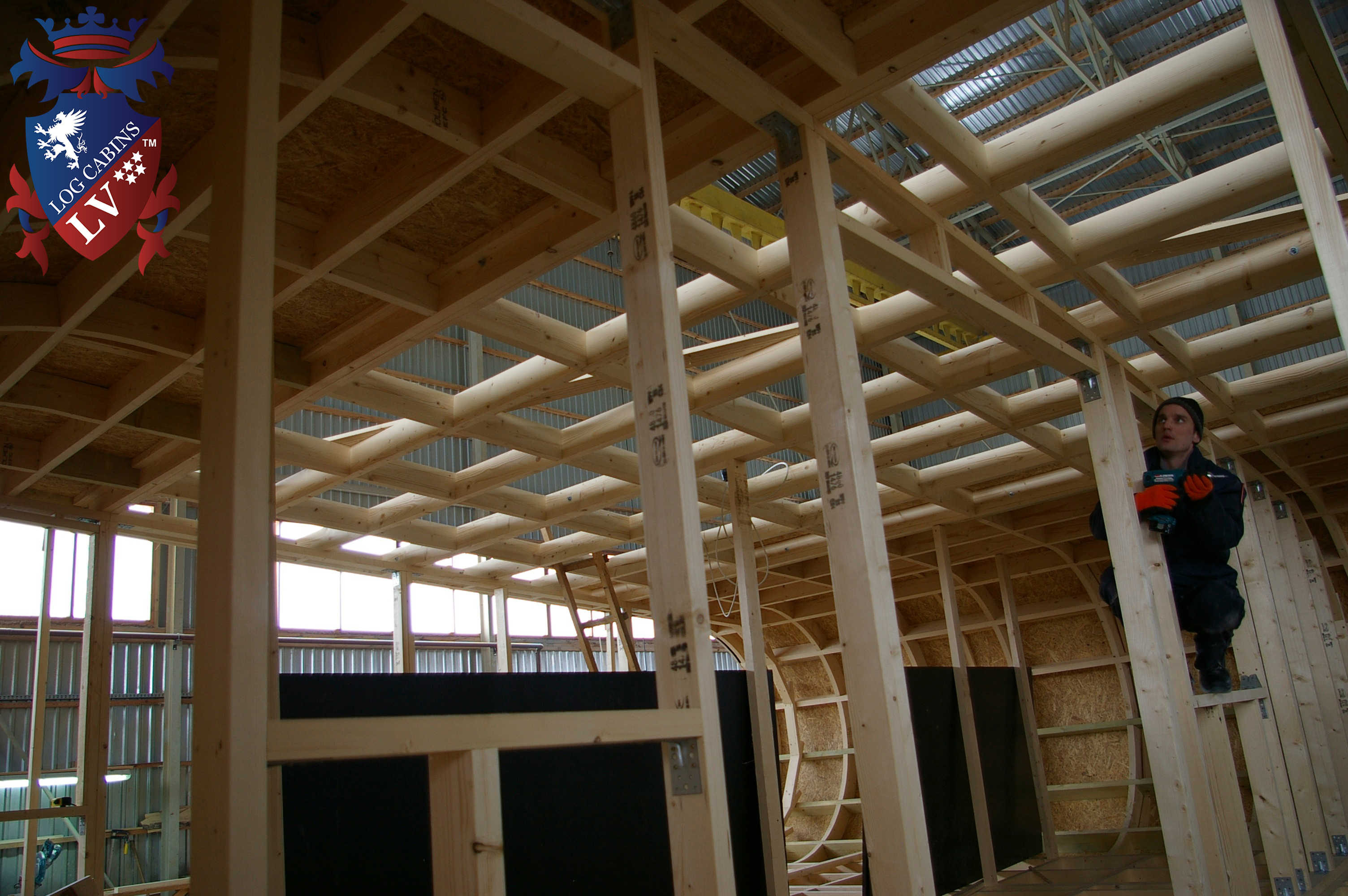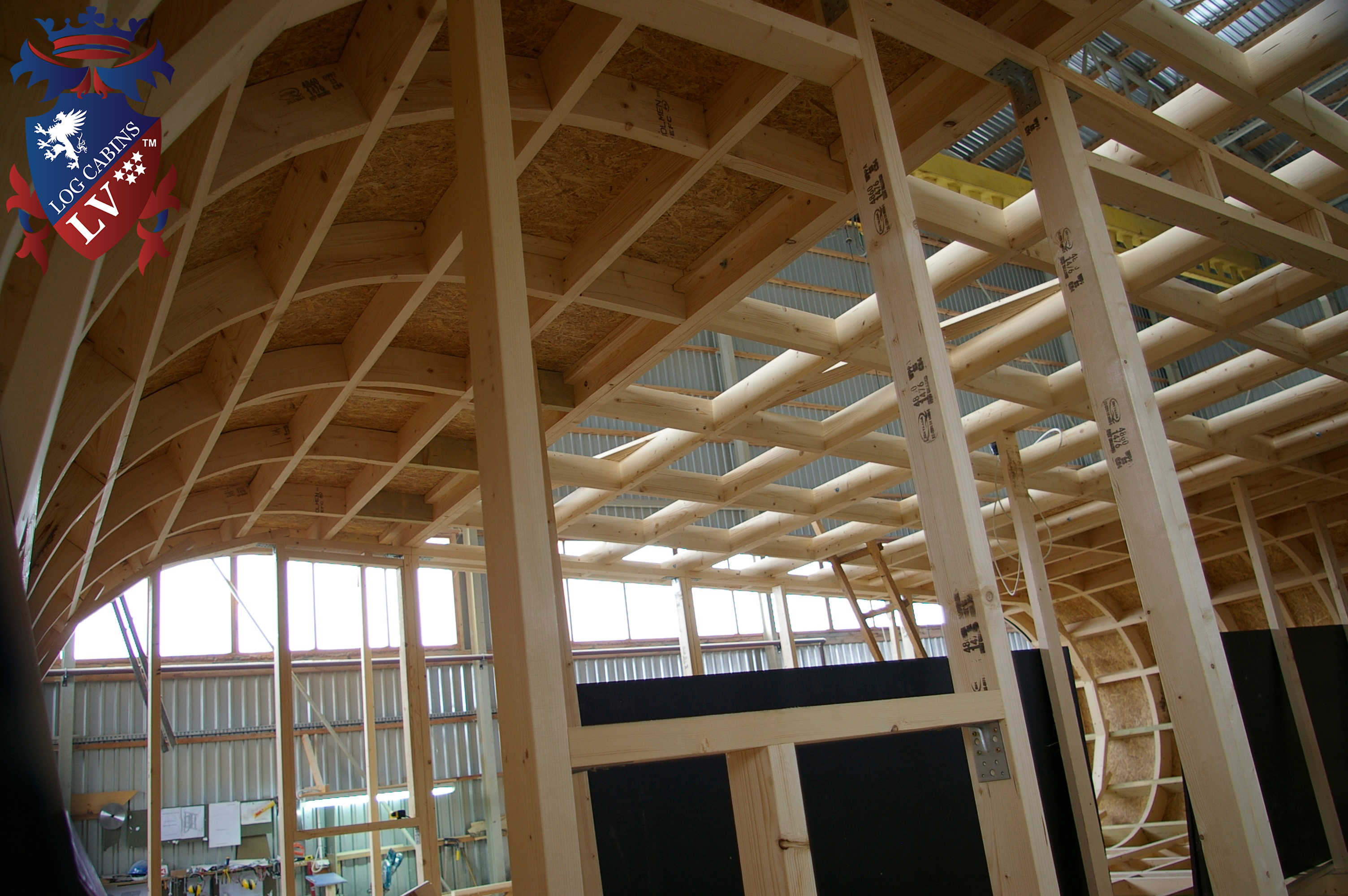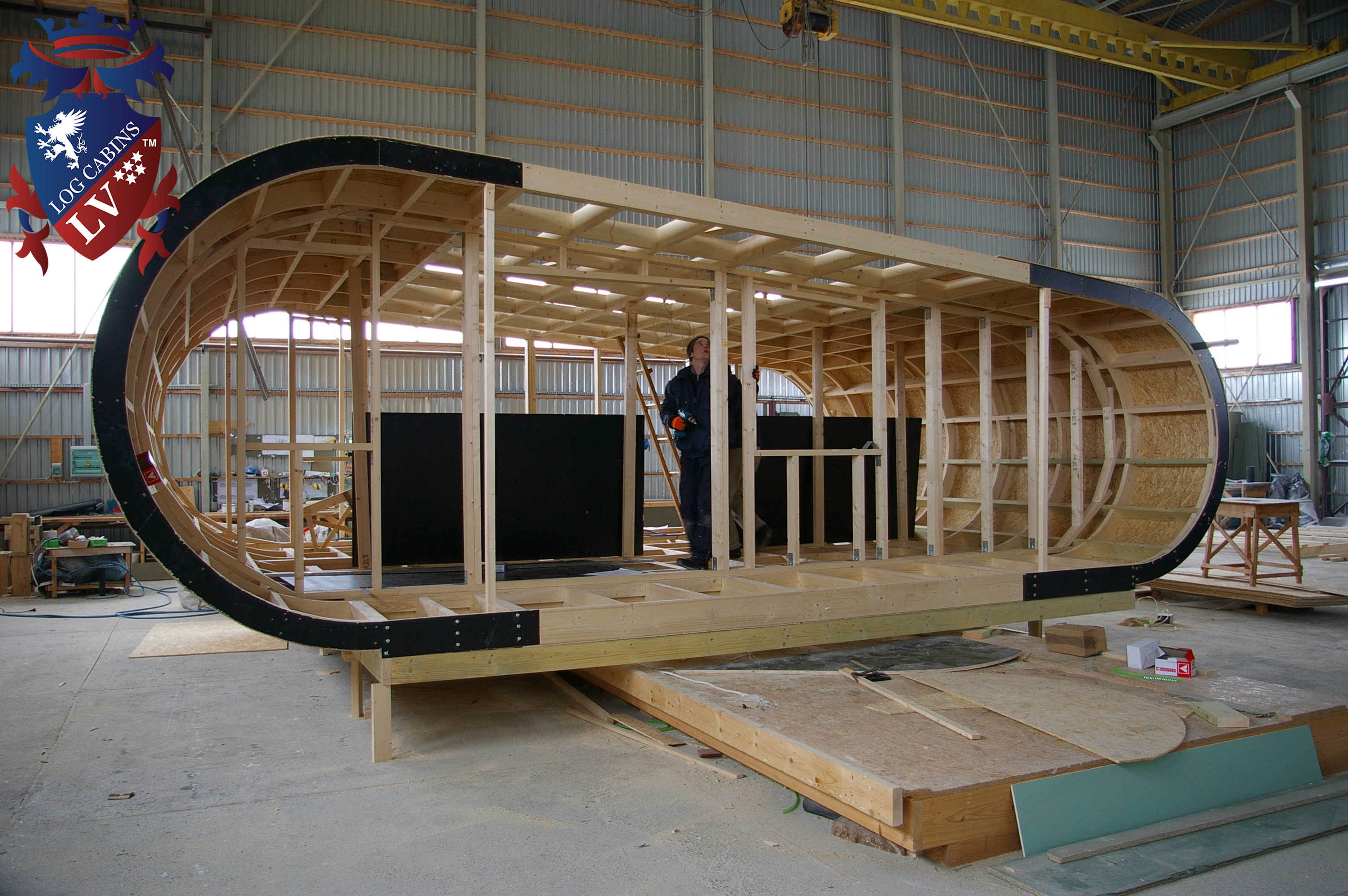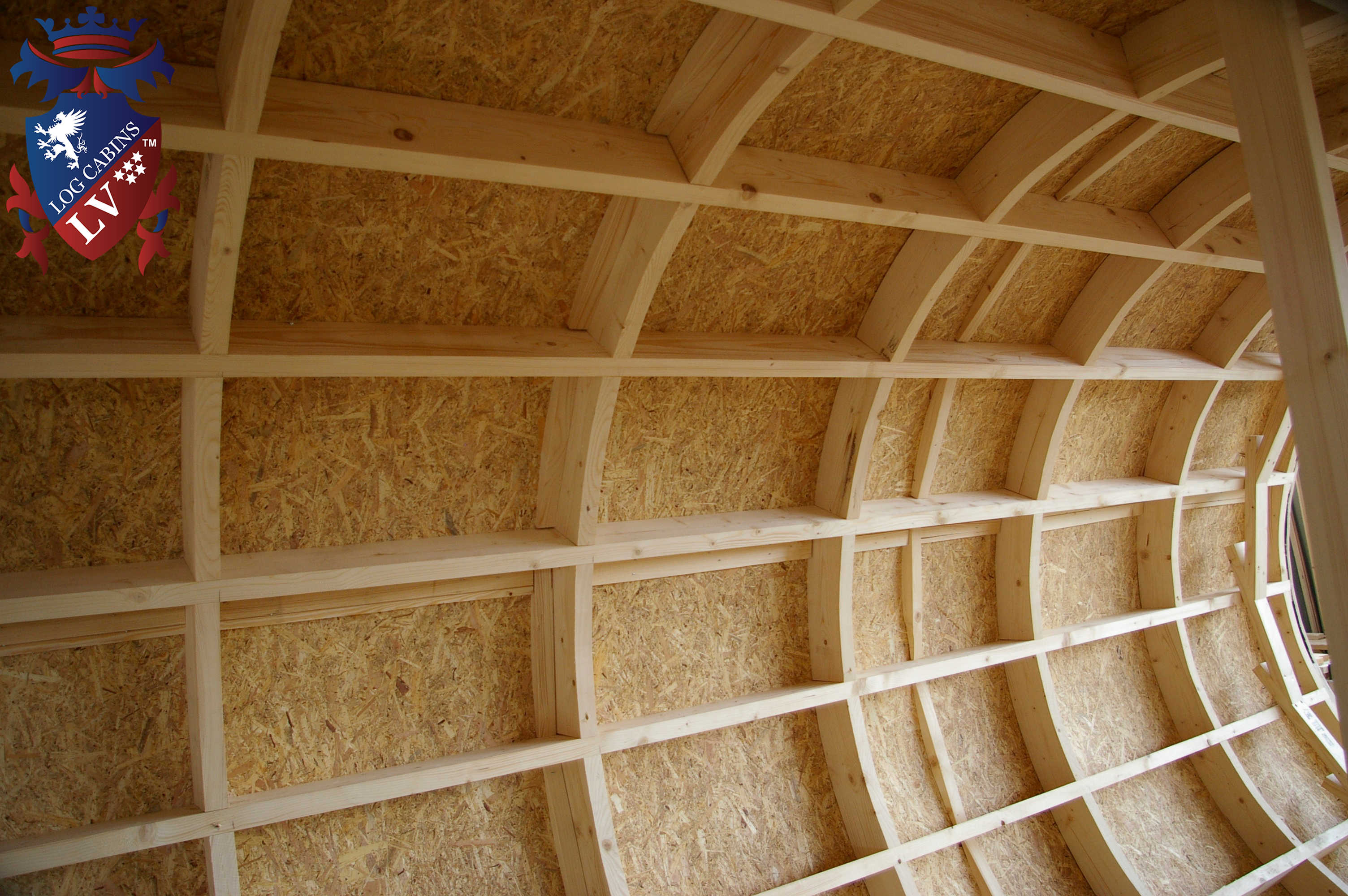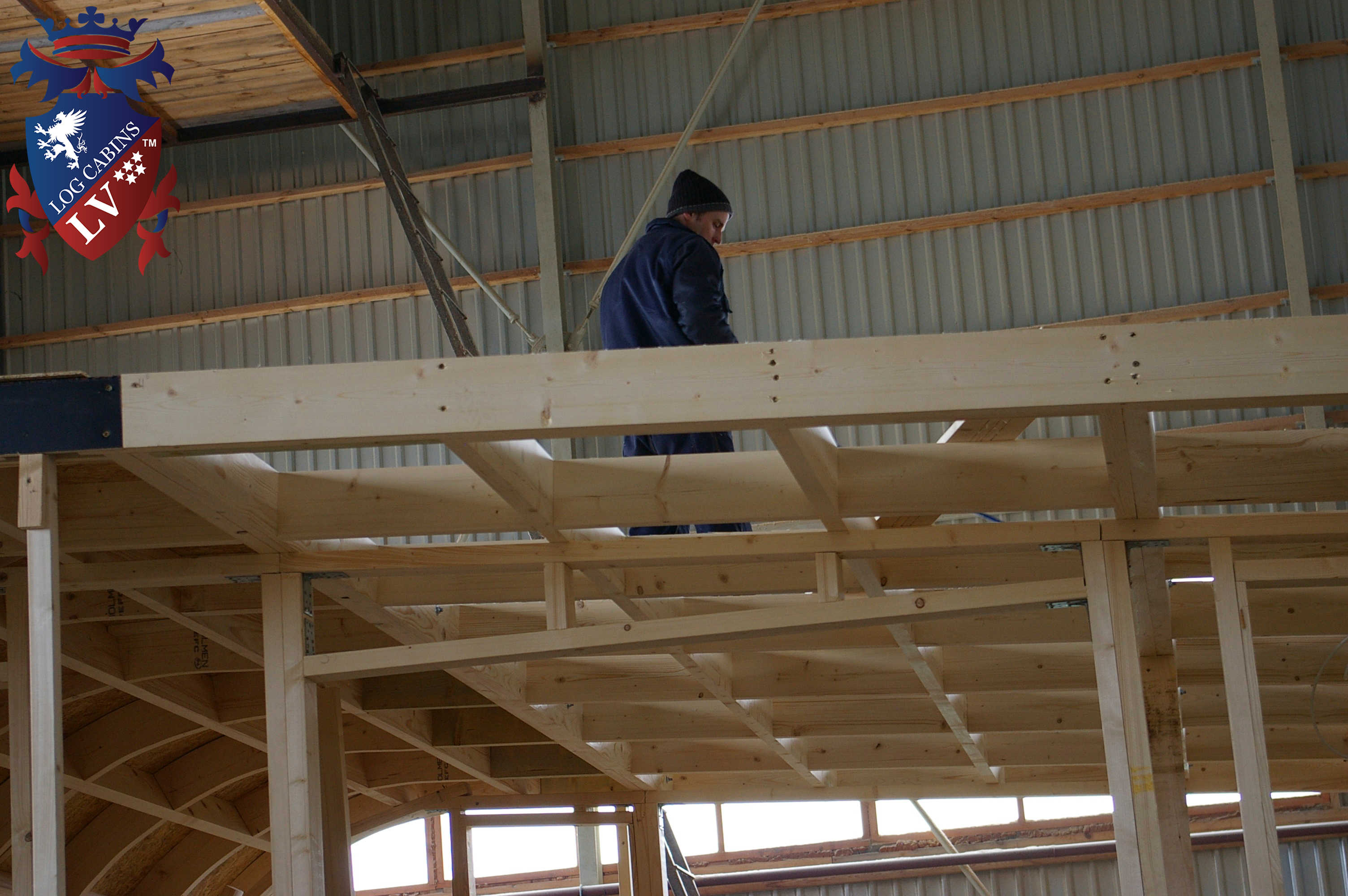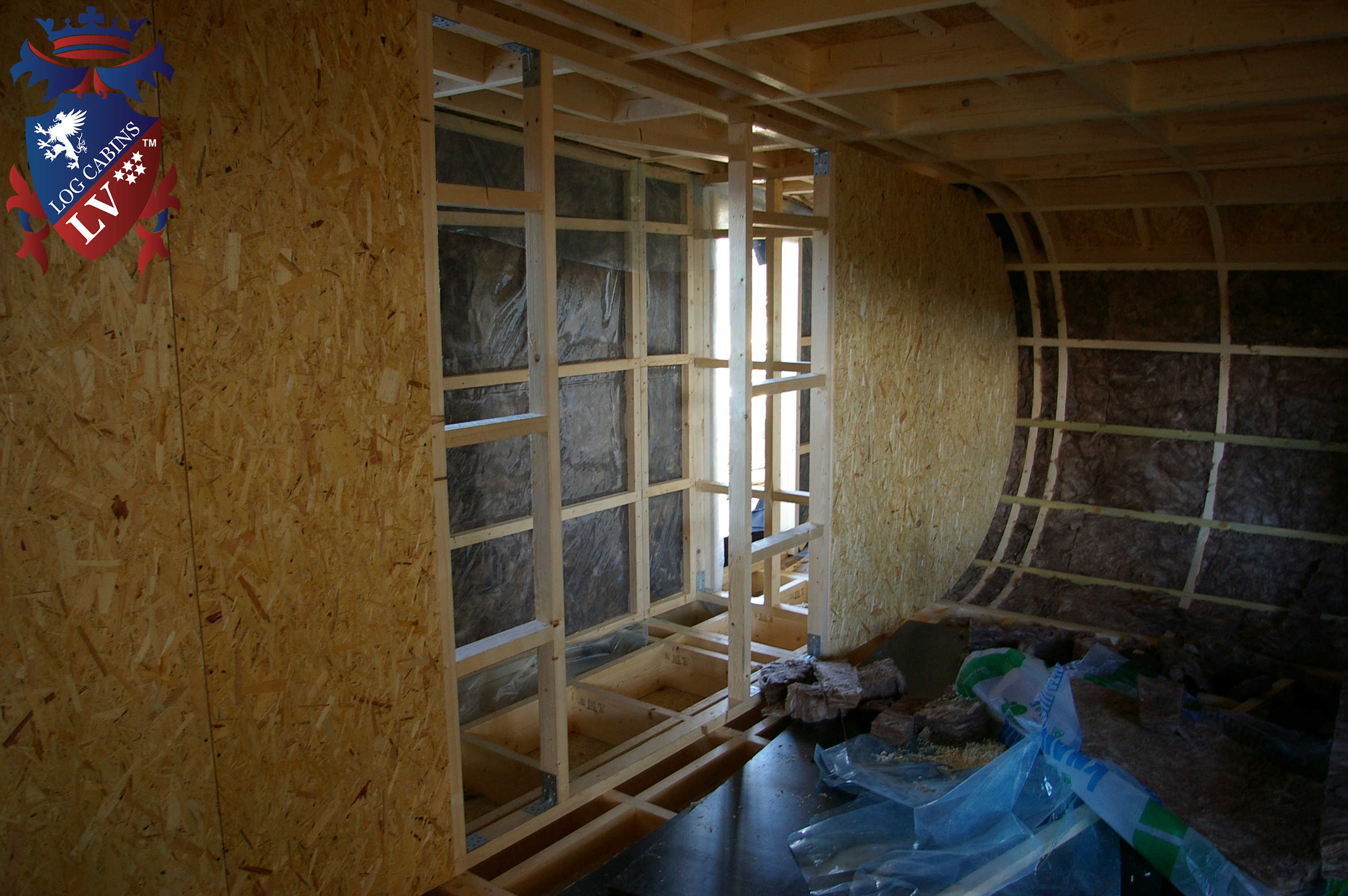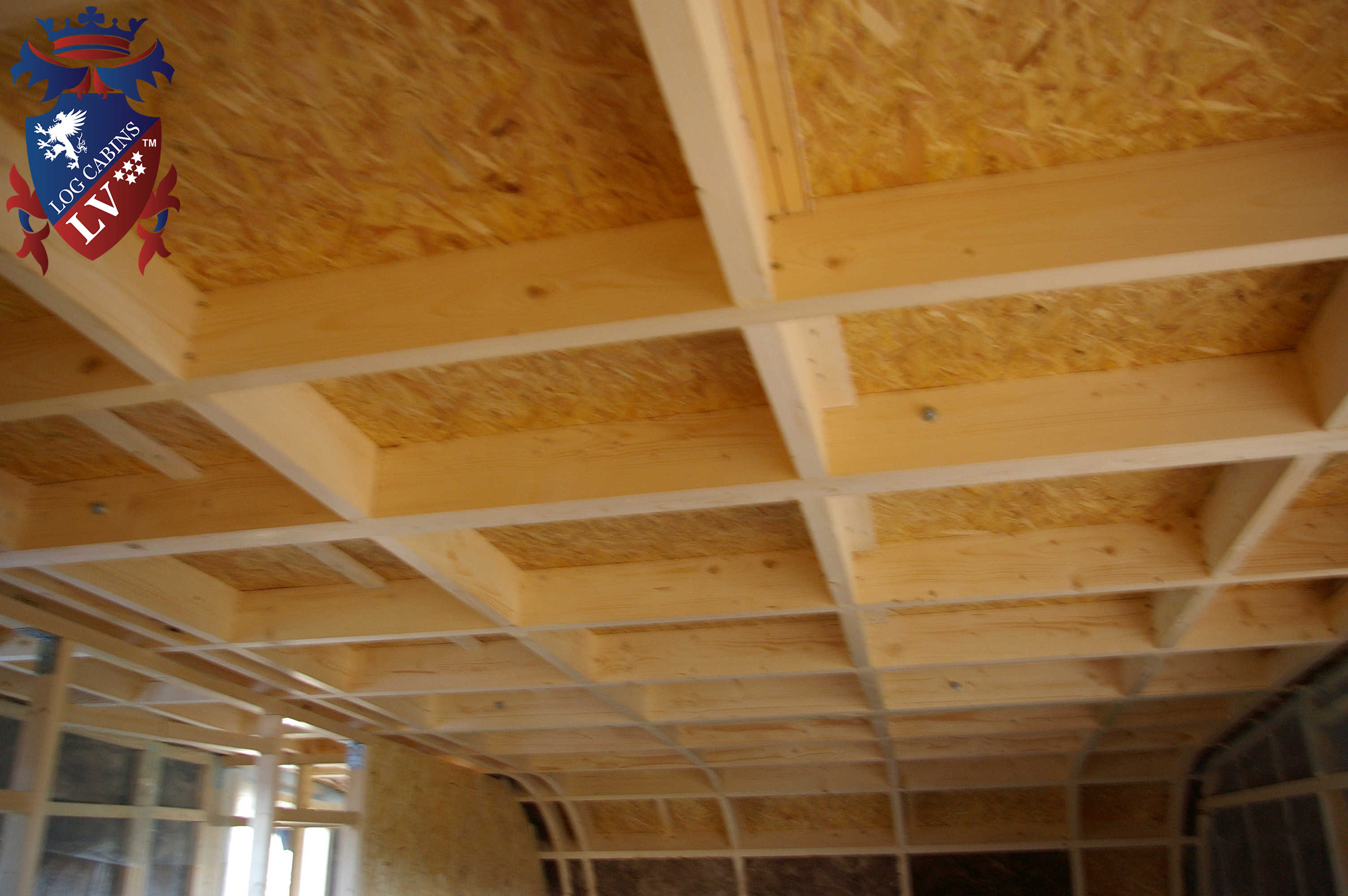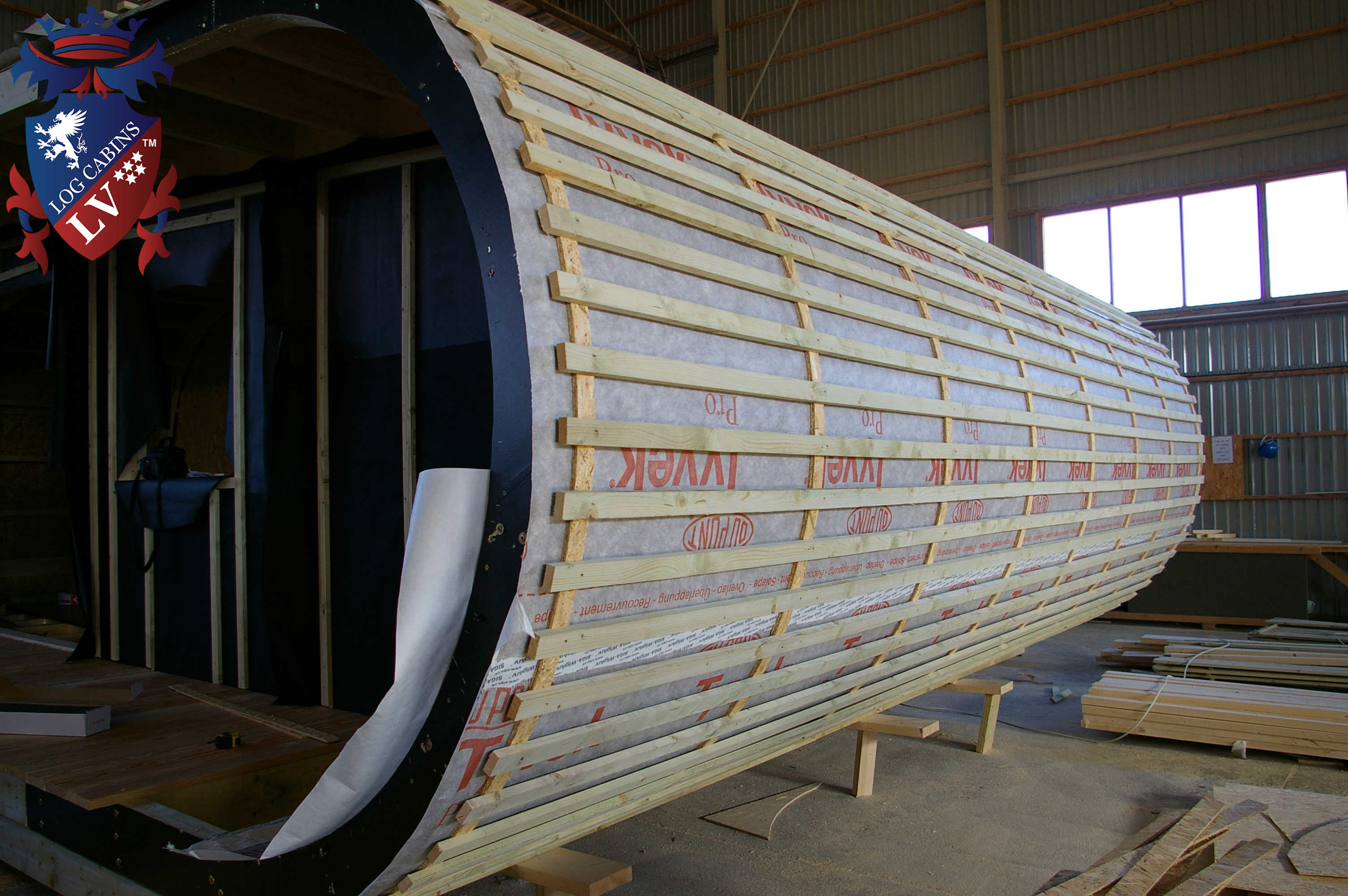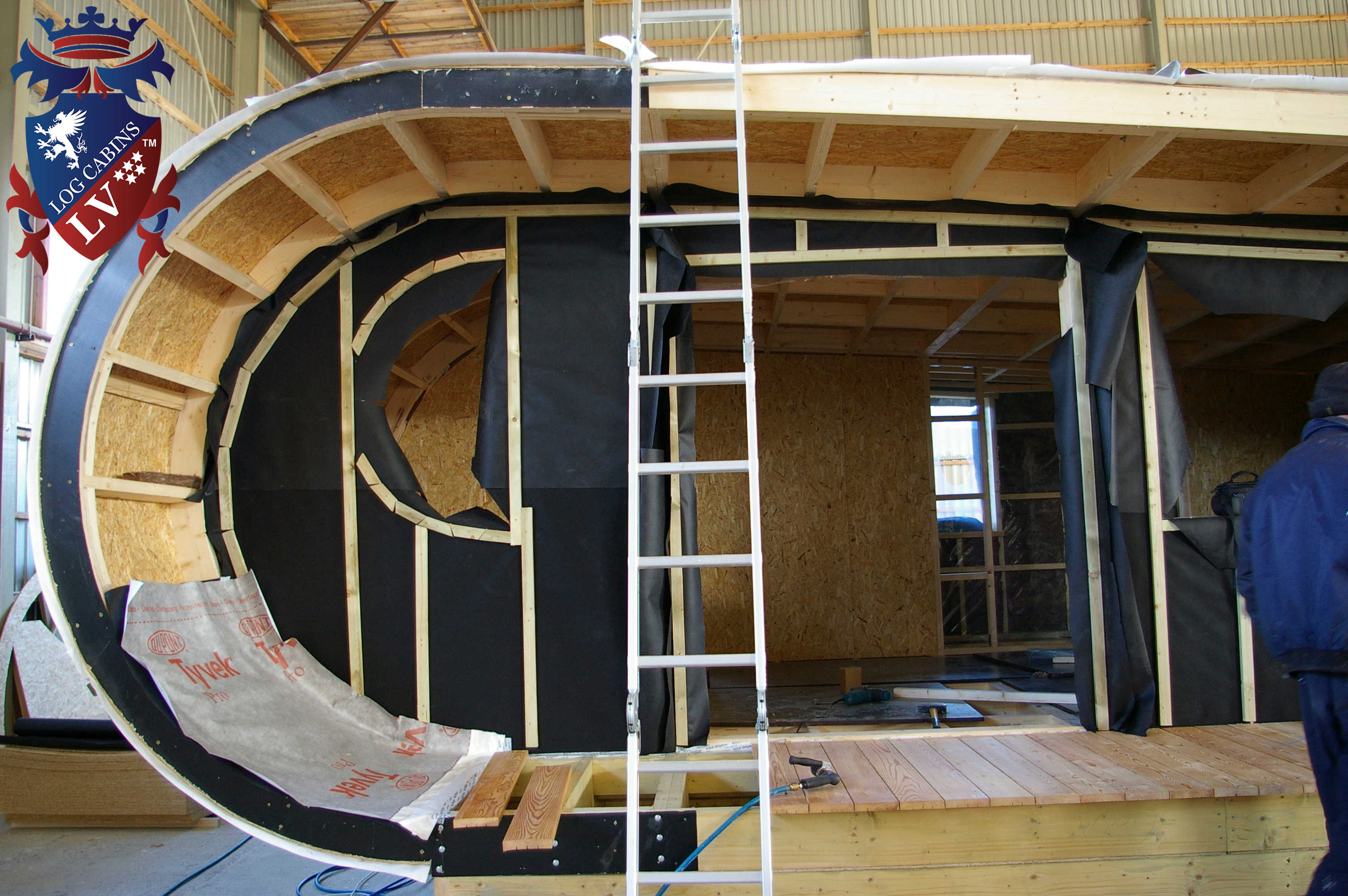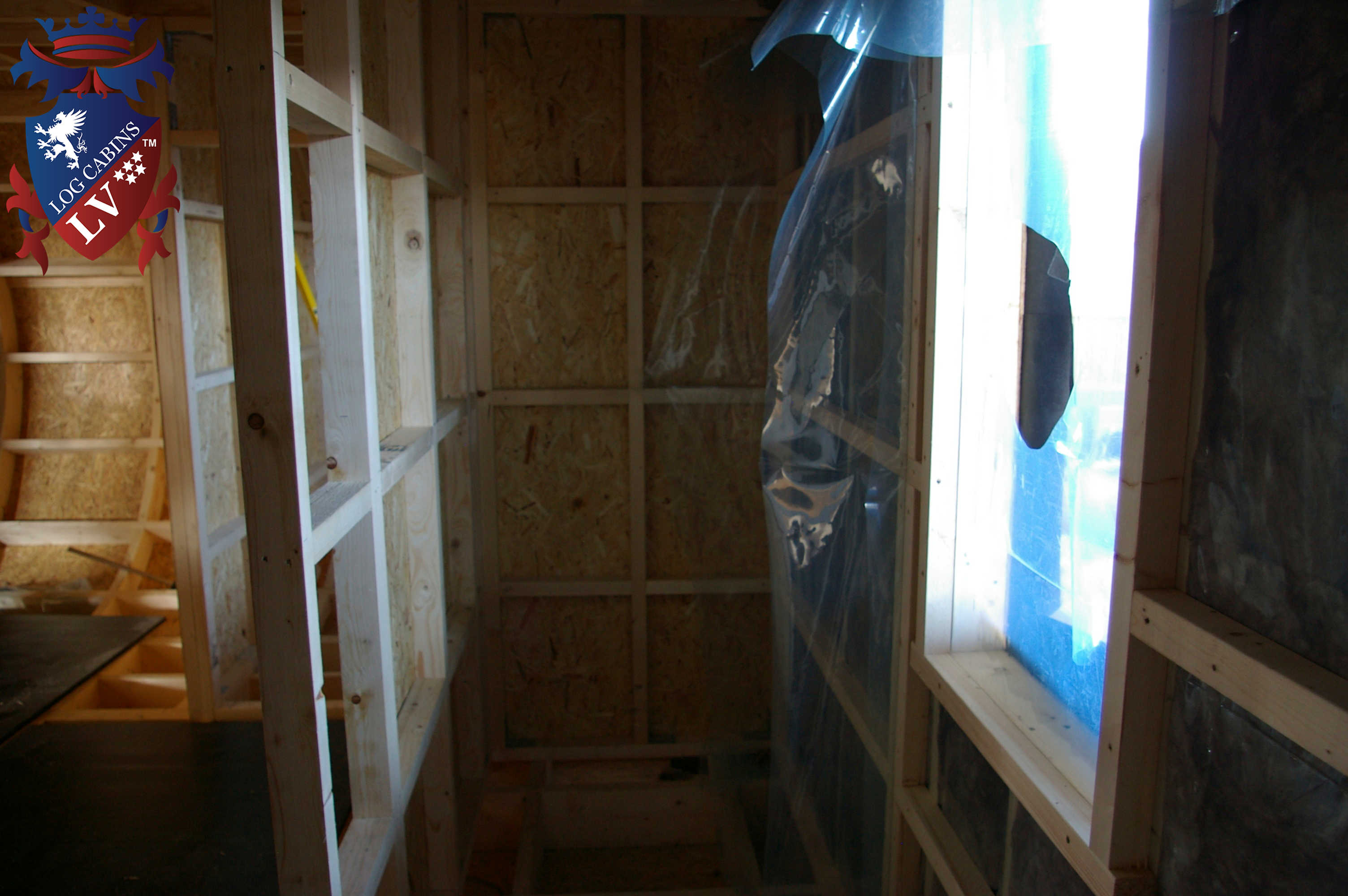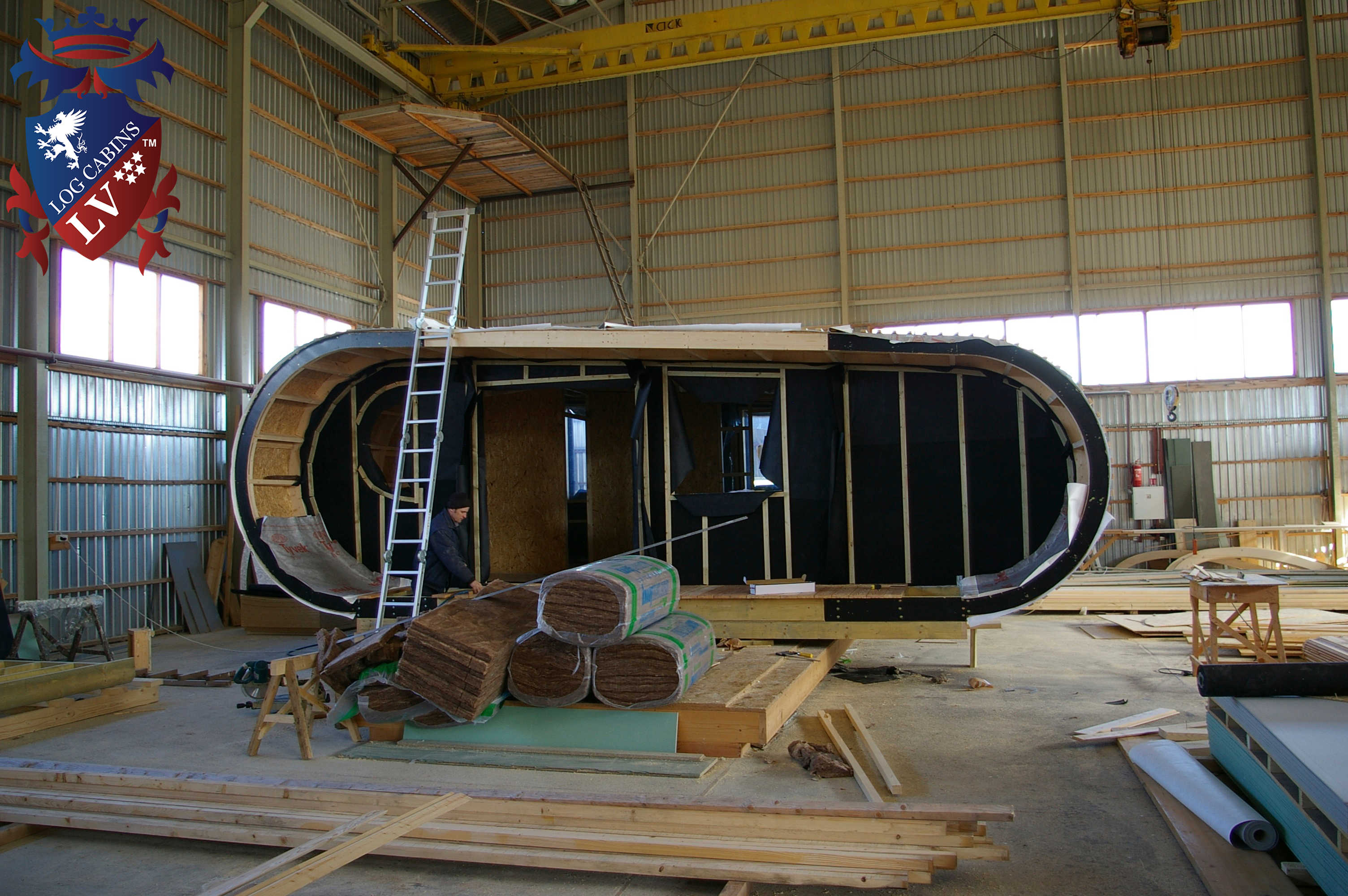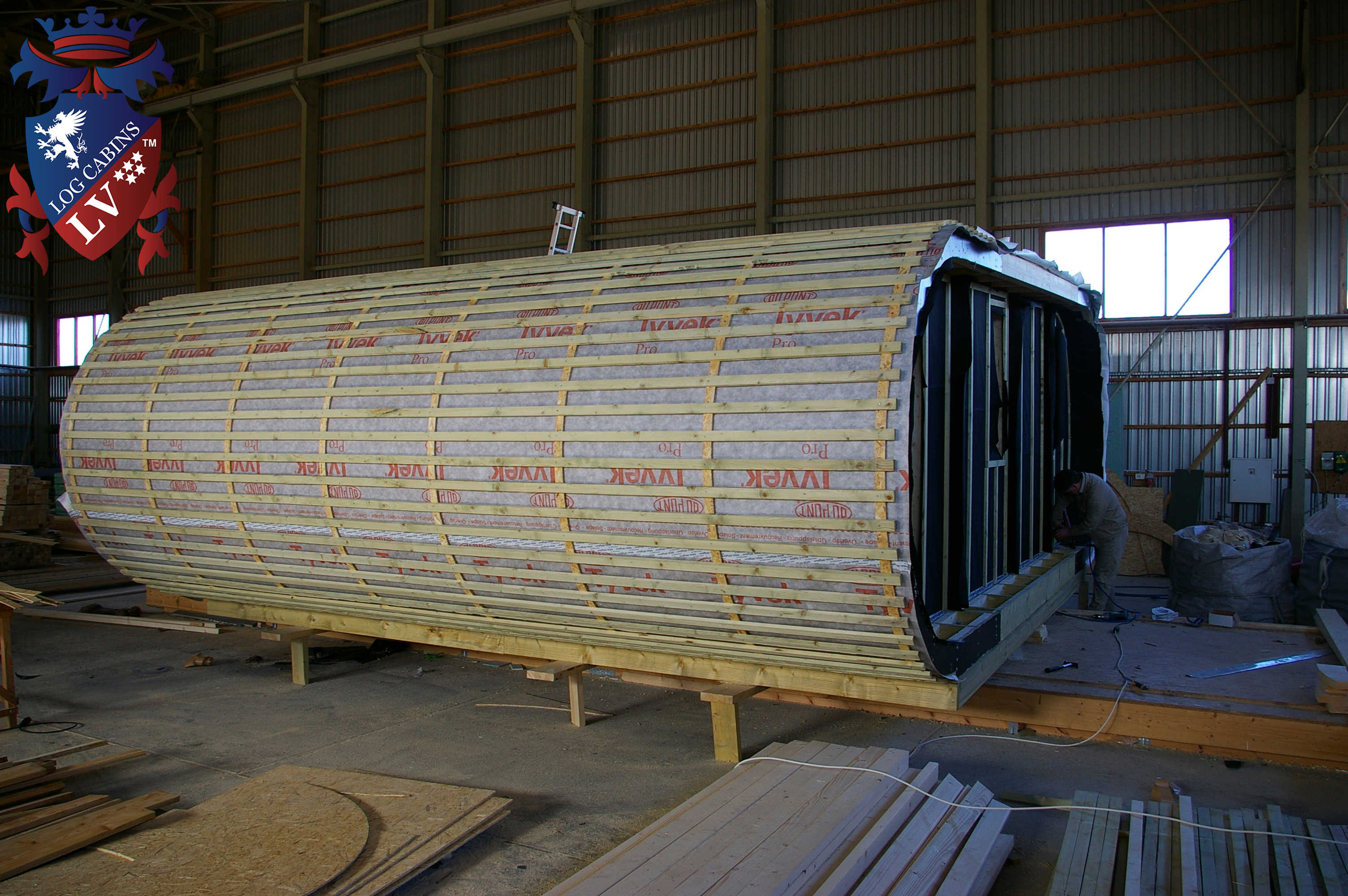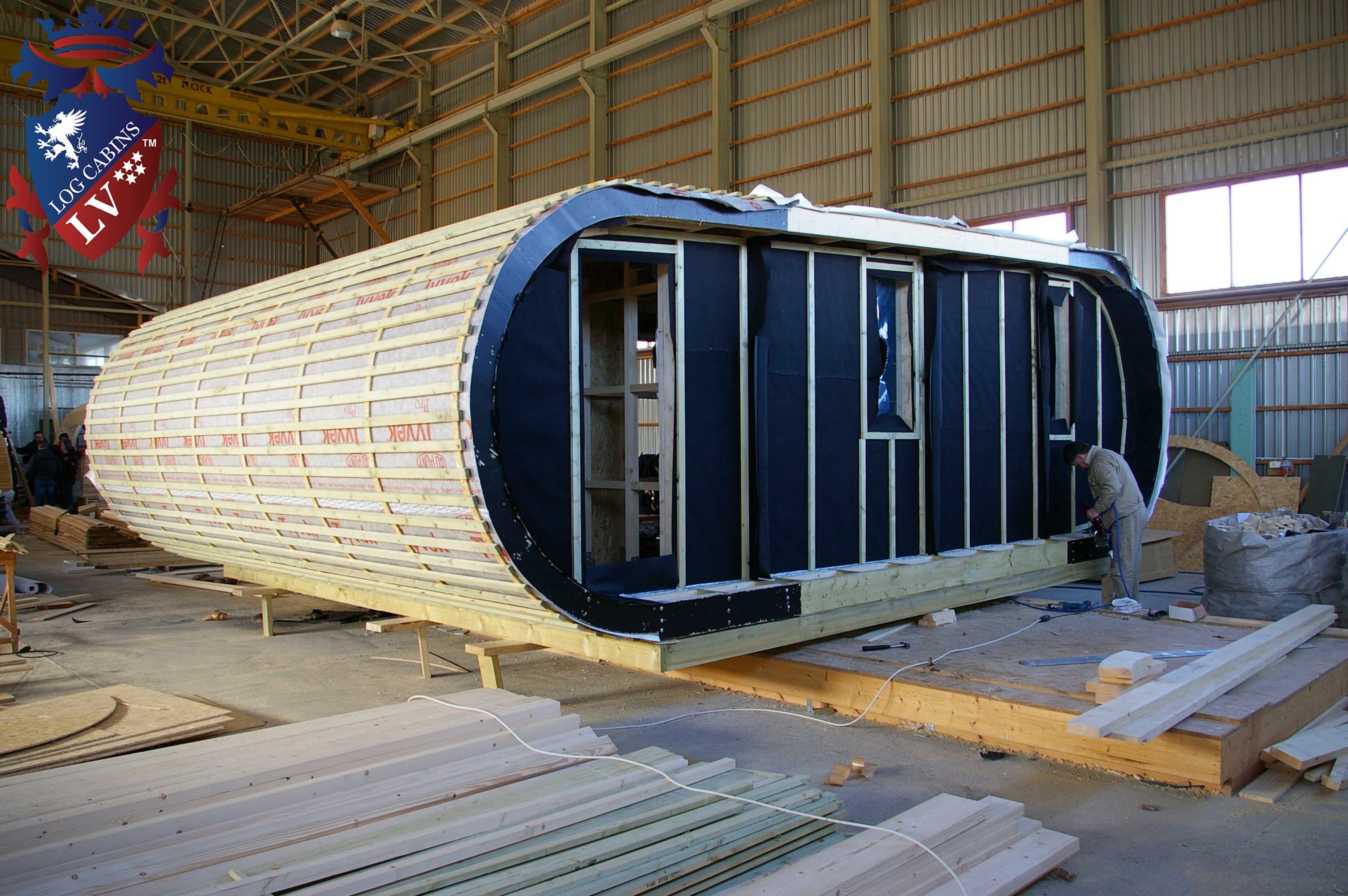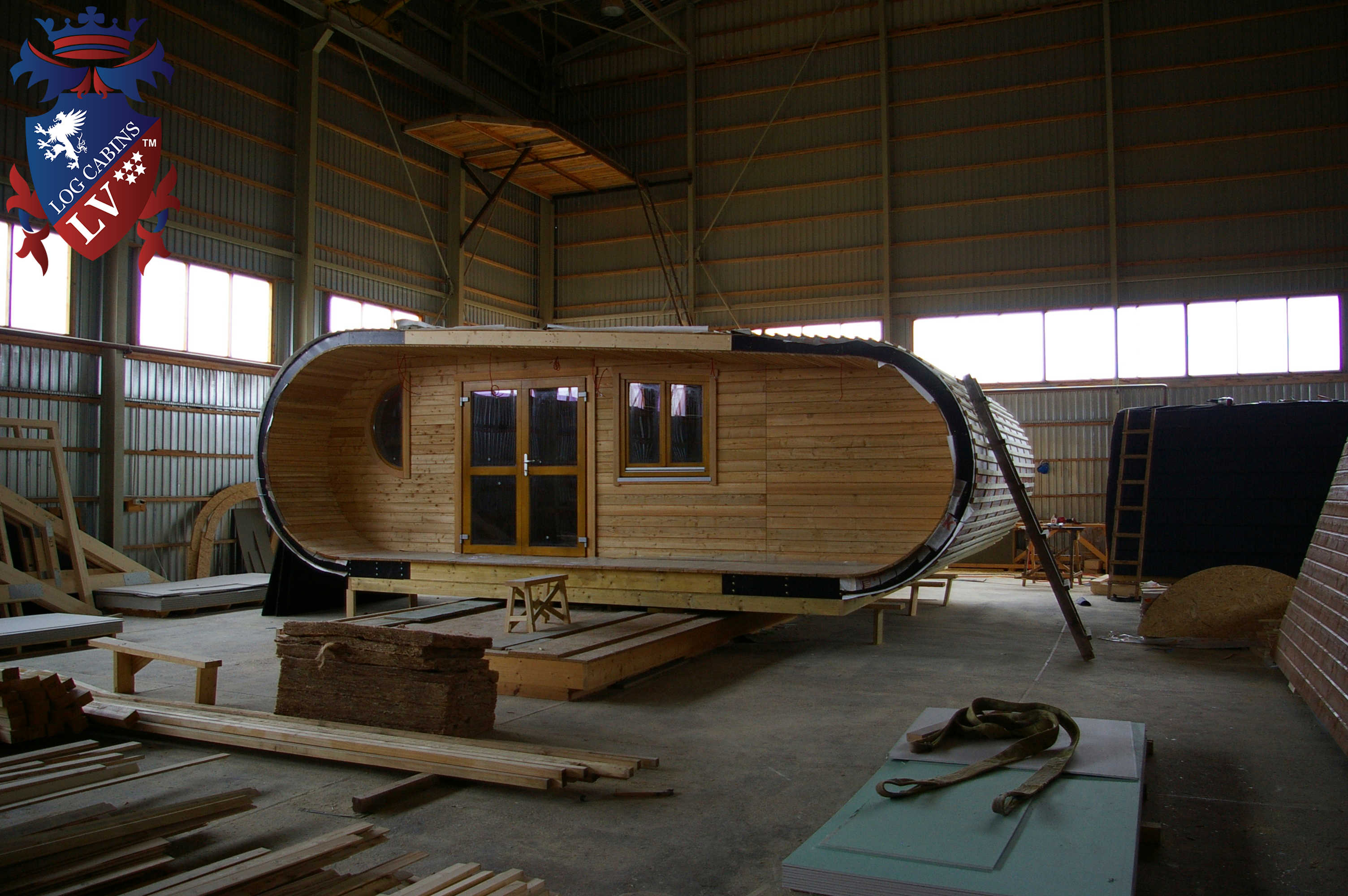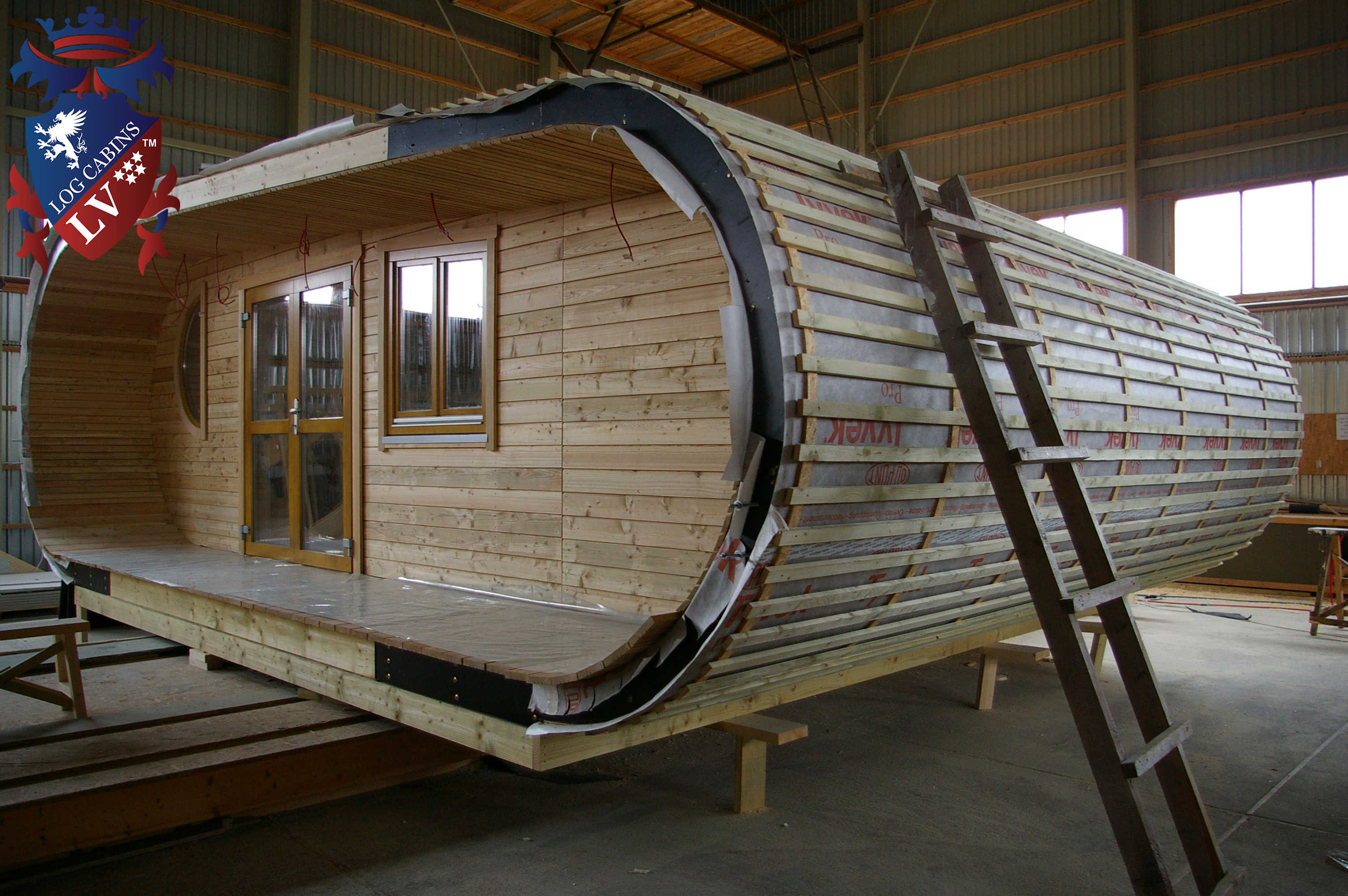 If you want a quality building, manufactured by the best, and at a cost that really makes sense, then please give us a call.
Log Cabins LV, putting our customers first!
Please visit our Web site..Click Here..