The Clock House Log Cabin is our personal design, we were the first to design it, the first to manufacture it, and the first to offer it to the public, and over the 9 years it has been in production, we have not only given the LV Clock House since the first one came off the production line thicker stronger purlins, better quality windows and doors, thicker flooring and so very much more.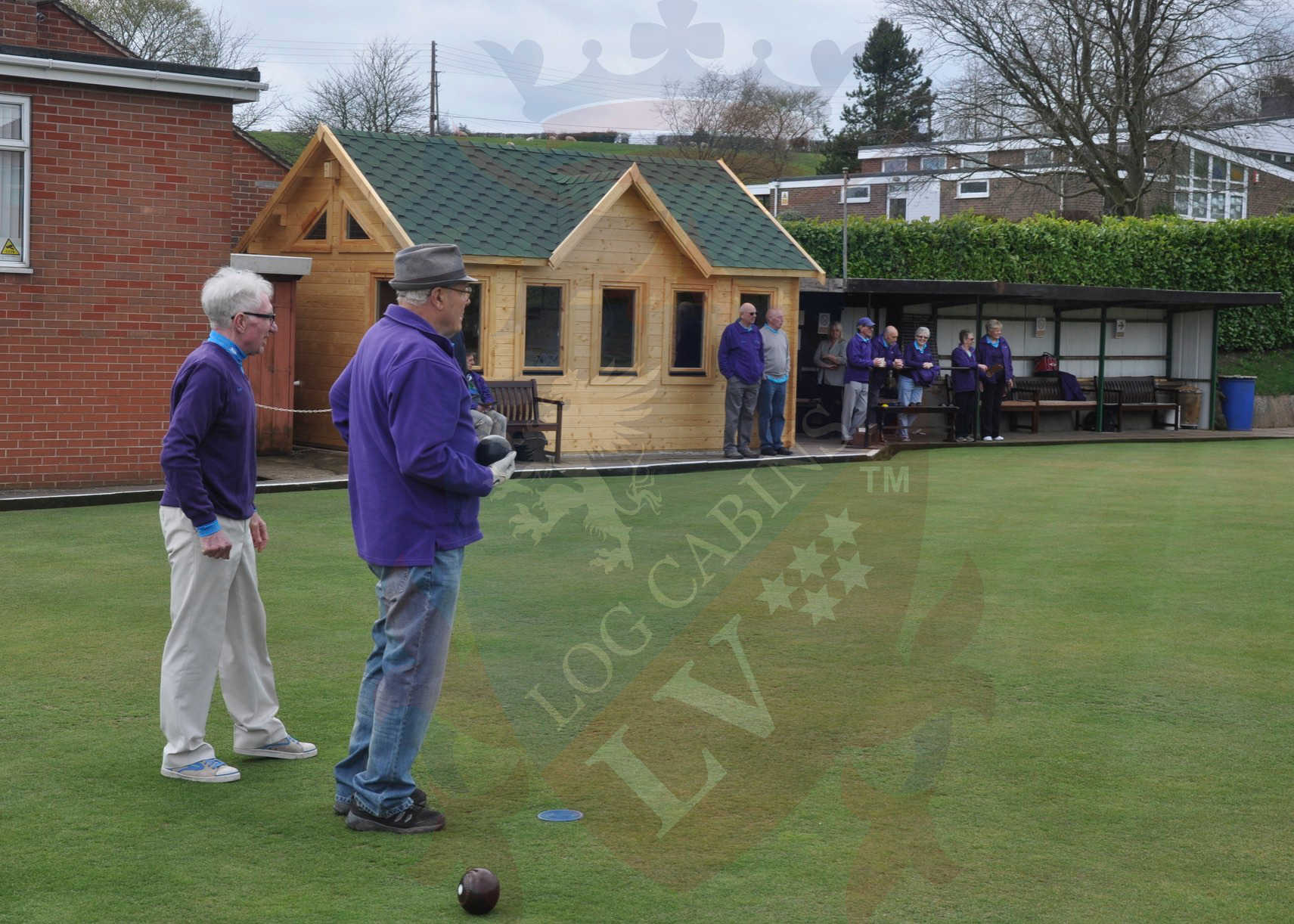 In the industry Log Cabins LV are well known for our 4000+ designs, and our ability to manufacturer pretty much any kind of building, be it a house, hotel or a 25m tower.
We are also able to offer a bespoke service second to none!
Here we are proud to show a bespoke designed Clock House Pavilion that was custom made for the bowling club.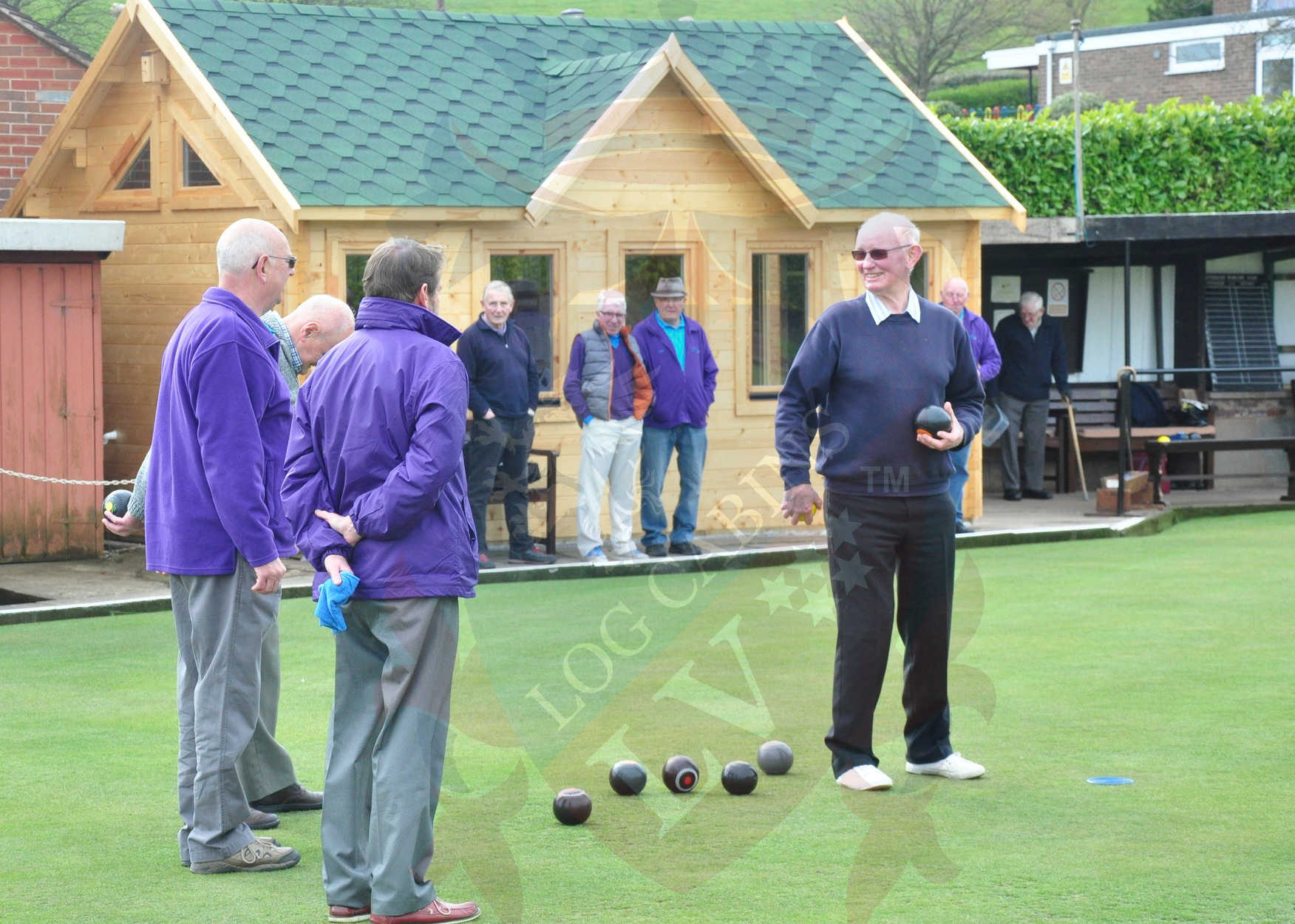 If you would like something similar to this design, or have your own, please do not hesitate to give us a call.
Log Cabins LV the sensible choice!
Please visit our Web site..Click Here..