The New Range of Luxury Camping Units, Camping Pod Cubes 6m , from log cabins LV are designed not to rough it, but to actually feel like you're in a 5 star apartment for a fraction of the cost.
In addition, our New for 2017 6m Camping Cube Pod are fitted with forklift sleeves, which means you can move the units to which ever part of your park you wish!
2 of these Camping Pod Cubes Comes finished and can be delivered to site .
If you want your park to stand out, offering the New Cube Pod, which are great 365 days a year!
No longer will your customers feel like second class citizens.
There are many different Camping Pods on the market, and it becomes increasingly difficult to pick which one would your customer base would prefer.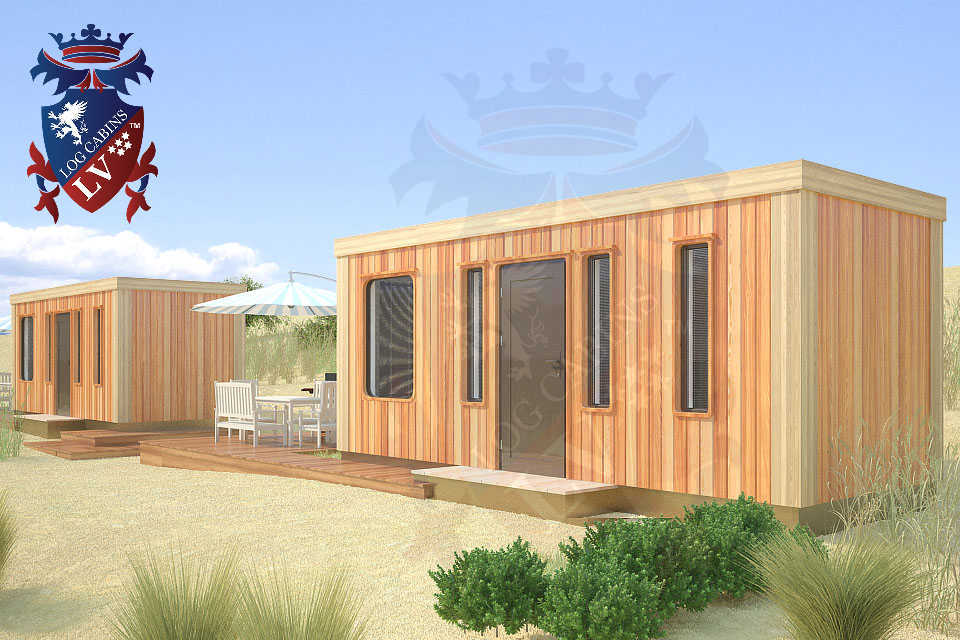 Budget should not determine your choice, as many campsites purchase cheap, and regret their purchase the following year, which is why LV can claim to have the largest amount of pods in any one place (55), no other manufacture has supplied that many to anyone park.
And if that's not a brag, we can actually claim we have 2 parks with (55), same company, which means we are number one choice for the large park owners.
And we have never had one problem with one pod! They are not just manufactured with skill and quality they are manufactured to be the best, of the best!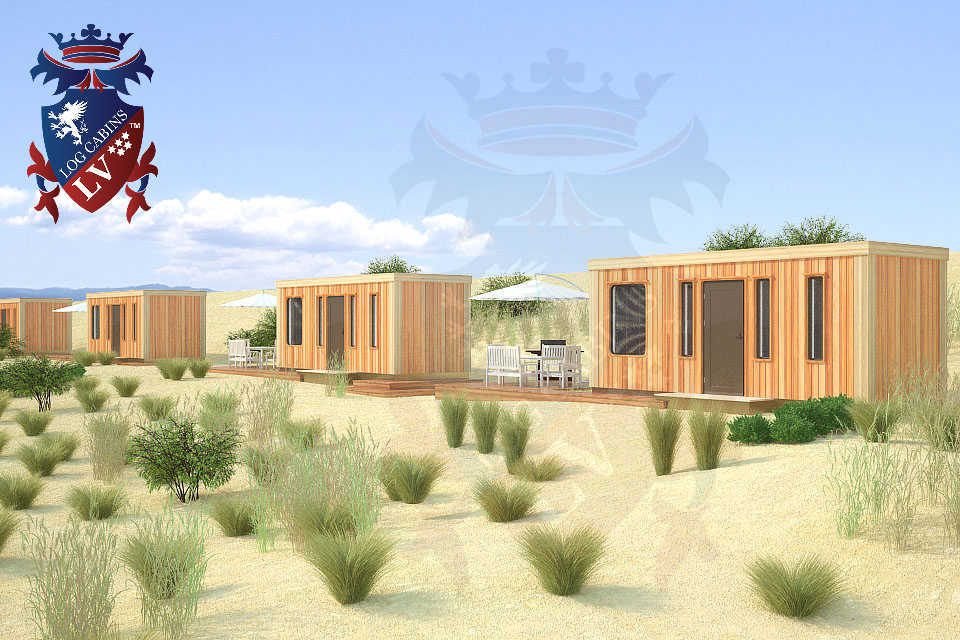 Prices for our pods and camping cubes are not just competitive; Our Prices are Genuine. Our pricing makes sense. Our Pricing is the most serious in the industry. Moreover, our pricing for our quality level is unbeatable.
6m Camping Cube Pods.
These units come massively insulated, which means winter or summer they are earning you an income, they can withstand very serious weather conditions, and as they are portable they are only charged at 5% Vat!
Unlike Camping Pods in general, our Cube Pod makes use of space, which is generally not there, i.e., curve = lost space. Making more room for cupboards and storage space.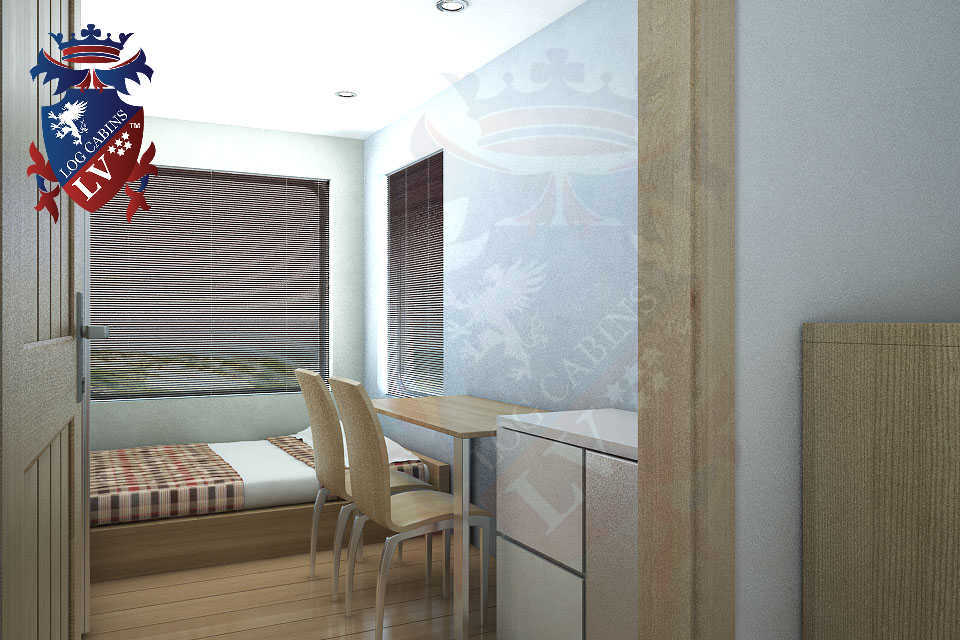 Especially the cheap camping pod versions.
Our Framework is 45mm x 145mm, CE, FSE, C24, and an internal plasterboard fit out and finish and external Siberian larch cladding.
Between these inner and outer layers it's packet with quality insulation and waterproof membranes etc.
Our New 6m Camping Cube Pod are built by a professional house manufacture, it is fitted with CE certified windows and doors, and can be built to full building regulations.
Please remember our pricing is incredibly sensible!
Plus we can bespoke your order No Problem.
We are not a reselling Superstore, we are the designers, manufacturers and the middleman is now left out! (No 50%) added…..
Please call us for more information.!
Please visit our Web site..Click Here..