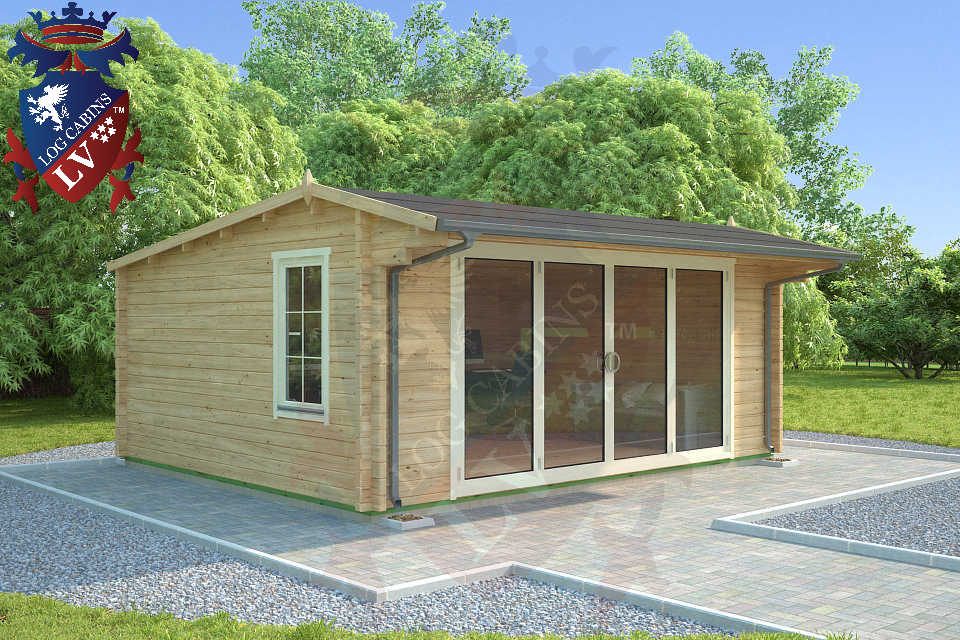 Quality Bi Folding Doors are almost impossible to find in this industry and the reason for this is that most mills sadly do not have the manufacturing know how or the skill of staff to be able to offer a quality log cabin with high quality bi folding doors that actually are fit for purpose.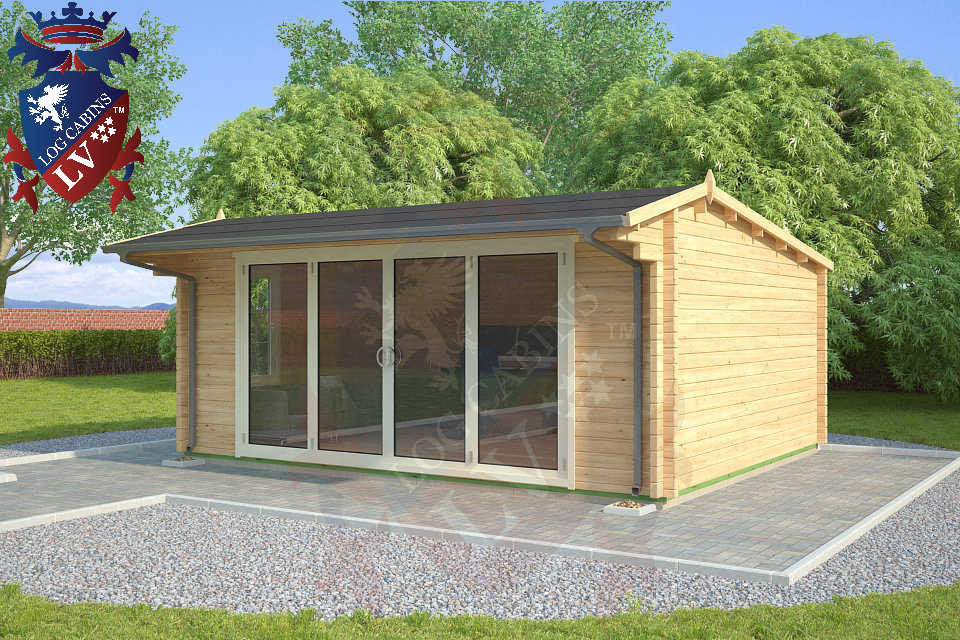 As the only company in the industry that offers certified BM Trada windows and doors as standard with our new deluxe range of cabins, you can be assured of not just quality, but fair pricing and as always our partners will help you from the order to the last day of the build!
Our dealers/partners are with out doubt the best of the best in the industry; also our dealers are the only ones that are able to offer you a 3m x 3m in 34mm up to a passive house.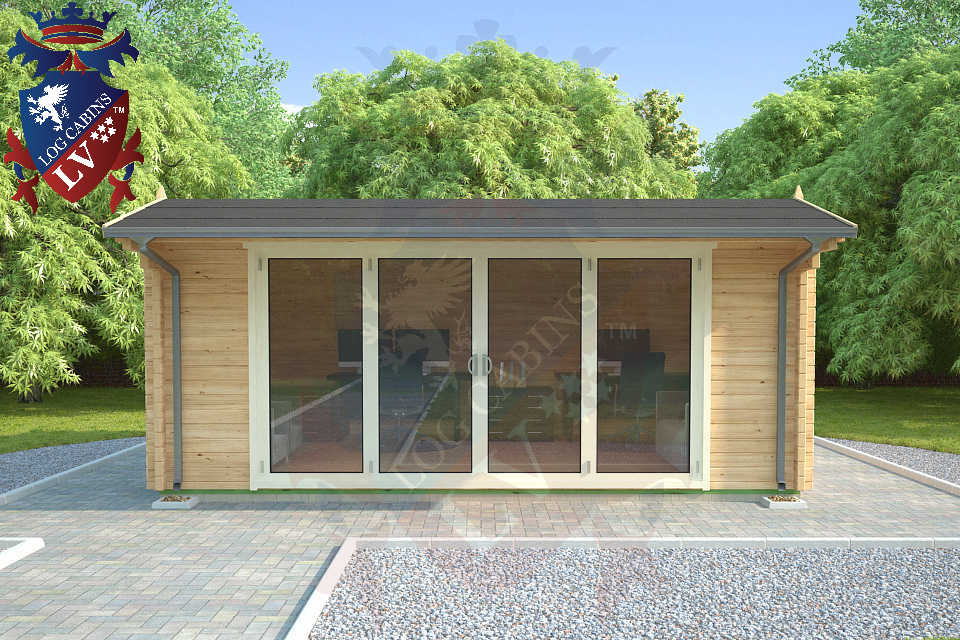 We have the largest skill set of dealerships in Europe, and because of this, we are able to offer so many different products with utter confidence that the LV dealer will be able to provide you with help from the beginning until the end!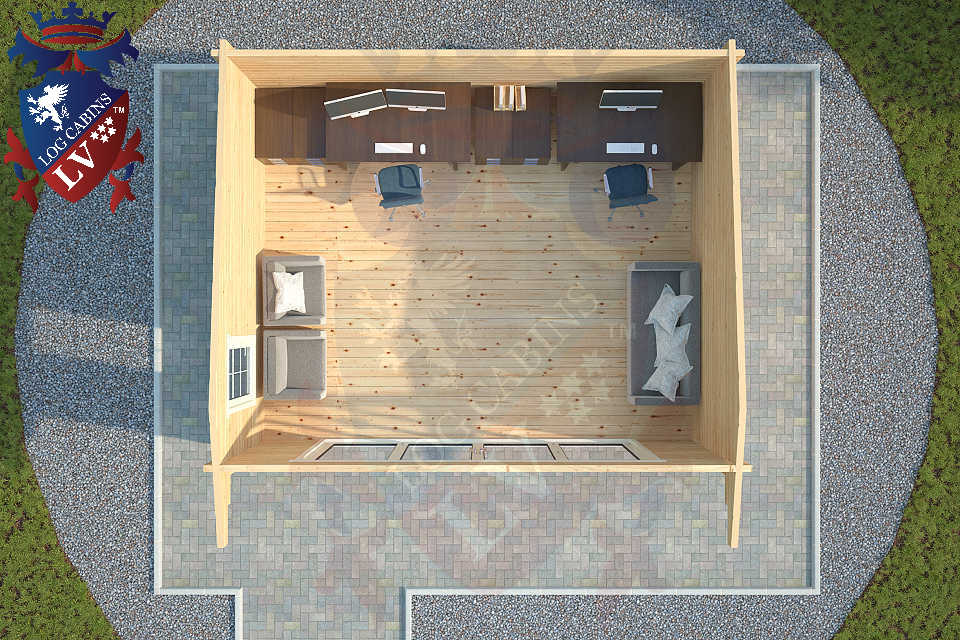 So if you are thinking of purchasing a log cabin for a garden office, or just a small one bed log cabin to live in, and you are looking for a company that can offer high quality log cabins with bi folding doors, then please choose us to speak to first.
Log Cabins LV the sensible choice!
Please visit our Web site..Click Here..