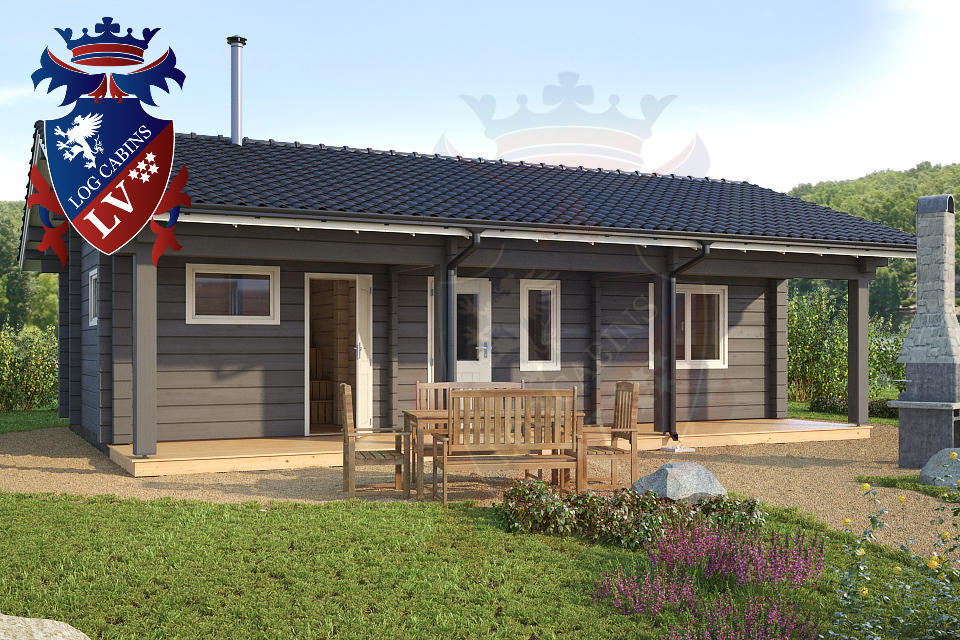 Log Cabin Dealer
We have many phone calls on a daily basis with people enquiring to become a log cabin dealer, yet when they find out we are based in the Baltic's, they seem to have a heart attack and immediately speak to us as if we are second rate citizens, and that purchasing a building from here (Abroad) means dealing with Criminal Organizations.
Firstly, the Baltic's, especially the Lithuanian timber business community has a very low opinion on any company, director or owner going bankrupt!  Plus our laws are especially tough on these issues.
Our timber here in the Baltic's is some of the best in the world, which on a daily basis is shipped to all the corners of the globe, our manufacturing plants are the best to be found in Europe, also our labour force is highly skilled.
It is not just rude, but it also shows the arrogance of some in our European community on how they judge Lithuania or the Baltic's in general. Judge not others till you judge yourself!
As a True Blue English Guy, living and working here in the Baltics, I can honestly say, its a safer, more honest environment to live in than 99.9% of Europe! Also we get the best pick of all the timber in Europe.
The UK for instance, has no forests to speak of, which means import is a great necessity , the UK imports millions of cubic meters of Baltic Pine for shed manufacturing, house cladding, flooring, windows and doors, house building, shuttering, sleepers, fencing etc, the list in endless a year.
Love thy neighbor should now be extended to across borders and respect should be shown to the Baltic's, as the UK needs the Baltic's to move forward on a daily basis.
Also I would like to add that it is only Google that has the foresight and understanding of the word community, which is why they rank a .LV url! We could all learn from this!
Please to any further companies wanting to be a log cabin dealer, before you phone, please check your manners, and understand Lithuania is a vibrant, healthy, honest, hard working, clean, understanding, tolerant country, with 99.9% less internal issues than 99.9% of other European countries.. Thanks…BR Kevin..
Please visit our Web site..Click Here..

https://www.logcabinslv.co.uk/logcabins/locate-a-dealer/become-a-dealer.html