If you are looking for a manufacturer of timber buildings or Log Cabins that really understands concept of design and keeping to your budget, then Log Cabins LV is the company to speak to.
Over the years we have left a trail behind us of iconic garden building designs, the highest quality camping pods, our fully insulated timber frame houses and not forgetting our New Passive House Range that does not just conform, its setting its own standard others can't reach in quality, or price.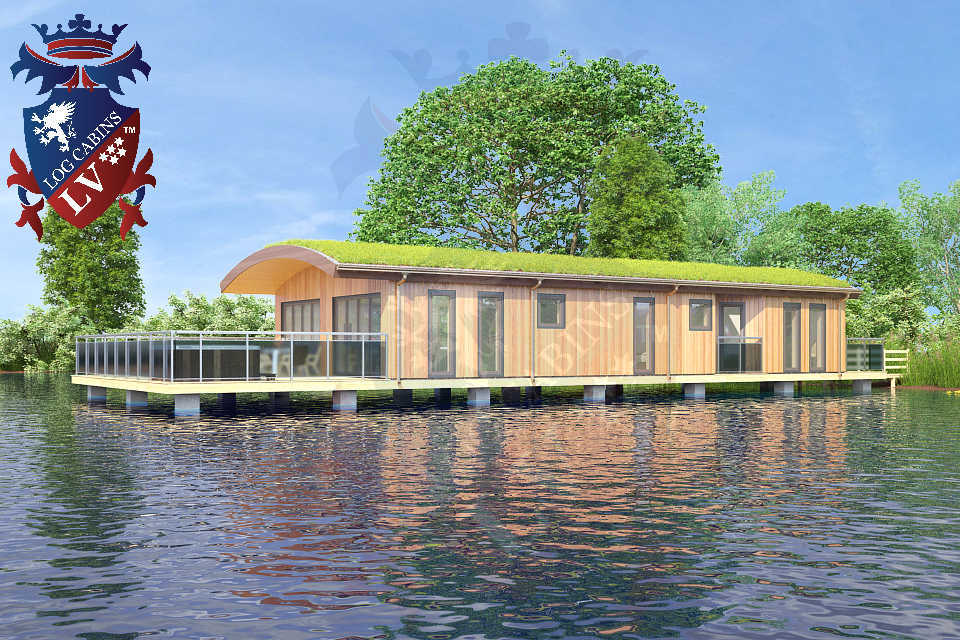 We are also able to offer glulam, timber frame solutions that really are quite out of the stratosphere, but that's what we like to do, expand design and showing at the same time that in timber construction there really are no limits.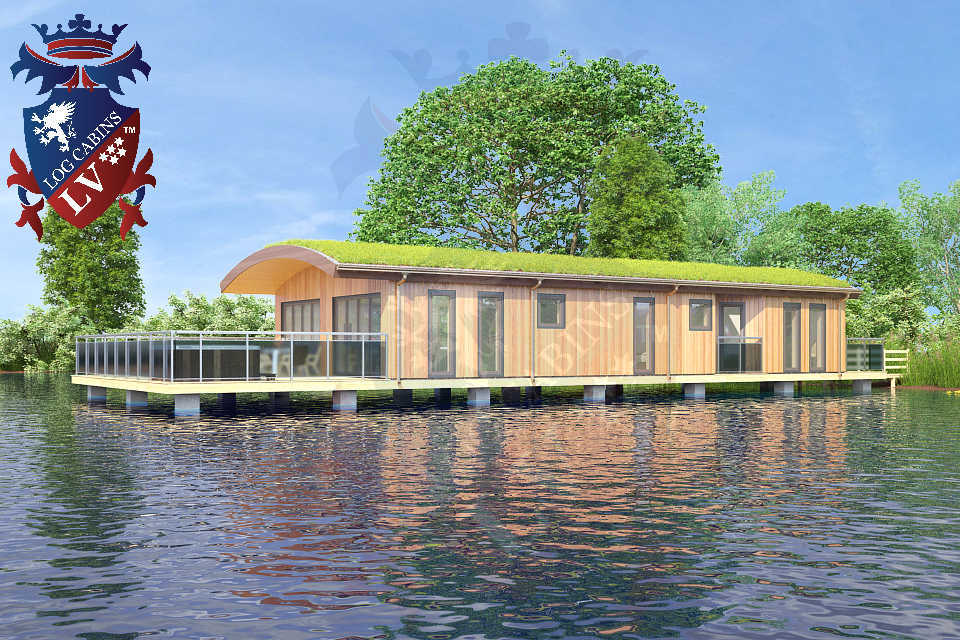 Unlike any one is the industry we are able to offer so many different build types that all come up to the highest of quality, and our windows and doors that are certified by BM Trada, also unlike most companies we are able to offer a 20 year structural guarantee to our residential log cabins and timber frame buildings.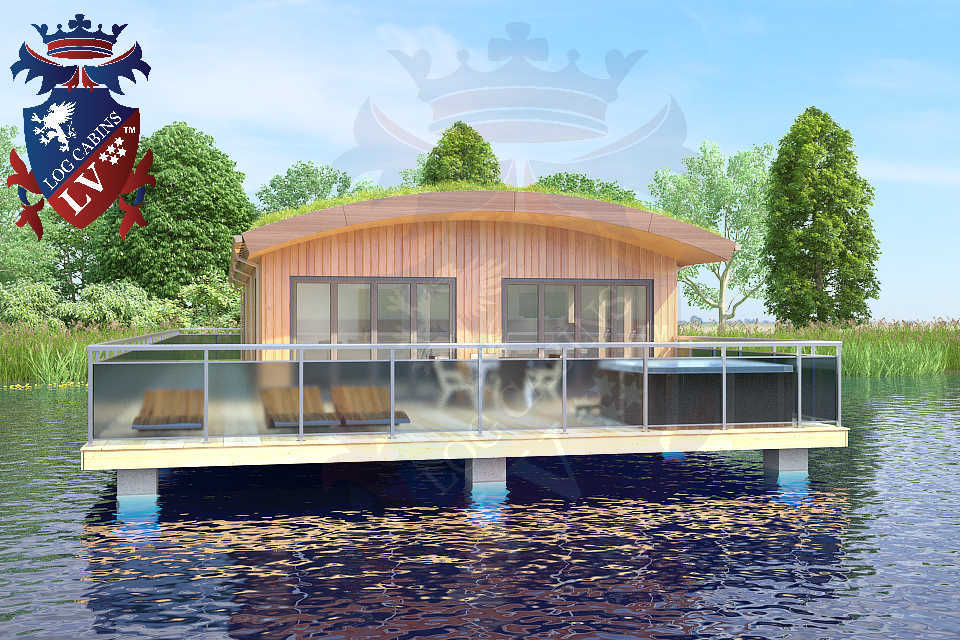 However, more than this is our concepts and designs.
We love to design a building that really does stir the imagination.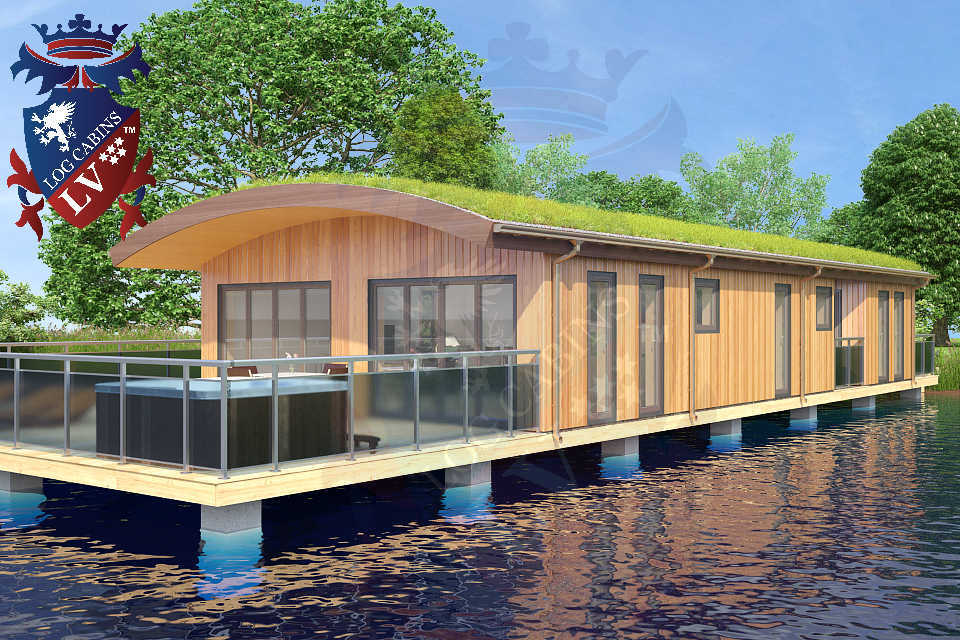 We have so many, many companies come to us and ask if we can not just supply but also design them a concept that makes their holiday park stand out from the rest, this kind of project we absolutely thrive on, as it gives us the platform to show case where we think the market should go in insulation, eco and quality of design, but more importantly what the price tag should be.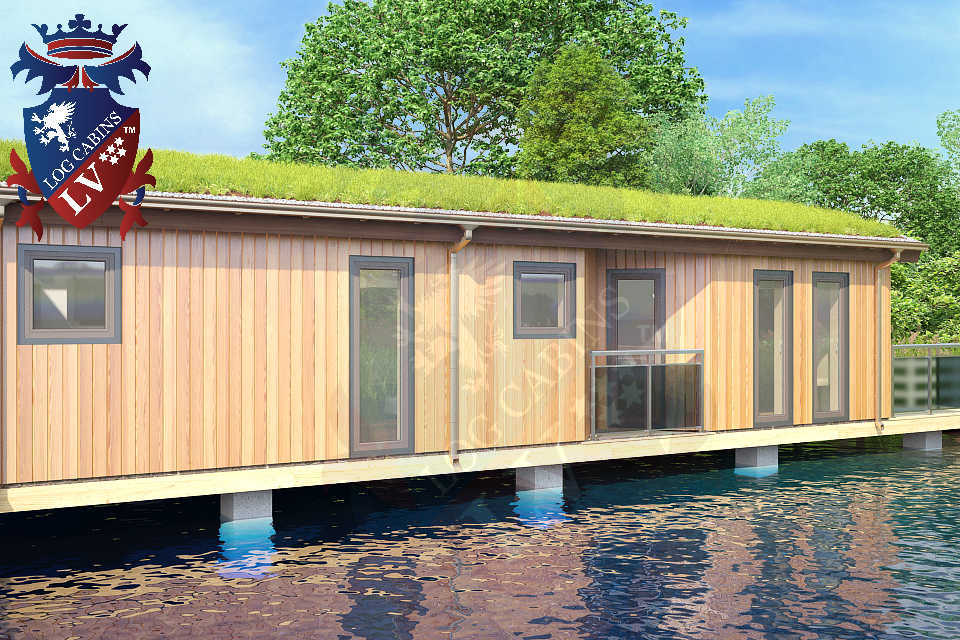 Not long ago we priced up a 100sqm timber frame cabin, one floor, larch clad, triple glazing that offered two bedrooms, lounge kitchen, two en-suits and a utility room, our price to trade was just say £70.000, the reseller in the UK was asking the end customer £130.000, and this is where we get angry! Because the customer expects a building worth £130,000 but the customer is only getting a building half the value in reality! This reseller is not reselling our products any more!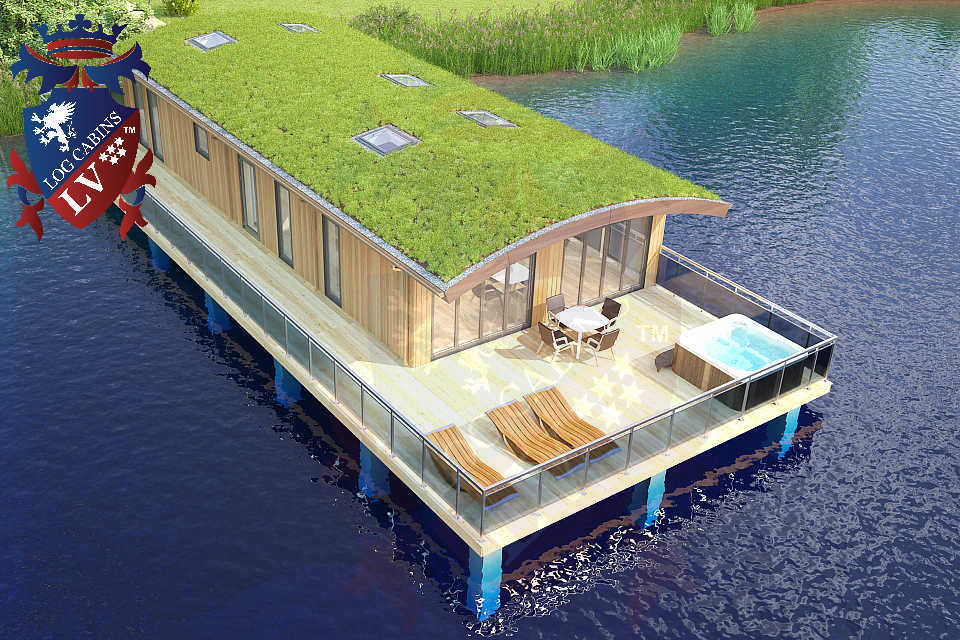 The sad thing about the UK for instance is the government's objections to anything too way out there, sticking to a standard, 6.8m x 20m and 3.2m in height! This is of course if you are building to the awful New and improved, (don't make me laugh) BS3632.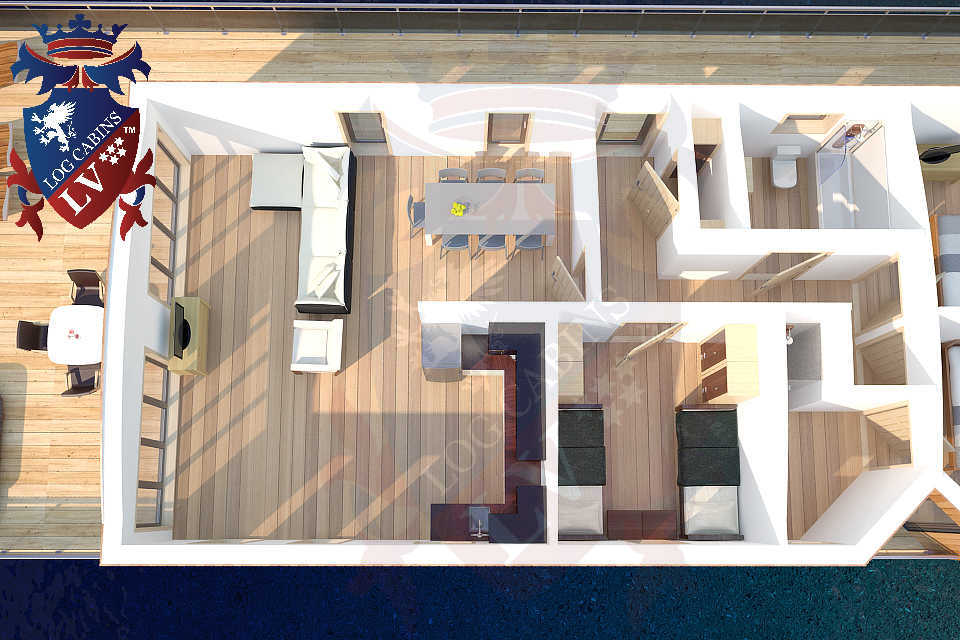 A Timber Frame be it a house, or a residential park home should be manufactured to full building regulations,
Not the building regulation that is in force now, but the new one to come in 2020 December, as this new EU building regulation requirement will not just say your house is poorly made, it will say you must retrofit and bring to the New Standard before you are able to sell it. Big Brother At Work!
https://www.logcabinslv.co.uk/logcabins/product-range/residential-timber-frame-buildings/residential-timber-frame-cabin-6-8m-x-15-75m.html
We are able to design and manufacture highly insulated buildings; cabins and we are able to keep prices down, if any of this interests you please give us a call!
Log Cabins LV the sensible choice!
Please visit our Web site..Click Here..