A few years back we took on a very large project, this project started with us building a Twin Skin 2 Bed Log Cabin so the owners could be on site while we built the main house and all the other building they wanted, while the owners built with us their dream home.
We then built the stable blocks, Pool area and other parts of the complex, which is now up for sale for 15.000.000, as you can see from the photos, Factory Cabins excels at everything we do, this was a direct sale, customer to us, if you want to get the best of the best, then always come direct, as direct is always the cheapest, safest way… Who makes better, actually no one for the price….
Cinema Room……….. Yep .. WOWWWWW…
And the Spa, another WOWWWWWW.
Equestrian Centre , coool eh!
Tennis courts and so much much more.
This house has many amazing features, and as this is a huge house its heating system is a ground heat source pump, we have a specialist Martin, who's company is top notch, so if your looking for a quality building please feel free to give us a call. Like I say always we are the BEST!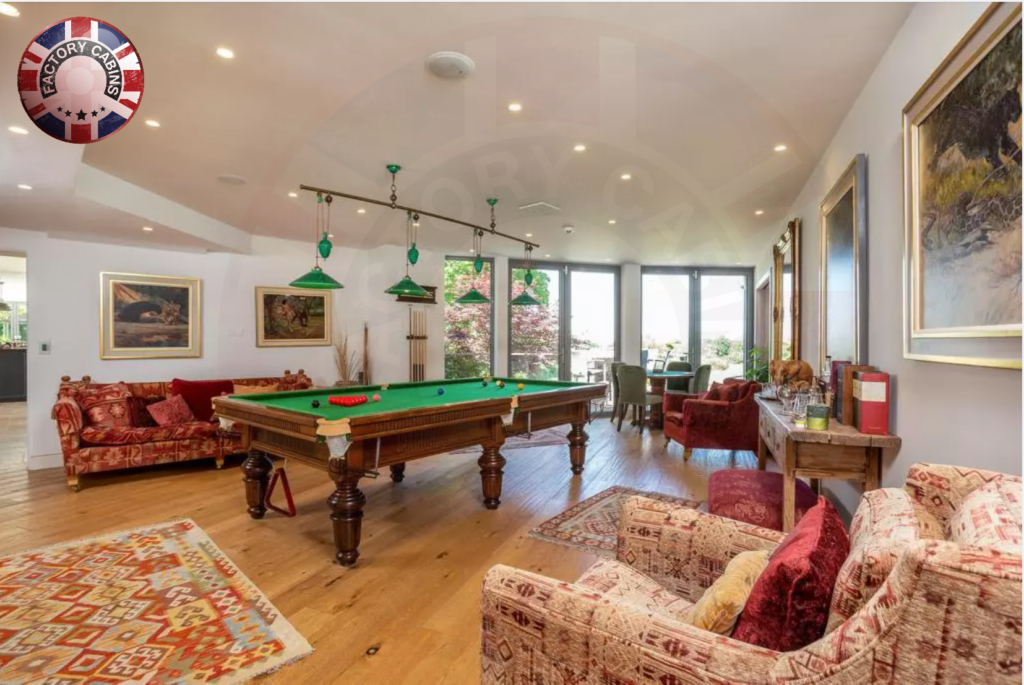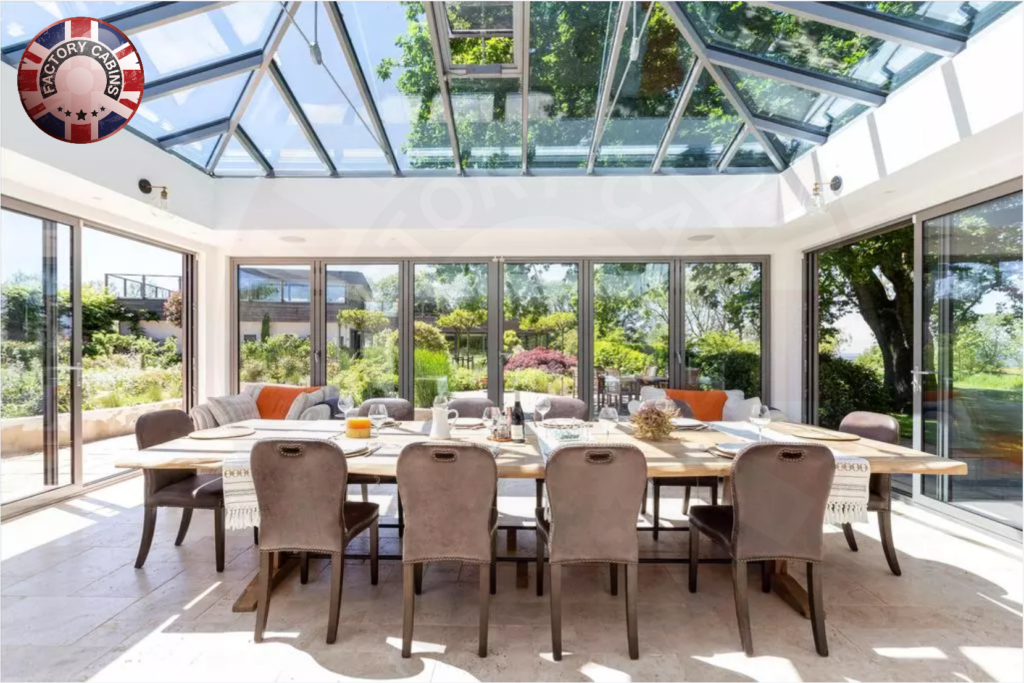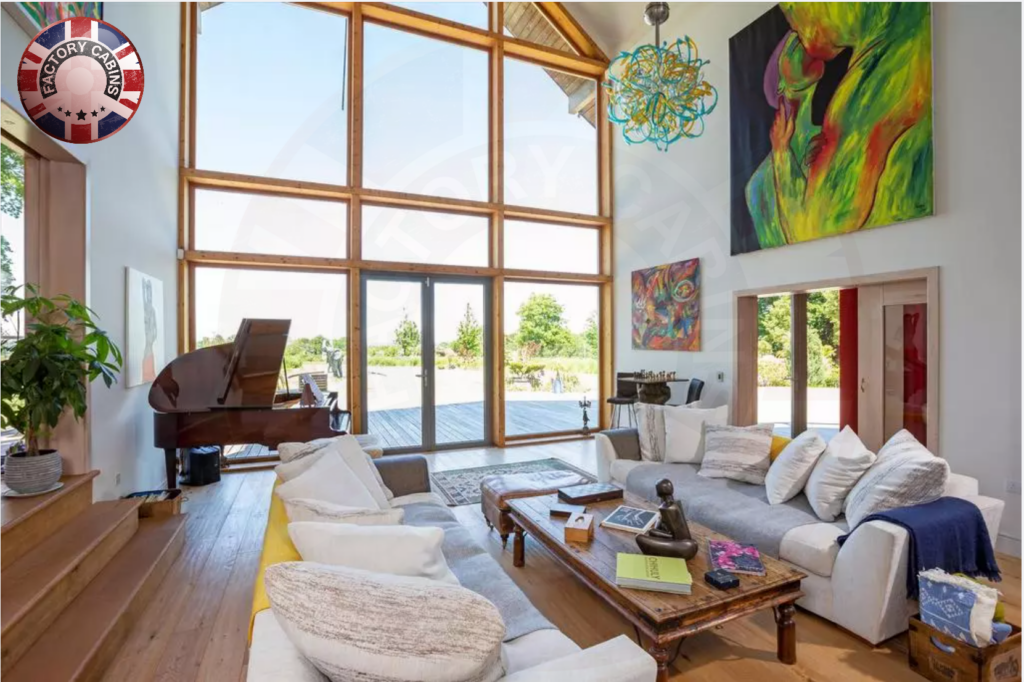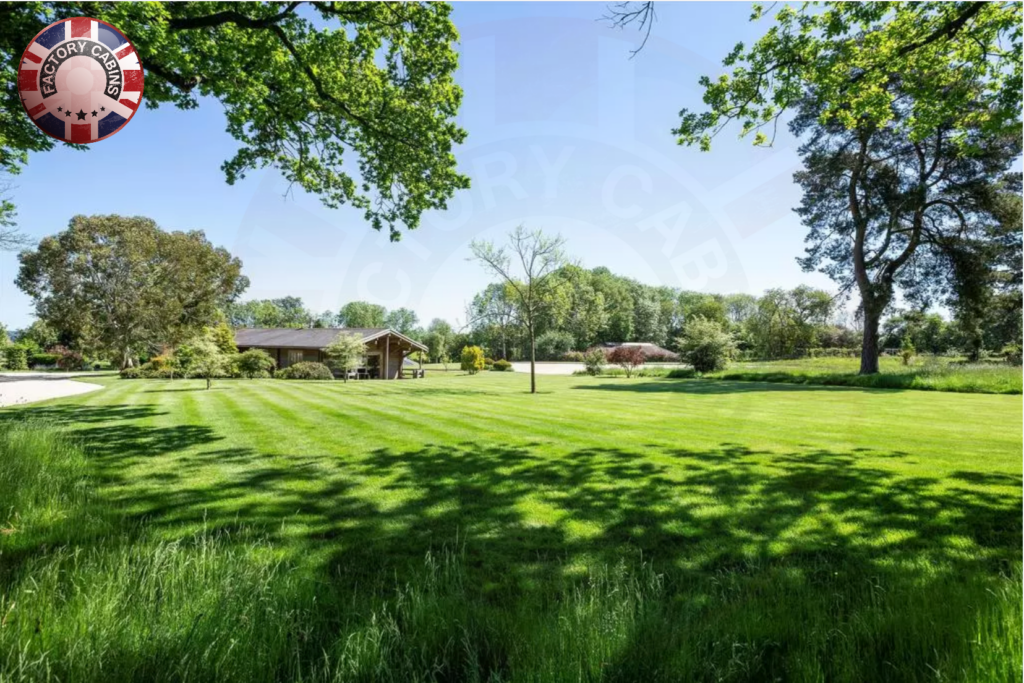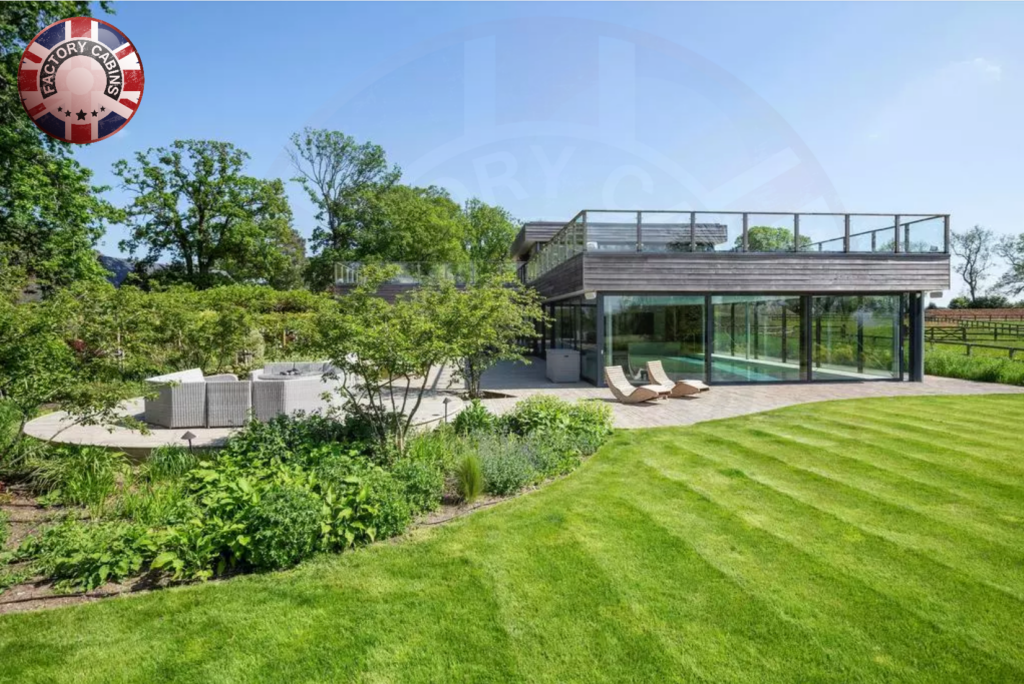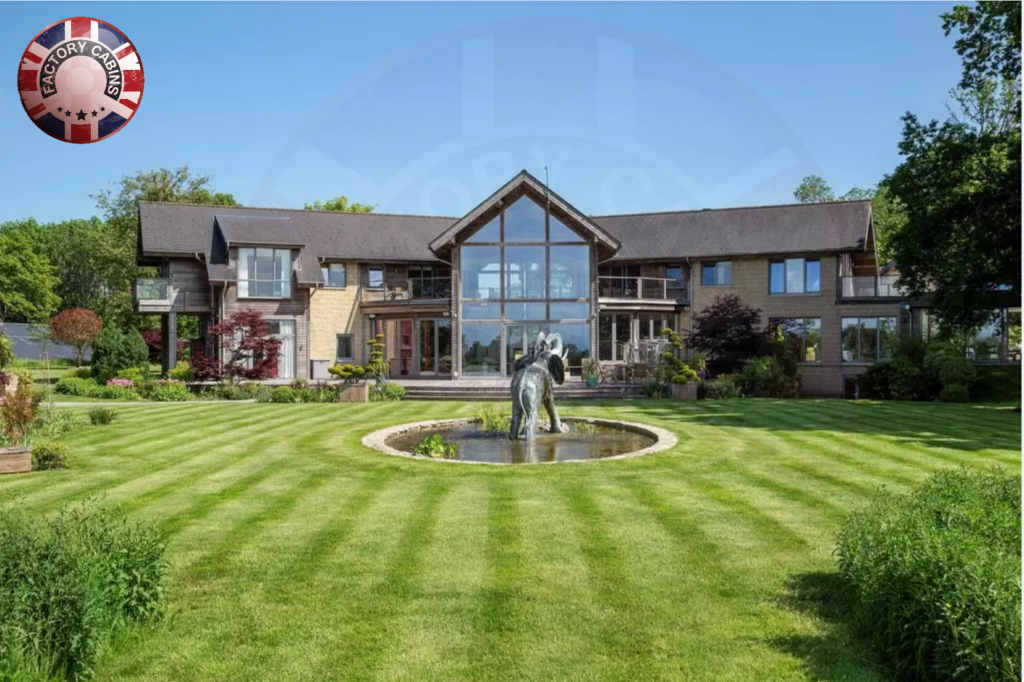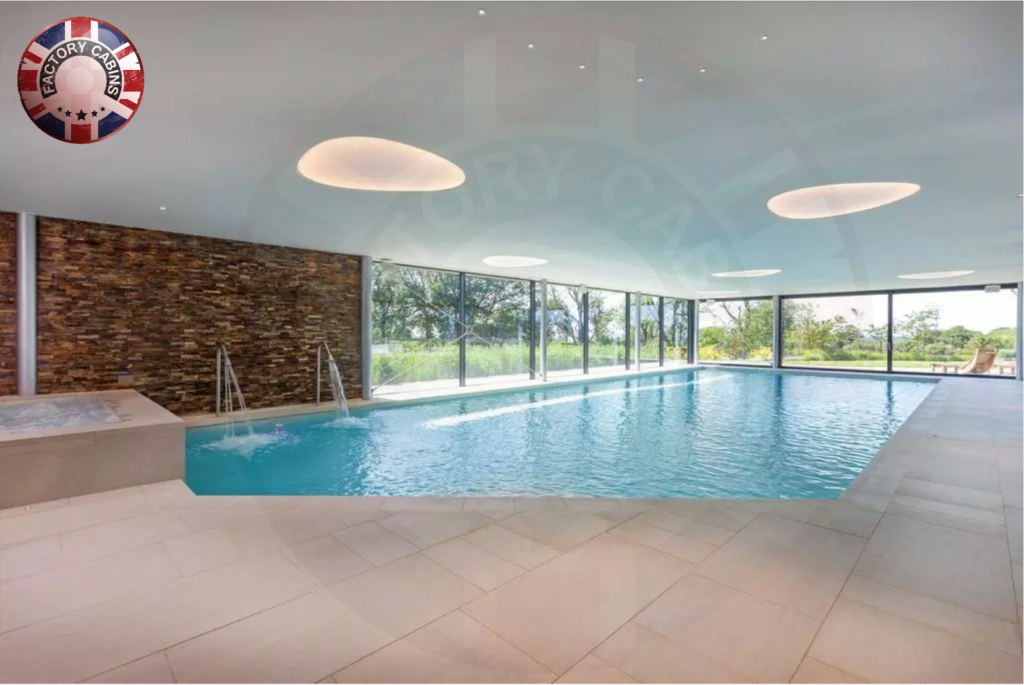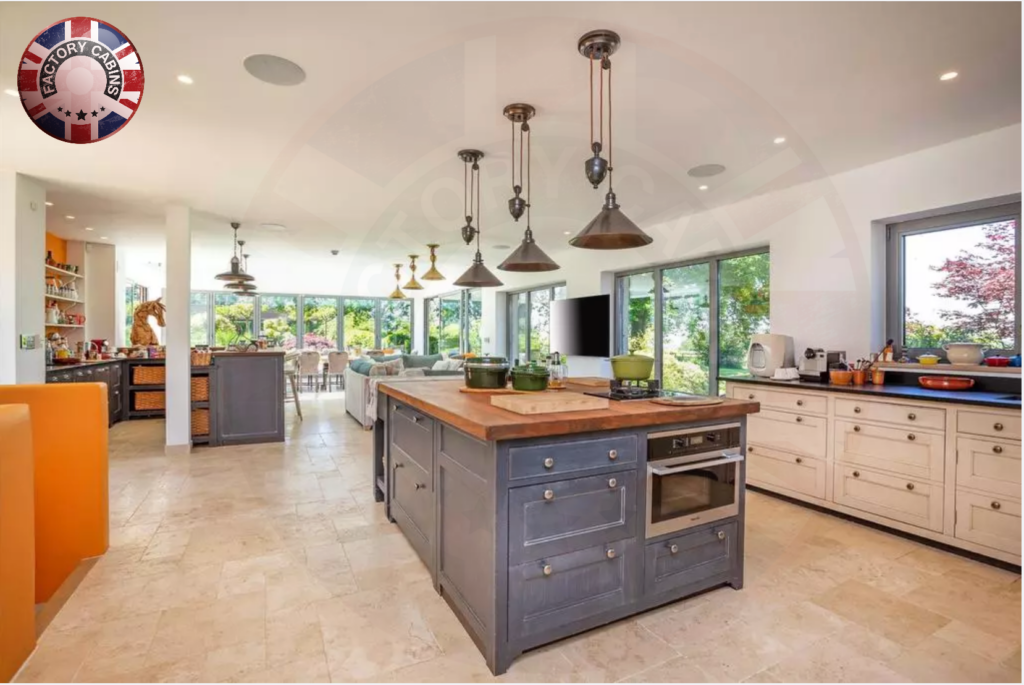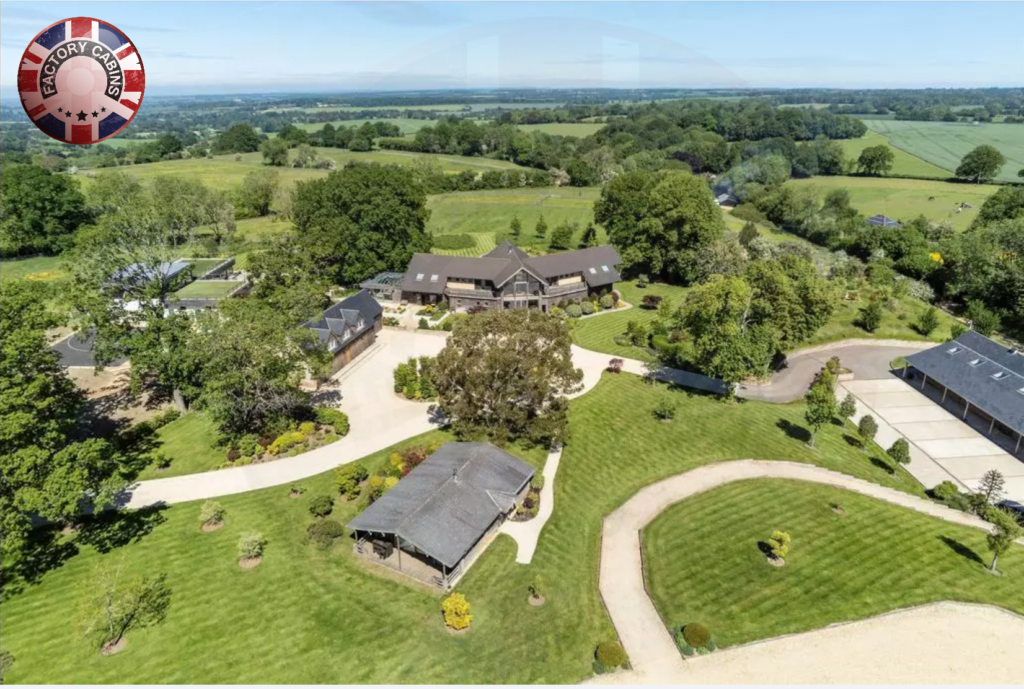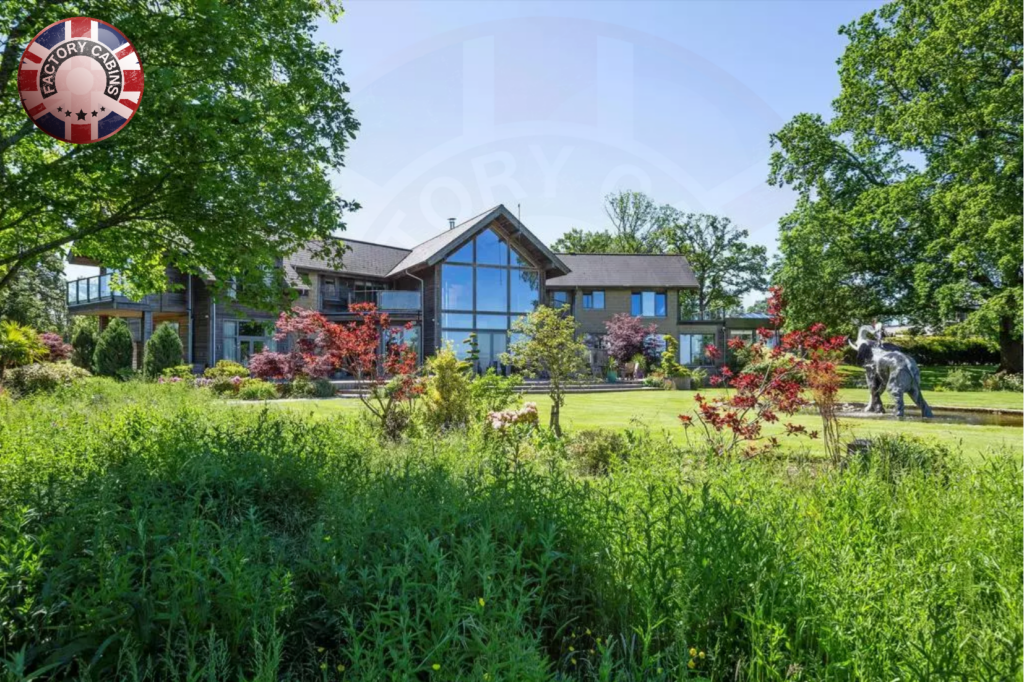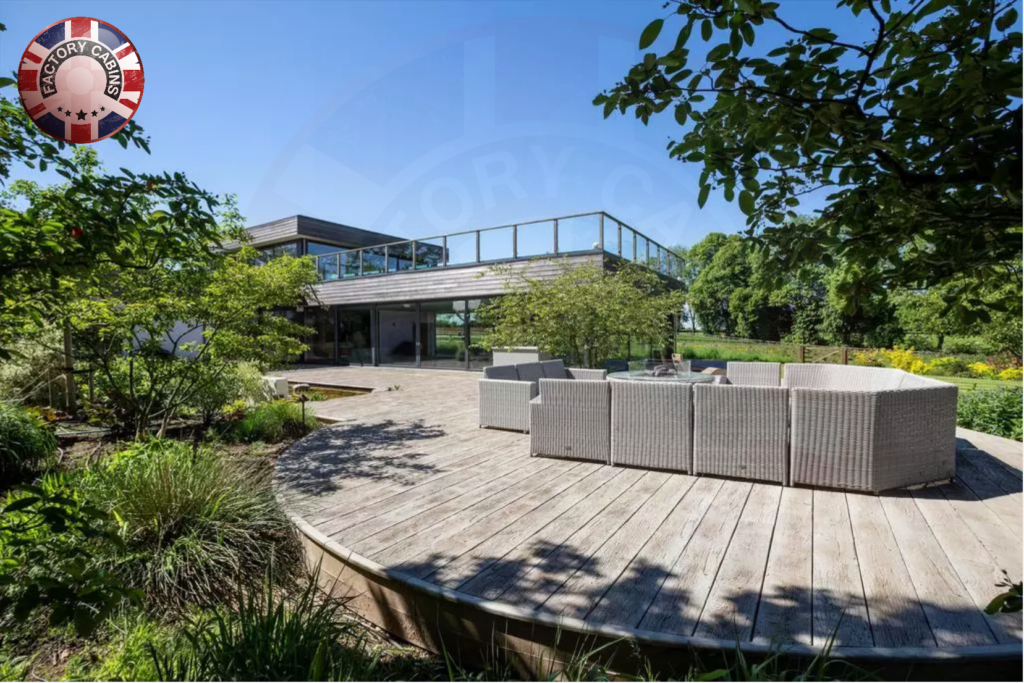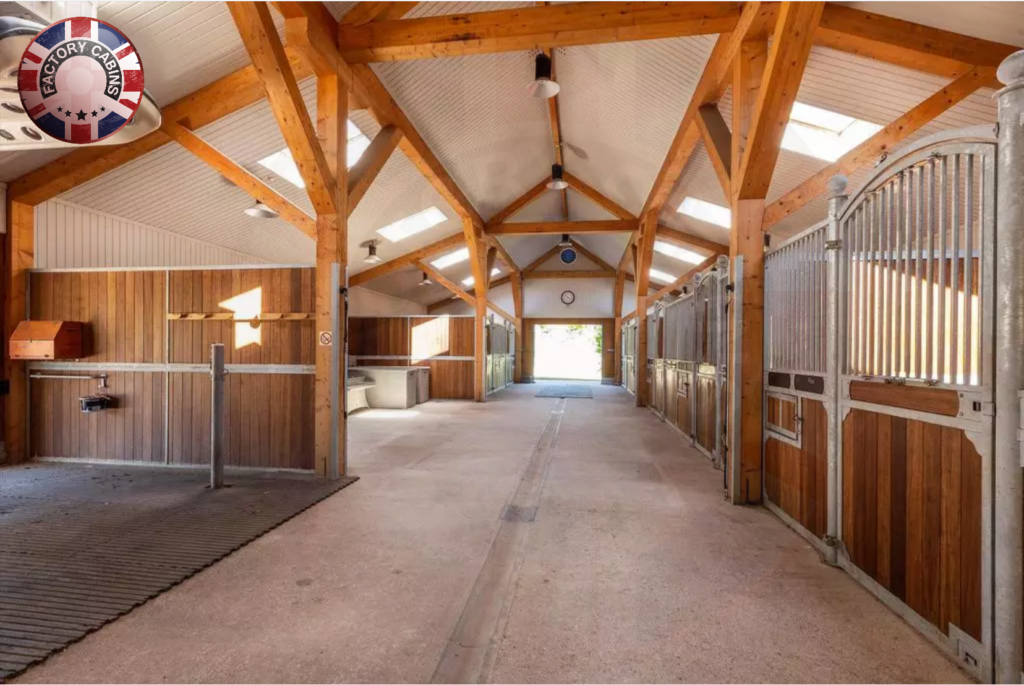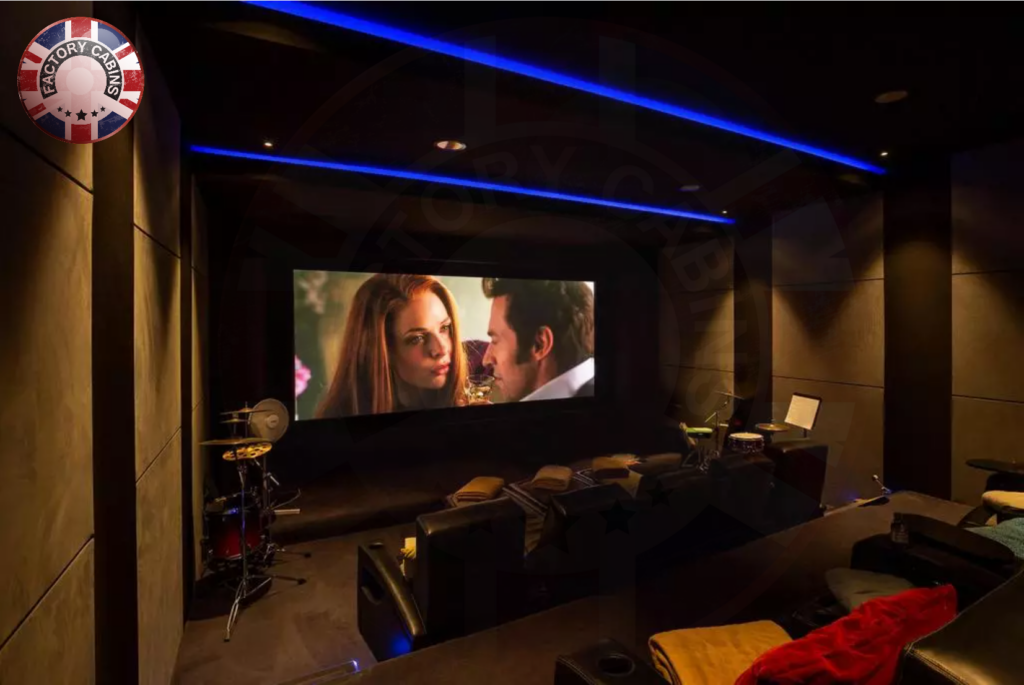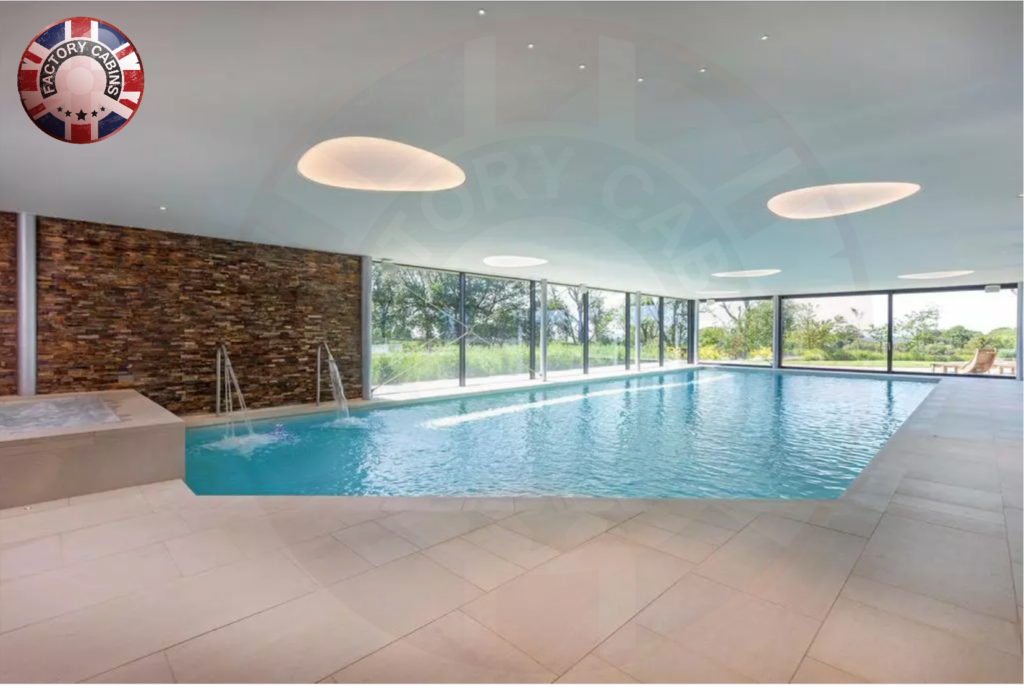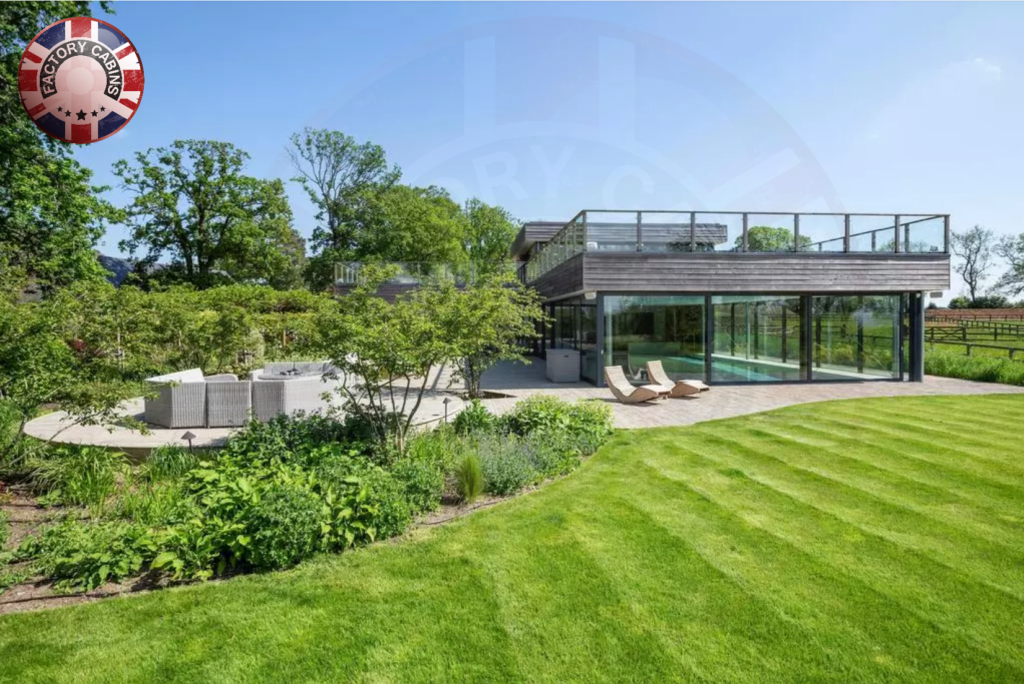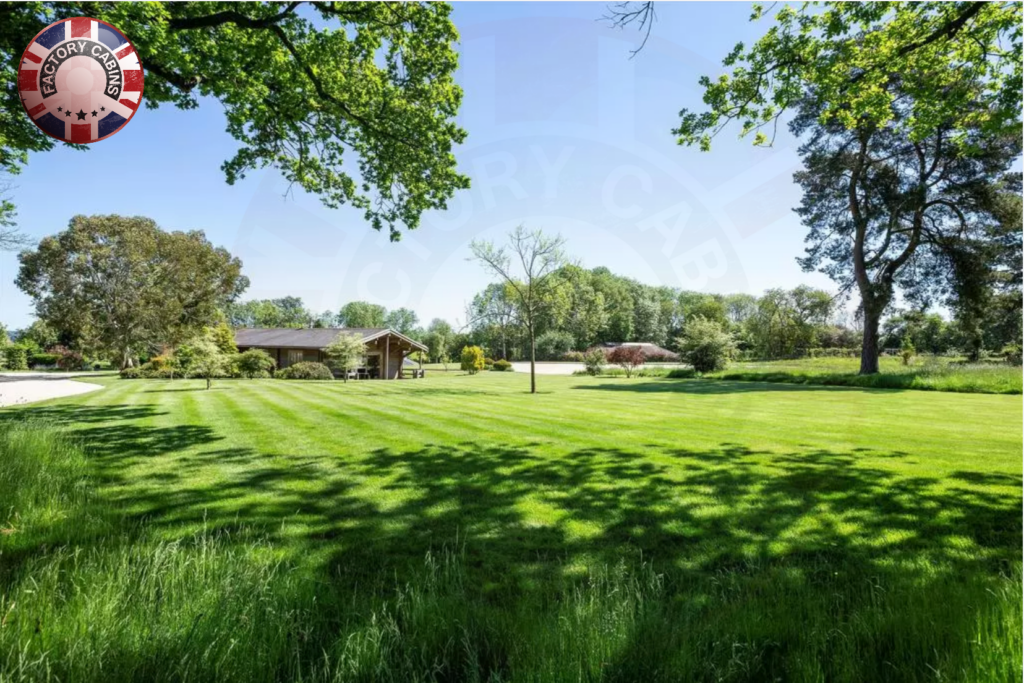 Question, which Log Cabin- Timber Frame Building company in the UK can beat this, or even come close, NONE, we love direct sales, why? Because our pricing is lower than the reseller, SADLY most resellers in the UK can not be trusted, most resellers add hundreds and thousands of pounds, to the product, and its not as if they do much, we have a few resellers in the UK, who we trust 100% and they charge normal business rates, but most resellers lie cheat and over charge.
If your looking for a complex like this, then please give us a call on.
+44 208 133 5164
+370 6889 3563
enquiries@logcabins.lv