Always , Always pay by Credit Card.
Our Small Cabins this Month…..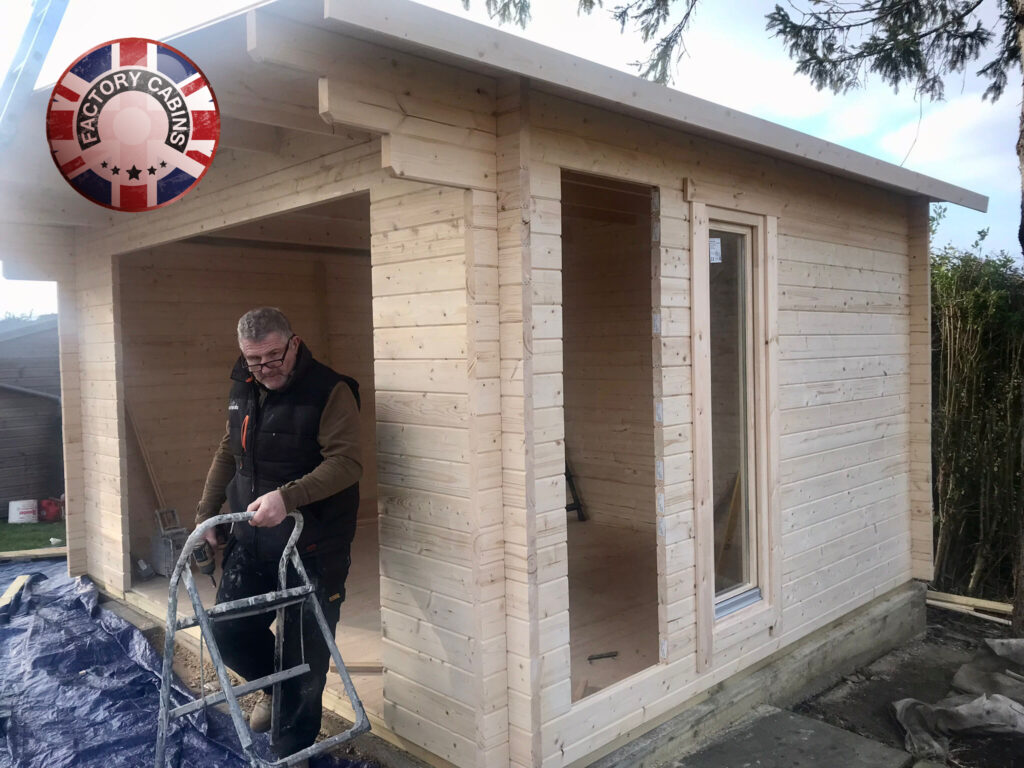 Here at Factory Cabins we believe in safety, thats quality of build, safe and sturdy log cabins and well manufactured safe windows and doors, we also believe that when you pay for something , you must be safe also with payments. So thats why we always shout, Credit Cards, nothing but credit cards. We get a-lot of stick from other dealers who's, banks will not give them merchant accounts, as they possibly have bad credit scoring, or have been bankrupt or are a risk, remember its hard now to get a merchant account, the banks must trust you. With credit card facilities the banks take the risk, so they really look closely at their customers. Our trust Pilot review is always hit by the rouge trader, but, its either because we have done a review on them and their quality, and they don't like it, ( yes John ) or they just have no sales, because the customer would rather come to an established dealer than some fly by night!
Always pay with a credit card.
I am called lots of names by many many people, and companies, but if I see you lying, then I will just jump on you so hard, so quickly, because this industry needs to raise up from the ground, and not stay still with crap being the ultimate product leaving most company warehouses.
If you are looking for the best!!! Then please give us a call, and if we have bad reviews by people on Trust Pilot, and all they do is throw insults, then I am doing a good job,,,, I am hurting the scammer…..
This months Large Build, Twin Skin 70mm + 100 + 70mm, quality logcabins always……