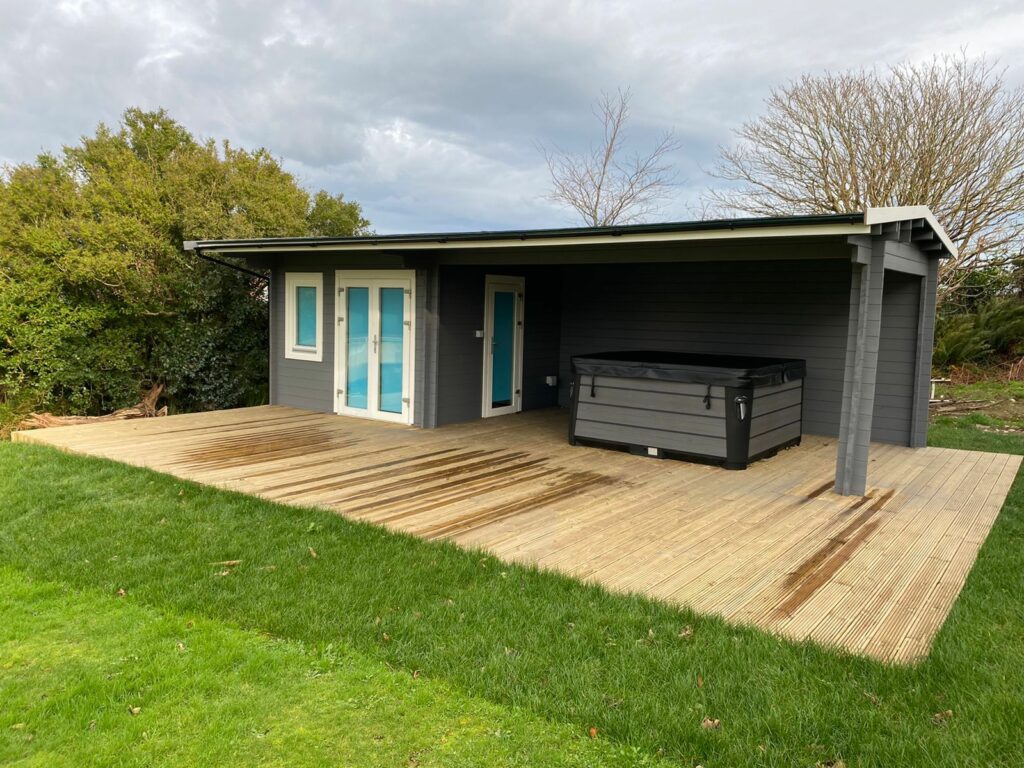 Yes its a hot tube cover, also its a changing room, also its a place to get away from everyone and everything.
Its on the Isle Man and it stood through many storms, why, we made it.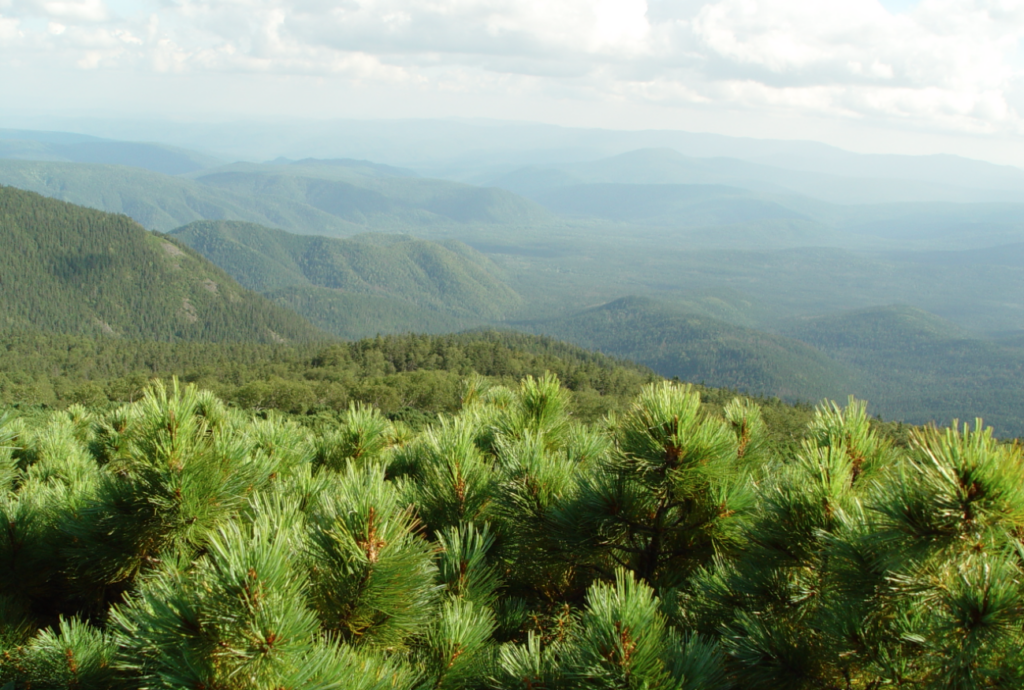 I want to make a statement now, see this amazing forest, well some of it ends up in your house, in many different forms, its the Russian well managed, well kept inner northern forest, and the UK does not have anything vaguely that looks even similar to this, and it never will do, because each and every government , cares only about money and zero about forests. And now you are upsetting the man that could stop your house building, gas, and everything else you need. So before you let the media completely brain wash you, look at this picture, think, this is there because President Putin cares about his forests, and then think, if a man loves nature so much, how can he be so bad?
President Lukashenko of Belarus, now this man has grown his forest into one of the best in the planet, and we are very dependant on him for timber.
Sadly though America want as always to upset the world, which they do daily and hourly.
Always pay with a credit card.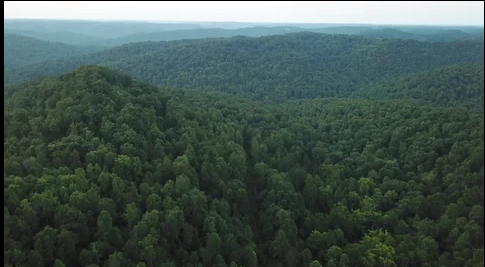 Before you start to believe what people say about people, really get to know the person , and not what your told by CNN or BBC, both of which are liars and fraudsters. Get to know the truth before you make judgement, and a man who cares for his wildlife, is never a bad man!