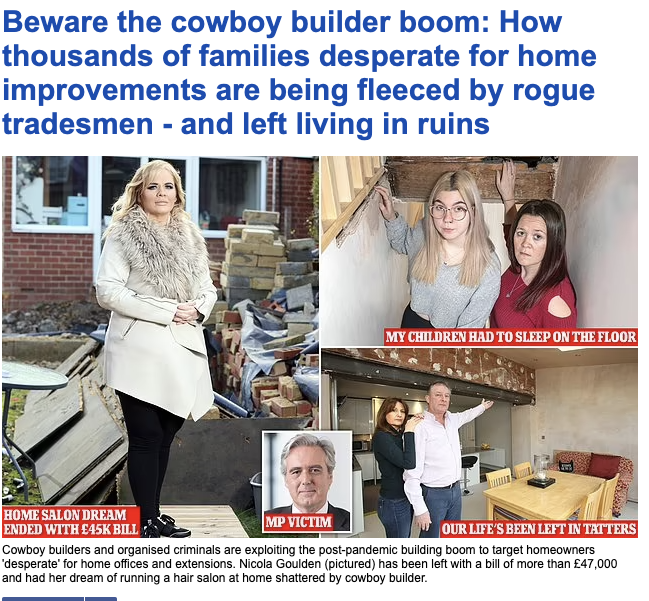 OK , so lets talk about whats what. Firstly, I have written on my blog so many times about cowboy buildings, thats in all the market, shed, cabins, houses, timber frame and brick, ((( UK))) you look for the solution to a problem you might have, which is normally space, and what happens you go to the Yellow pages and pic the one that they say is the best, you then have some guy comes round, and prices up your job, in the UK any kind of construction starts from ( not shed or log ) but Timber , Brick, Brick being the one that most people jump on, then deciding it will not help much when it comes to being quick, no fuss, or mess.
So, prices….
The cost of building a 2 bedroom house in the UK is anywhere between £187,625.00 to £281,437.00 the average size is FROM 60 SQ METERS TO 105 SQ METERS, depending. ( we are not talking about quality buildings, we are talking about the mass produced crap, which are generally called starter homes, thin walls, zero ( what we consider to be nothing) insulation and the cheapest double glazing the company can find).
Most Normal houses start with a price if completely detached about £220.000, and we are not talking about a quality, amazing , superb, etc. they are OK.. Building costs in the UK start from £1,950 per square metre.
56.16 SQ METER. And the starting price is , ready , FROM £239.995 56.17 Square Meters.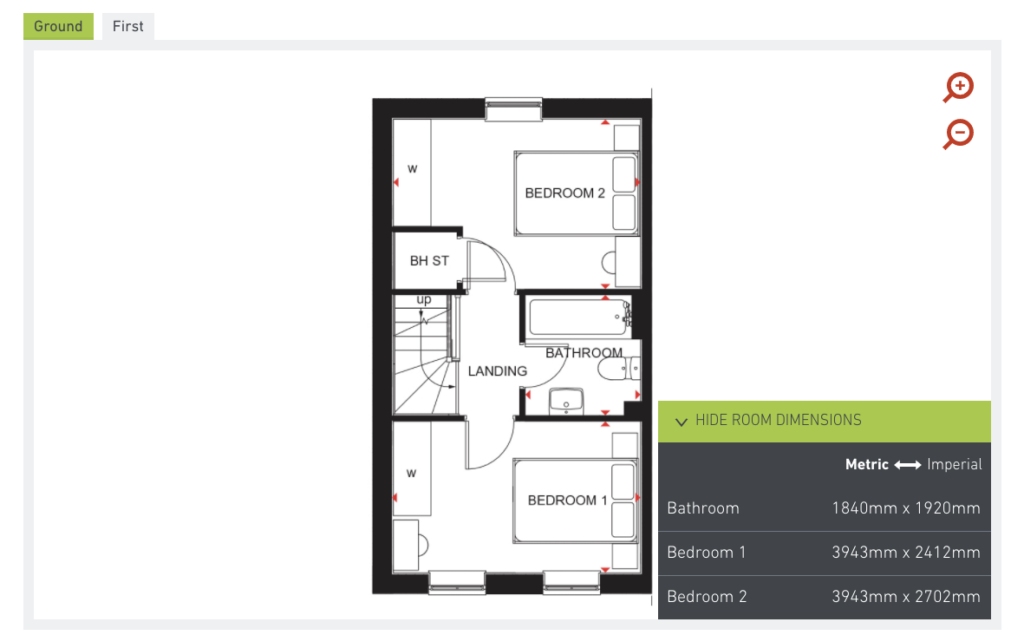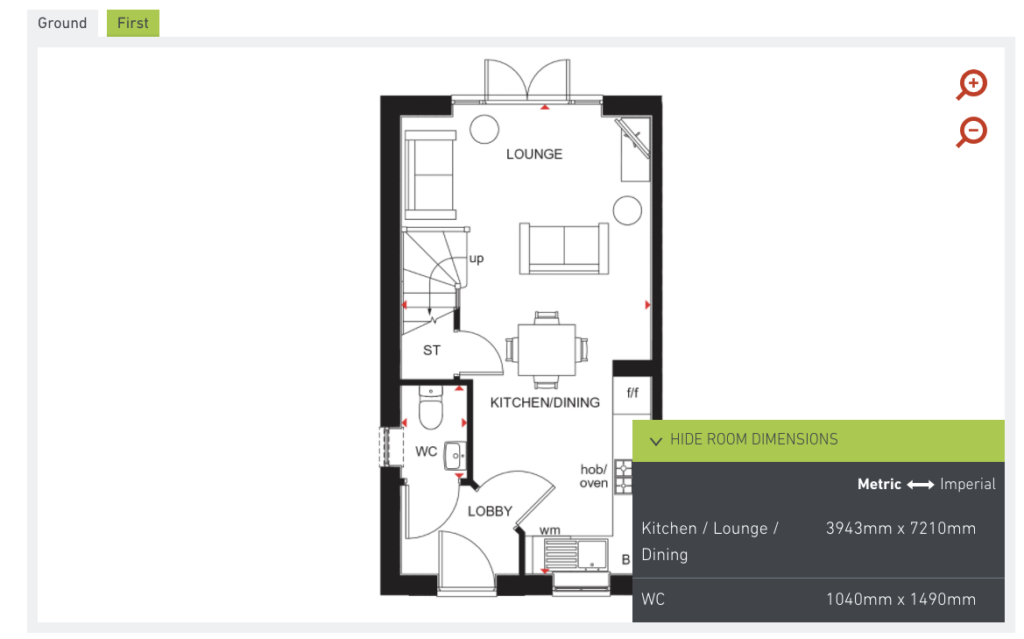 This is for seriously a cheap manufactured house. I could not find anywhere how they built this house and with what, what materials and quality of them. And the problem is, it's bunched up with loads of other houses. Are they using graded timber, or just unseasoned knotting timber, are they using quality insulation or just cheap and cheerful low grade rock wool, or some cheap foil back??
Do they love what they do, or just your money! This question I ask everyone who does any work for me, be it the mechanic or my electrician. If its for the money only, then later, find someone new who really enjoys what he does.
There is Land to be found, and there is space, and you can get planning, and you can make your house far better, cheaper costs, and almost off grid if you know what you're doing.
All I am saying is think before you start to spend loads of money on a house that costs loads of money to run…..
And, in 2022, a cost estimation for a house is anywhere between £1,750 and £3,000 per m2.
Now check this out……… This is a build regulation that is far surpass the UK build regulations, it makes a mockery of it.
The main requirements for TEK17 are low U-values of house constructions and airtightness of the structure.
Floor construction U-value – not more than 0,15 W/m2K
Outside wall – not more than 0,18 W/m2K
Roof – not more than 0,13 W/m2K
Windows and doors (with frame) – not more than 0,8 W/m2K
We can go higher on the U value, and not for a great deal more, But! You will loose some internal space of your unit.
This way Norwegian authorities push new buildings to be energy-efficient and this way the country is leading in the world according to high standards for buildings.
This is what you should be aiming for…. But can your builder A-afford to build this kind of building, given current price levels, yes, he could if he were us, even cheaper, and Factory means Factory, and the TEK 17 build reg is way out of most people's dreams.
Not because its super expensive, but because people just go to the wrong people to purchase their dream home.
Firstly Credit Cards, they are perfect, always pay deposits, or whatever you buy with a card, your protected.
I have said many times, that builders now are going broke, why? because they spend the profit, and keep the material cost of that month in their pocket, profit comes at the end, not beginning, remember that and you are always safe, that's how a good business works, also work out a payment schedule, not done, not paid.
And as everything rises in price, daily, weekly, your builder's price is gone, and a new one is to follow, or they go bust. So, what do you do…? Call us…
Last words today…. ALWAYS, ALWAYS, ALWAYS PAY WITH A CREDIT CARD!!!!