Imagine, your looking for a quality timber frame building, you want , need it to conform to all the new EU/UK thermal and building regulations, your not exactly spoilt for choice as the UK has zero timber, zero anything actually and everyone want you to pay double, the gas prices are rising, taxes are going up and the stamp duty has returned. Gone are the days of people being helped by the governments, which is why they are now coming to us, The Factory which means you are buying from the factory. We offer unlike 99.9% of Factories in this industry payment by credit card, also we supply the trade with bespoke buildings they can put up themselves and rebrand it if they want, but all in all, most come to us.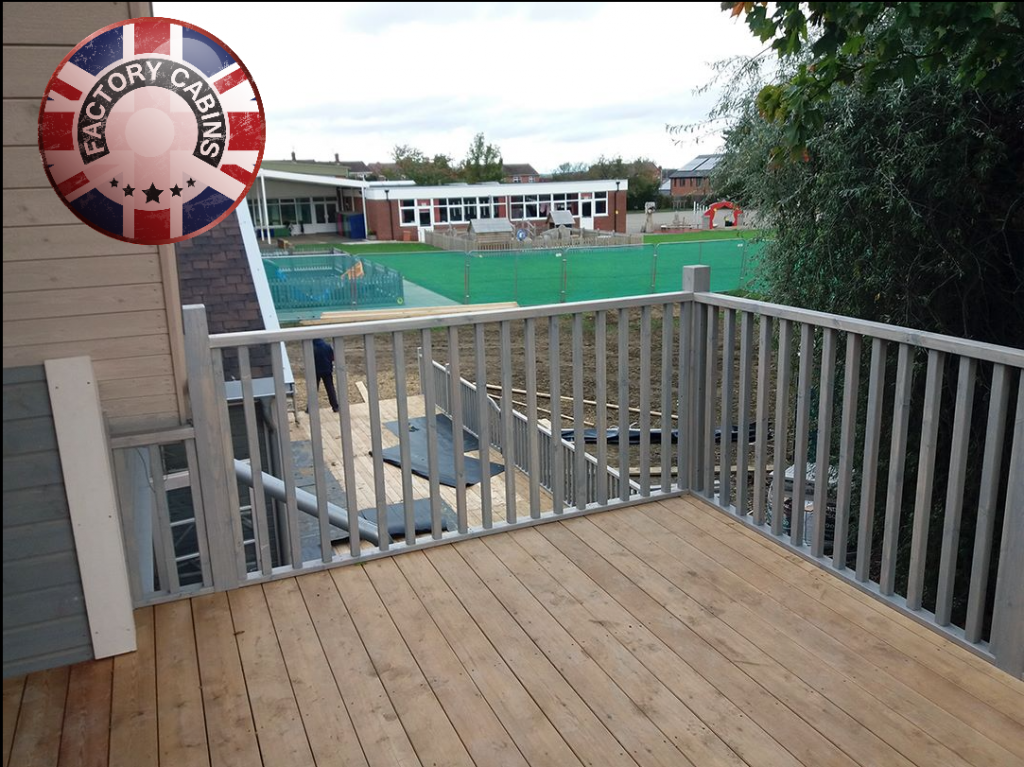 What annoys me is this, British People have their nose in the Air, and talk crap about buying their buildings from Lithuania or other baltic countries, they do not have any problems about the poor Brazilian children Picking with their little fingers the coffee green small coffee beans thats failed to roast in the sun, you have no problems swallowing the coffee, or wiping you ass on toilet paper that comes from Germany and other countries , we import more toilet paper than any other EU, ( ok we are out ) but most of you are using german recycled poo paper on your butt every morning, and your going to ask why, simple, you have no forests, and because of that no pulp, which means no paper, so you import 130 million tons of toilet paper in a year.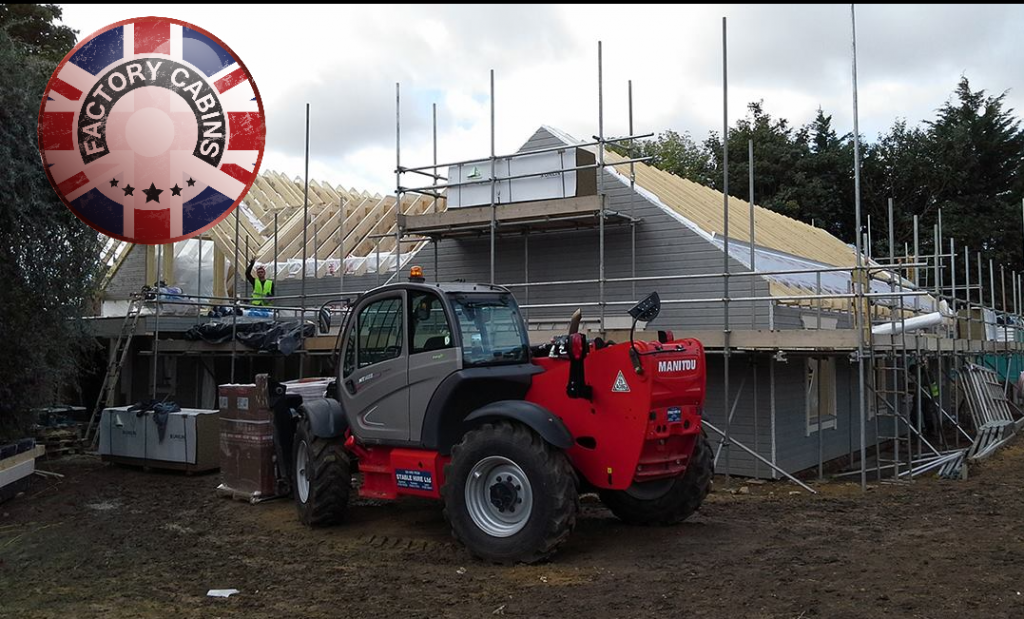 Has that woken you up a little, because if you also look around you, no matter where you are there are no forests, they were all cut down by labor, and that means you must import it, which means all your timber goes through 6 pairs of hands before you can get it, and thats a-lot of added value to a bit of timber, so coming directly to us it makes common sense for you and your wallet, if you have any prejudice then thats your look out and go and see a shrink, because nearly everything around you comes from somewhere other than the UK, even the rain that fall is no doubt from somewhere else.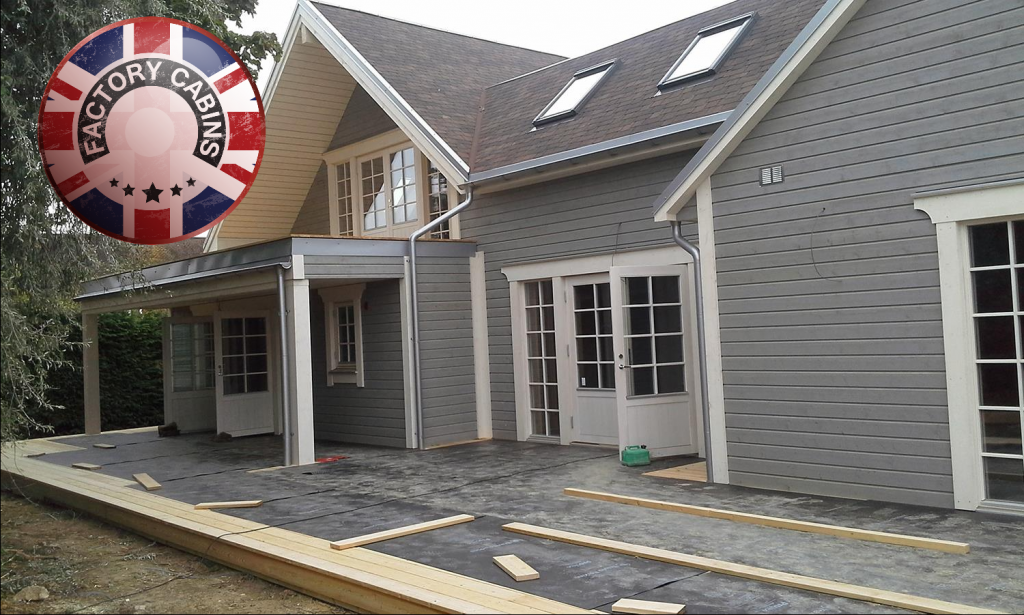 So lets talk about timber, because i live on the edge of the largest wood in the world, I can see the beginning of it from my office window, and at night my air into my bedroom is the cleanest in the world, remember the trees are our planets lungs, and we are all about making the best houses using the latest technology and using the best timber with little or no waste.
As you can see our Private Schools are stupidly over manufactured and exquisite to look at, minimalism being the path we pick, as functionality must be added with longevity and quality.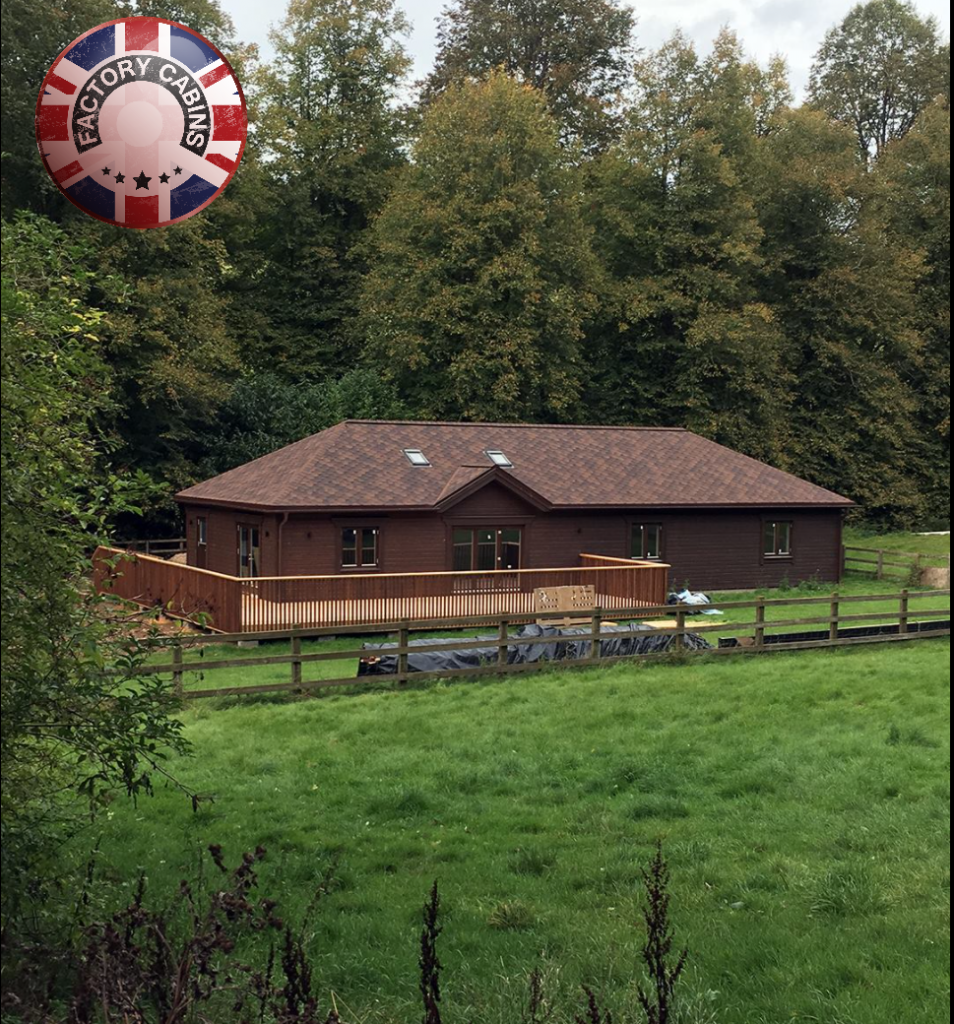 If you are looking for a low footprint, energy efficient, low maintenance building, then , this is what we specialise in. And we don't just do a good job, we do an amazing one.
Please do not get us confused for any one else, we are www.factorycabins.co.uk, and in the UK there is no one better, actually there is no one who can even come close.
If you are looking for still C24/KD graded timber, from Russia, and quality windows and doors, made on one of the most expensive house C and C lines in the world, then we are the girls and guys to speak to. Imagine this, our line is so fast, it can cut/ screw and fill an 80 sq meter house, from floor to roof in 24 hours, and assemble it in sections, ready to build.
Best Regards
FactoryCabins
[email protected]
Tel. +370 6889 3563
Skype kevinlangham
www.logcabinssussex.co.uk
www.logcabinslv.co.uk
www.factorycabins.co.uk
www.logcabins.lv
Please check out our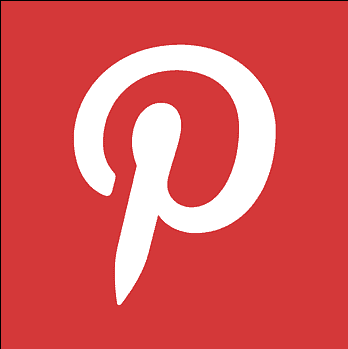 Thanks for reading my blog………